Last weekend I visited Limburg Lavendel, a lavender field in Limburg province, near Hasselt. Most come here on their bike tour, I took a bus from Hasselt Station, there're frequent buses stop just a few minutes away from the field, or rather the garden I'd say. Not so big, yet quite lovely.
Besides the lavender field, there's also a garden with a small labyrinth.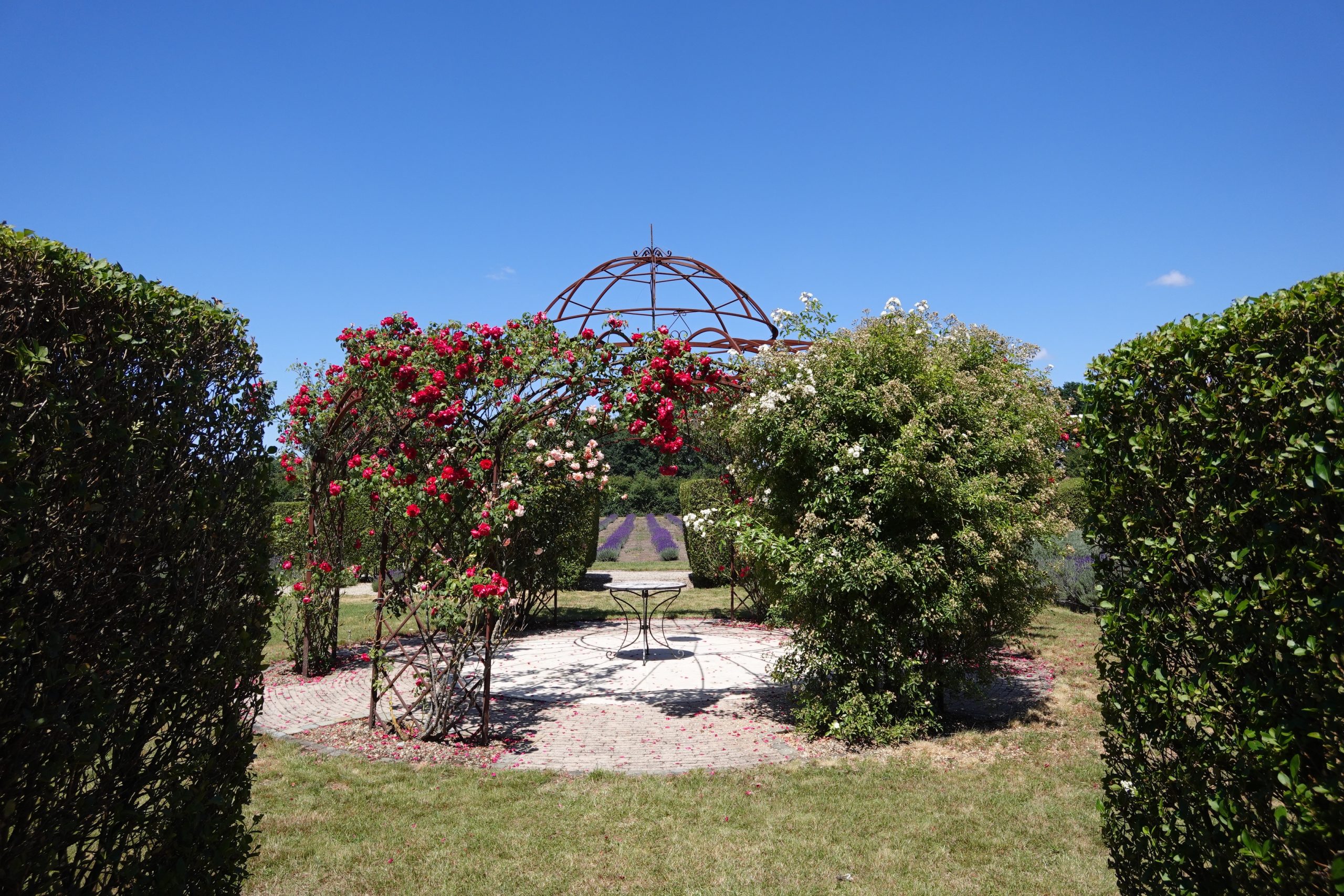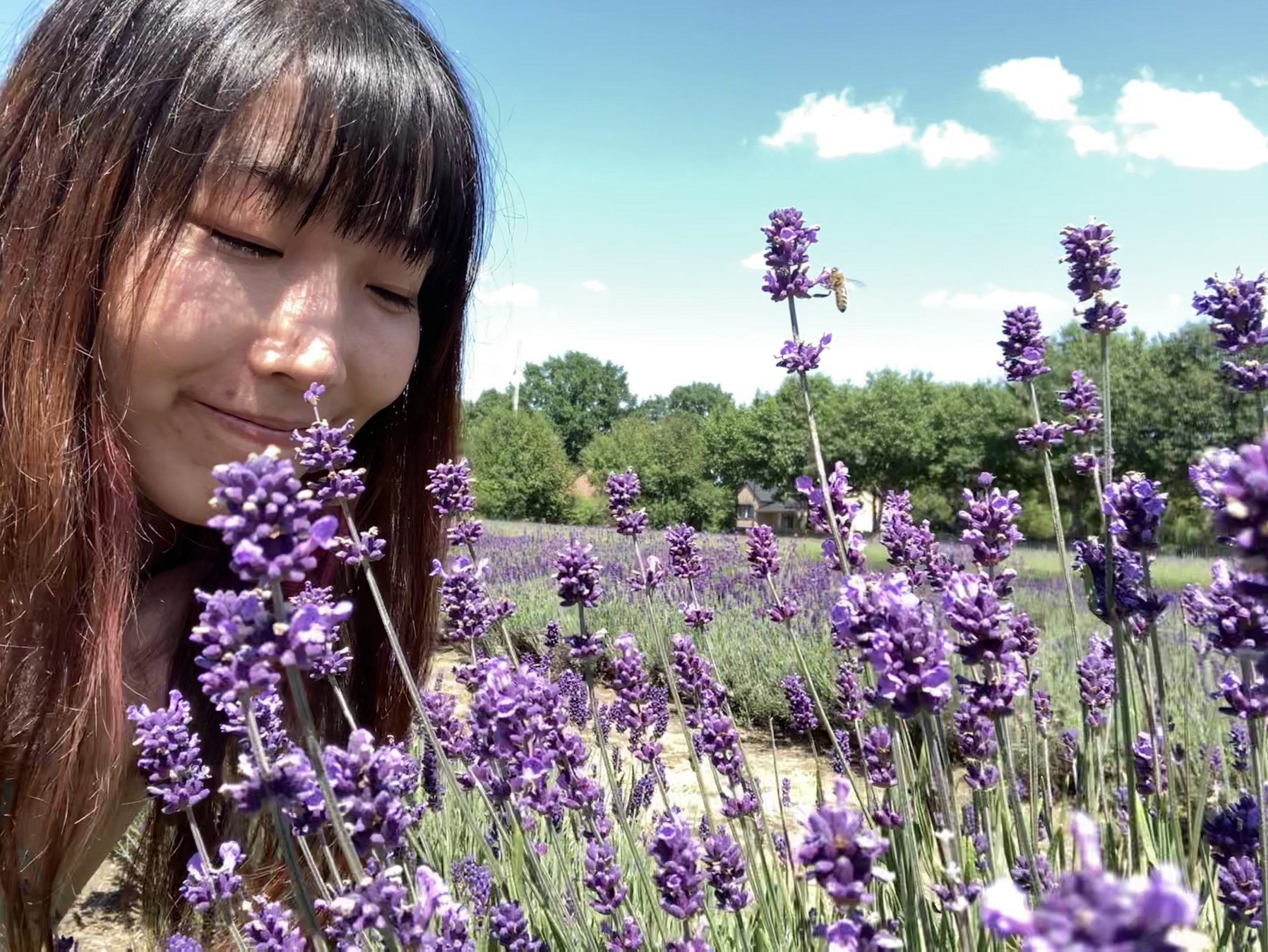 Still nice for some photos, I came across quite a few locals taking pictures there, the entrance is free.
There's a cafe where you can order some drinks. In their menu you can find lavender beer, lavender liquor and the "Provence coffee set", seen above which I've ordered, it was cute, with a lavender praline, mini ice cream and a sample of lavender liquor for taste, the liquor was tasty, sweet.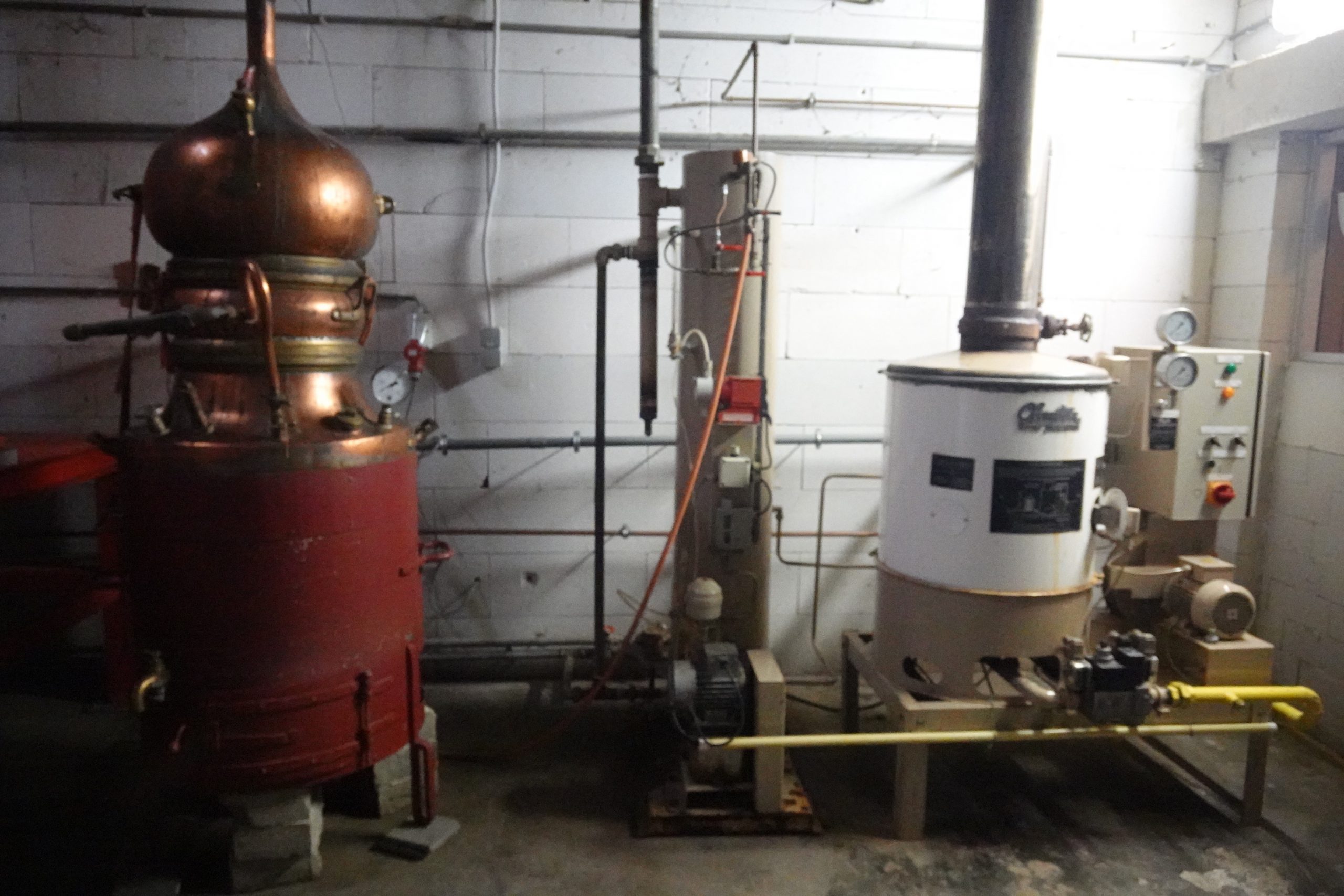 Limburg Lavendel Address:Olmenbosstraat 25, 3511 Hasselt
I've made a VR Vlog in my new Youtube channel, feel free to give me a subscription if you like it ^^