Steemfest4 has finished. But my meetup with steem friends hasn't finished yet. When I saw the facebook status from our favorite I.J. @steemcafe the other day, saying he's in Bangkok and asking anyone fancy a coffee, I immediately replied yes! Turned out I.J. Dave @daveonarrival and Larry @larrymorrison are all in town, for some conferences.
Those guys weren't at Steemfest4, I've met them at last Steemfest and had some great laughs.
We quickly arranged a meetup in a café called Taiguan near where I'm staying at the moment.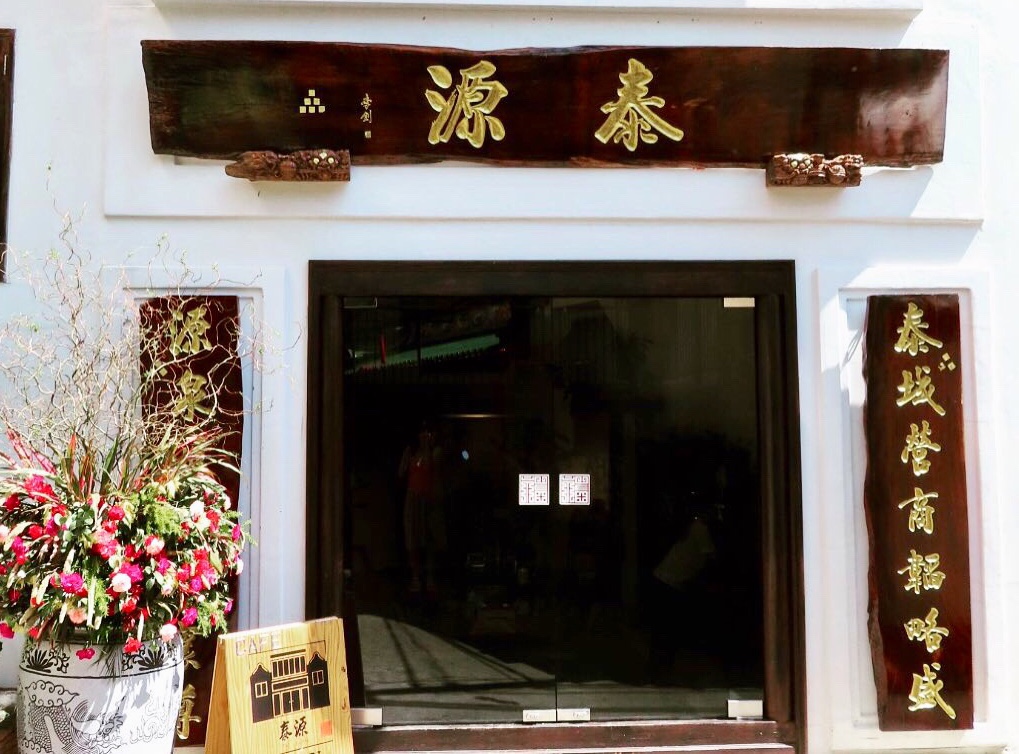 Cafe is hidden in a alley. It's not easy to find.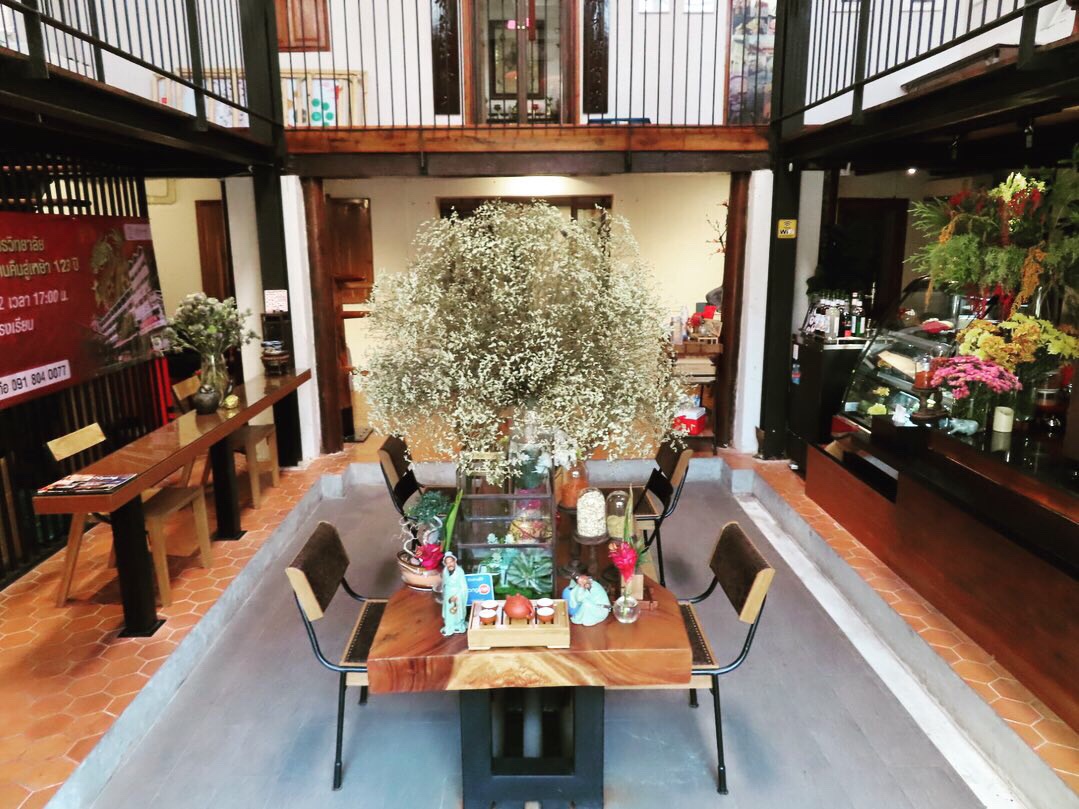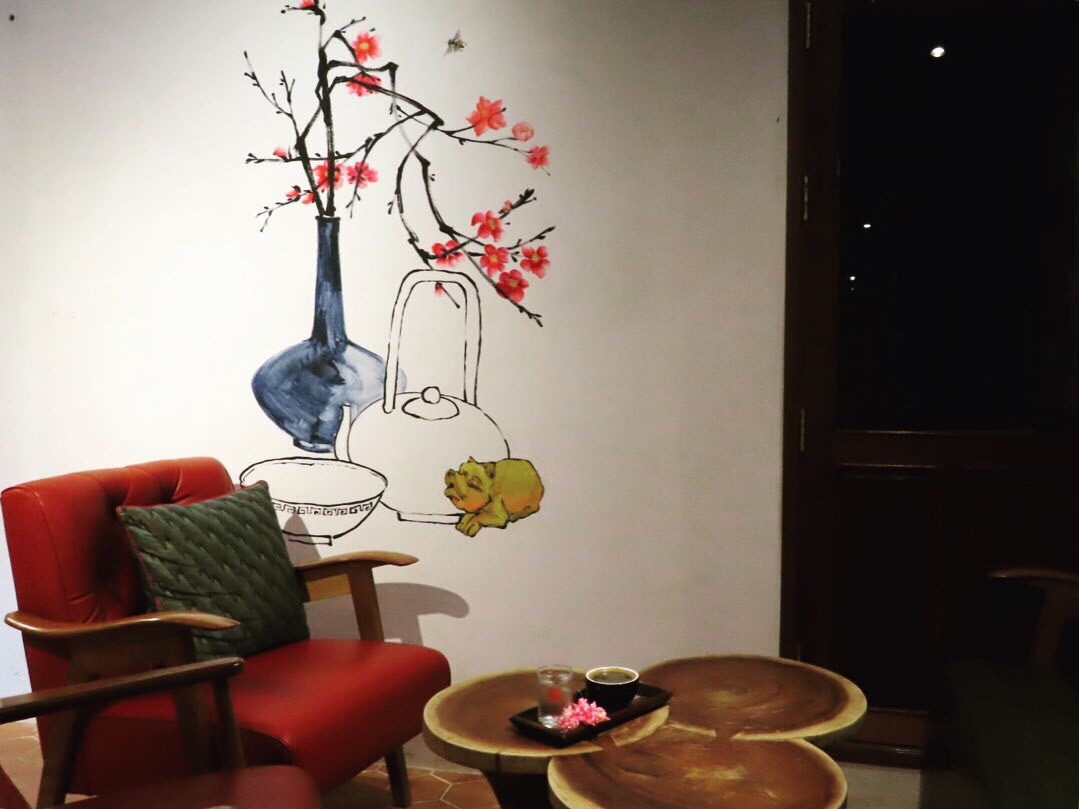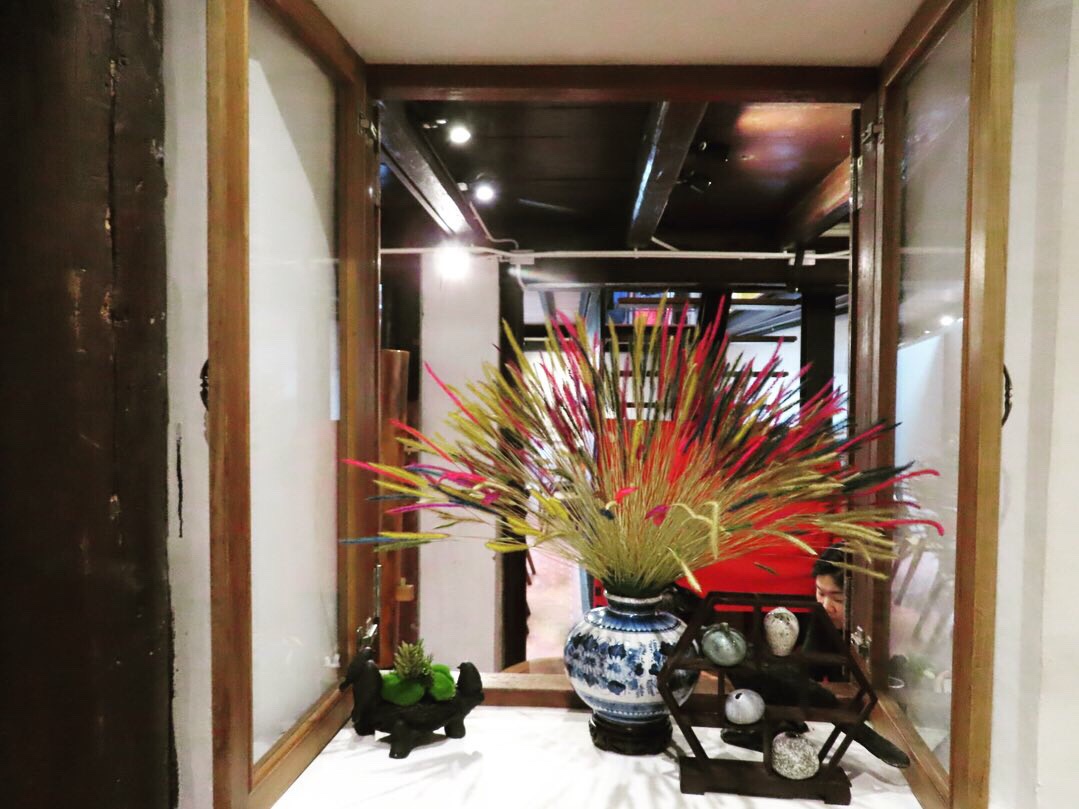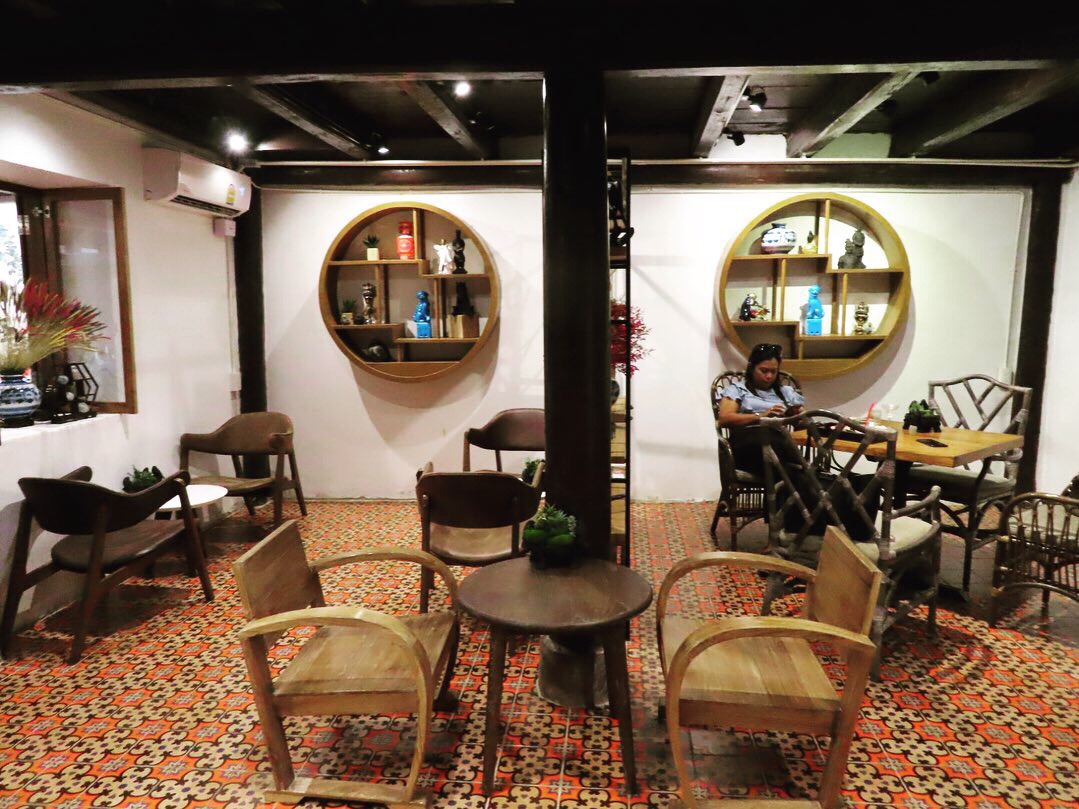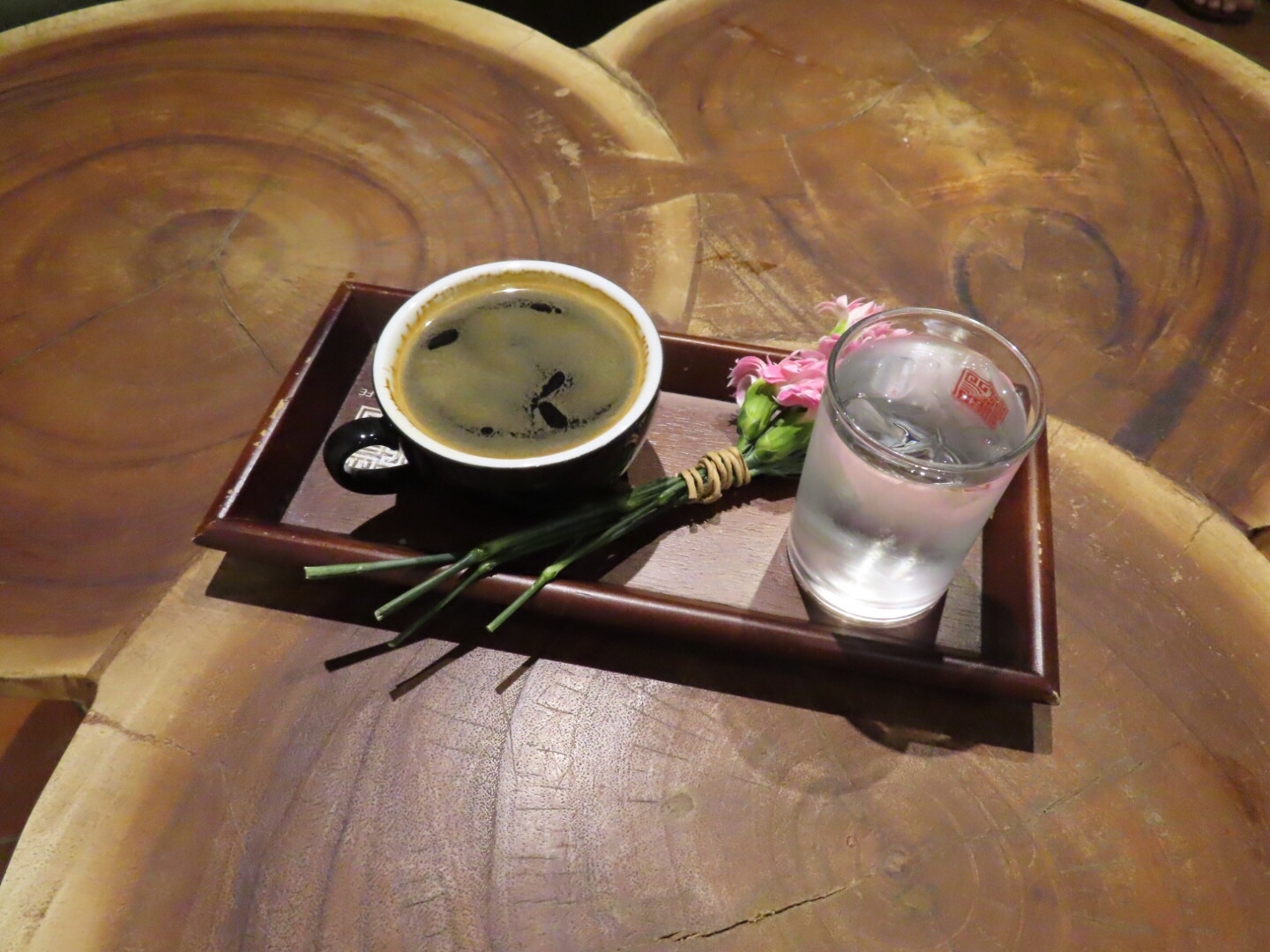 The café is decorated in Chinese style, it reminds me of those tea houses back home.
They have special plum espresso and coffee, a mix of plum tea and coffee, really interesting, I liked it!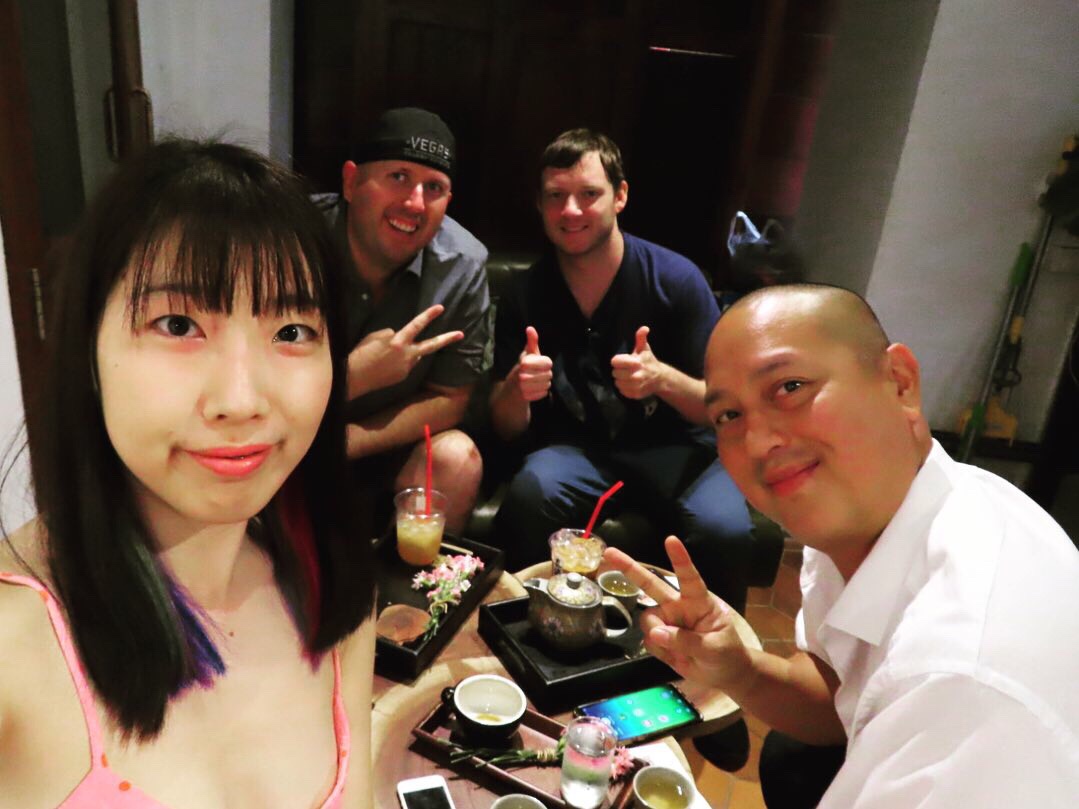 It was nice to catch up with friends I knew from Steem. I.J, introduced their on-going project to me, and it certainly sounds interesting. Of course we talked about Steem and Steemfest as well. ^^
TaiGuan Café address: 770 Charoen Krung Rd, Talat Noi, Samphanthawong, Bangkok 10100 (next to River View guesthouse, the massage in the alley is also good!)