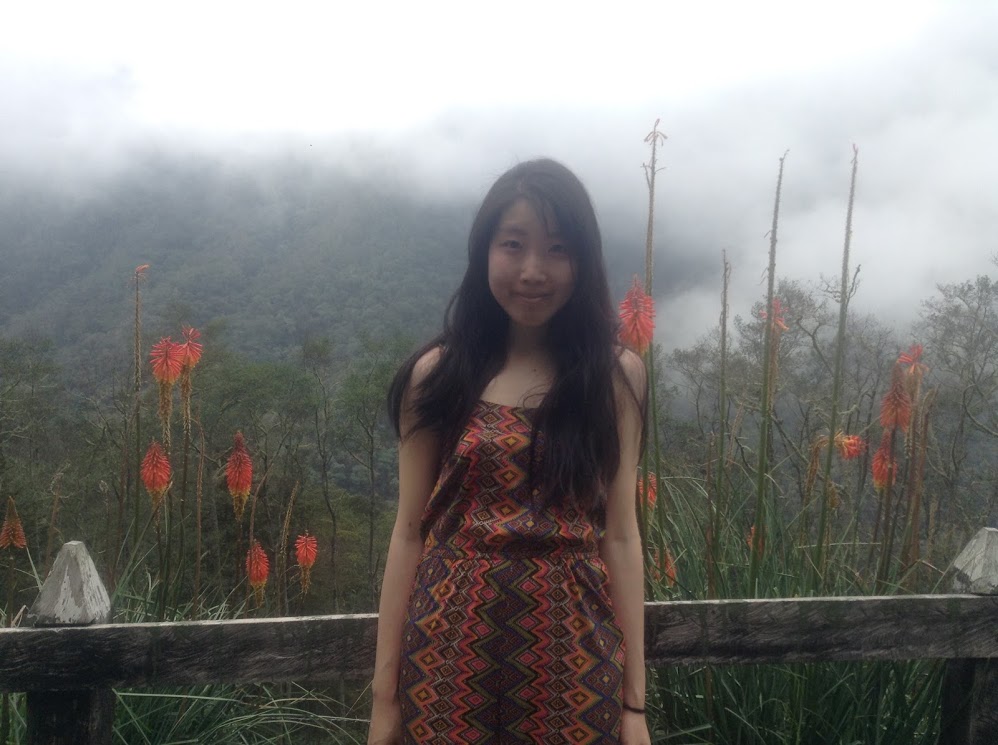 Been to many areas in Colombia, I believe Cocora Valley is the best place in the whole country of Colombia, despite the fact that coffee zone is becoming more and more touristy. Still you can easily spot the tranquillity there.
To go to the valley, the best base is the town of Salento. You'd better get up early, catch one of those early tuktuk at the central square, tuktuk can get quite full, sometimes you will have to stand at the back of the car, kinda fun though. Trail can be easily done in the morning.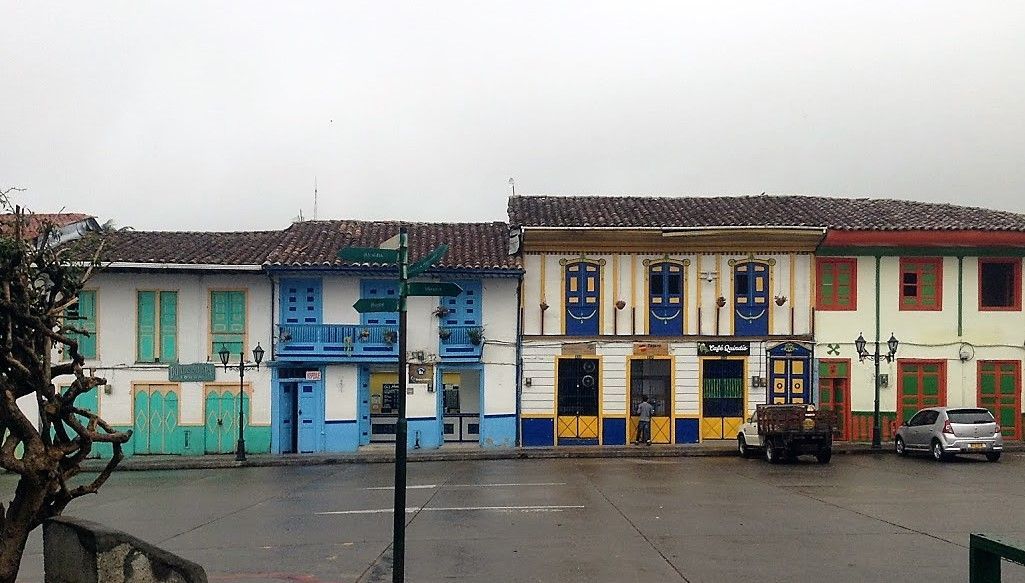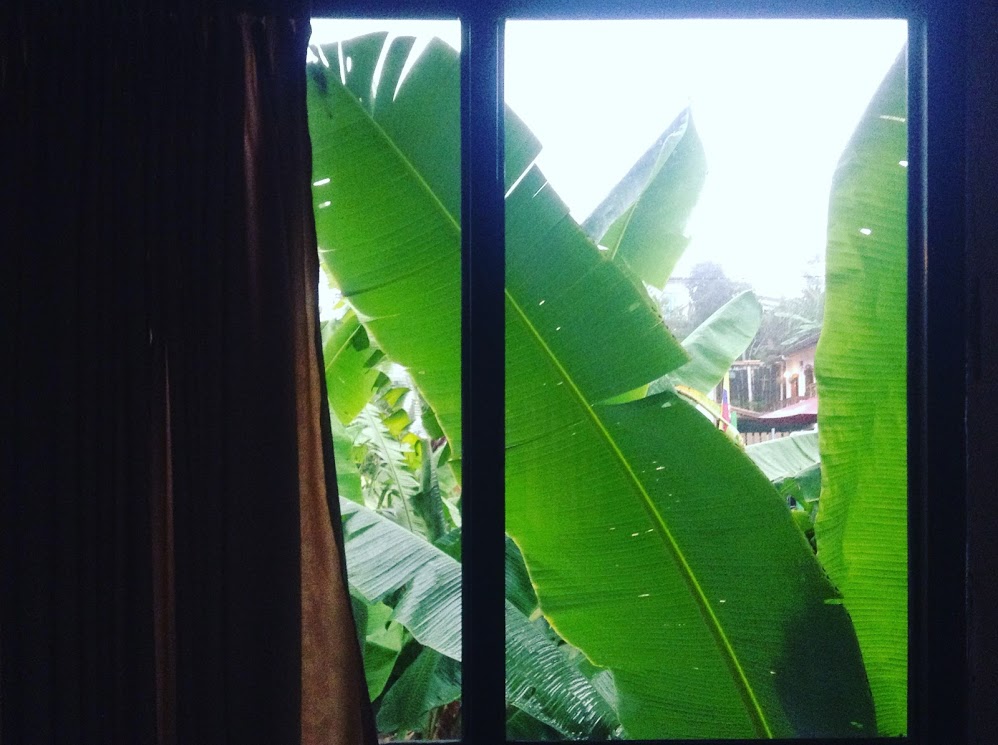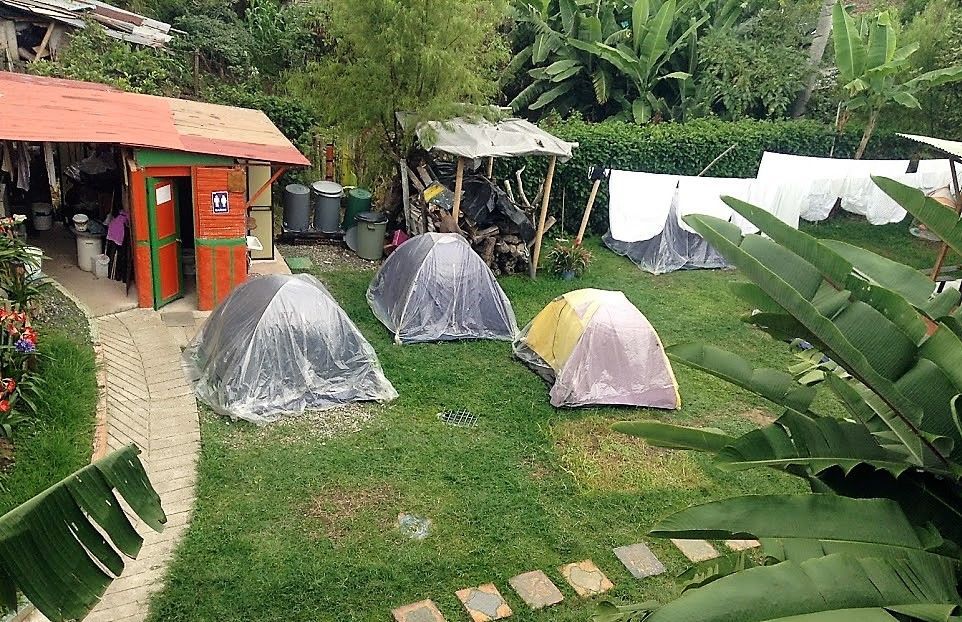 That day I woke up early in the little lovely town of Salento, through my window, there's endless green from a small piece of broad-leaf forests. Coffee zone's early morning is often misty.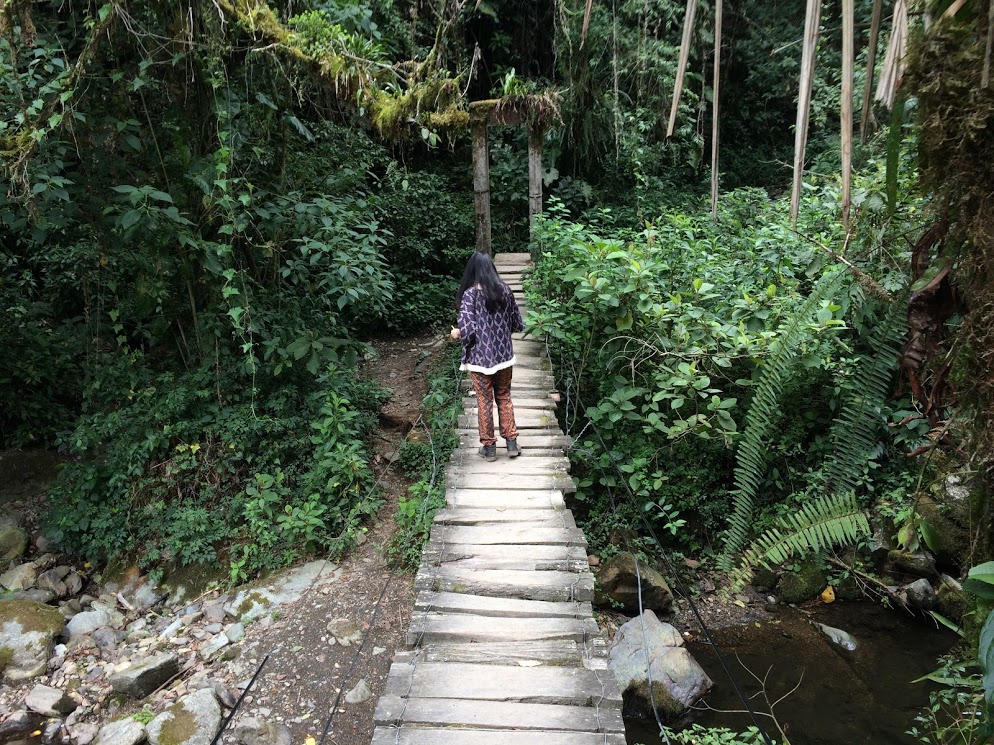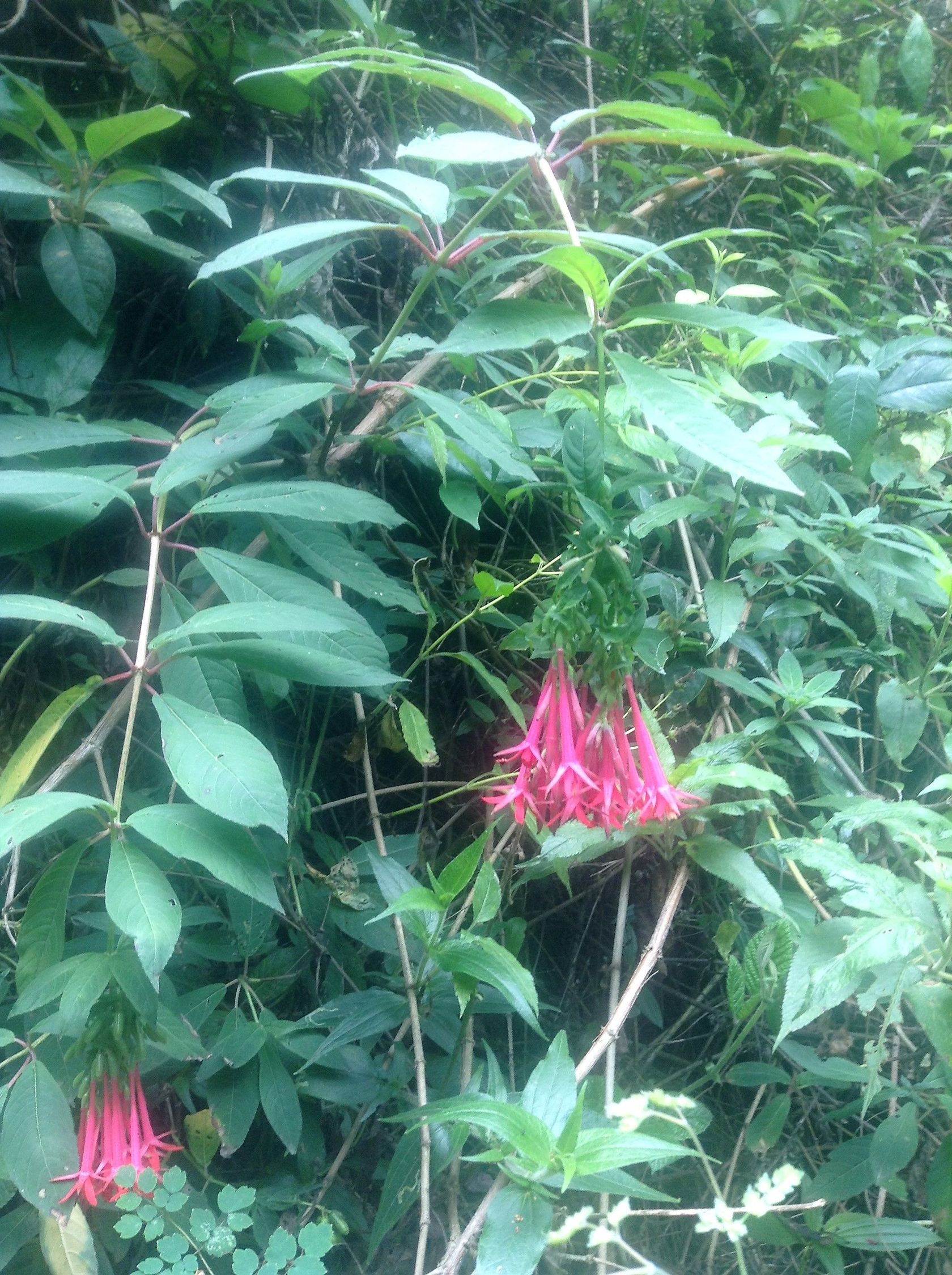 I spent the whole day hiking in Cocora Valley and my favorite part was hiking through the jungle-like vegetation, crossing several suspension bridges and seeing some beautiful flora and birds. A muddy and challenging day hike, but well worth it!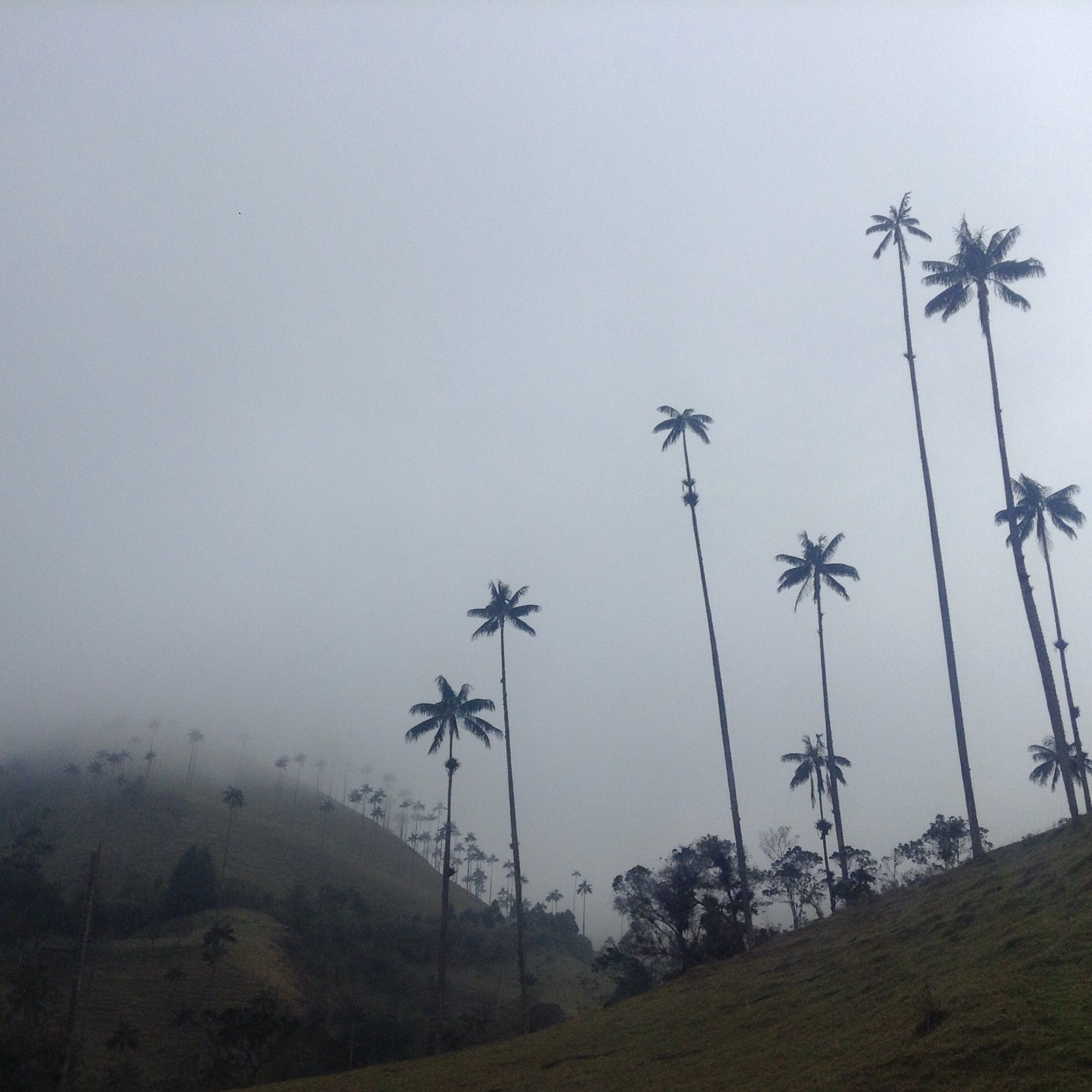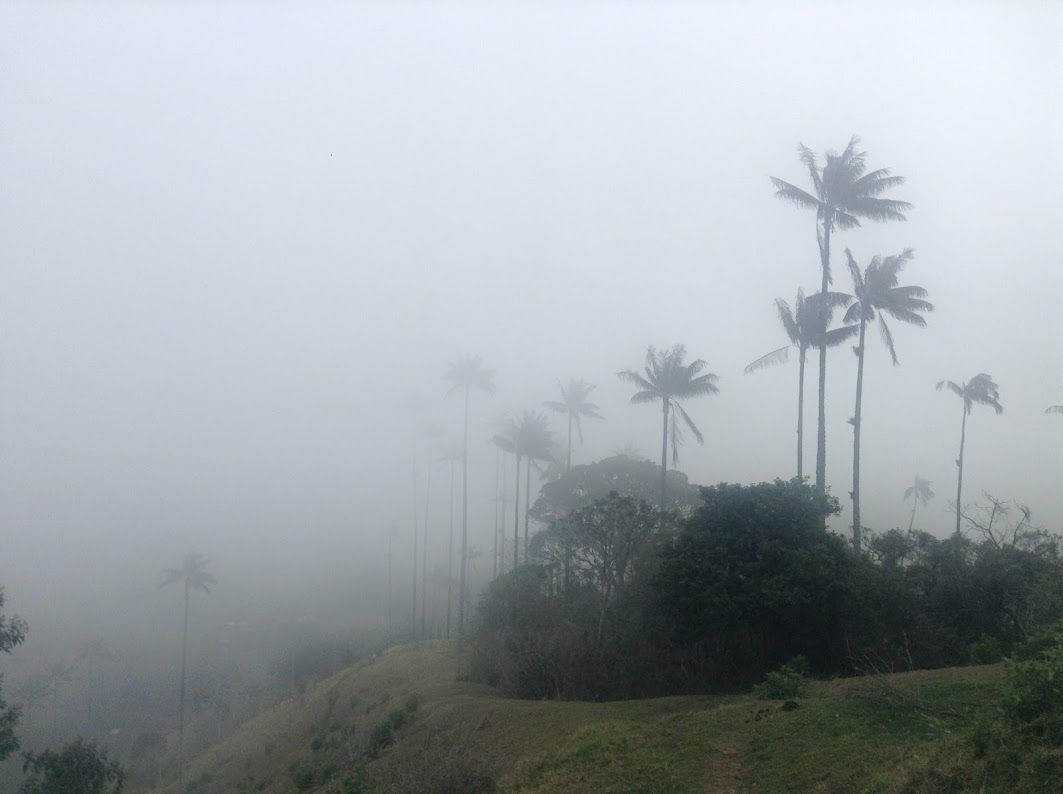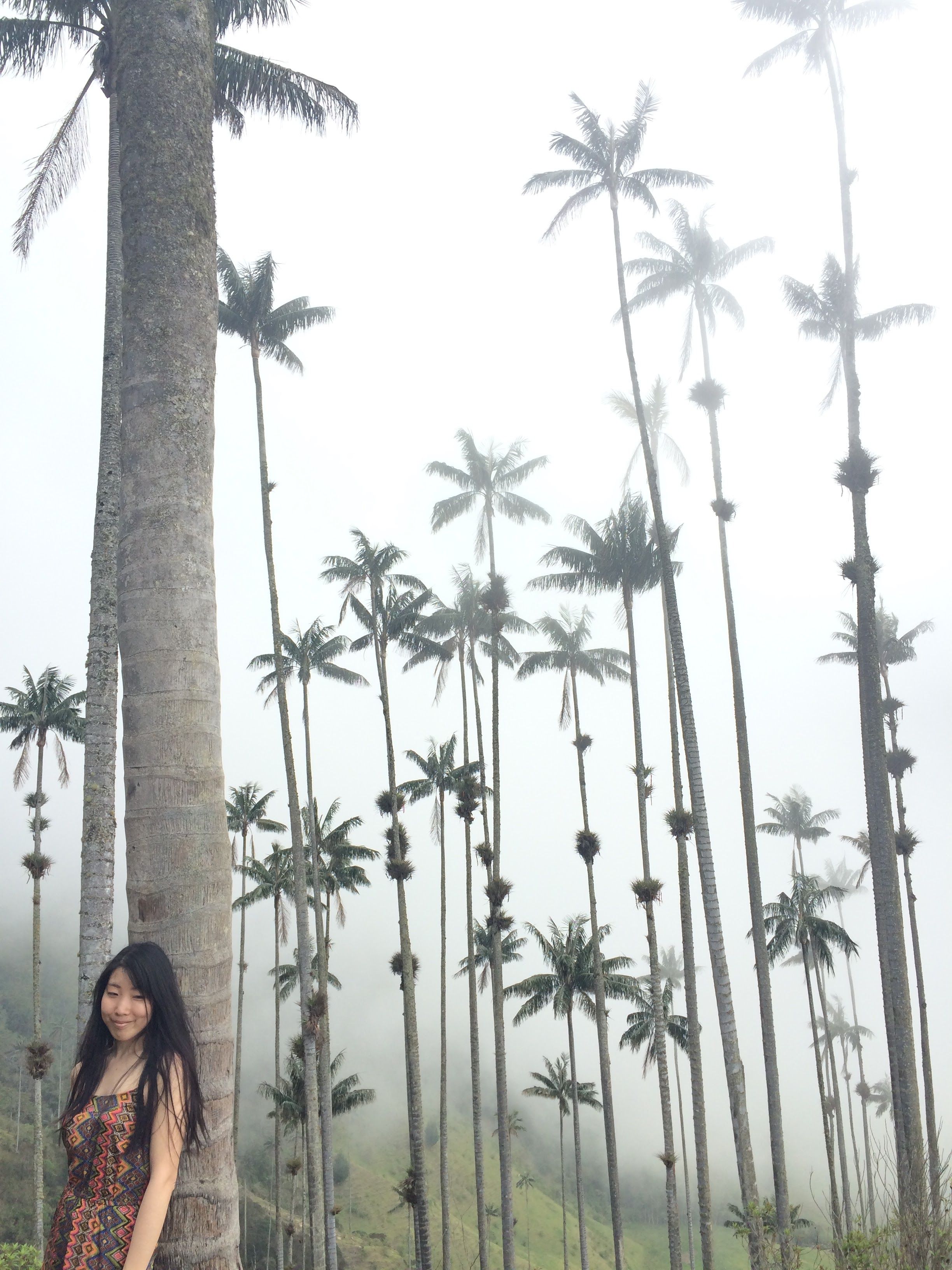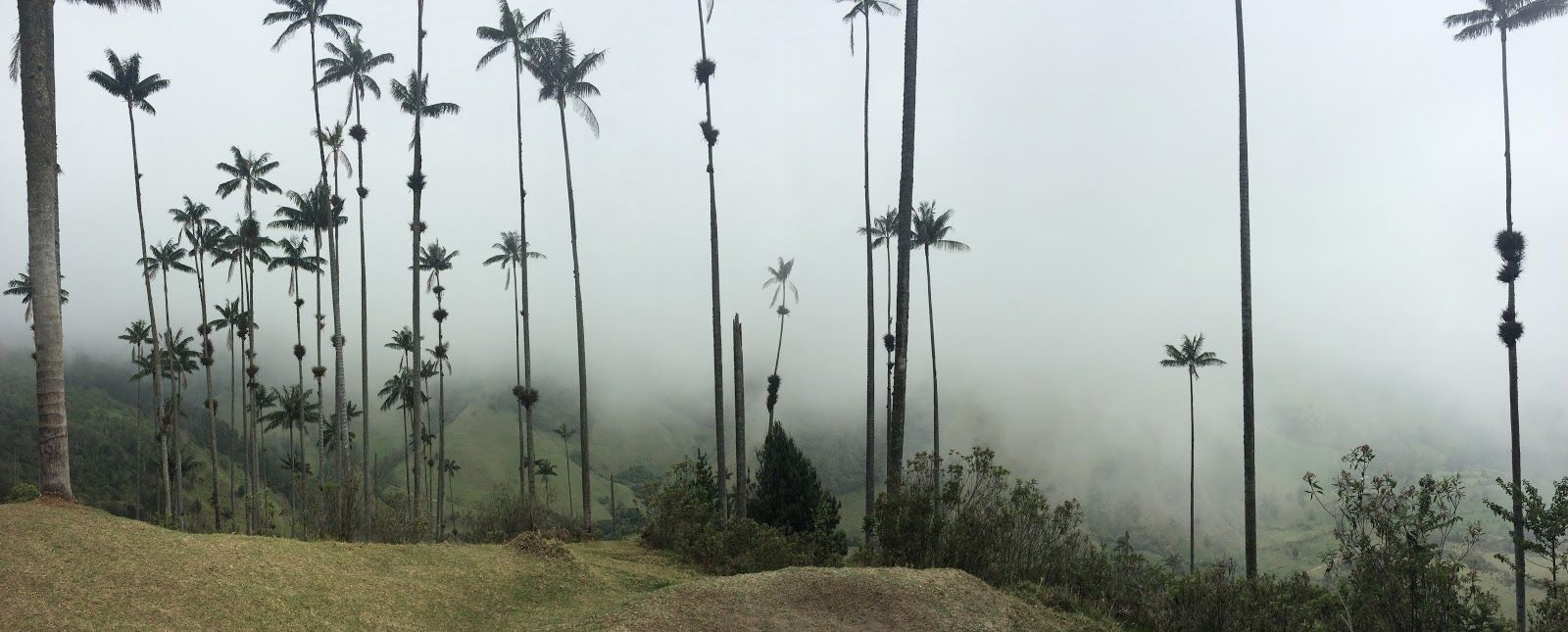 In the end it was amazing this view, with mist and tall palm trees, I think the tallest palm tree in this area is 58 meters! Can you imagine? I think photos don't do justice though, the scenery in Coffee zone is stunning and gives me a feeling of tranquillity.