Nazaré is a popular seaside town along Silver Coast in Portugal. It's famous for the big waves, with the record of ever surfed wave. Each year professional surfers come to the North Beach to surf the huge wave, you may probably has come across a clip before with big crowd watching surfers surf >100ft waves. The big wave is generated by undersea canyon, the day I went wasn't very windy, it was mild, sunny yet you got to see the waves, what a blessing!
It's possible to do a day trip to Nazaré from Lisbon. It's 1.5 hours drive or you can take public bus from Terminal Rodoviário Sete Rios, where you find all long-distance intercity buses to other cities in Iberian Peninsula (such as Barcelona, Madrid etc).
I checked surf report first and decided a day to go. The day I went got ~4m waves.
There's a cafeteria and some vending machines inside the terminal. Bus to Nazaré is quite regular, every hour and bus ride took 1h45m. Bus is comfy, not bad, costs 10ish euro, can't remember exactly.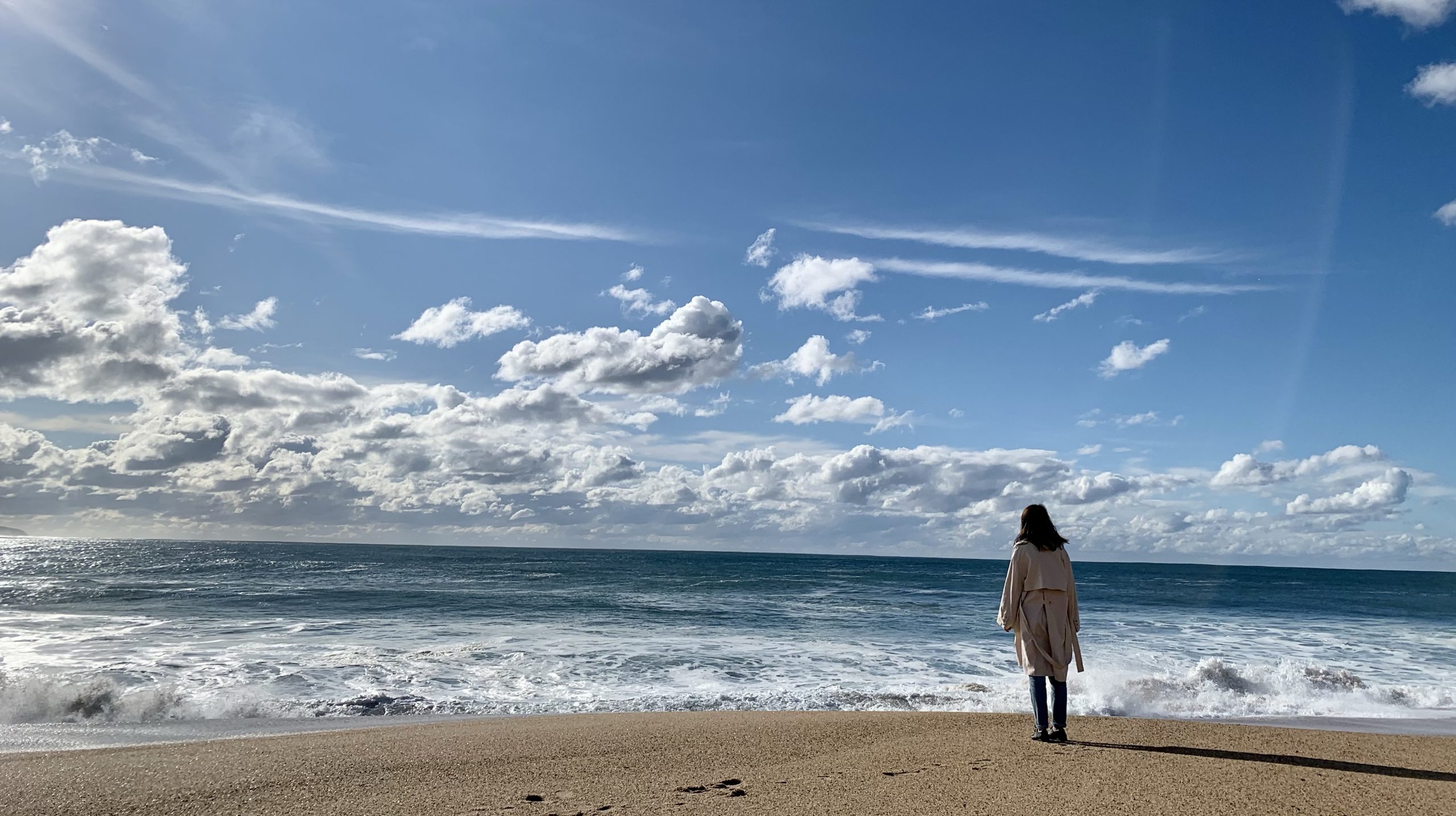 Bus stops just next to Praia da Nazaré, there's two main beaches. On a big wave day, you can feel the wave from the calmer one too.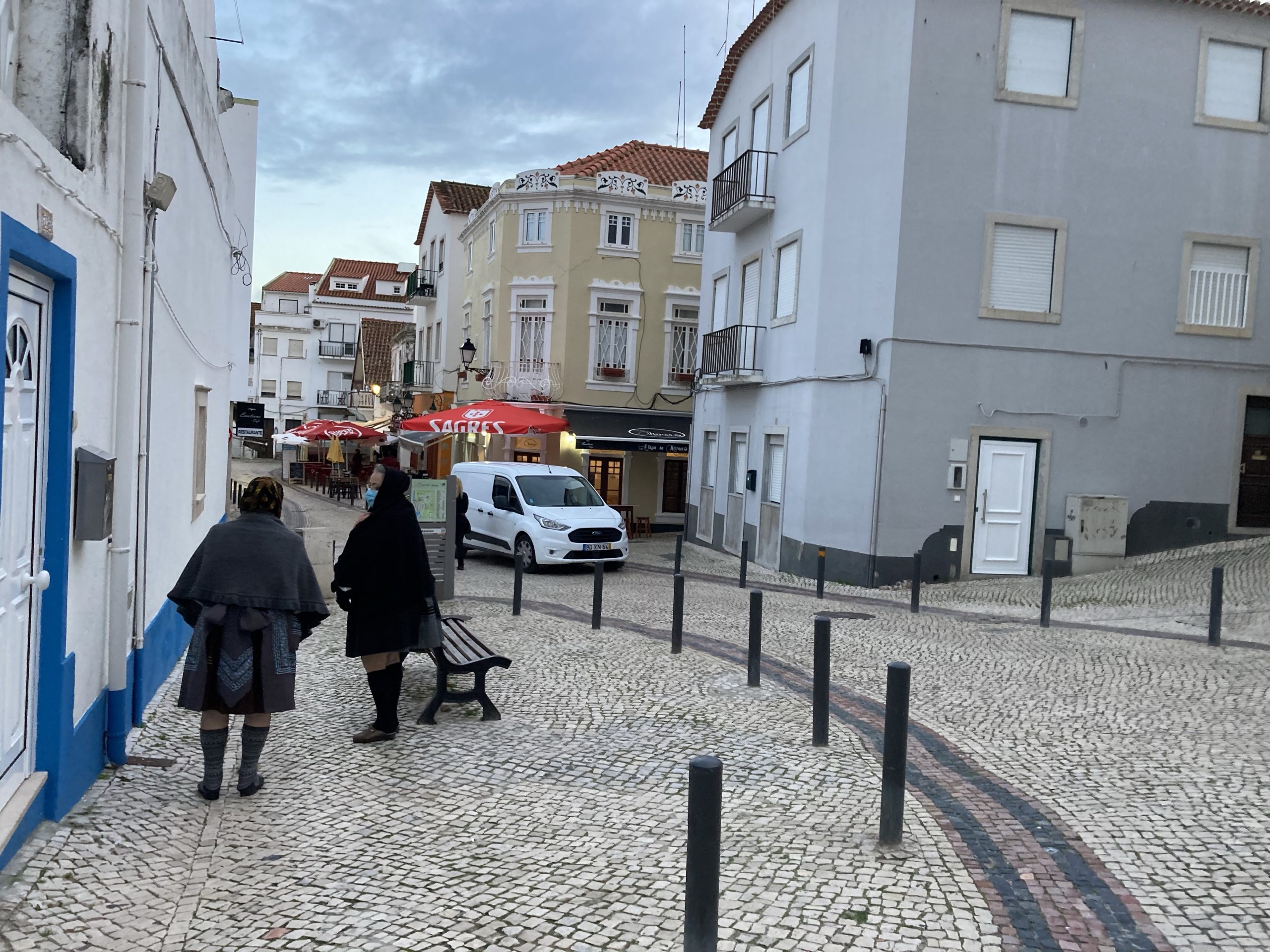 Traditional Nazaré women wearing the seven skirts (gonna elaborate more below).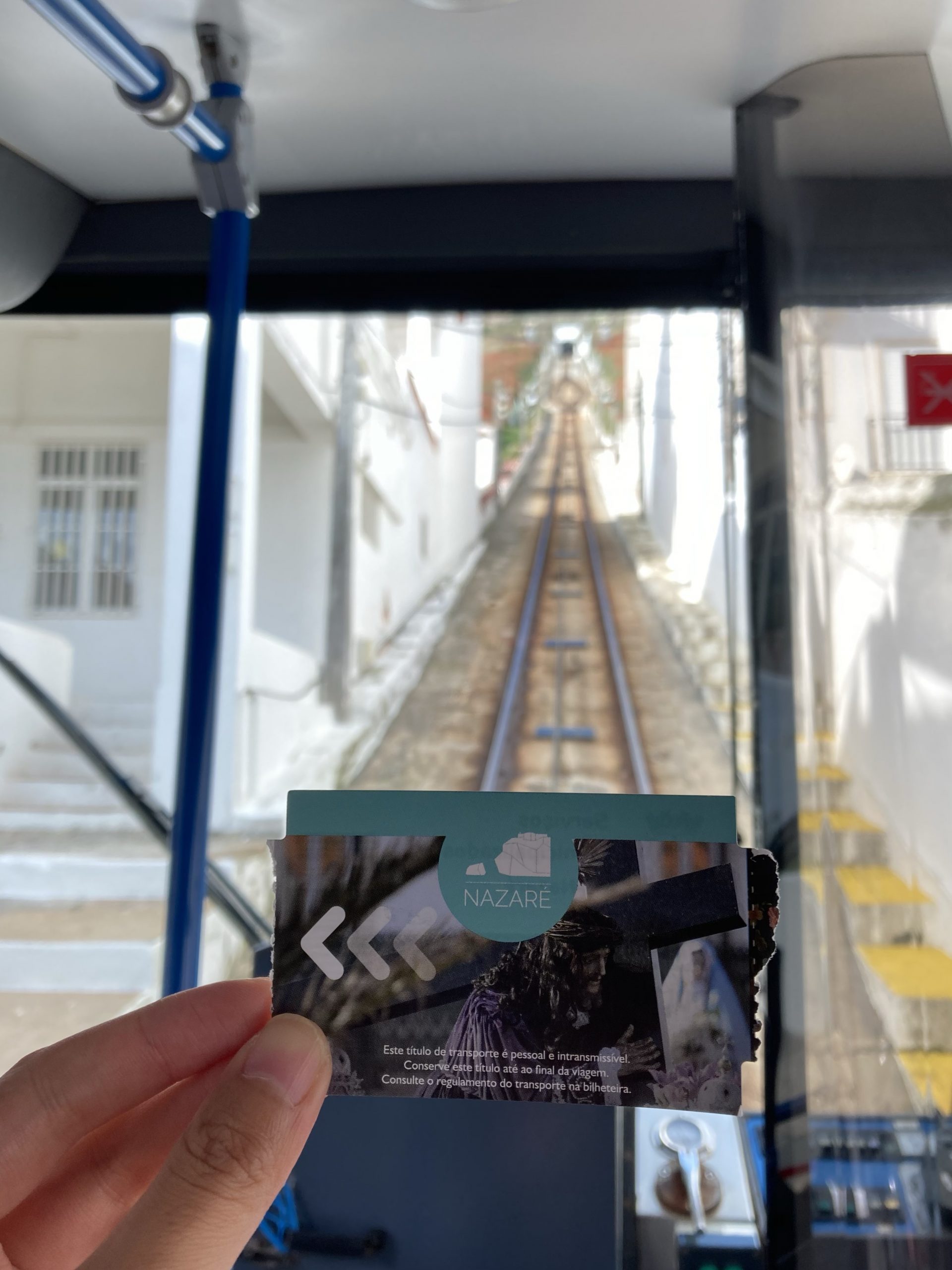 Take elevator to the lighthouse and upper part of the town, elevator is easy to find on google maps, or you can follow the steps walking up. One way ticket ~1.5 euro.
The square reminds me so much of those colonial town in South America, maybe some towns I visited in Colombia. The vendor lady on the picture was also wearing local traditional seven skirts. Firstly I thought it was for tourists, but later I saw quite a few (mostly older) women wear it as well. Only did a day trip so I can't dip deeper, but after a quick search, found those on wikipedia:
The town used to be known for the traditional costumes worn by the fishermen. Women traditionally wear a headscarf and embroidered apron over seven flannel skirts in different colours. The costumes are still worn occasionally.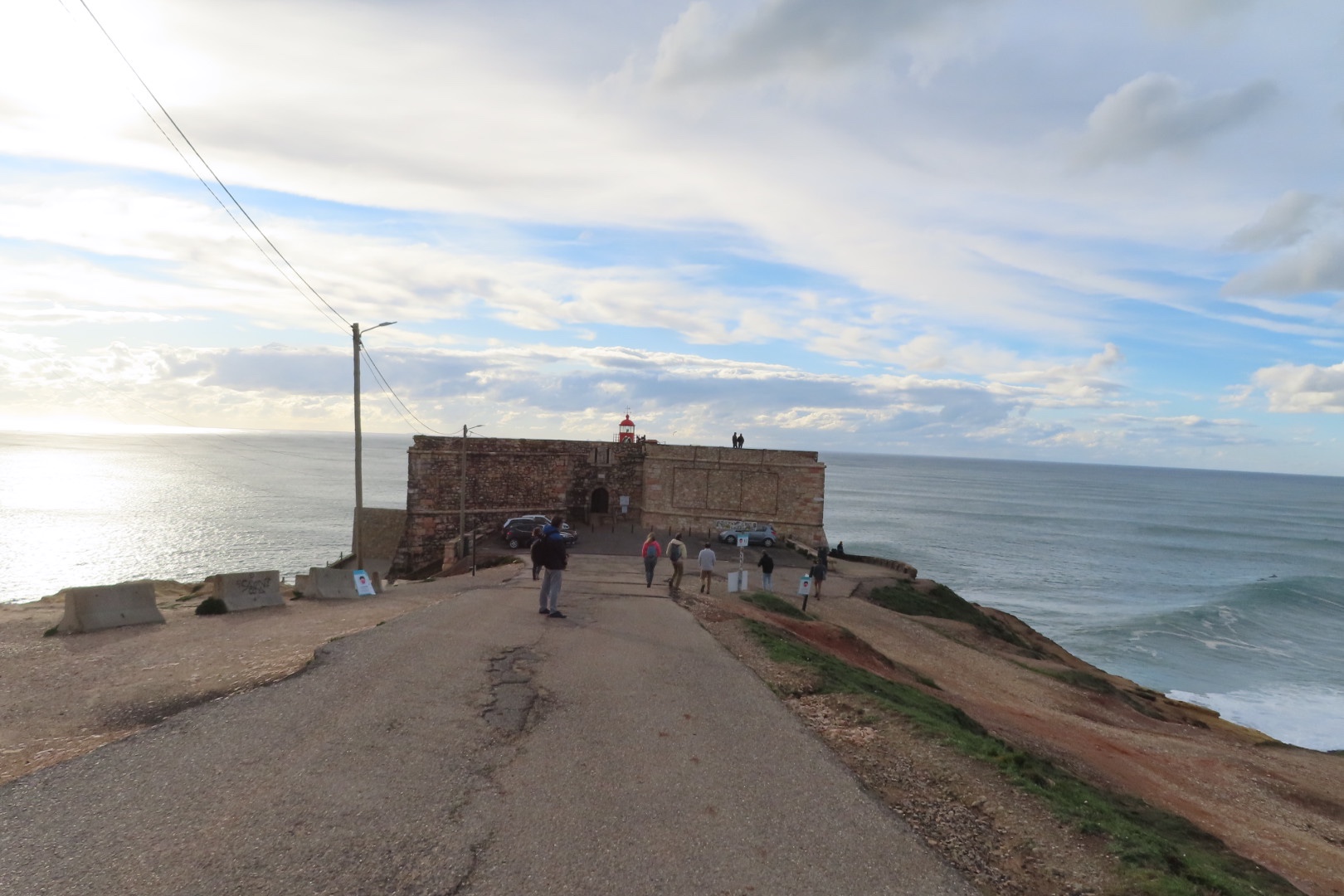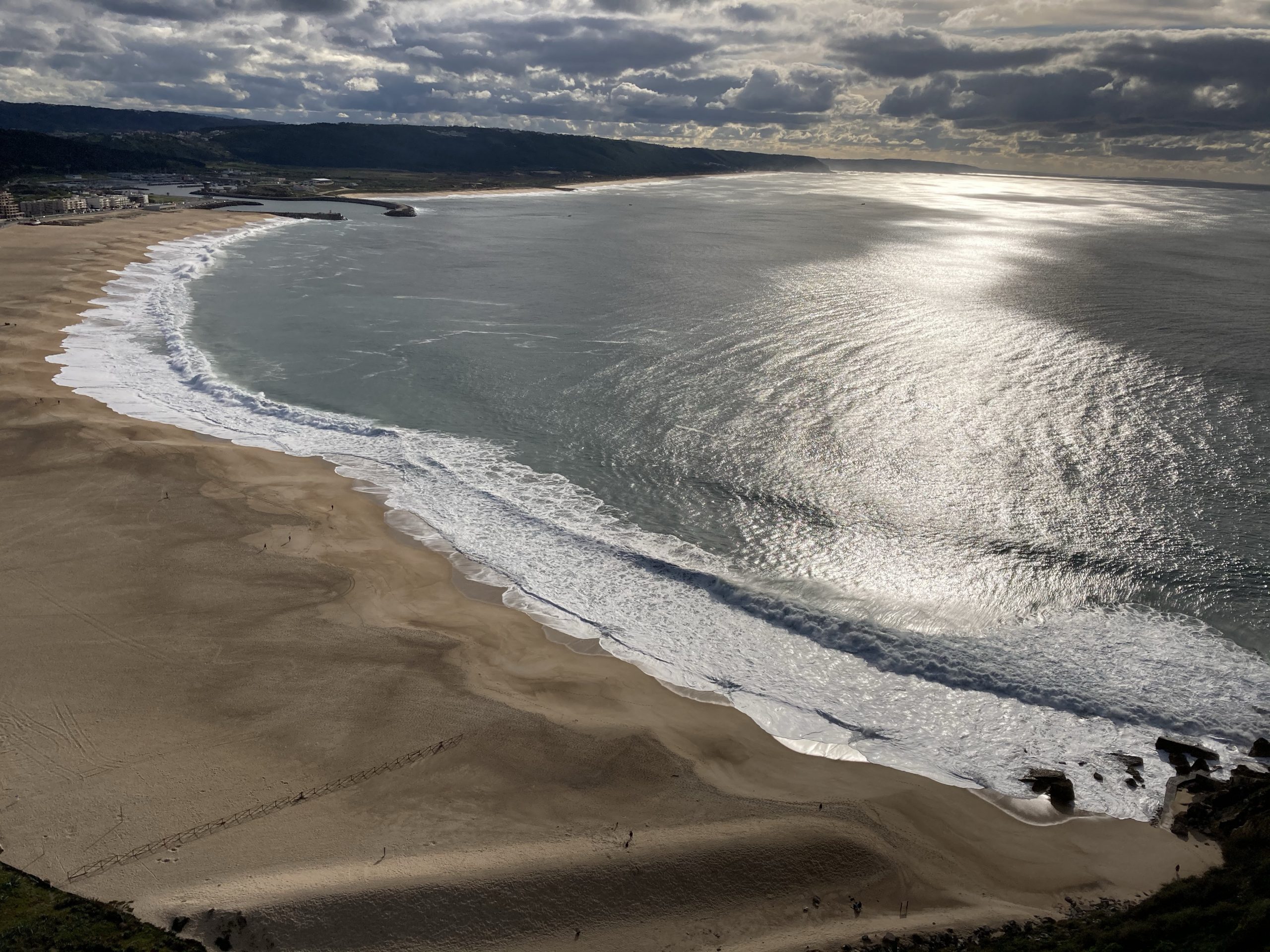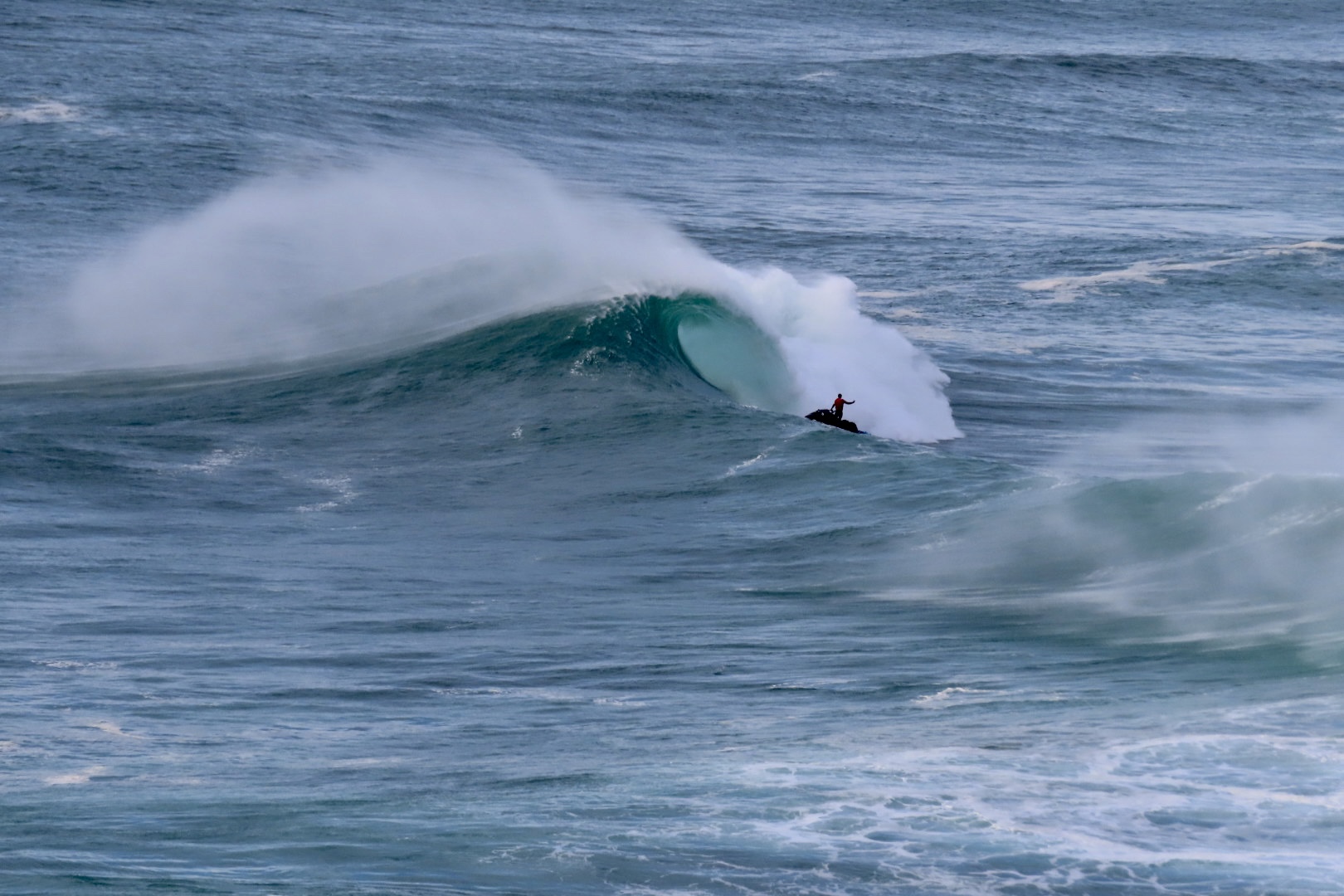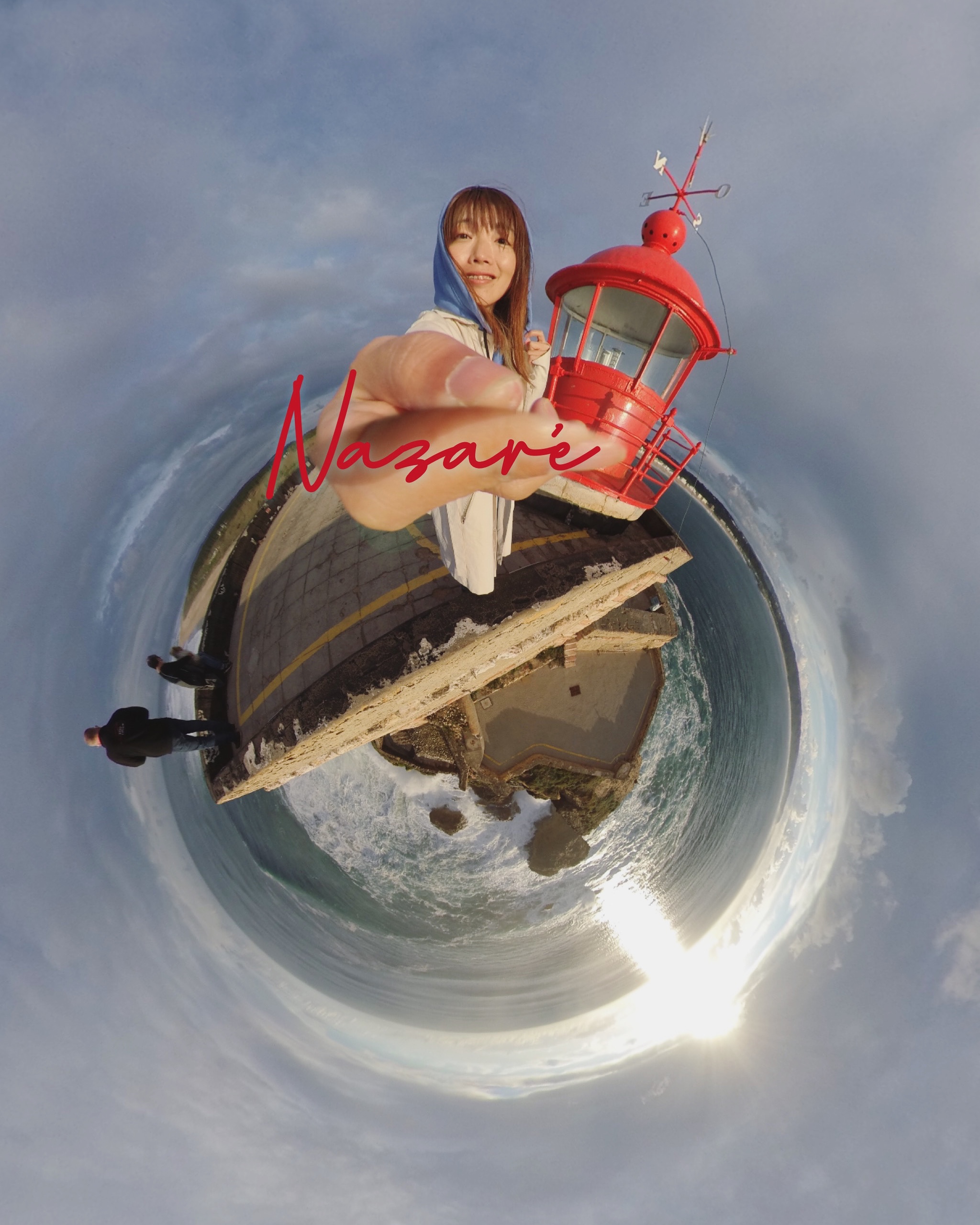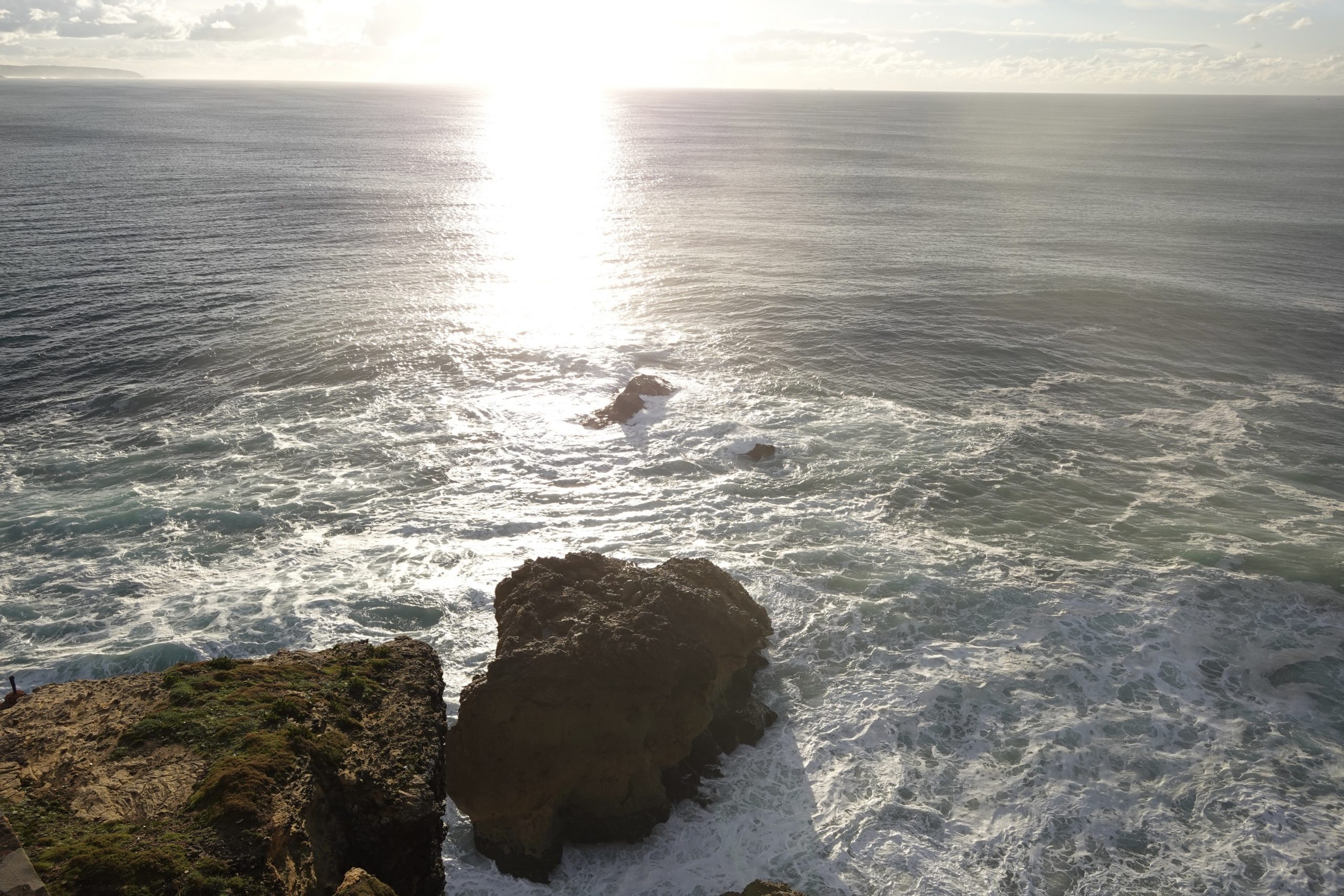 In Nazare beach I found my fave sweet egg pastries, which later I can't anywhere else somehow lol. And aftereight ice cream, also one of my fave ice cream flavors. Those made my Nazare day trip great.
More sunset shots, I hope you enjoyed this blog.
Joy