VLOG:
Greetings from Ayutthaya!
I had a relaxed day here, I know many have done Ayutthaya in one day, you can indeed do a day trip from Bangkok, but I feel I've stayed enough time in Bangkok this trip, so I came up north for a few days. Auutthaya isn't big, you can hire a tuktuk and pay by hour.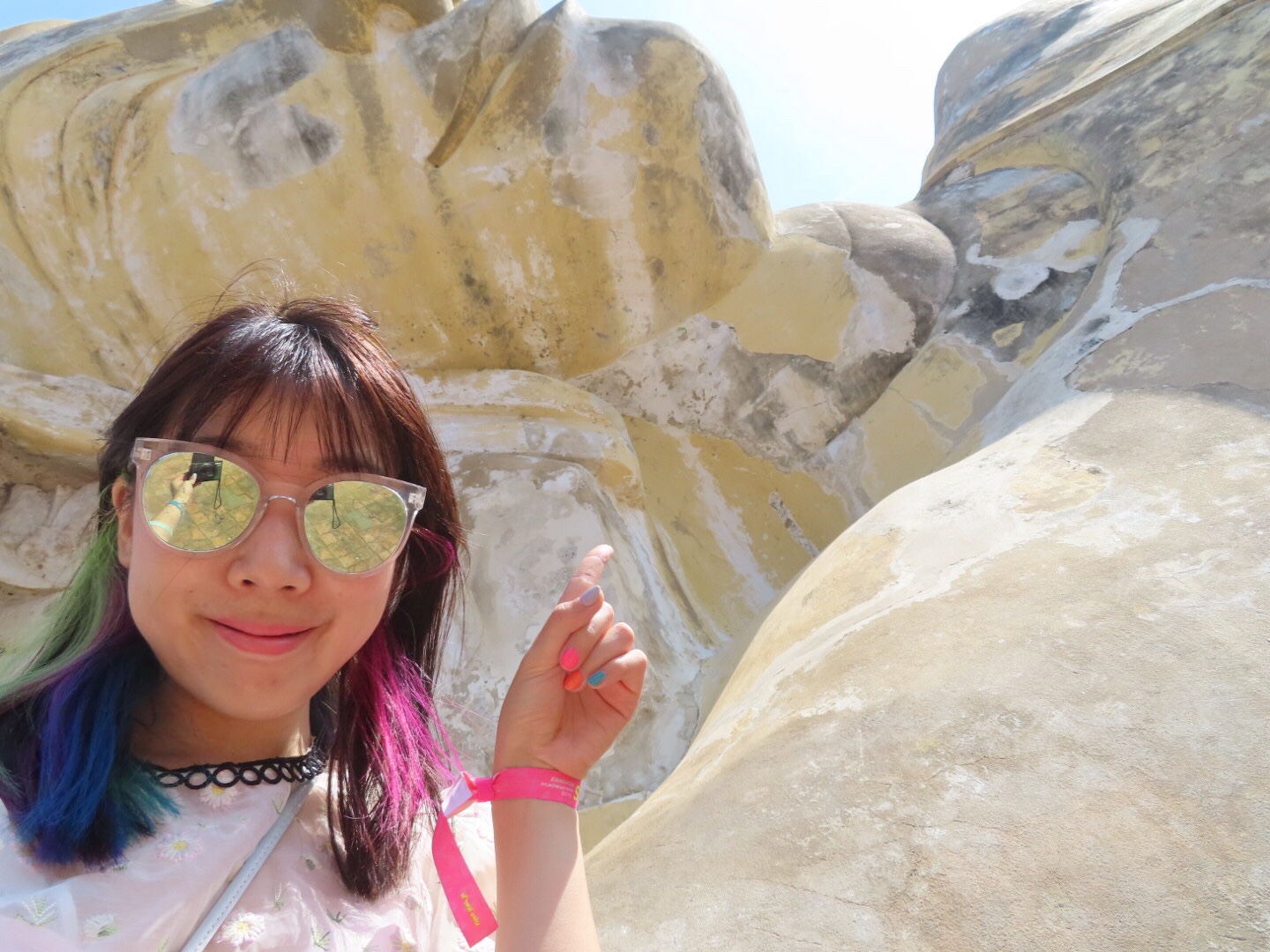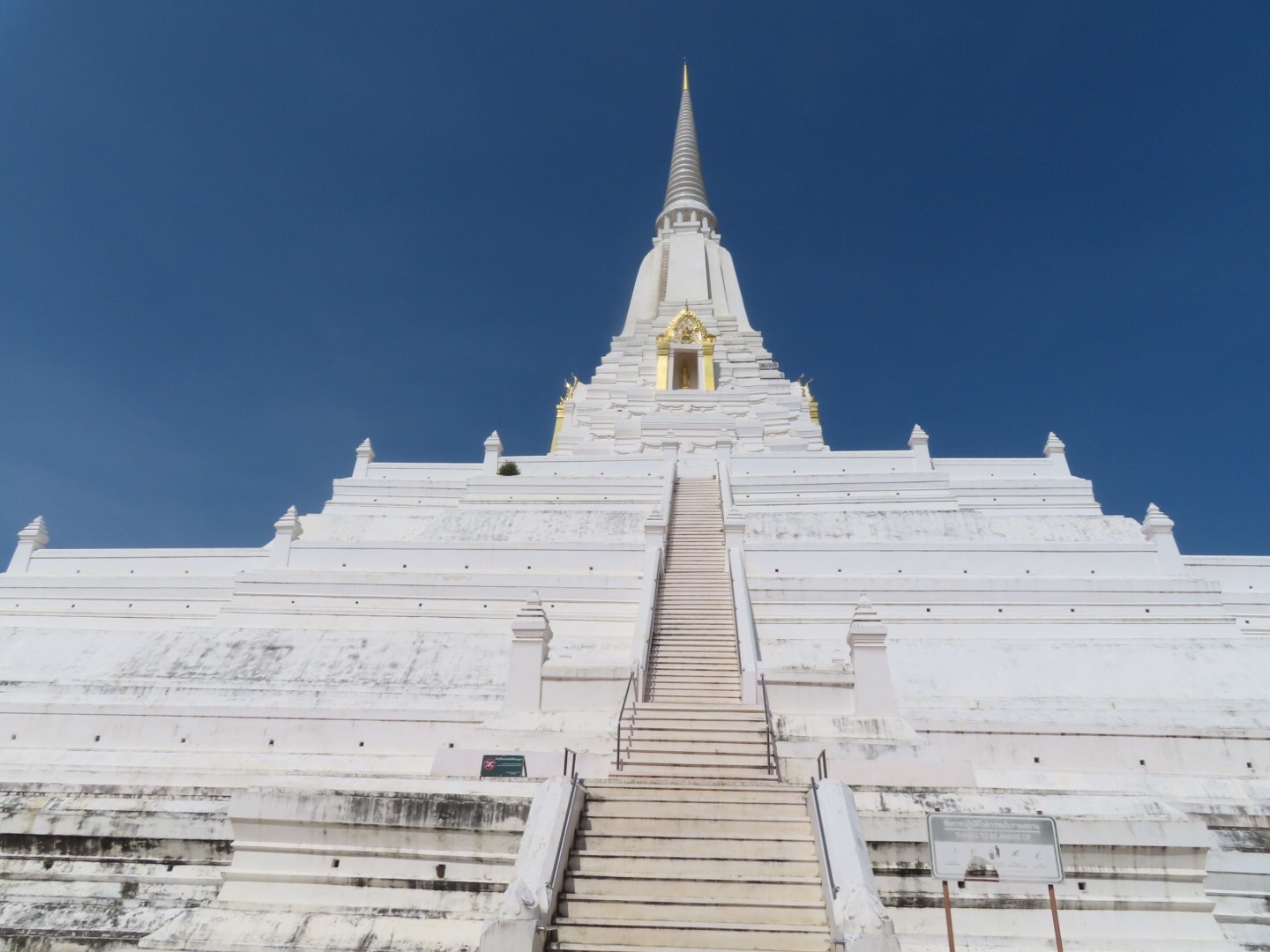 I did visit two of those temples, hired 1 hour tuktuk for 160 baht.
Driver tried to talk me into seeing more sites in one day, I explained I'll stay the weekend so no hurry for me. 2 temples in a day is more than enough for me in fact!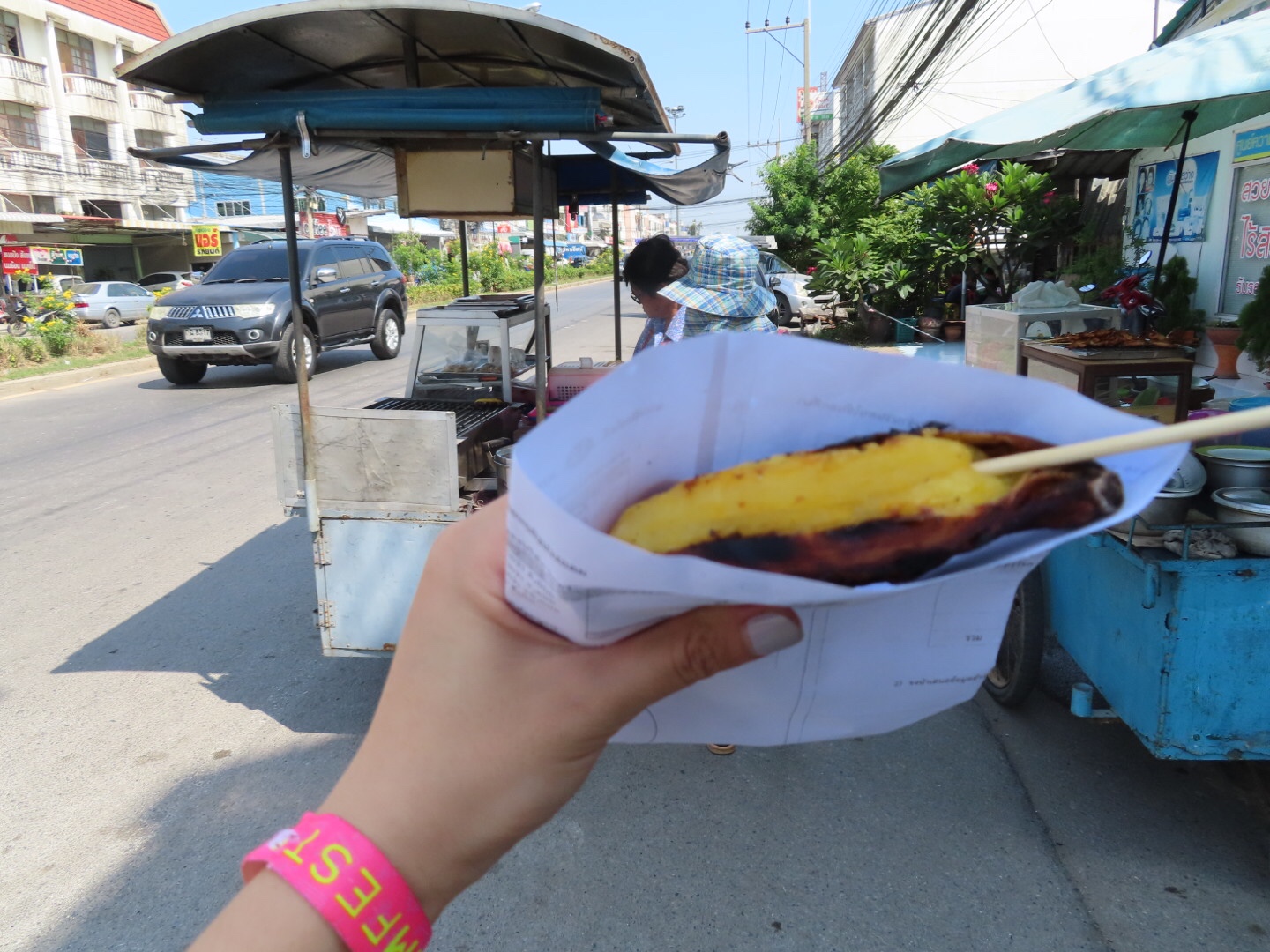 Grilled banana is the best!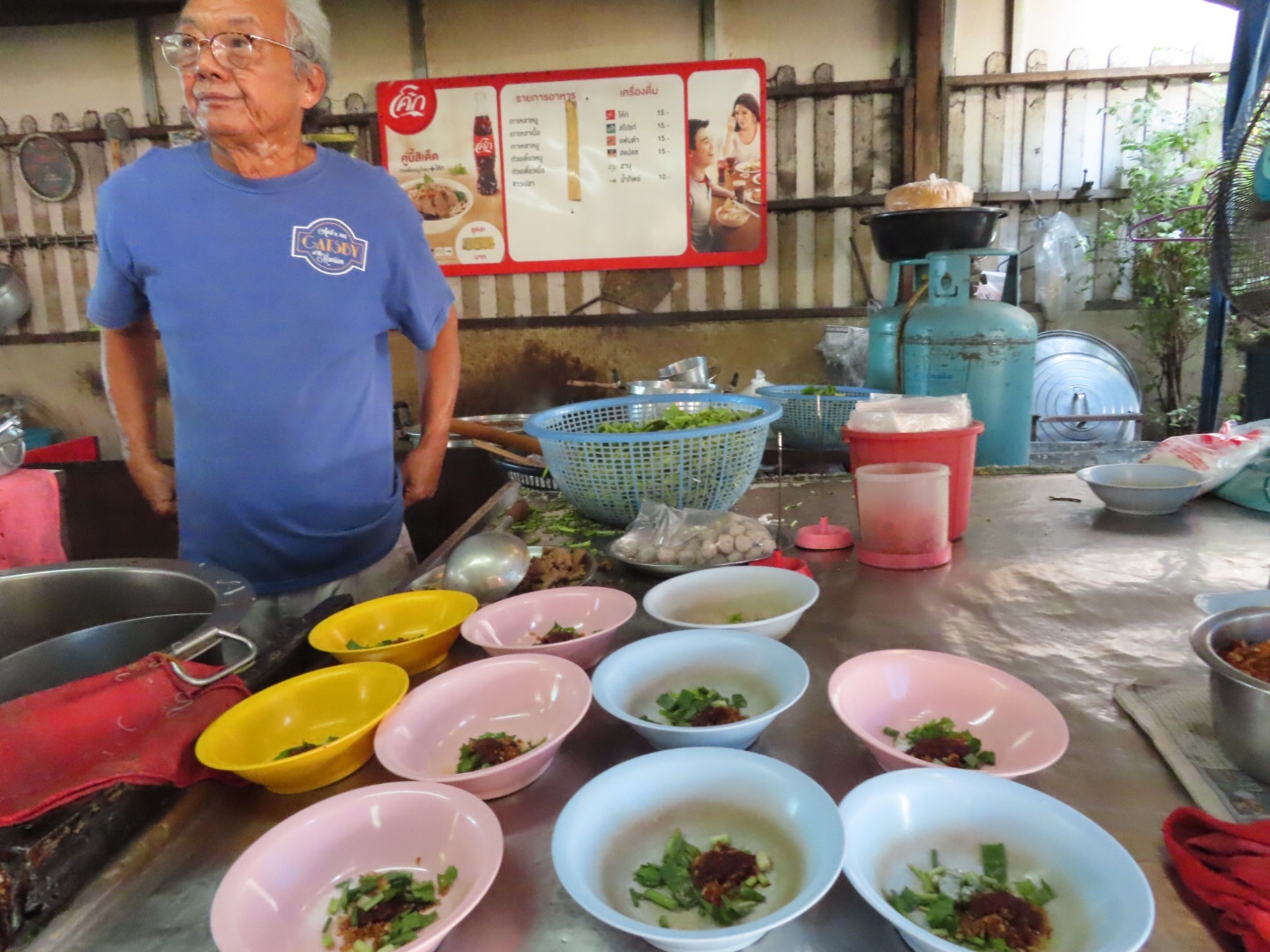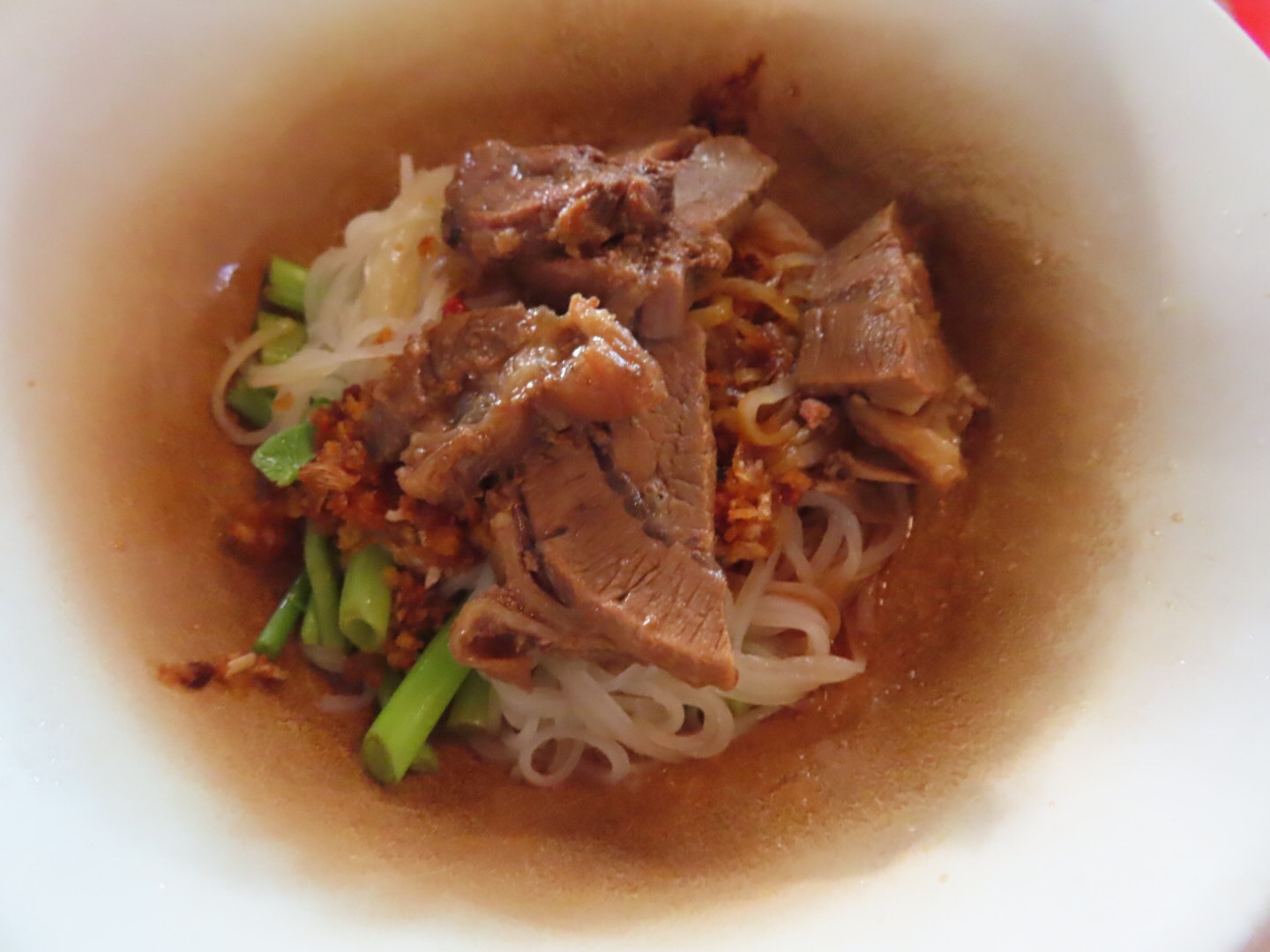 Finally got my boat noodle fix.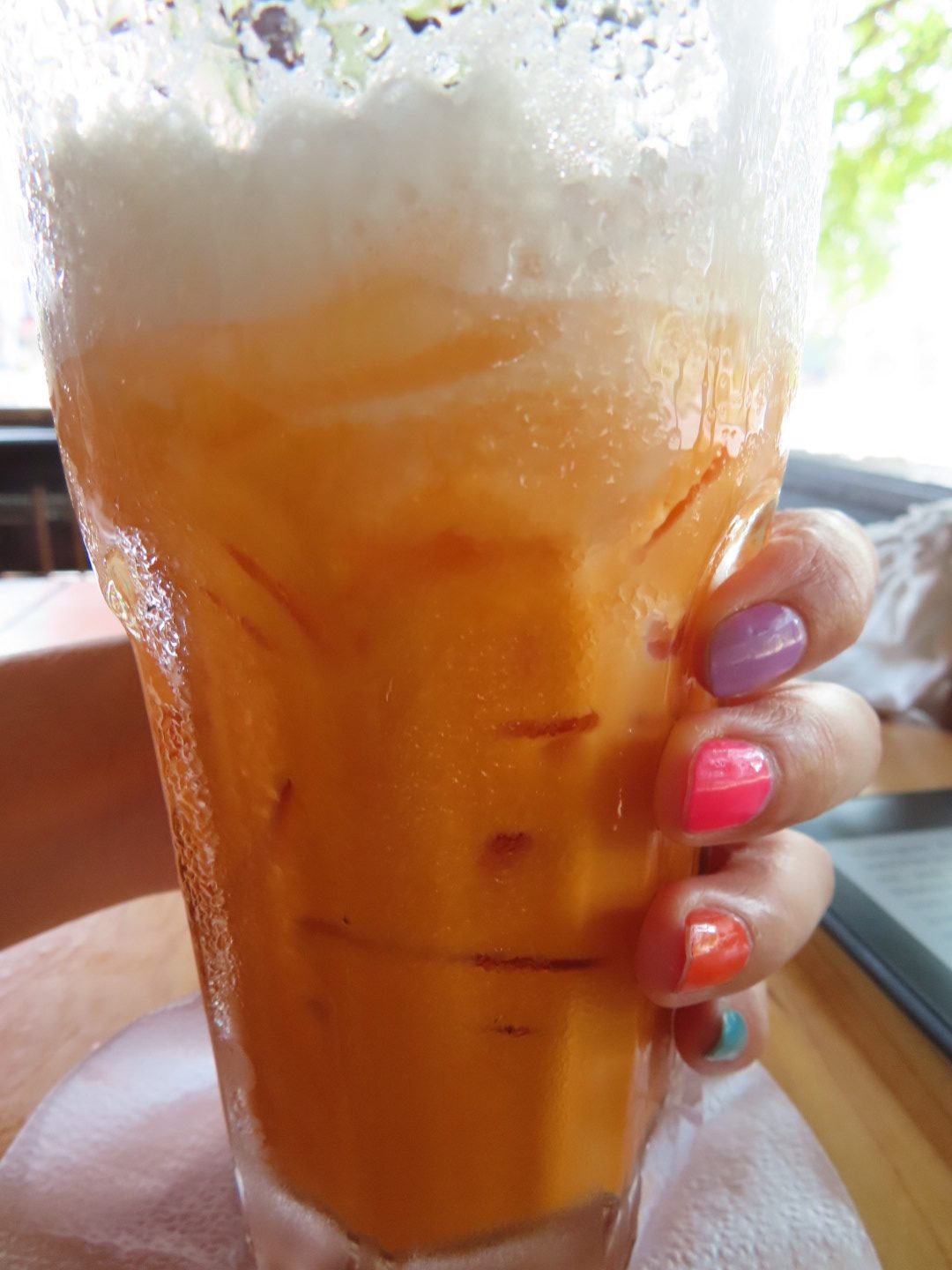 Ayutthaya seems to be a major backpack base (not as much as Chiang Mai) but still you find café's all around the city. So that people like me can enjoy doing nothing with some nice coffee or Thai tea.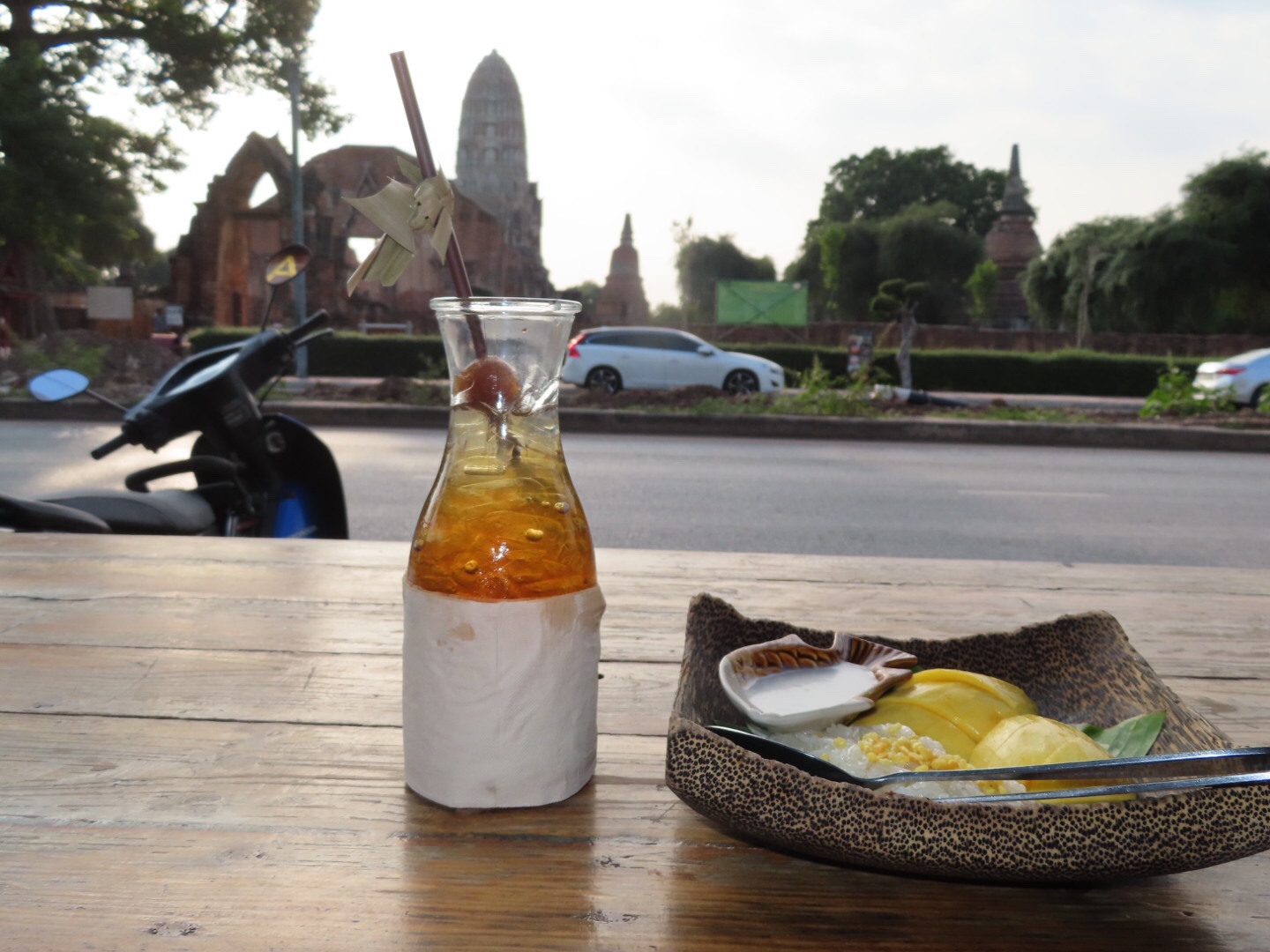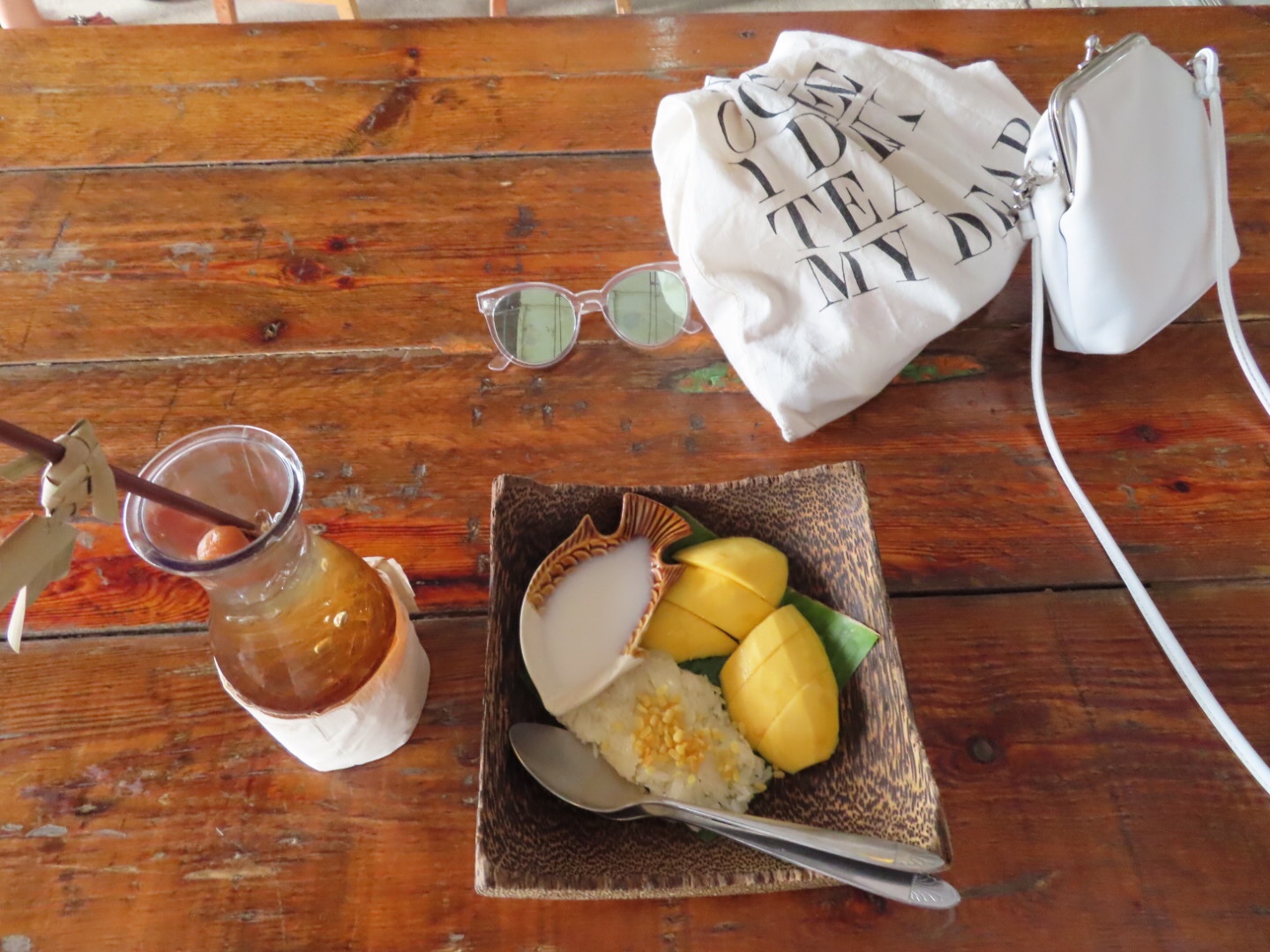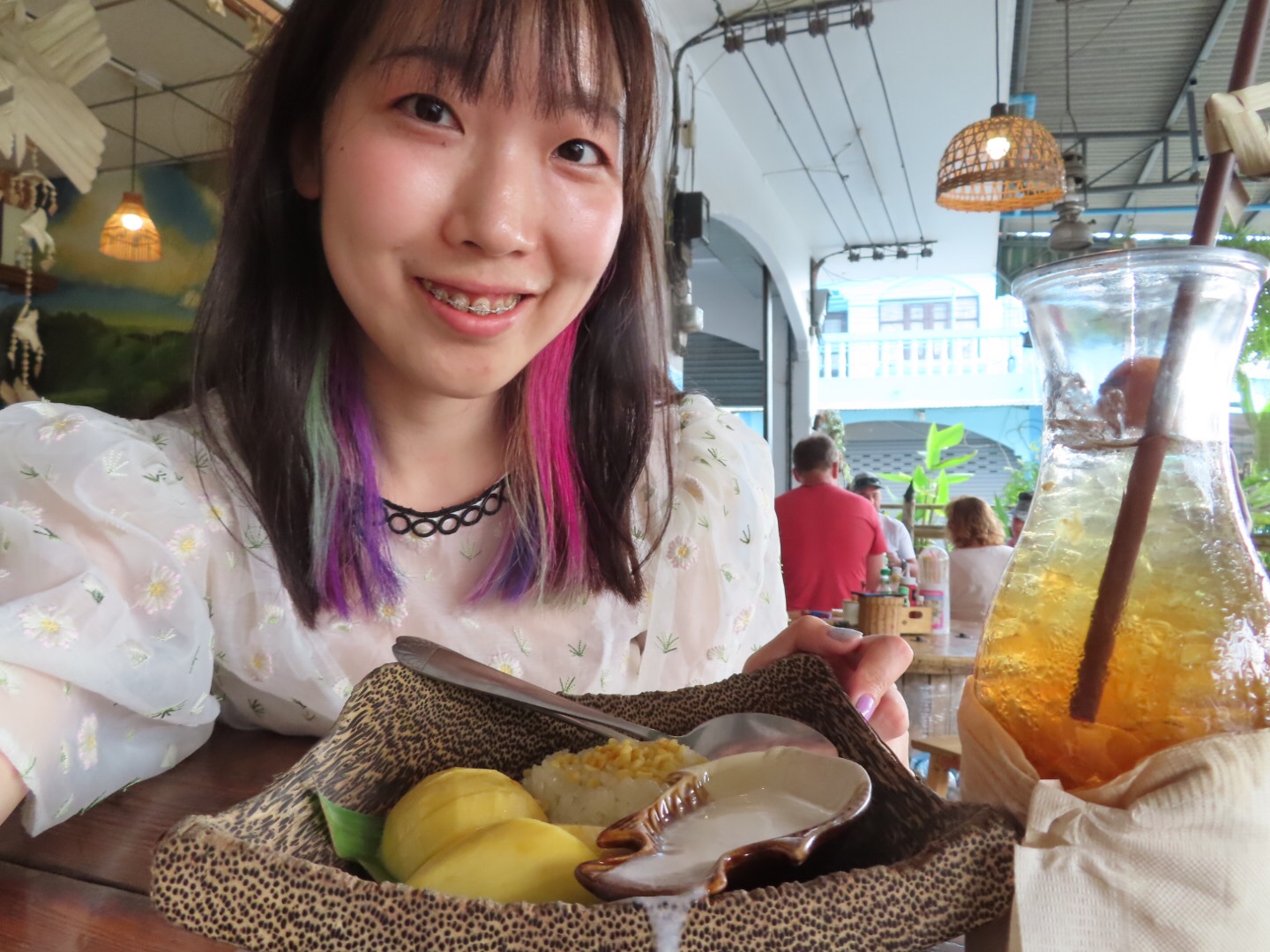 Mango sticky rice and longan juice.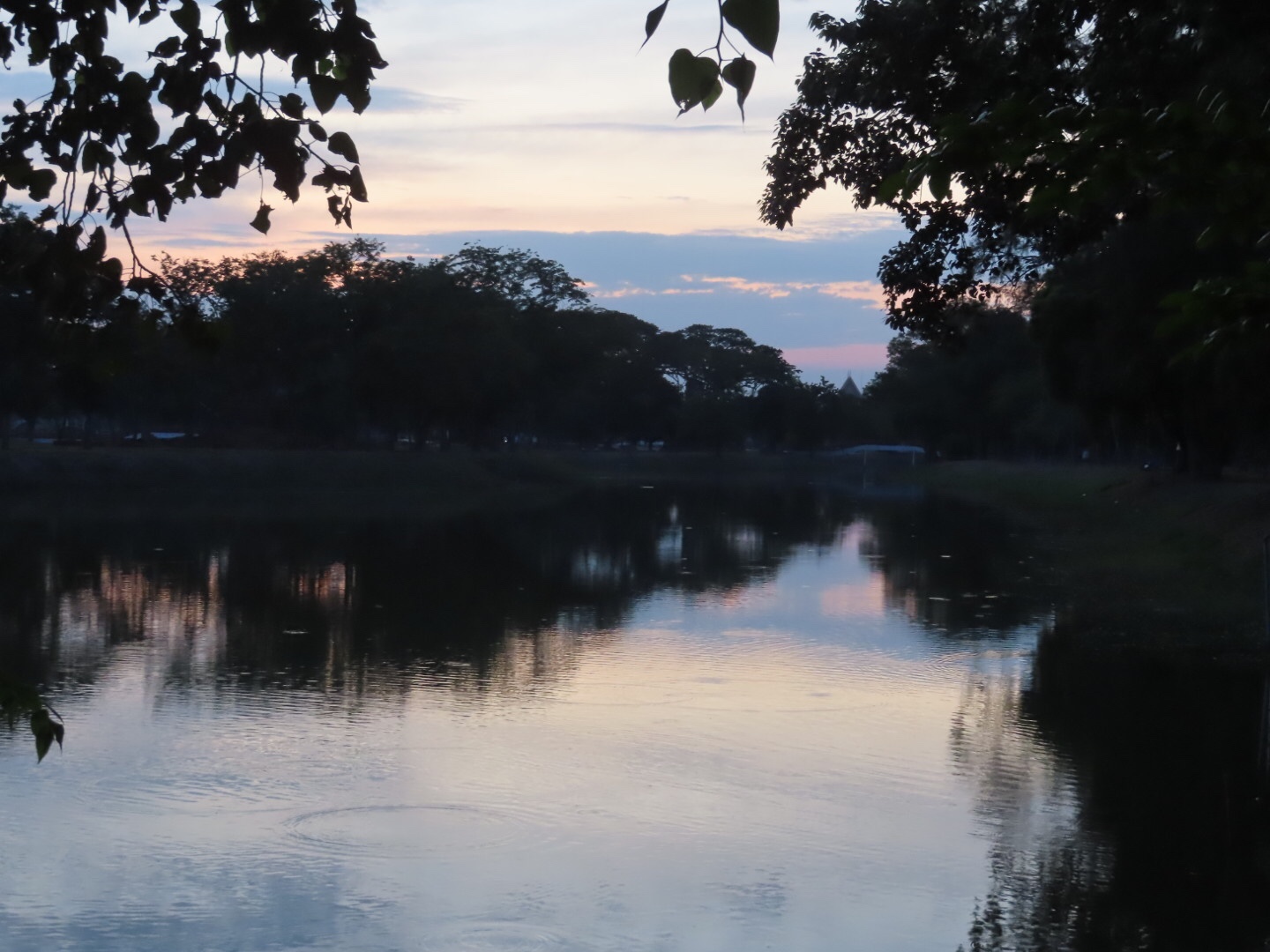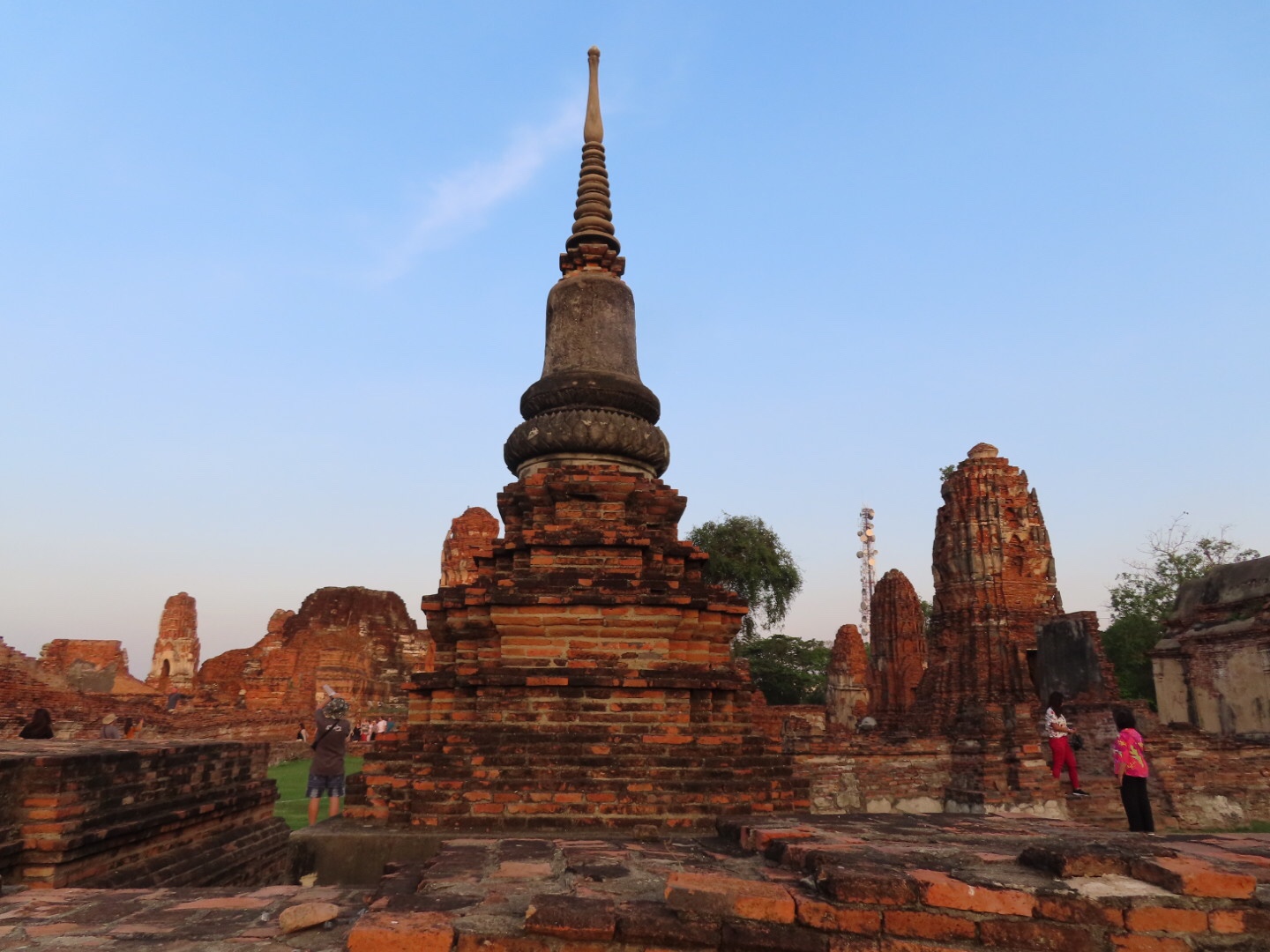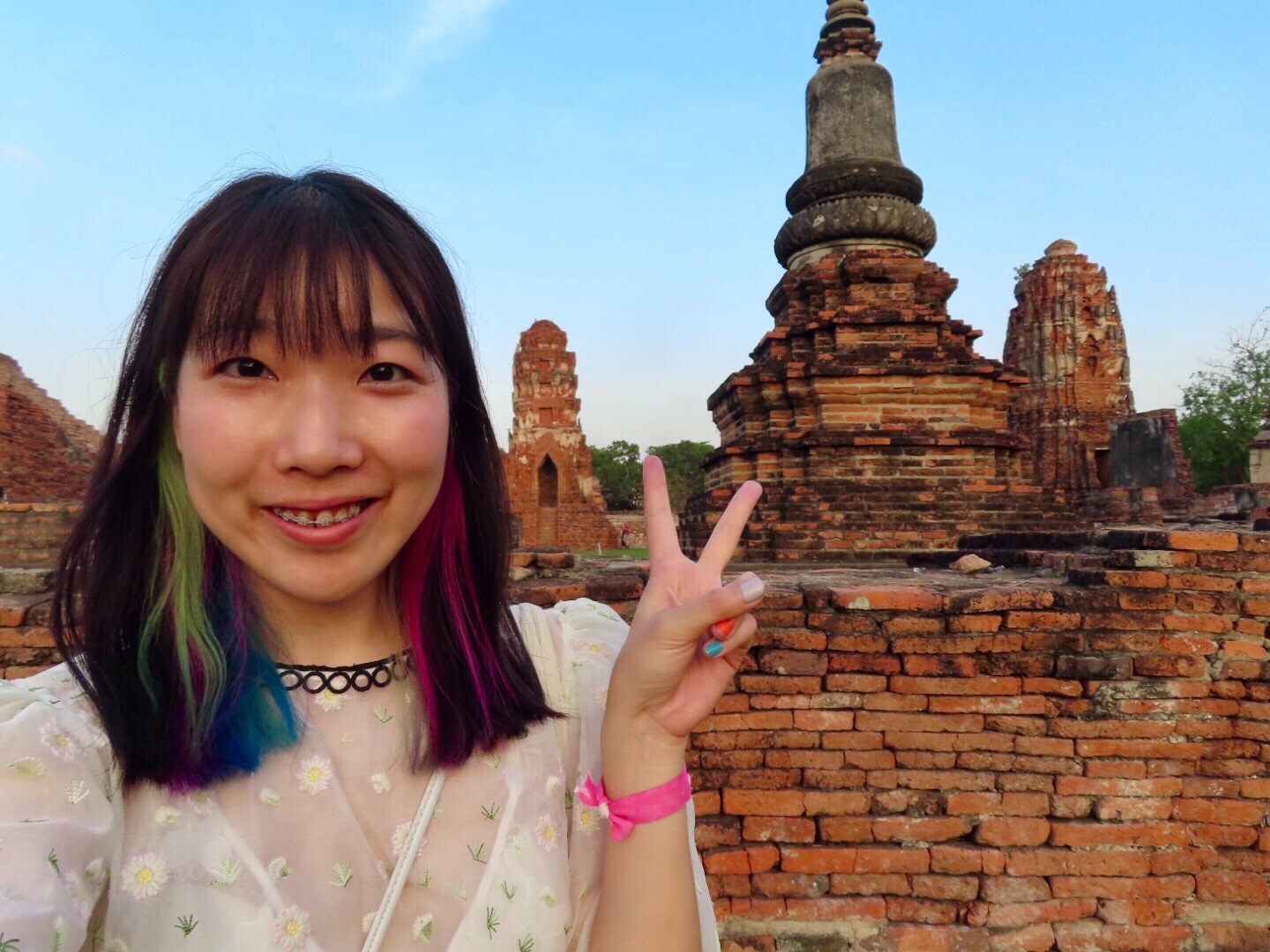 I was hanging around Wat Mahat That area, took some pictures without going inside the temple because too much tour groups inside, photos look just as nice lol.
Maybe I should get up early enough oneof the next days to visit it!