https://www.cnn.com/2019/10/14/entertainment/k-pop-star-death-scli-intl/index.html
T_T
I normal don't follow news much, only saw it last night from a friend of mine who is a huge Kpop fan.
I was so shocked! It really happened? What what?
I'm not really a Kpop fan And didn't even know much about f(x) but I like Sulli's style and her instagram photos/videos. She seemed to have fun and enjoy life, but I guess apparently not really. I remember she posted a new year party photos or something earlier this year and recieved quite a lot of cyberbully on these photos, which I never understand why they had to do that.
I like Sulli more than any other Kpop stars, I feel so sad when I heard about the news. I guess Kpop is a super stressful industry.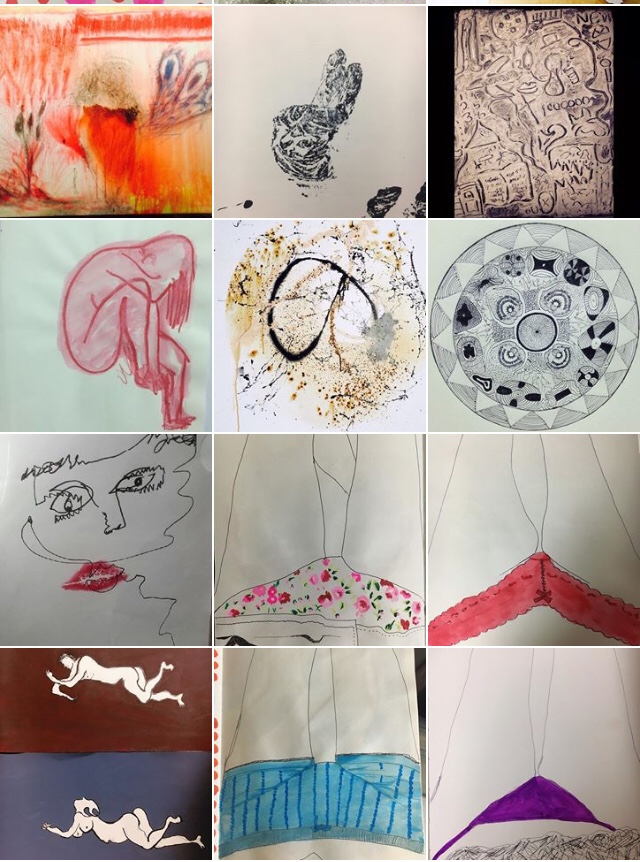 Her drawings from instagram
"My life is actually empty, so I feel like I'm lying to everyone by pretending to be happy on the outside."
"I told the agency I was exhausted but no one listened to me. I felt like I was alone ."
"Don't be too hard on me, I'm not a bad person."
some of her words
Probably it's about time Kpop industry take more care of their idols' health and mental health. Although I'm not sure if it has something to do with her death but we really should stop cyberbully.
RIP.