The first thing I did on this trip was to get my hair done. I was looking forward to it days before departure already and I'm totally in love with my new hair since!
Bold color isn't really a thing where I'm living, even if it is, they are not used to handle Asian dark hair anyway.
In Sukhumvik there are a few Japanese salons, I've chosen one after checking their instagram/facebook hair collections.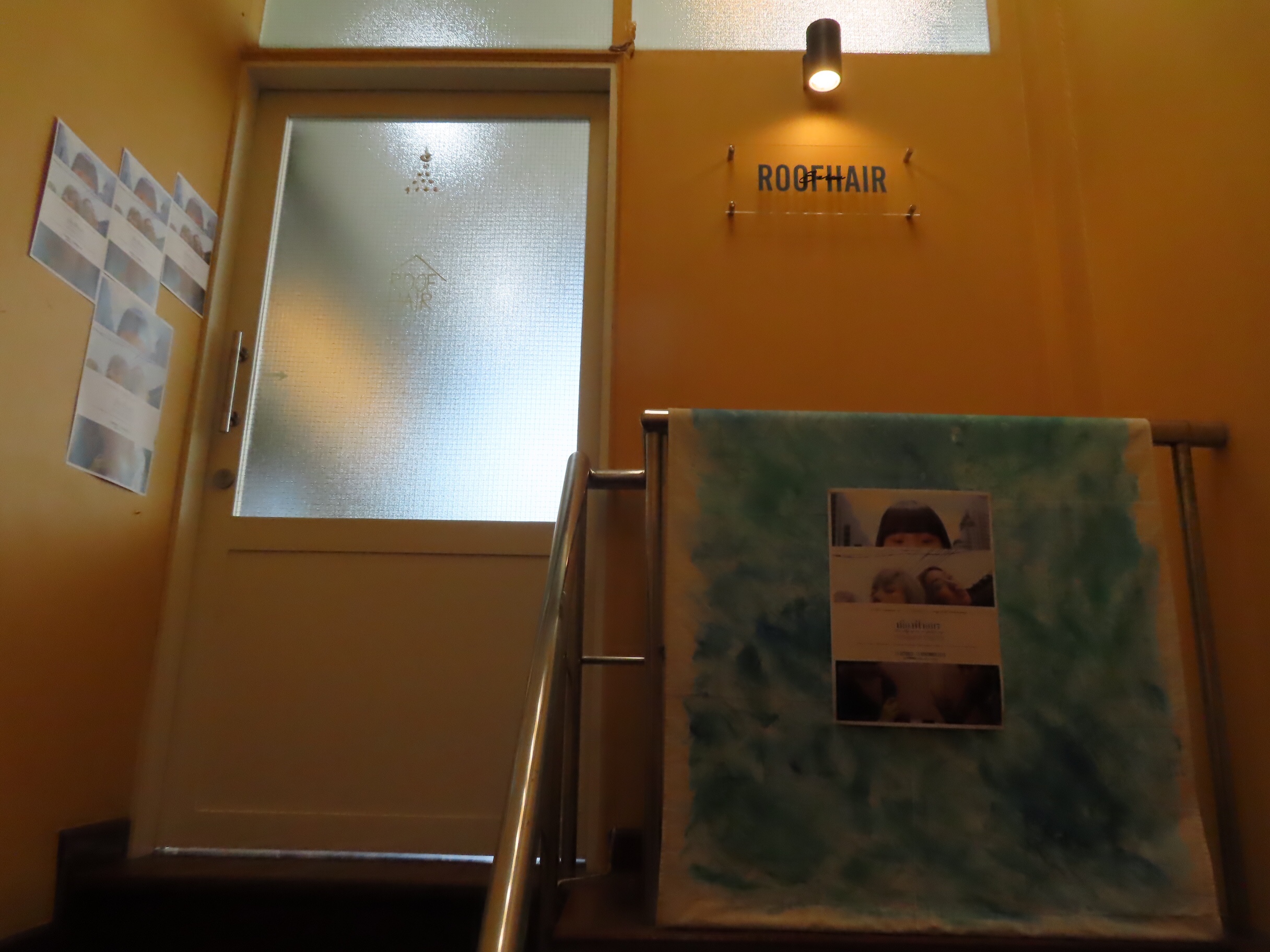 The salon just celebrated its one year anniversary. It was opened by a few ex-hairdressers from another Japanese salon in town.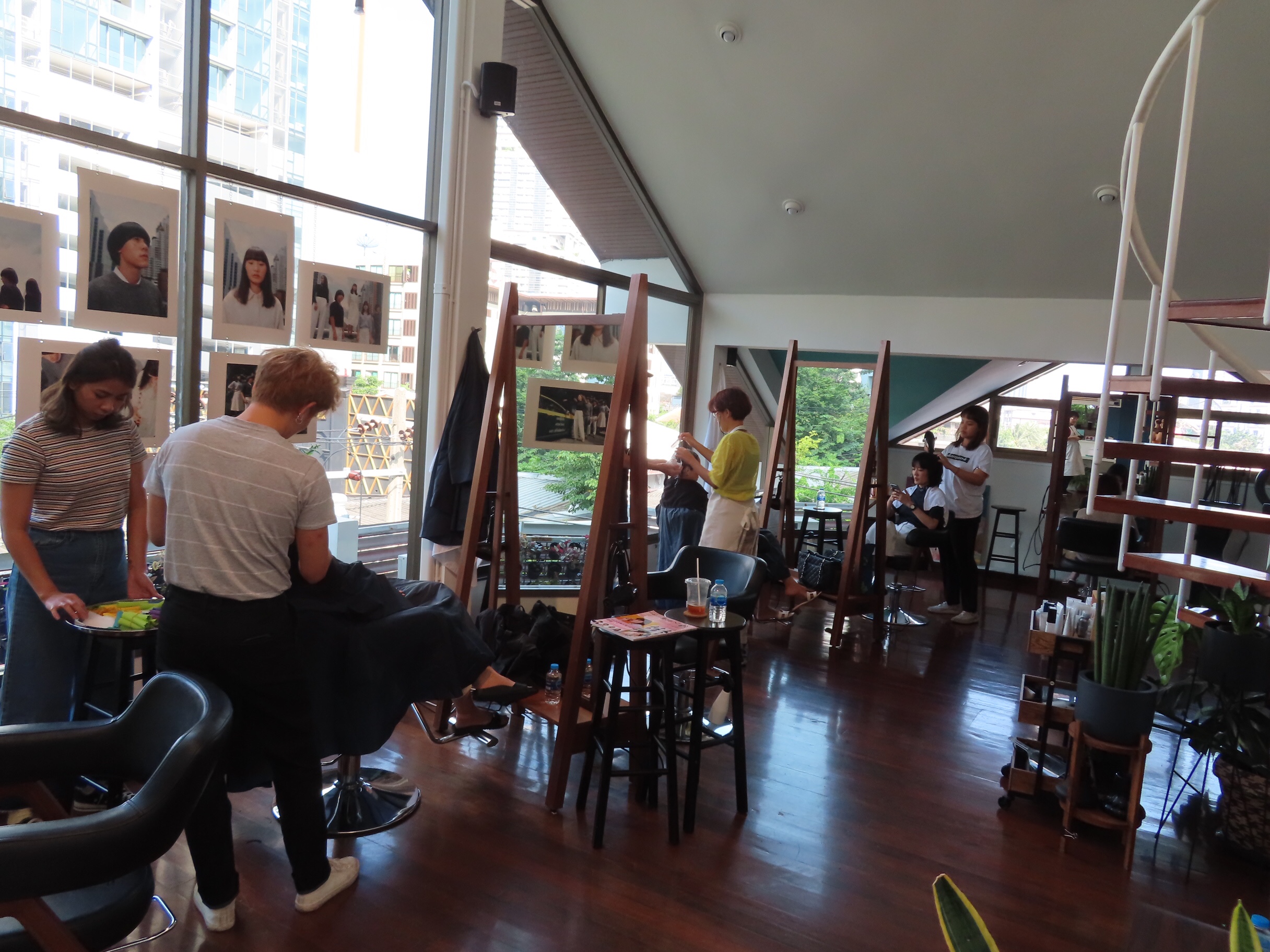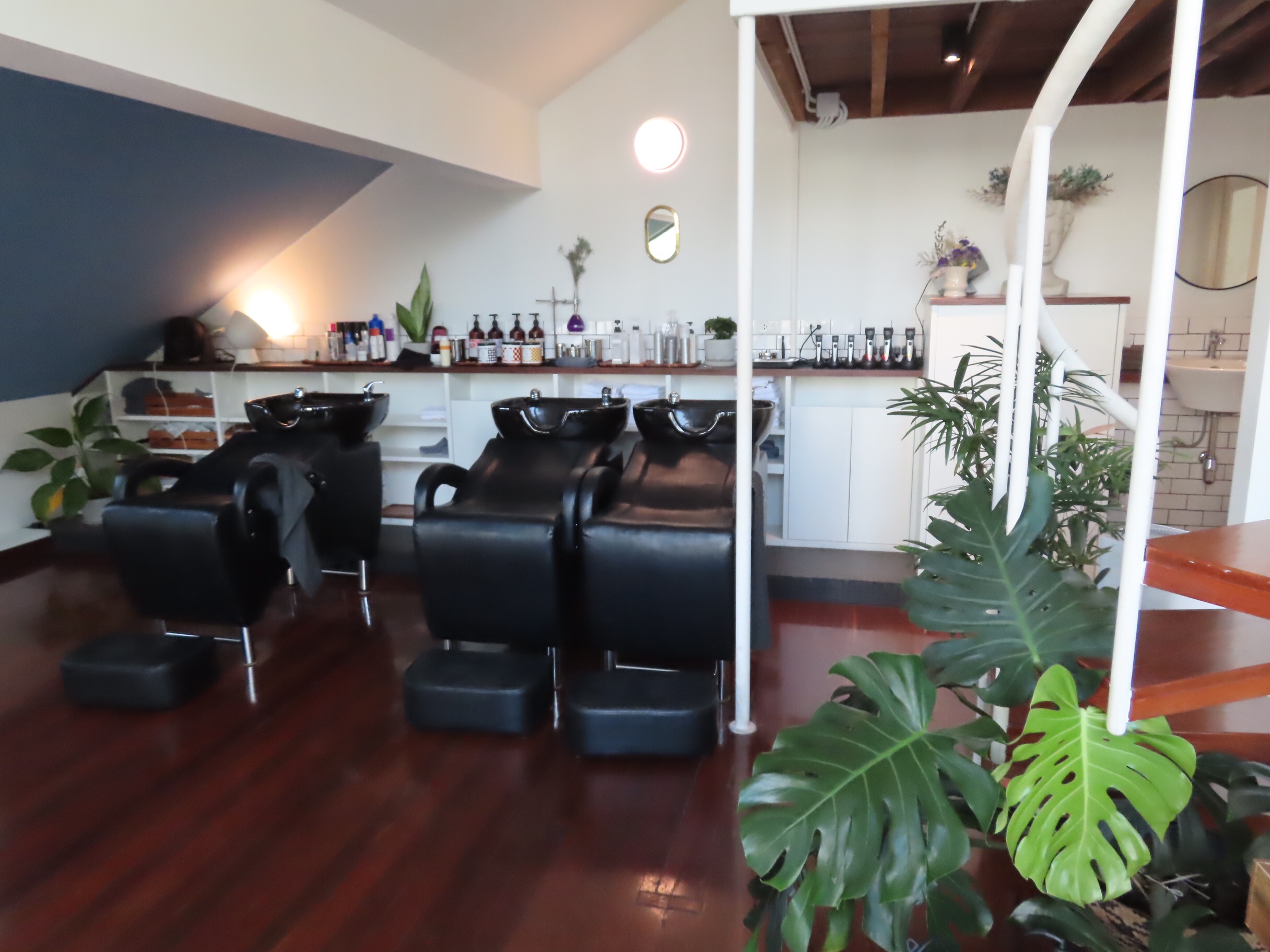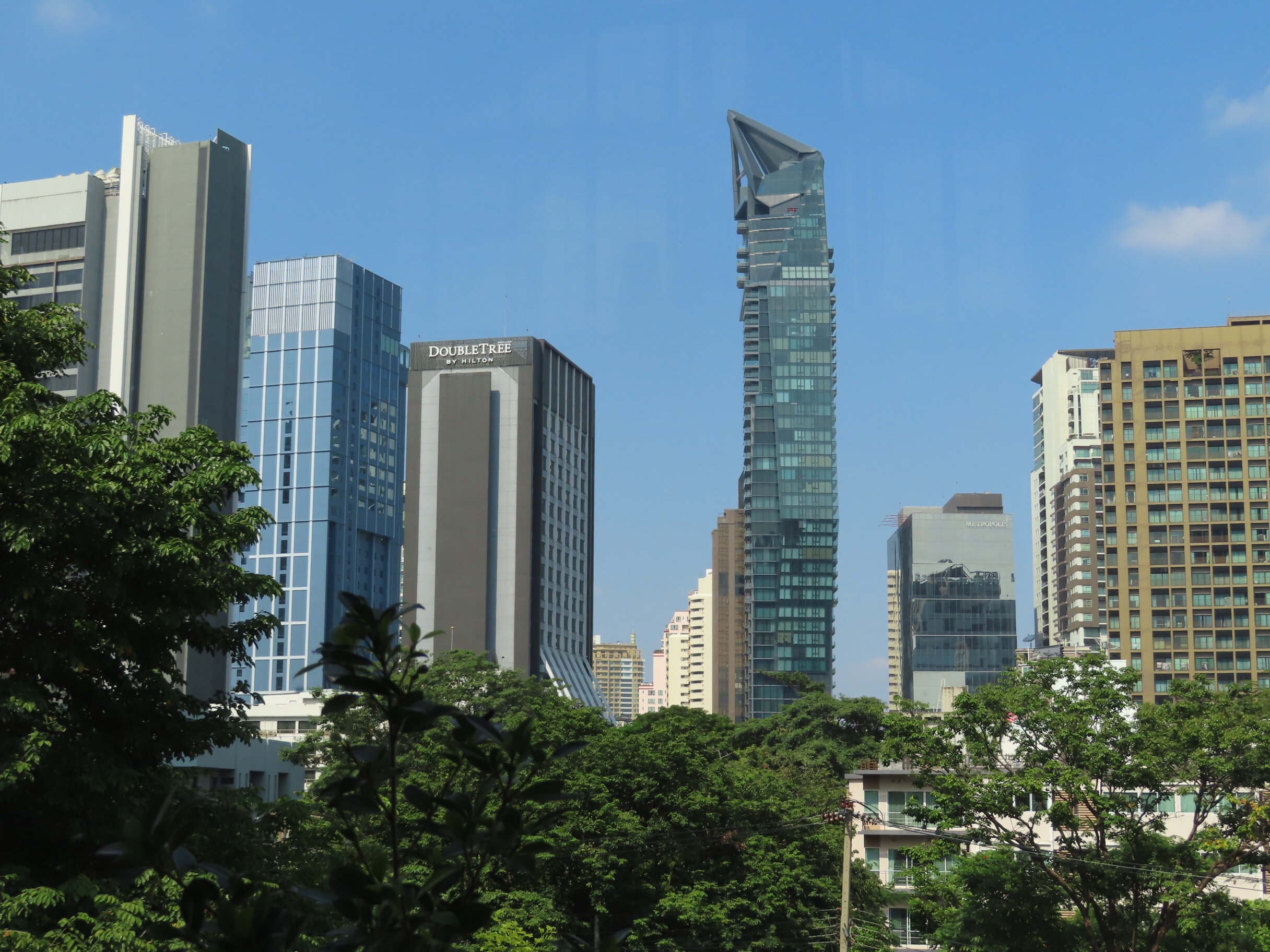 A look inside. It's a cute small salon, at the rooftop, so you get a great view of Sukhumvik area. For special hair such as point color, you'll probably need an appointment. I made one before I came, you can tell them in advance which kind of hair you want and what's your hair condition and volumn is. They'll give you a rough price (you can find pricelist in their website as well).
It certainly wasn't cheap, but then I figured I almost never go to hair salon in Belgium, so I can spend the whole year salon cost in once lol.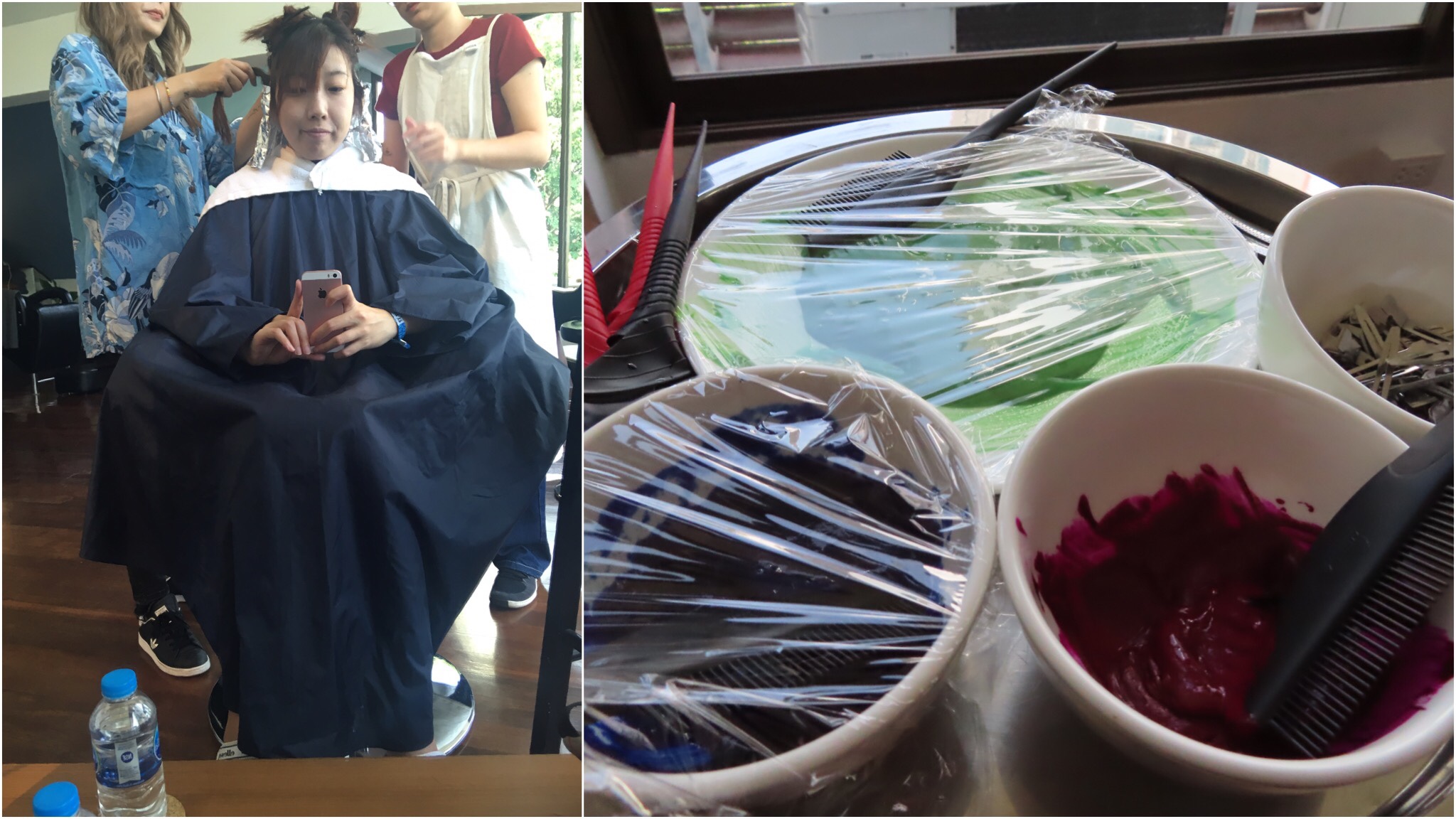 Colors are ready, it was a huge project 🙂 Bleach, get a brown base color, and point colors beneath. Luckily hairdress girls/boys there are nice, we chatted about hair and Japan.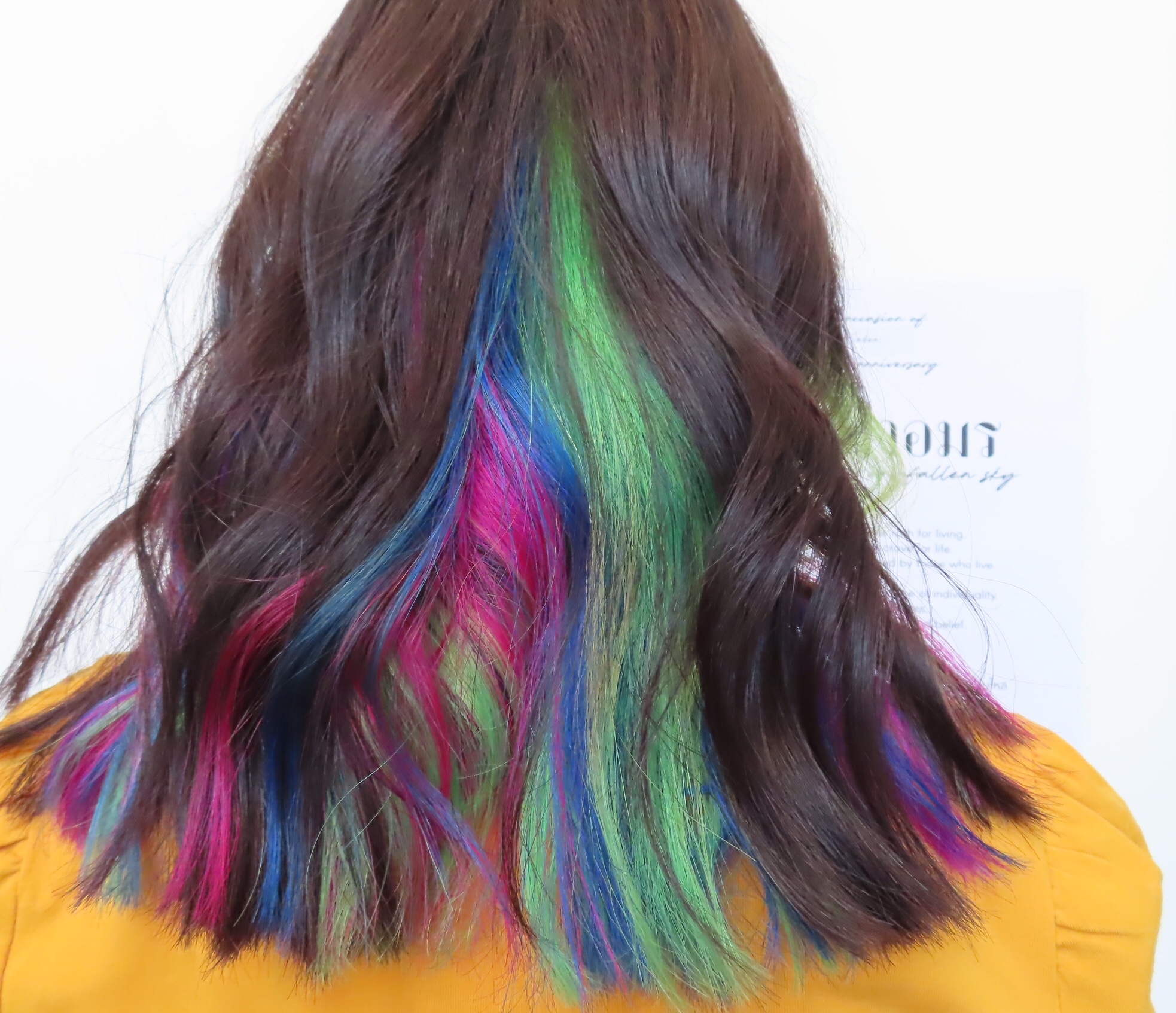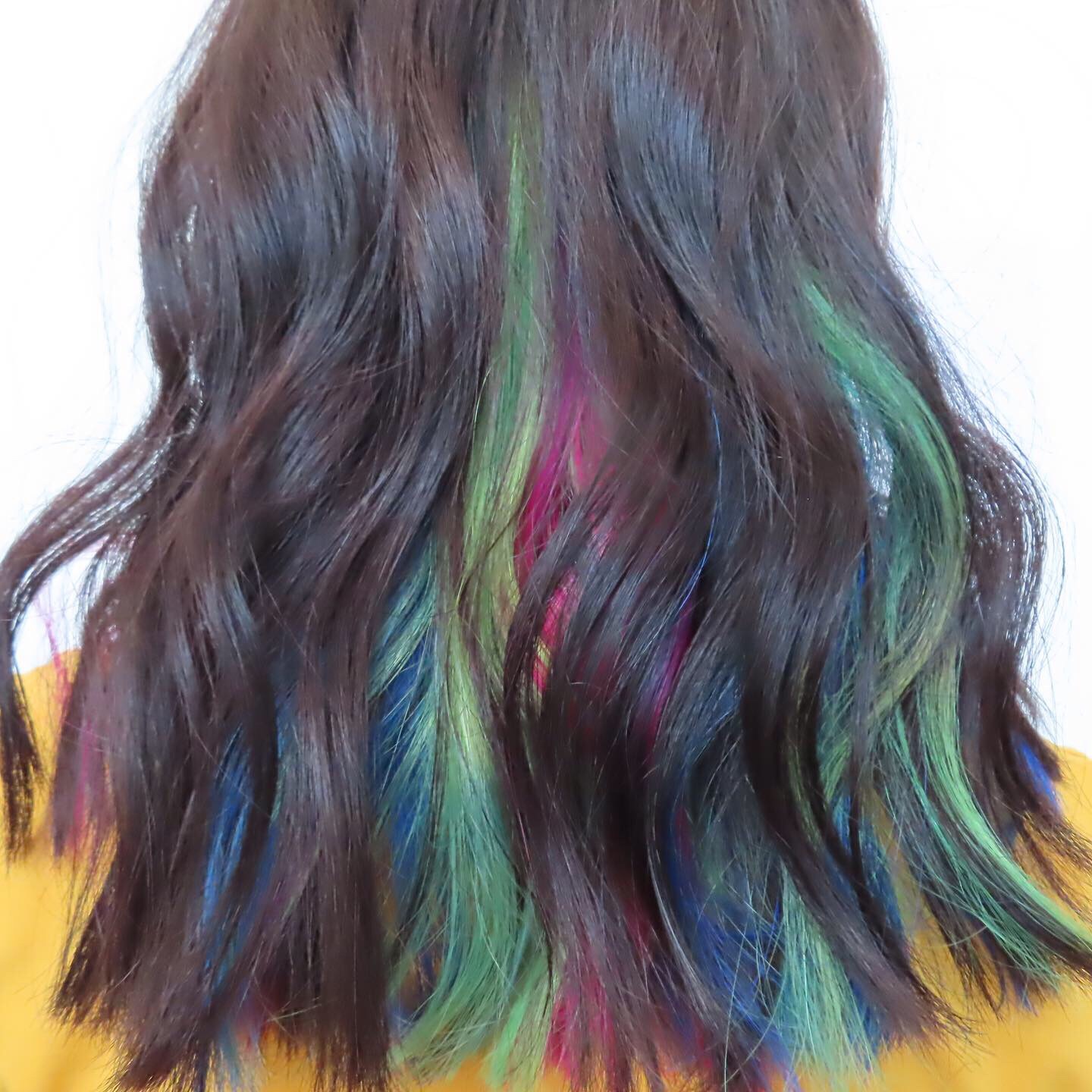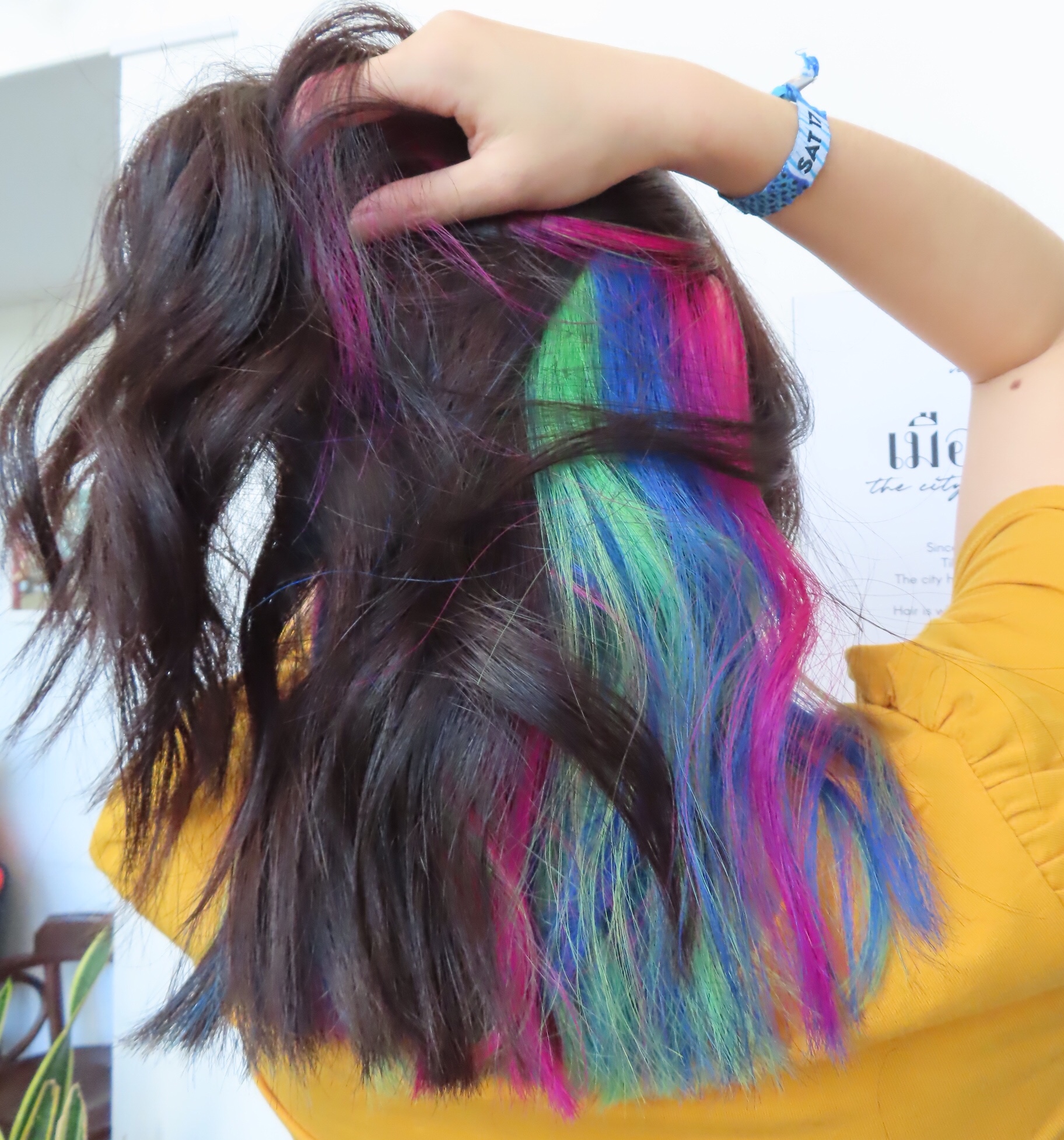 I'm super happy about my new hair. It should last for 3-4 months at least as they told me.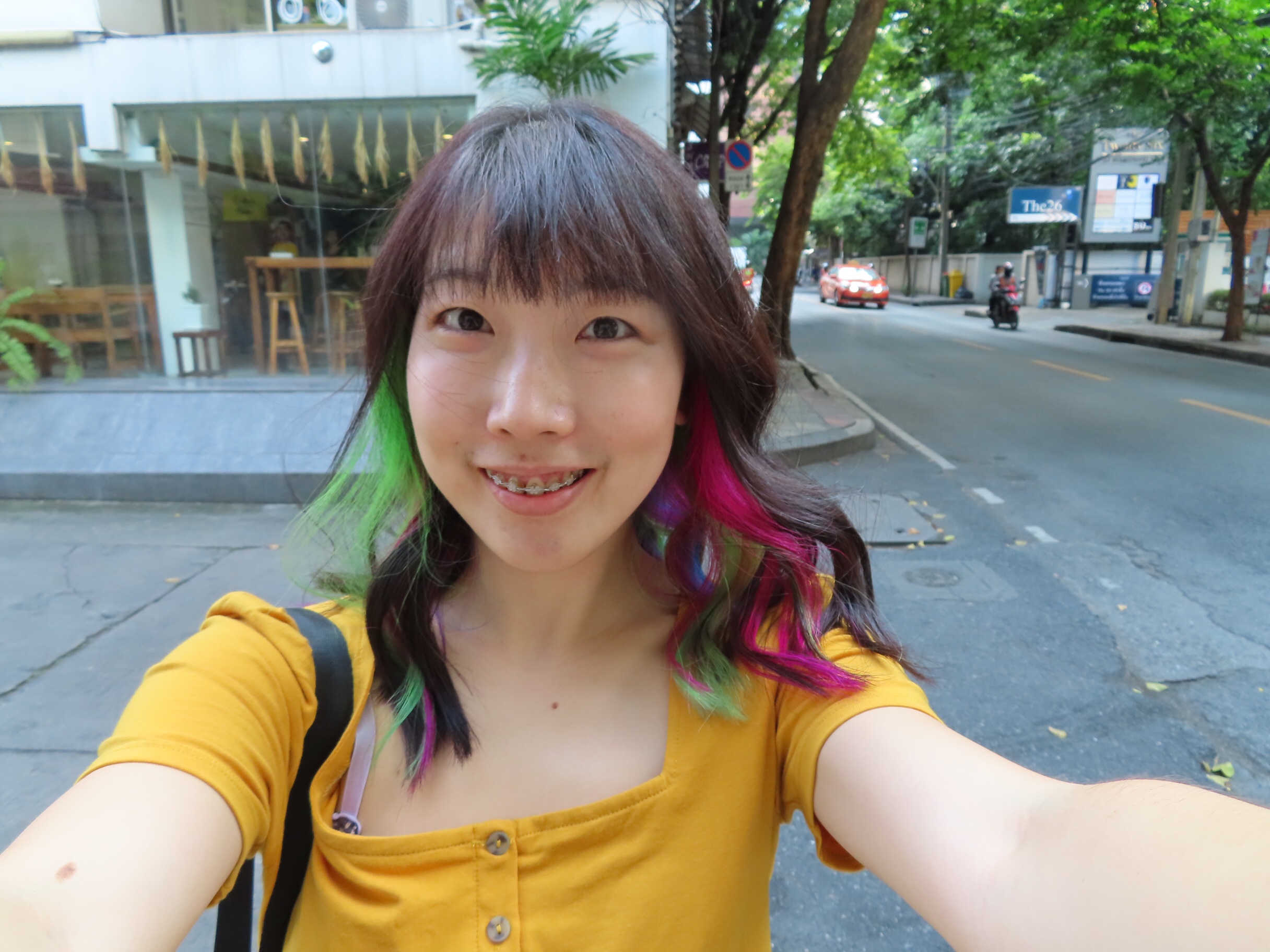 Address: 4th floor, 61/73 Sukhumvit 26 Alley, Khlong Tan, Khlong Toei, Bangkok 10110
(not sponsored, recommending it because I loved it)

推薦曼谷一家日式髮廊💈
叫做Roof,在曼谷日本人很多的Sukhumvik區,離我第一天住的地方很近。他家擅長做顏色,我的彩虹頭髮就是在那裡弄的!
理髮師都是從另一家日式髮廊跳槽自己開的,老闆是日本人。我的體驗很不錯,推薦給你們!
如果需要特殊的顏色或者要求需要提前預約,價錢不是很便宜但是做得很好我很喜歡,根據頭髮長度和發量,以及流程複雜度決定,預約的時候他們會告訴你大概價錢!