Some of my friends asked me before why I wanted to visit Kyrgyzstan. I guess mostly because of its traditional shepherd lifestyle.
Although in early May it isn't the best time to visit the country, as it is still not warm enough to see the yurts everywhere. Still I was lucky enough to encounter some shepherd family in a remote lake, Köl-Suu, which is also the reason why I came all the way from Osh to Naryn.
the location
---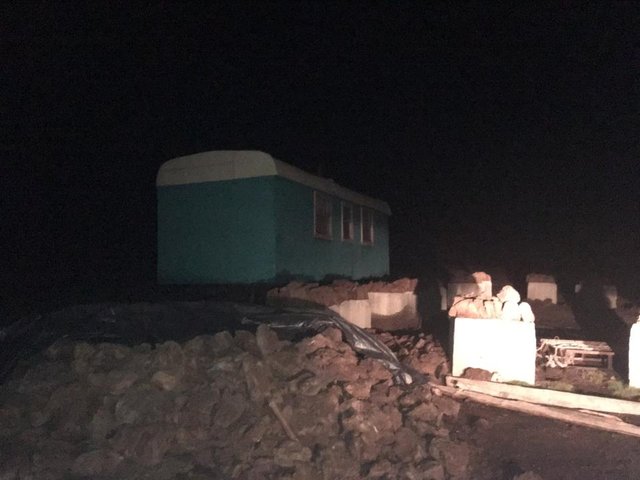 Yes, I stayed in this old railway wagon made house for the night.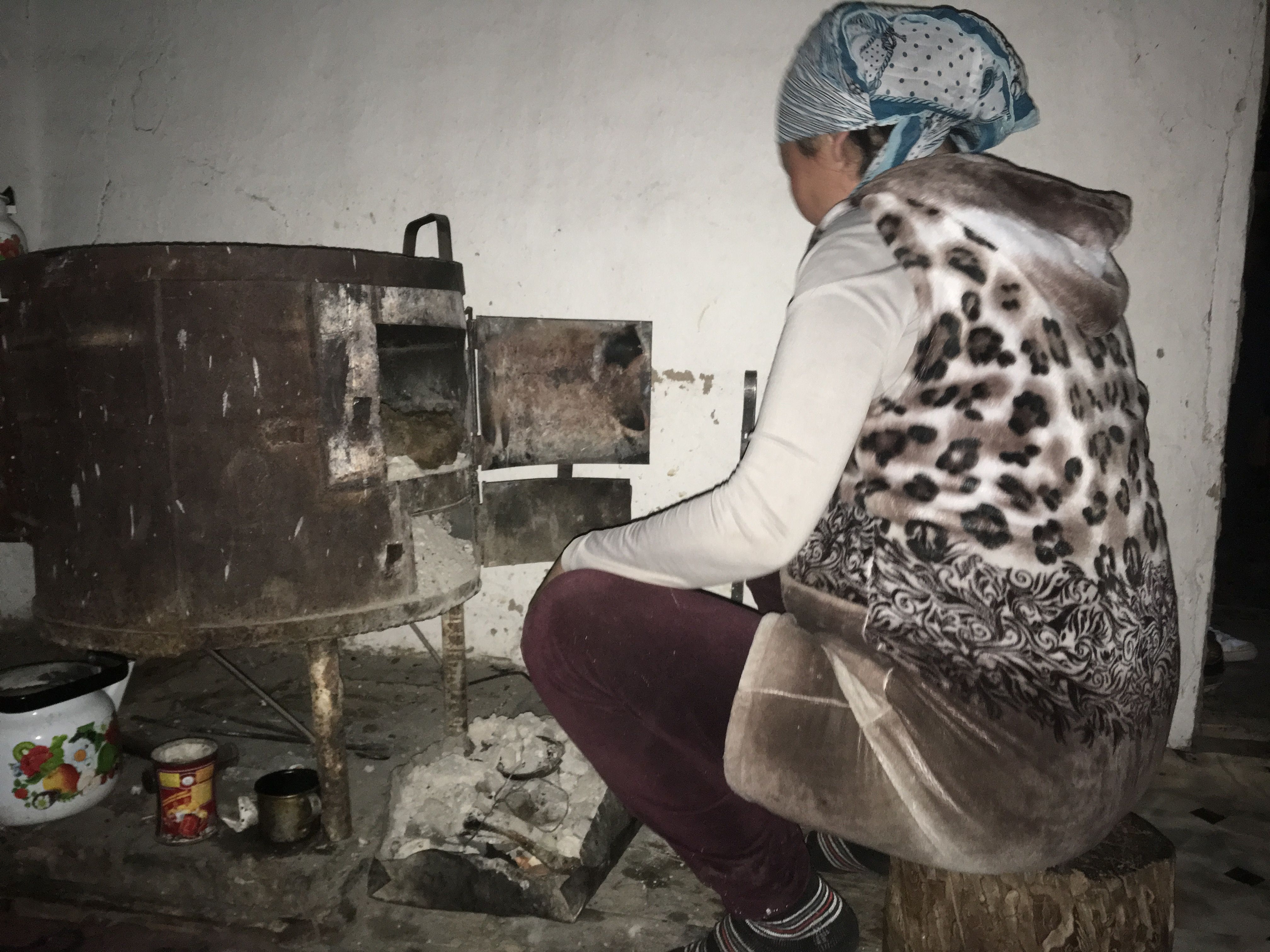 When we arrived, it's already 11 pm. Luckily the driver knows a shepherd family living near the lake. Our original plan is to stay in the yurt, but at this time, they haven't set up their yurt yet. The host lady was preparing the heating.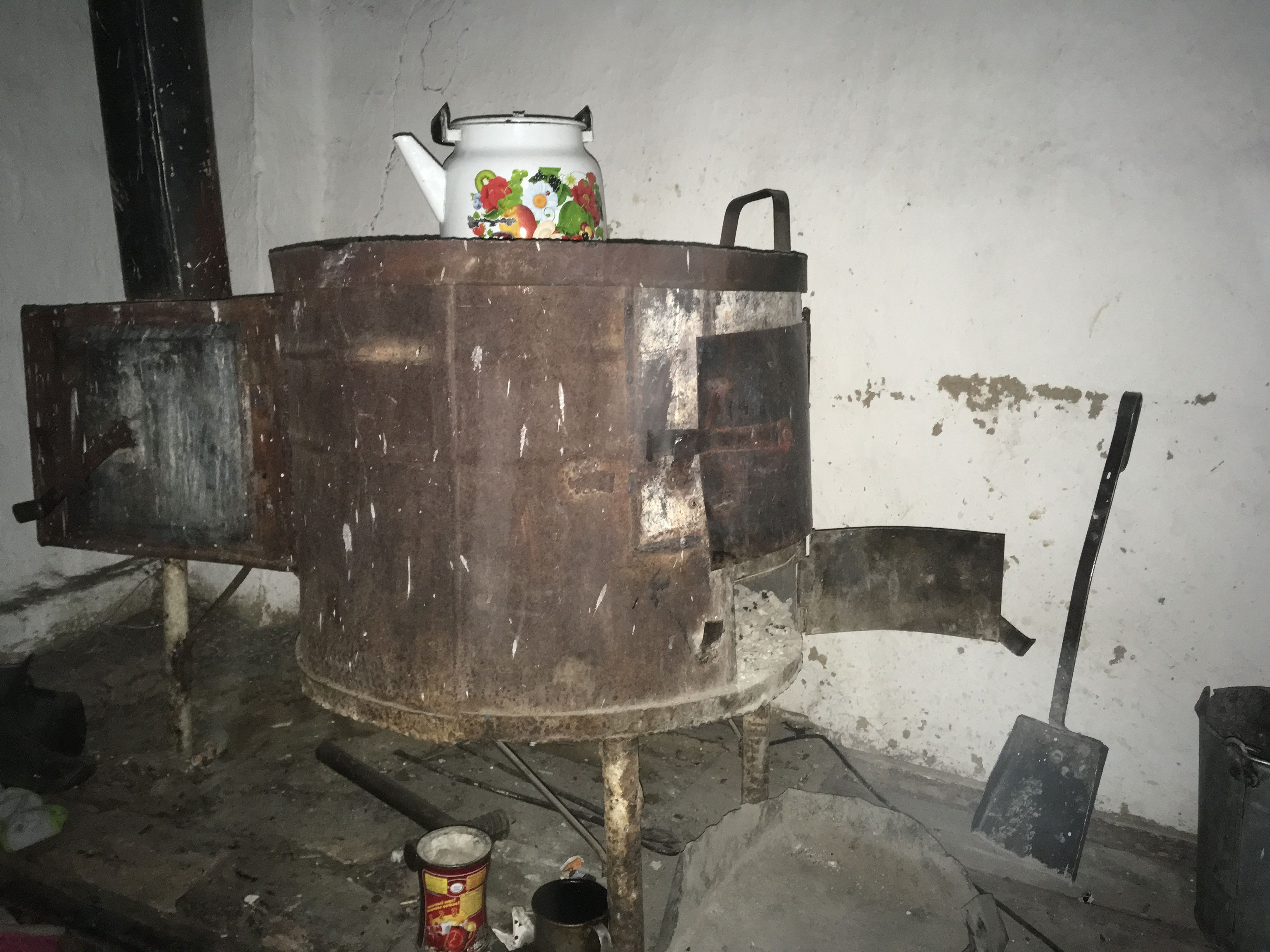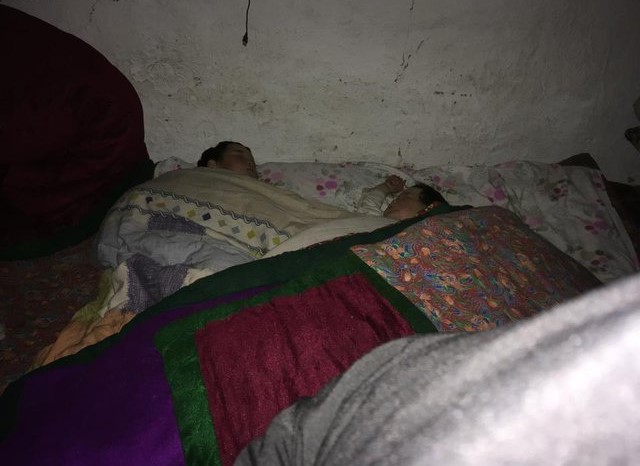 We were invited for a tea even this late. So I could take a look at the village life in Kyrgyzstan. I was kinda worried if we would wake up the two kids who were sleeping, luckily they slept soundly enough.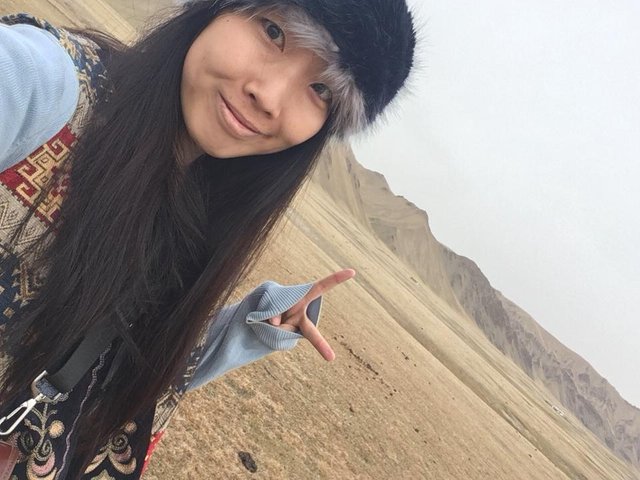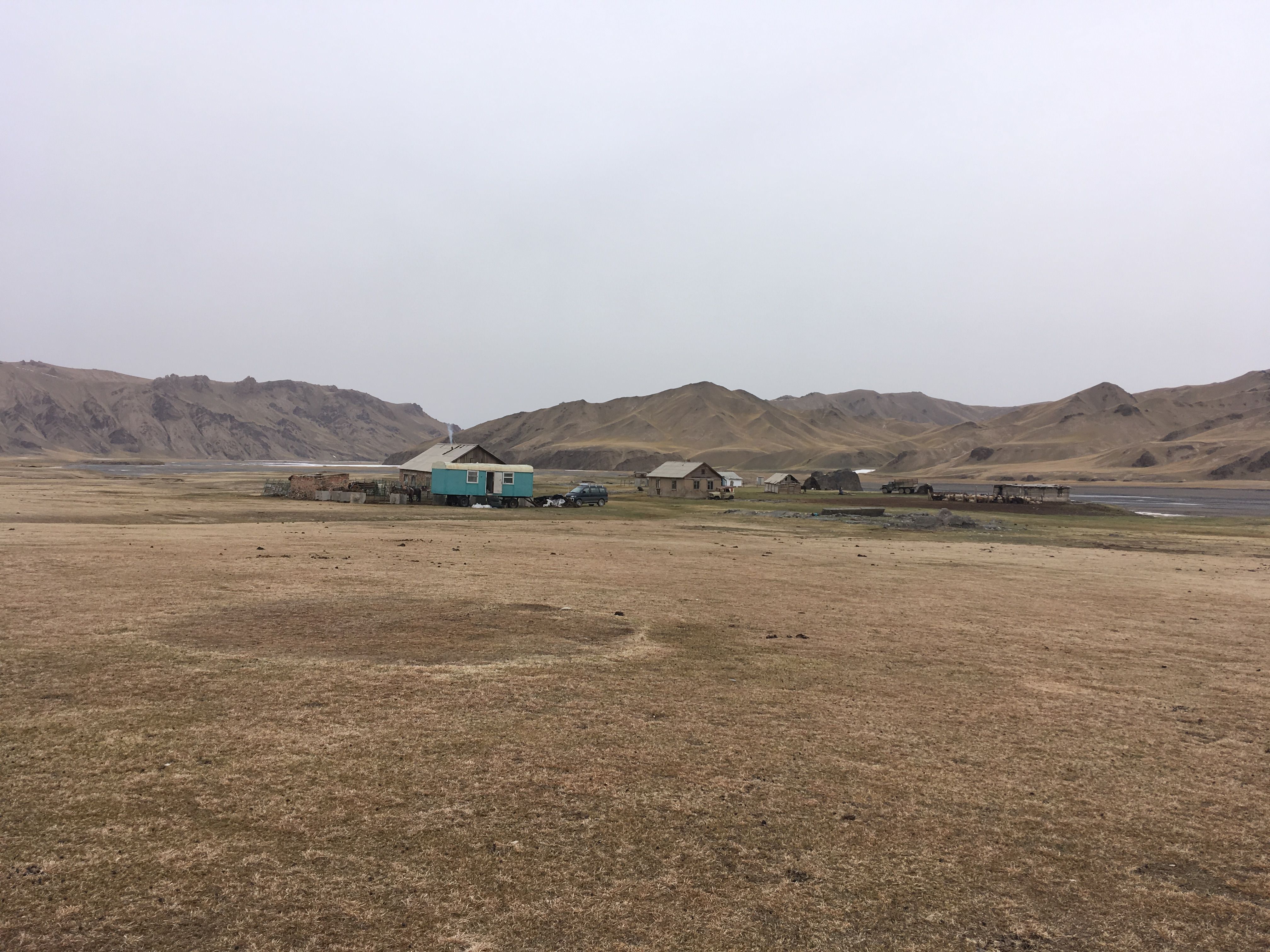 The surrounding of their farm and houses. It feels so nice to live in the middle of the pure nature like this.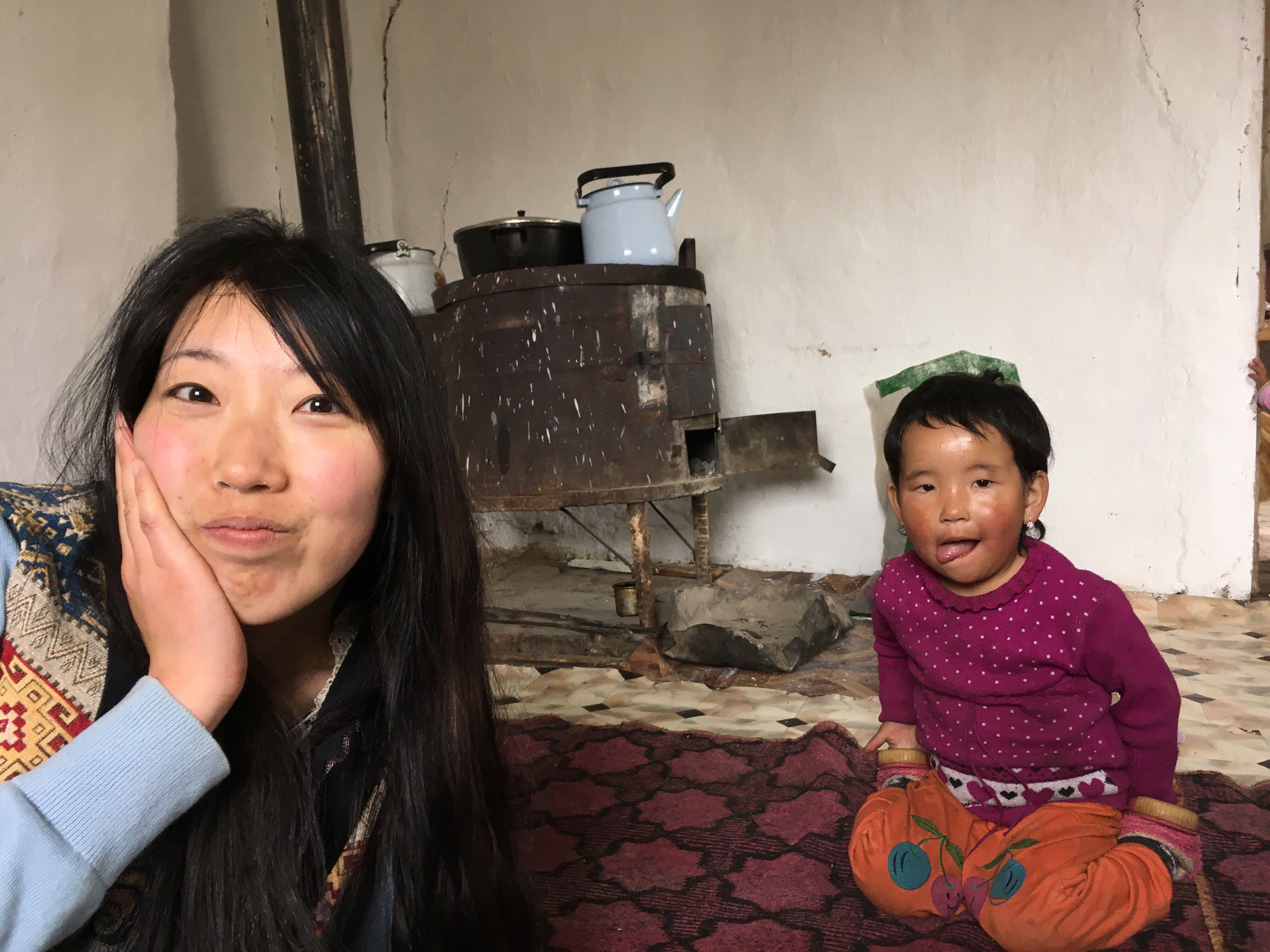 The next day when kids are awake, I could play with them a bit.
The region is so remote that there isn't any mobile signal. They do have a compatible small TV that can connect with the satelite. Besides the TV is the battery that is charged with solar energy.
---
跟我感受吉尔吉斯斯坦的牧民生活每当跟朋友说起来中亚旅游的原因,我都会说是为了天山和帕米尔高原山的风景和游牧民族的文化。
所以此行去体验牧民生活不可少,我从奥什赶路去Naryn也是因为想要看看边境的风光,几年前在新疆初探了天山之美,来了吉尔吉斯斯坦才发现这一侧的景色,竟然如此粗旷美。吉尔吉斯斯坦的旅游业还不是很发展,这段路是没有铺路的,非常难走,除了马能胜任,必须依靠好的吉普车。
从Naryn到Kol Suu湖需要5个多小时,沿路景色非常壮美,现在五月,大部分牧民还没有搭起蒙古包,还好司机找到一个牧民人家,我们可以住在他们的旧火车车厢搭成的客房。改天我来好好介绍这个炫酷的住宿。
我们开车到湖边已经是快要半夜,这家女主人砍柴烧火请喝茶,牧民人家吃住都在一个屋里,只有一个小电视,用的太阳能电池供电,自然是没有手机信号也没有网络的。看着两个小孩已经睡了,我有点担心吵醒他们,还好他们睡的熟。女主人只比我大一点已经有了四个孩子,还怀着孕。第二天孩子们起来了,就跟他们玩玩,他们真可爱啊!