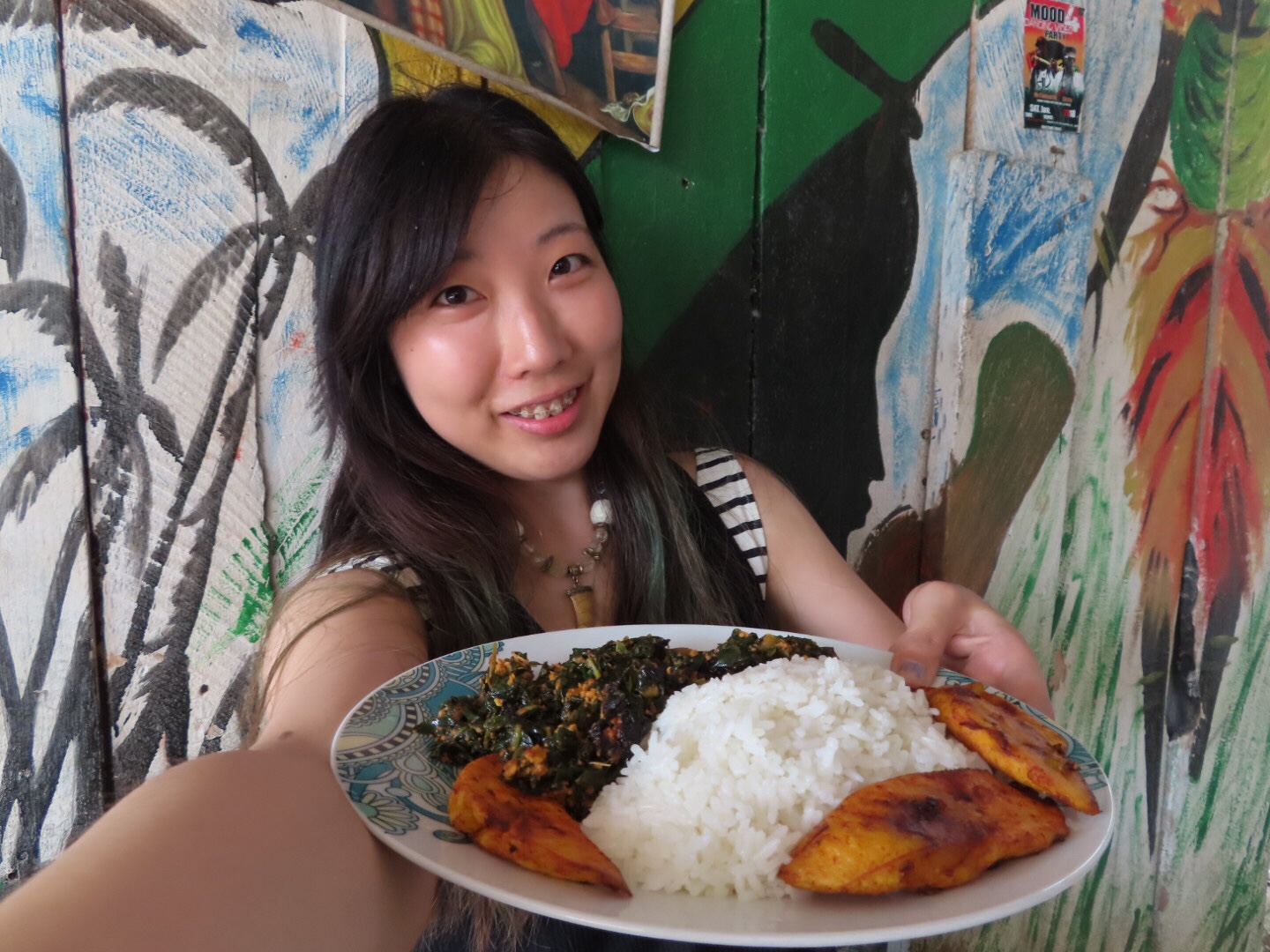 Before I came to West Africa, I didn't know much about the food here. All my experiences with African food was a few dishes I had in Zanzibar, and a few meals I had in a Cameroon restaurants in Brussels.
I was totally curious about what people in West Africa eat. Their food turned out great! Flavory and spicy!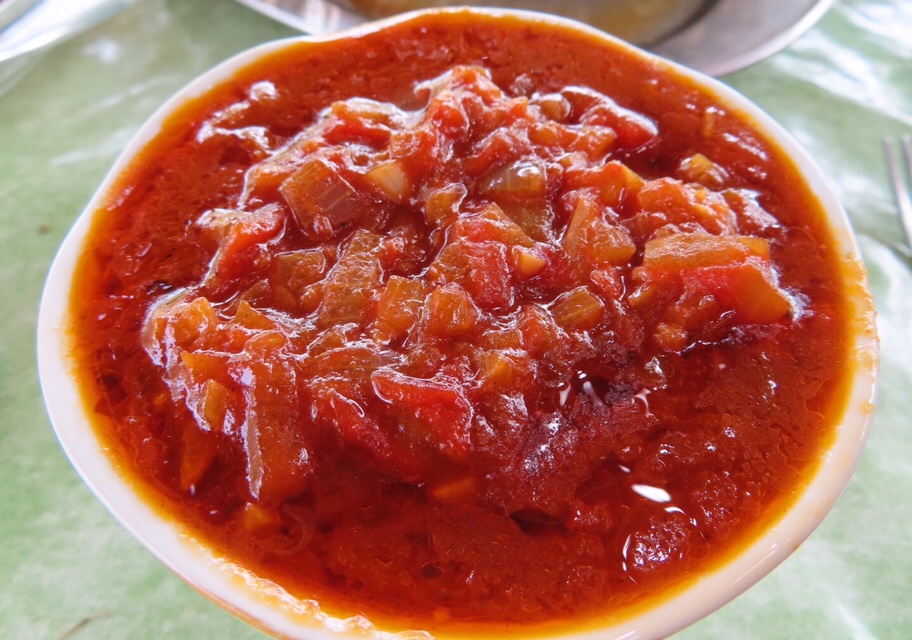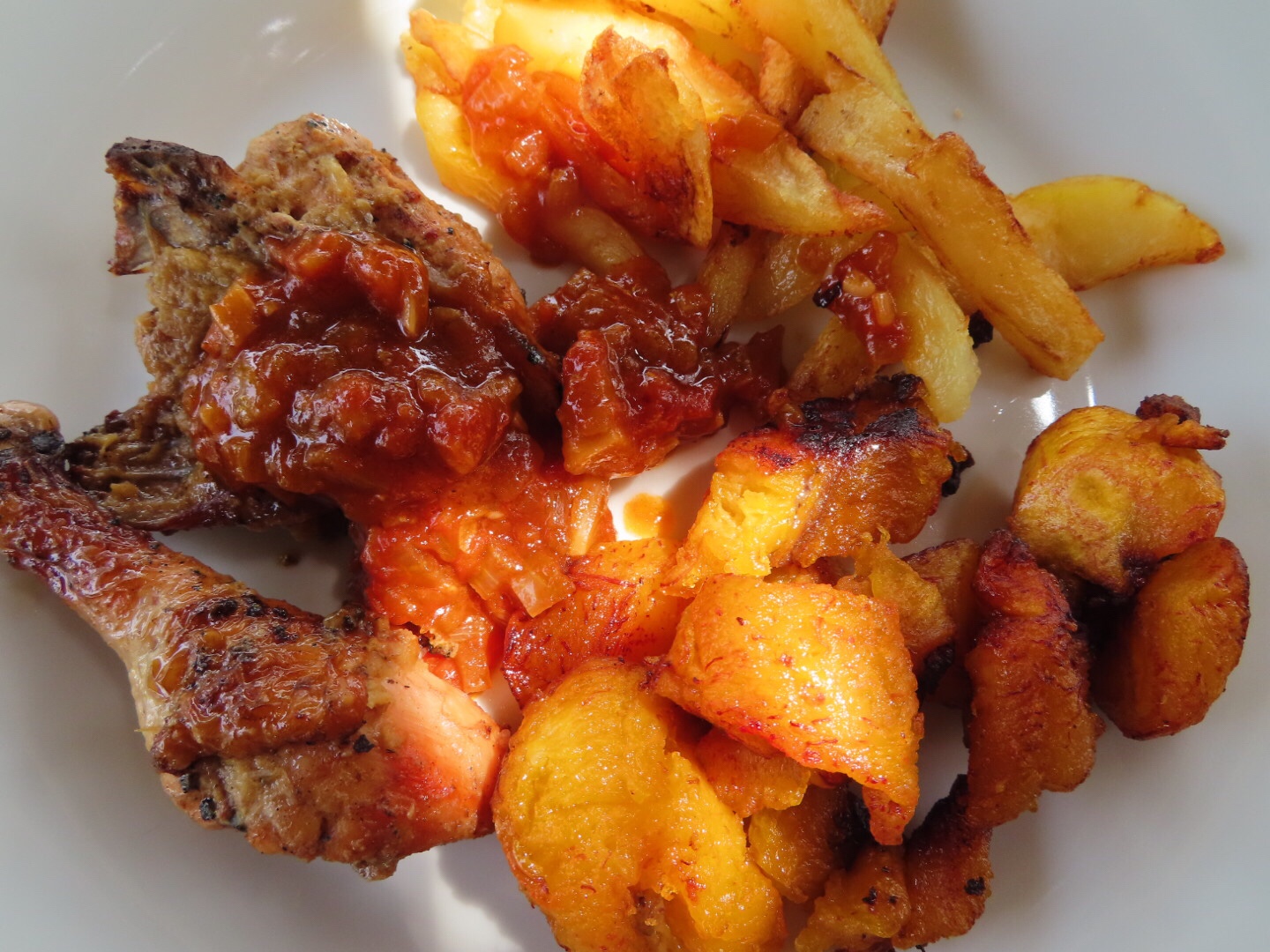 Eaten a lot of chicken and fried plantains. The sauce shown above was so tasty.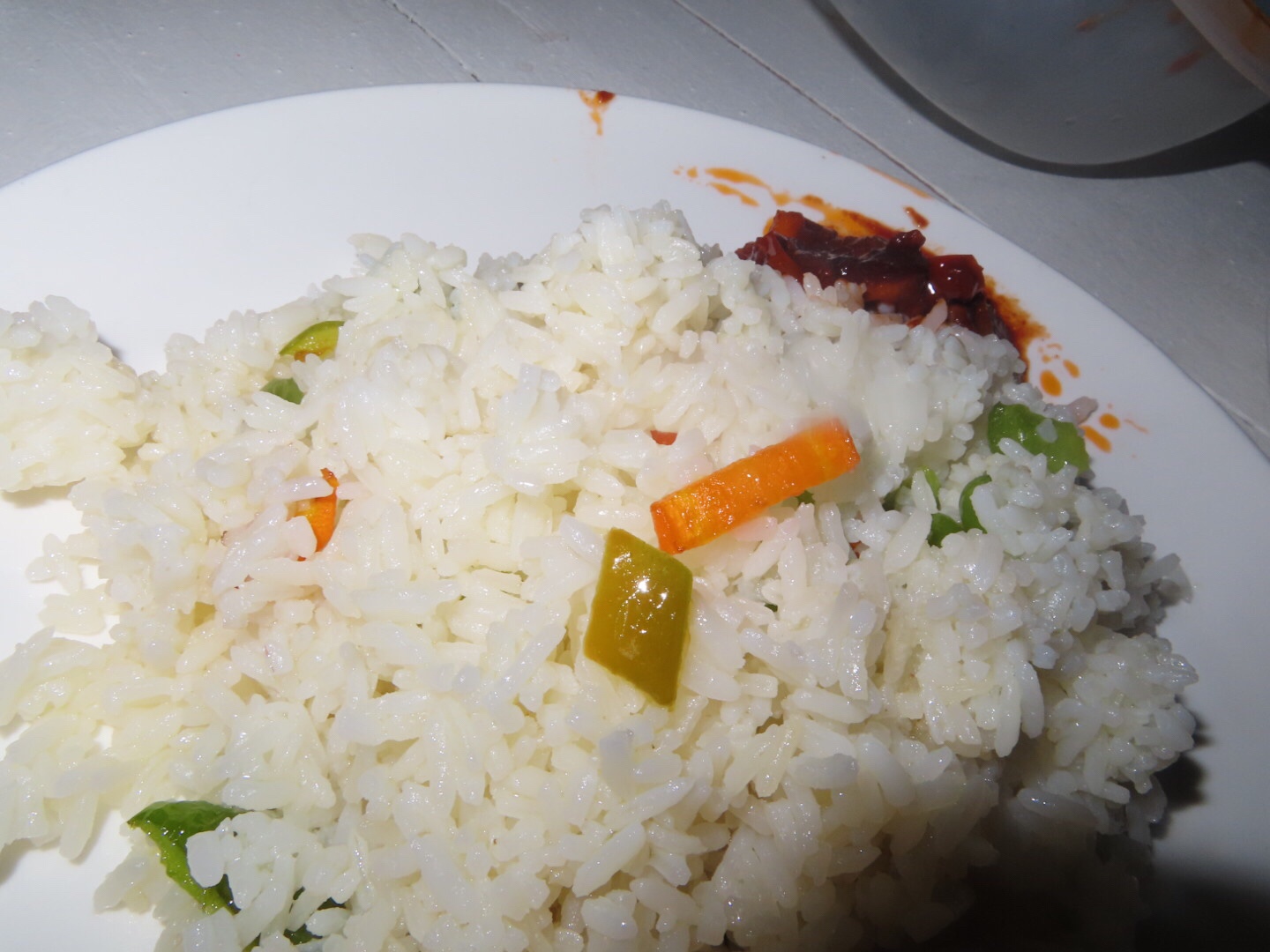 Vegetable rice, with spicy sauce.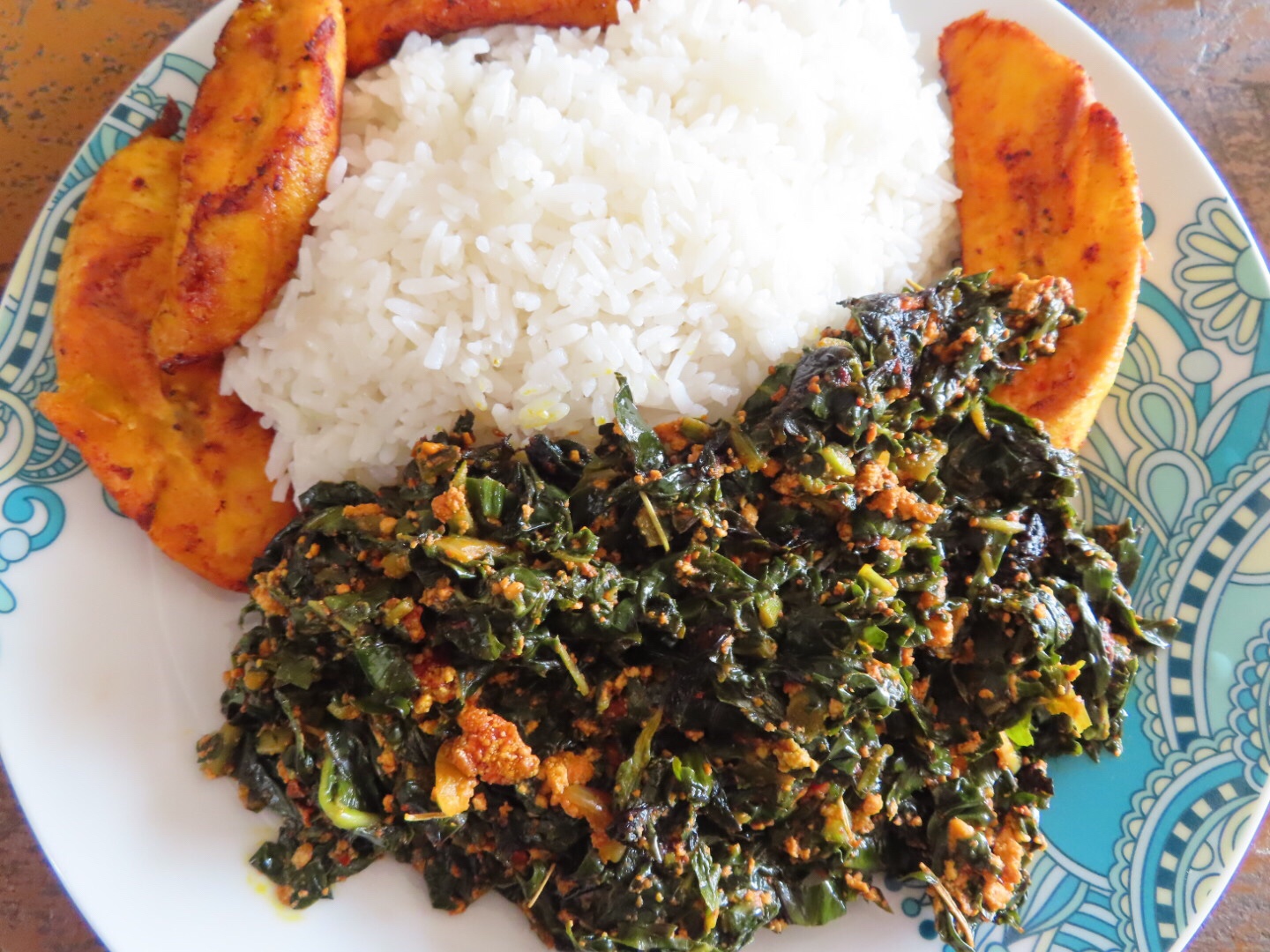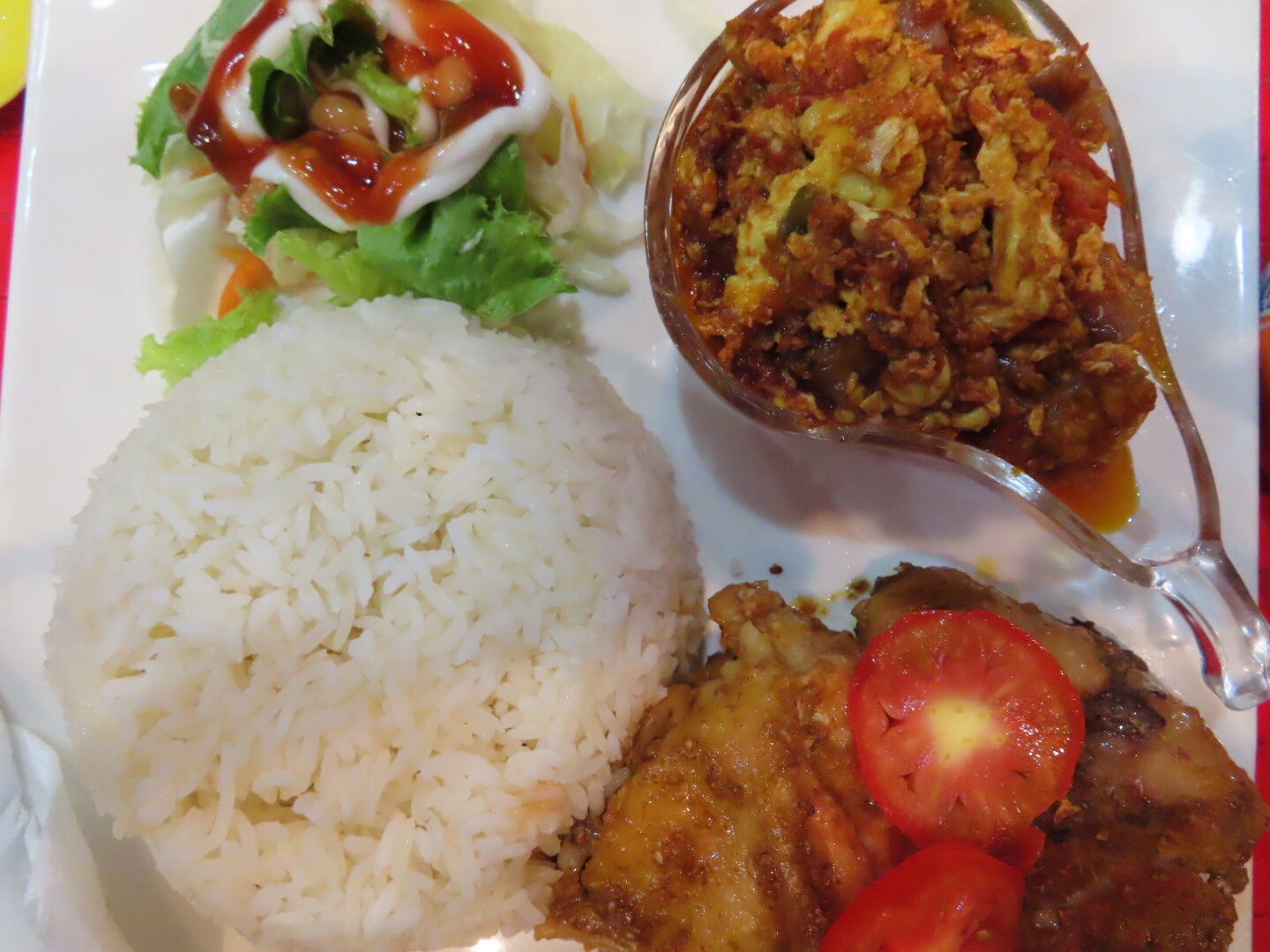 I love the egg stew they make here in Ghana.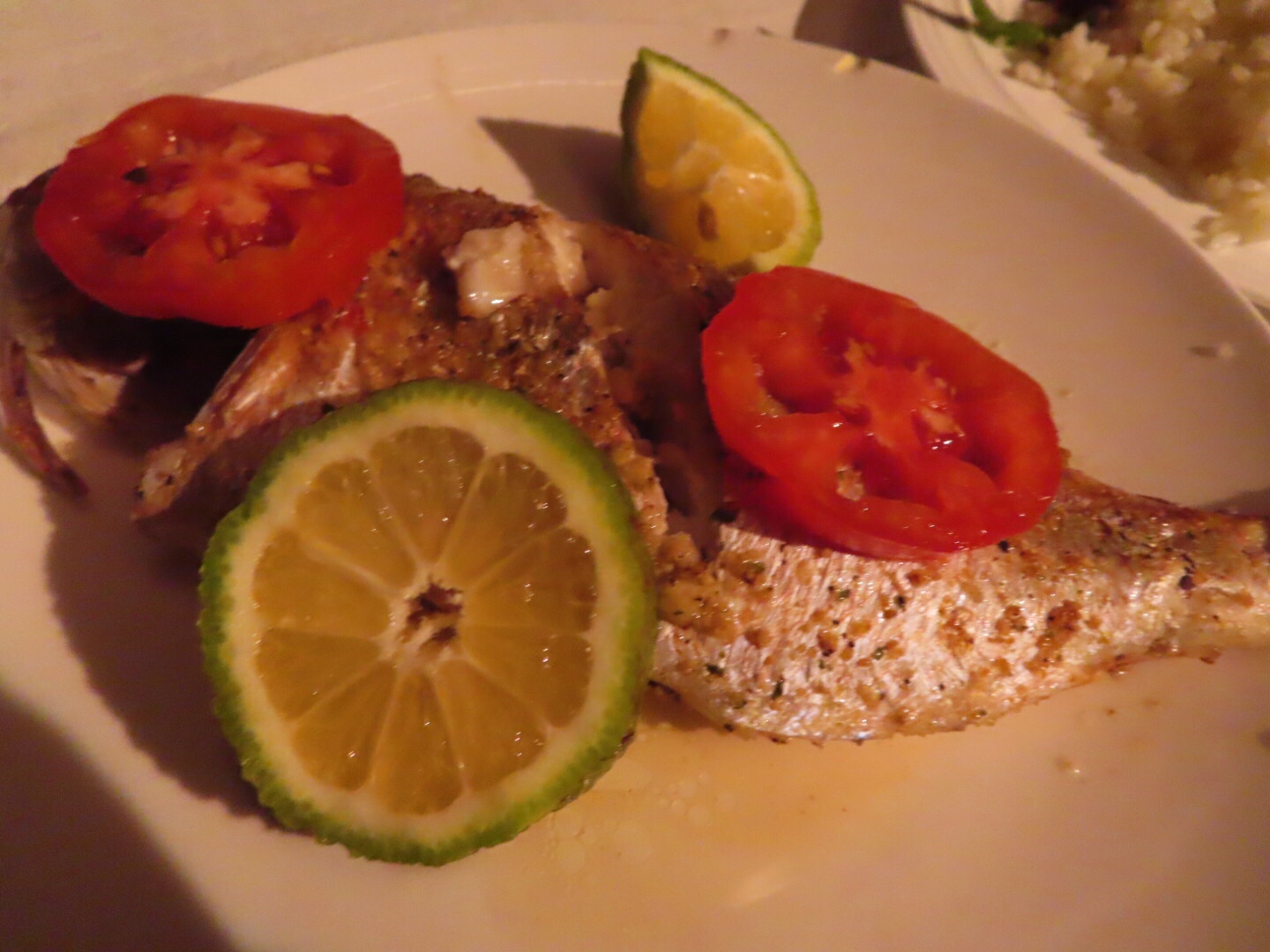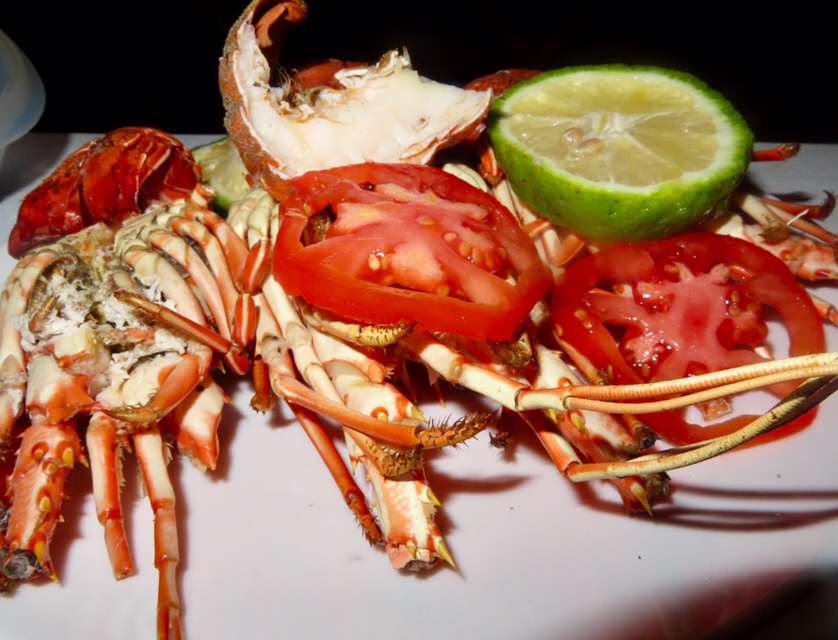 Grilled lonsters and fish in Cape Coast.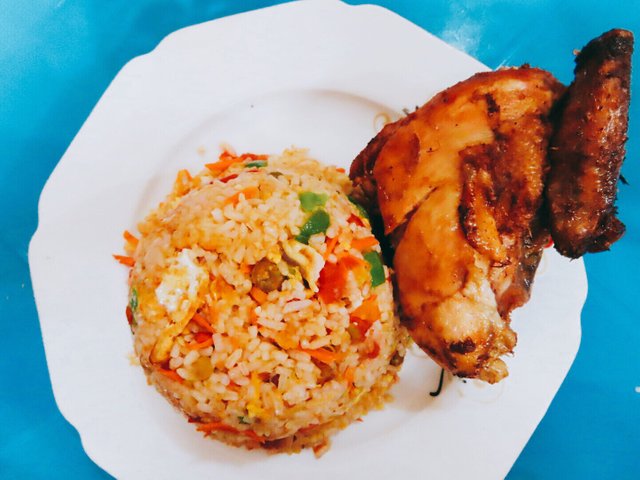 Very typical Ivorien lunch, rice and grilled chicken. except the rice is "Cantonese style", it tastes good especially with the local spicy sauce (which was quite spicy even for me), kinda different than the real Cantonese rice though haha.
Xmas dinner in Bouaké, Côte d'Ivoire and some more Xmas photos!
Also had a great Xmas dinner, not local food though