Had a great Xmas dinner at Hôtel Mon Afrik in Bouaké in Côte d'Ivoire. The owner is French and they served a nice French festive menu.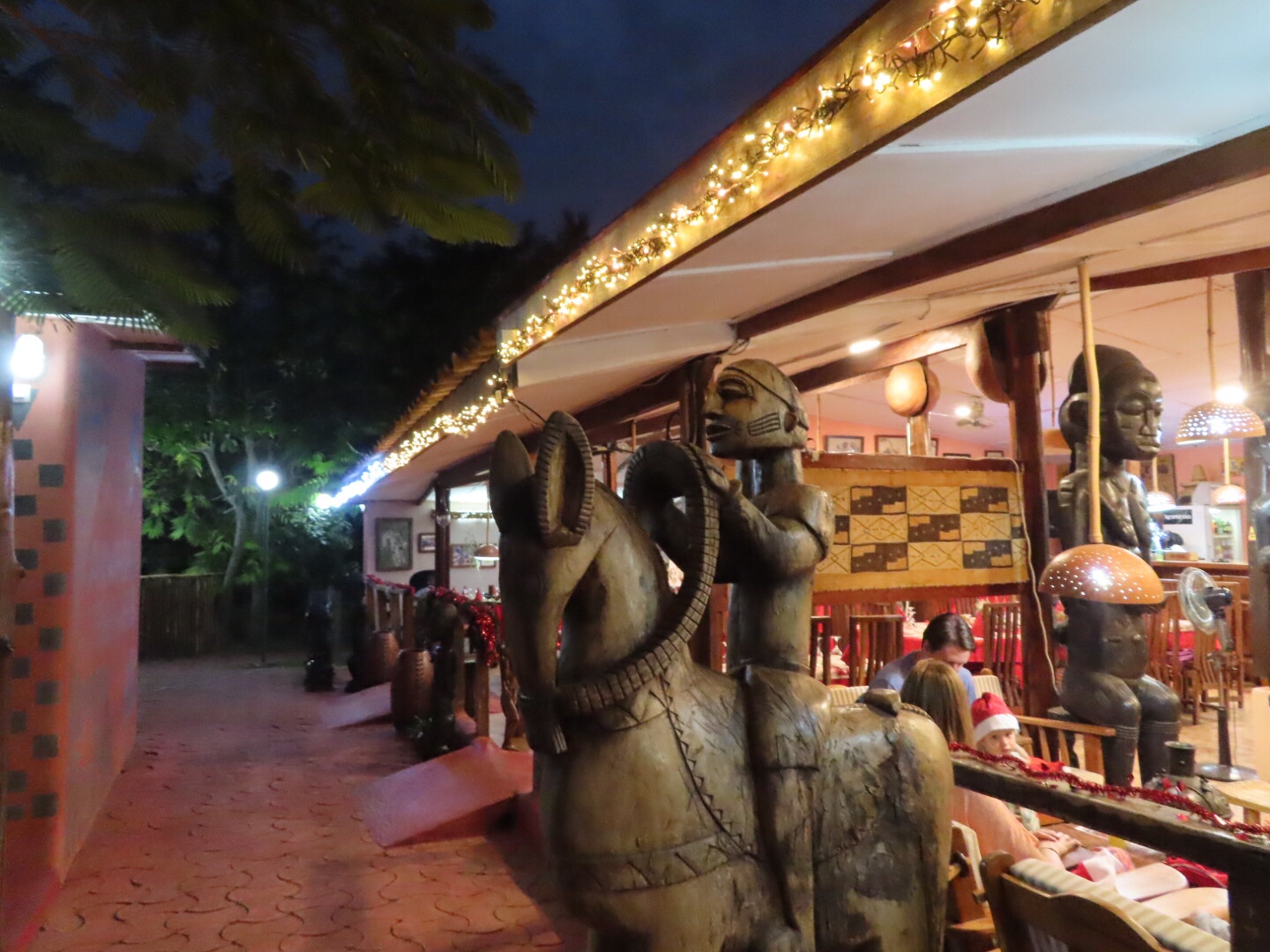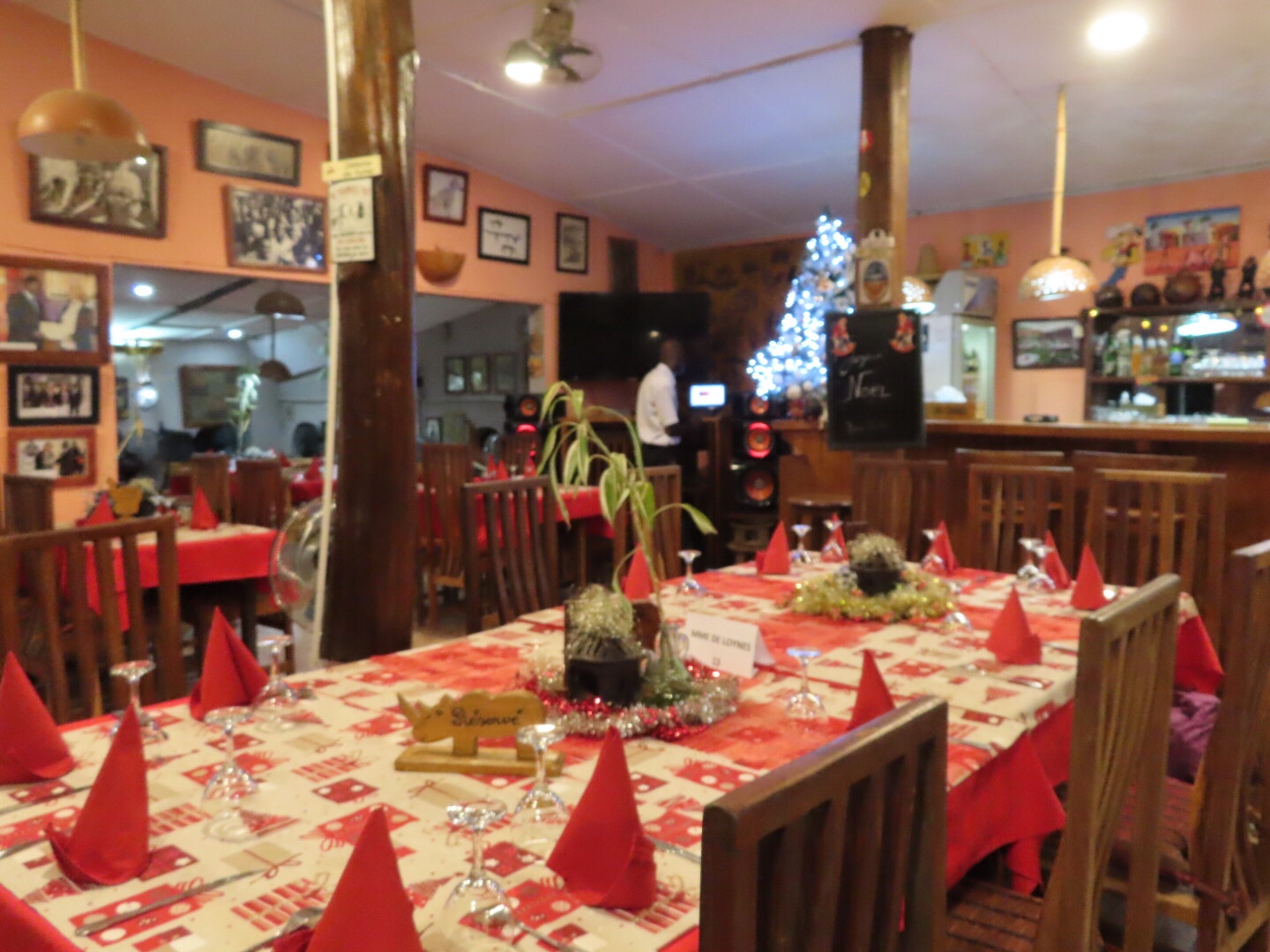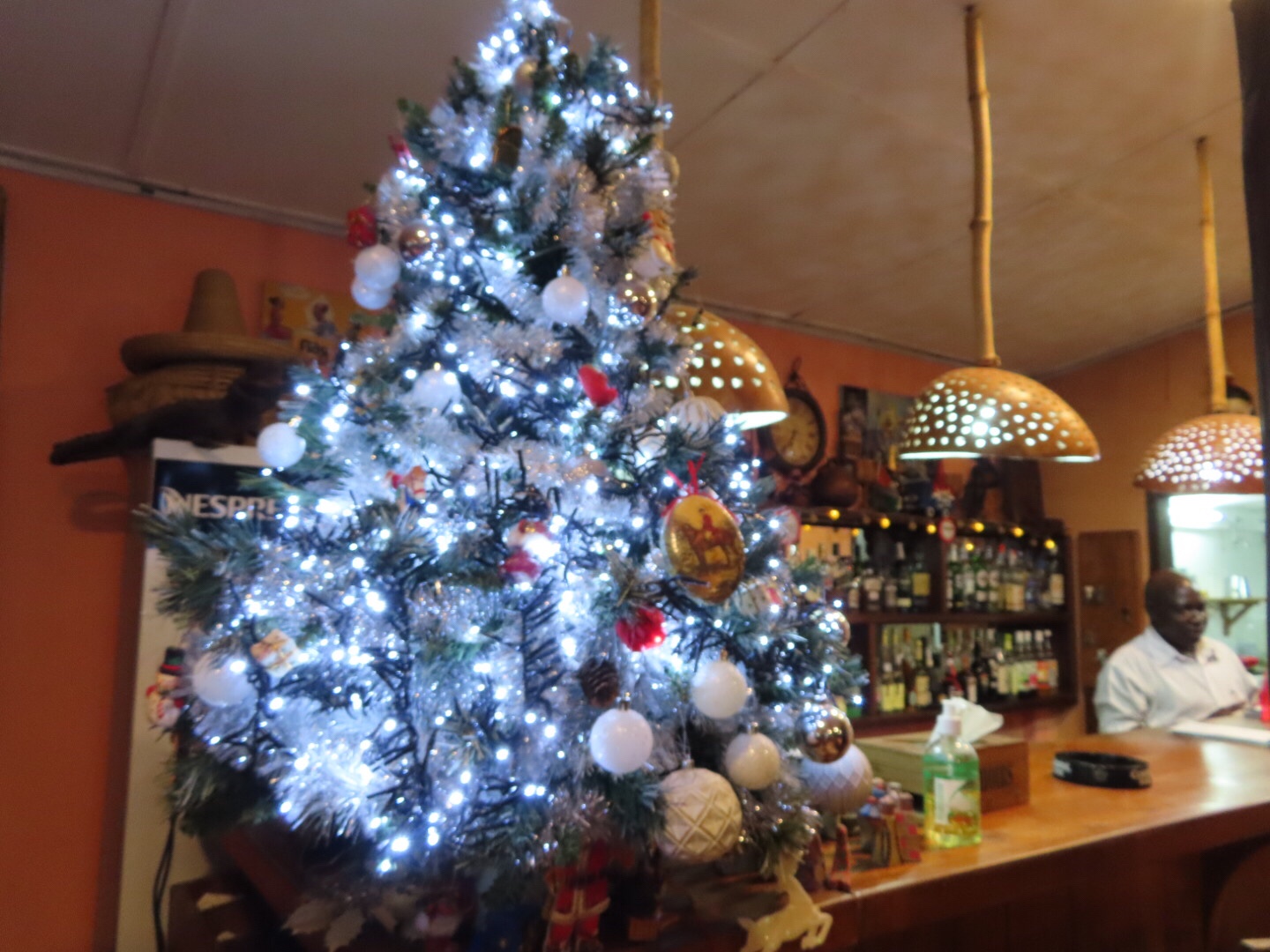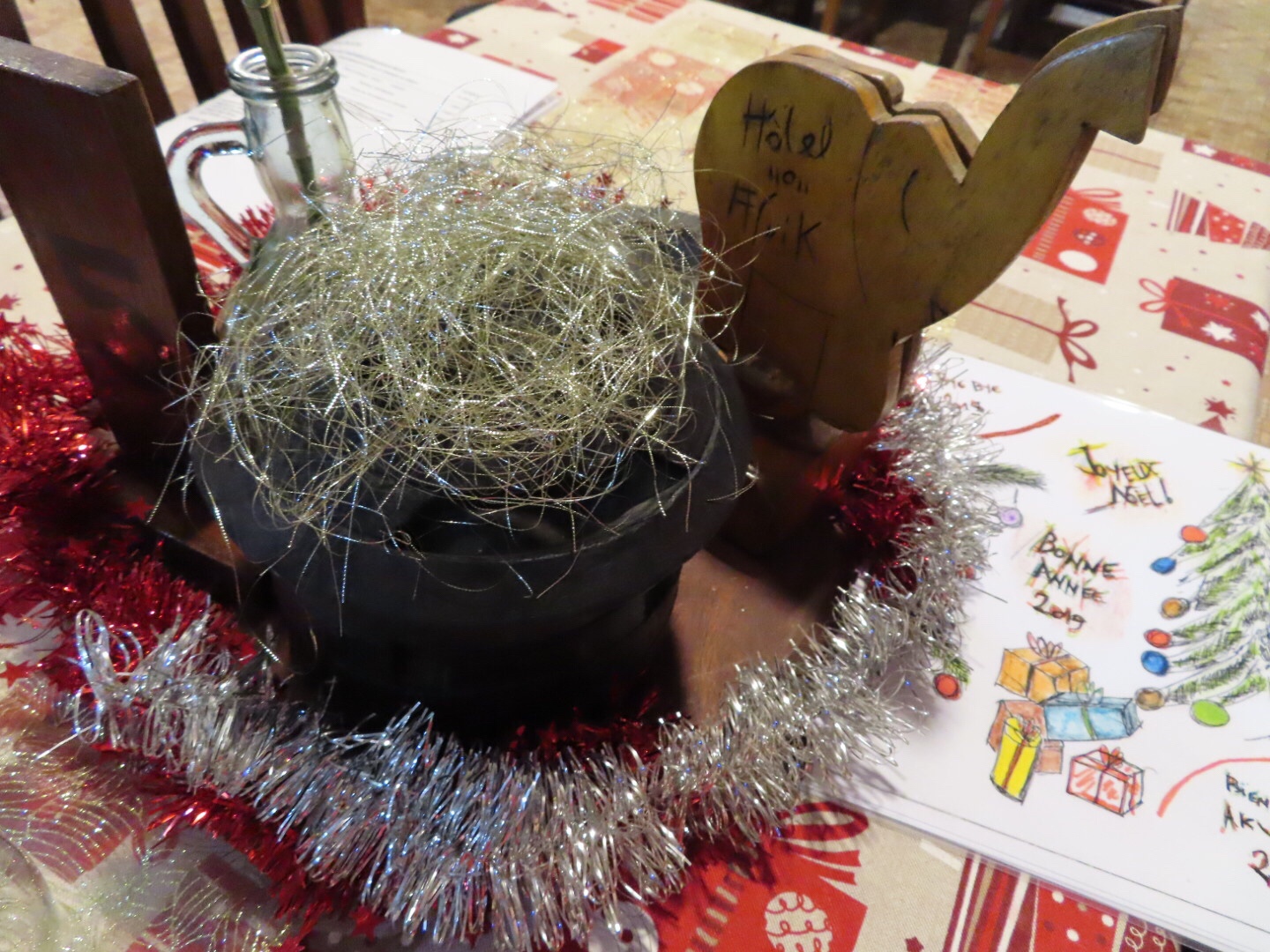 Decorations, very xmasy.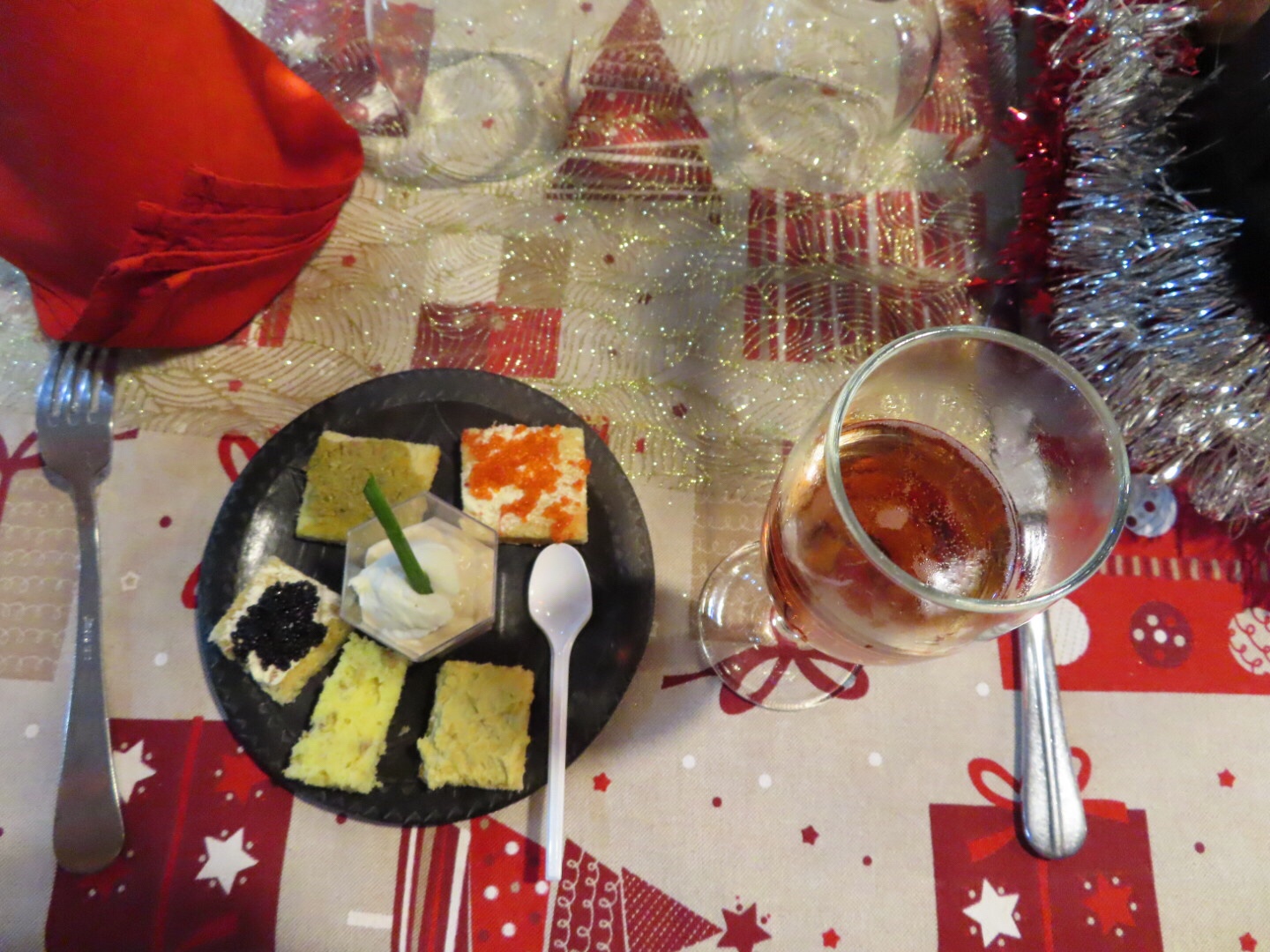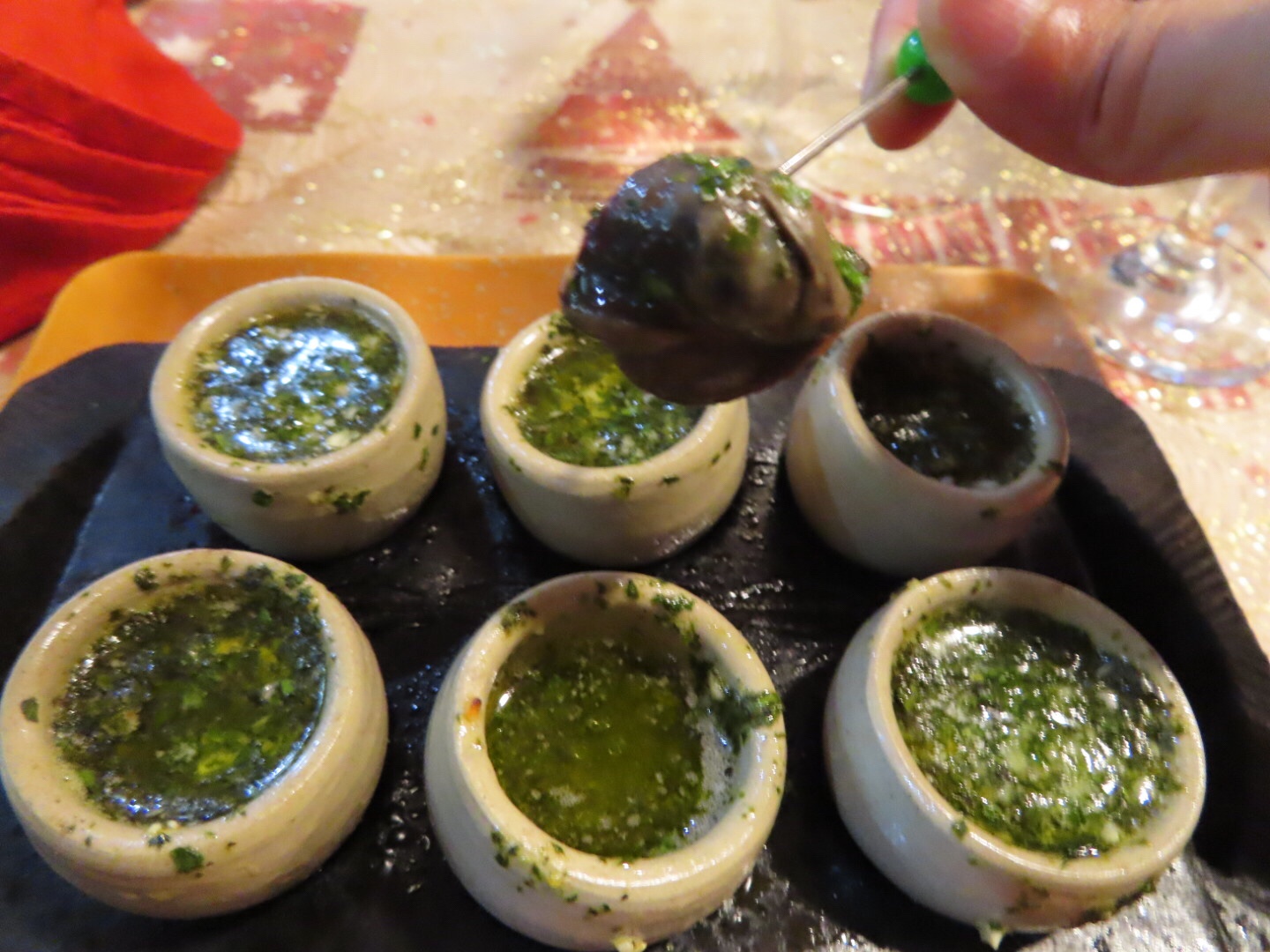 Entrée: escargots ?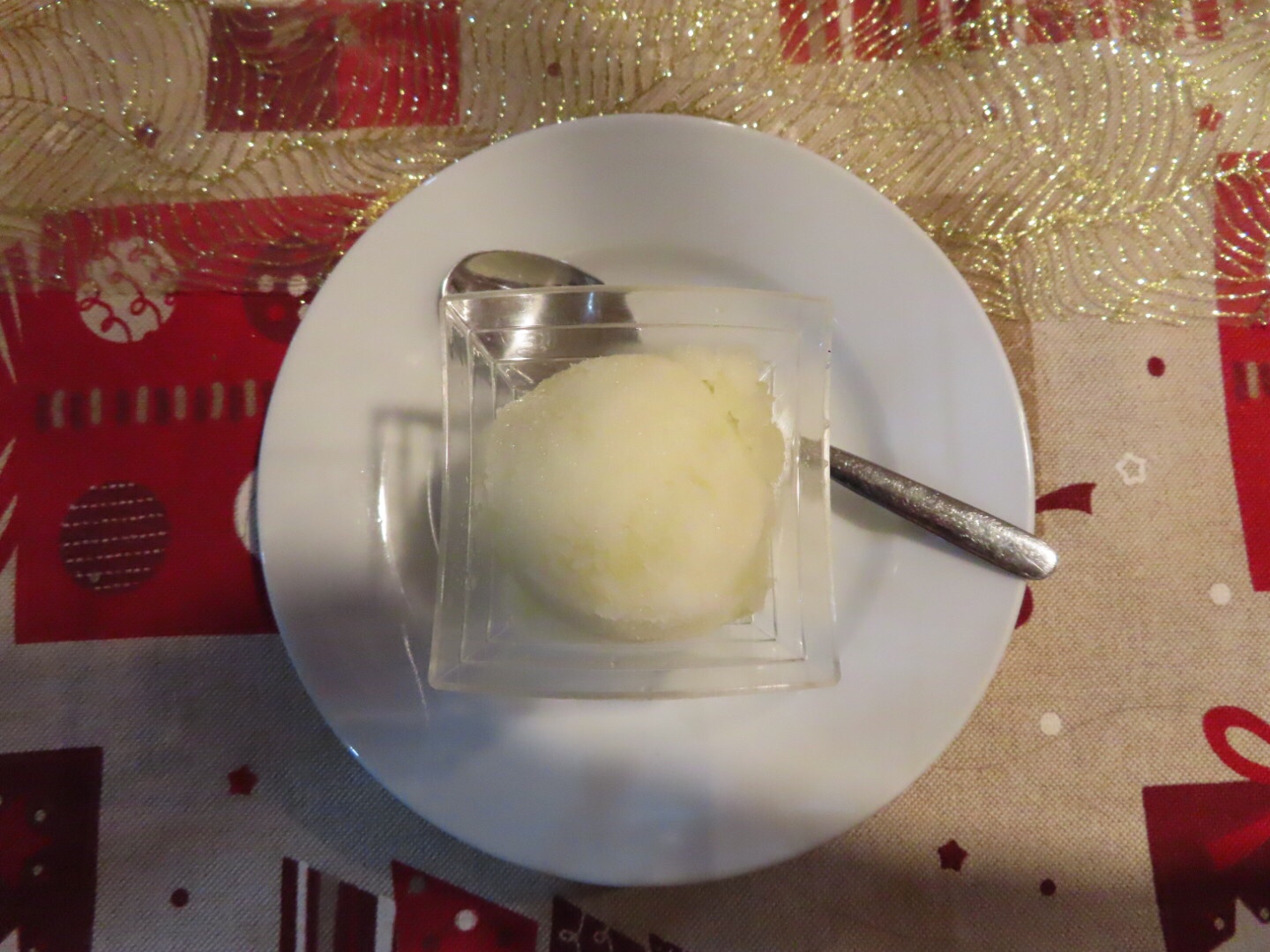 Lemon sorbet ?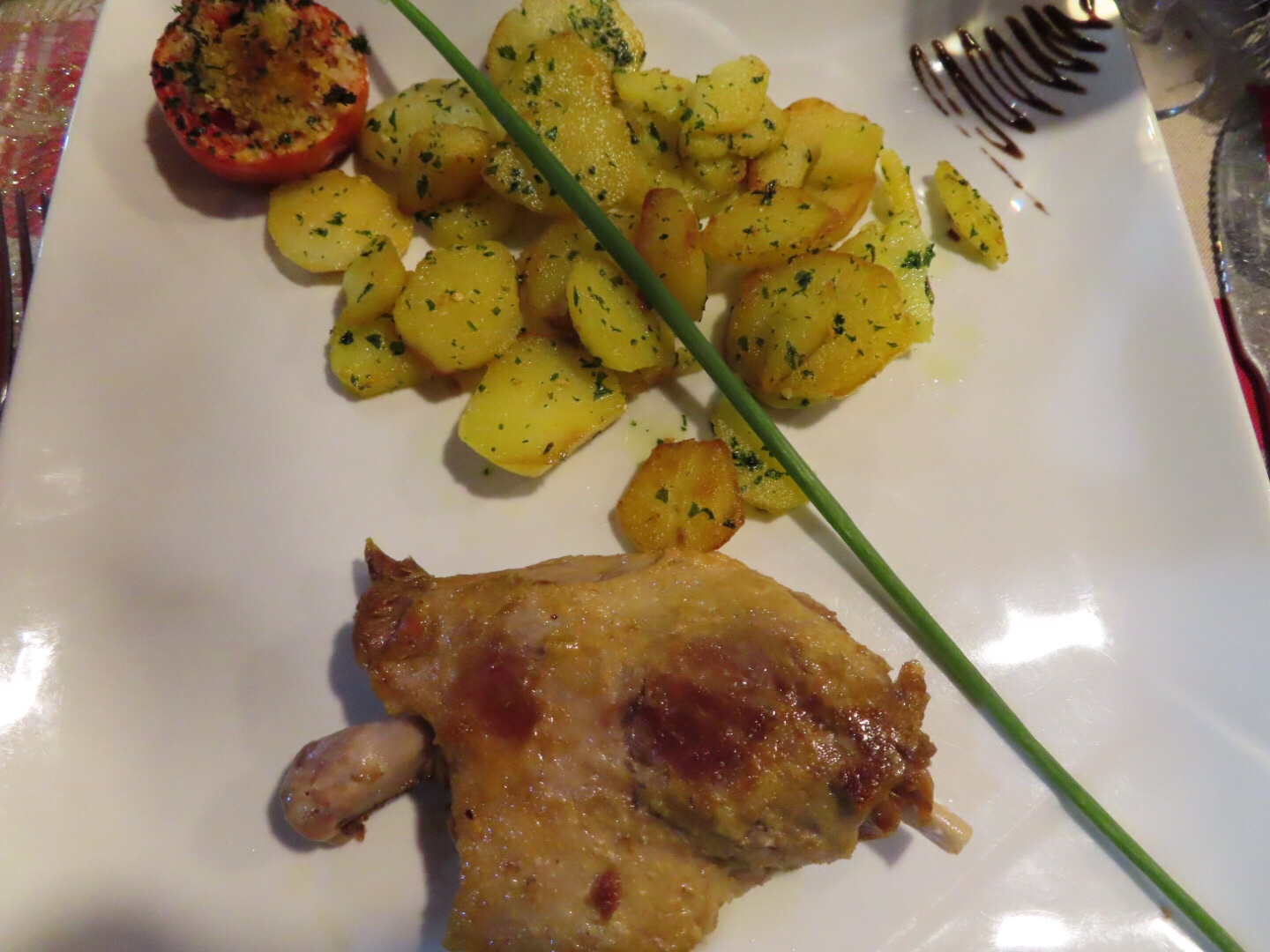 Cuisse de canard ?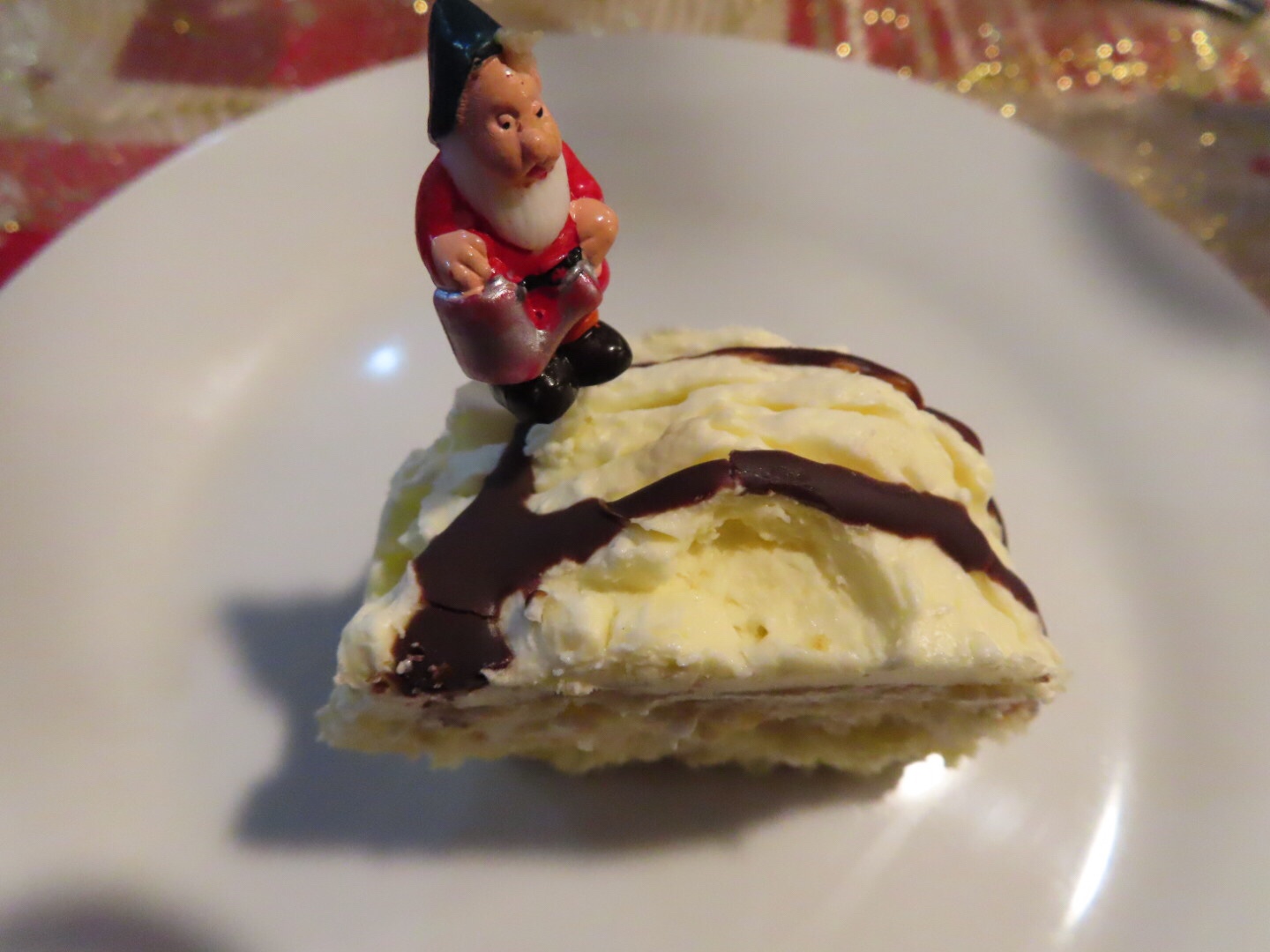 Super cute bûche des fêtes.
Bon appetit!
Merry Xmas!

I think more Christmas photos won't do harm. Here are some more taken on the Xmas day!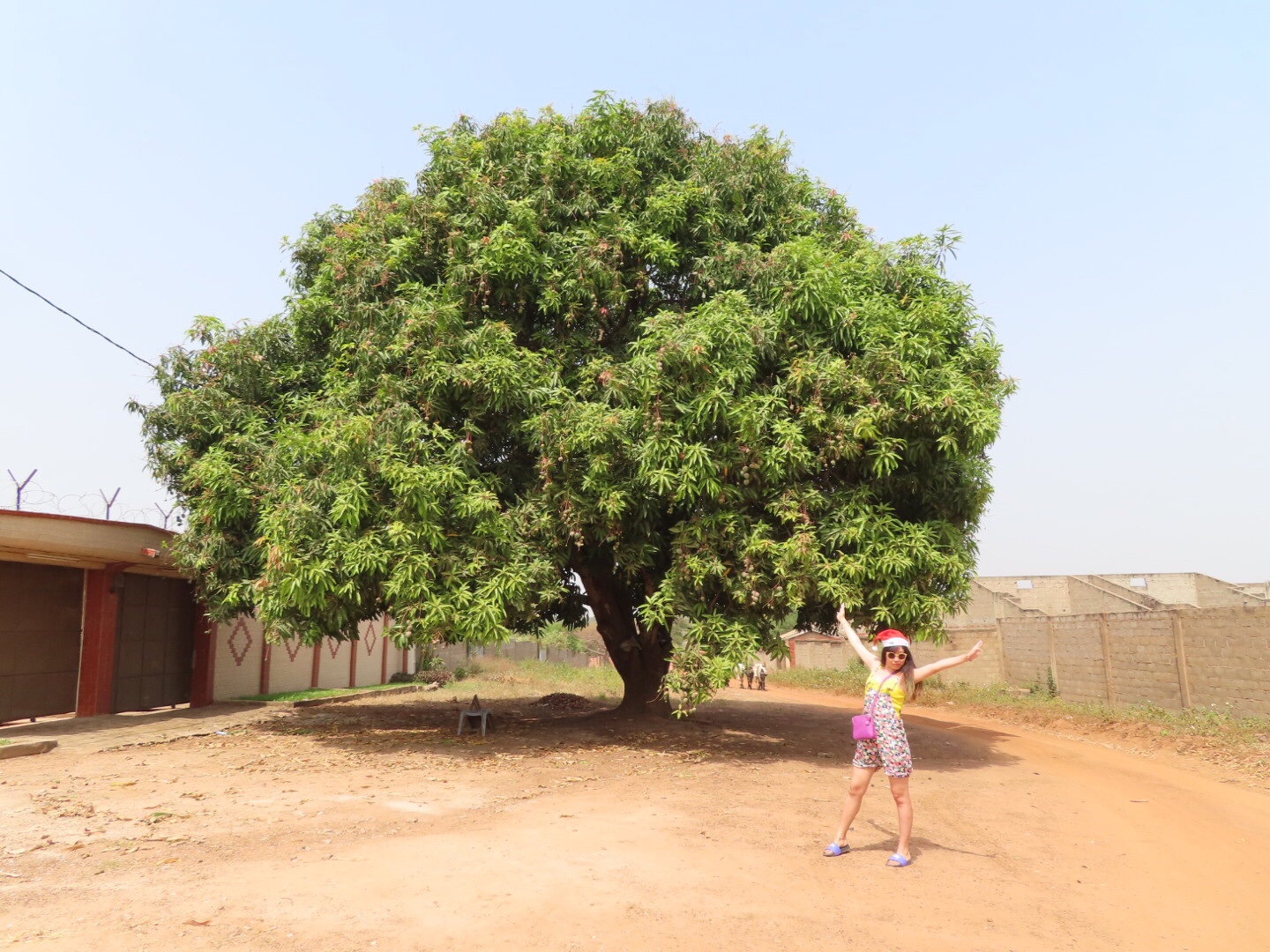 Under huge mango tree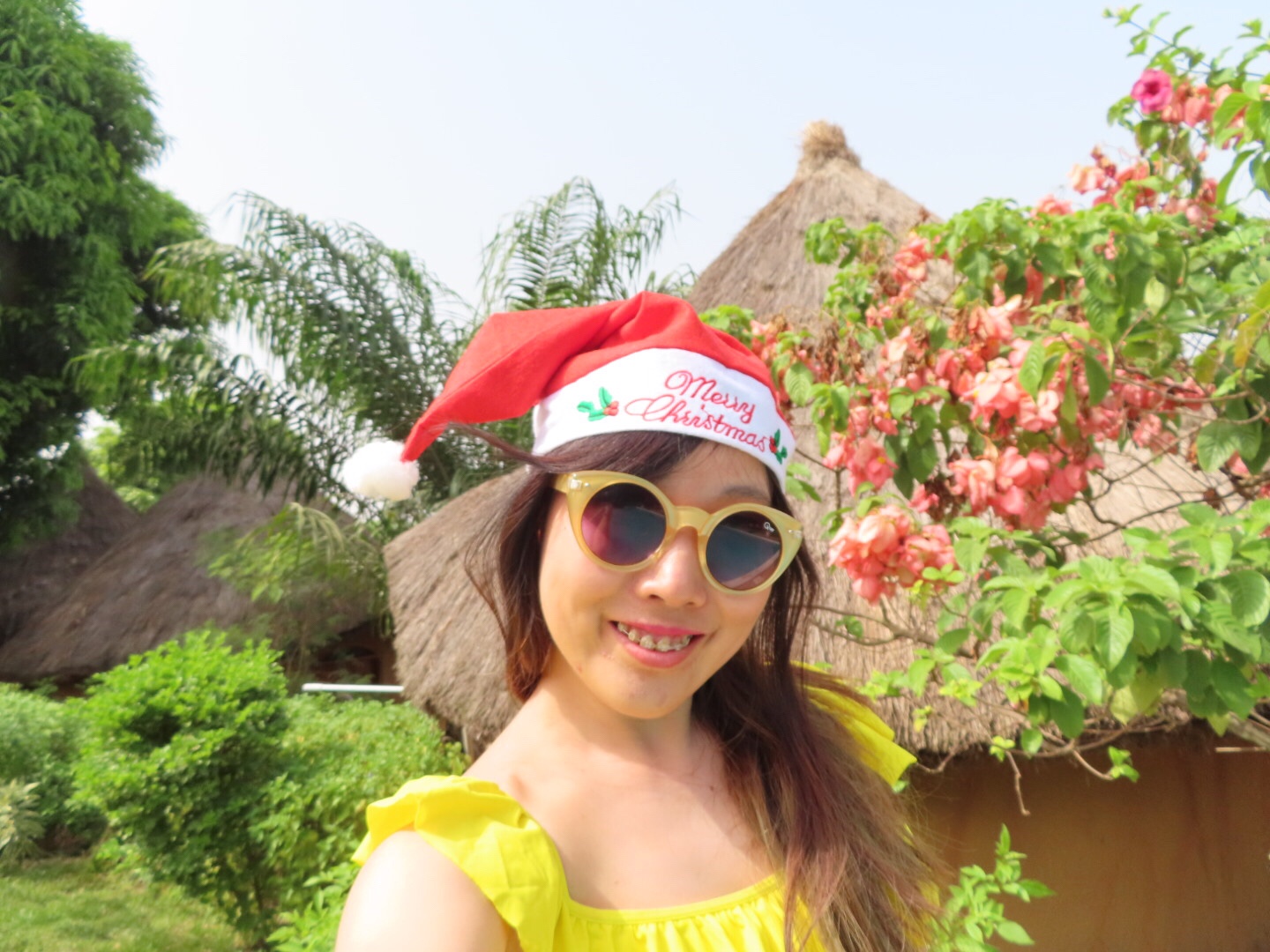 I love the tropic ^^

大家好!圣诞快乐新年快乐!
我已经在非常非常热的科特迪瓦旅行。西非一些国家曾经是法国殖民地,当地有部分人信基督教,过圣诞节。
我这几天住的这家酒店是法国人开的,餐厅里有一些法国菜,圣诞节还有特别的圣诞餐供应。很多当地人和一些法国比利时外派在这里的Expats也特地住酒店或者定位来餐厅庆祝圣诞节。
我也没做什么计划也就顺势尝一尝圣诞餐,还不错呢!尤其是圣诞不可少的冰淇淋蛋糕,很可爱。
祝大家都过了一个有意思的圣诞节!