Greetings from BKK!
I never knew Songkran was crazy like this?
Photo taken in Si Lom Road, where Bangkok's major water fight cemebration takes place. The whole street was made car free so people can walk and fight.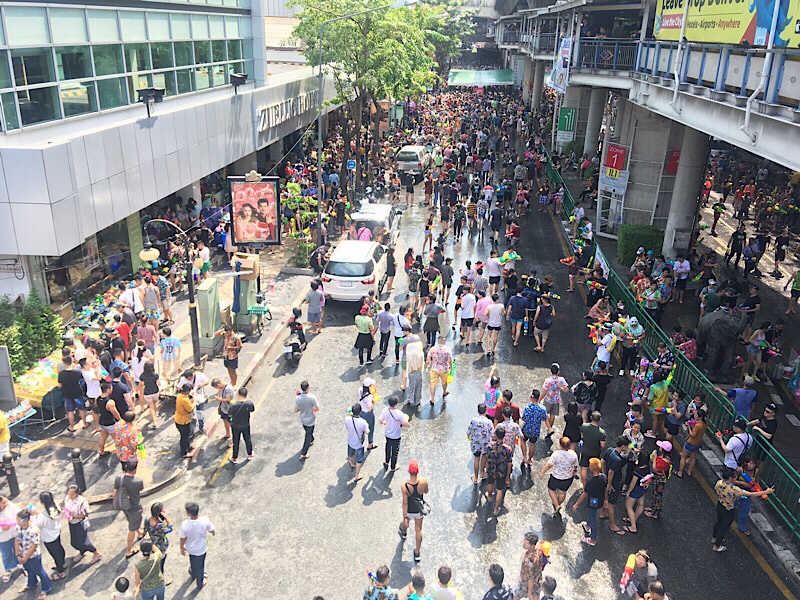 Silom road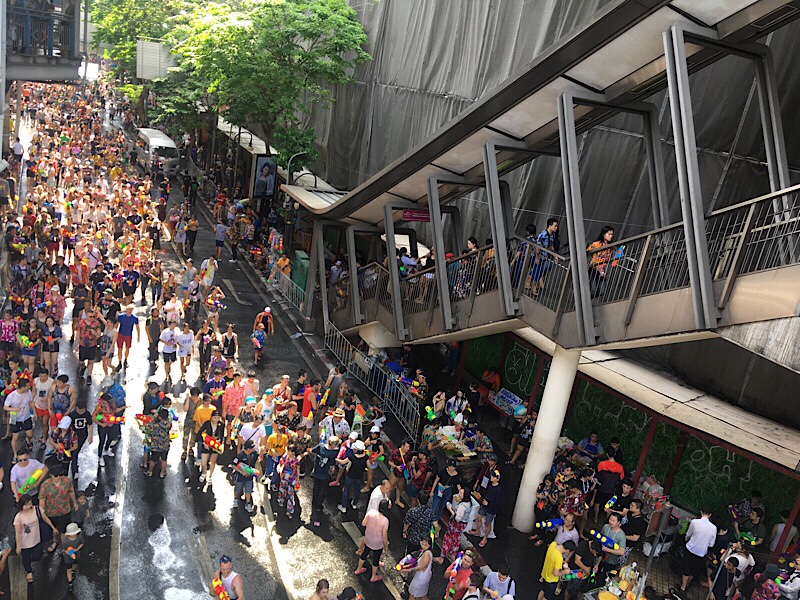 More Silom road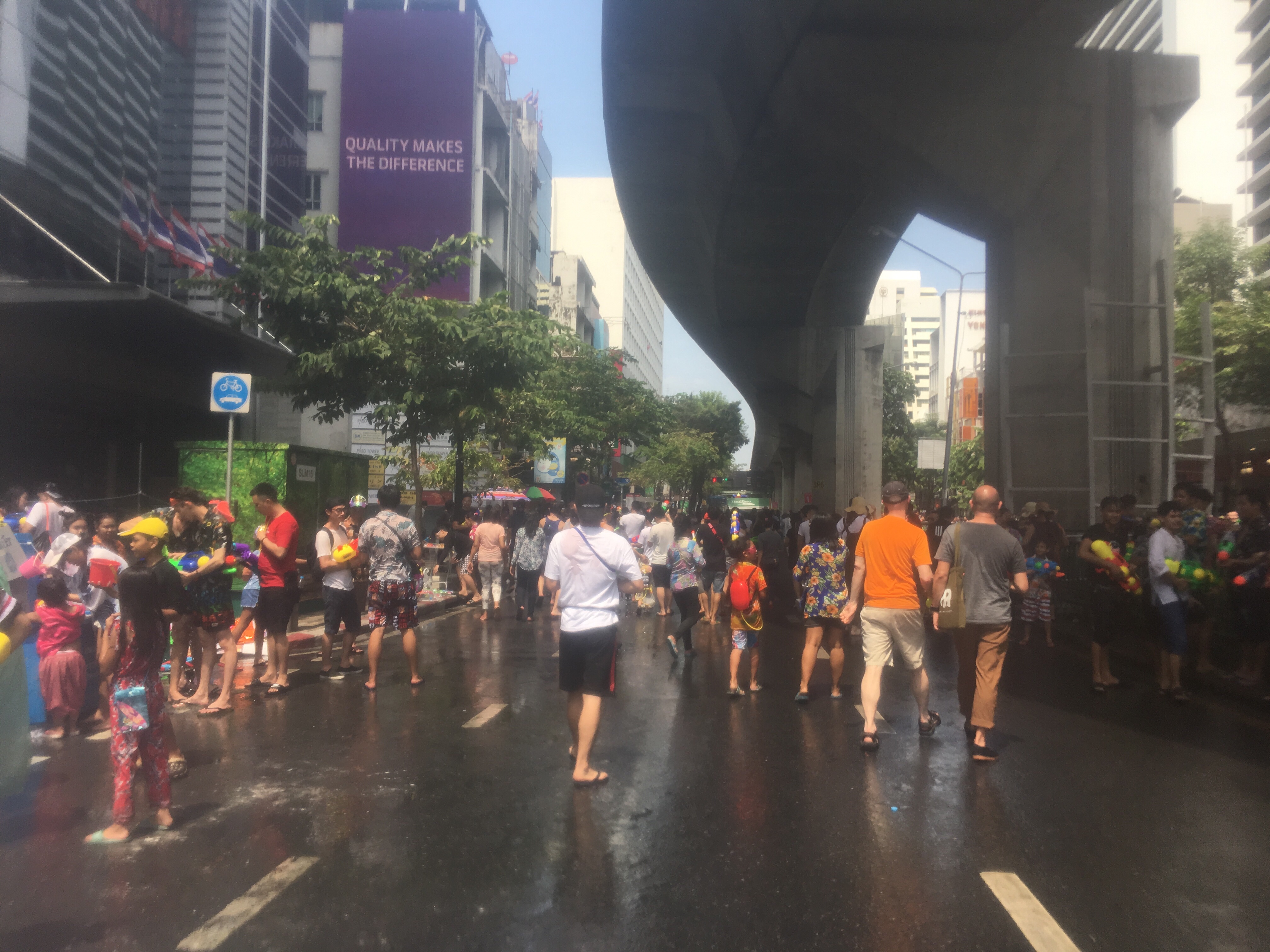 Water everywhere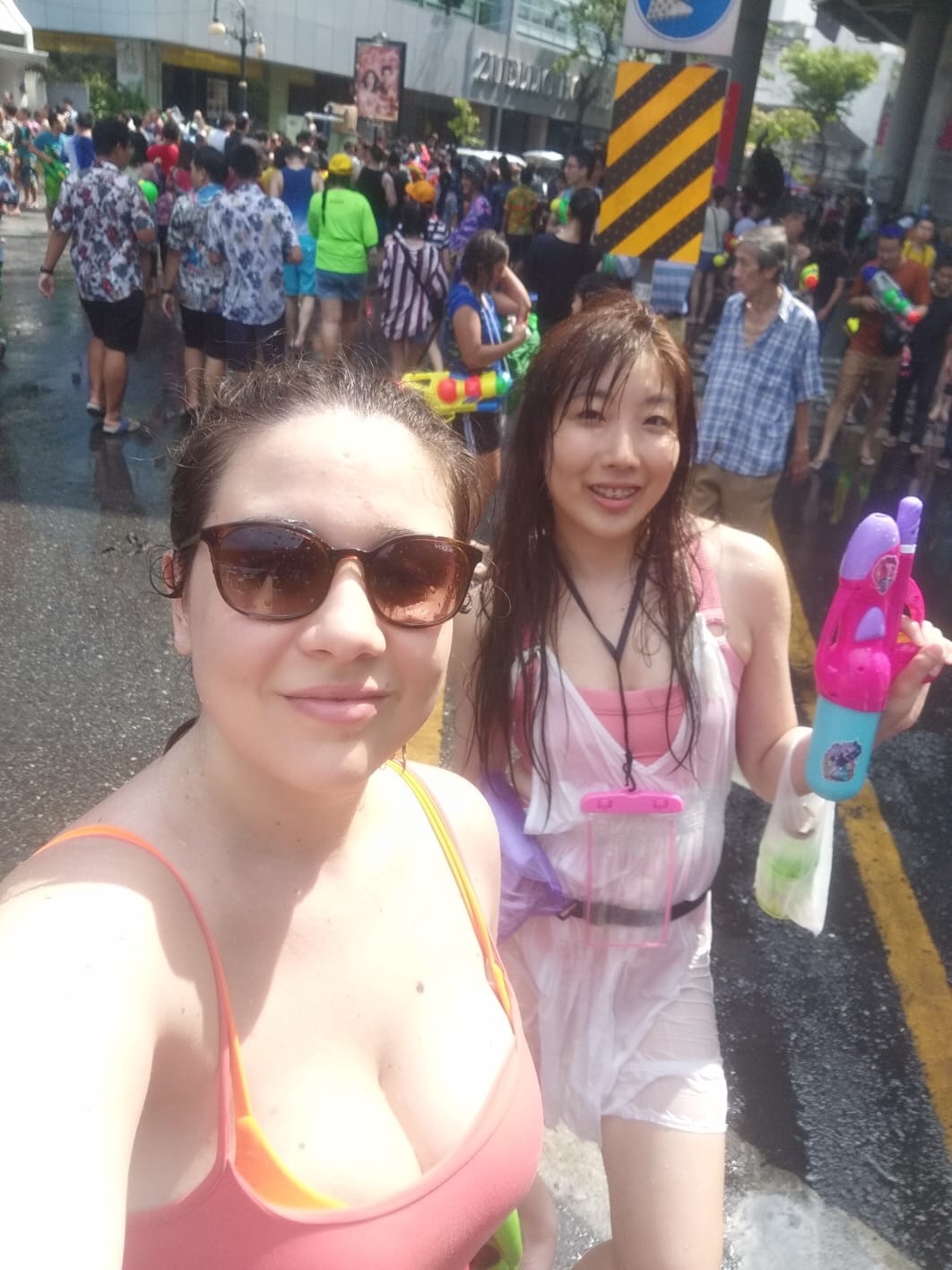 Fight fight. Our guns are useless tho.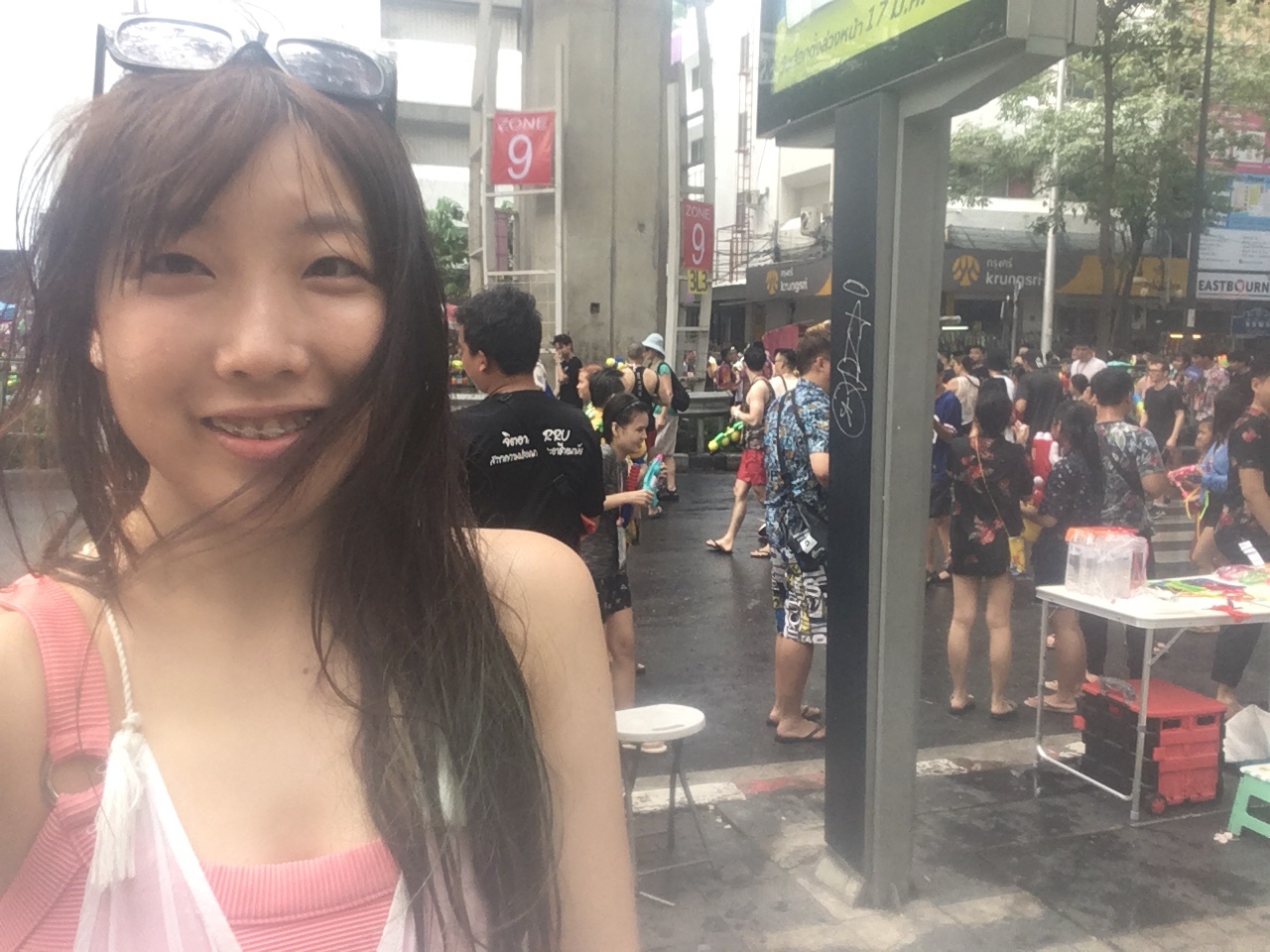 Also street food stalls everywhere!
Photos is blurry because i had to use waterproof case and it somehow got blurry because of water.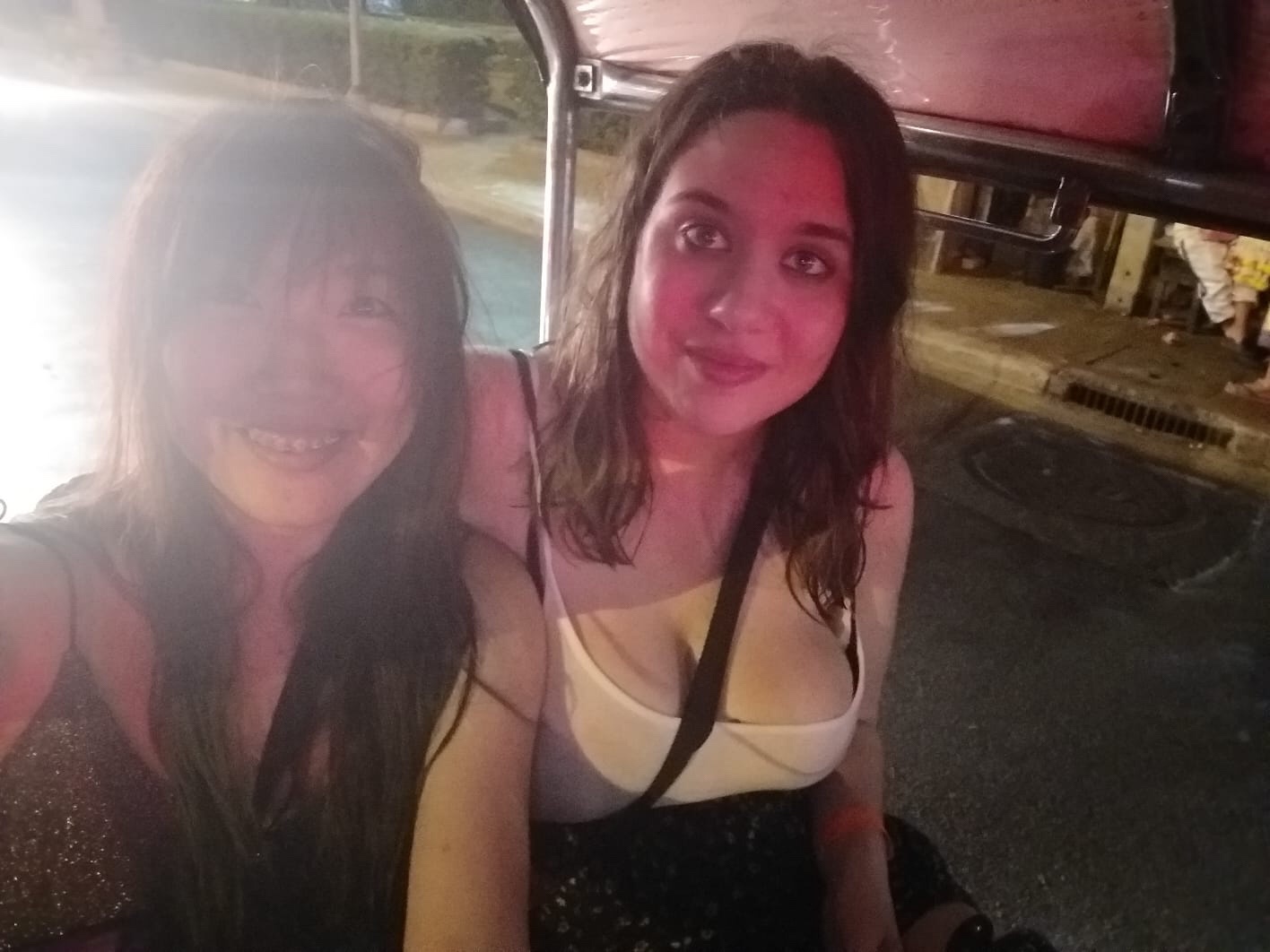 Tuktuk to RCA.