In mountainous regions, the route you see in the map doesn't always work. Even though I checked before arriving in Kyrgyzstan that there is a route connecting Osh and Naryn via a small mining village Kazarman. Several bloggers had reported this route. Still I was told by the CBT (Community Based Tourism) office the route is still closed. It is technically open just now for the trucks but the administration document hasn't been ready yet for passenger car/buses. Welcome to Central Asia.
In case the CBT doesn't have the first hand up-to-date info, I even went to the bus station to check the time schedule to be sure. The people at the bus station all said the road between Jalal-abad and Kazarman has no problem and the minibus or shared taxi from Osh leaves at 7 am. Once in Jalal-abad the driver tried hard to find a jeep to go to Karzaman but there was not any available. The CBT proved to be right and the taxi driver that goes to Jalal-abad had no idea about the road to Kazarman. The road is really bad, only jeeps can go. I guess probably during the summer months the road would be open.
Anyways, the driver was a nice and honest guy, he suggest to go back to Bishkek and then take a bus to Naryn.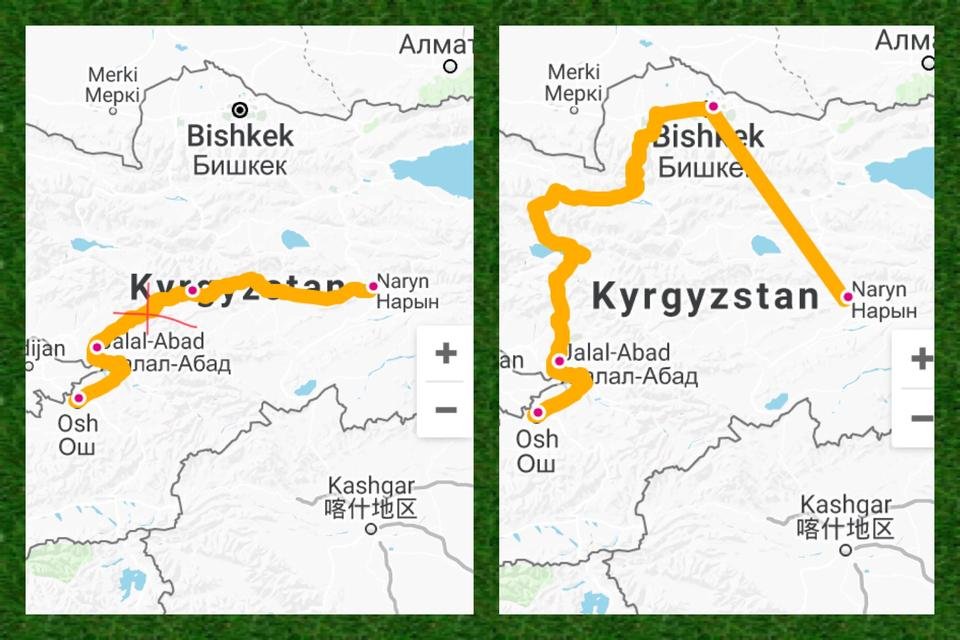 As you can see, the route via Kazarman makes more sense, but since in both ways it would take 2 days to reach Naryn from Osh. It is not that bad to go through Bishkek.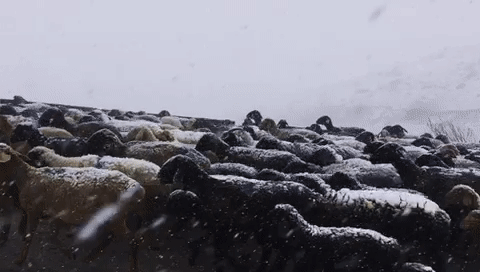 The good weather seems be gone.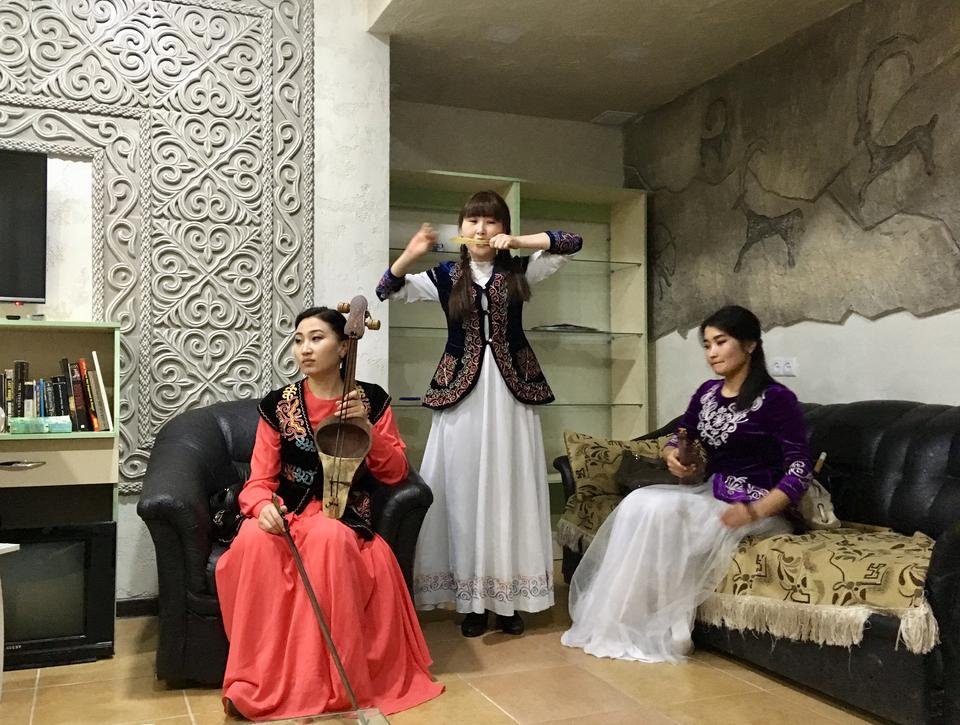 Stayed in the Apple Hostel in Bishkek. They even invited some traditional musician girls to perform.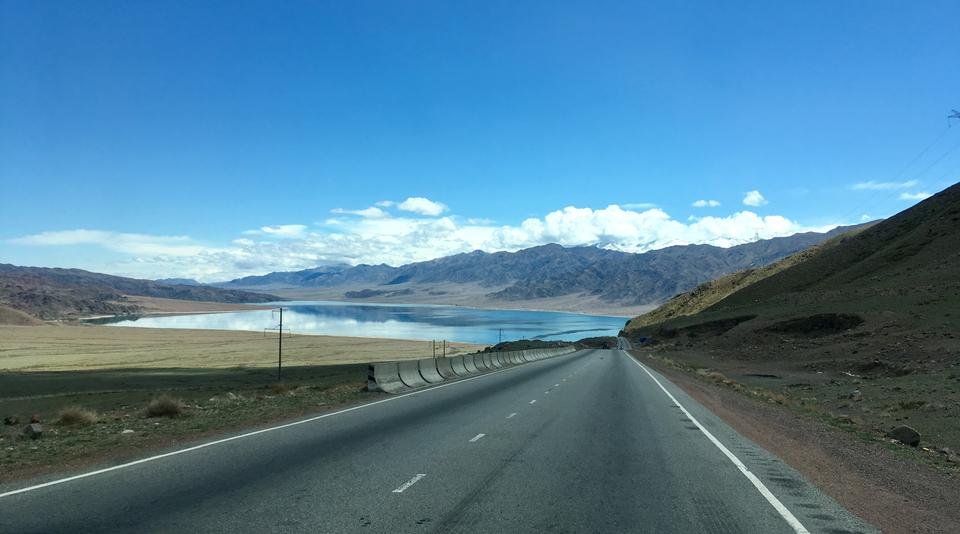 The drive to Naryn next day was great and smooth. Probably the best weather I had of the whole trip so far. The scenery along Issyk Kul was amazing. Also made my decision to stop in Issyk Kul after Naryn, which isn't in the original plan.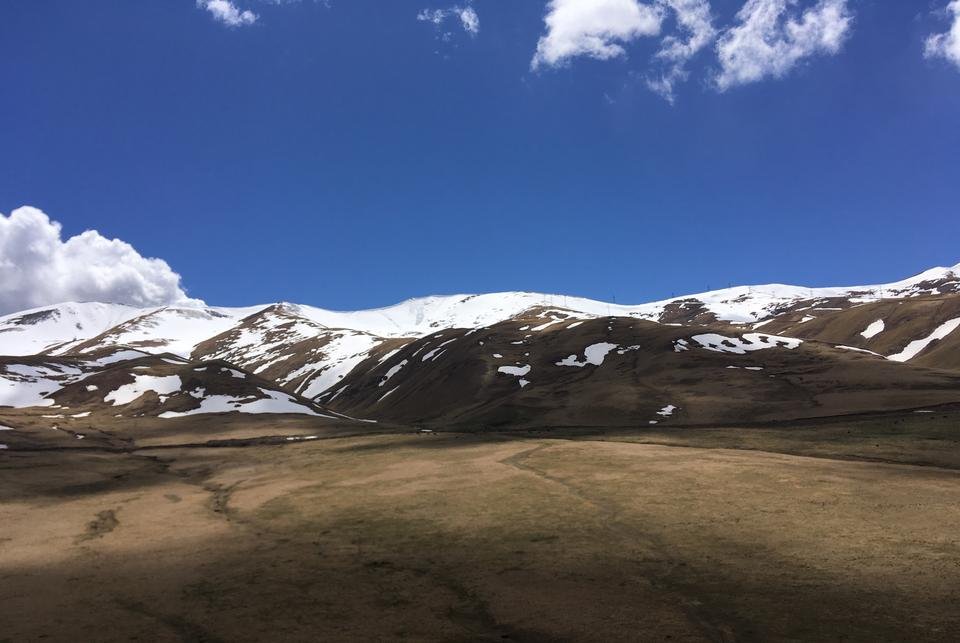 The scenic route.