Greetings from Bangkok, yep, I'm still here in Bangkok until Thursday. Considering I've been to this city not so long ago this year, plus a couple of previous visit, I really feel I've seen pretty much everything here, maybe except for some temples, which I'll try to do one tomorroz or the day afer before leaving for Ayutthaya.
Chinatown is actually a great base to stay, it's close to the riverside, Bangkok old town and temples.
Today I decided to walk through Chinatown and find one pin in ly map, I've pinned a few small but interesting sites. The memorial is called Pig Memorial, or Sahachat Memorial.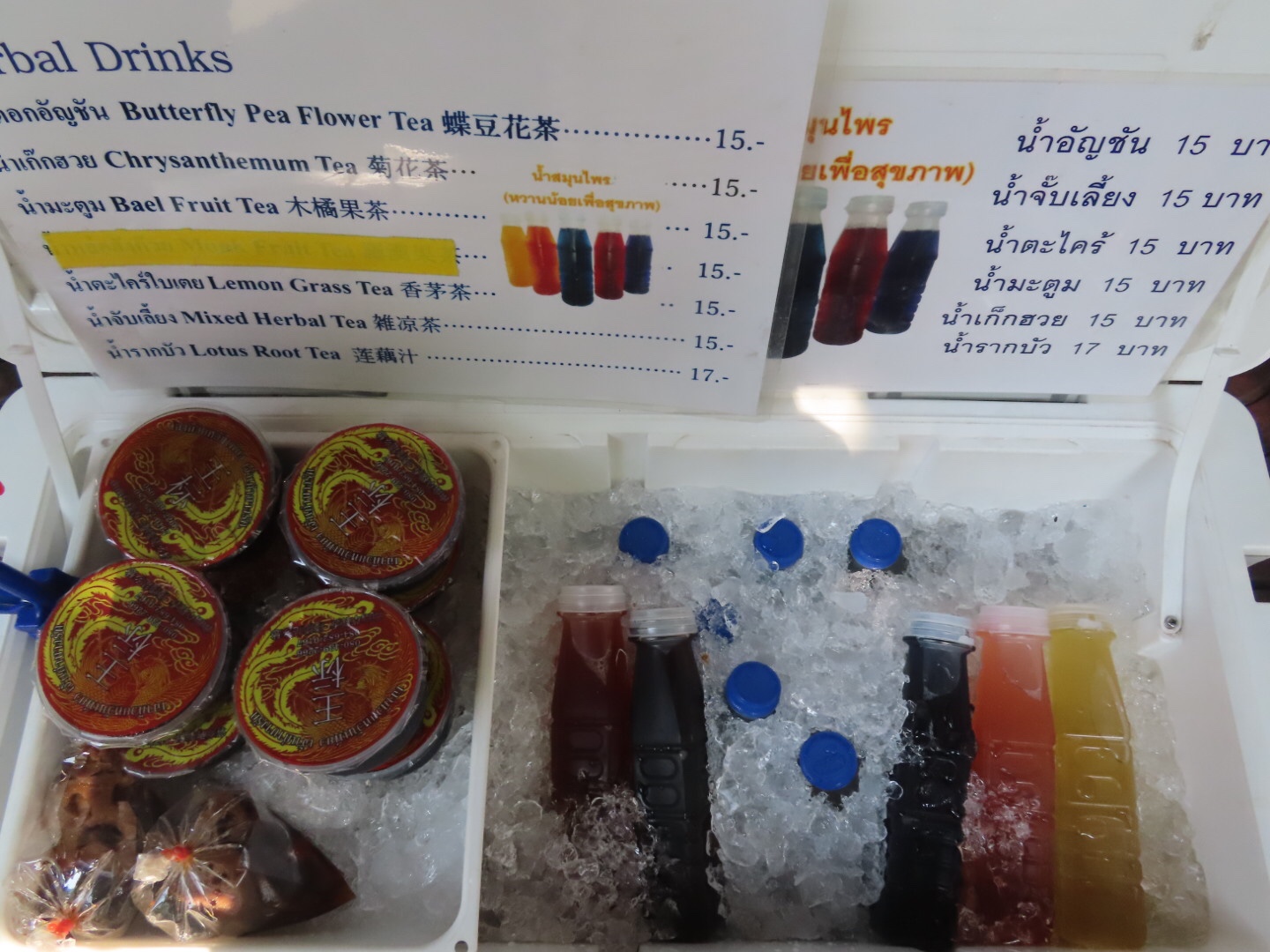 Herbal drinks in Chinatown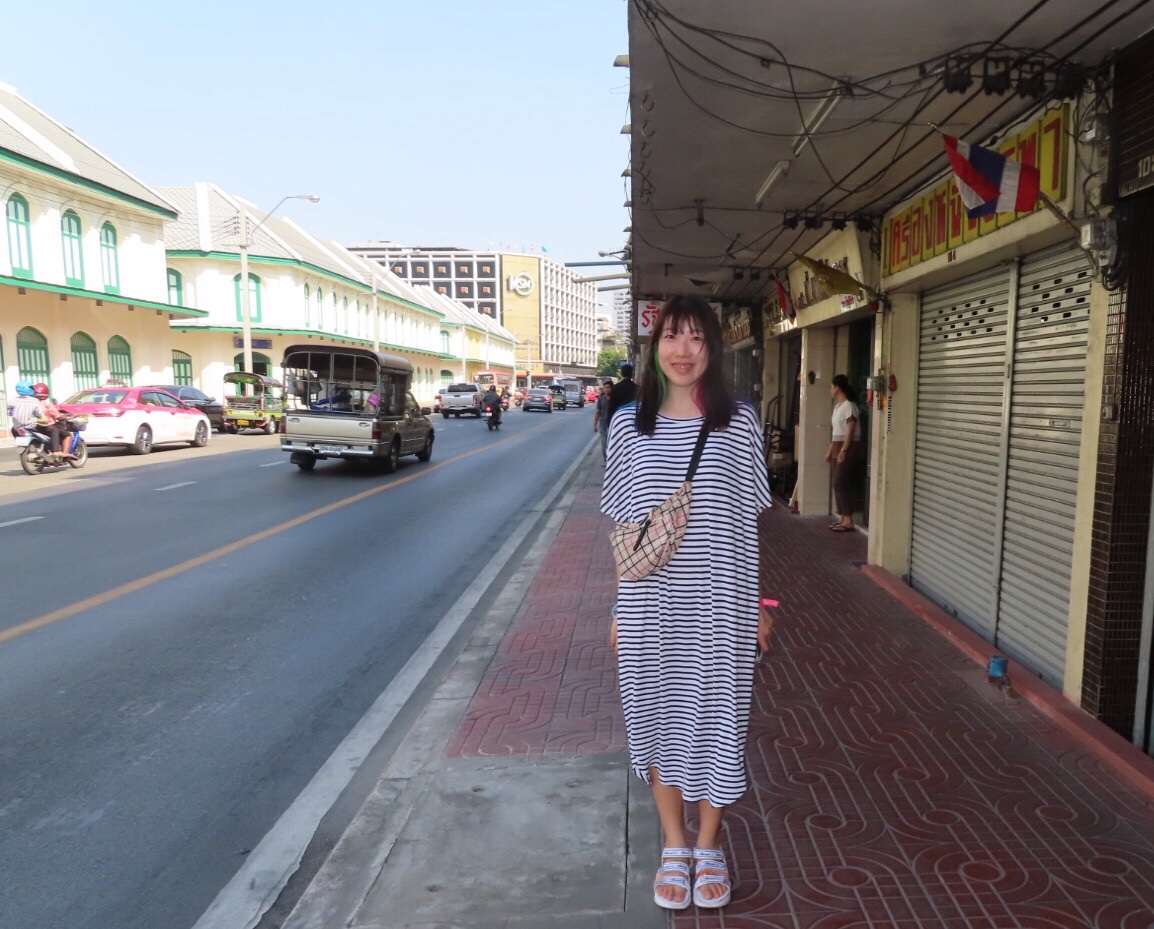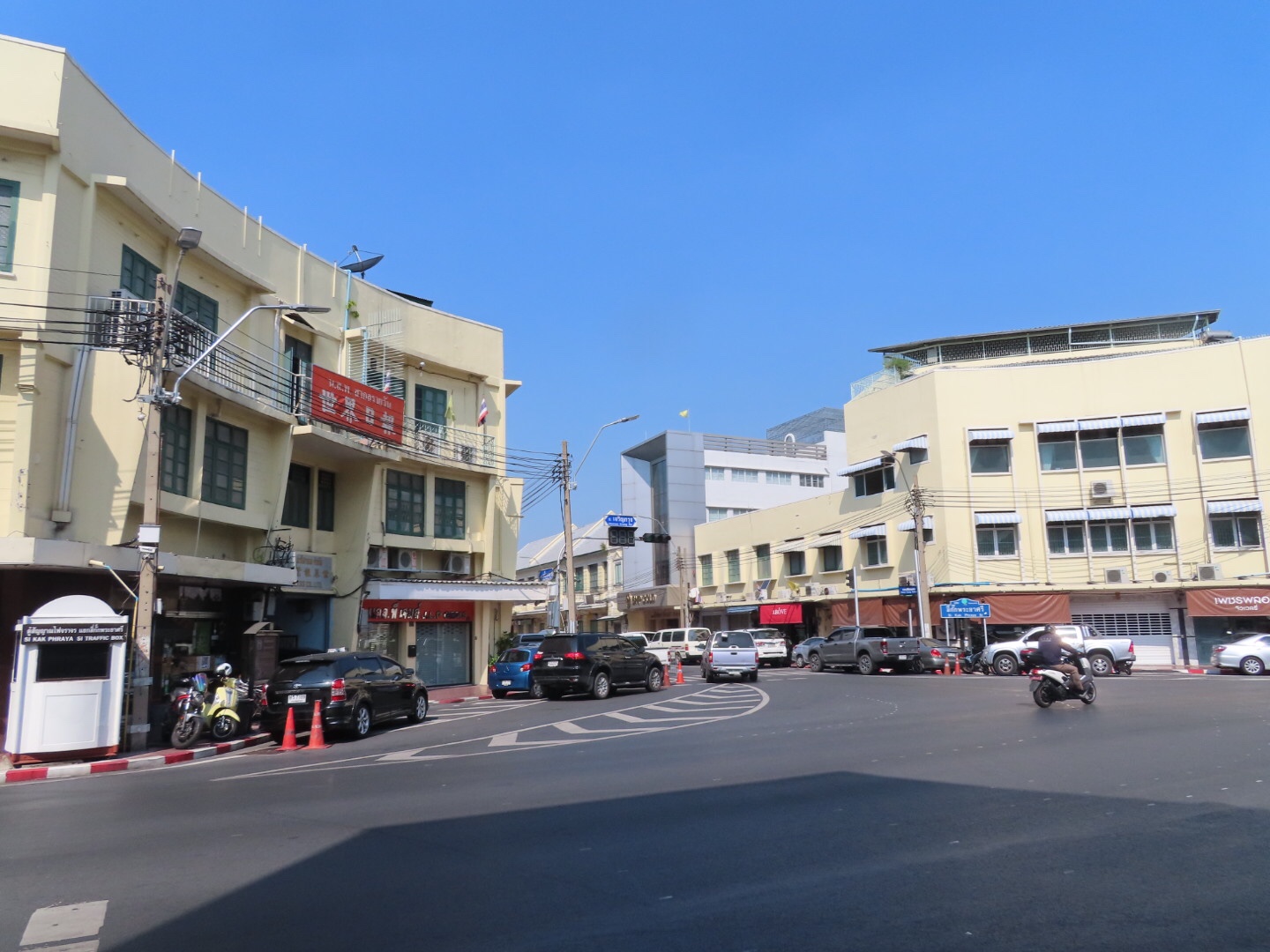 I walked the whole way there, because tuk-tuk is too expensive and I'm still scared of motorbike taxi (always imagine it will run into some accident and I'll break my legs and get stuck in Thailand lol, I have such obsessions yes).
Here above are some really random shots on my way to the memorial. In Belgium I could easily walk 2-3 km but in Bangkok, 3km feels crazy to walk, because of the heat.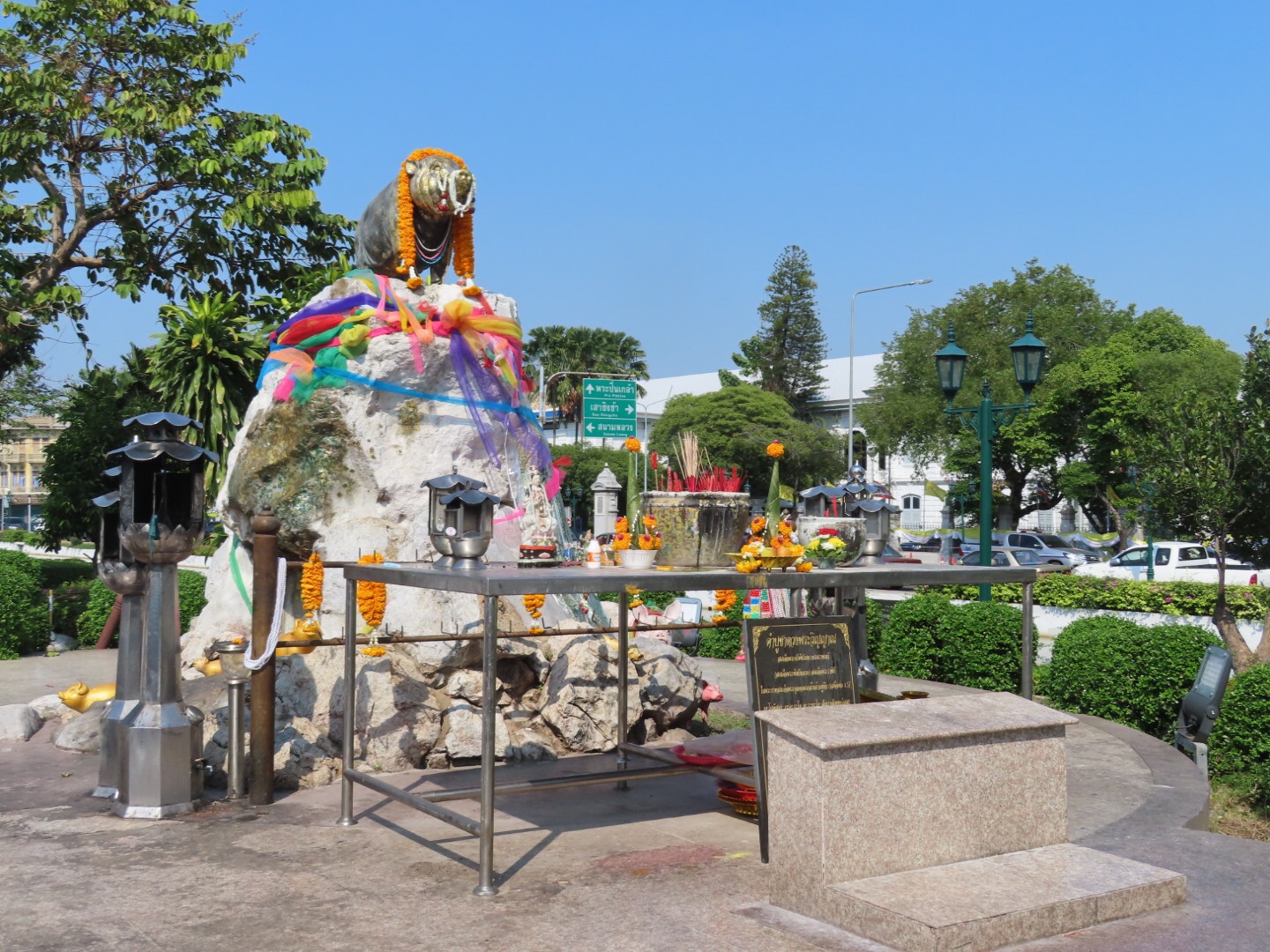 It's literally a pig statue, looks so cute.
Do you wonder why it is a pig and why do we need to worship it?
The statue was built around 100 years ago, when there was a queen who was born in the year of pig. They set this pig statue for the queen. The actual name of the memorial is called Sahachat Memorial, meaning for those who are born in the same year.
I don't know if it makes sense but at least the pig statue is cute, come take a look when you happen to be in this area of Bangkok?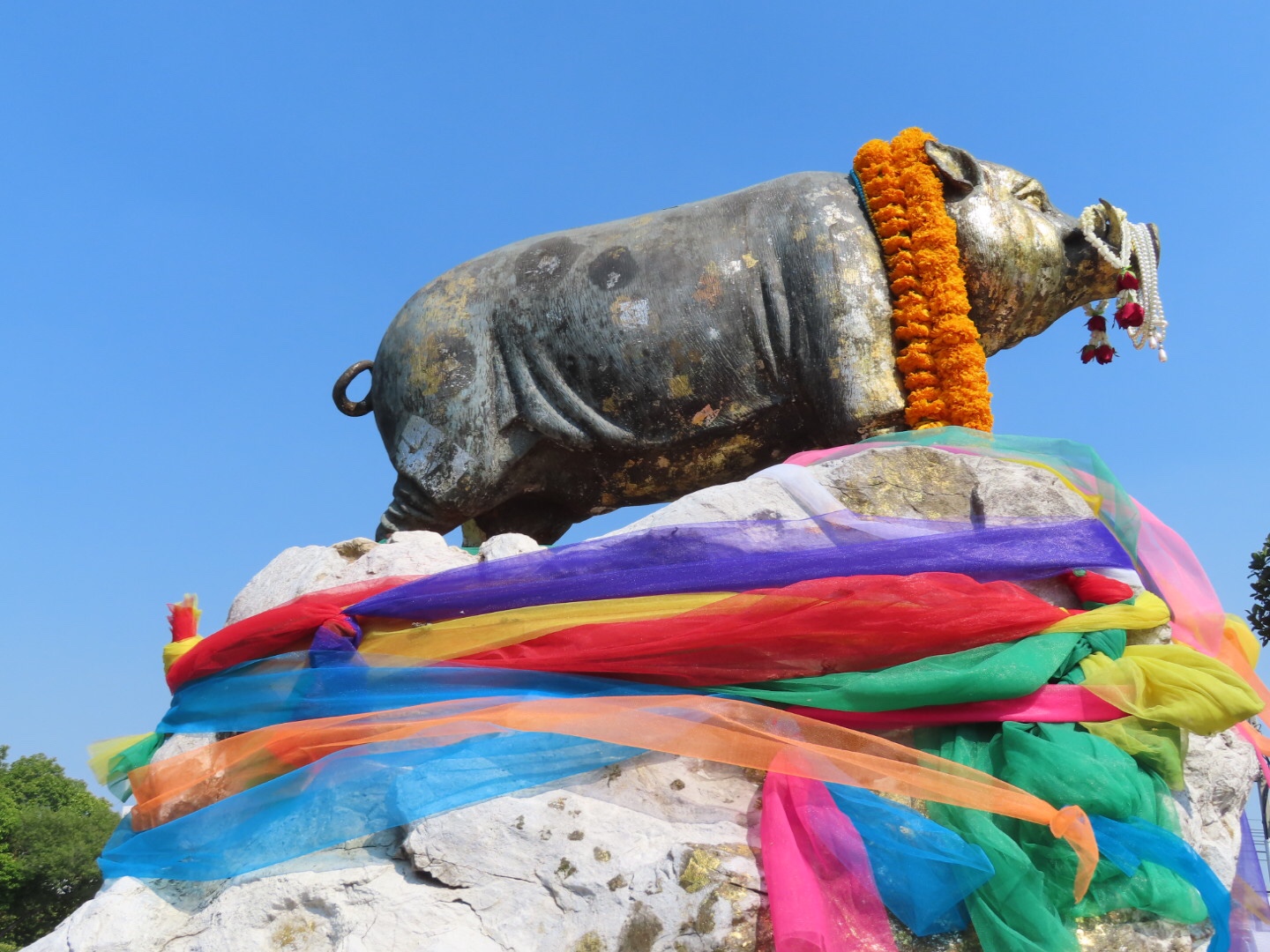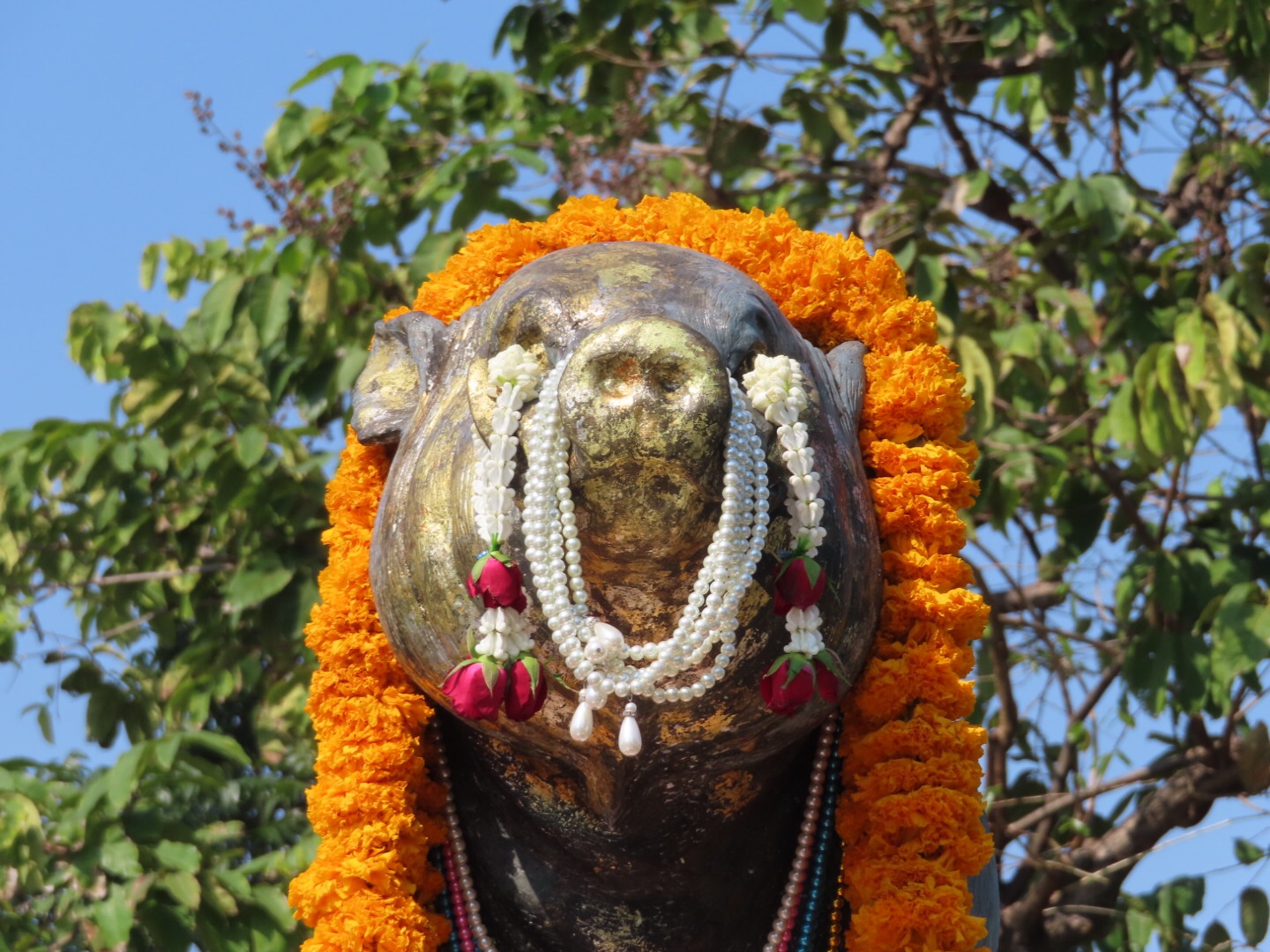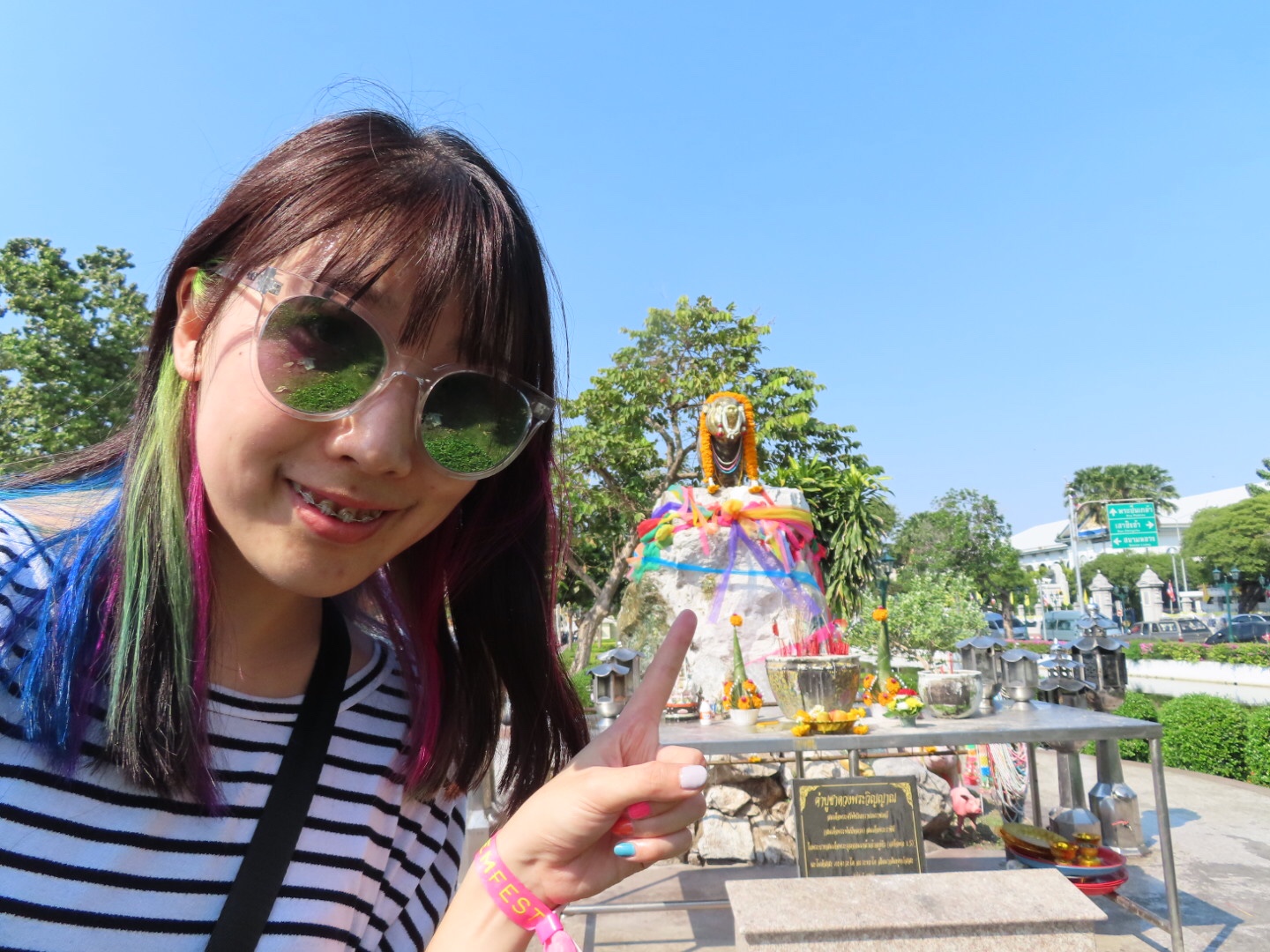 Take a close look!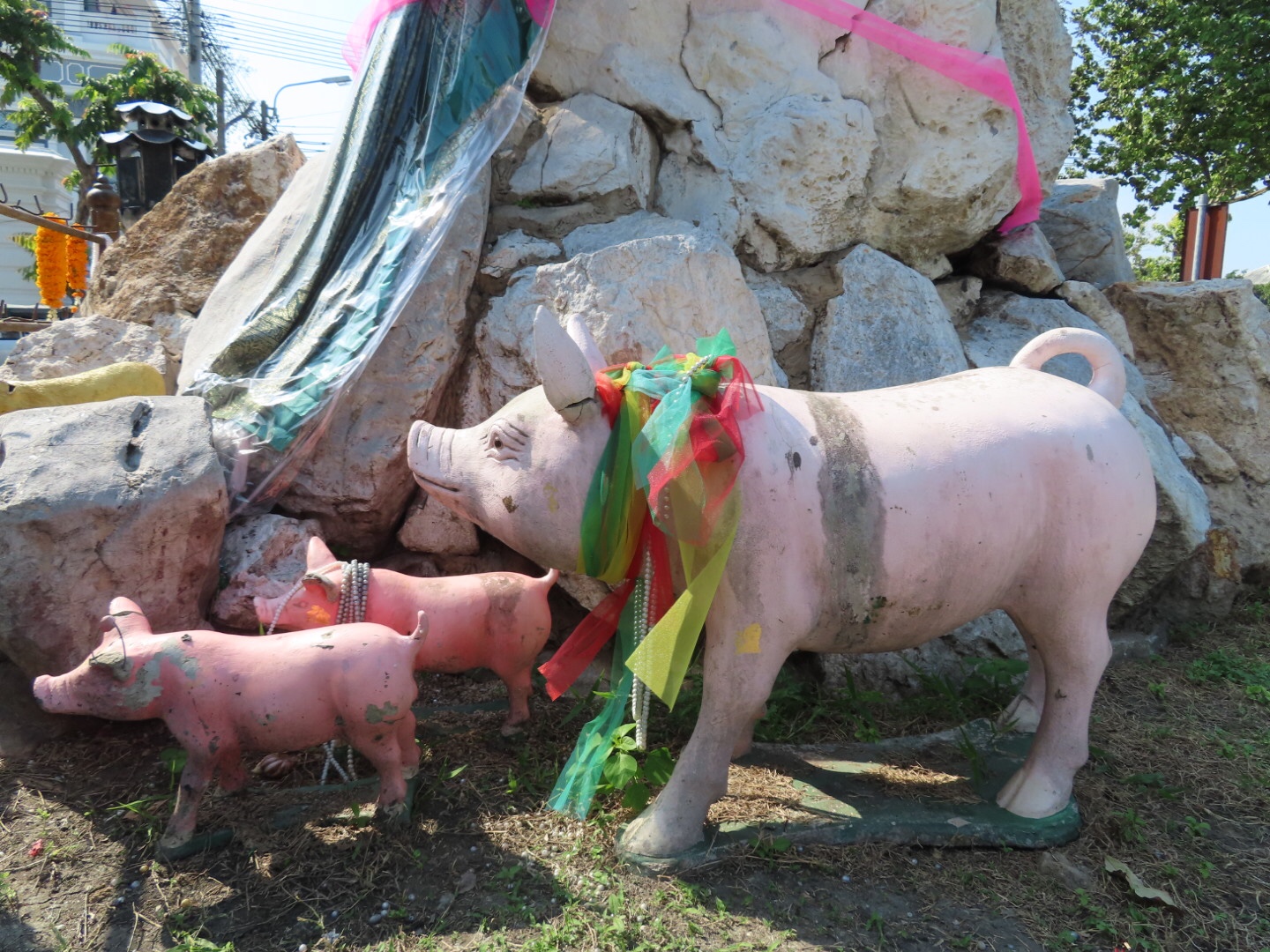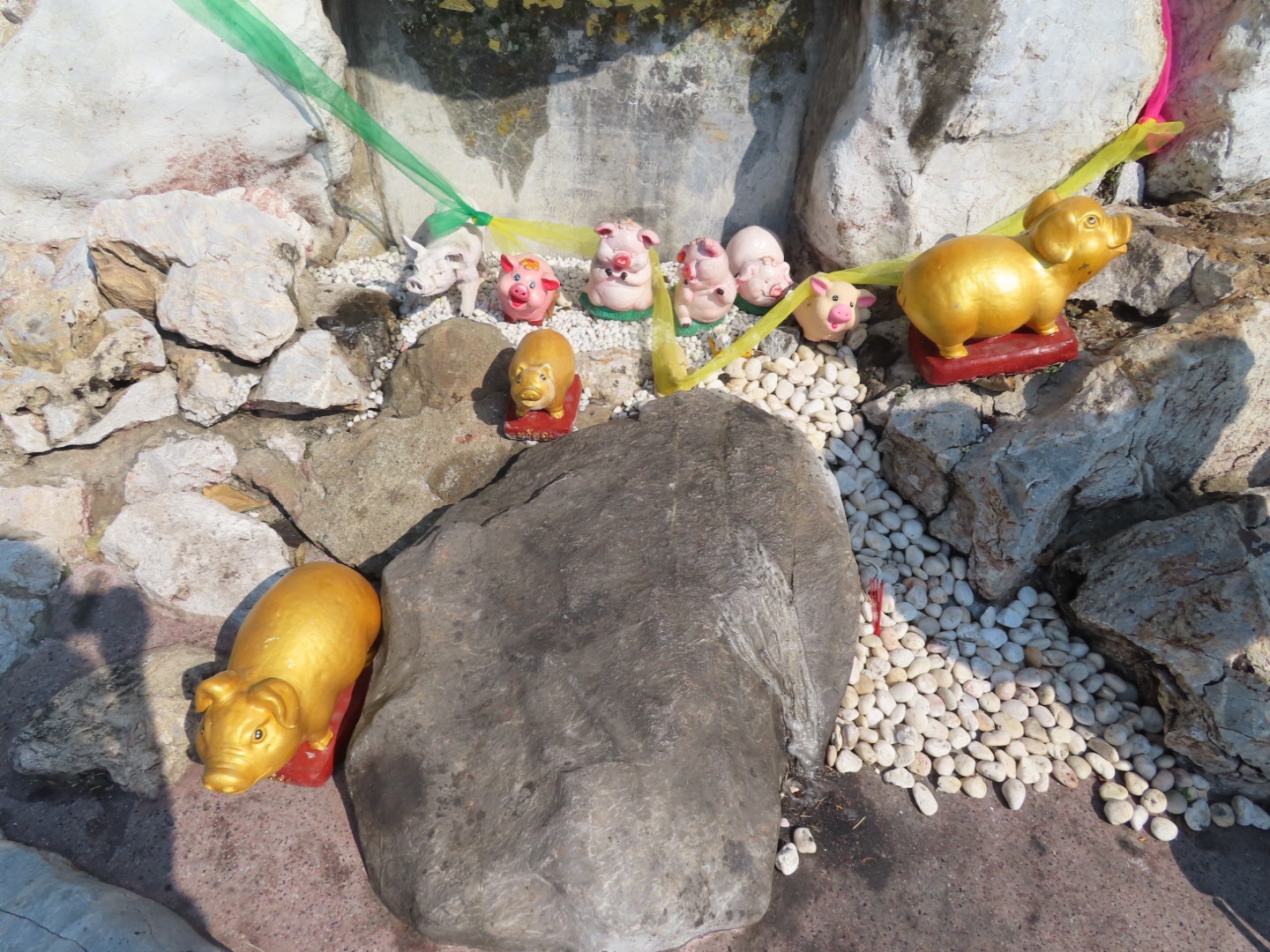 You can place some little pig statues here.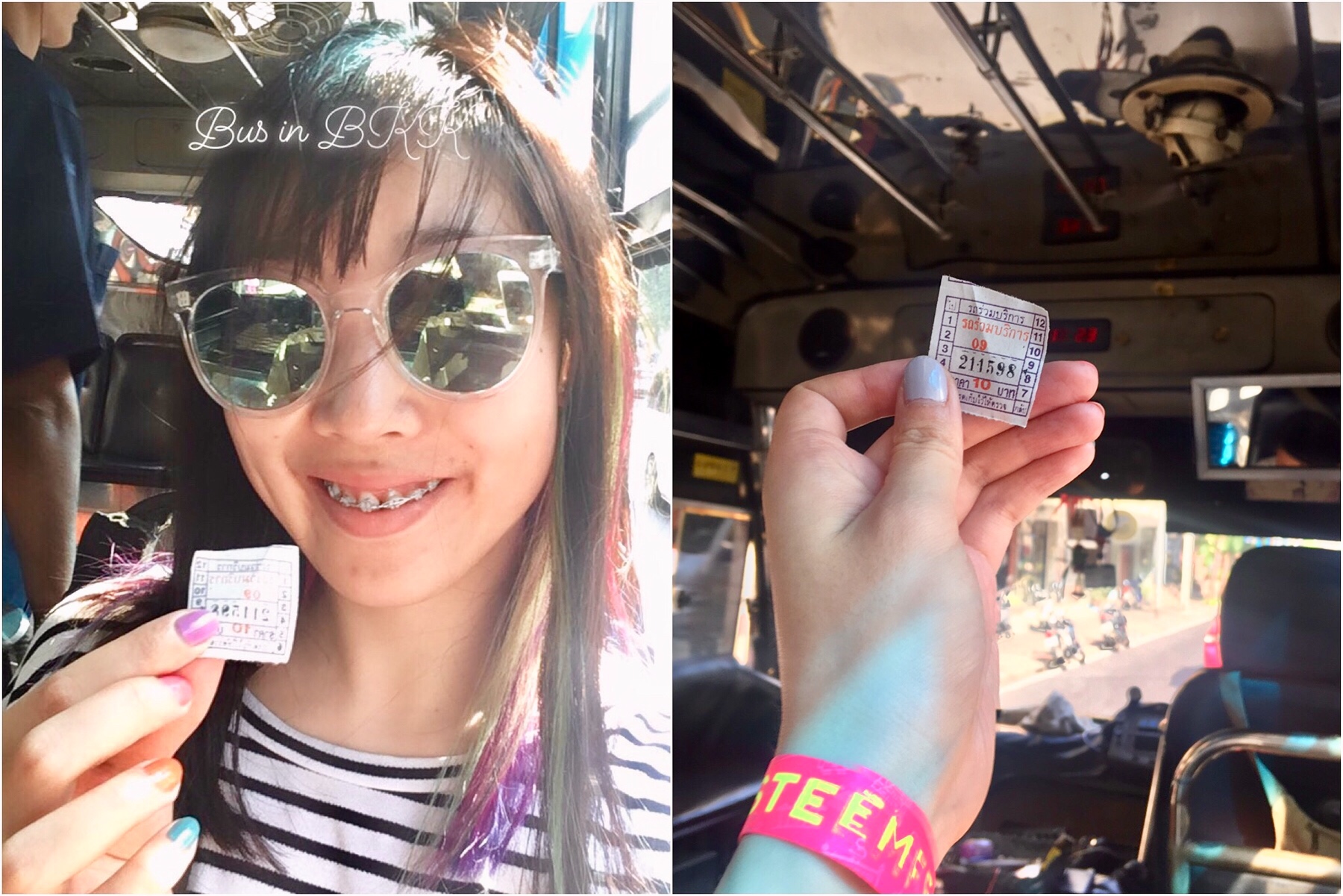 On the way back, I tried Bangkok public bus for the first time!
Pig Memorial address: Soi Rachini, Khwaeng Phra Borom Maha Ratchawang, Khet Phra Nakhon, Krung Thep Maha Nakhon 10200