Can't believe during my previous trips in Thailand, I've never seen a sibgle temple. This time thanks to Anna, I'm less lazy and could drag myself out of the hotel neighbourhood and head to Wat Arun temple.
Temple is so beautiful but the 37 degree sun is unbearable. Wow, 37 degrees!!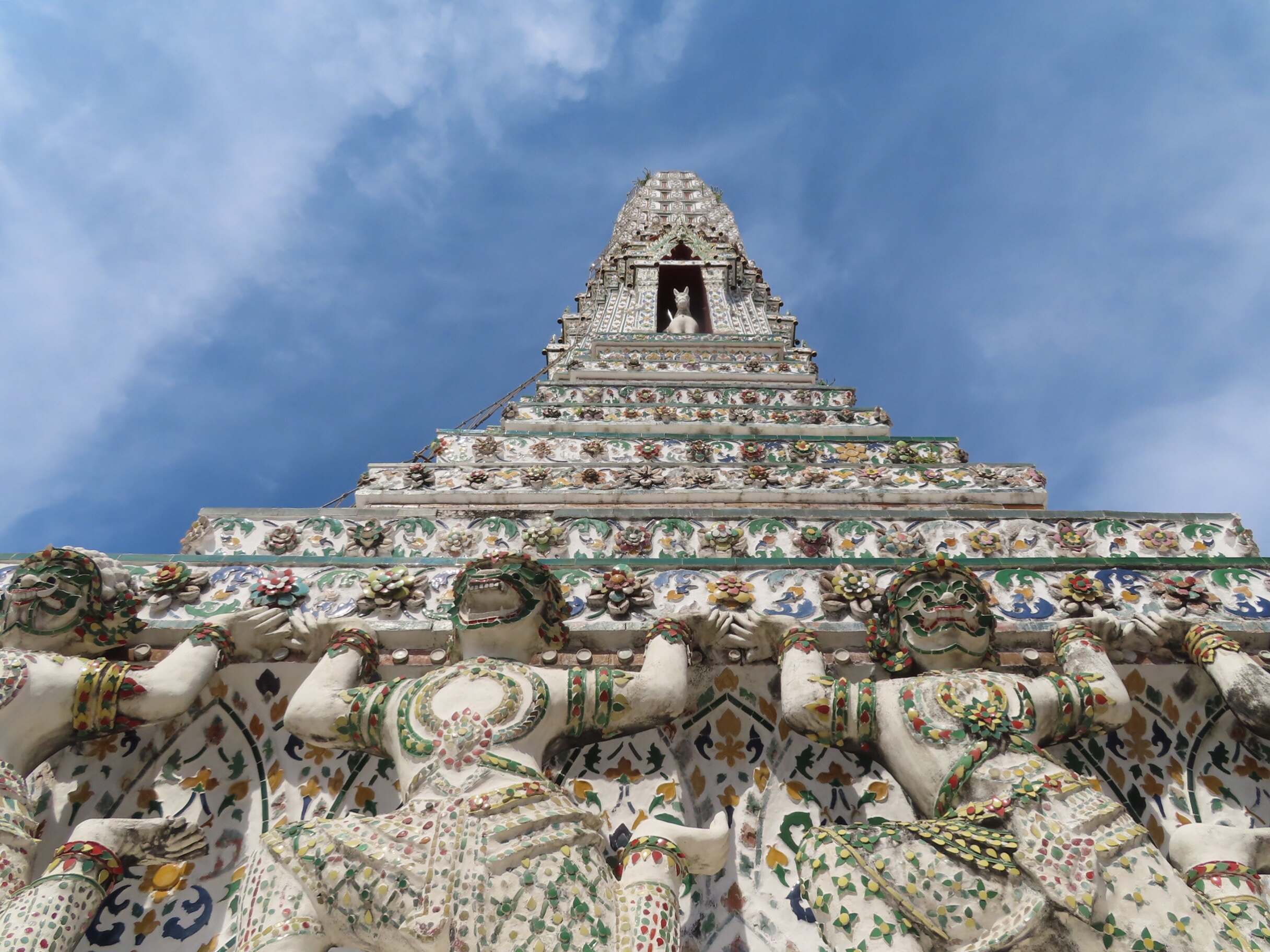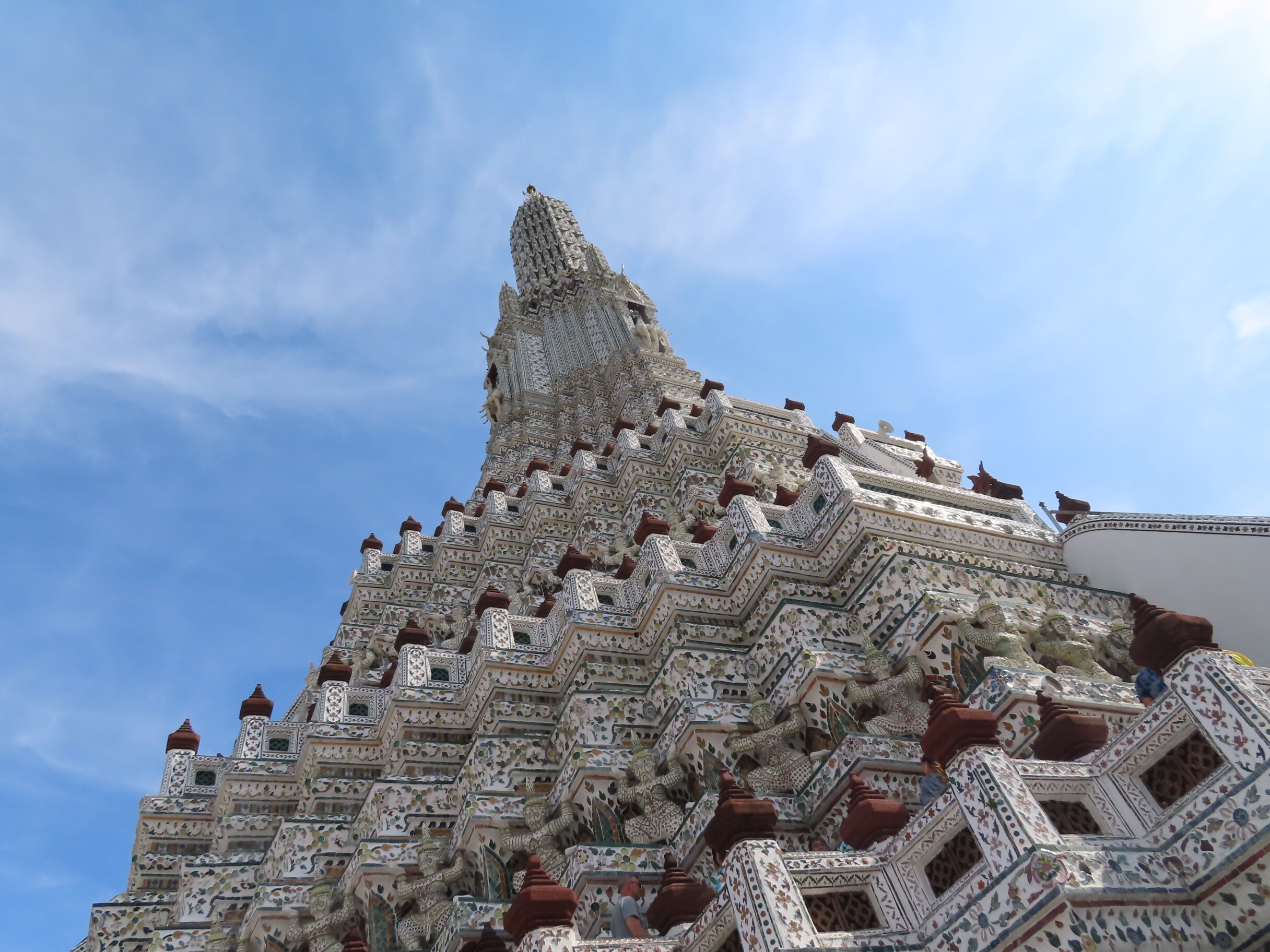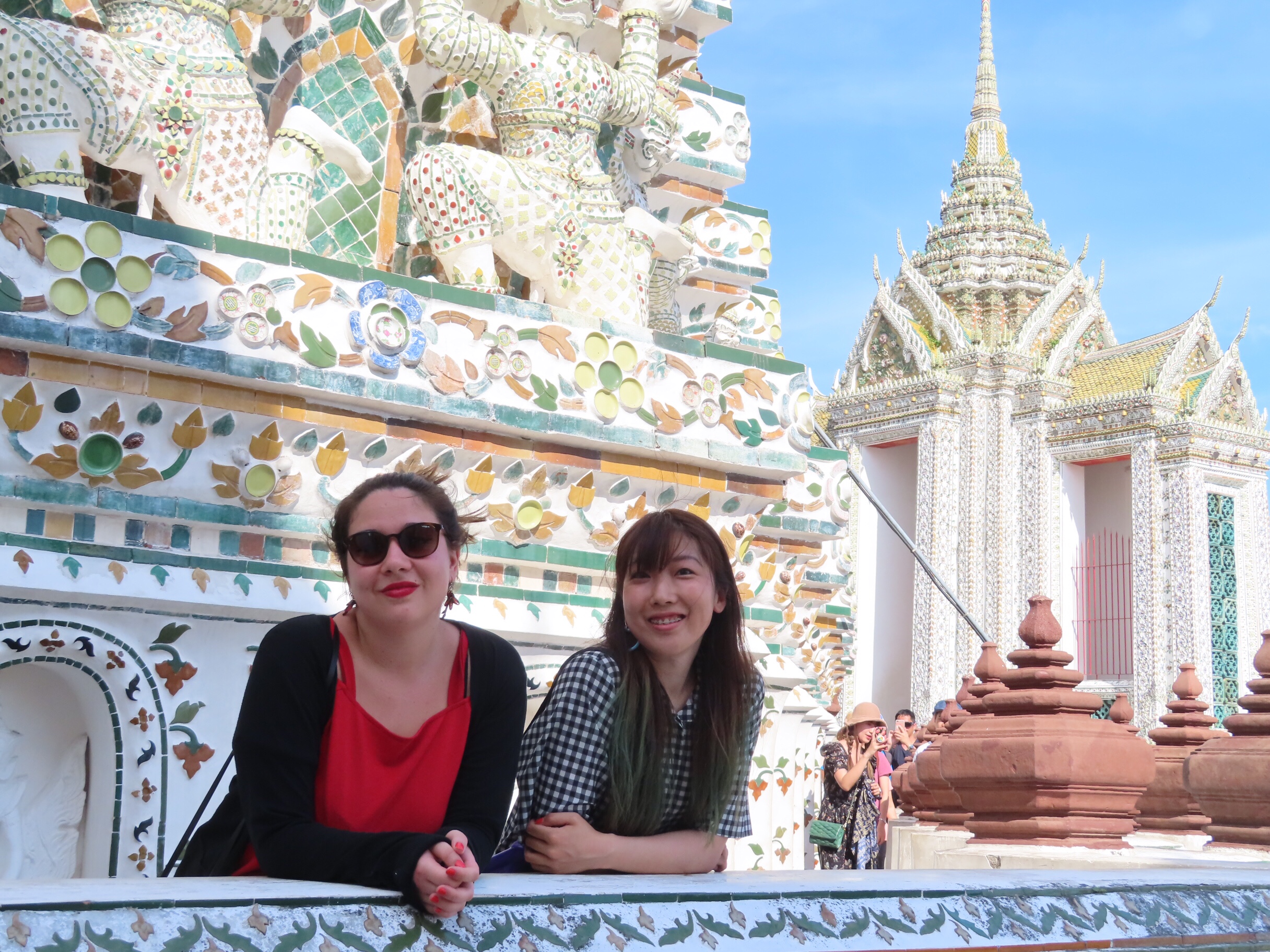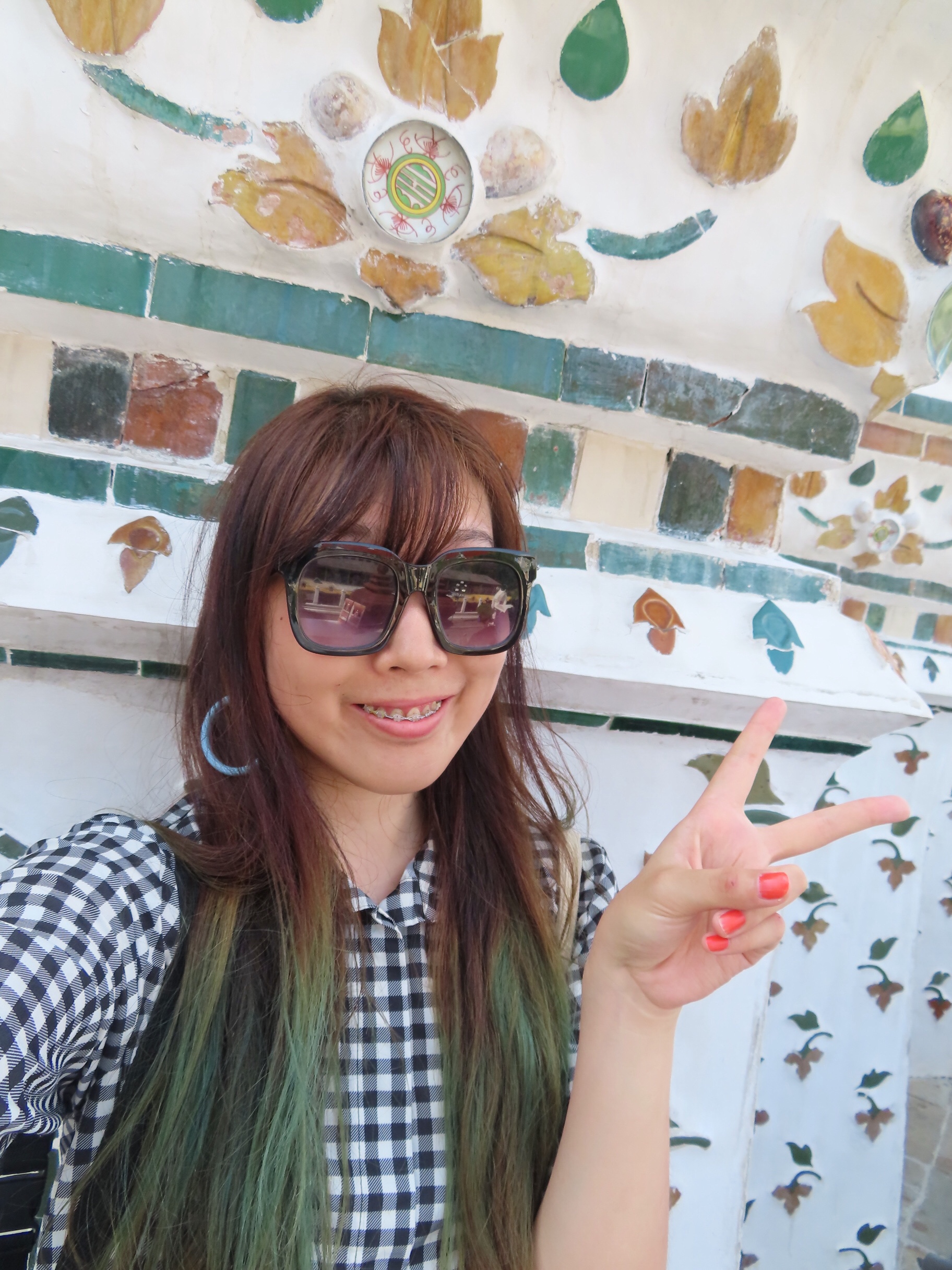 Survived 37 degree sun, yeah!