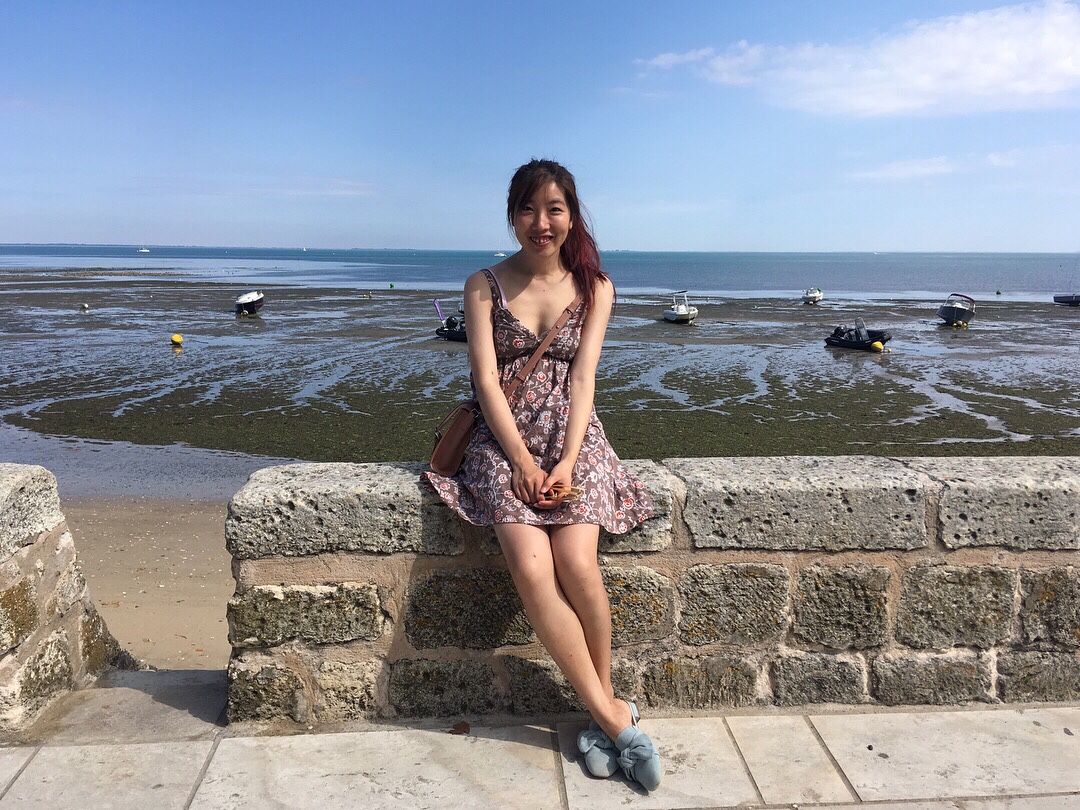 Today I'm sharing some photos of La Flotte, one of the 10 villages in Île de Ré island. As entering the village, you can see the sign "Les plus beax villages de France". Apparently it is selected as one of the most beautiful villages in the country. I haven't been to a lot of villages in France yet, I'll leave it for you to judge if it's true then. I think the village is quite lovely indeed.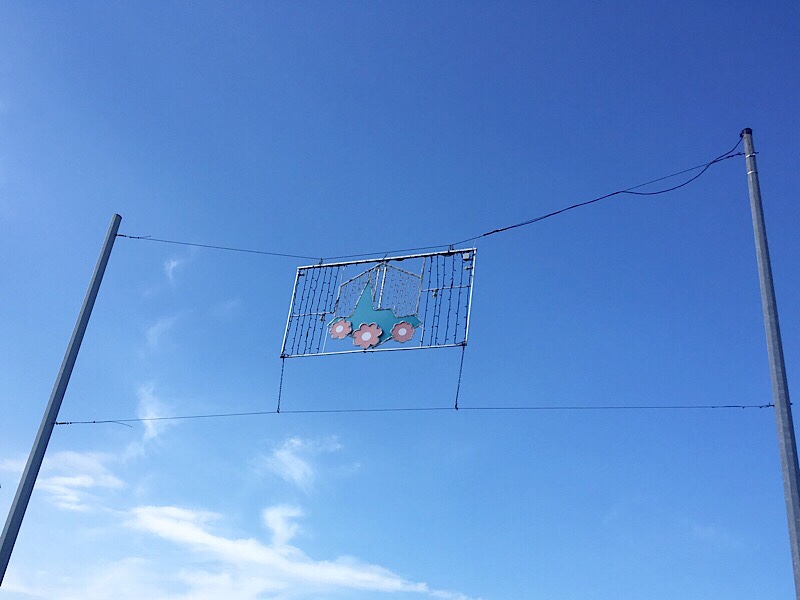 The sign of La Flotte, truly indicated, a lot of flowers even when the summer almost ends.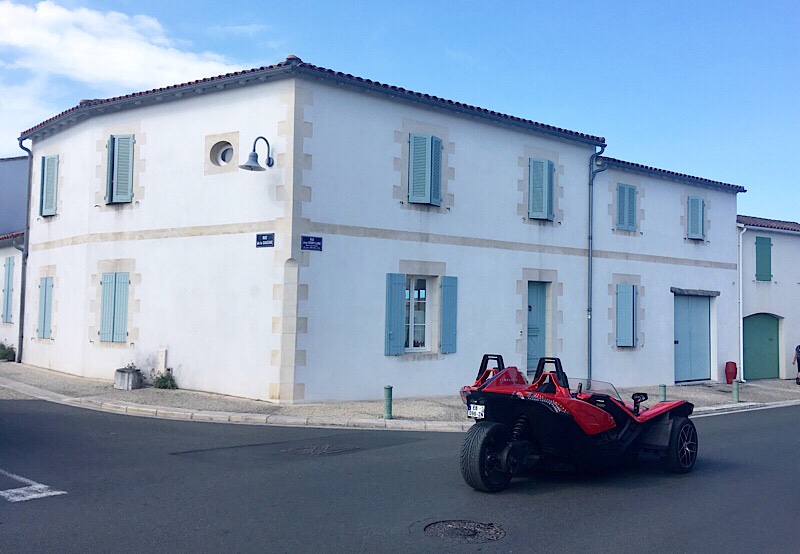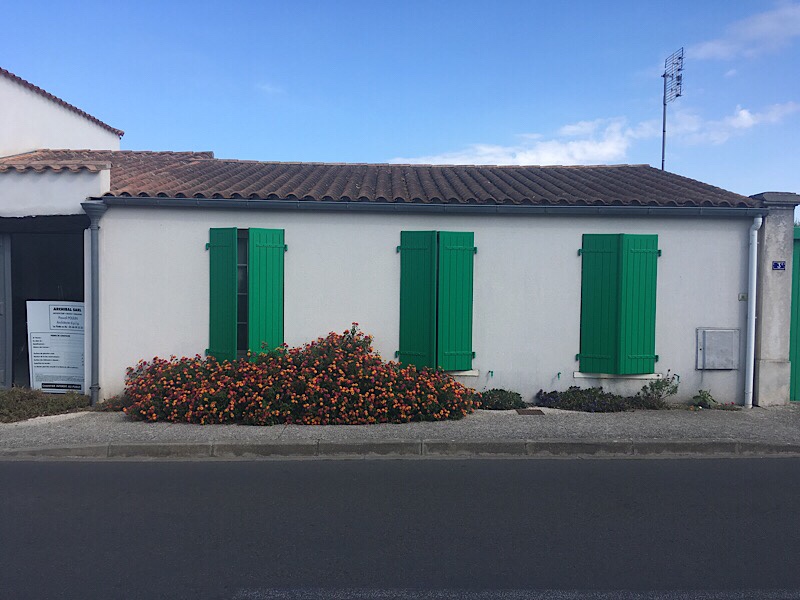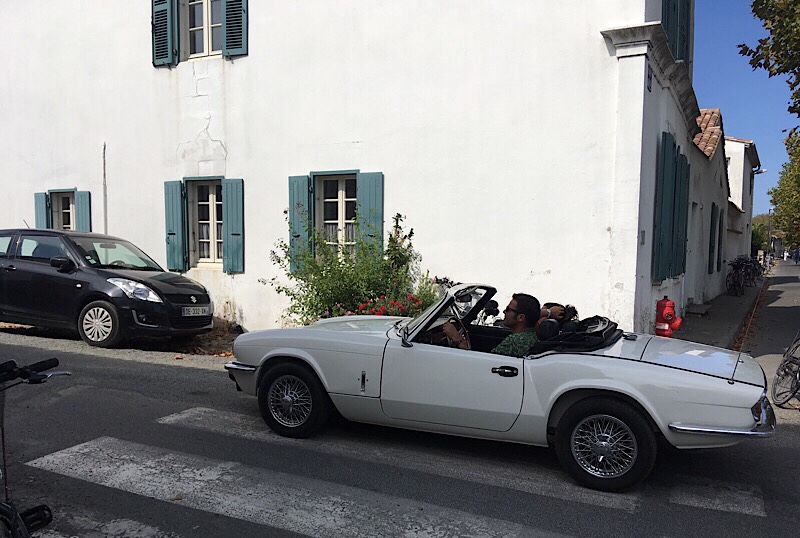 Typical houses you see throughout the island.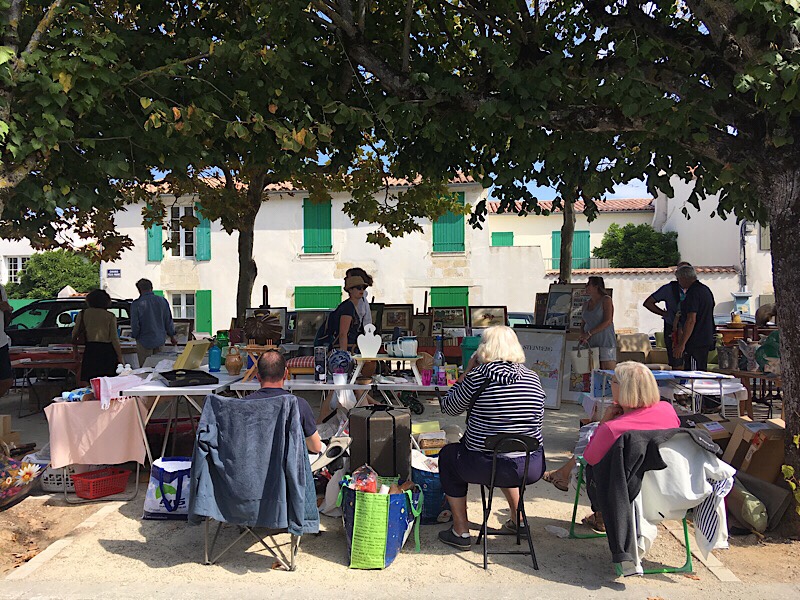 At weekend there is a brocante flea market going on, it reminds me of last week's market in Lille.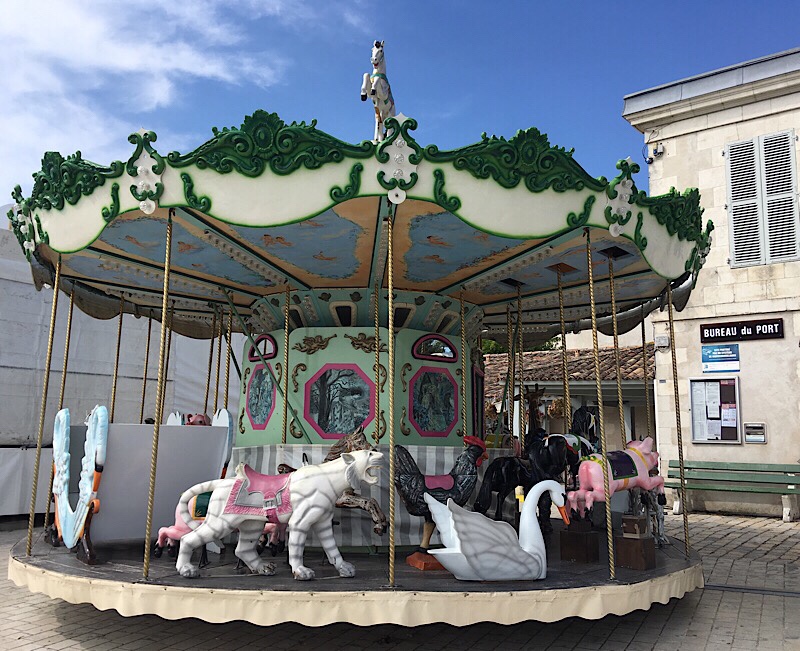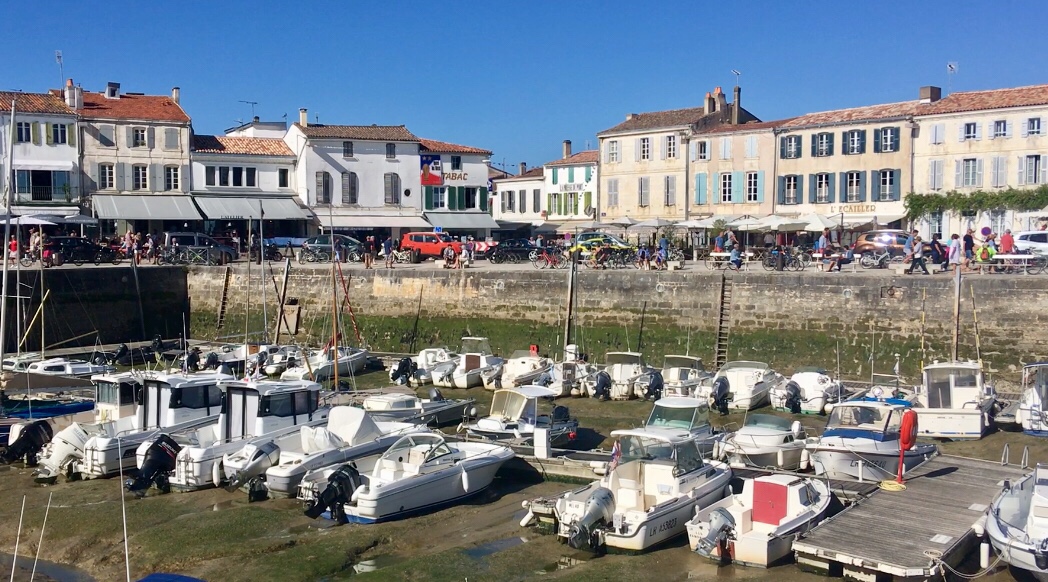 The harbour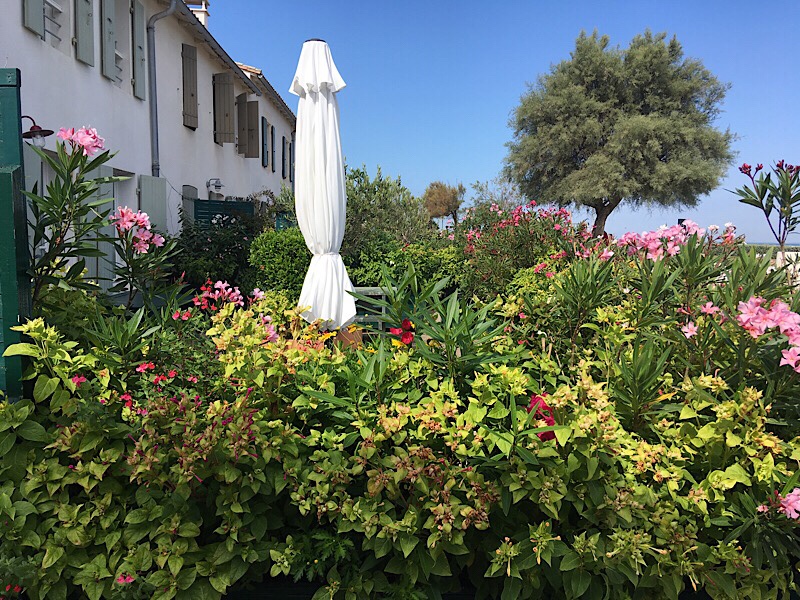 A beautiful garden near the sea. Quite understand why France countryside is many European people's dream.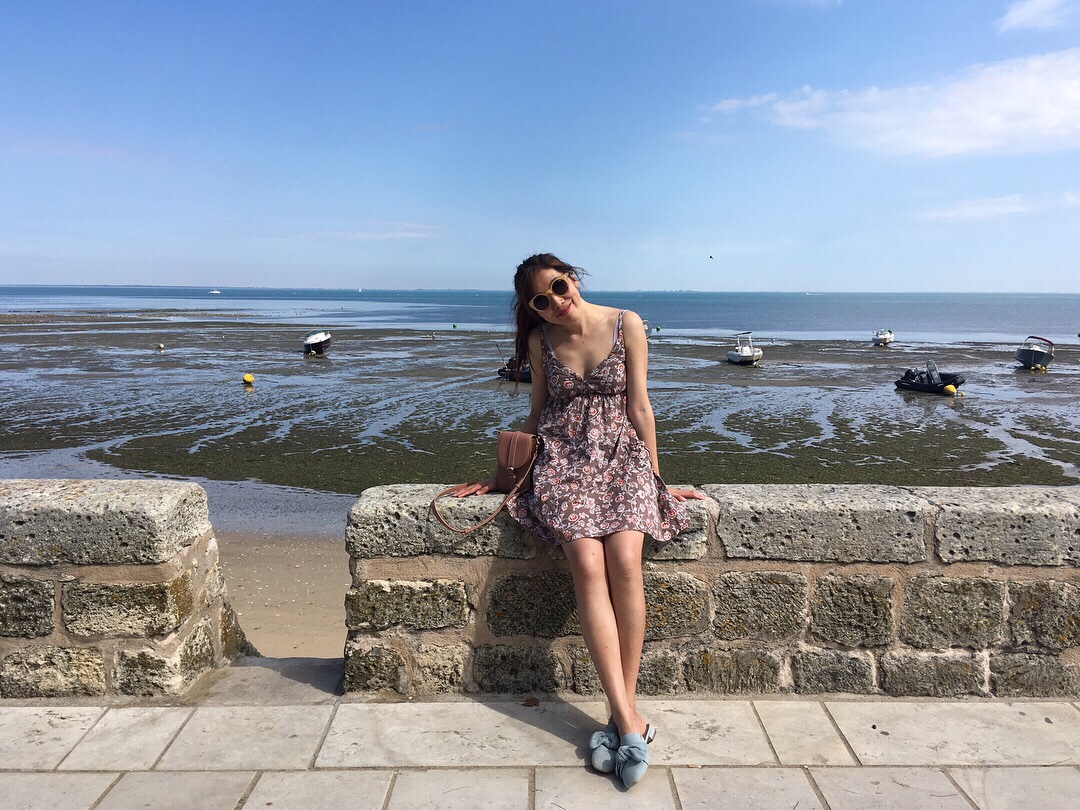 Have a good day and good week ahead, Steemit friends!