I miss travelling in South America so hard these days, maybe I should go back any time soon.
Just found out some photos taken in Buenos Aires' modern art museum MALBA in 2017. There happened to be an exhibition「General Idea Broken Time」 going on when I visited it.
General Idea is a Canadian collective that expresses the issue of AIDS in art, with a touch on topics such as archaeology, history, sex, race, illness, etc. Broken Time is the first retrospective in Latin America.
Cool exhibition, a lot of art in different format showed how media and public reacted after the first AIDS cases, didn't take that many pictures back then lol.
Large installations with pills.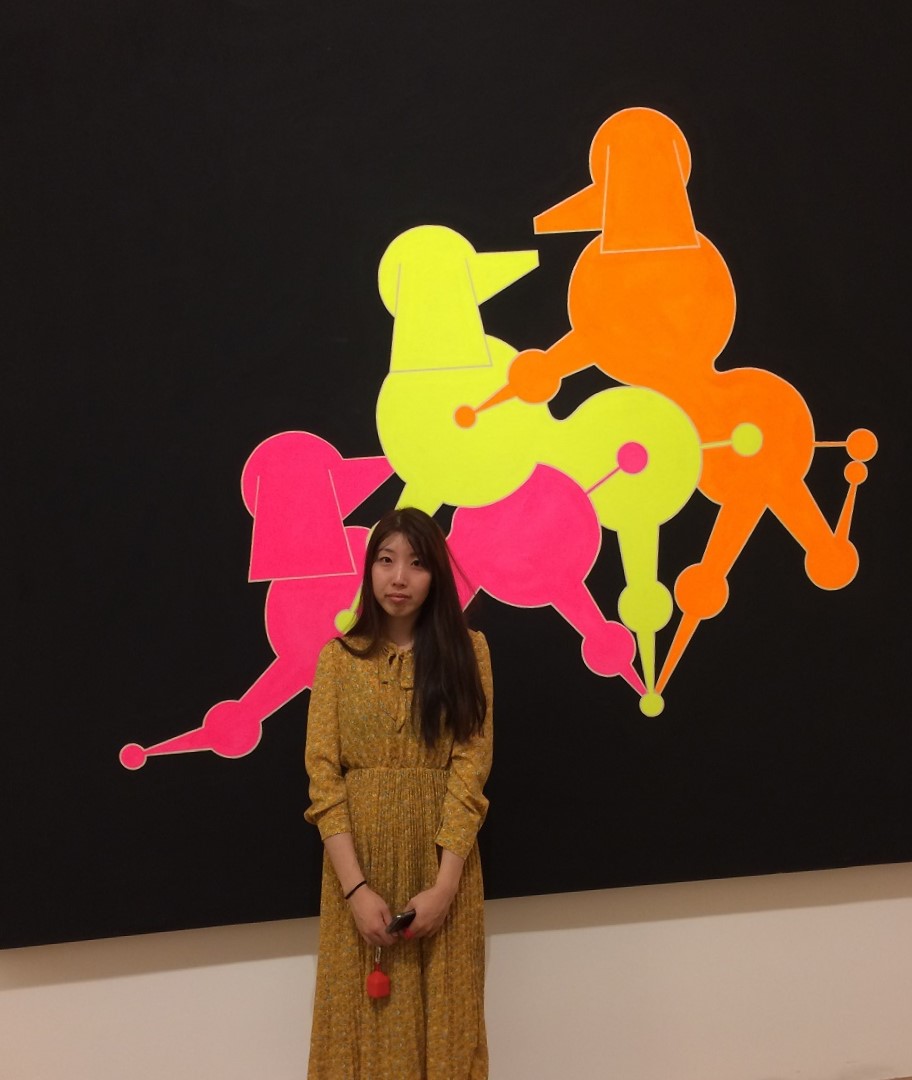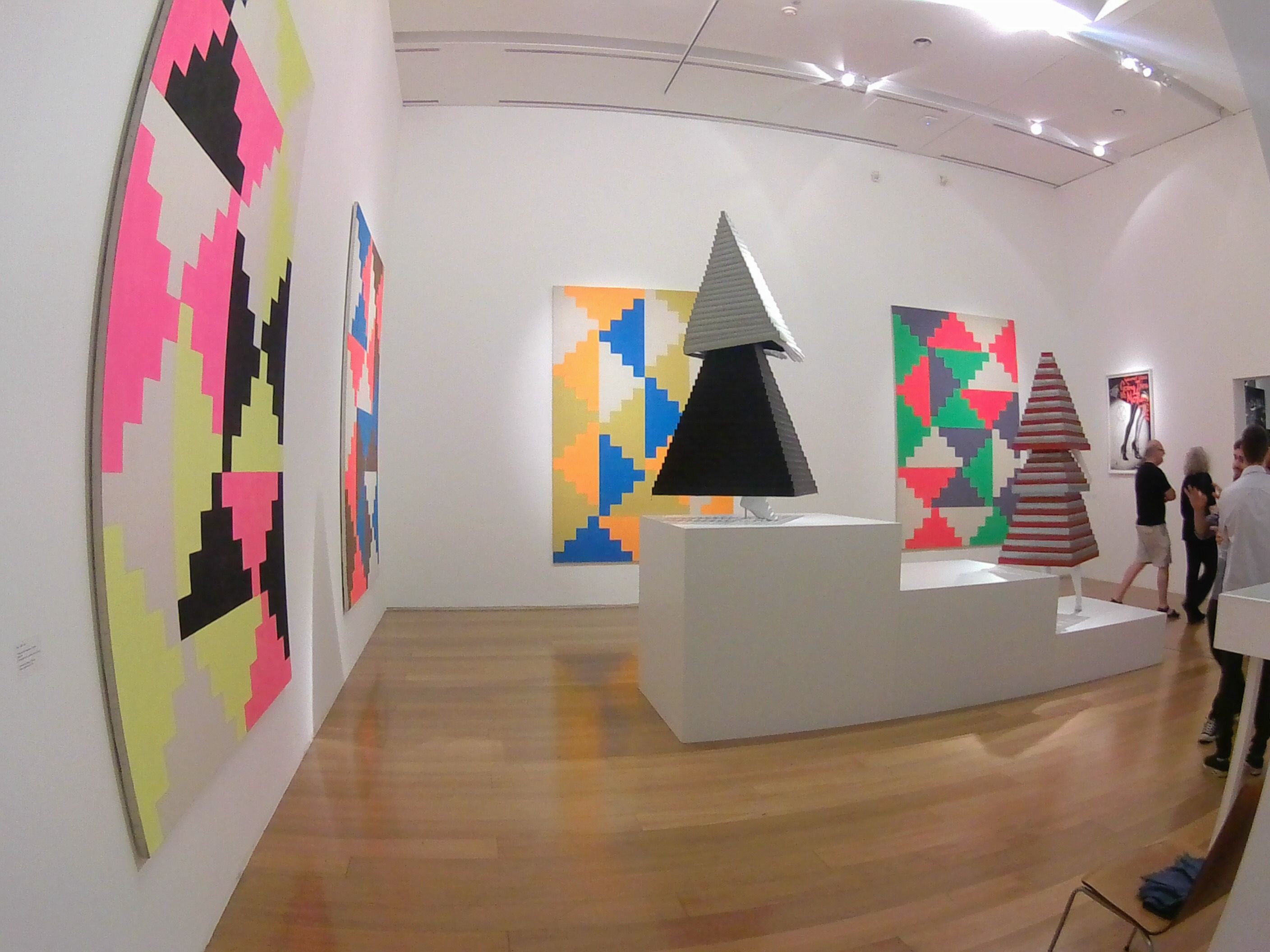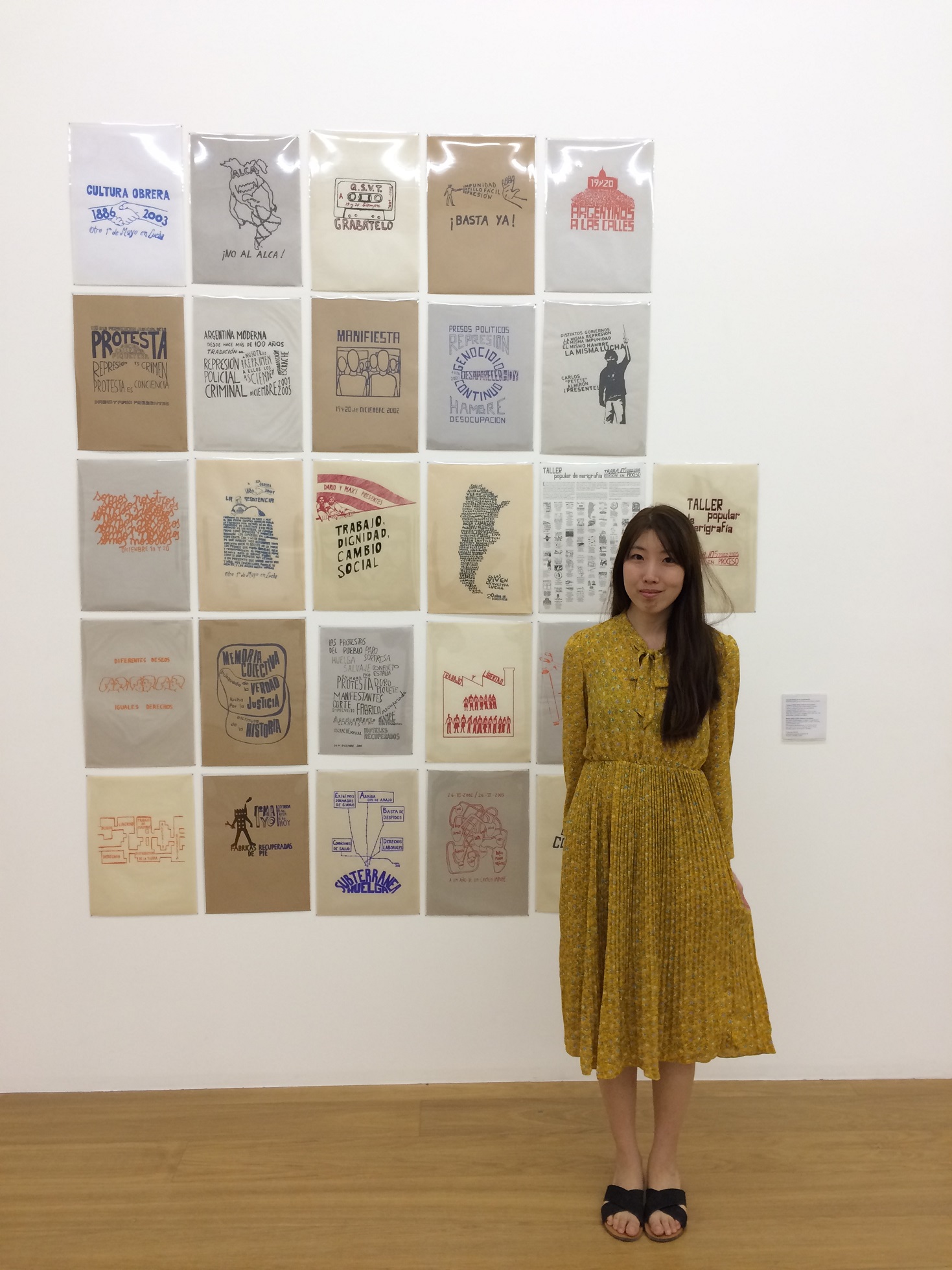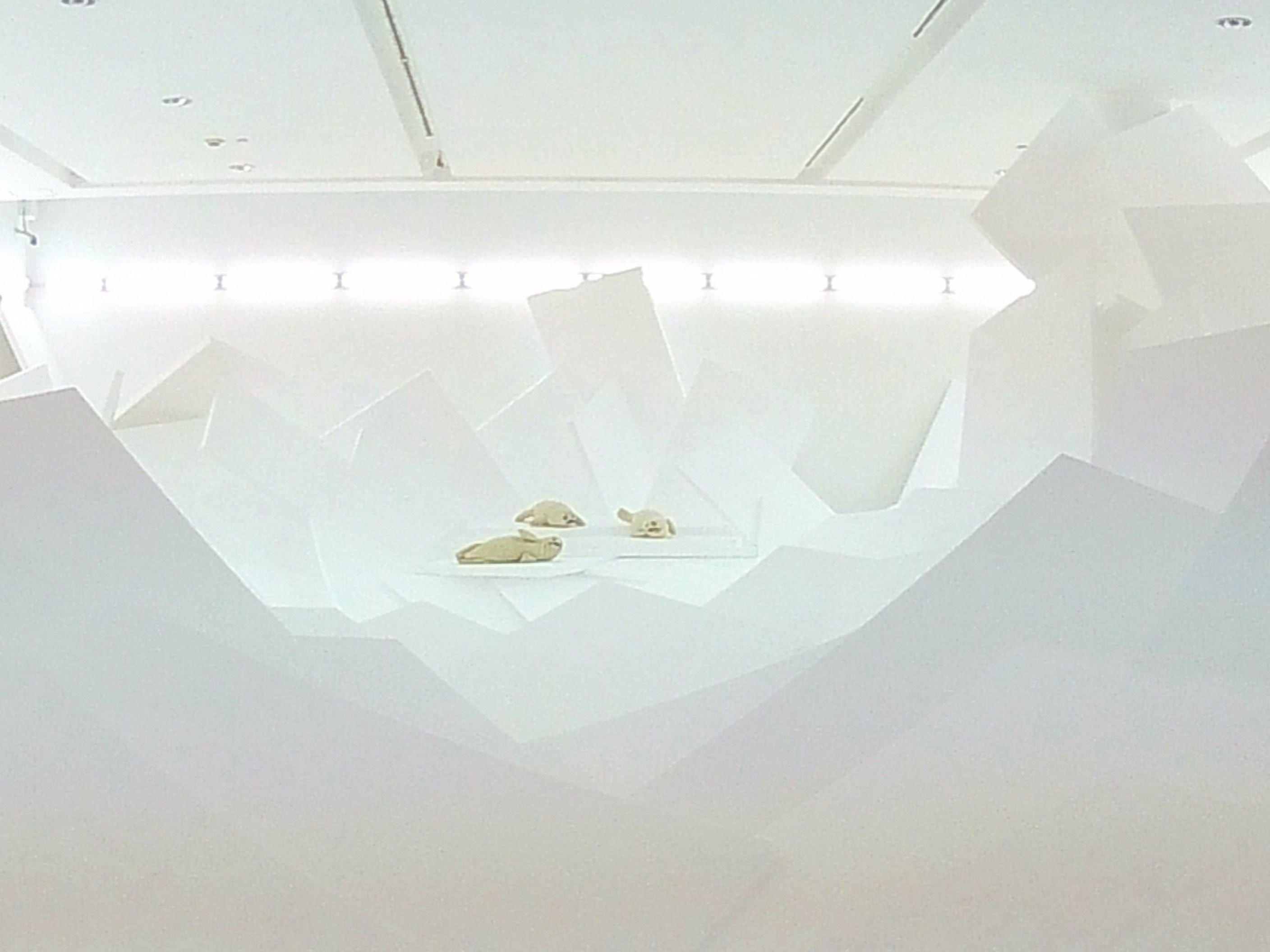 other installations, polar bear