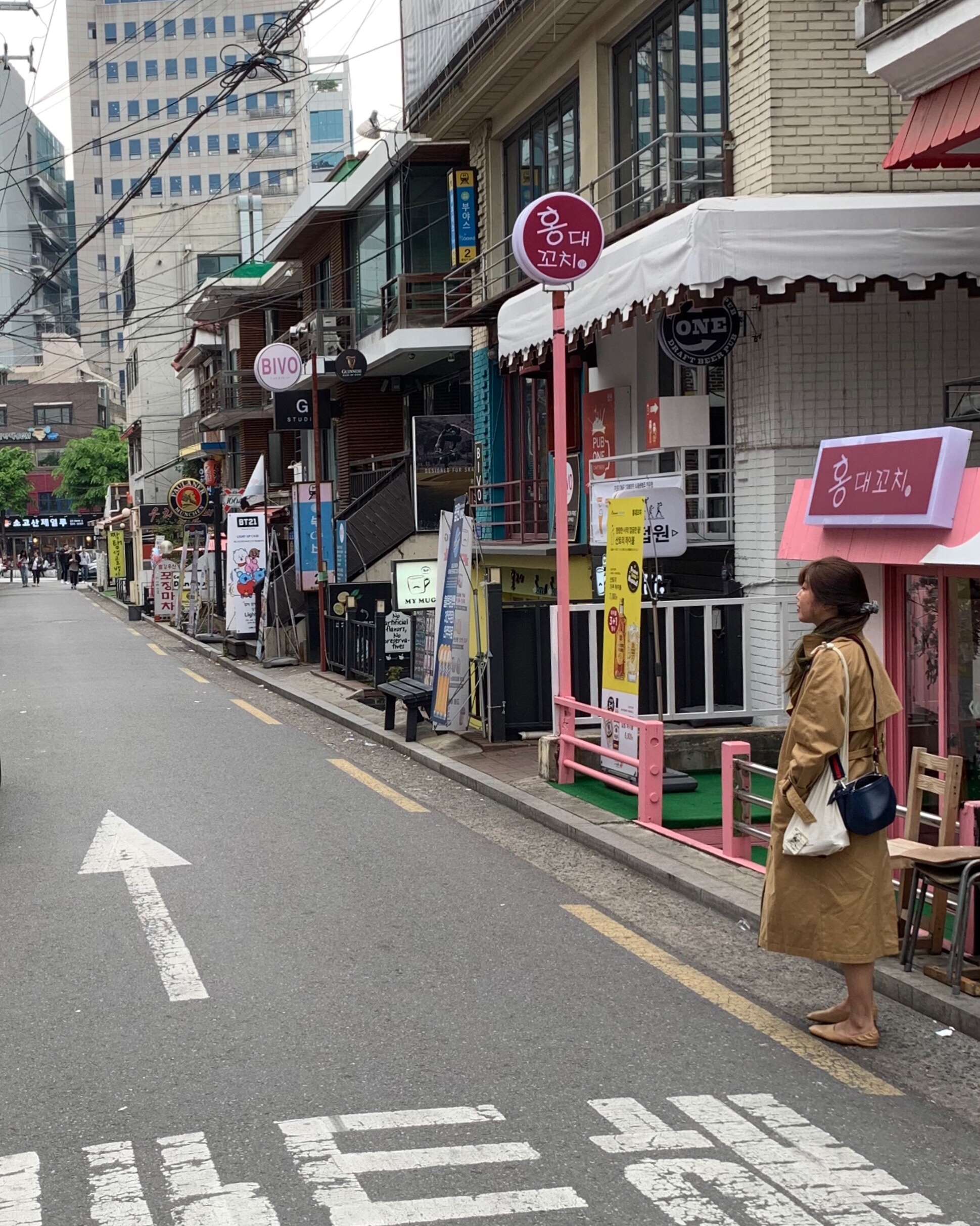 Hello everyone!
I really don't have a teleporter, nor doraemon's Dokodemo Door, but I'm in Seoul now, greetings from Korea, 여보세요.
Can't believe I'd never been to Seoul before, even though I thought I'm well travelled.
Staying near Hongik University area, I find everything seems so cool, kinda reminds me of Tokyo's Shimo-kitazawa, maybe because of coffee shops everywhere.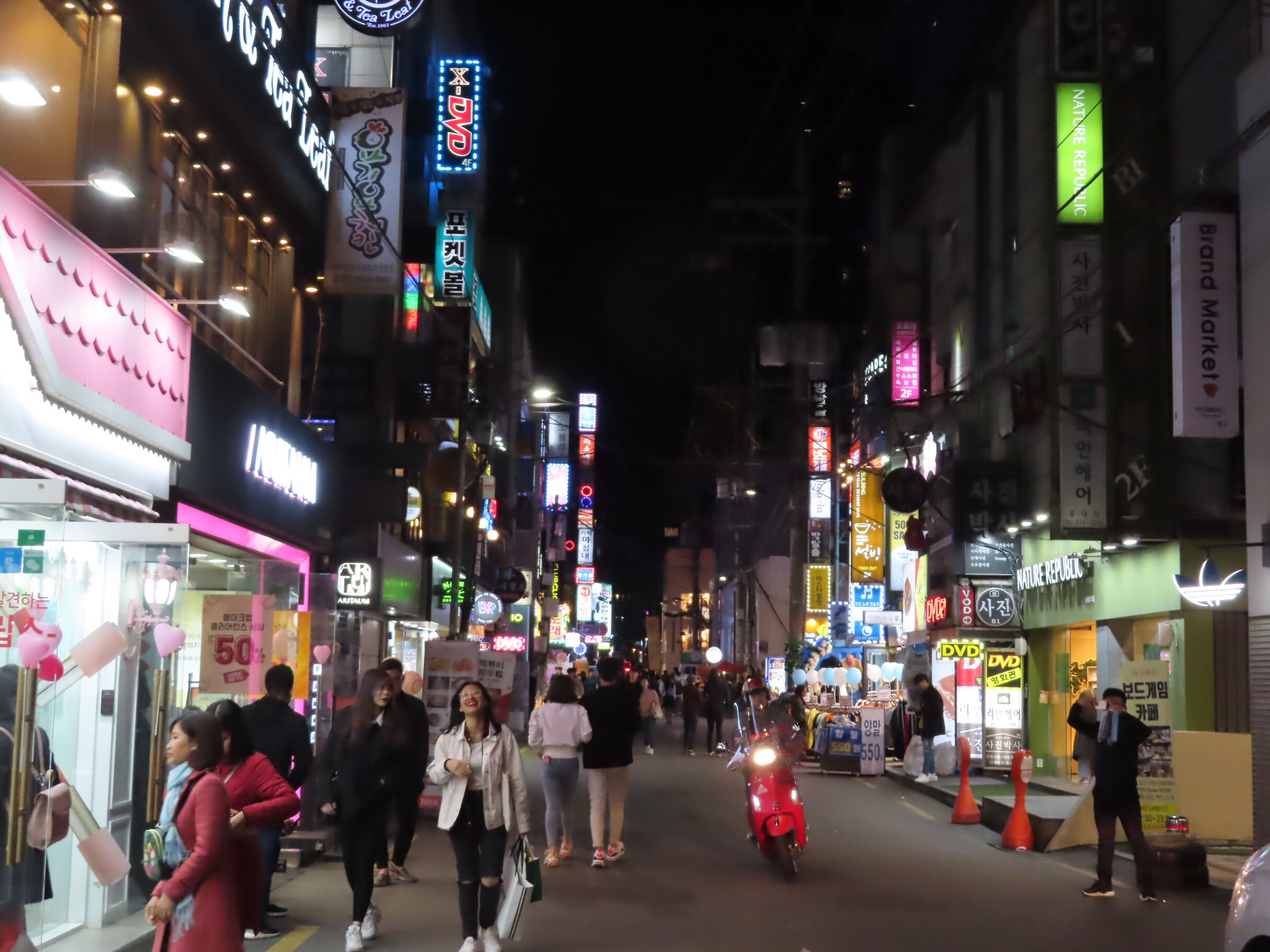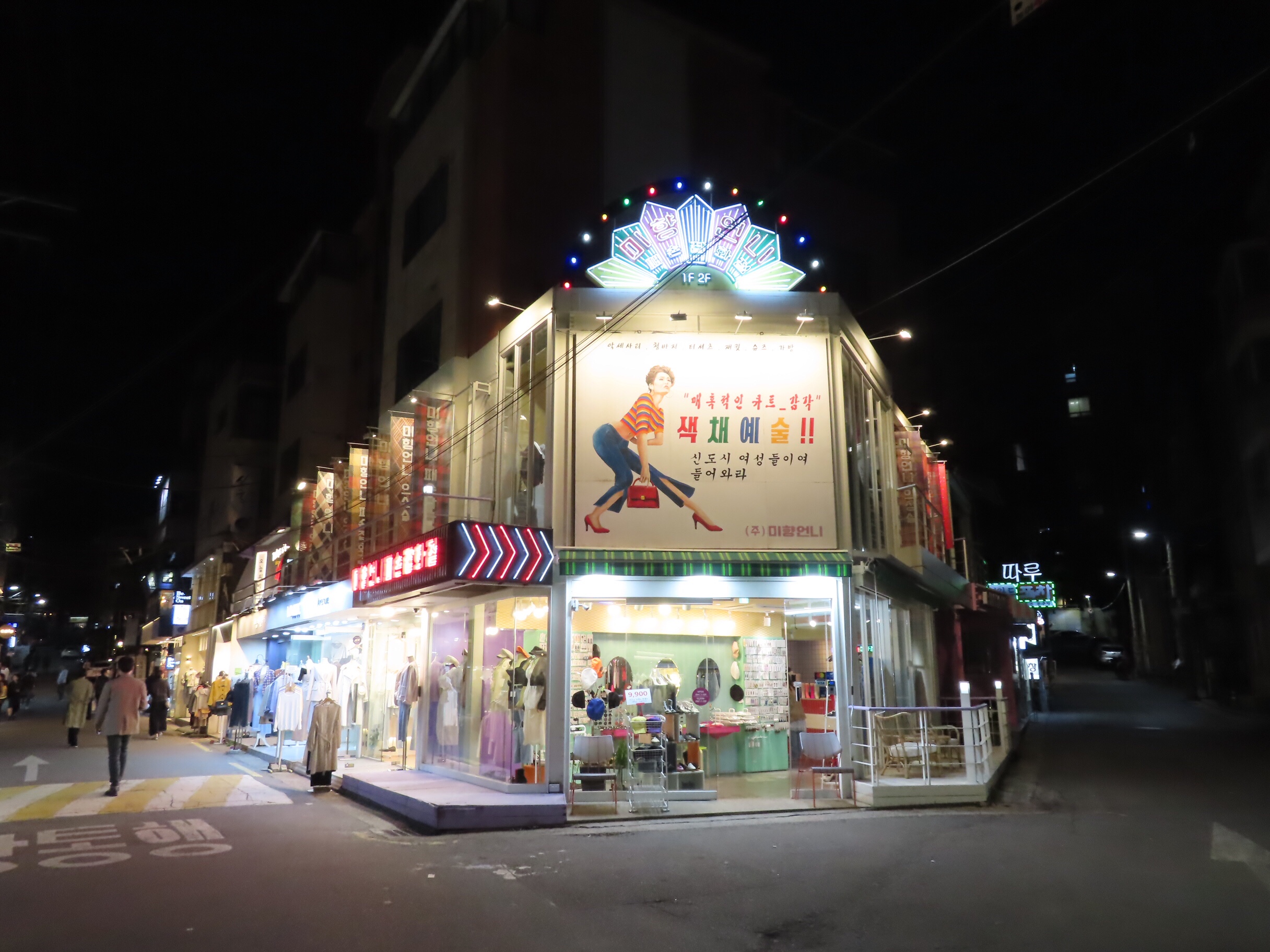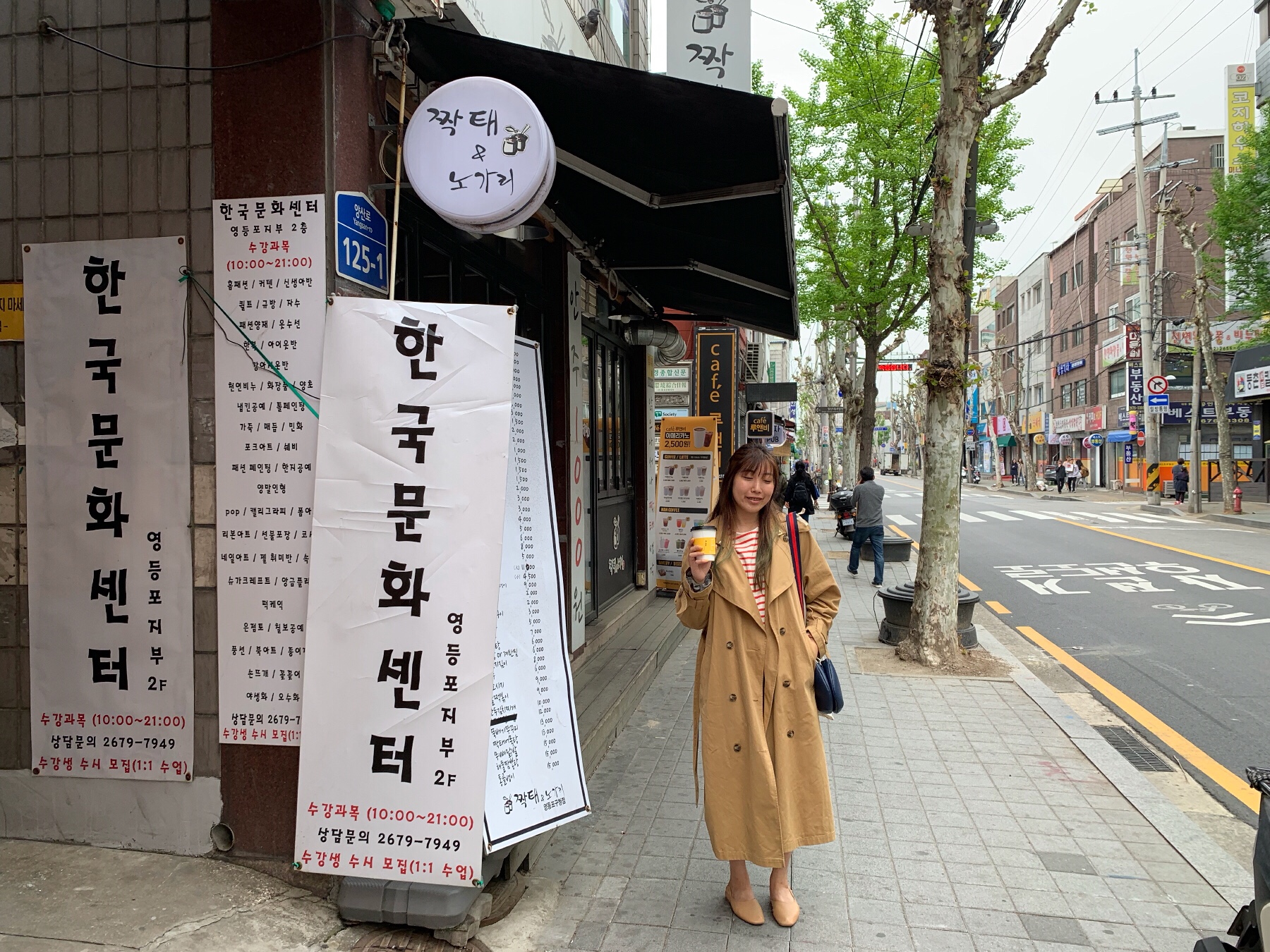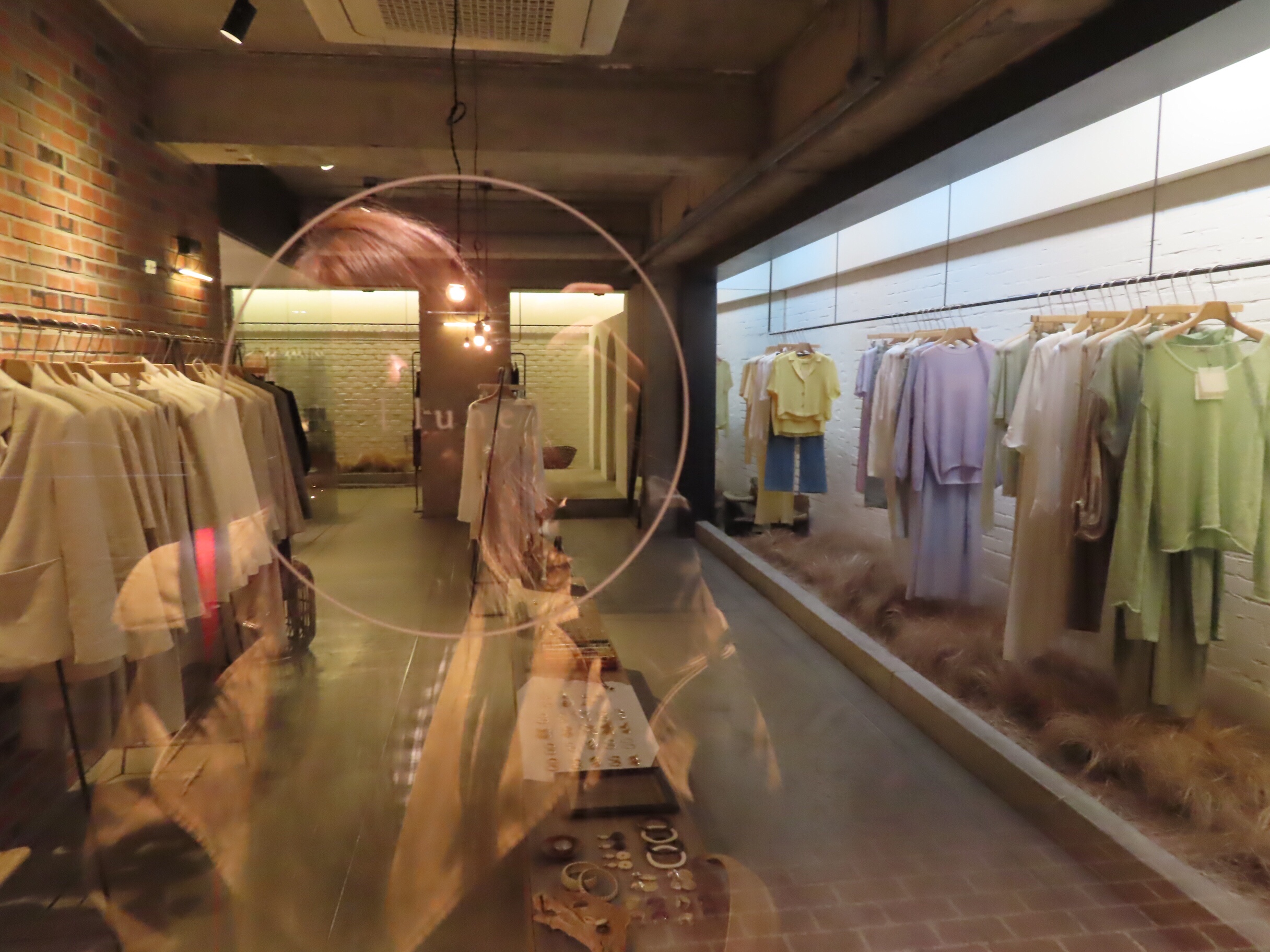 I think I can live in Seoul haha. Only seen a small part of the city and everything seems great. Coffee, cute shops and nice food everywhere.