I feel a bit overloaded with Korean pop culture these few days, so today I decided to visit Insa art center. Seoul is such a great city that you find all kinds of stuff.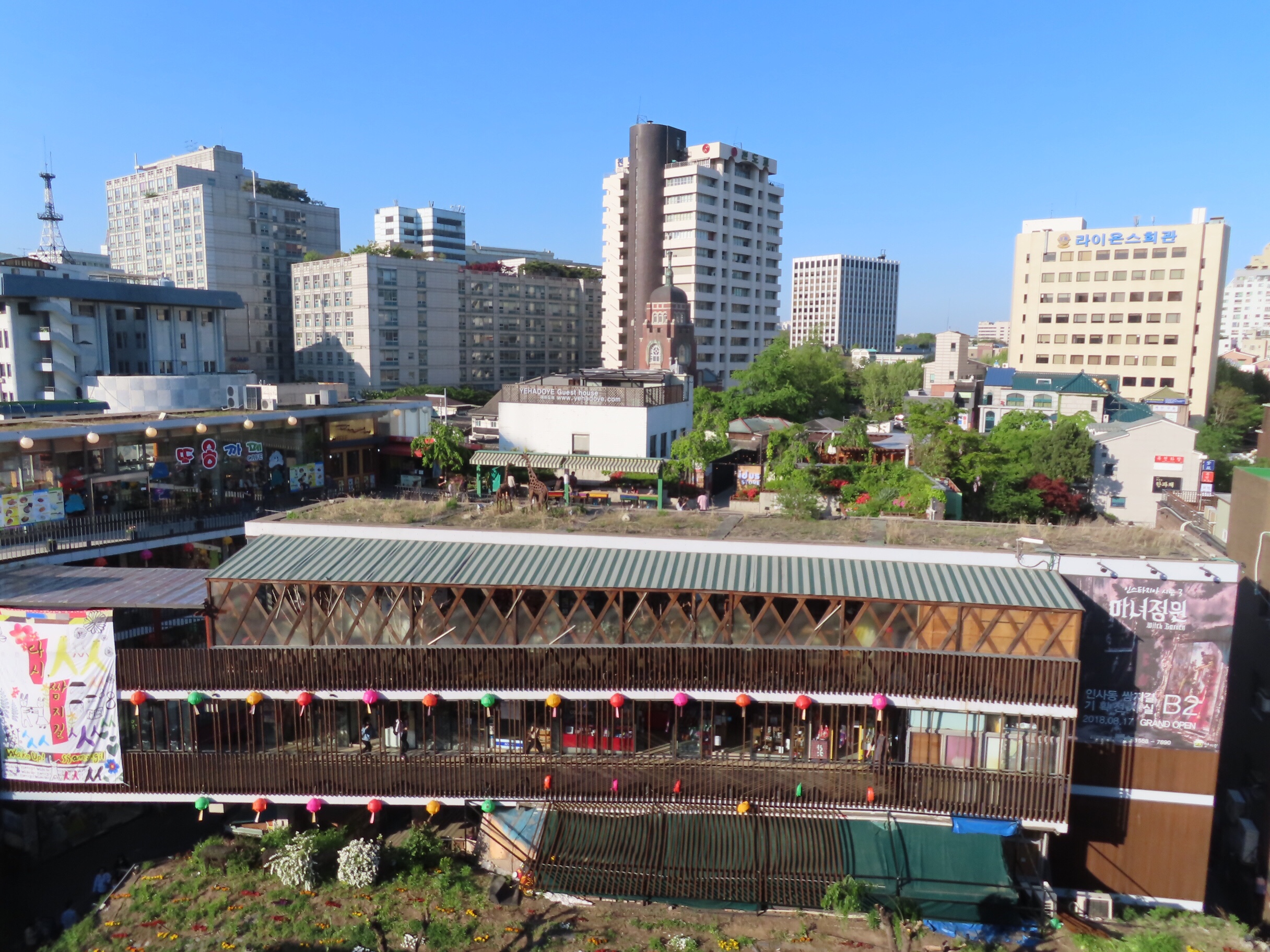 I knew this district via an instagram post by a friend who visited Seoul recently. I remember she posted a couple of cool traditional Korean paintings. Although compared to its traditional culture, Korea is better known by its kpop and fast fashion worldwide these days, I still find its traditional culture fasinating.
Well, actually Insa art center is more of a collection of temporary exhibitions and each only lasts a few days normally, so the painting post I saw from that instagram post was no longer there, still, found a few interesting collection.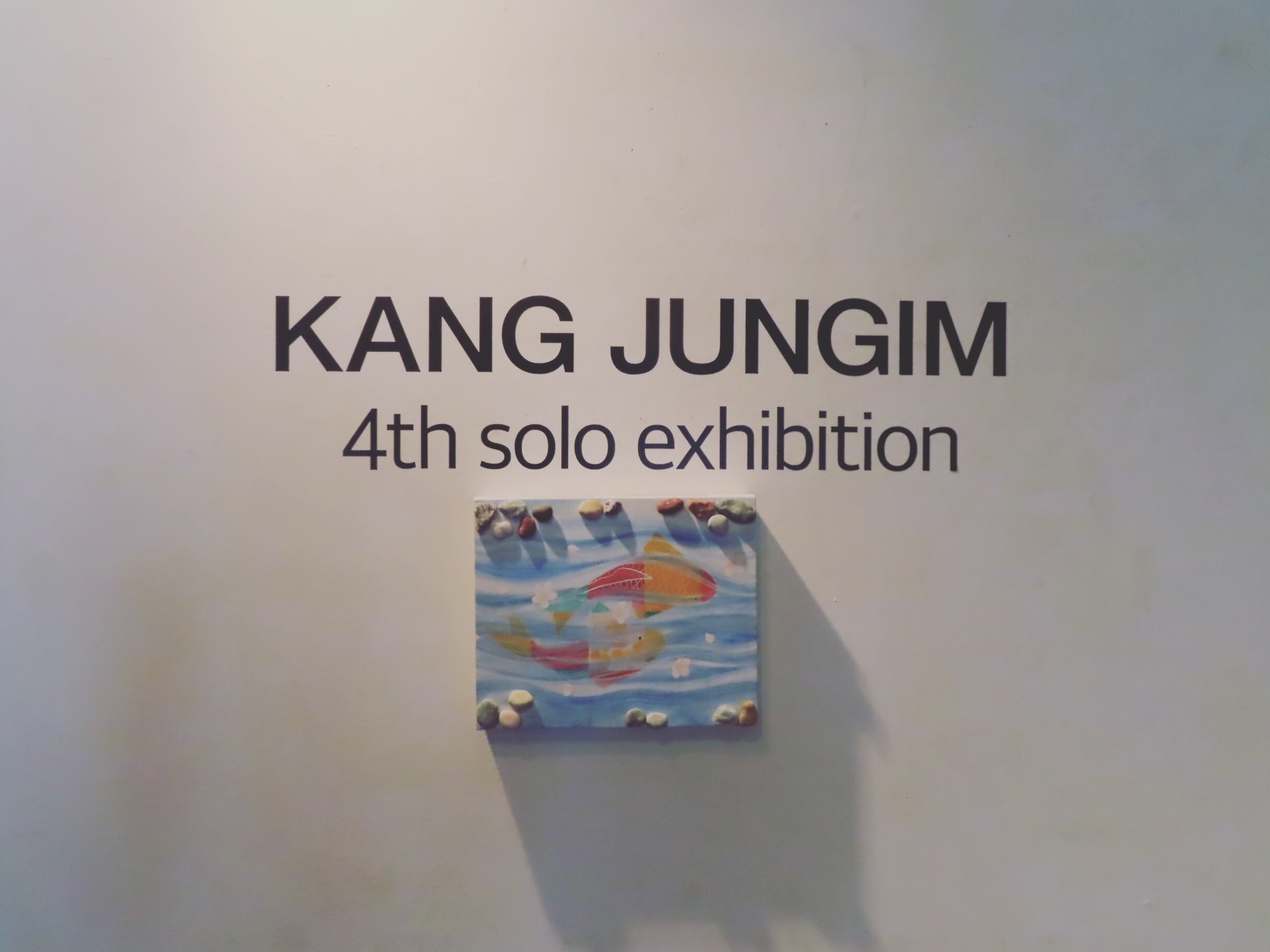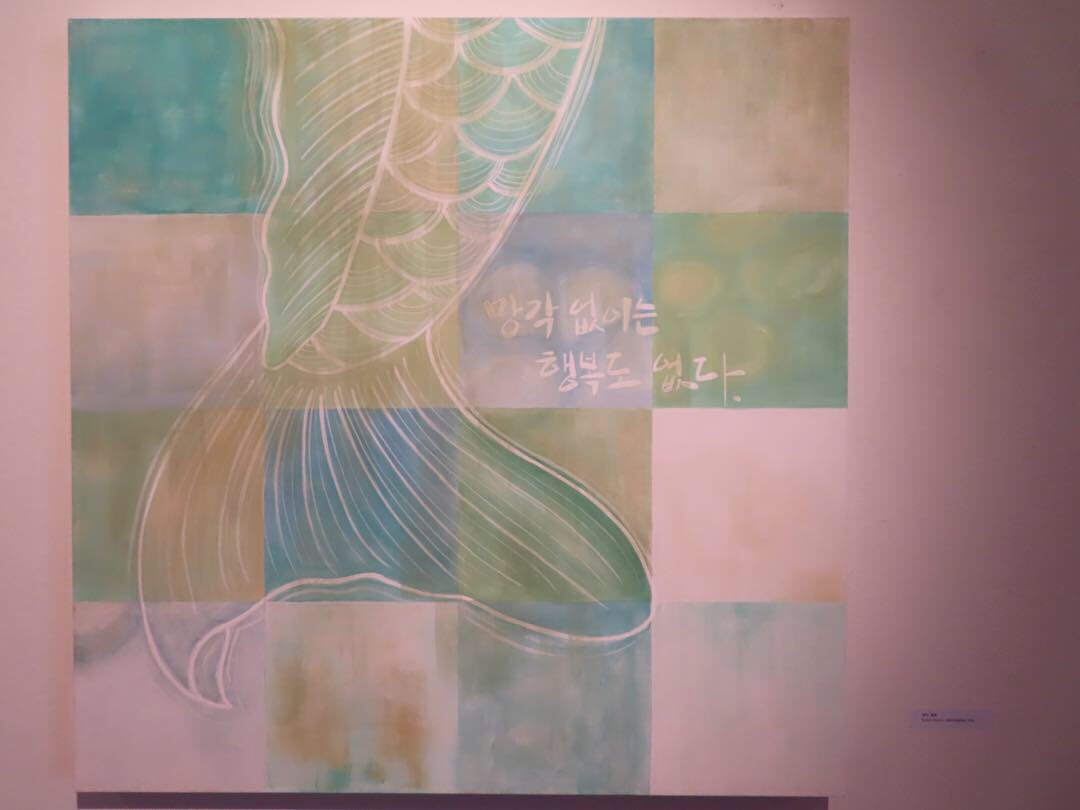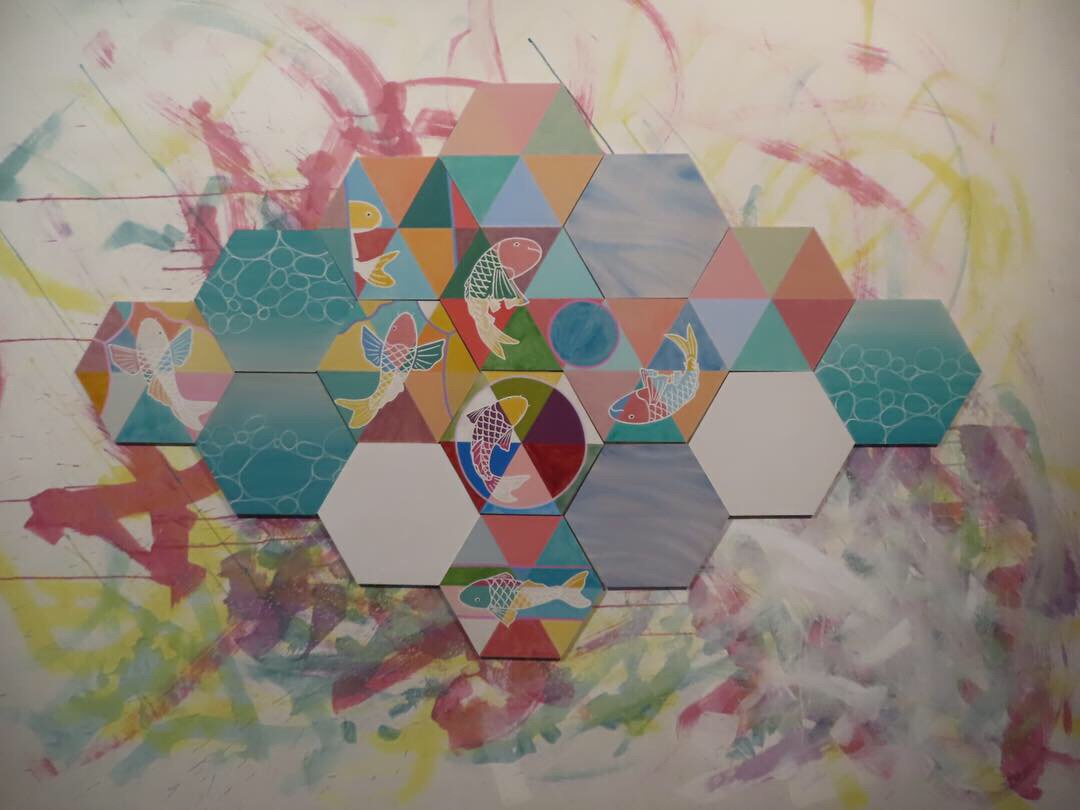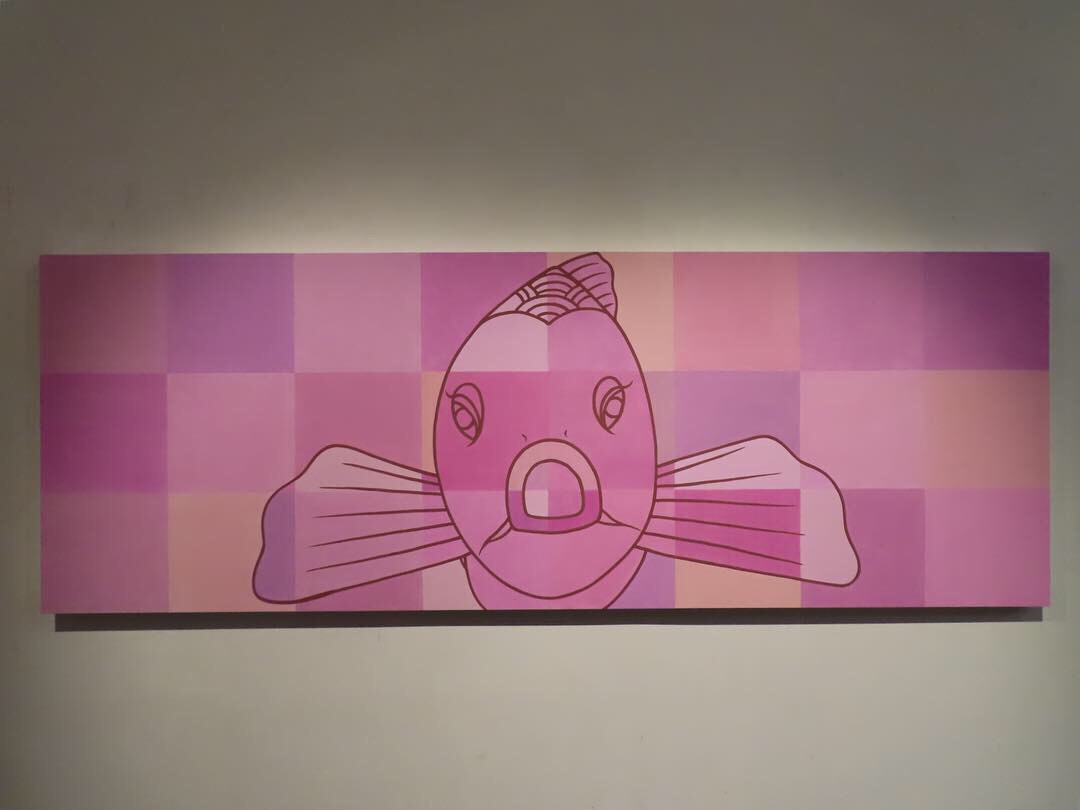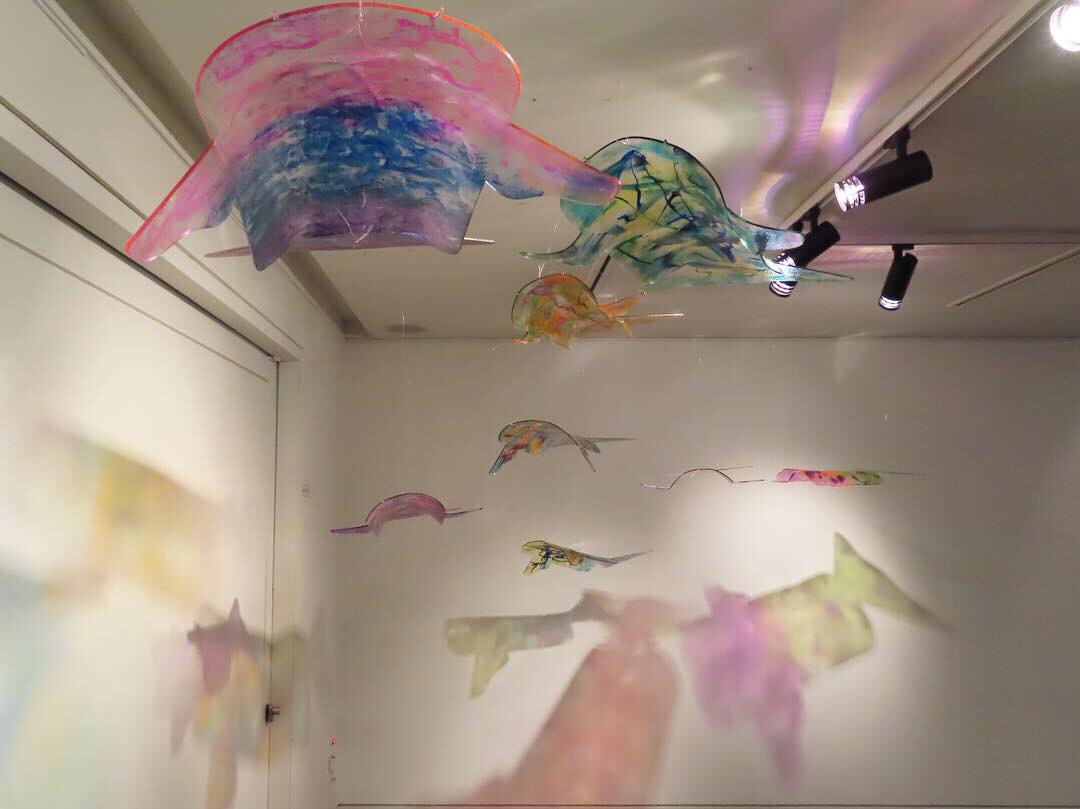 Came here for the more traditional Korea art but these cute fish didn't disappoint me either.