I went to the famous Nansam tower in Seoul on a sunny day.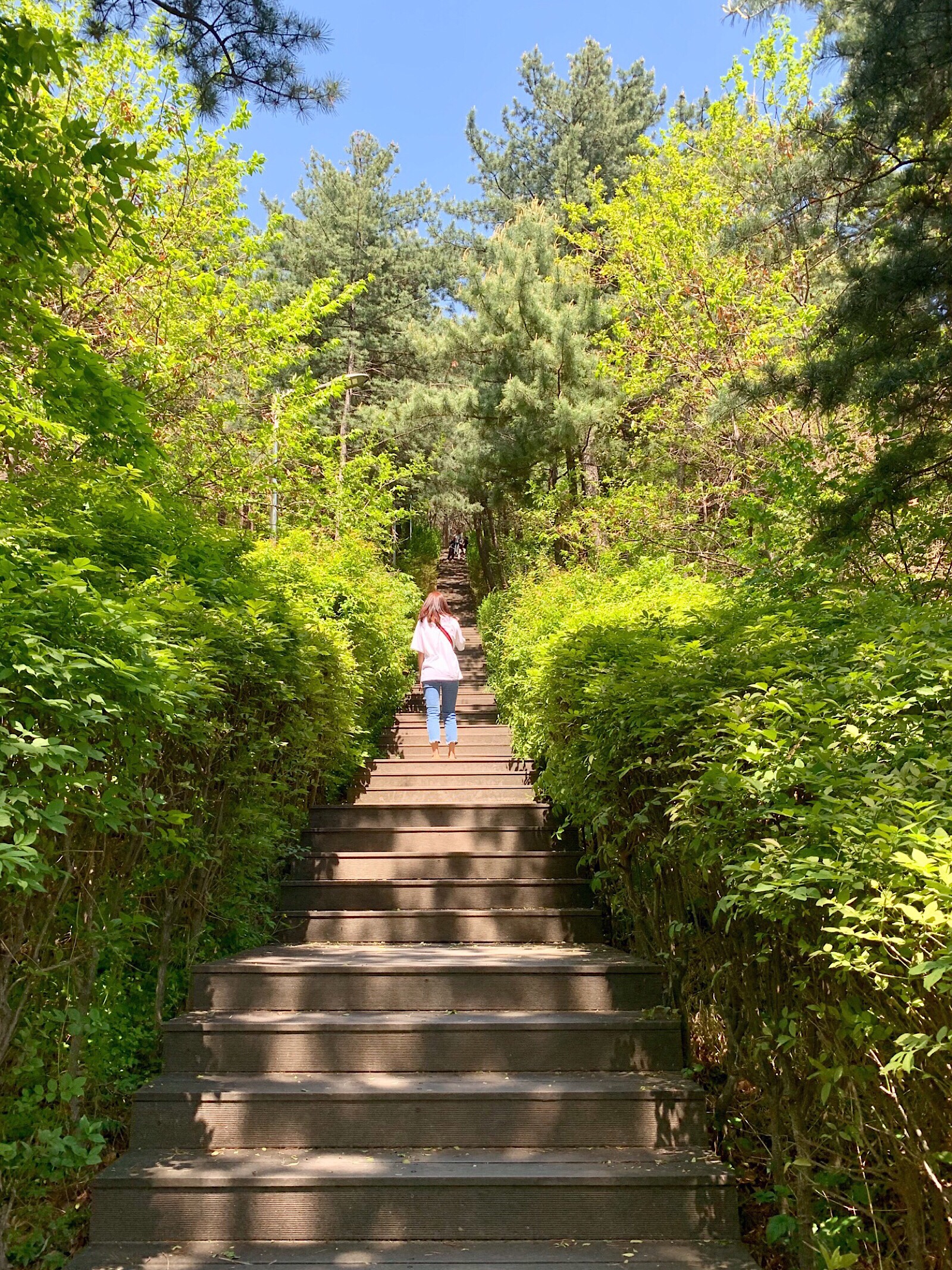 I don't know if there's any elevator or if you can drive to the top, but I took those stairs up, it was a nice hike, when weather and temperature was great.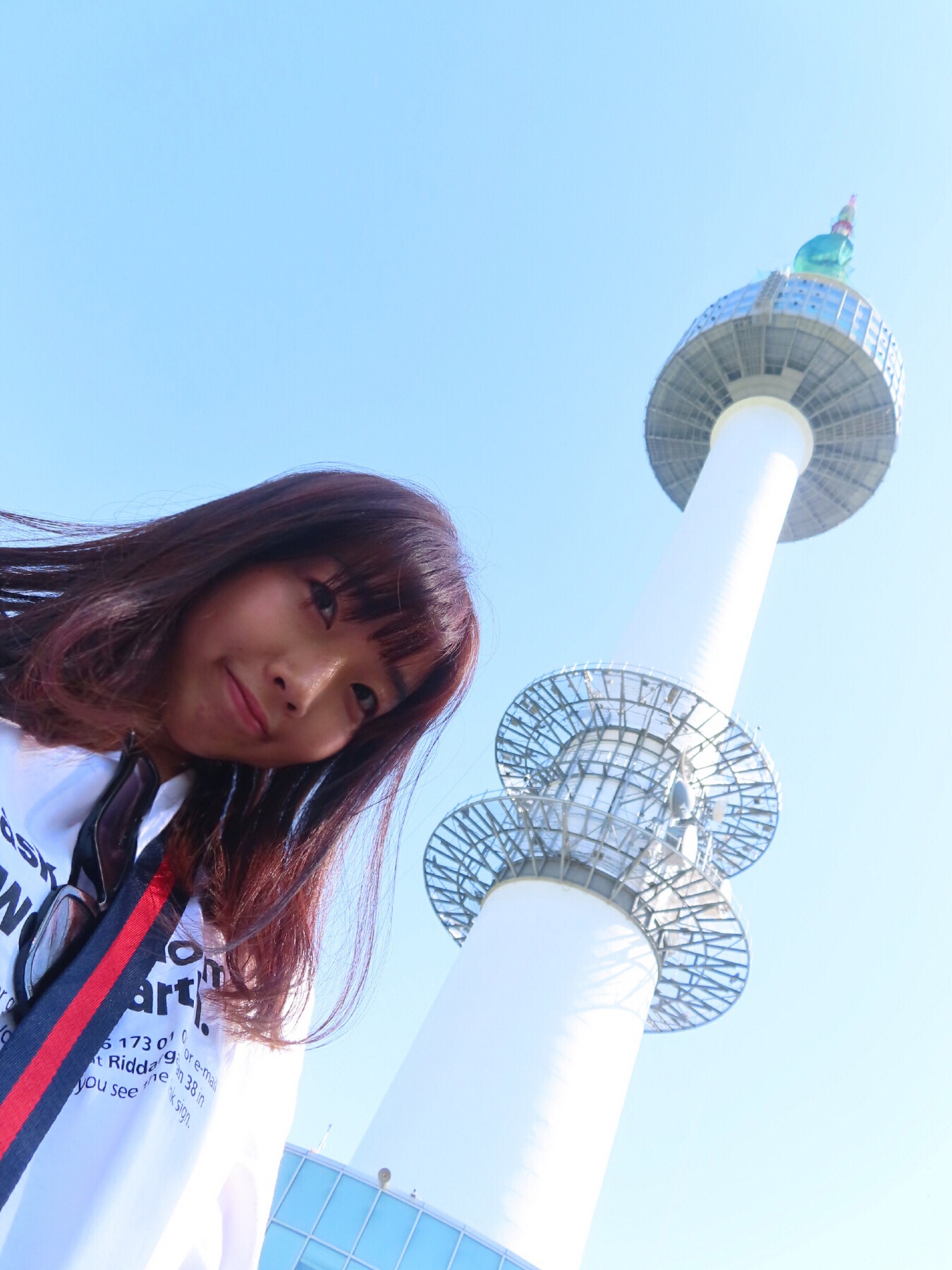 The famous tower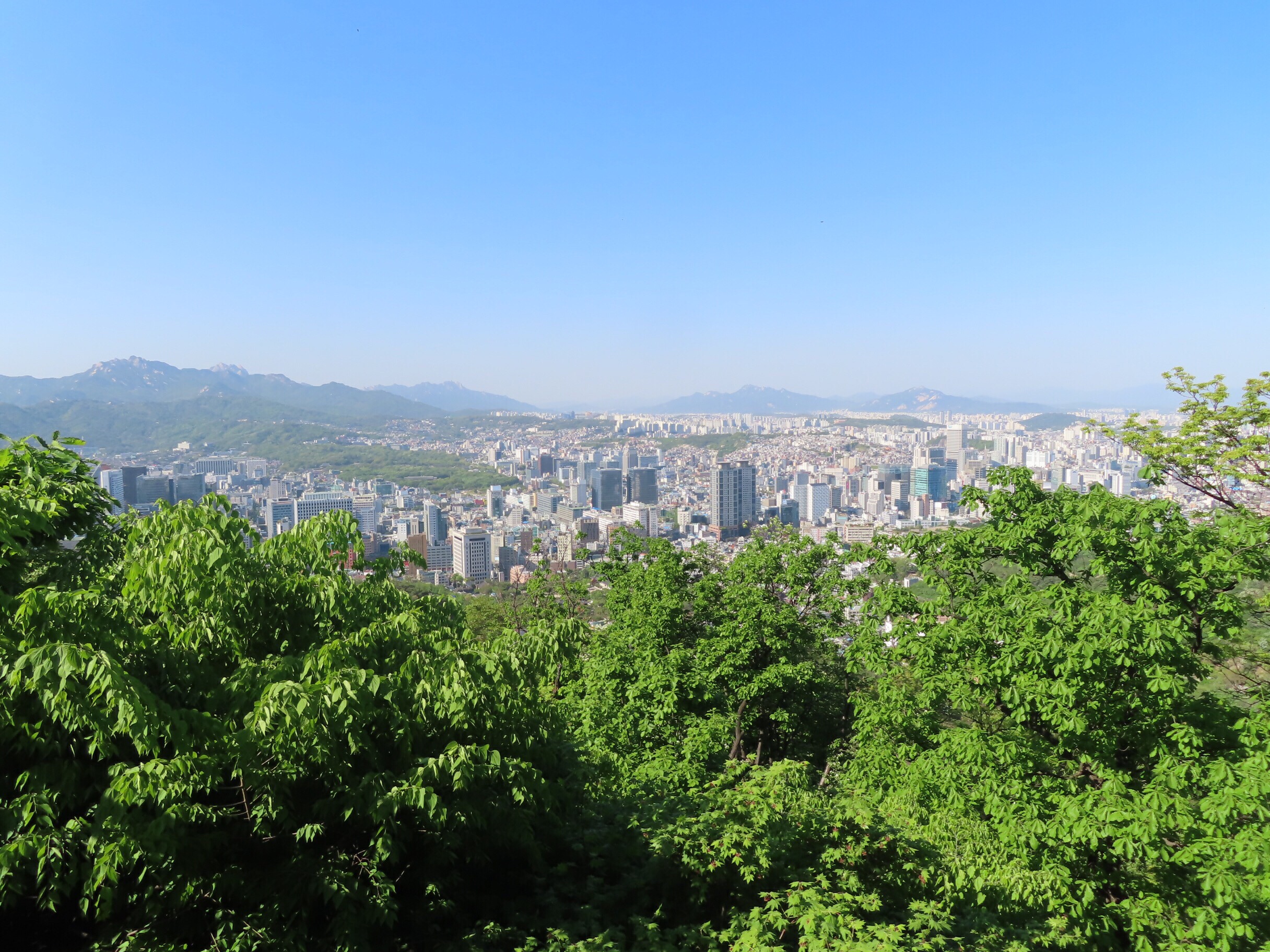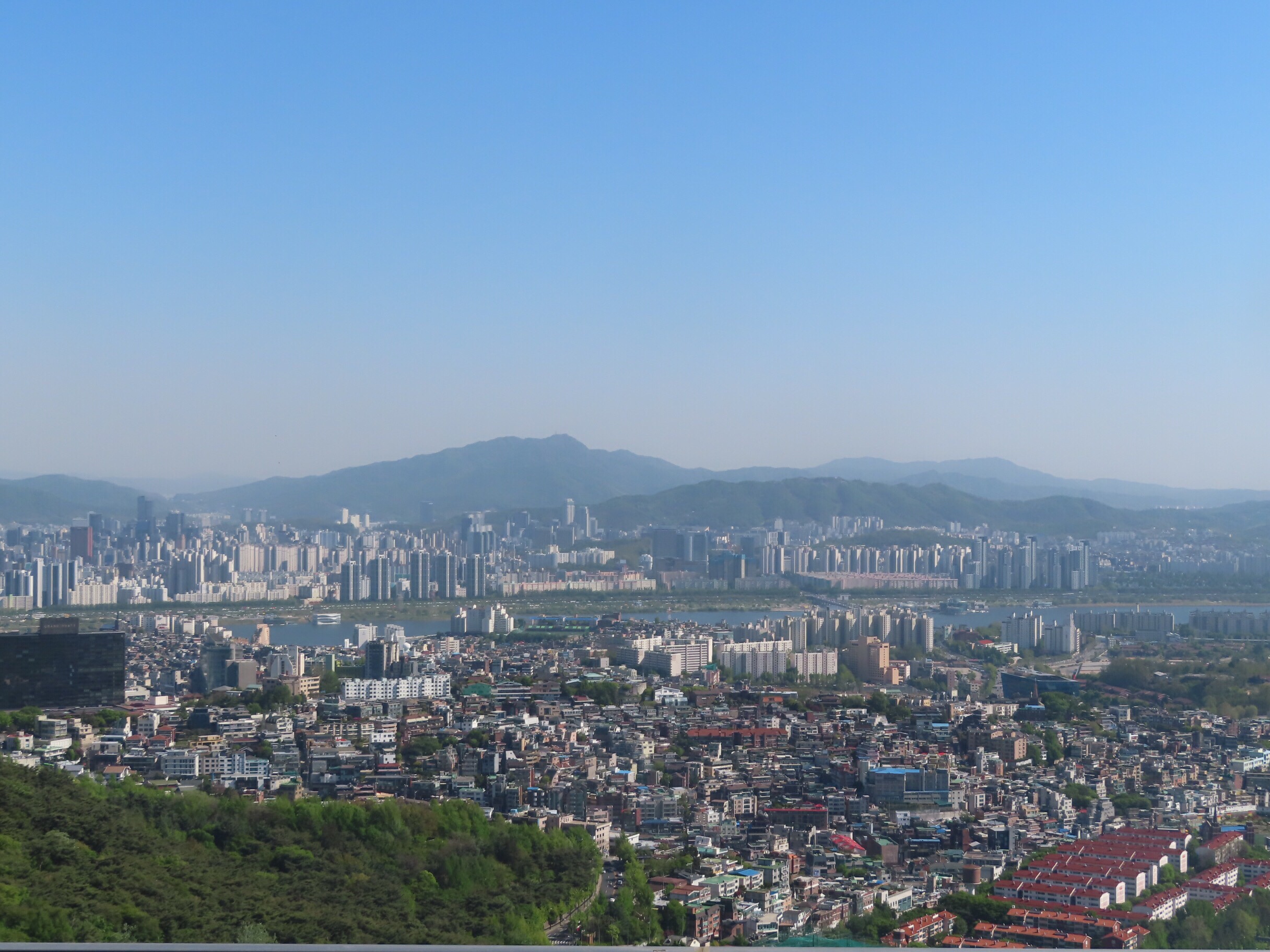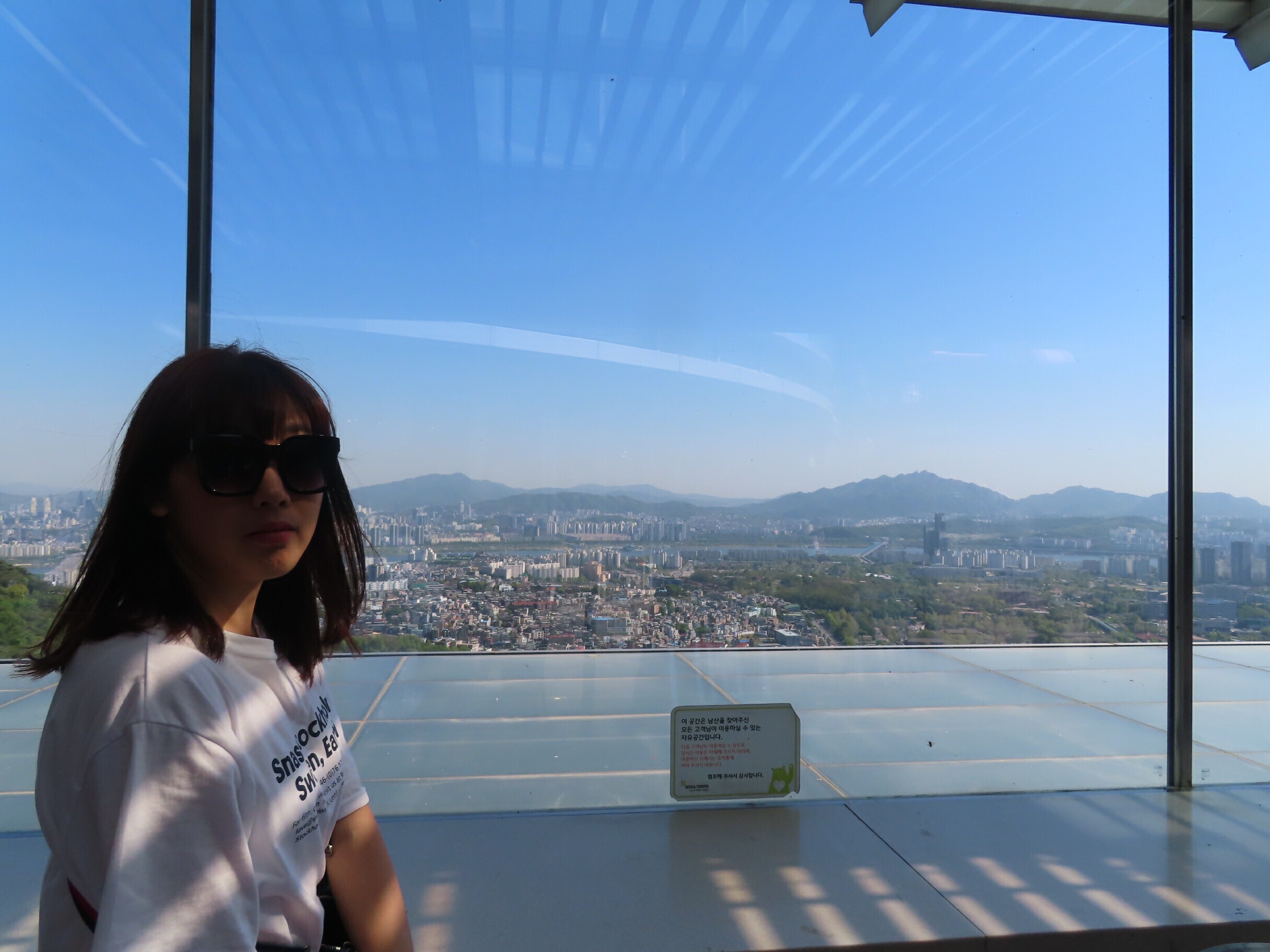 You can get a nice view from beneath the tower already. I didn't get on the top of tower because the view was already good enough.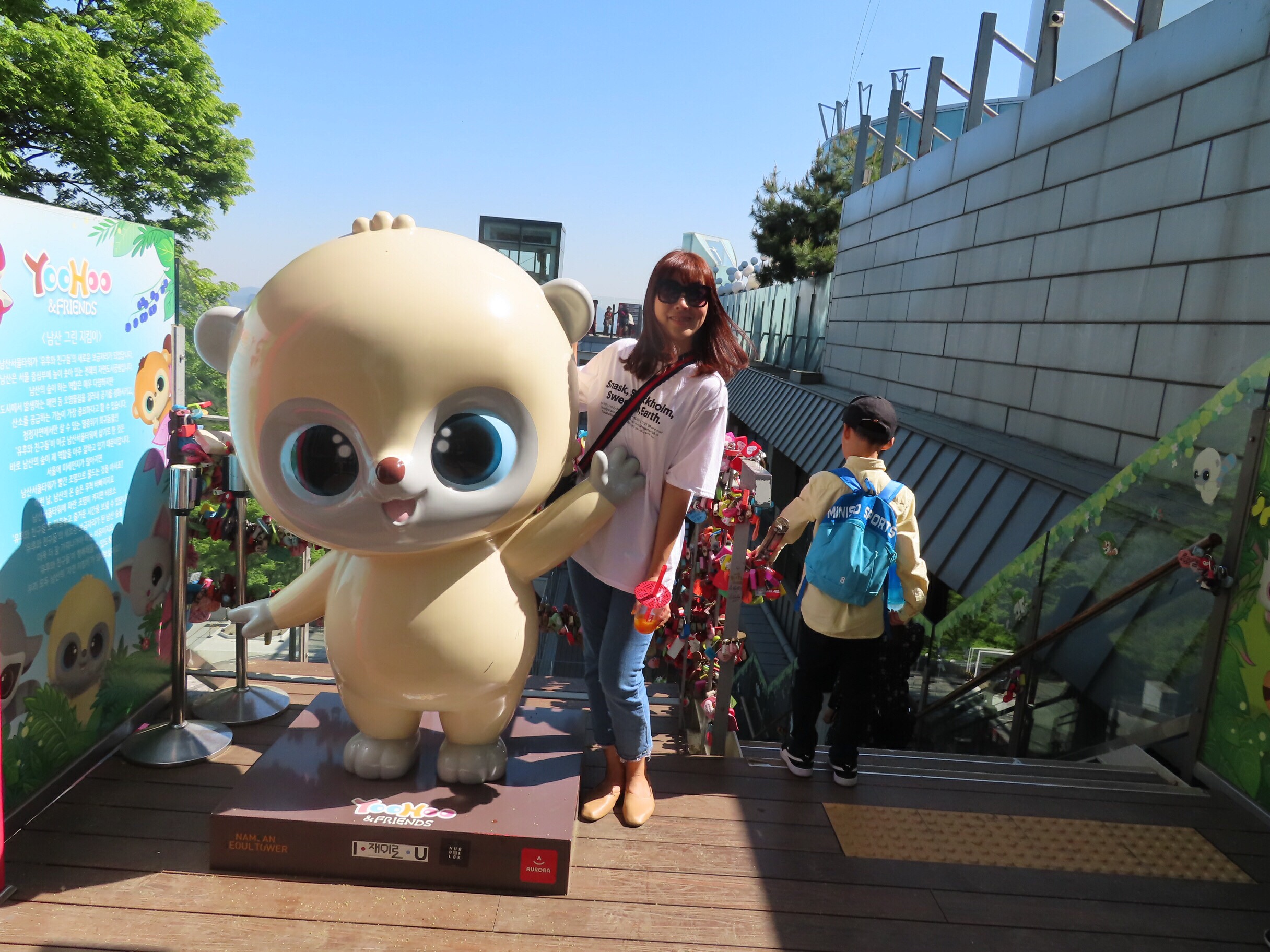 Except for the view, they also made some cute statues and a shopping mall next to it, very Asian.