Seems jjimjilbang (literally heated house) is a thing in Korea. I don't like sauna much, just wanted to take a look, as people say you can do everything there: massage, sauna, eat, sleep, bath, better ones even have hair salon, etc.
I didn't look hard for the best one in town, I just went for a nearby one, it was in Hongdae, university area, so also quite affordable, I can't remember exactly how much, but it was really cheap considering you can sleep there and do all kinds of stuff, although I didn't stay that long there.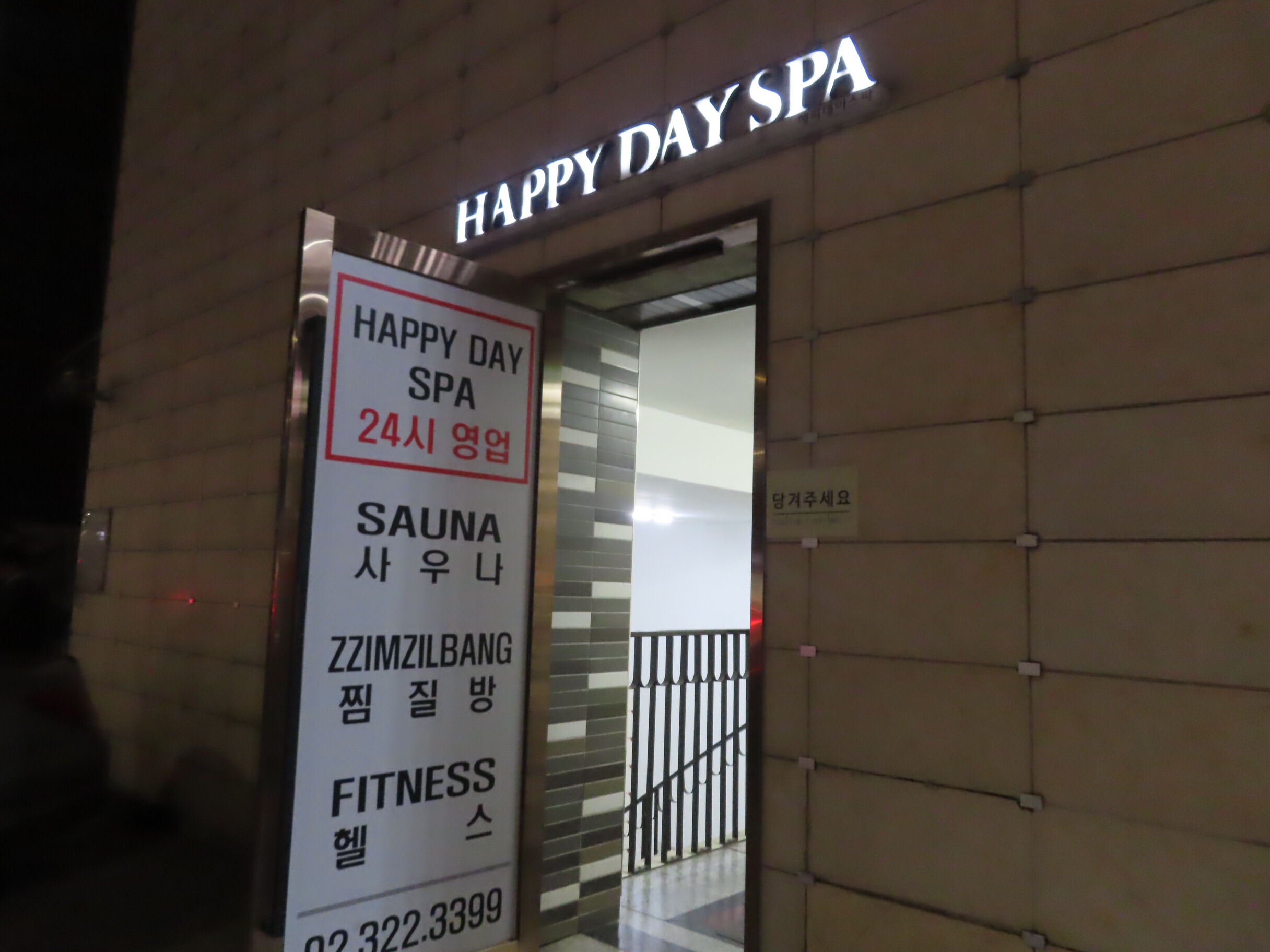 entrance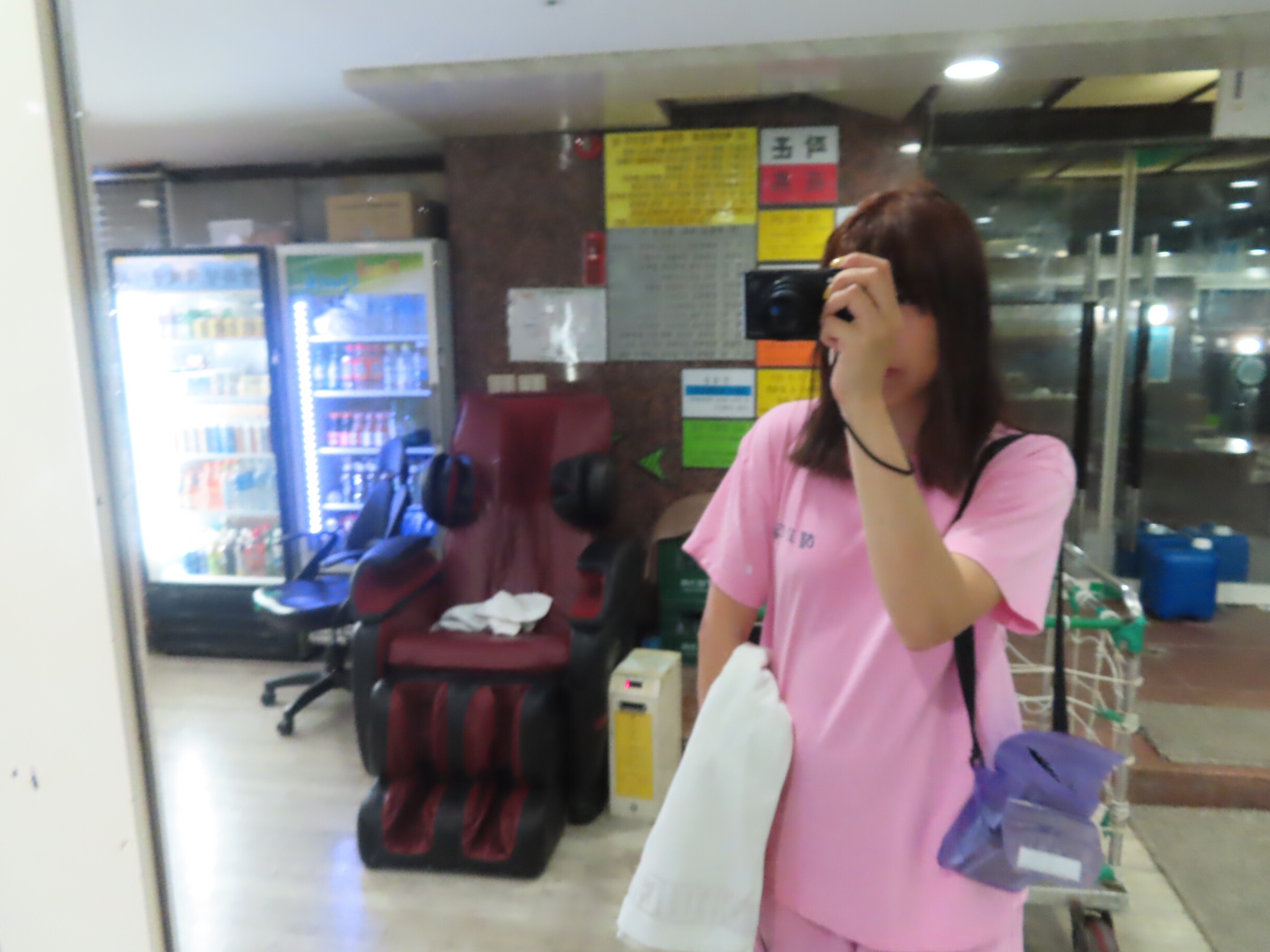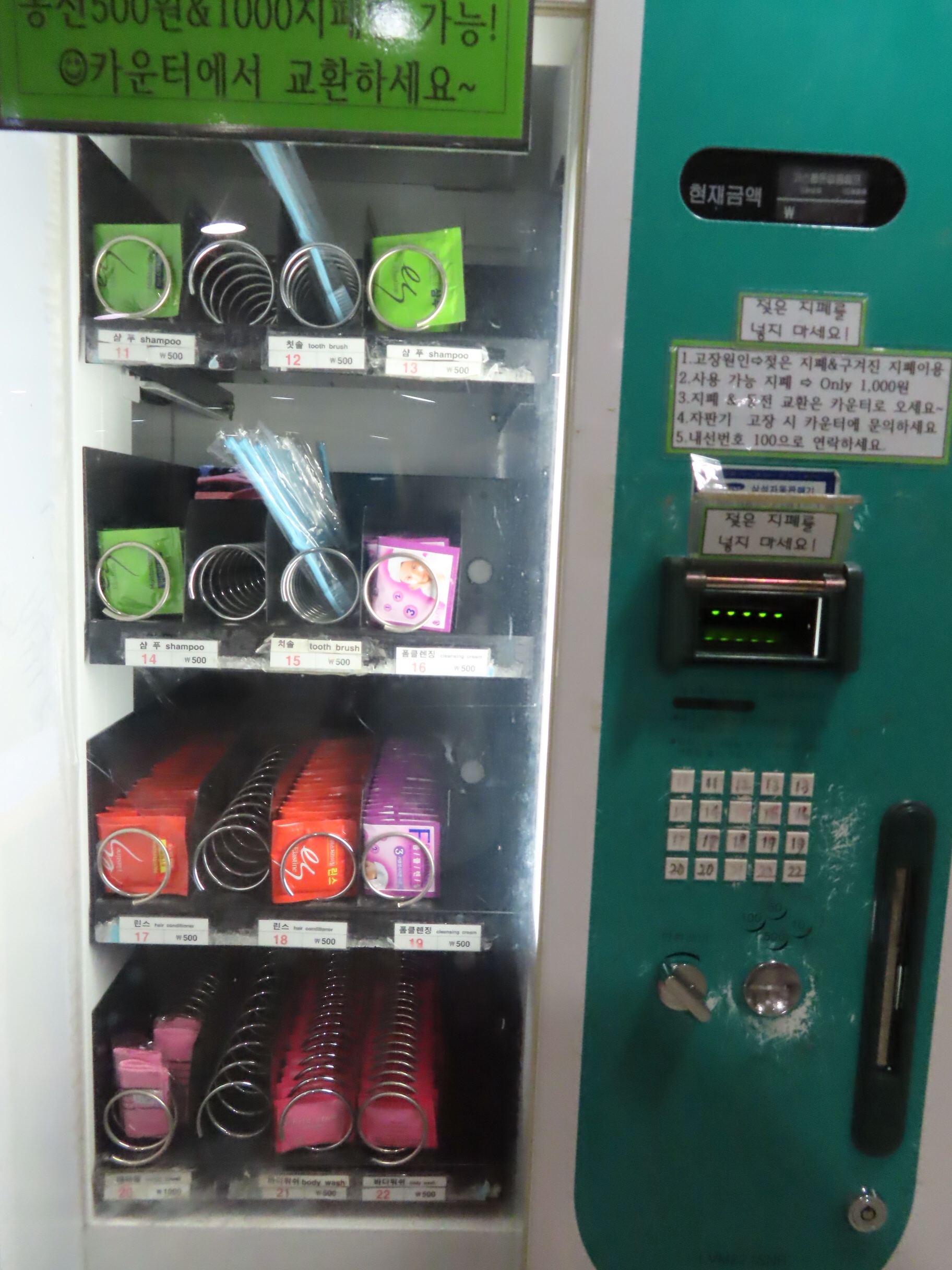 So you get a armband which you can charge some money for drinks and essential stuff such as mask, tooth brush etc.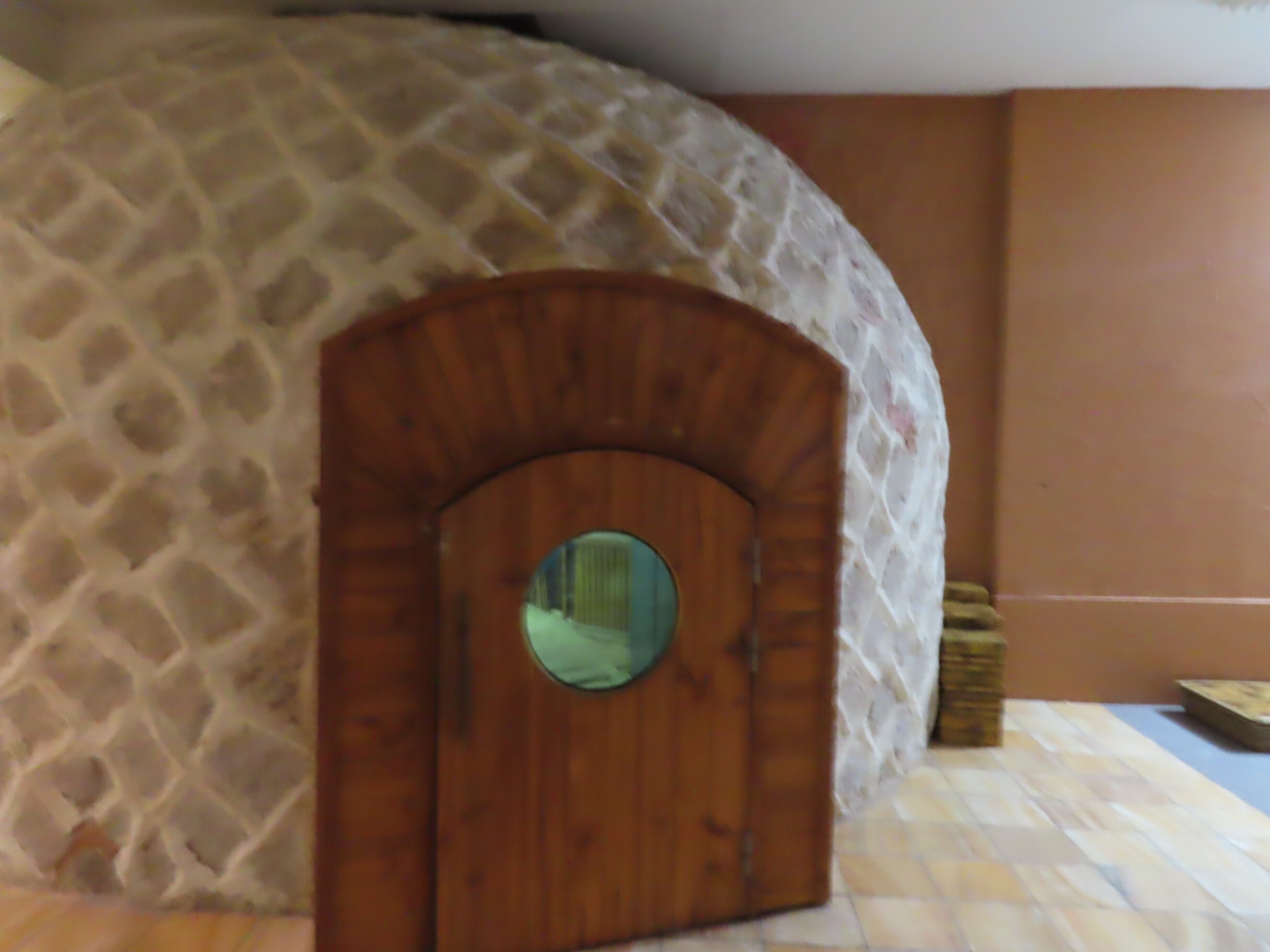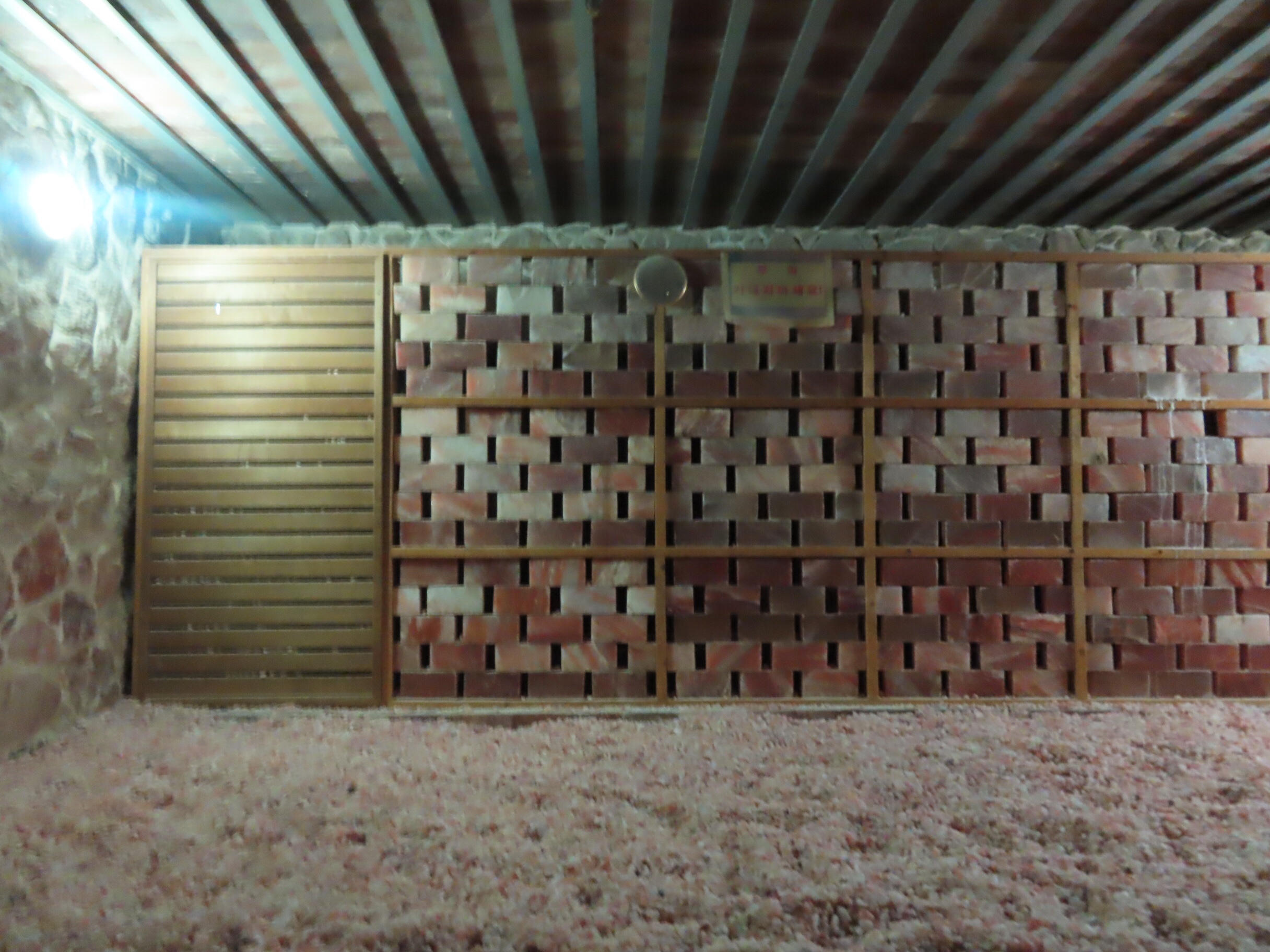 Different saunas with different temperatures, too bad I'm not such a big fan of sauna, I can stay inside for a while though.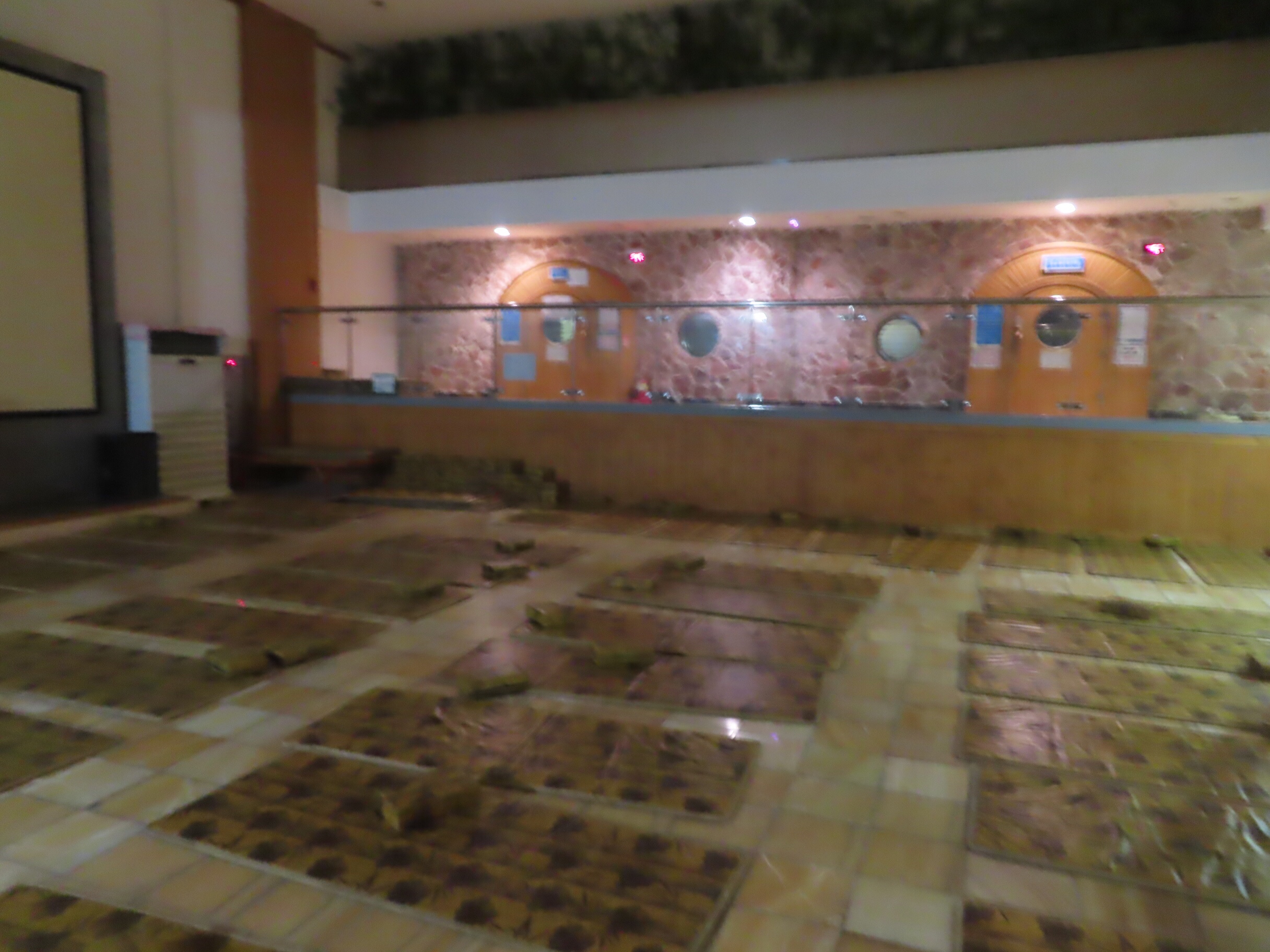 After sauna it's getting late, I noticed they put some matrases out, prepare for those who might come stay the night. It's the major nightlife area in Seoul, I wonder if they get a lot of customers at night, didn't see many that day I visited.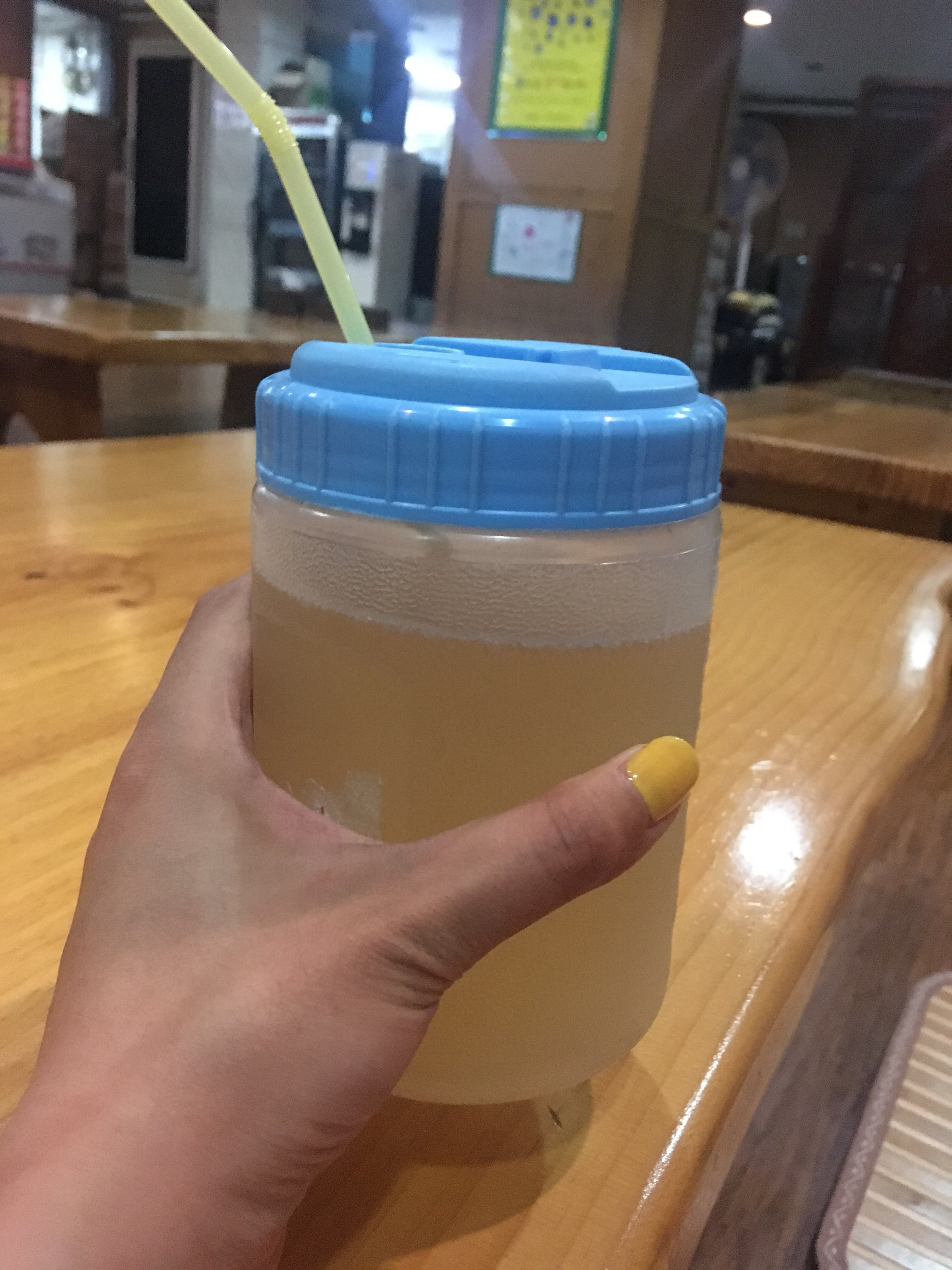 You get water for free and can buy some drinks and snacks, such as eggs and ramen.
After sauna, there is shower and bath area, with different baths, I liked the herbal bath, so relaxed after all these. In the shower area there is a place you do exfoliation, some ladies can give you body scrub, which was nice but I didn't take pictures, because it was weird if I took photos there.
One thing I like about Korean sauna was people seem to be comfortable seeing each other naked inside the bath area (of course the same sex). Because I'm a forgetable person, that day I forgot to get my towel before going to the shower and had to come fetch it in the locker, nobody looked at you a second time.
Later I went to Taiwan hot spring town, change clothes in the locker room, I had some ladies telling me I can't be naked there, lol, I can never understand when you are already in the locker room, then where else can you hide yourself just to change clothes. Culture difference is sometimes huge.