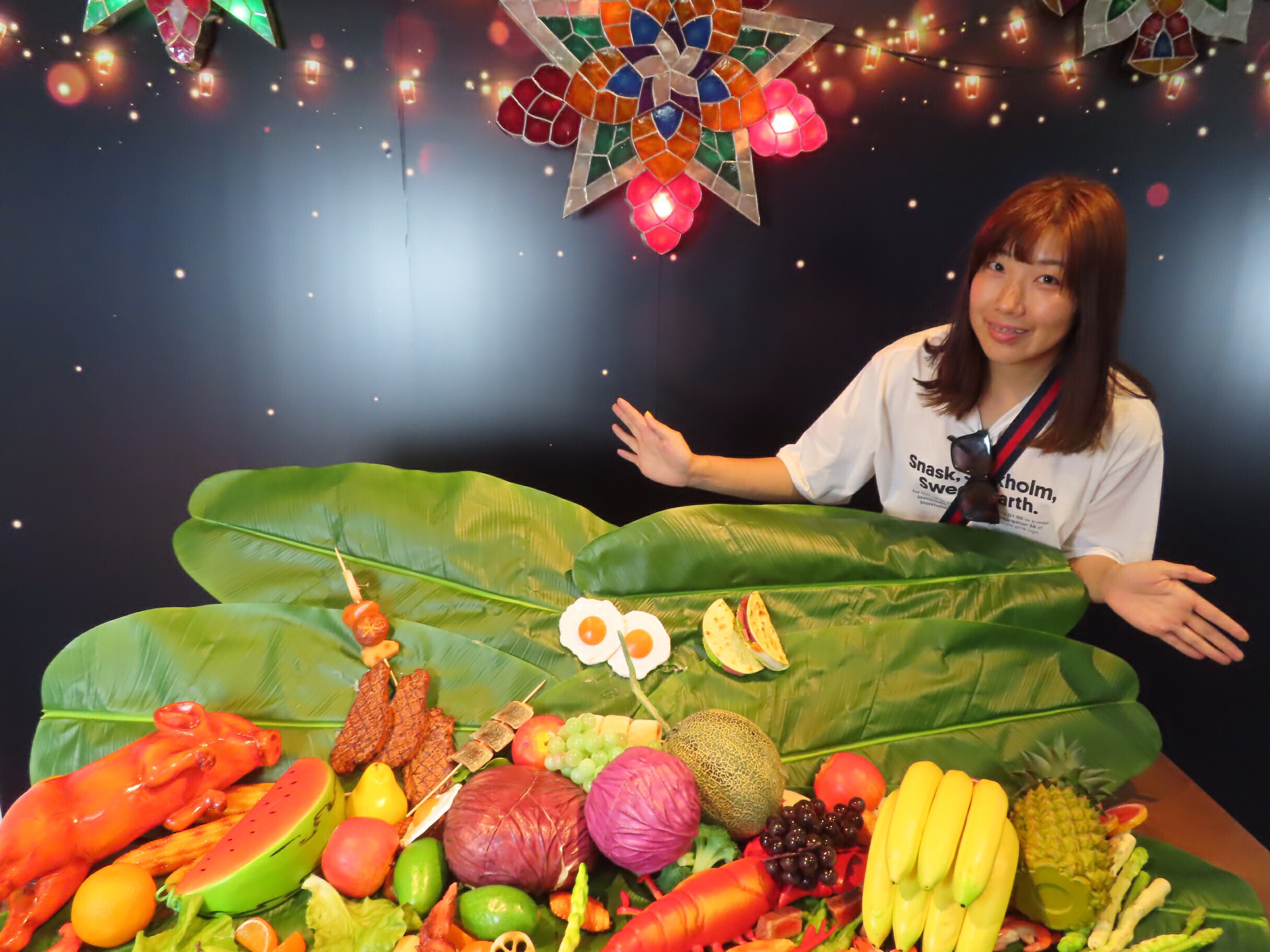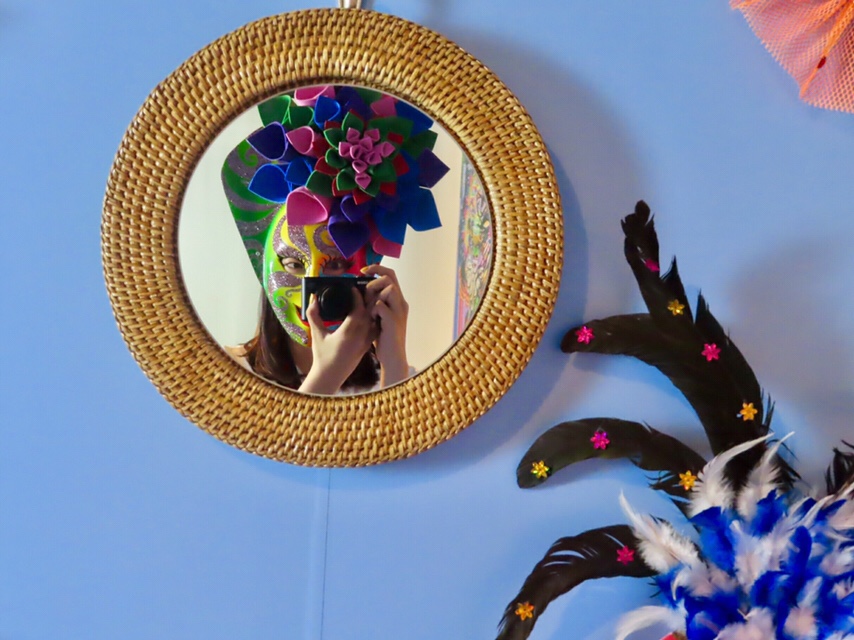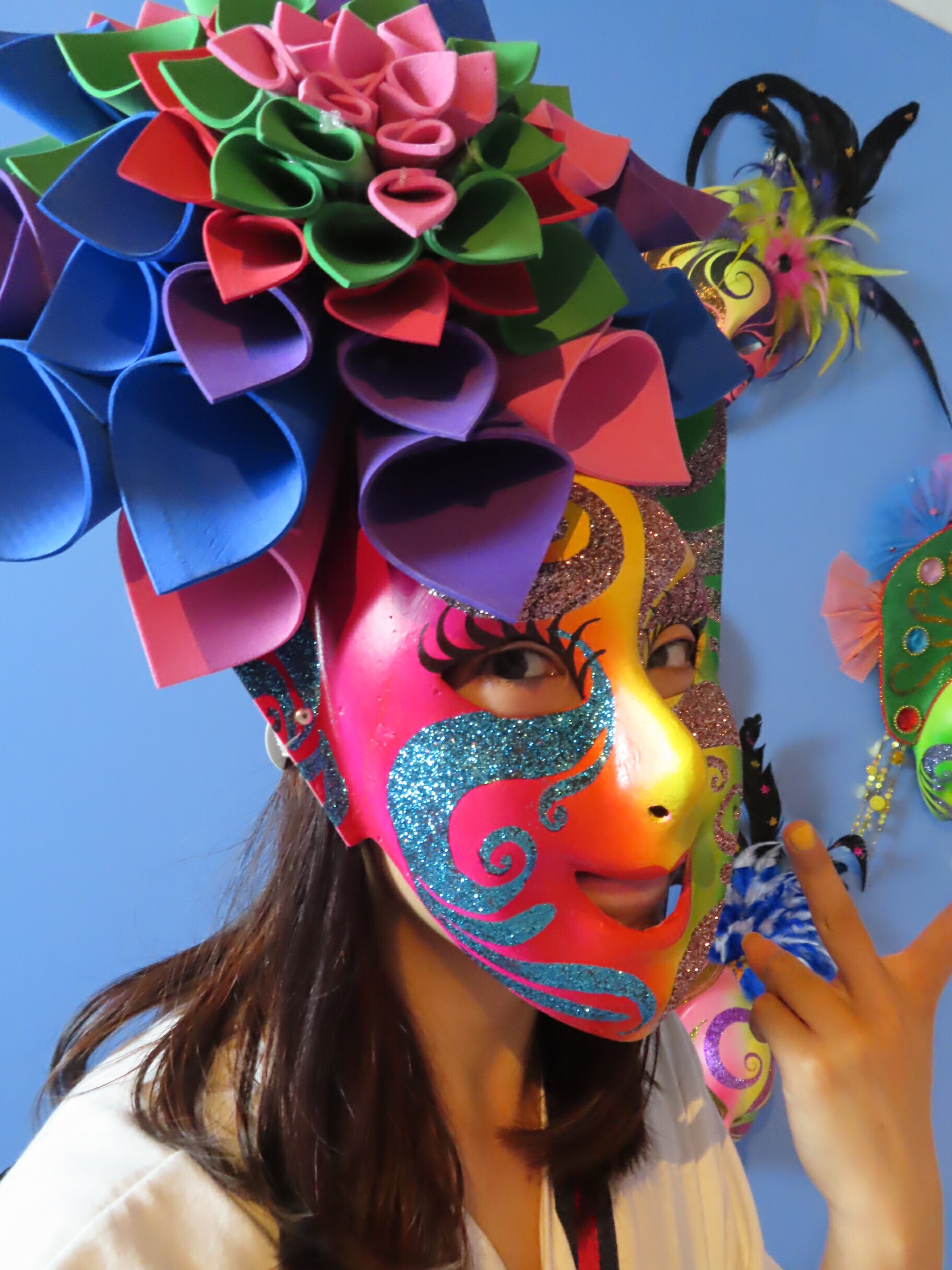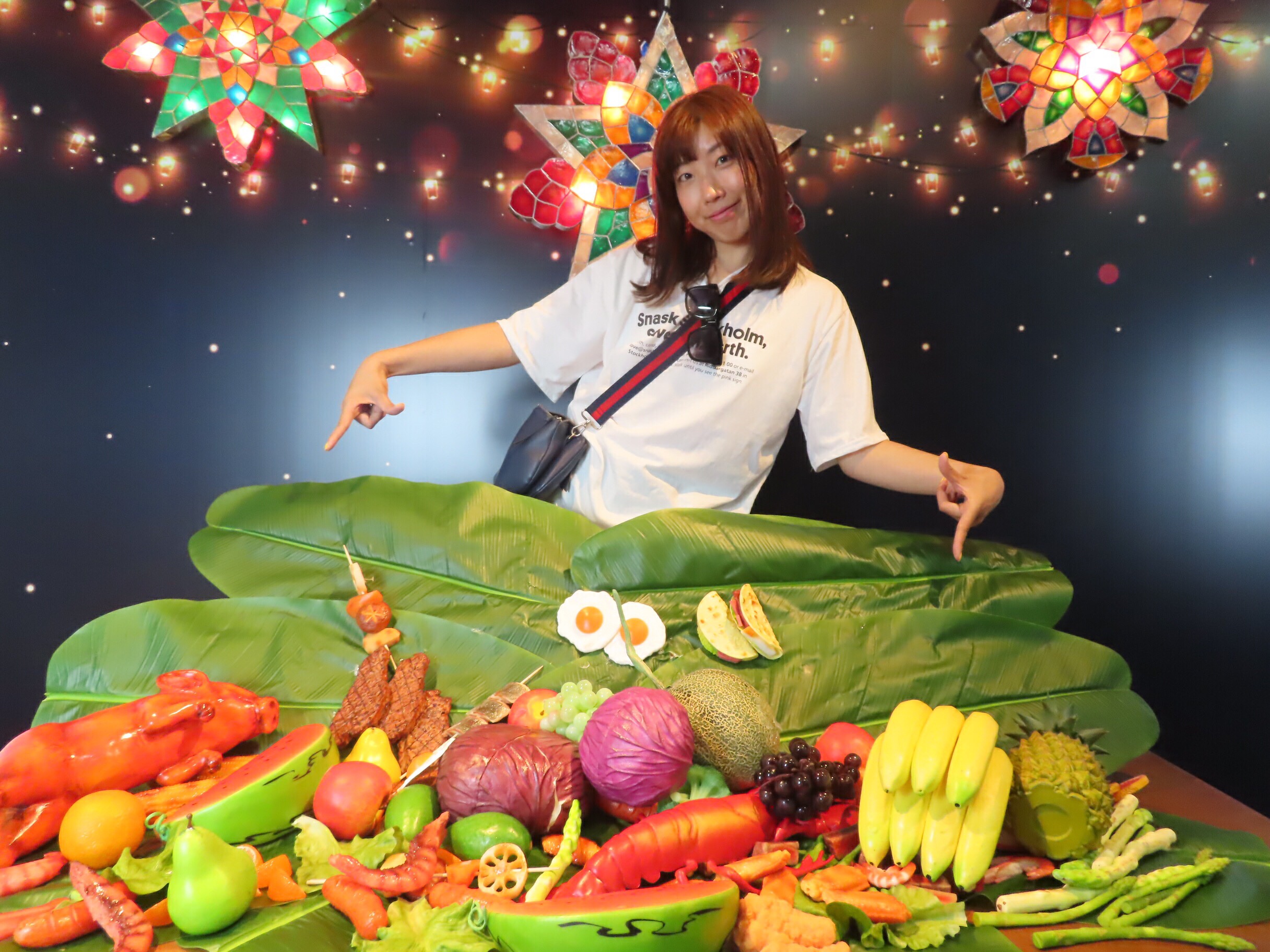 Came across this Philippines tourism promo themed exhibition at Insa Art Center in Seoul.
Inside the exhibition you can take photos of all kinds of settings, islands, jungles etc.
I've never been to the Phillippines myself but it was fun to take some photos there.
I hope you enjoy these photos and have a good Sunday!