Do you like K-pop? Then Seoul has a couple of places you must go. I'm not a big fan of K-pop but I have a friend he is, so I went to SM Town to find him something small as gift. I think I made a post or vlog about SM town already! I think K-star road is less interesting, because it's just a bunch of different colored bears in Gangnam, but maybe they have special meanings to K-pop fans, when I was in Gangnam I took some pictures there.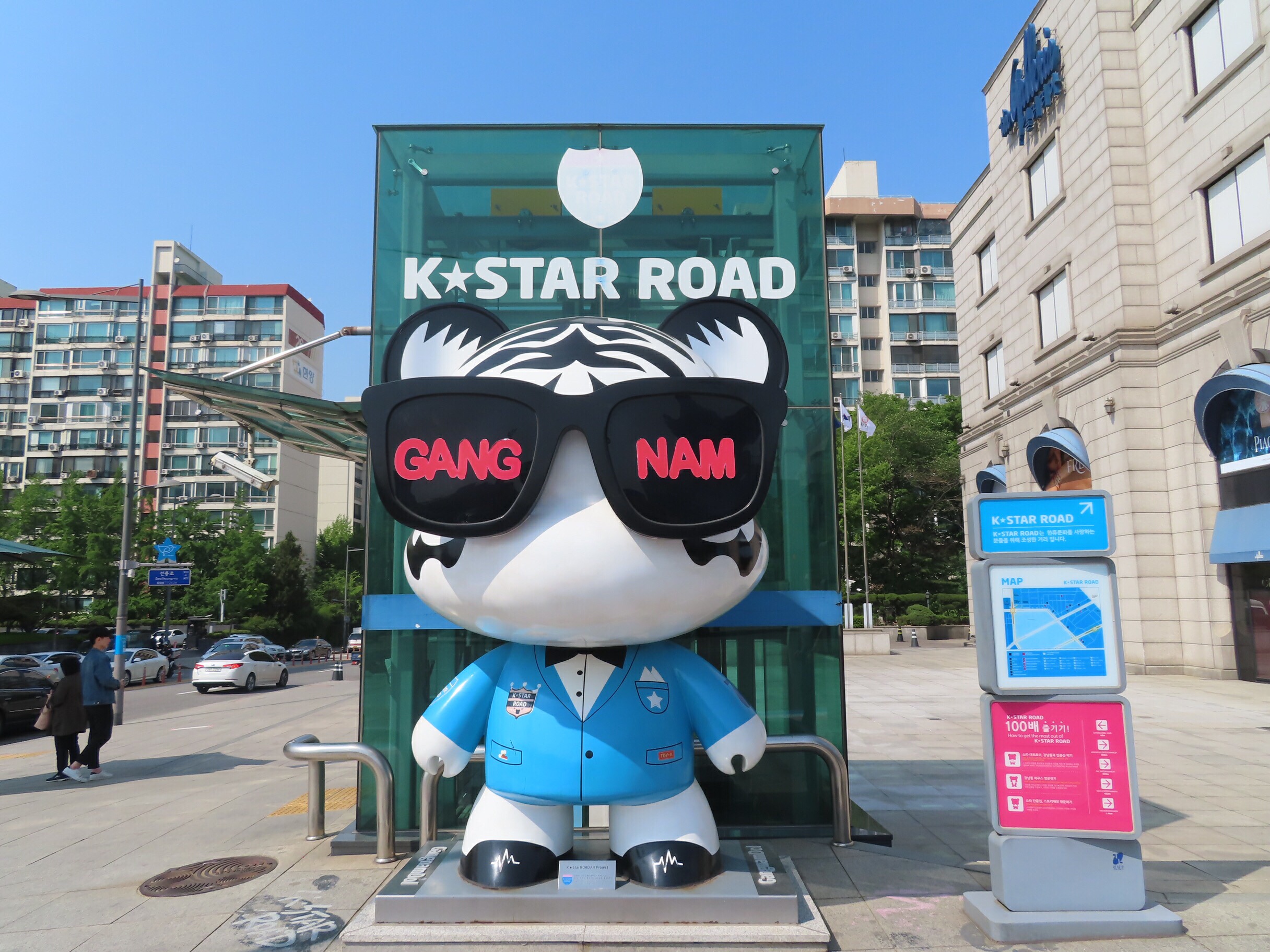 the beginning of the road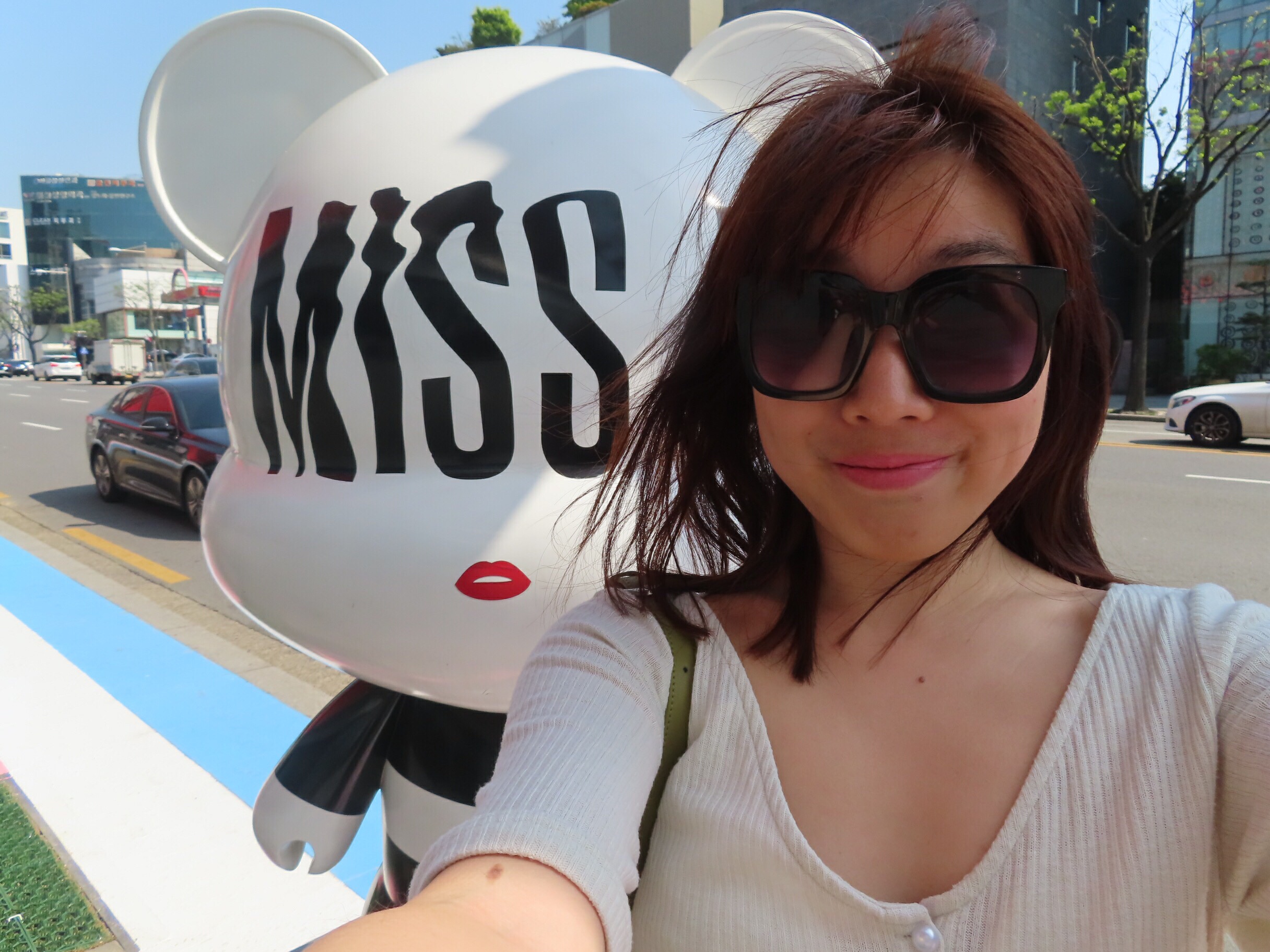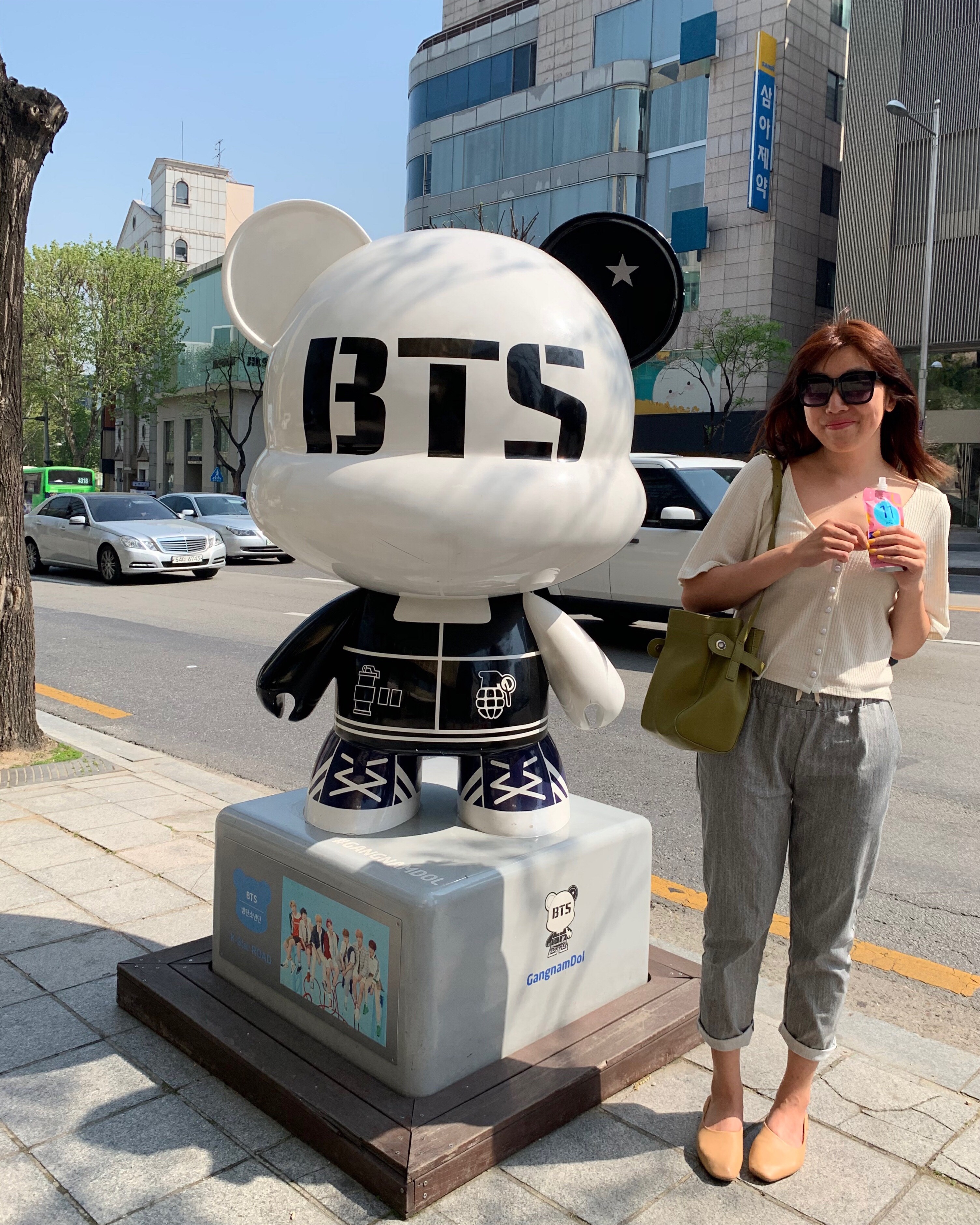 Since I look like an awkward fake K-pop fan I won't take picture with all the toy bears.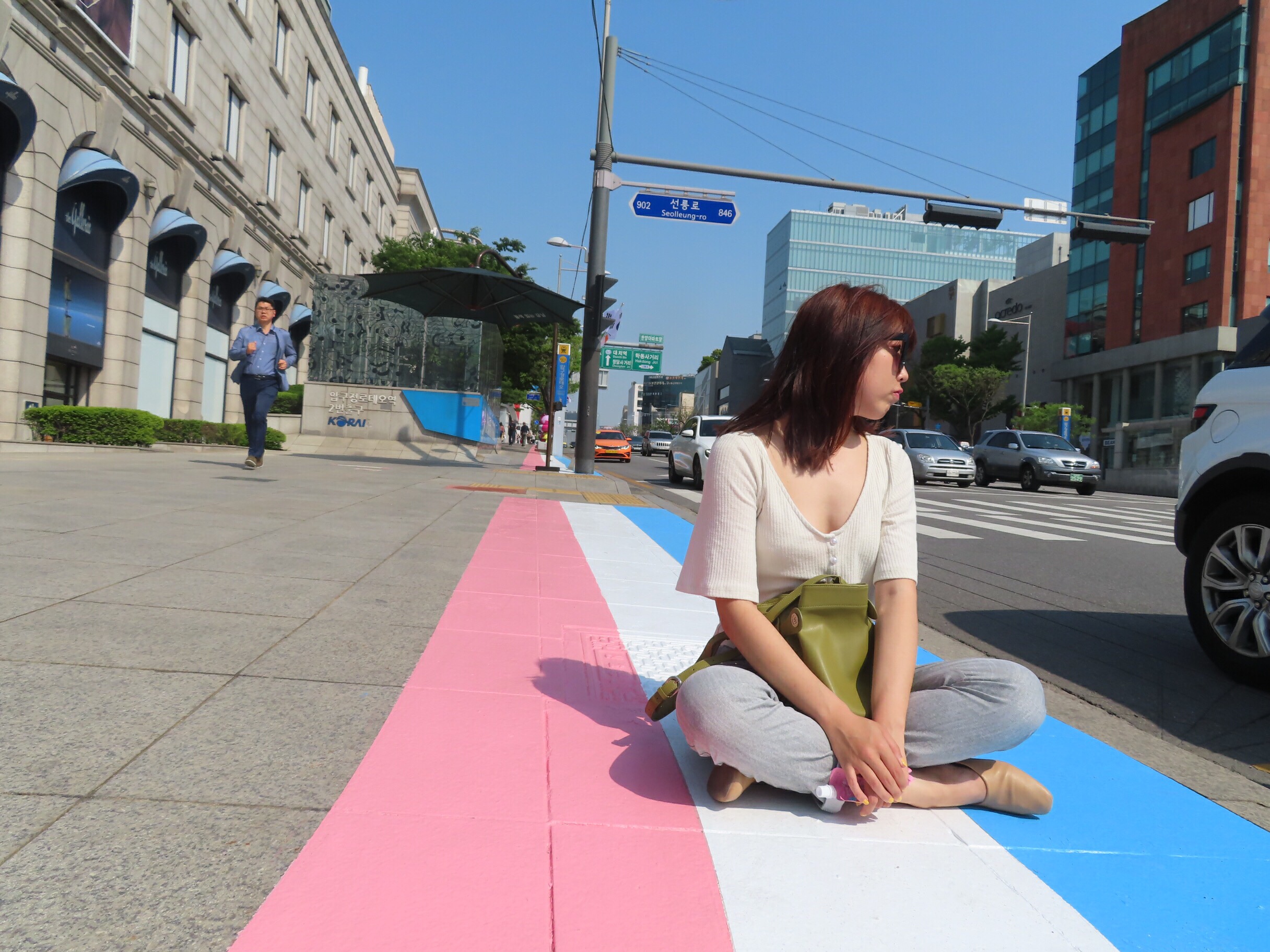 nice color they choose to pave the road.