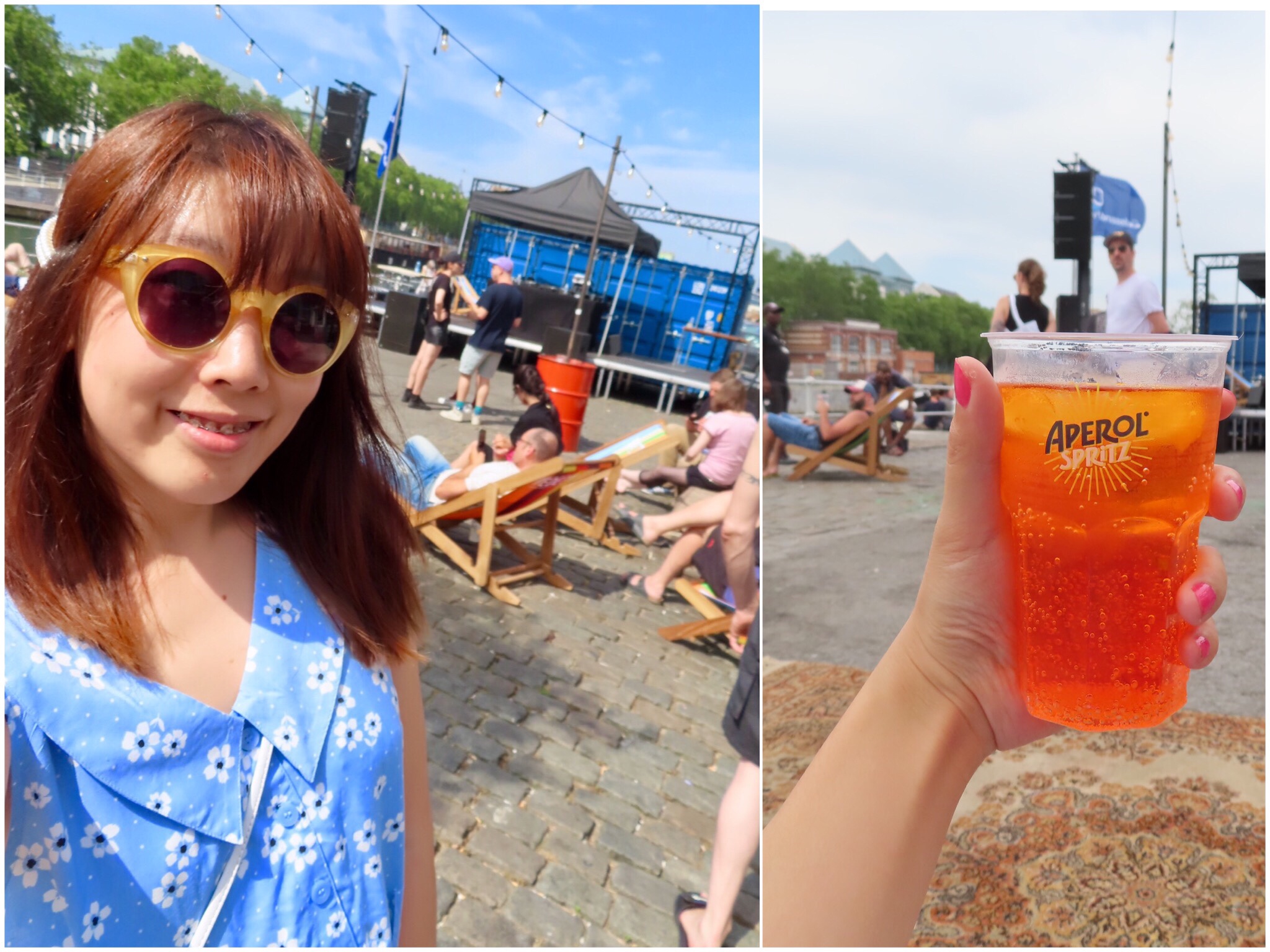 Greetings from Brussels!
It's already the first day of the second half of the year, how time flies!
Belgium in the summer time can be quite nice, with all those outdoor summerbars and stages!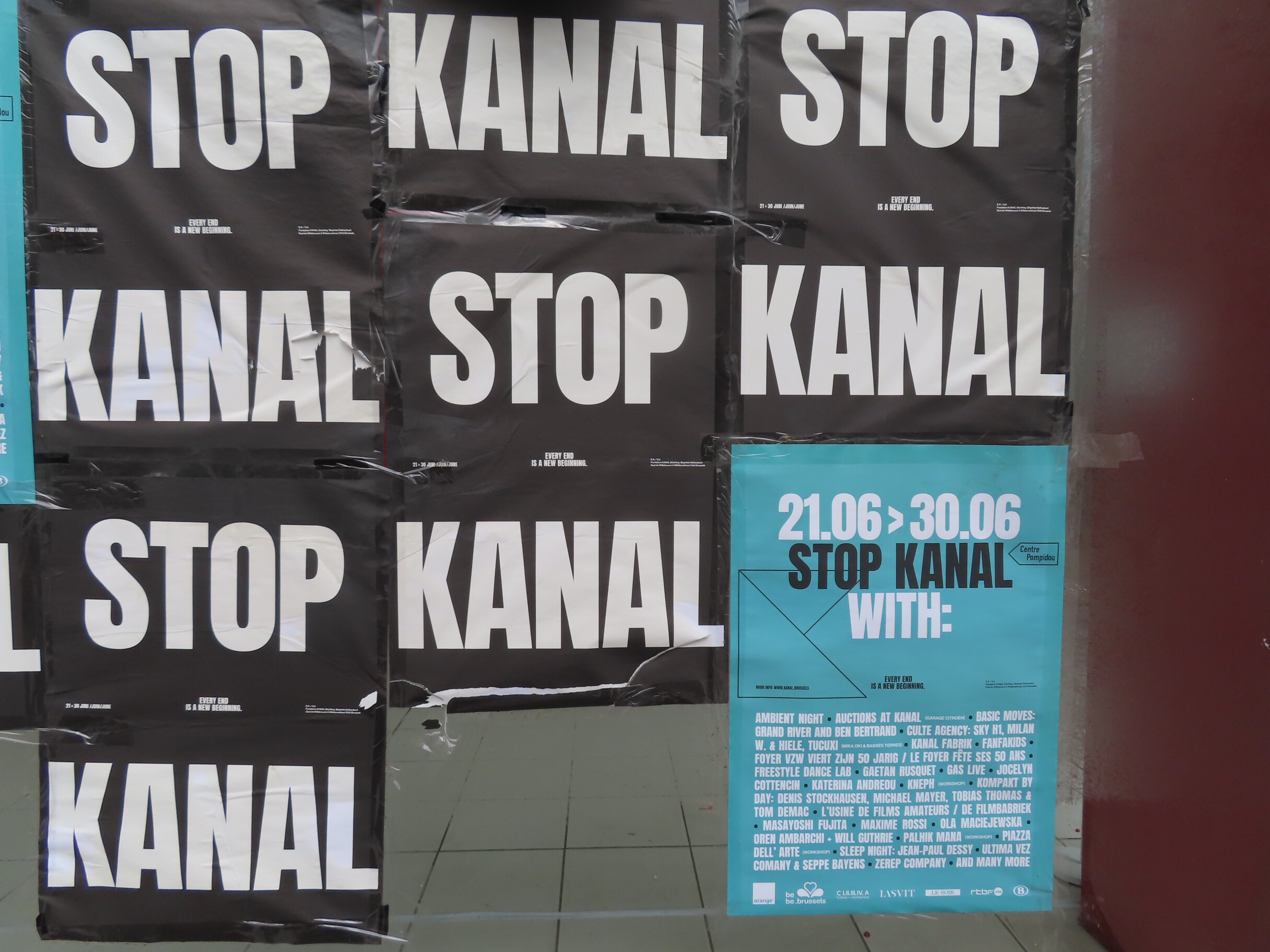 I think I once introduced Brusselse Kanal area, one of the city's major nightclubs is here, there are some nice modern art museums around as well.
The recent Kanal museum is under construction, so they decided to close it for a while. So this party is called Stop Kanal, I guess it's just an excuse for people to have some fun in the summer.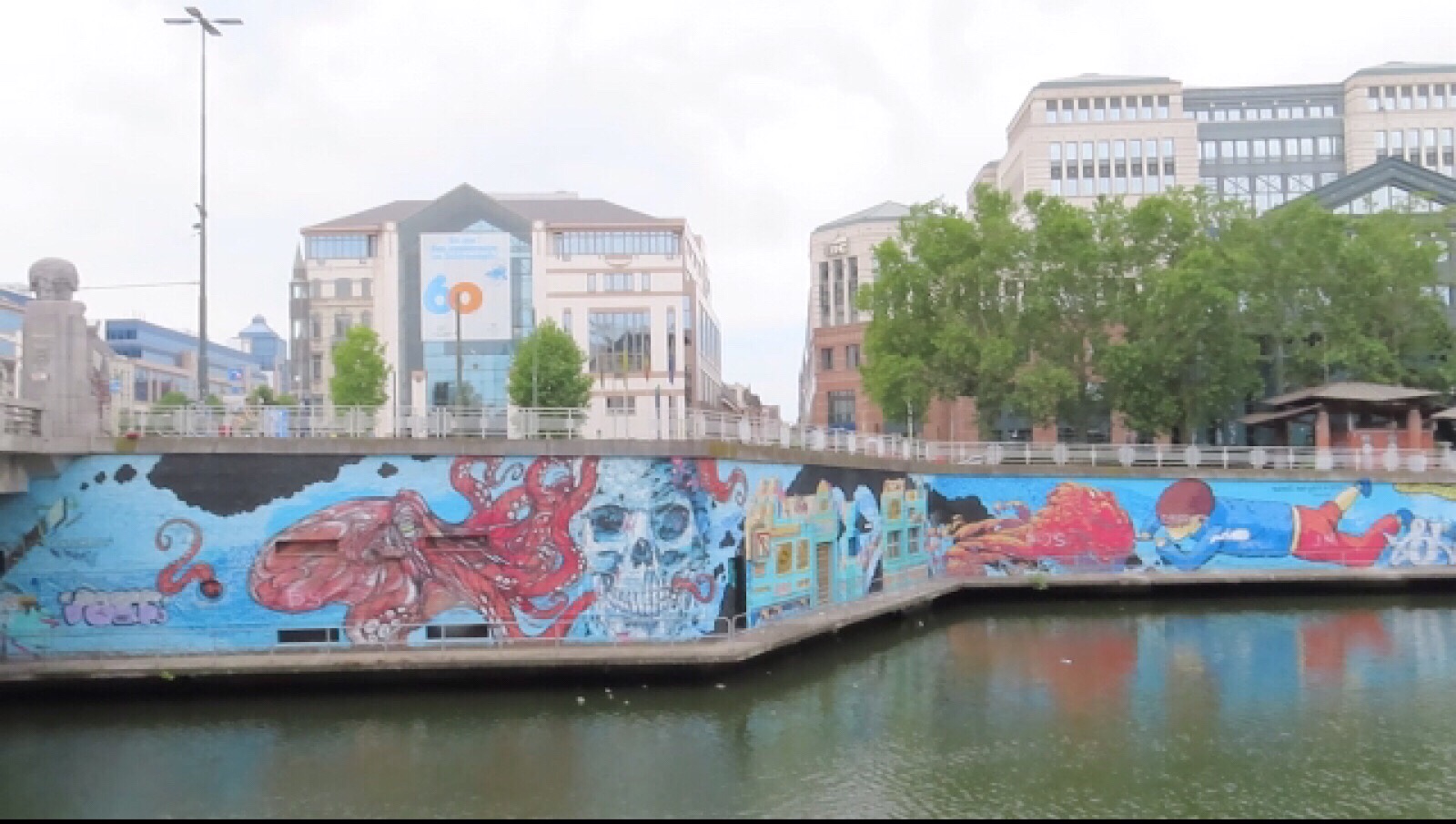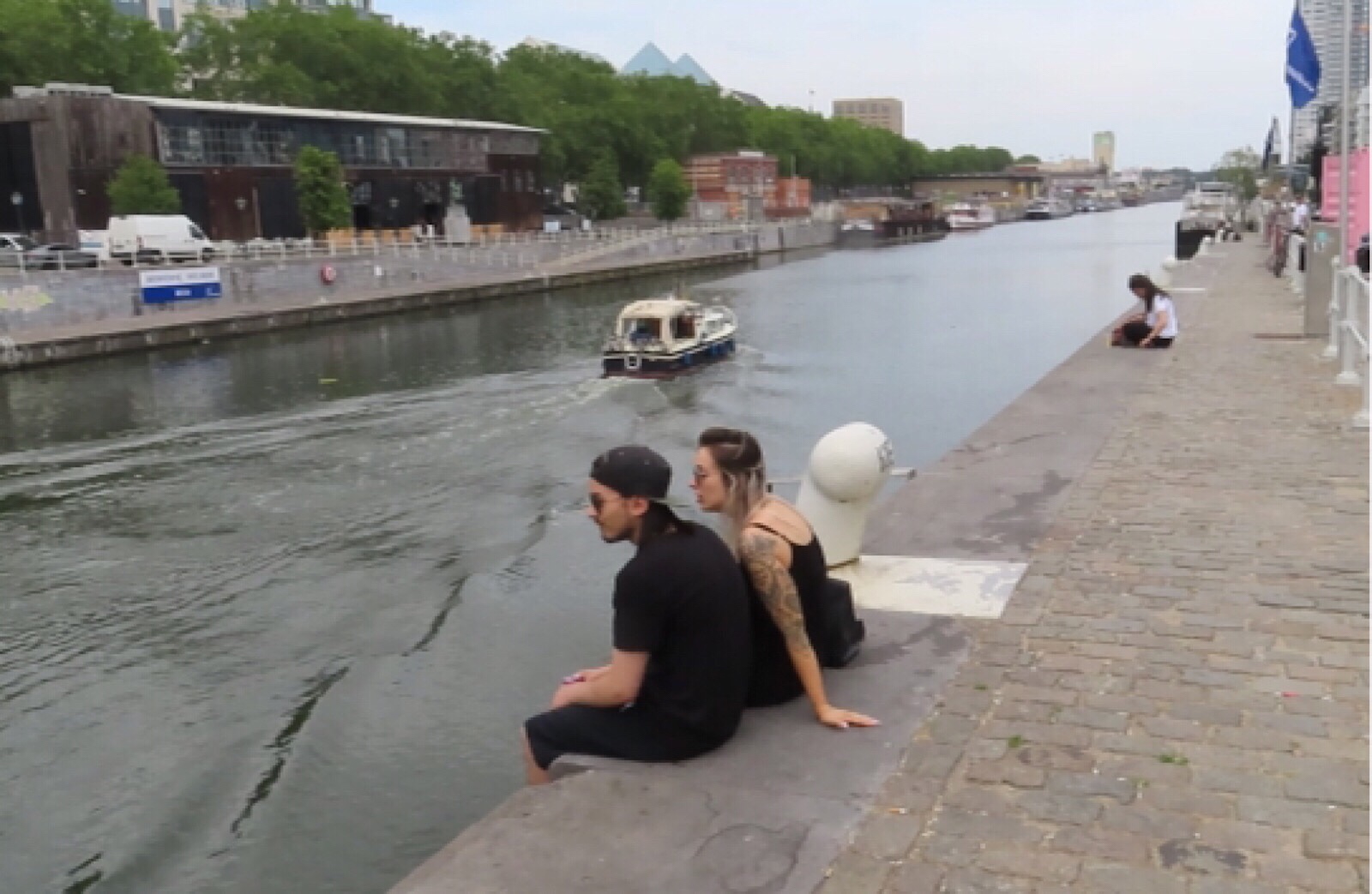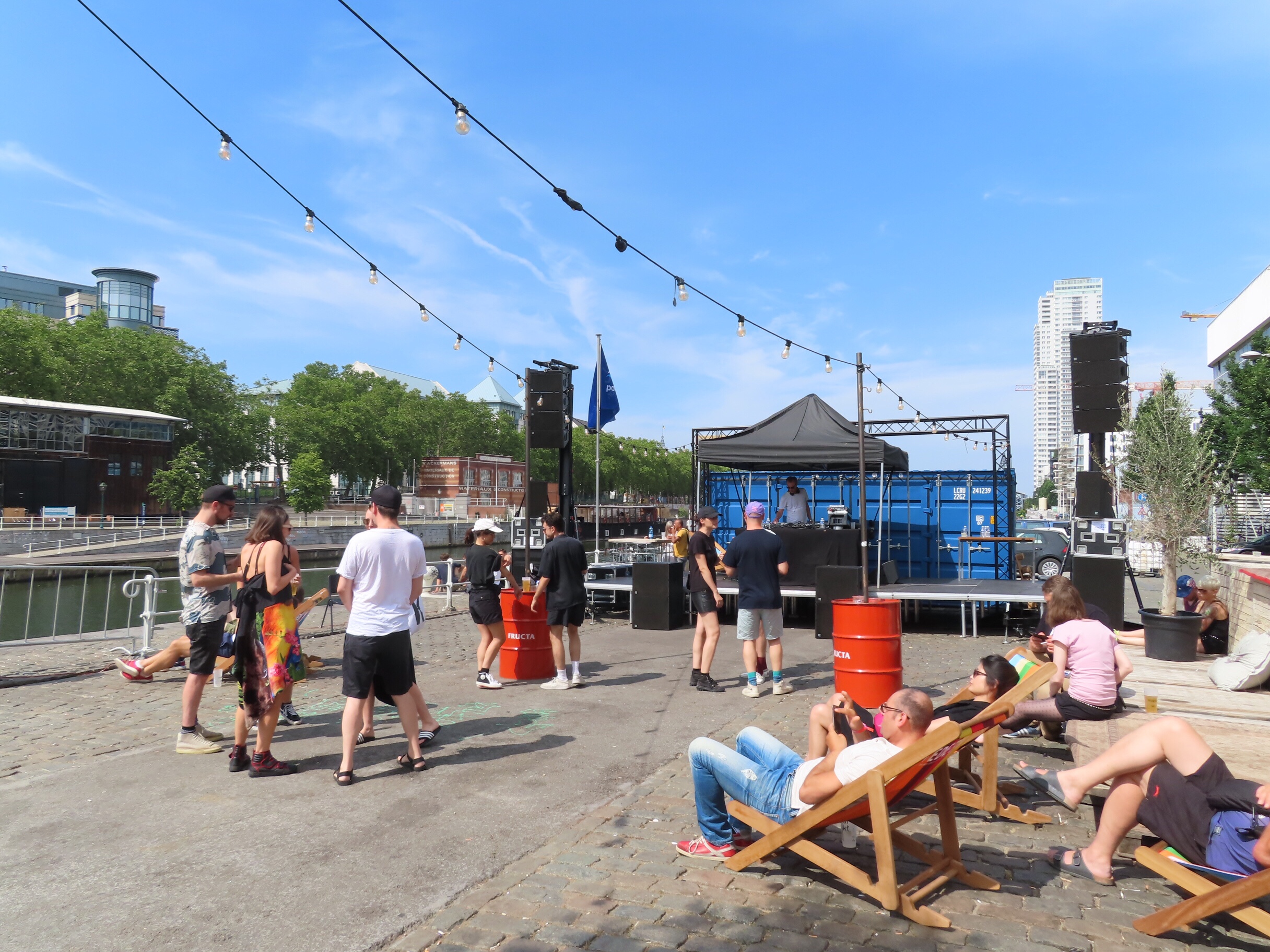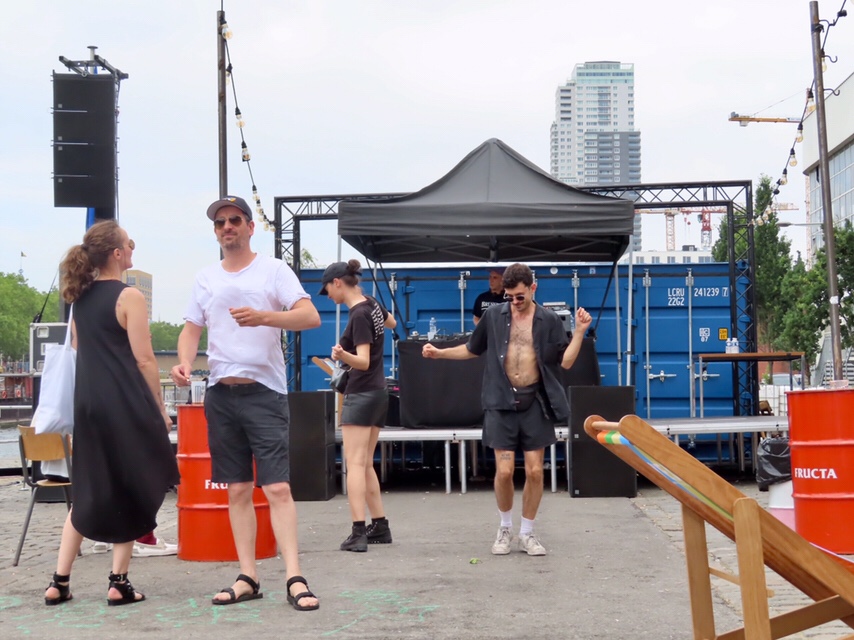 DJ sets presented by Cologne label Kompakt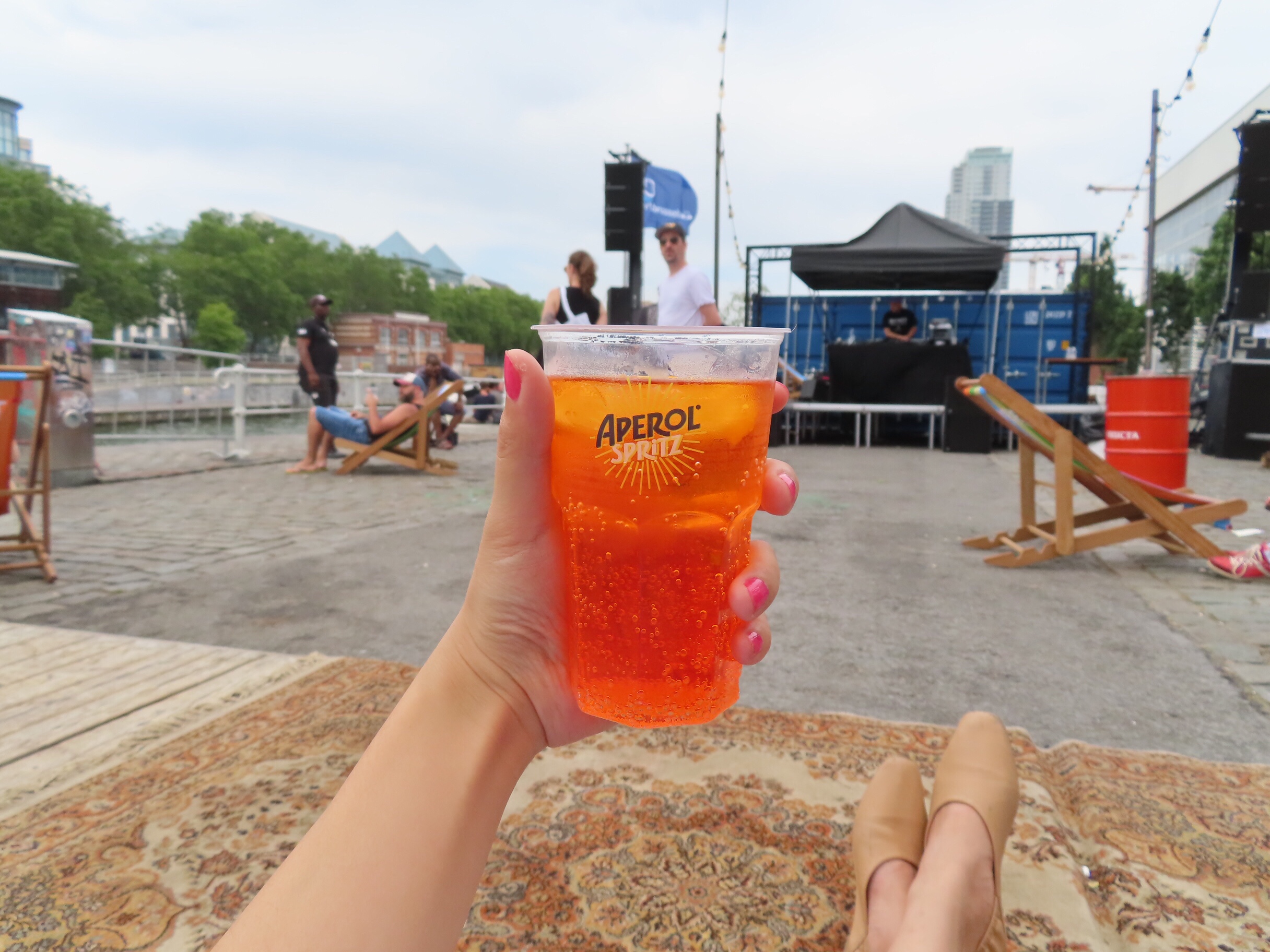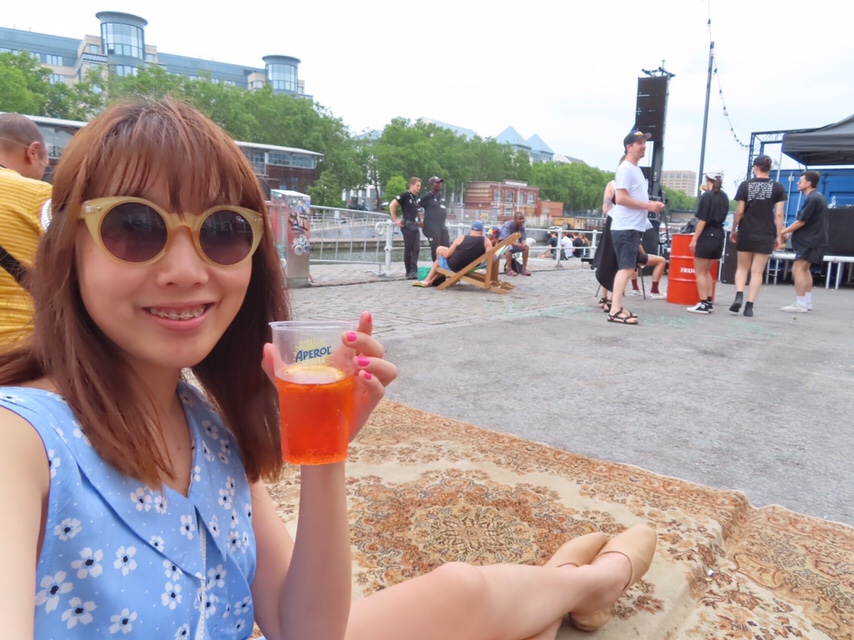 I ? Aperol Spritz!