It's almost winter here in Belgium, but you still see some nice autumn colors.
I haven't been outside a lot because I'm busy packing for the trip and was a bit sick the past week. Belgium winter is usually depressing, SAD is real. I remember trying to catch the train before 4pm when I was studying, in order to catch a bit of daylight. Winter days here are cold, rainy and windy.
Yesterday I decided to take a walk along the riverside. The other day when my Mexican friend came visit, he told me he found this part of Europe quite nice, which I almost forgot after living here for such a long time. All I see is dark winter, rainy days, people having to circle in the wind, with their faces freezing to red color...
The past winters I tried to escape Belgium for a while, this year the same, except I'll be away for 2.5 months. Almost half of the winter. I hope I'll like winter days better when I come back, cos last year I felt kinda sad after West Africa trip.
The street I walked around is called Mechelsestraat, near the old fish market square. The little street is nice, small, a bit boring but you can also say cozy. It's full of cheese shops, patisseries, nice dessert shops, and some clothing stores.
Found a new pancake place
Avocado + Salmon pancakes! Such a huge portion, luckily these days I only eat smoothie during the day.
flower shop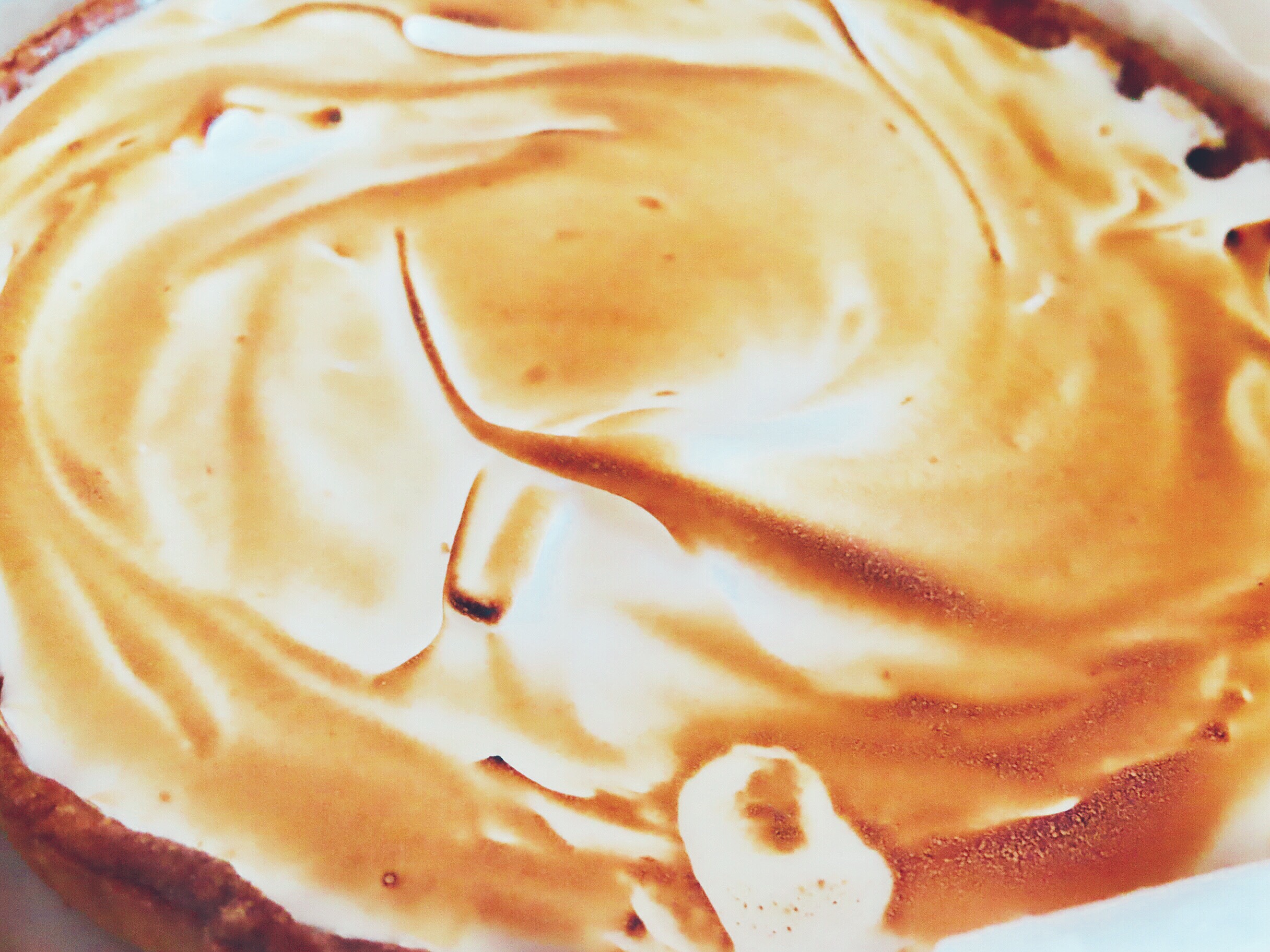 Creamy lemon taart is my fave, in case I won't be able to find it anywhere in Asia, I got a full cake and will eat it as breakfast. (so guilty!)