Night market is a must-do when visiting Taiwan. Locals told me to go there early to avoid crowd, that's why the photo isn't in the dark yet.
Arriving at aroubd 5:30, I saw many snack stalls were still preparing their food. Still, quite a few were already open.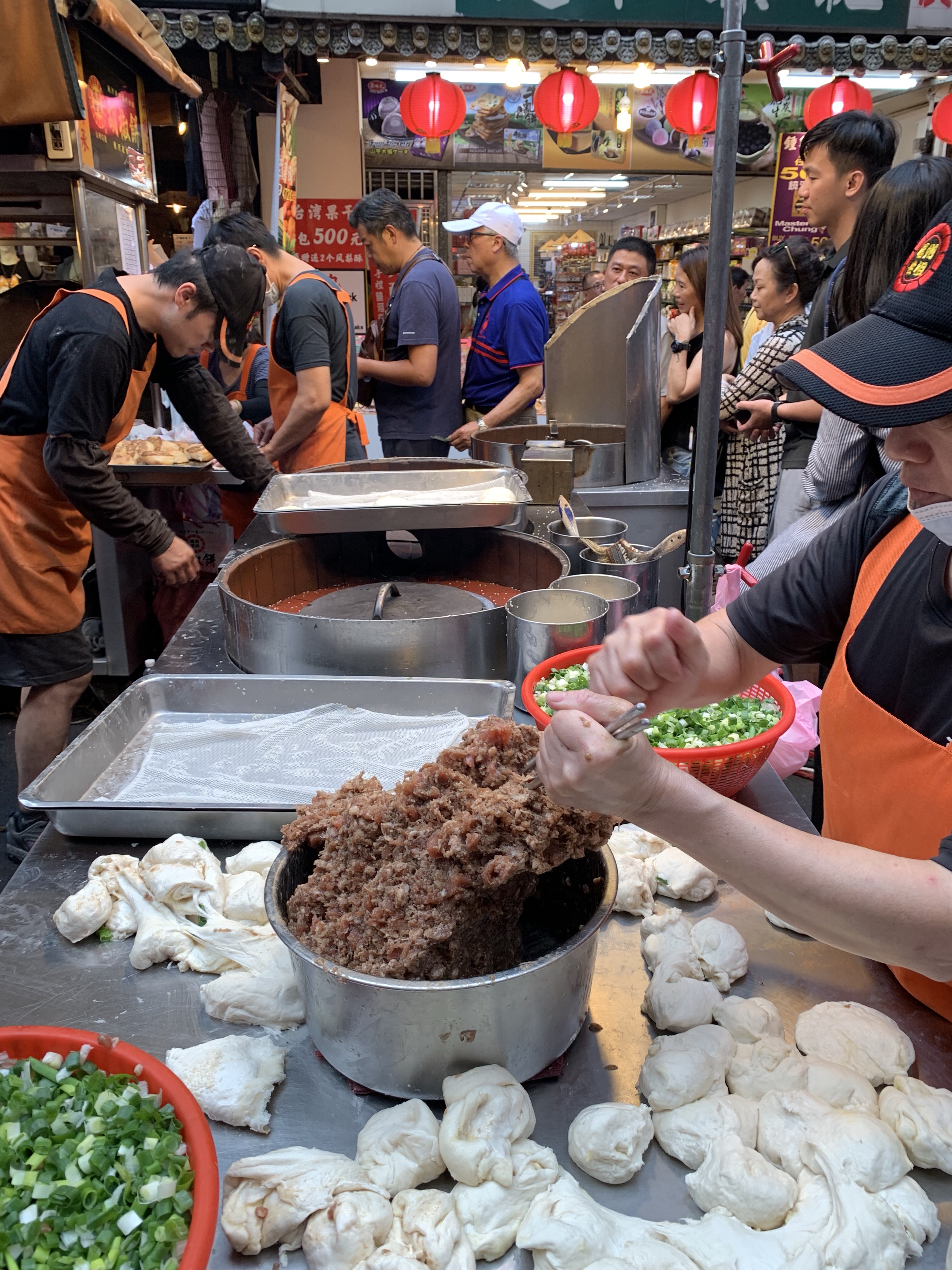 For example this popular black pepper bun stall was already ready.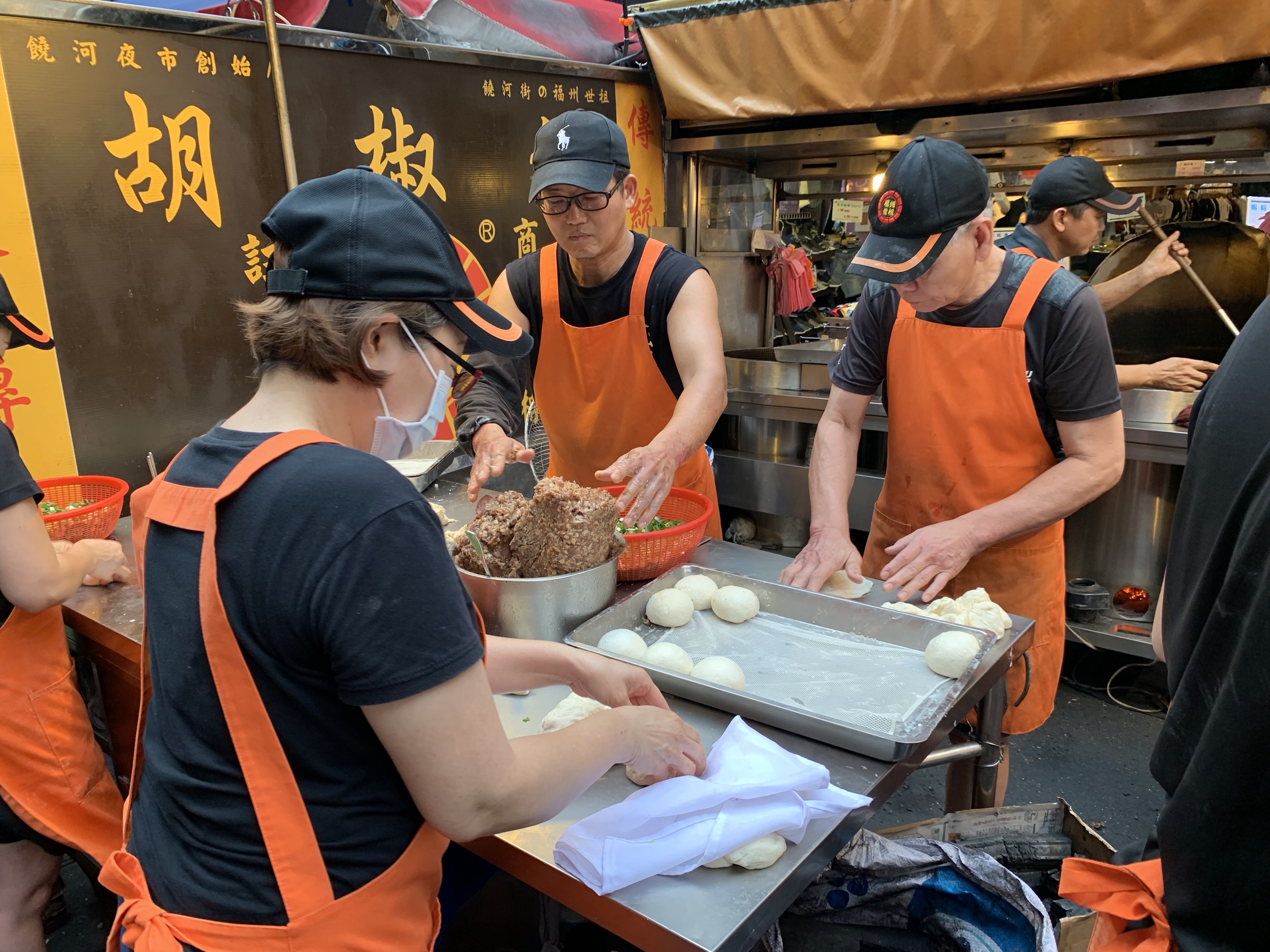 People were already queuing for their black peoper bun.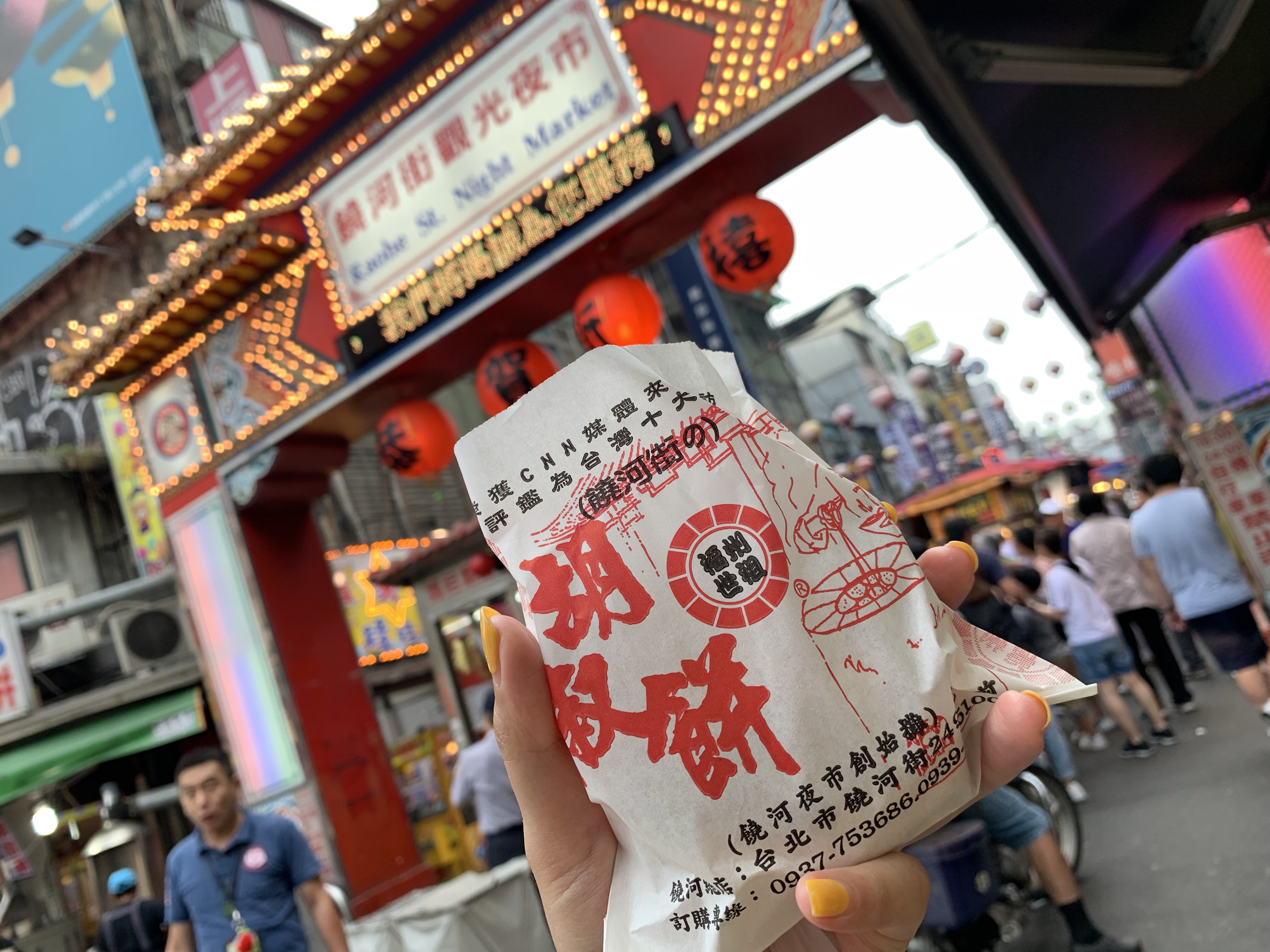 After queuing for 5 min, I got mine.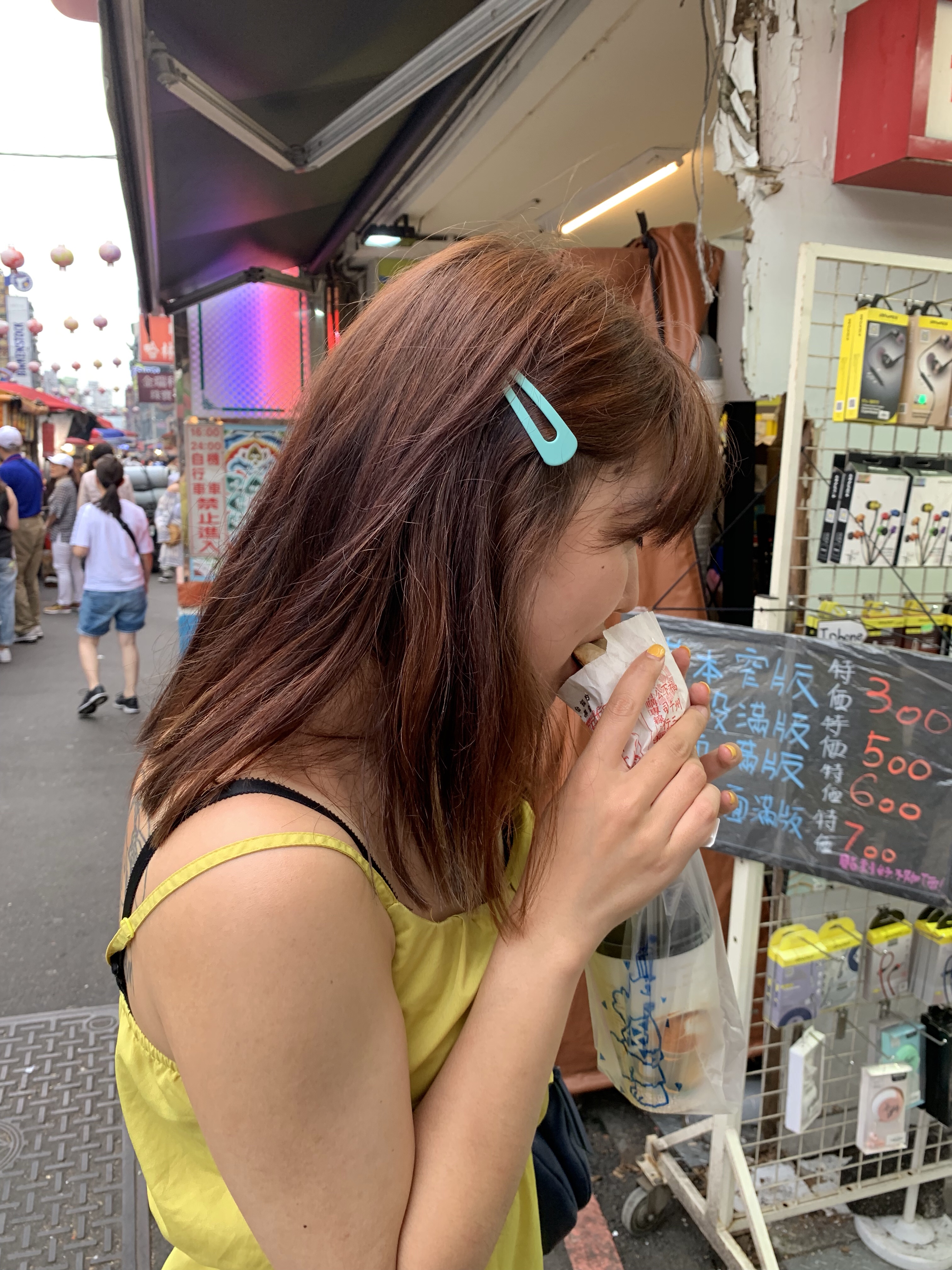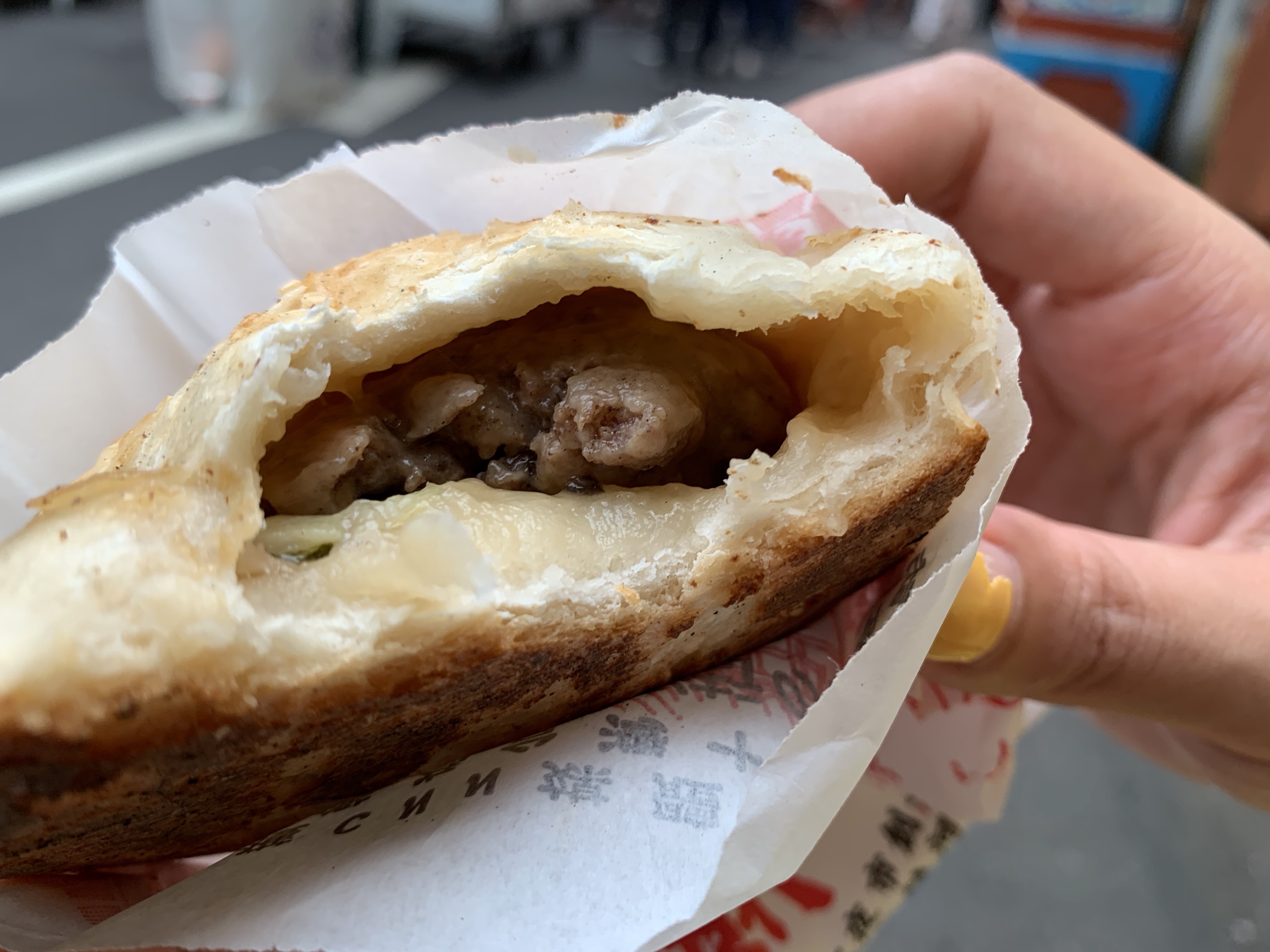 Not bad, reminds me of the bun I ate in Xinjiang and Kyrgyzstan, with stronger pepper flavor.