I stay in Dihua Rd, not until yesterday Taiwan Steemians told me this area is full of nice shops and has become quite trendy recently, did I realise I should explore the street, since I stay so close by!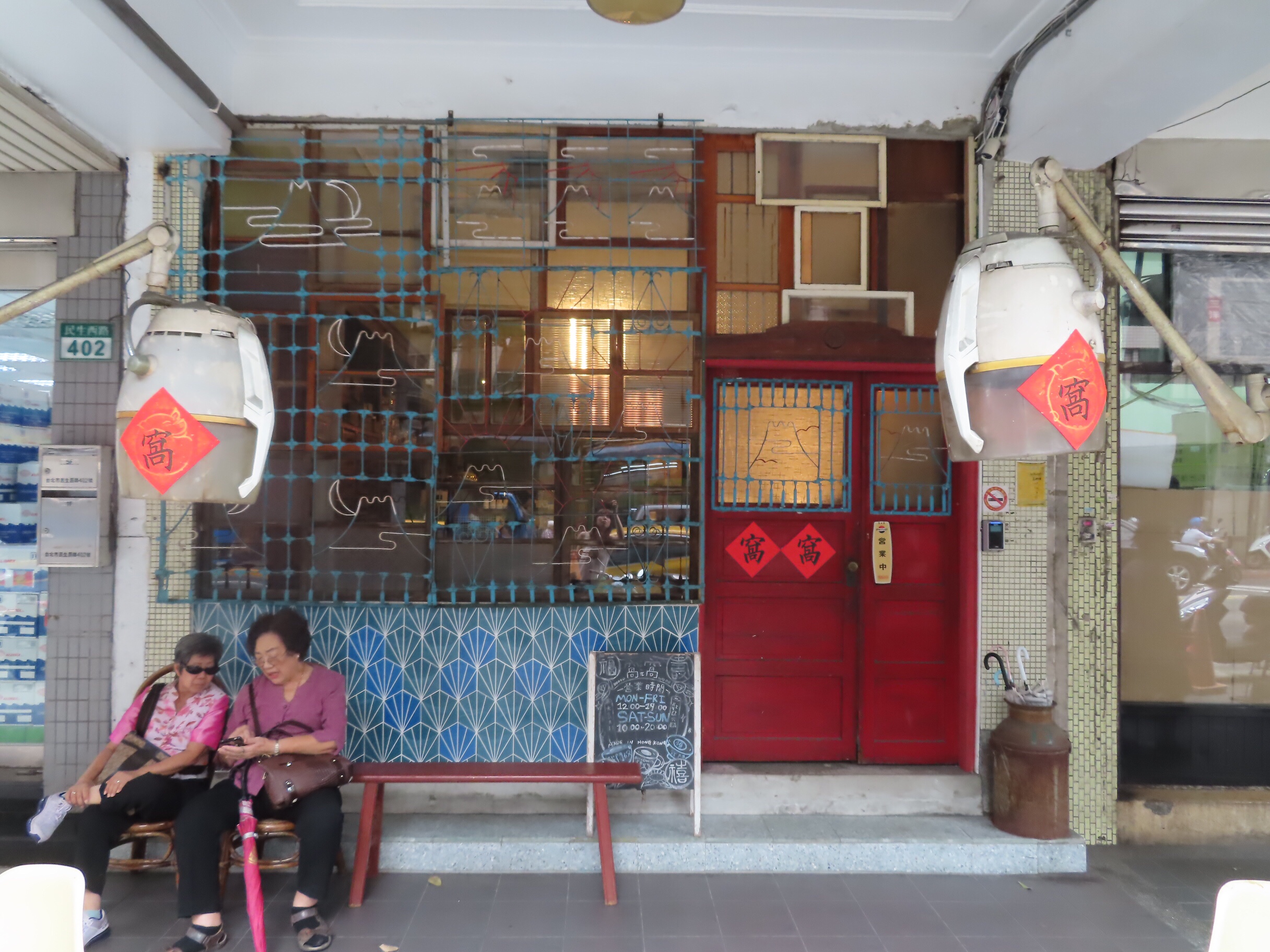 This cute café attracts me.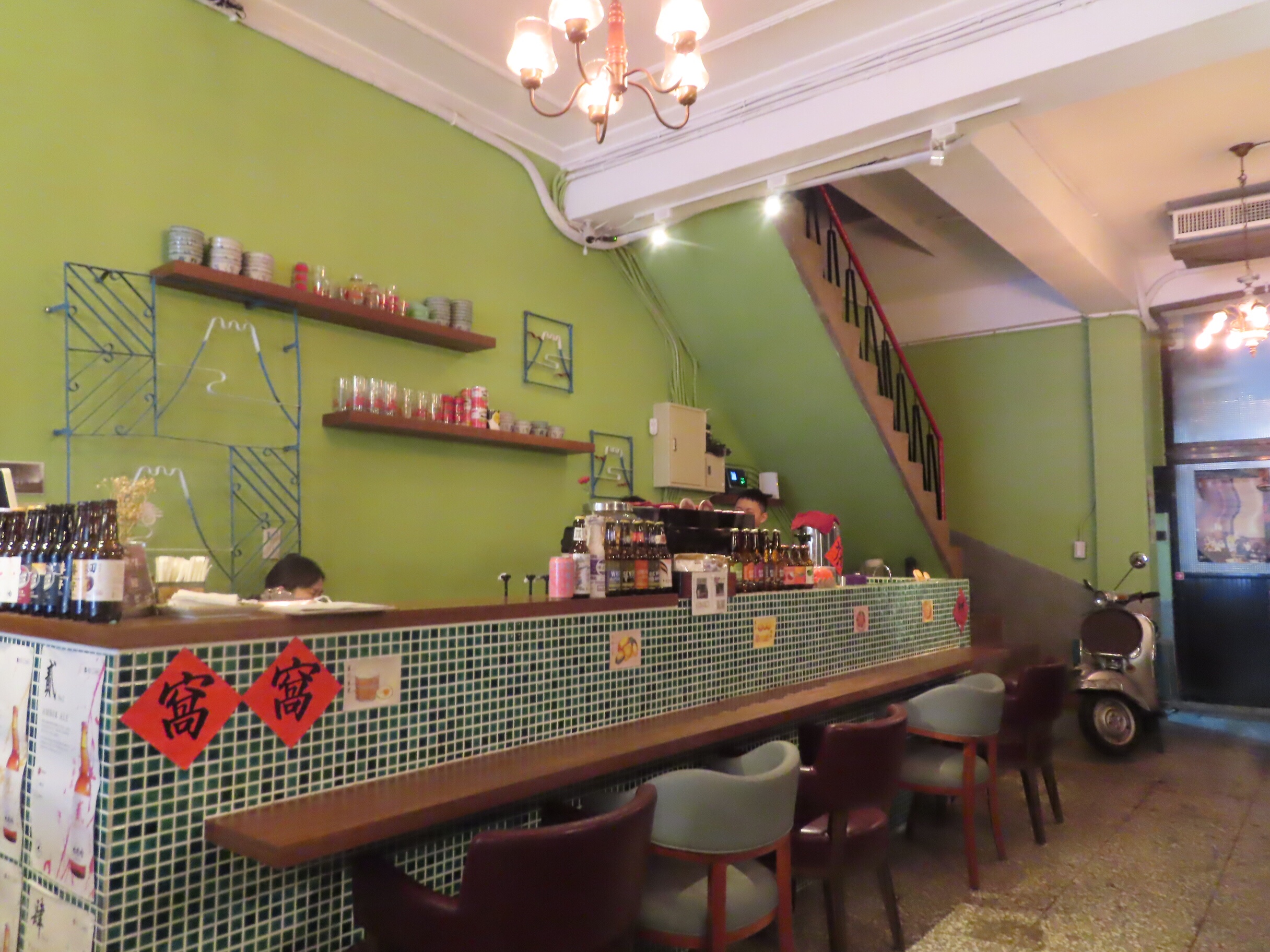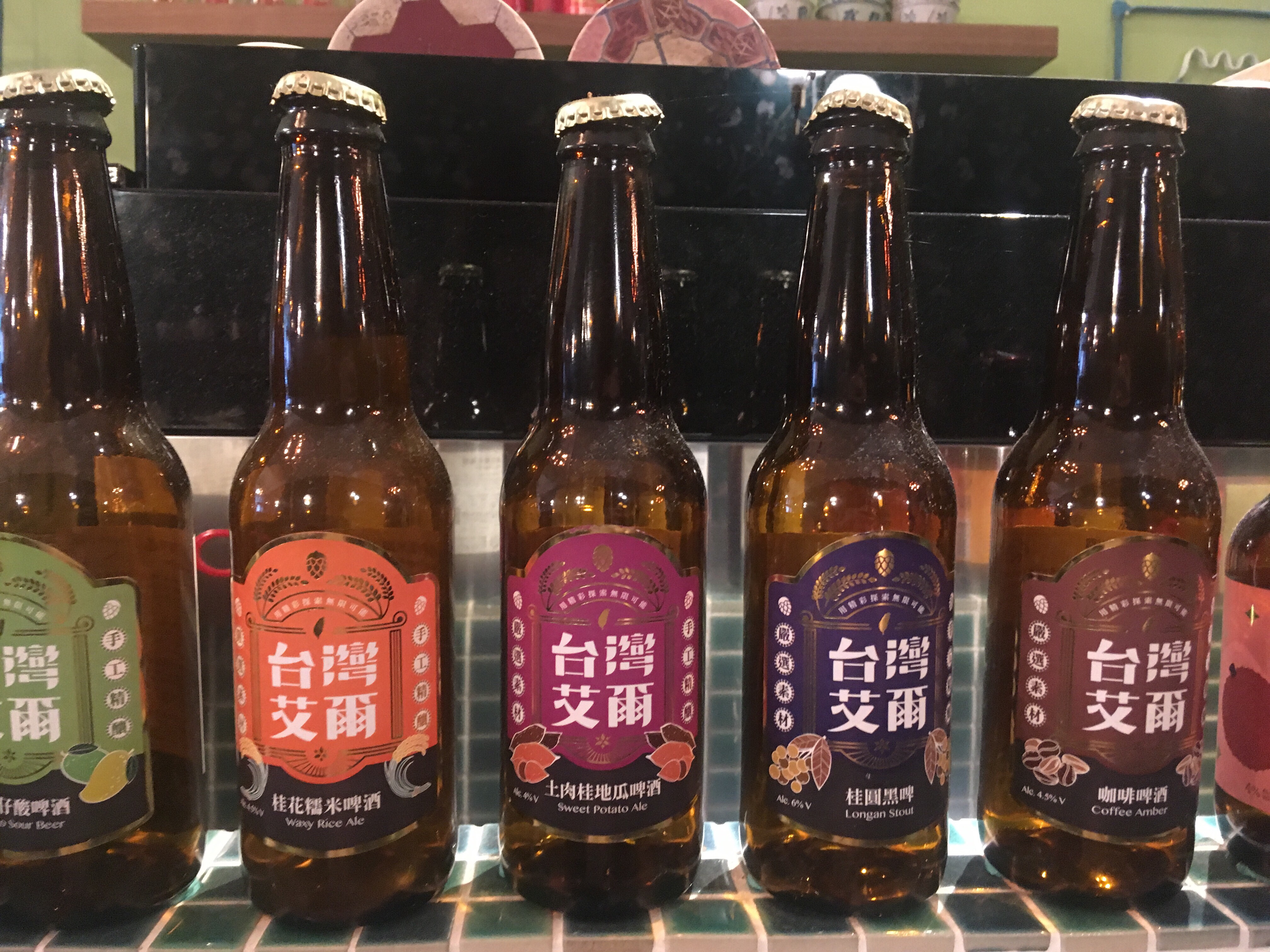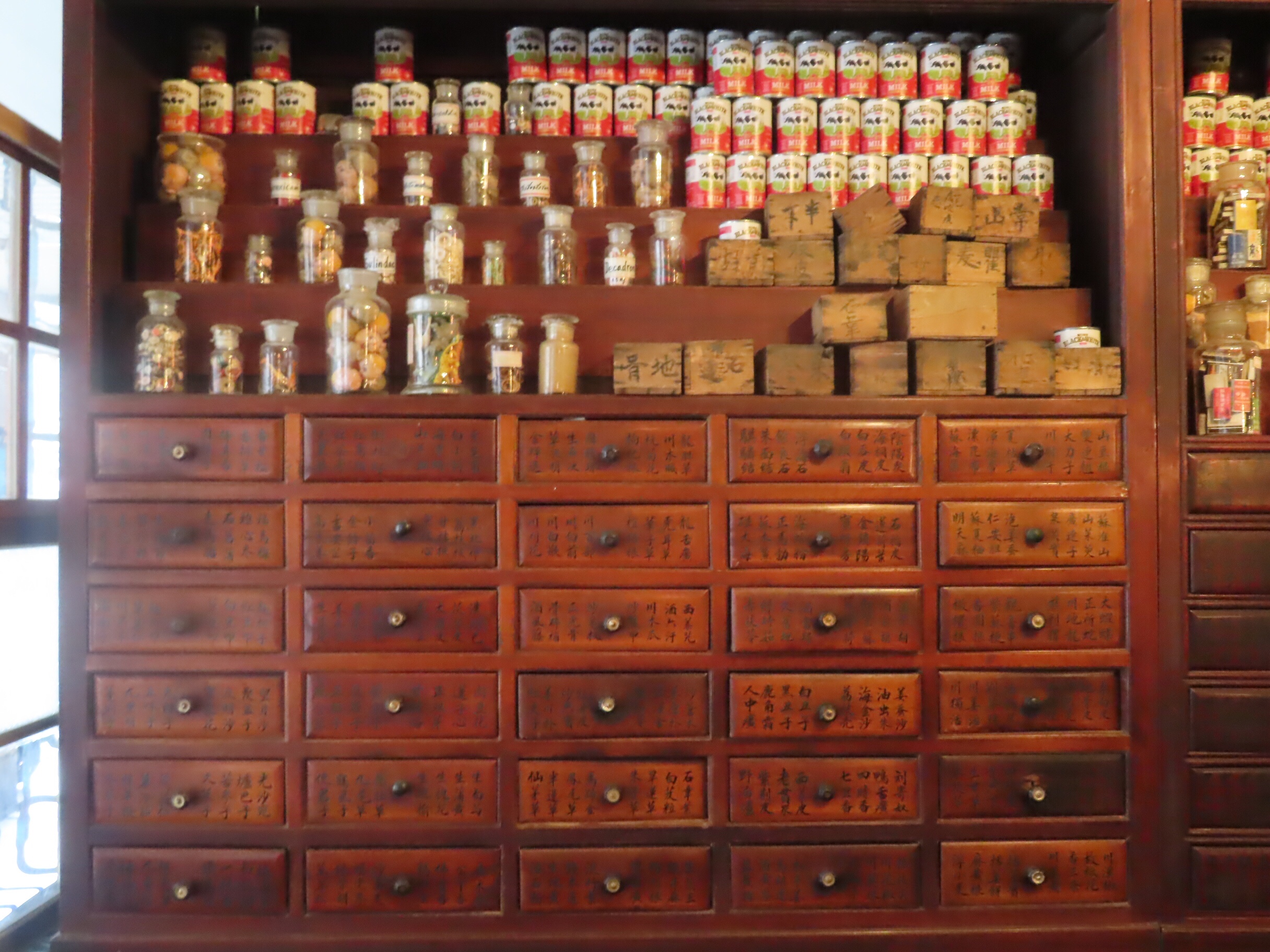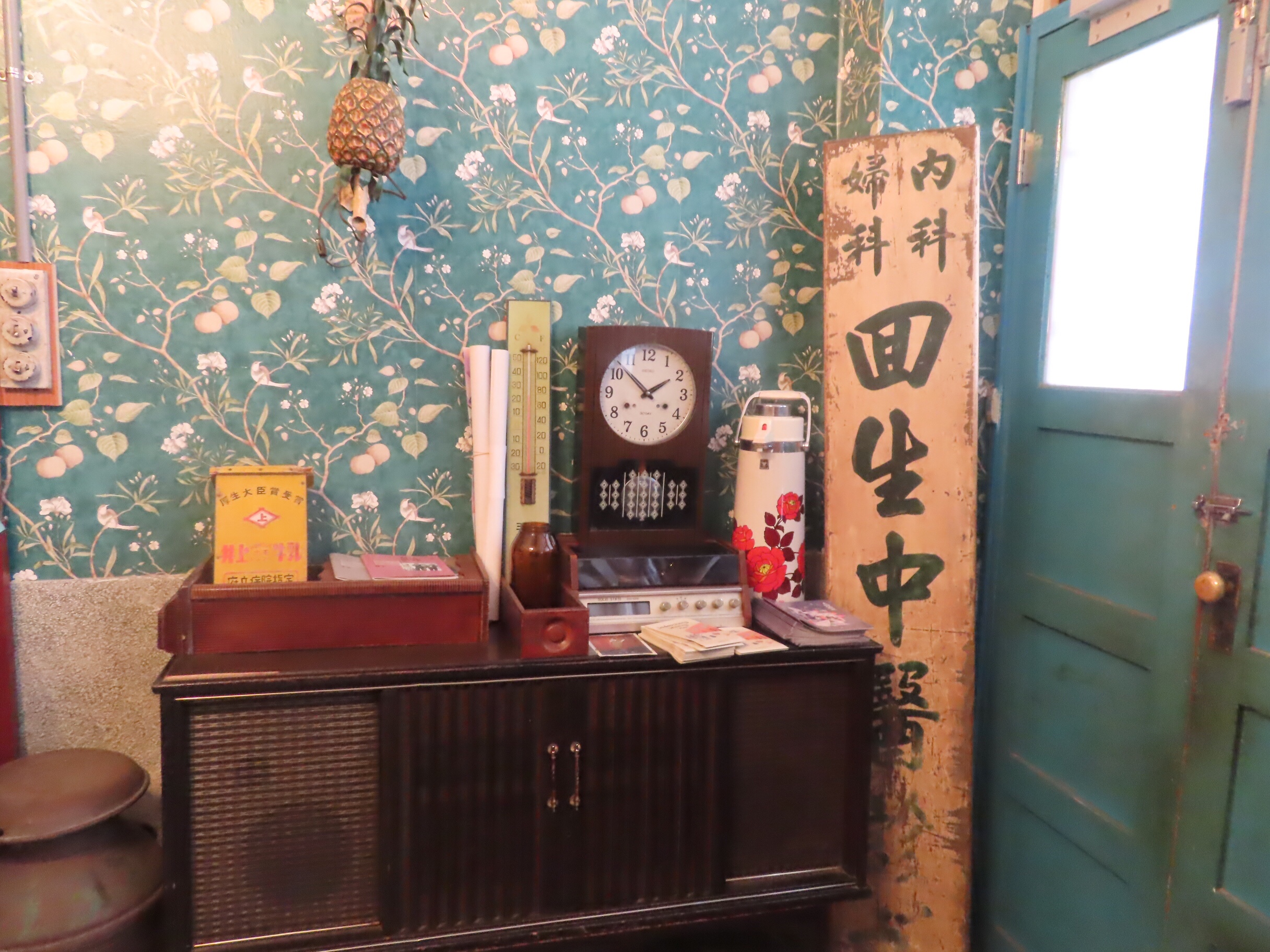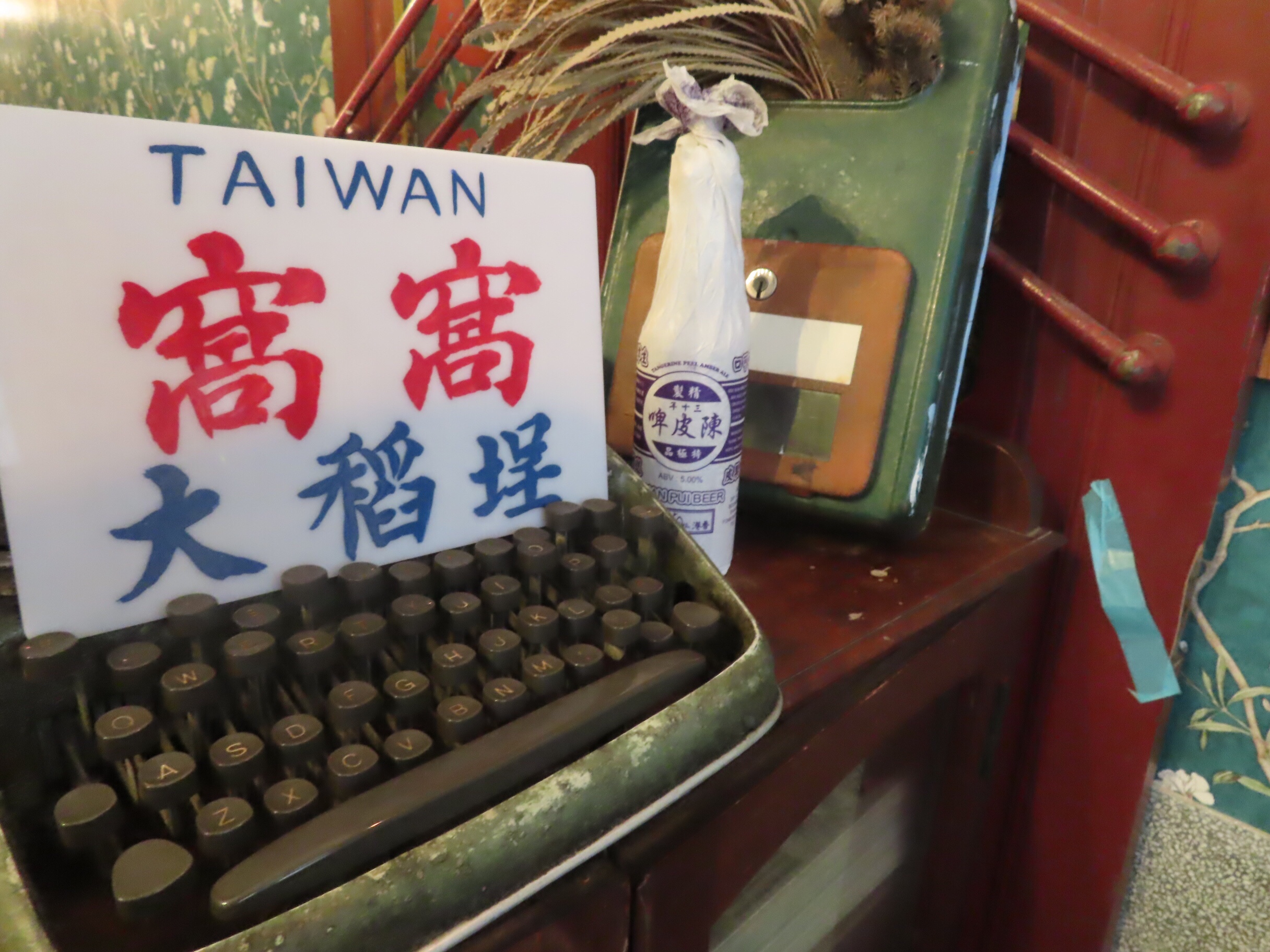 Love its decorations!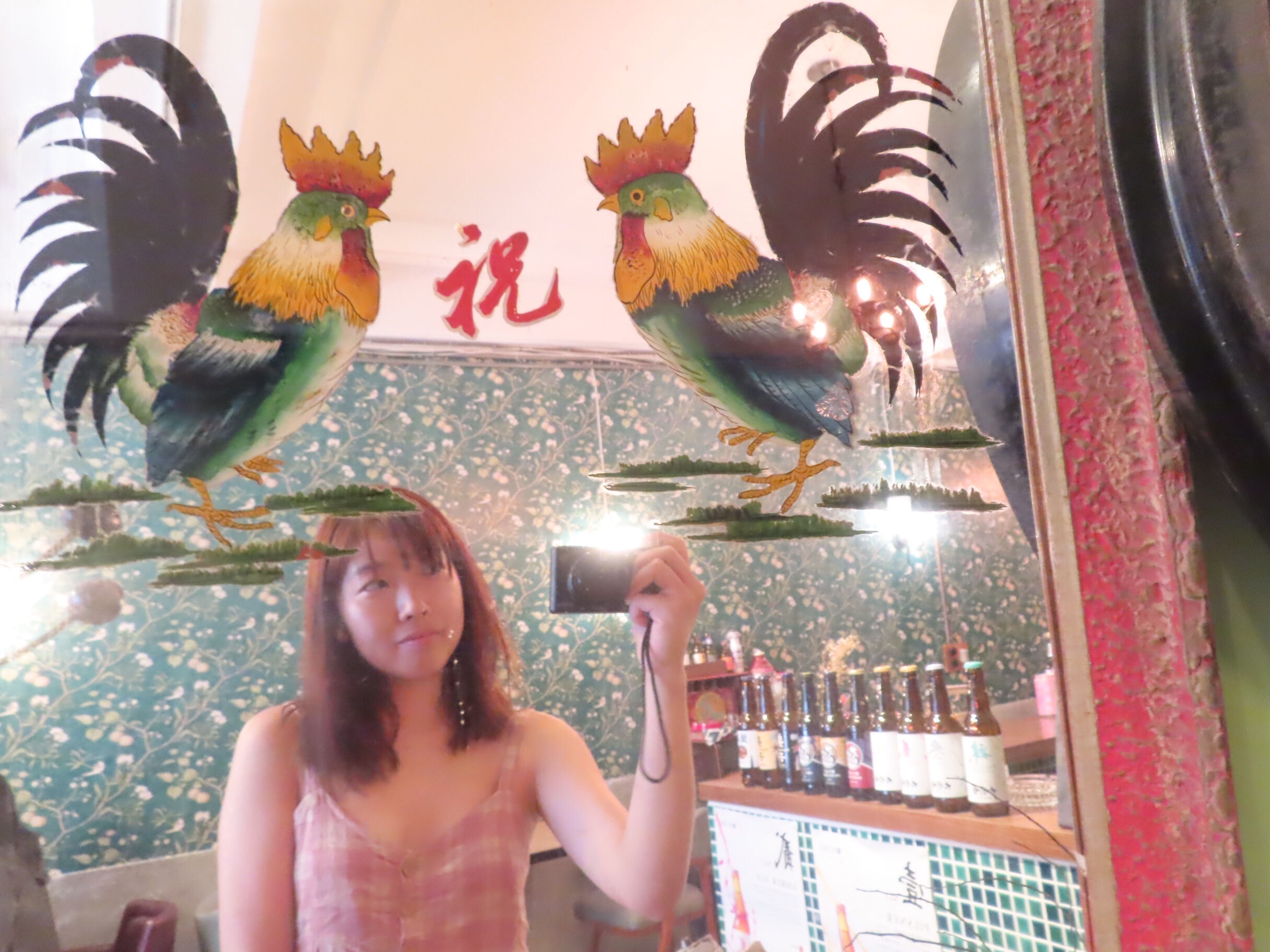 Great for photo taking I guess.

wooo
address: 404, Minsheng West Road, Datong District, Taipei City, 103