I haven't been to Brussels centre ever since the lockdown, so yesterday I decided to take a look at what has changed. If you've ever been to Brussels (or any popular touristic European city), you know how it normally looks like, overwhelmed touristic restaurants, selfie sightseeing tourists.
With the corona lockdown, and all international flights suspended a while ago, tourism certainly hurts.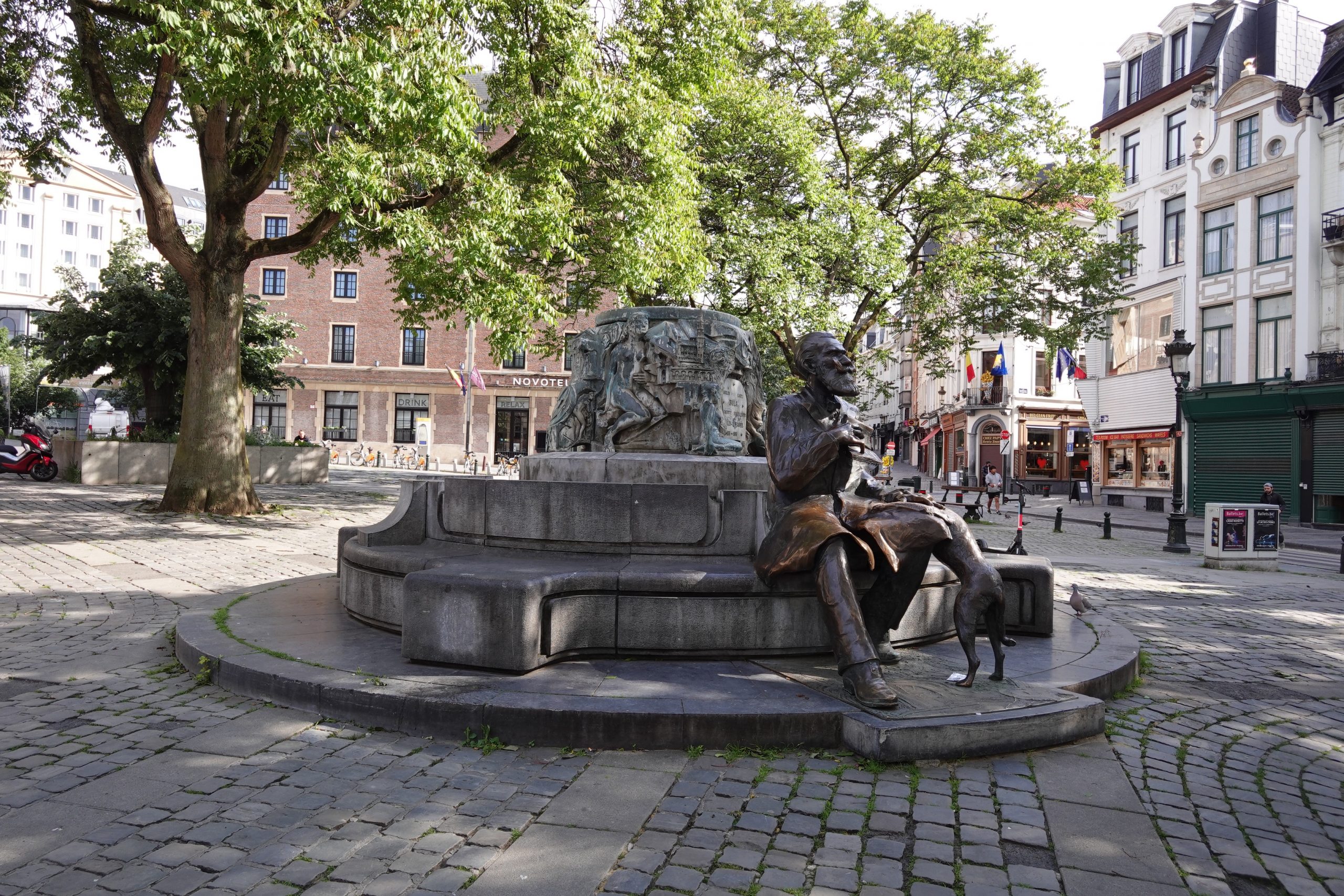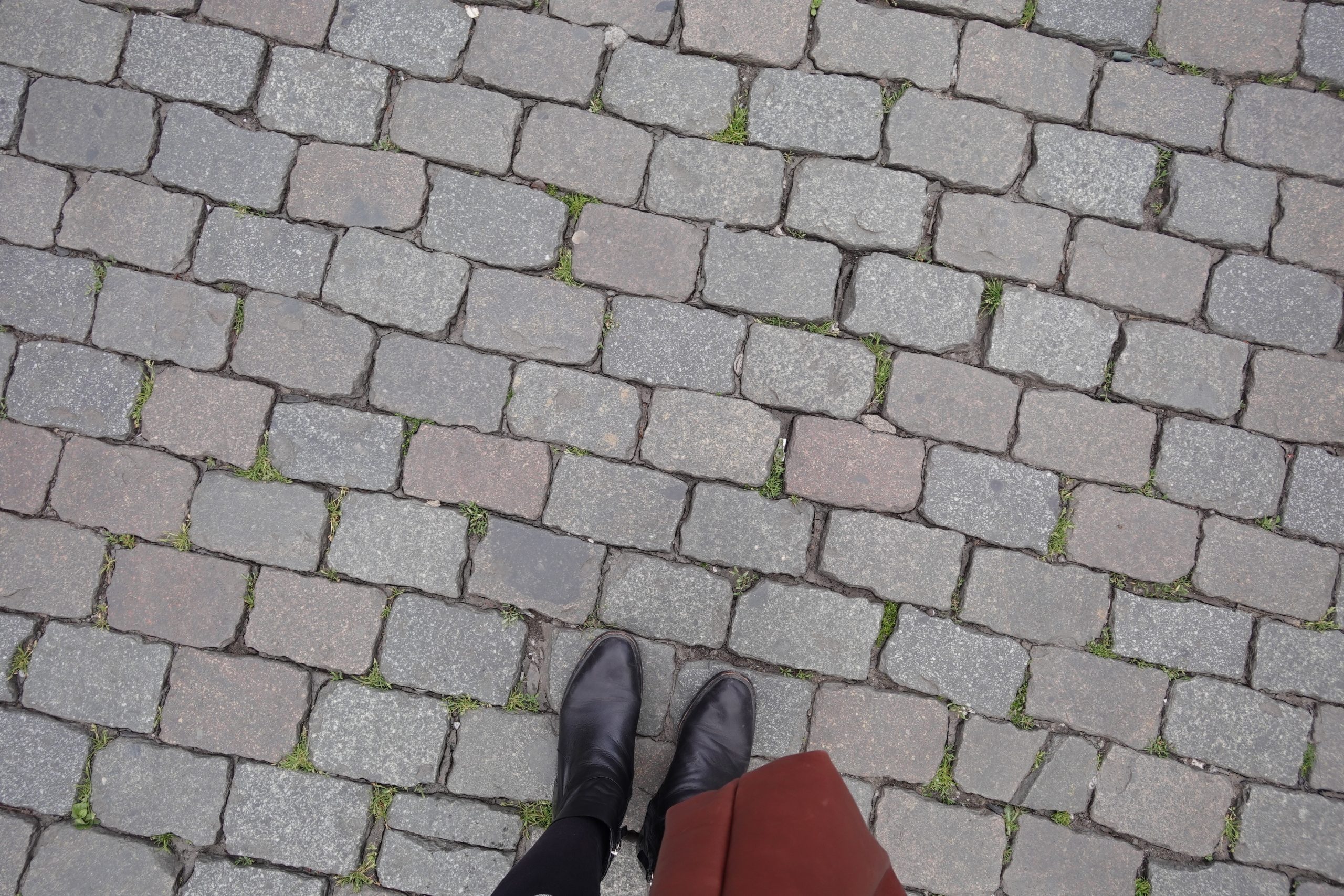 Normally people like to hang out around this statue near Brussels central station. BTW look at the grass starting to grow on the ground, it's really weird seeing it.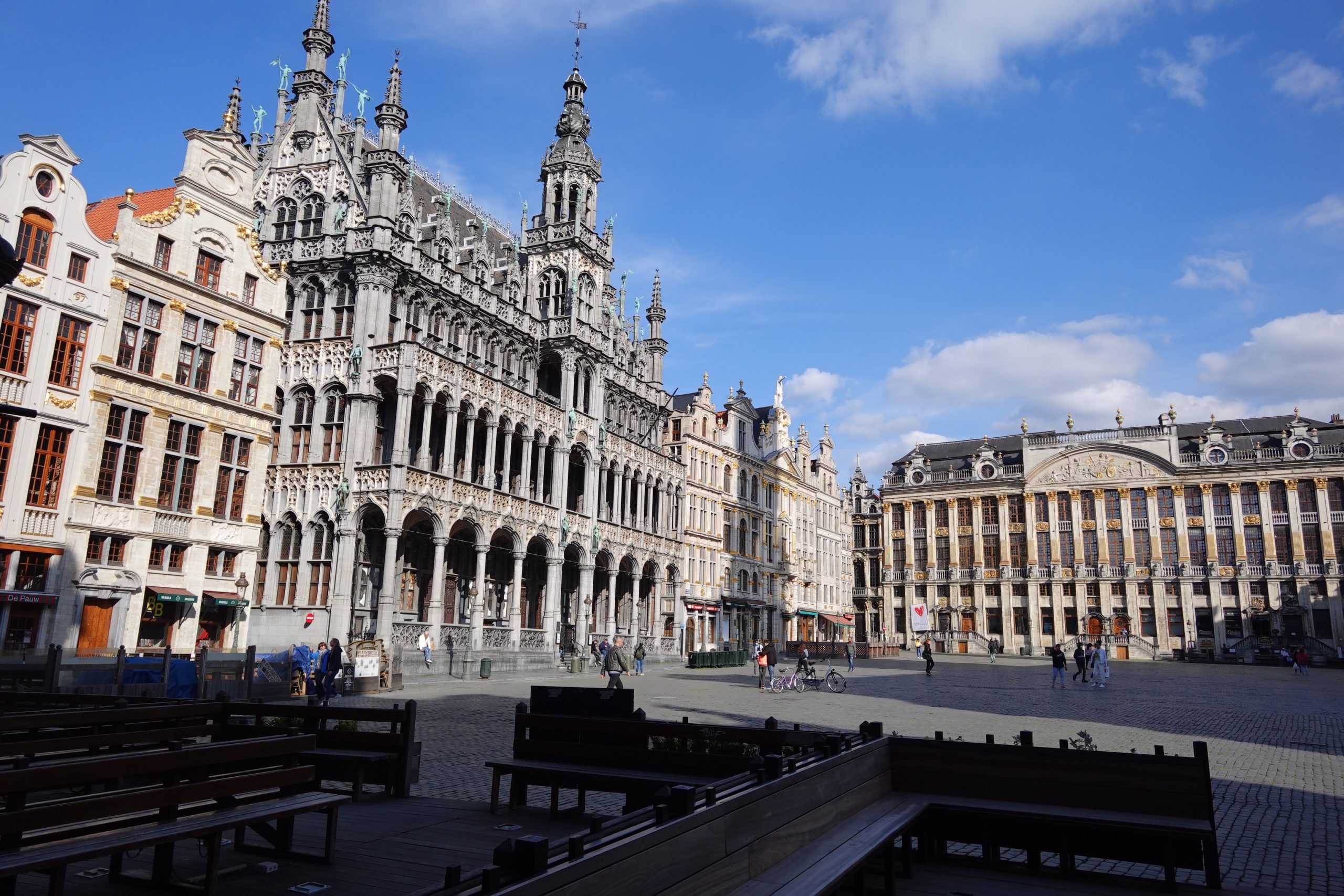 Grand Place, I've never seen such a quiet Grand Place except when it's 4 am.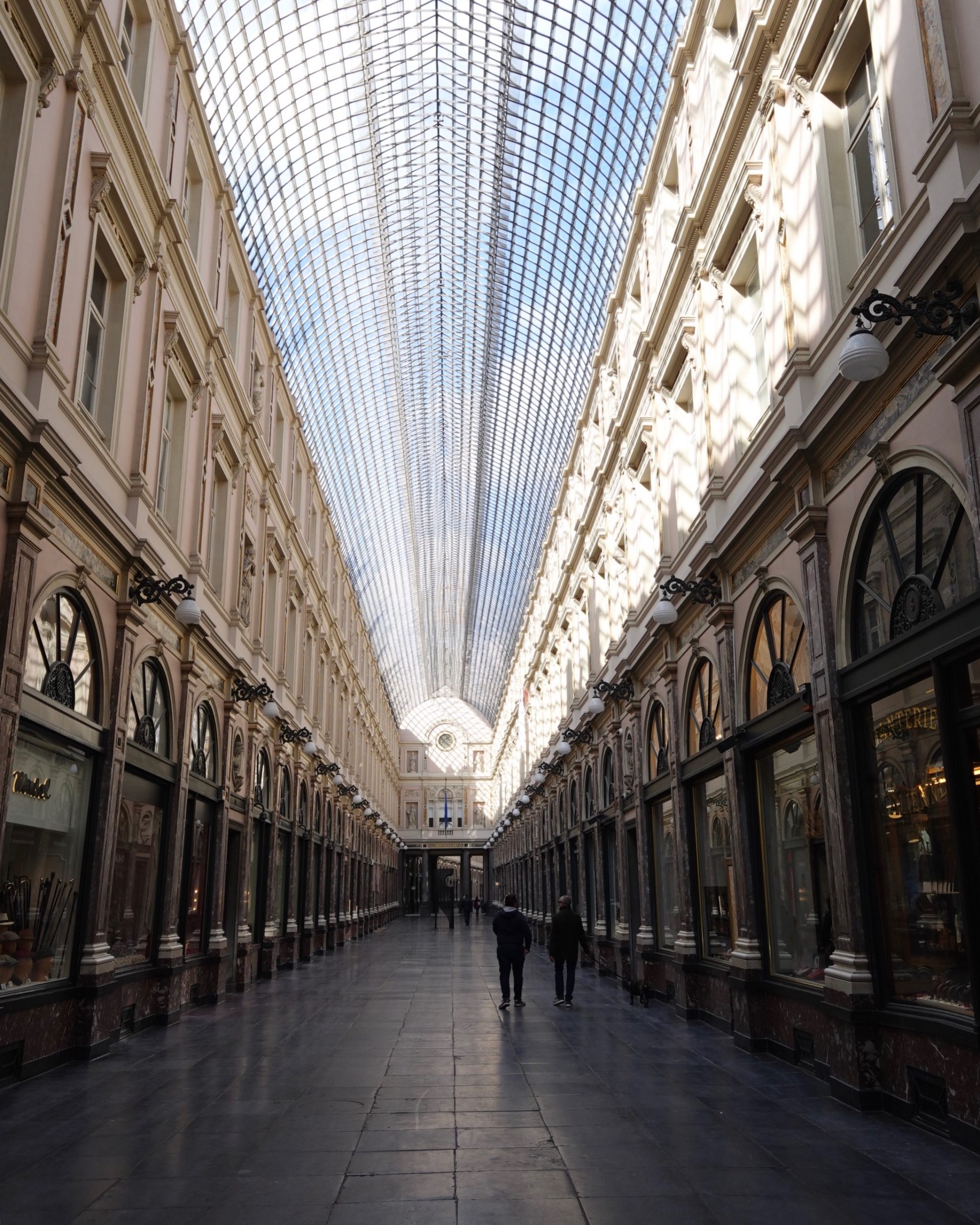 The famous galerie hall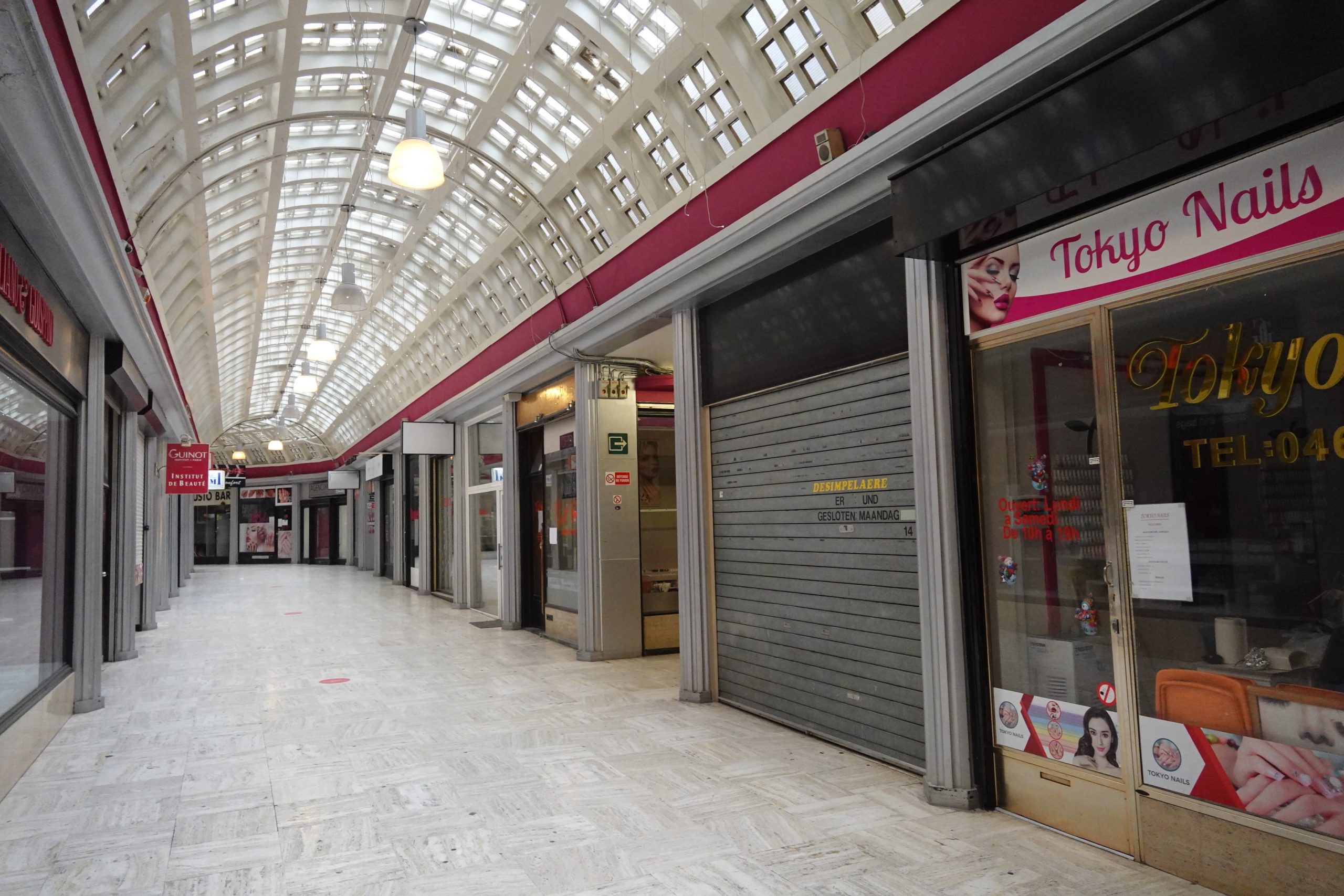 the "nail salon" galerie, I wonder how those workers are doing nowadays, remember last year's UK Vietnamese migrants tragedy? I think a lot of nail salon workers here in Brussels are also originally from Vietnam, although I don't know if their stories are the same, hope they are doing well these days.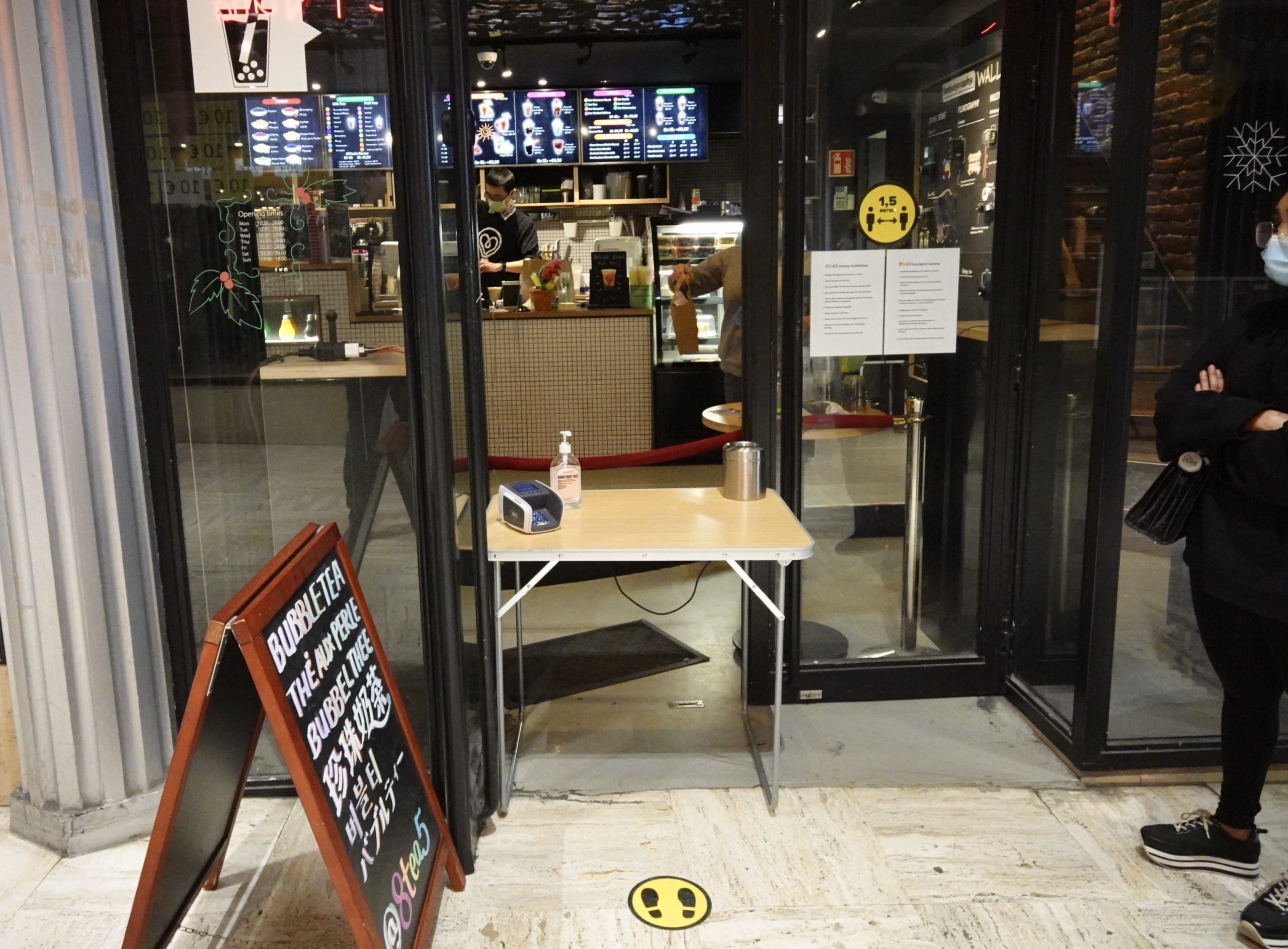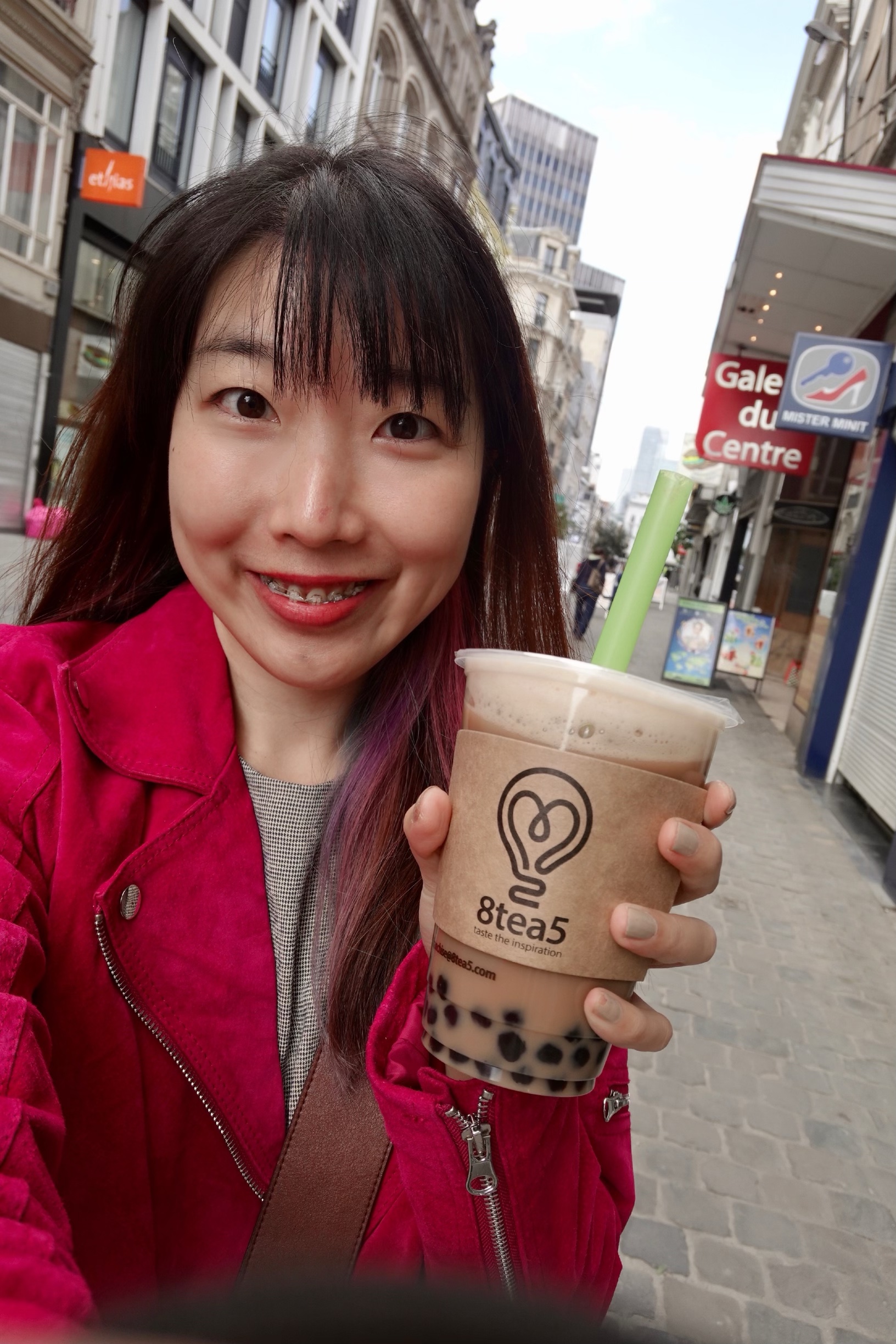 I got a bubble tea to take away, some shops are open for takeaway only.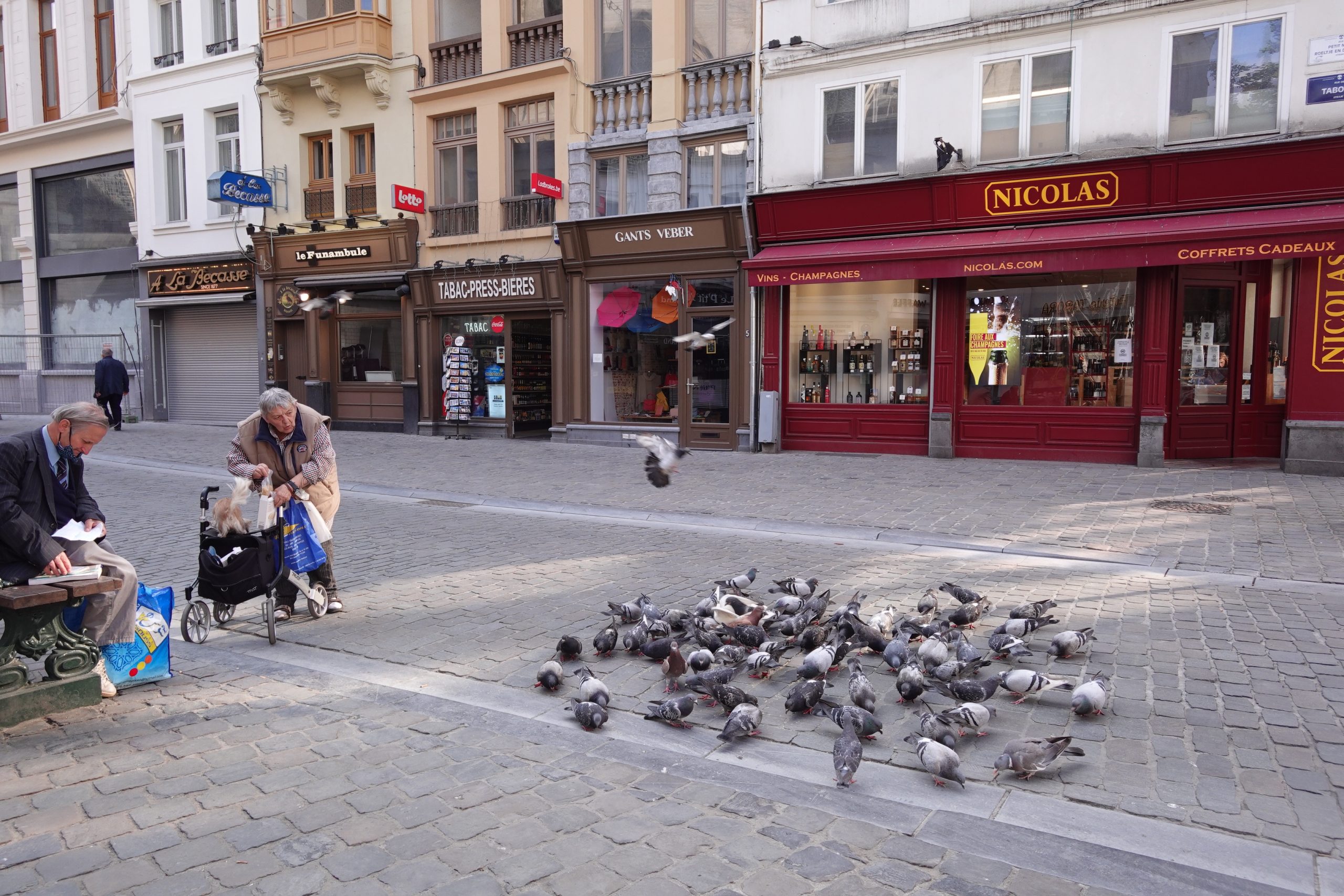 lady feeding pigeons, she was feeding them for at least 20 minutes, she got a bag of bread for them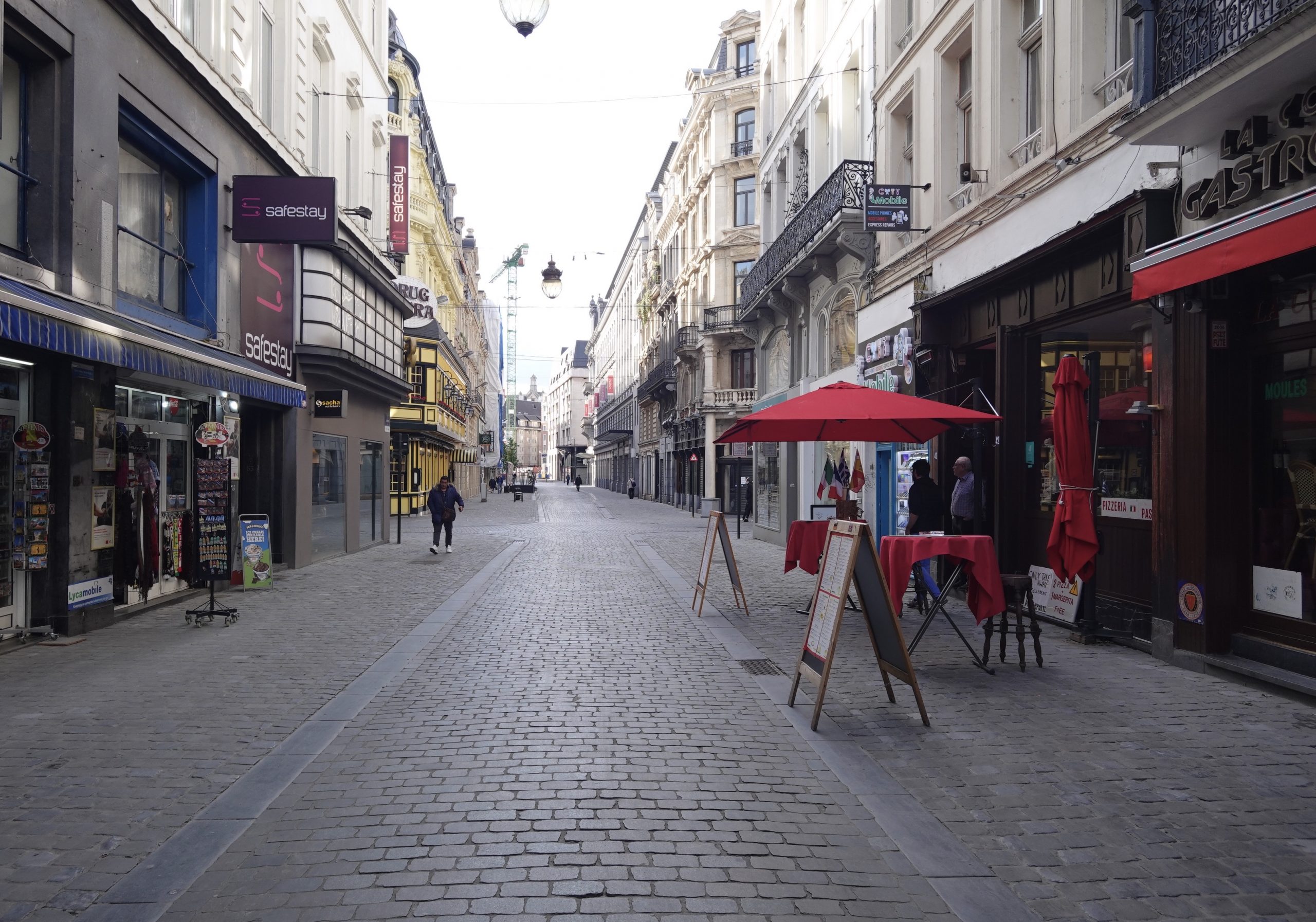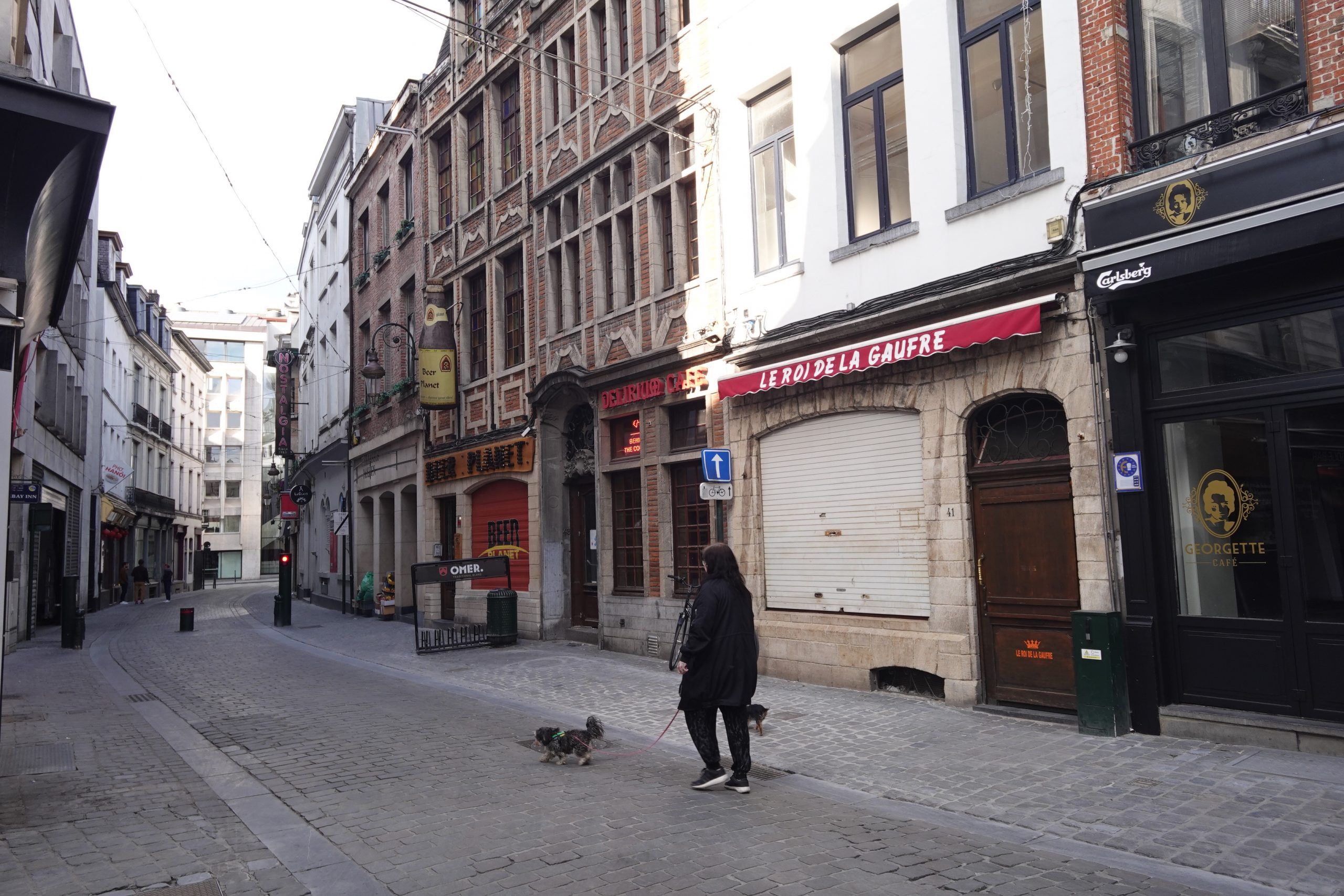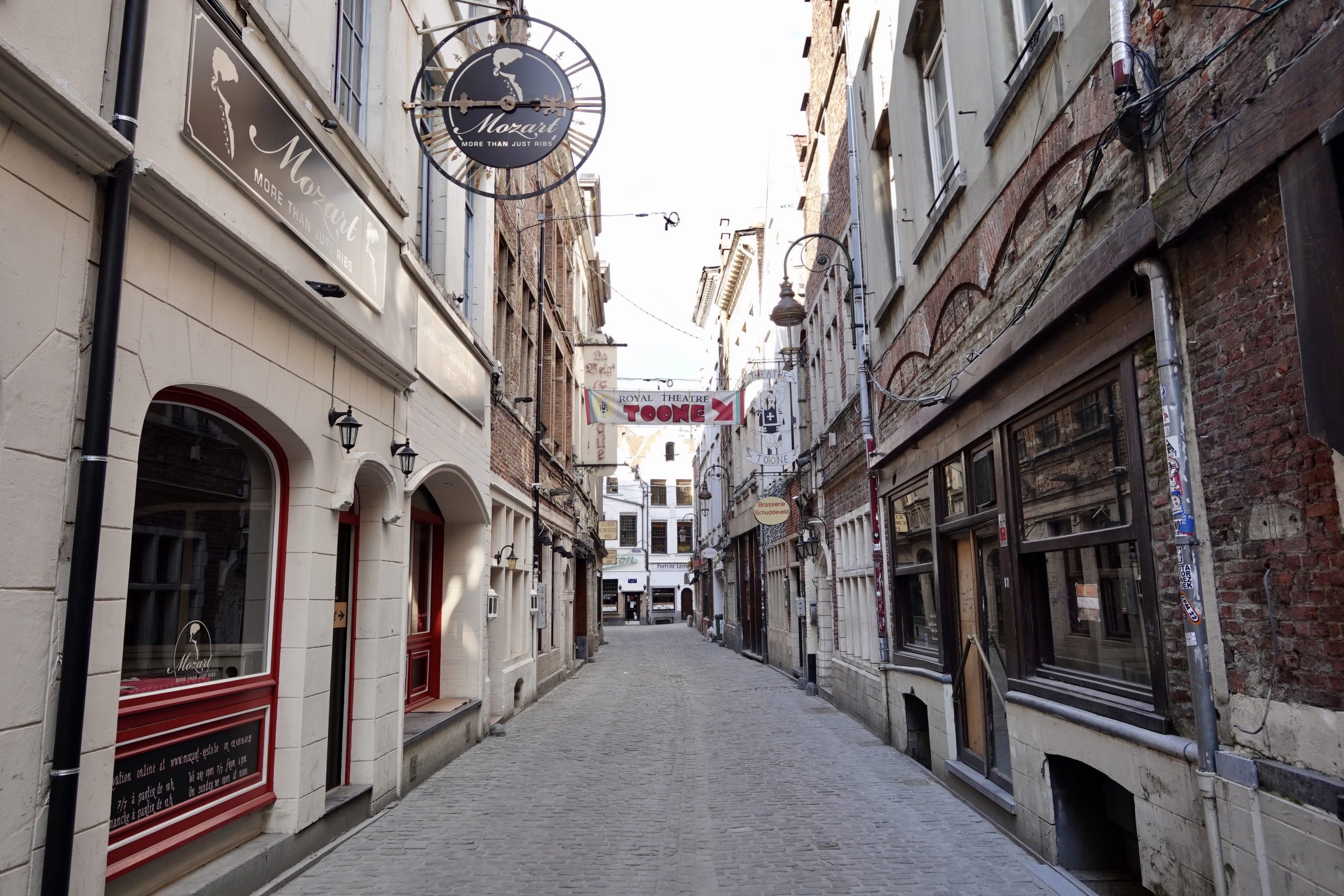 Most of those restaurants in the centre were targeting tourists mainly, heard some (not all of them) are scammy too, probably that's why they decide not to open now, not even just for takeaway.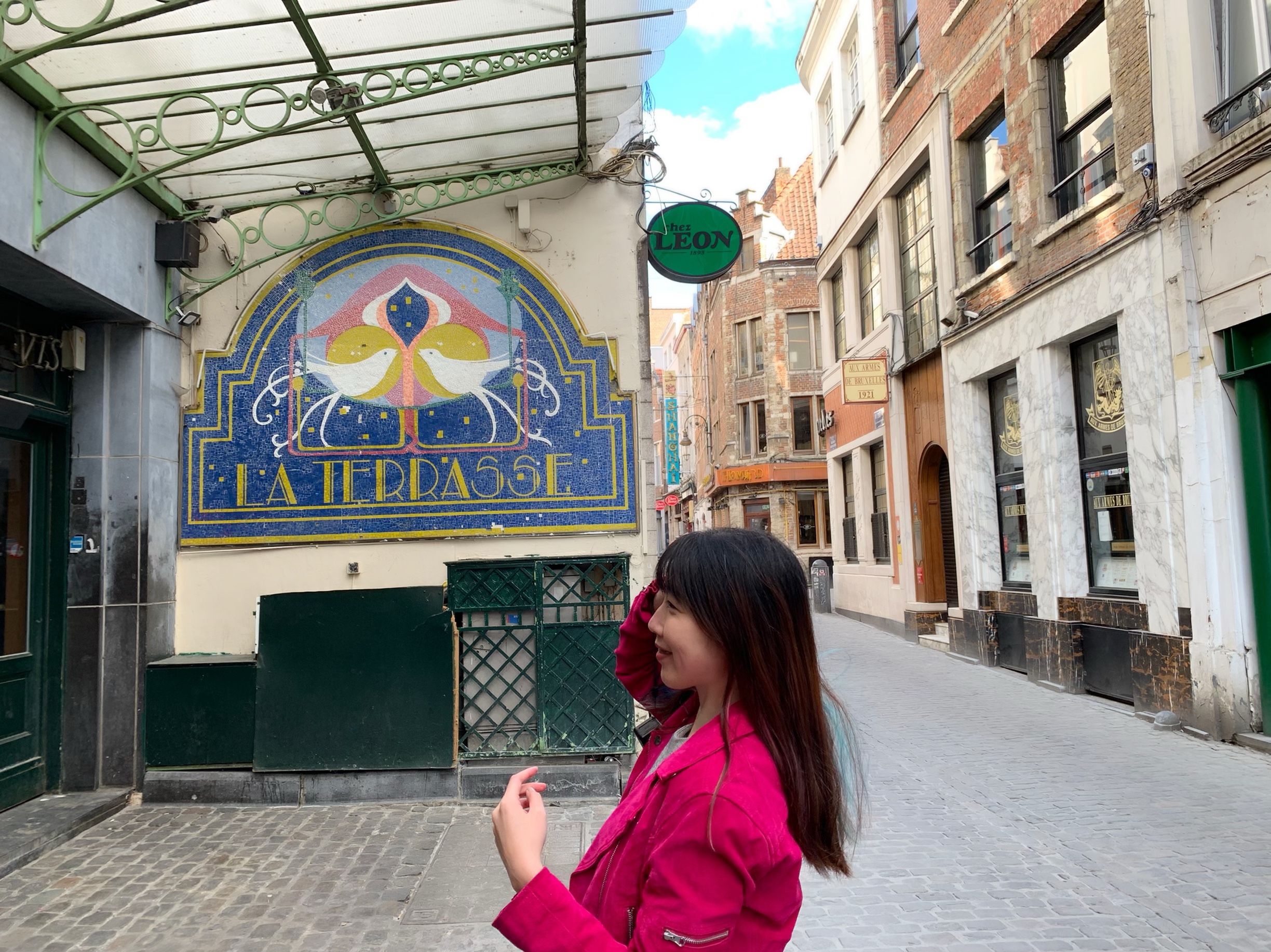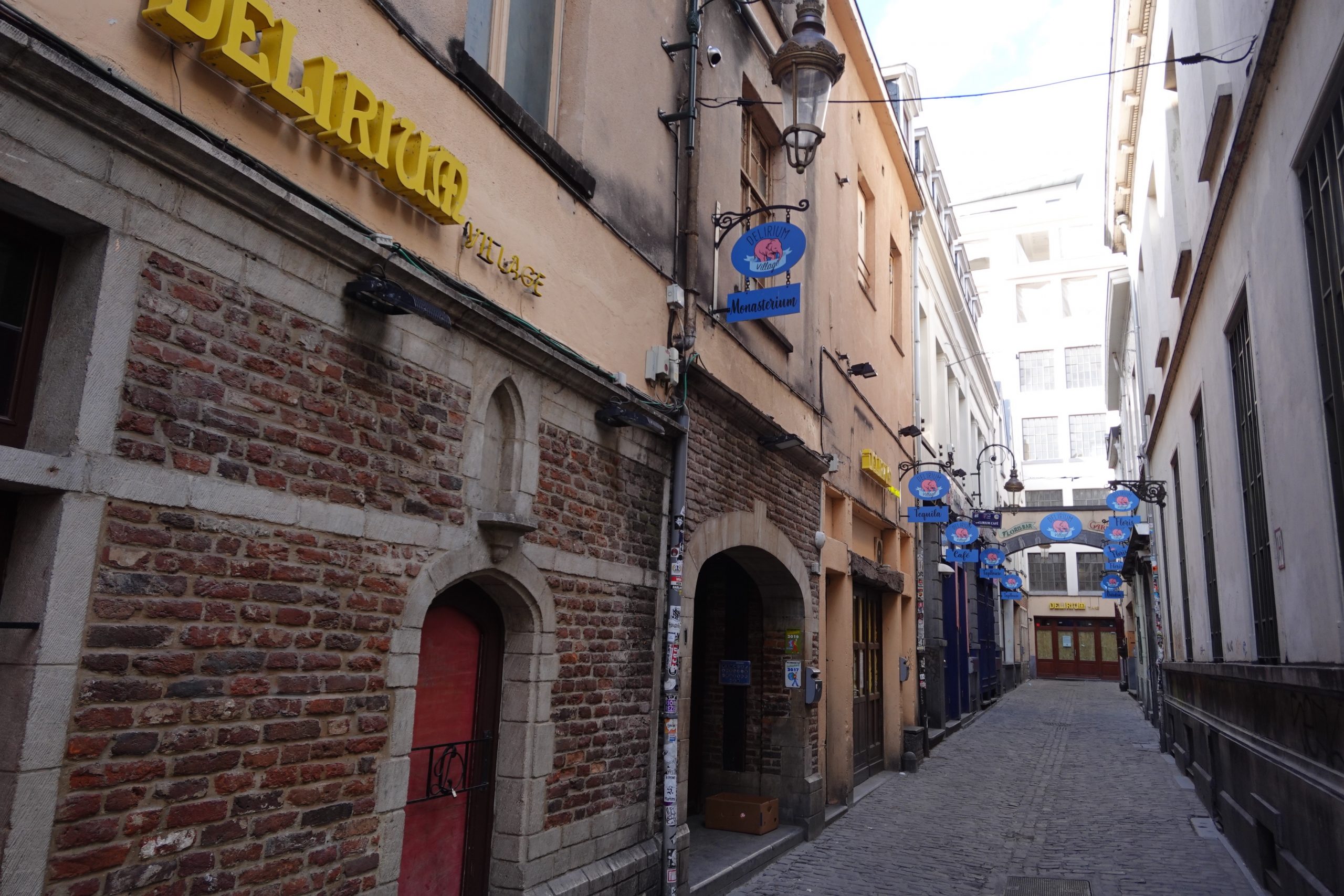 I miss Delirium, when are they open again, I miss their draft mango beer you find on the second floor.
I also miss NUA, the karaoke bar I once sang there when I was very drunk.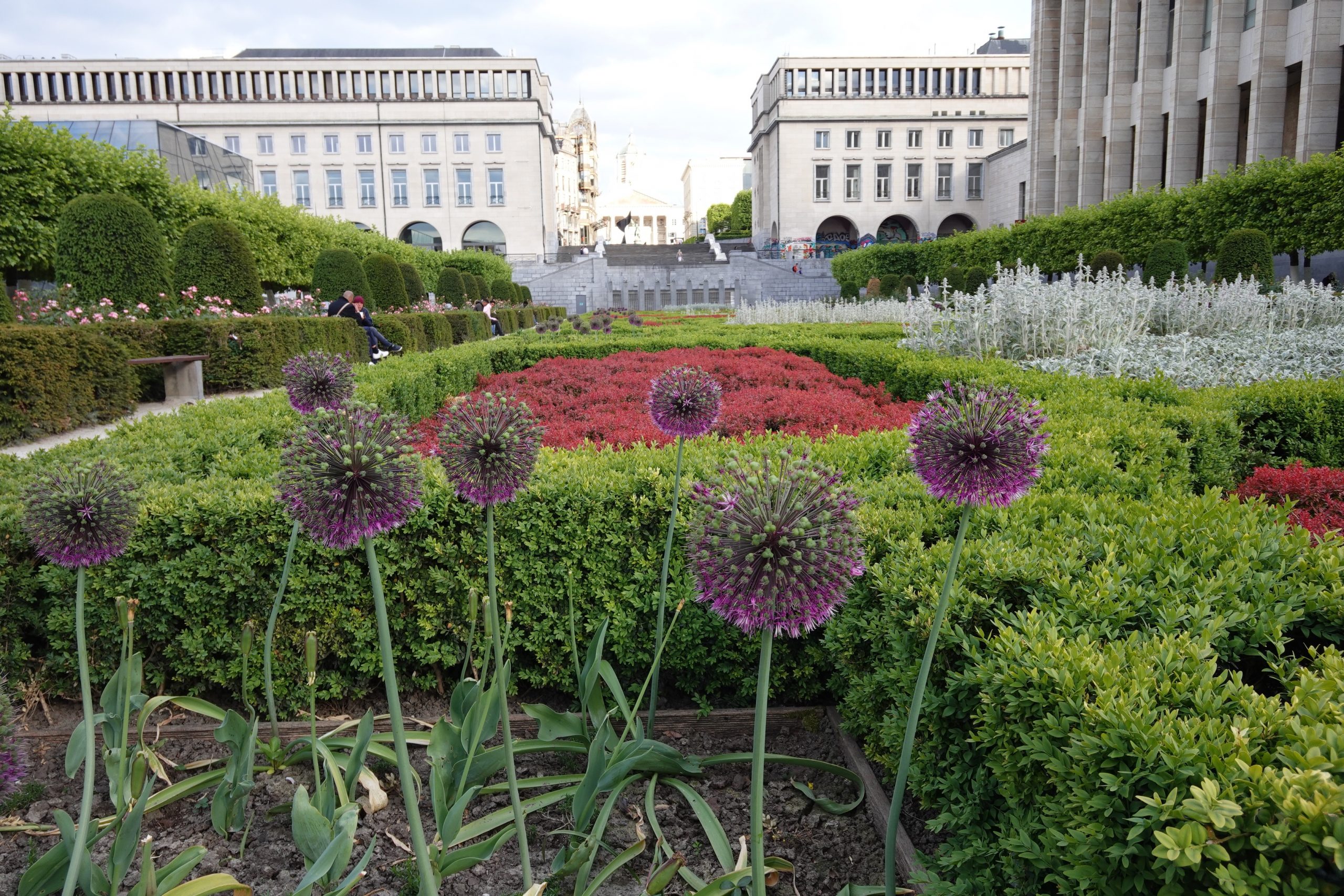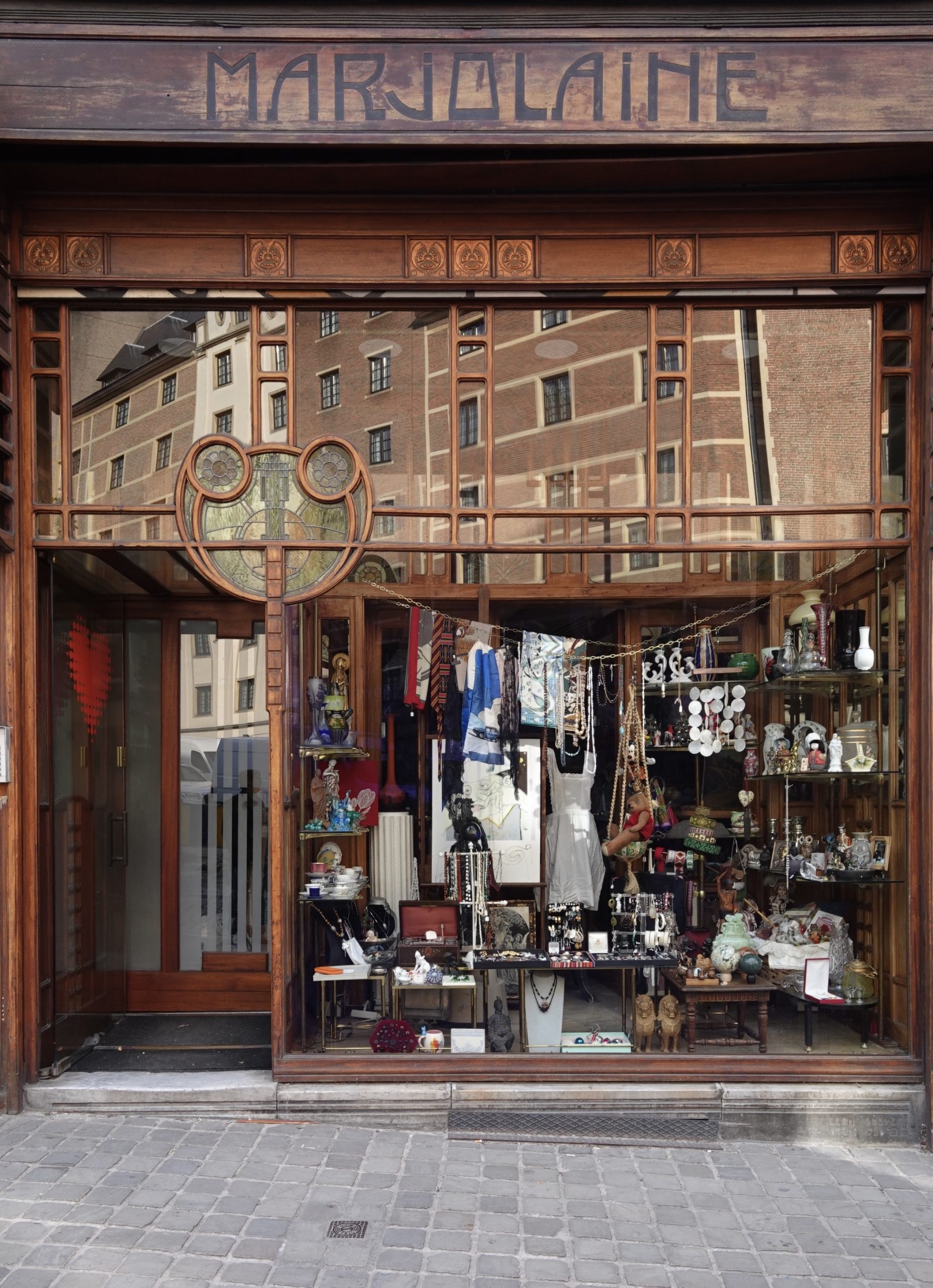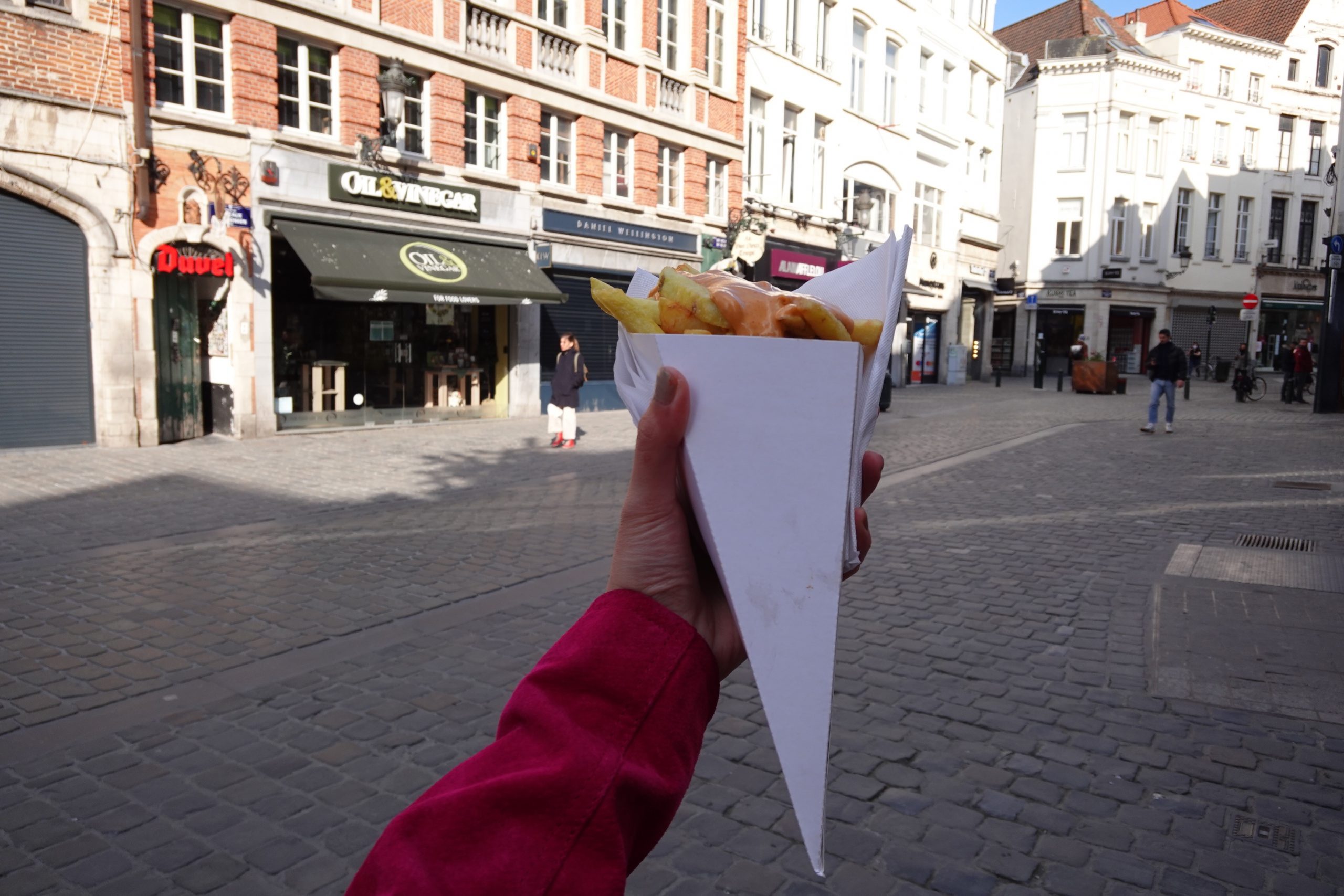 Hope life goes back to normal soon, until then enjoy the city without many tourists.