Today I'd like to share my experiences of buying saree while travelling in India.
When I first travelled to India 3 years ago, I wasn't much prepared for the dress code, I brought some above knee length skirts and shorts and soon realised I got too much attention on the street. India is still a much conservative country considering dress code, especially in North India, most local women wear traditional sarees or salwaar kameezon (tunic + lose trousers + scarf set) on the street.
If you have some time when travelling in India, I recommend you to visit one of the local textile market
Normally I won't be very happy when travelling in places I can't wear whatever I want, but India is an exception, I find their sarees are so beautiful and fun to wear. It makes great experiences wearing saree in India.
If you have some time, I recommend you to visit one of the local textile/tailor market, you easily find those in any cities, as it's an important part of local life.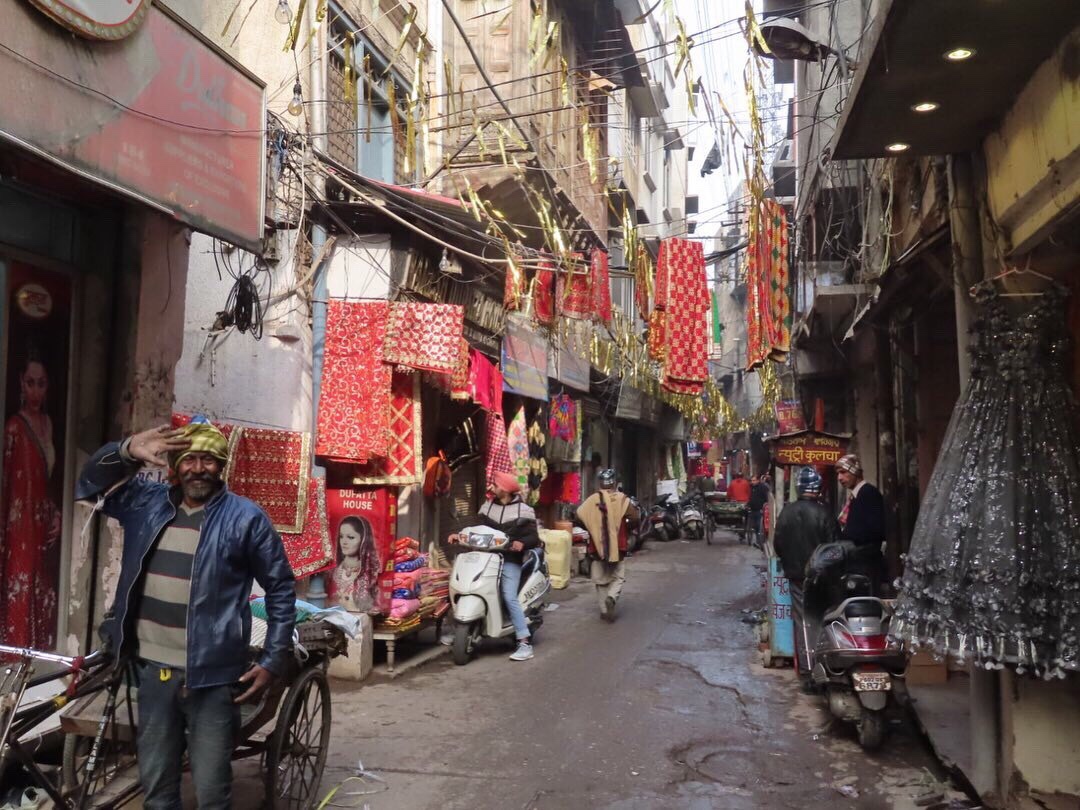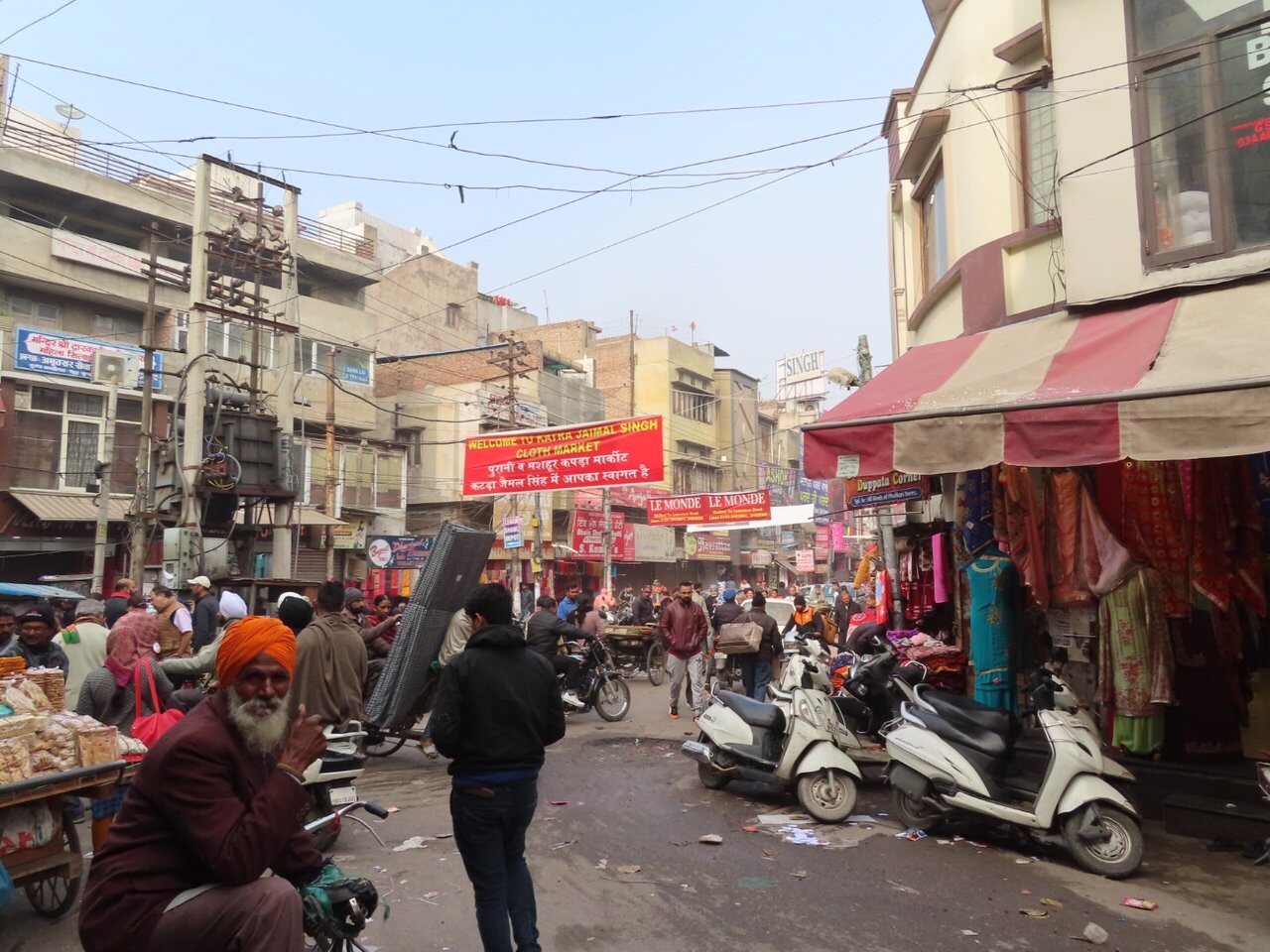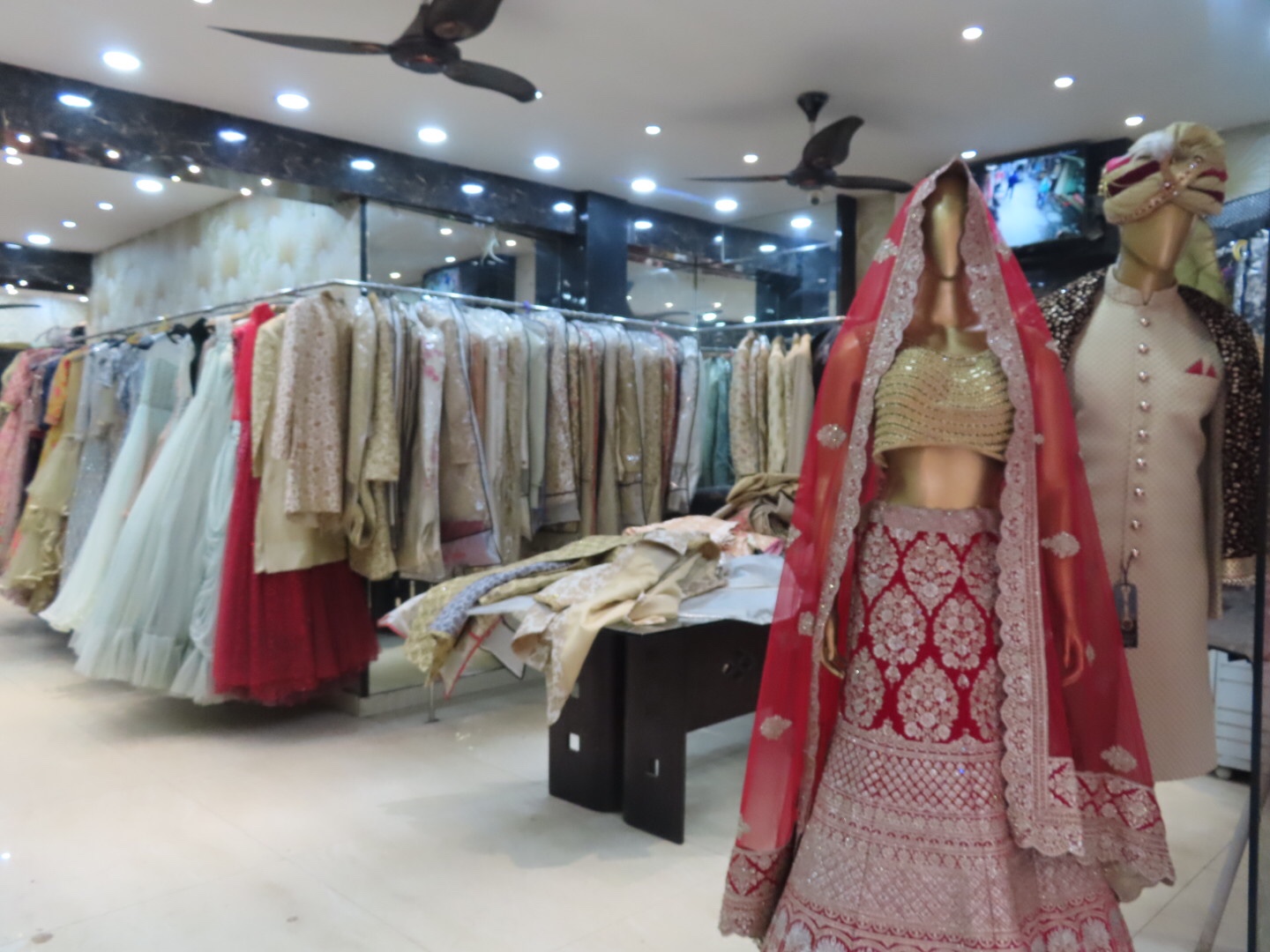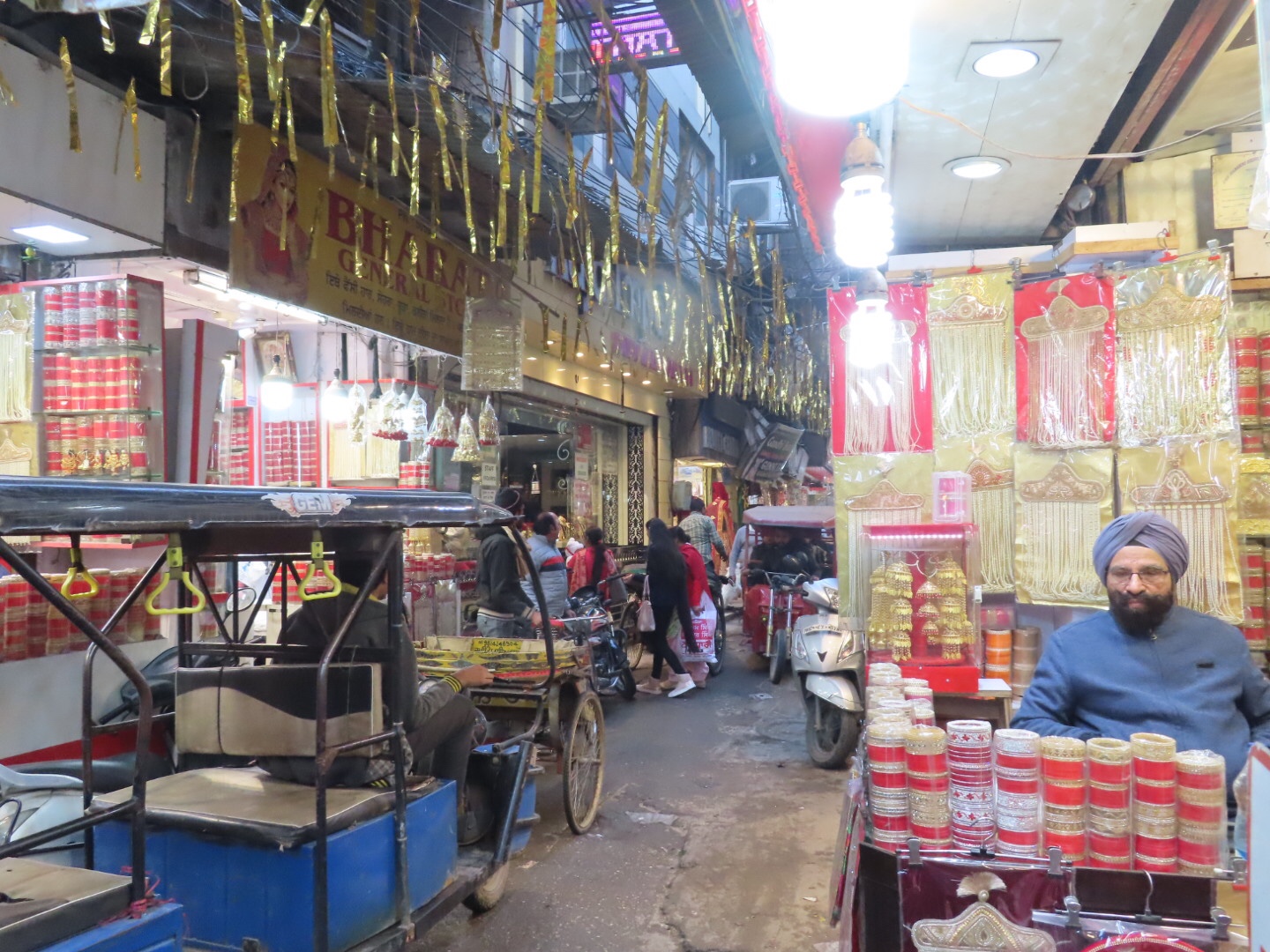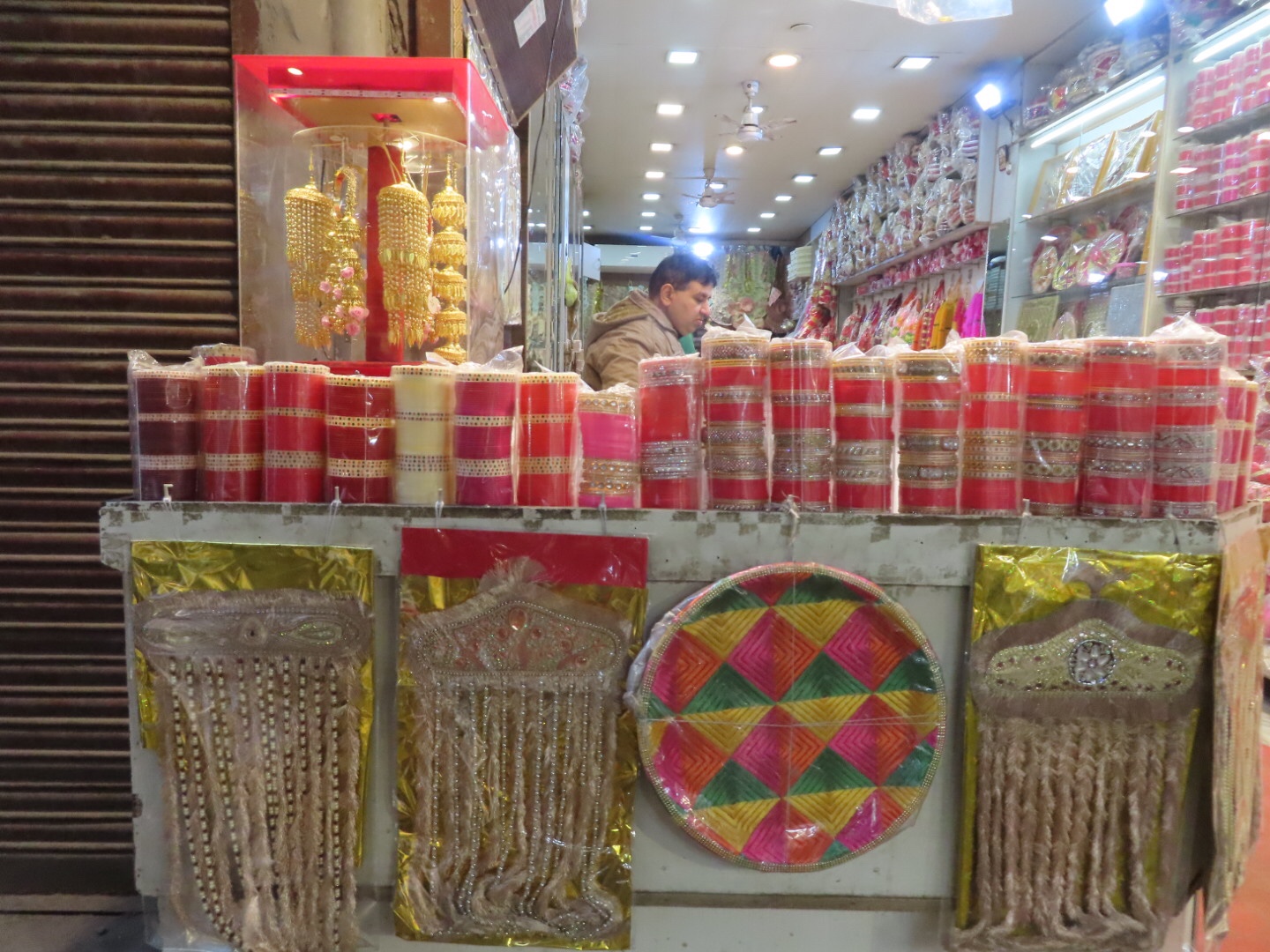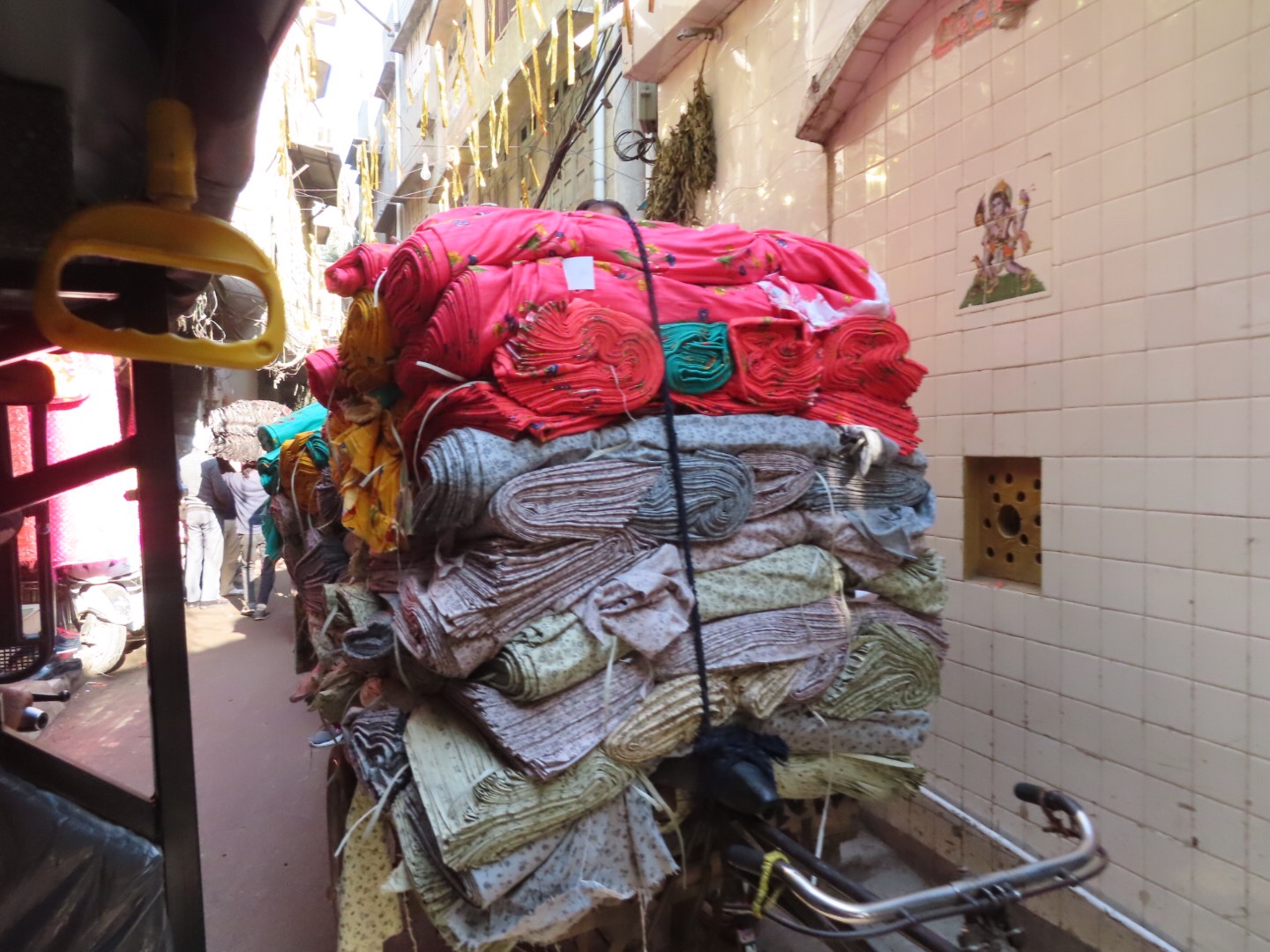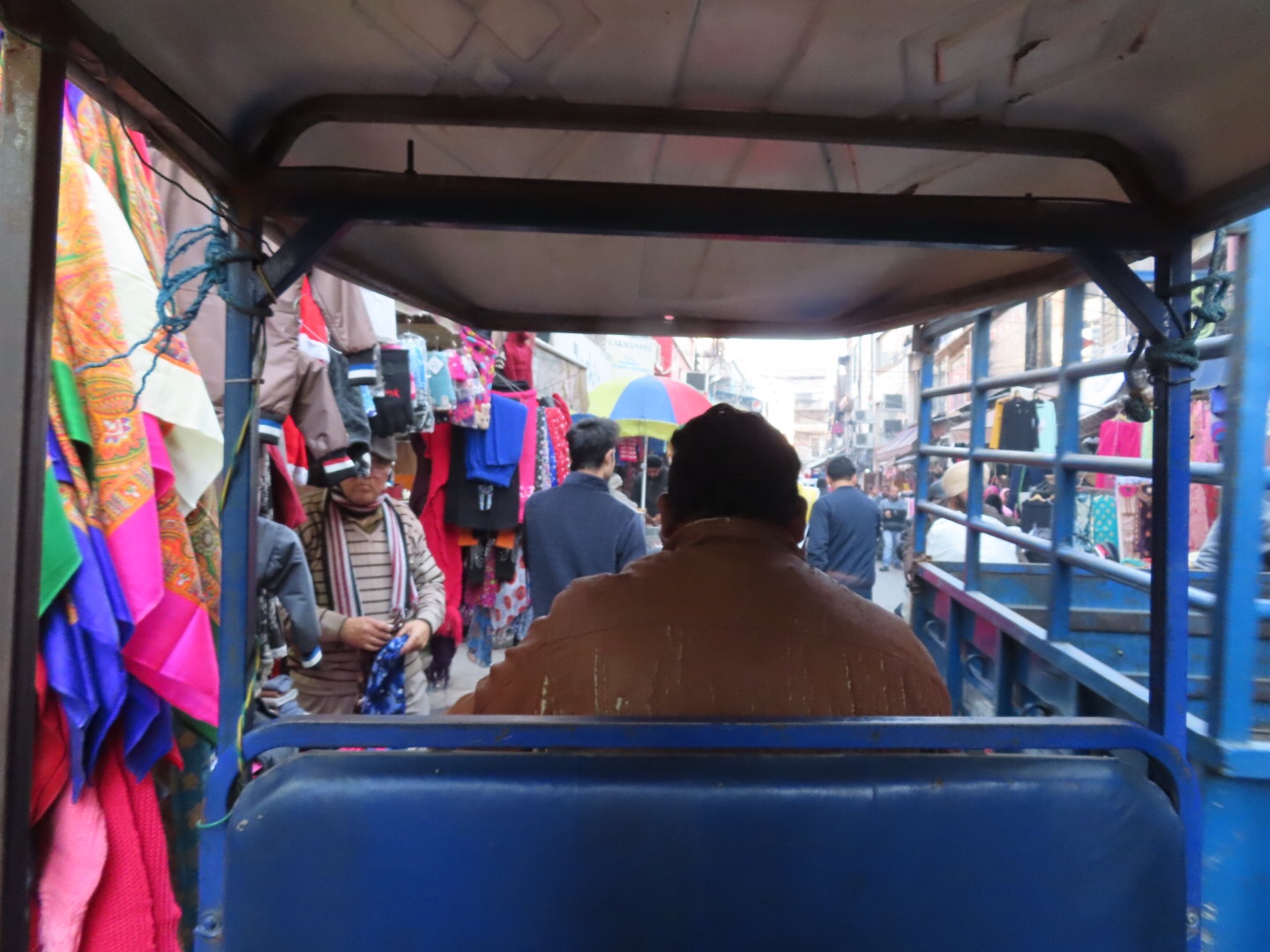 I actually feel pretty bad sitting in the tuktuk though all the traffic jams. Feels like tuktuks are the cause of the traffic… But then it's not really walkable, with all the motorbikes honking and trying to pass, otherwise I would prefer walking.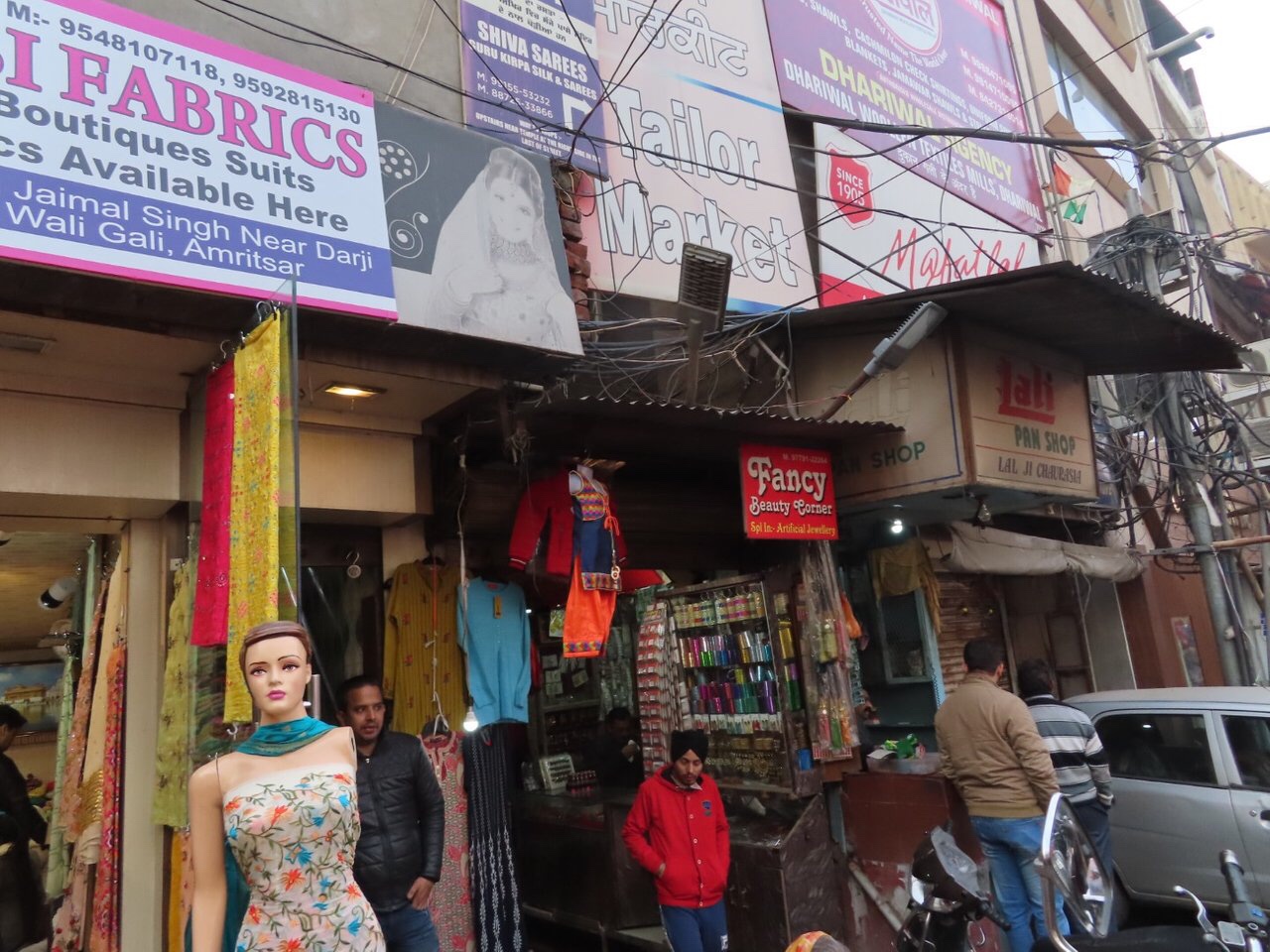 * How do you buy saree?
Saree is a 2ish meter cloth. Saree cloths sold in saree shops are mostly unstitched.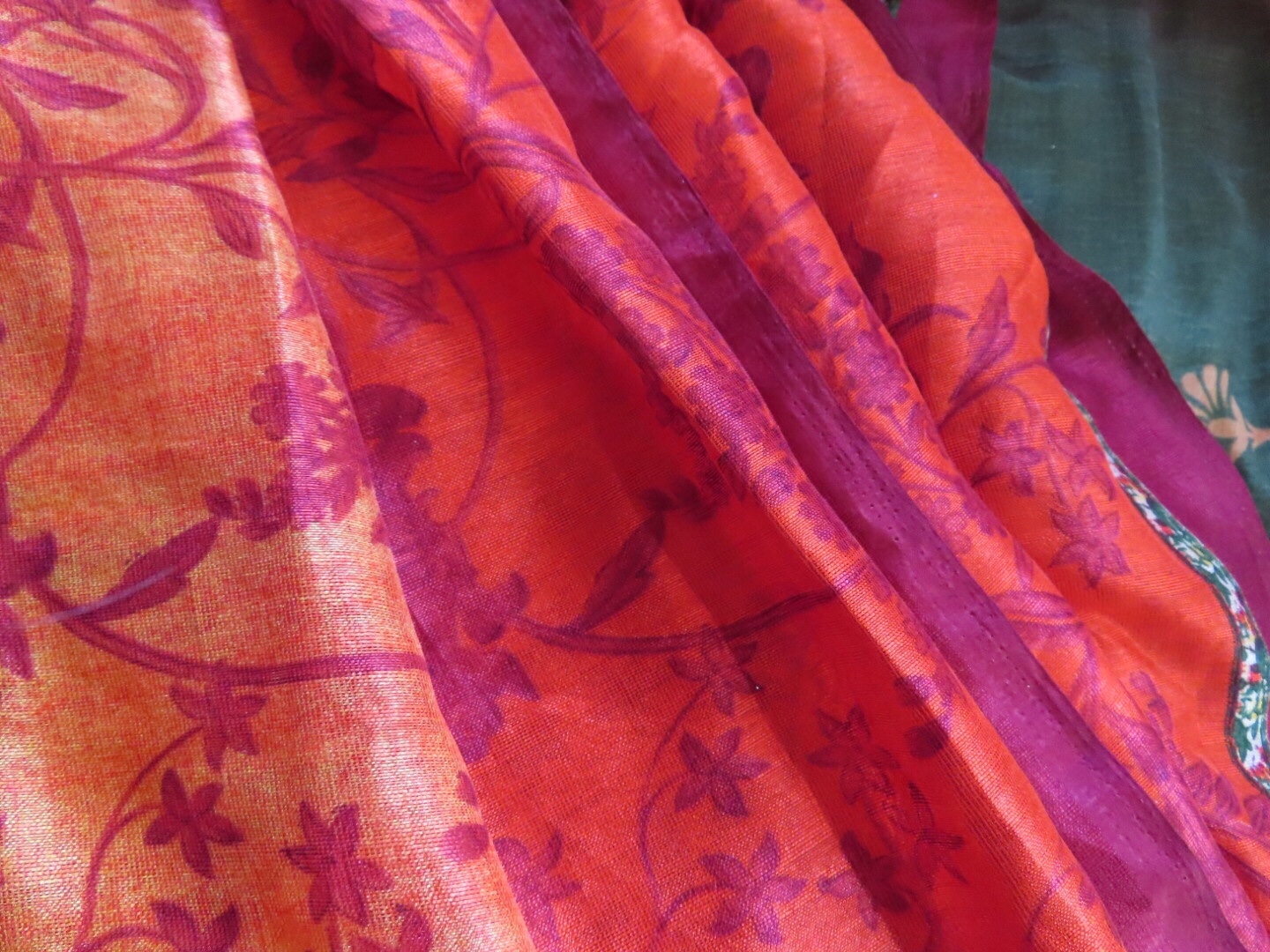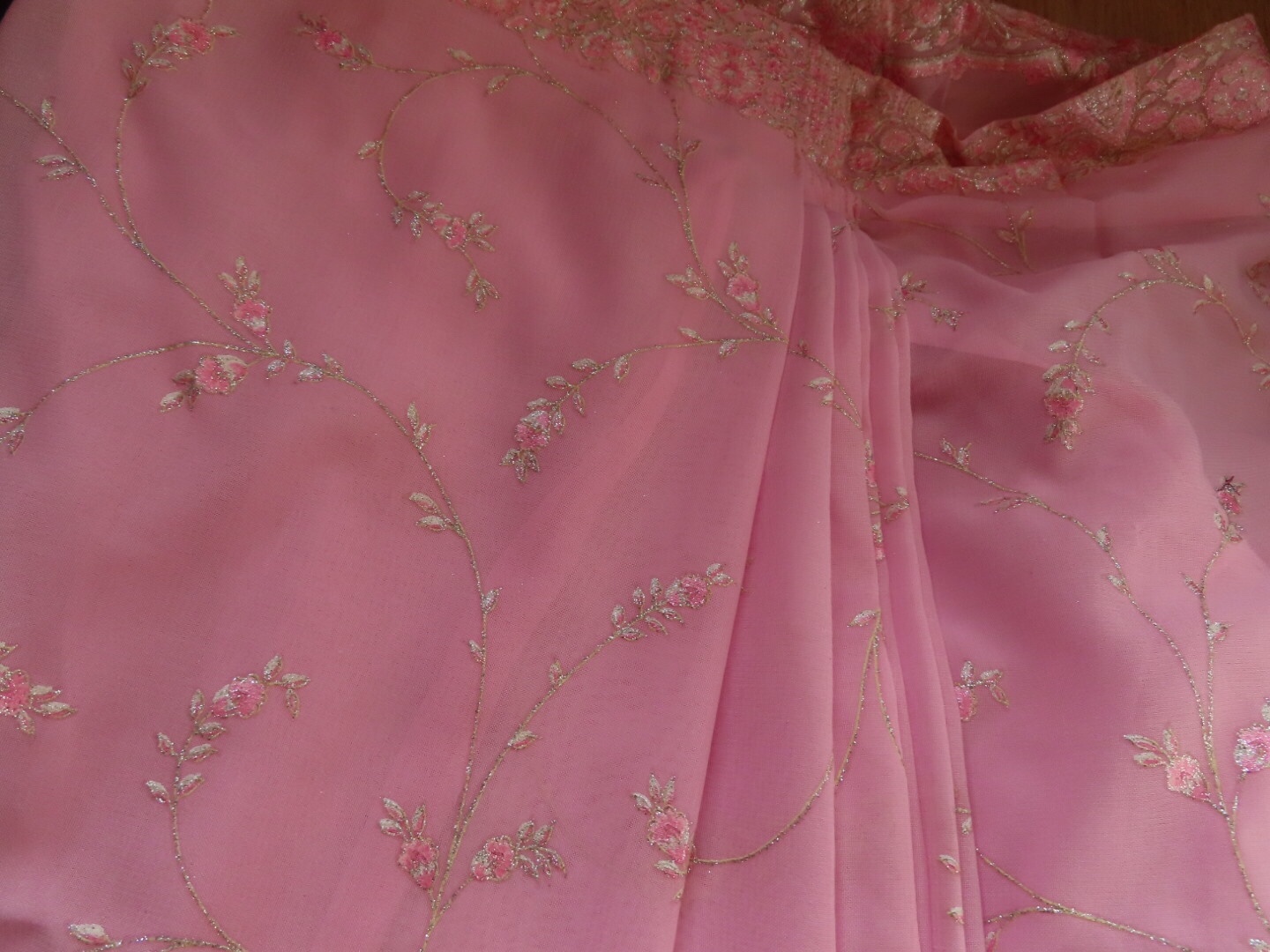 Saree cloth varies very much in price. The cheapest plain cotton one can costs as cheap as 100 rupee (€1.3) per piece, I saw those sold in a night market in Jodhpur. They don't look that bad, some patterns are nice. Most cotton ones you can get for less than 400 rupees. Of course those are local price, if you go to shops targetting tourists, expect to pay more.
* How much does a saree cloth cost?
Saree cloth can also become super fancy and all blingbling with all rare materials, patterns, glitter embroiding etc, price can go up to $$$$, those fancy ones look like an artwork, but I think for normal tourists, you probably only wear saree once or a few times when visiting India or those former Indian countries. For less than 1000 (€12) rupees, you can get some nice silk and cotton saree clothes already. In fact the most expensive of 3 sarees I bought costs only 1000 rupee, the rest two cost me 400 and 600.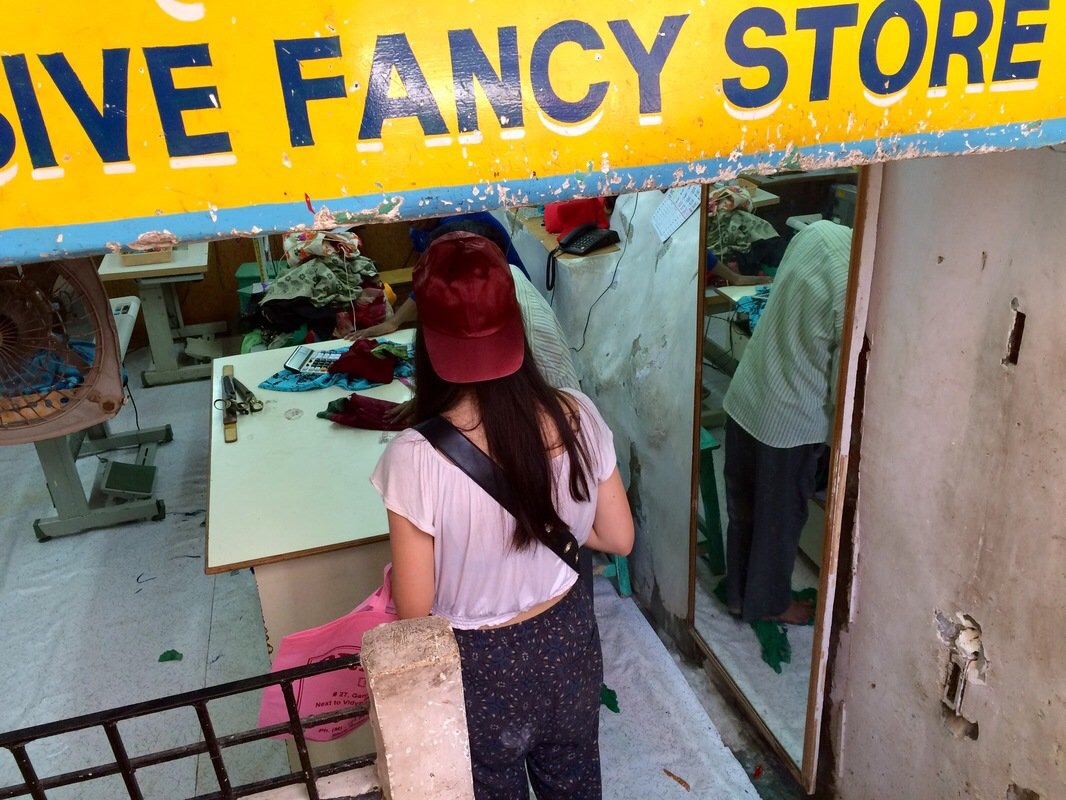 * How much does it cost for tailor to stitch it?
Normally tailors do two things for your saree, stitch the edges and make a saree top with the saree cloth (normally all saree cloths also include an extra cloth to make matched saree tops, make sure to ask your saree vendors if the top cloth is inclued).
I paid 600 rupee (€7.5) for special stitch with pleats in (see photo above), for normal edge stitch I can't remember as it was from the last trip, but quite cheap as well, maybe half the price.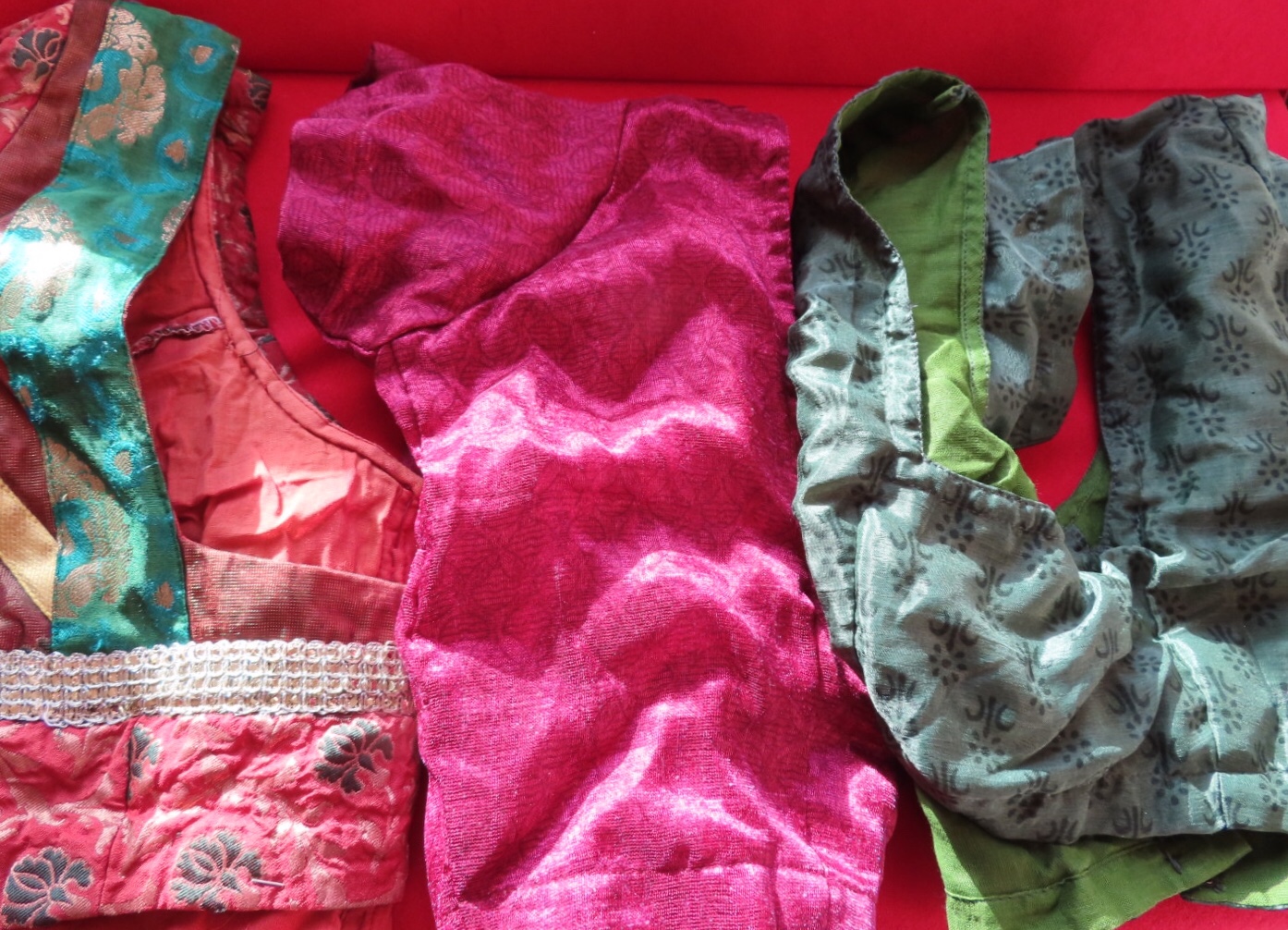 For tailors to stitch saree tops with saree cloth (left two), normally it costs 400-600 depend on the tailor.
You can also buy premade top if you don't have time to wait, as stitching takes a day or two.

I hope you enjoy this post and find it helpful for your India trip next time!