From my two past trips in India, I think I liked South India much better than the North. Although in the North you see more traditional cultures and it can be more fun to experience, travelling in the South is much more relaxed and enjoyable: traffic is less crazy, food is lighter, and you have Goa and Kerala, nice places to chill.
Dosa is an important food in South India, I could eat dosa for breakfast, lunch and dinner, with so much variety in dipping sauces. I remember how impressed I was from my first visit in India, such fun and interesting food!
In Dehli and other Northern cities you can also find dosa places everywhere, today I'd like to show you a cute cosy cafe called Carnatic Cafe, if you visit Dehli and want to eat something different, can give it a try. There are also some other cafes, restaurants and spas (I wonder how the spa/massages are like in Dehli, they look to me not so....appealing and probably overpriced).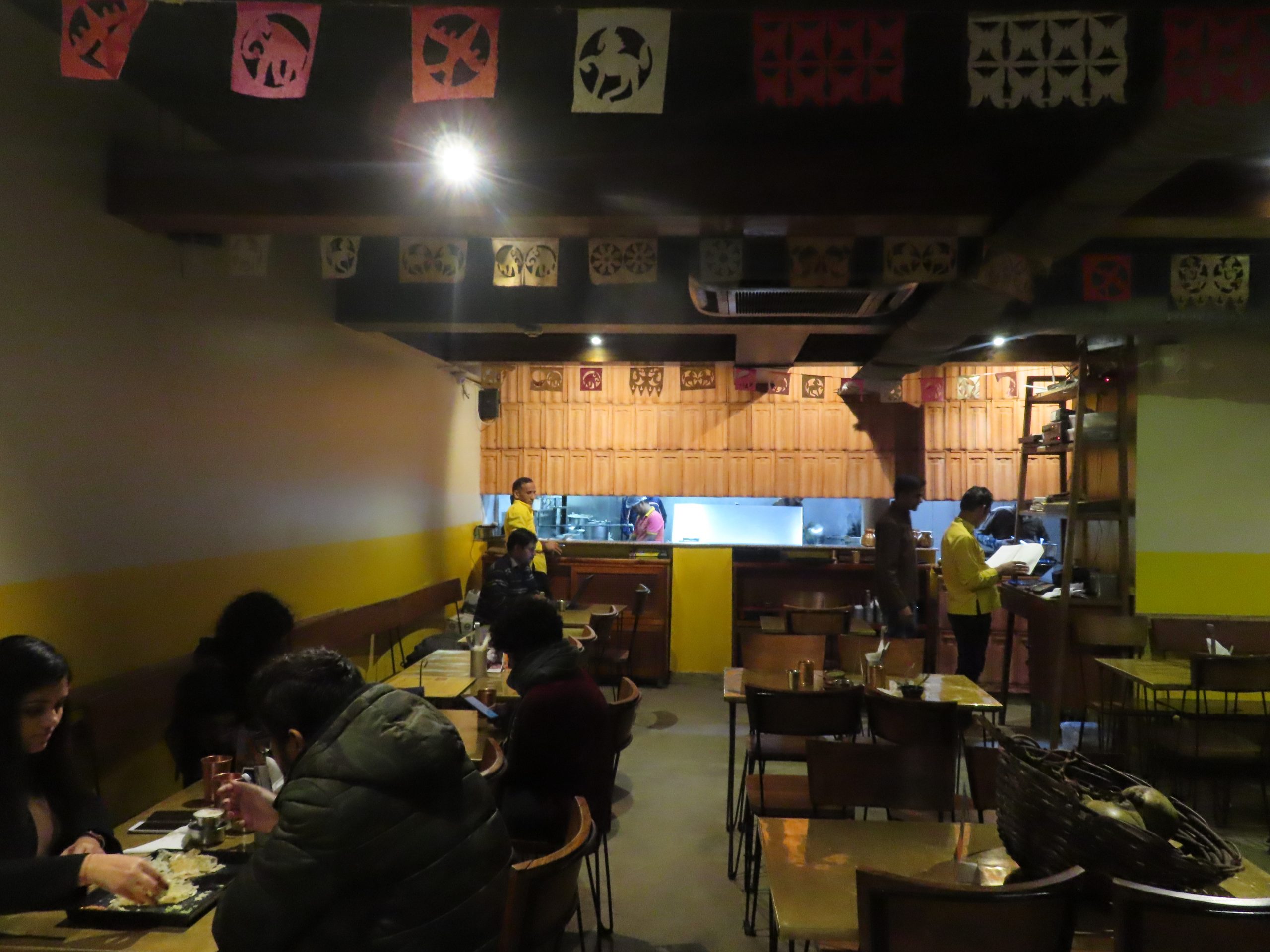 The restaurant is located in a nice and calm shopping street, I was shocked by everything upon arrival in Dehli, so I was happy to chill in this cafe.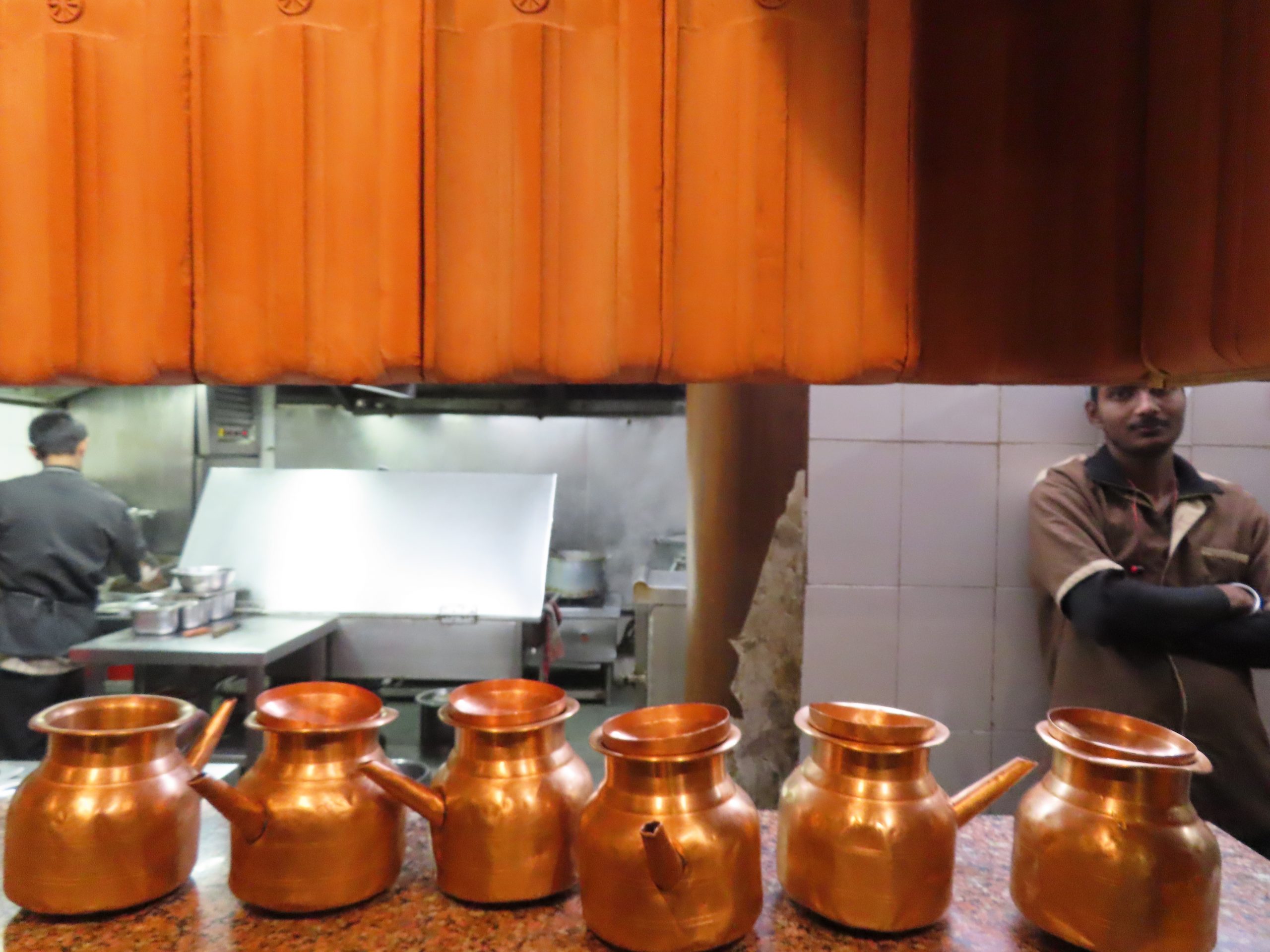 kitchen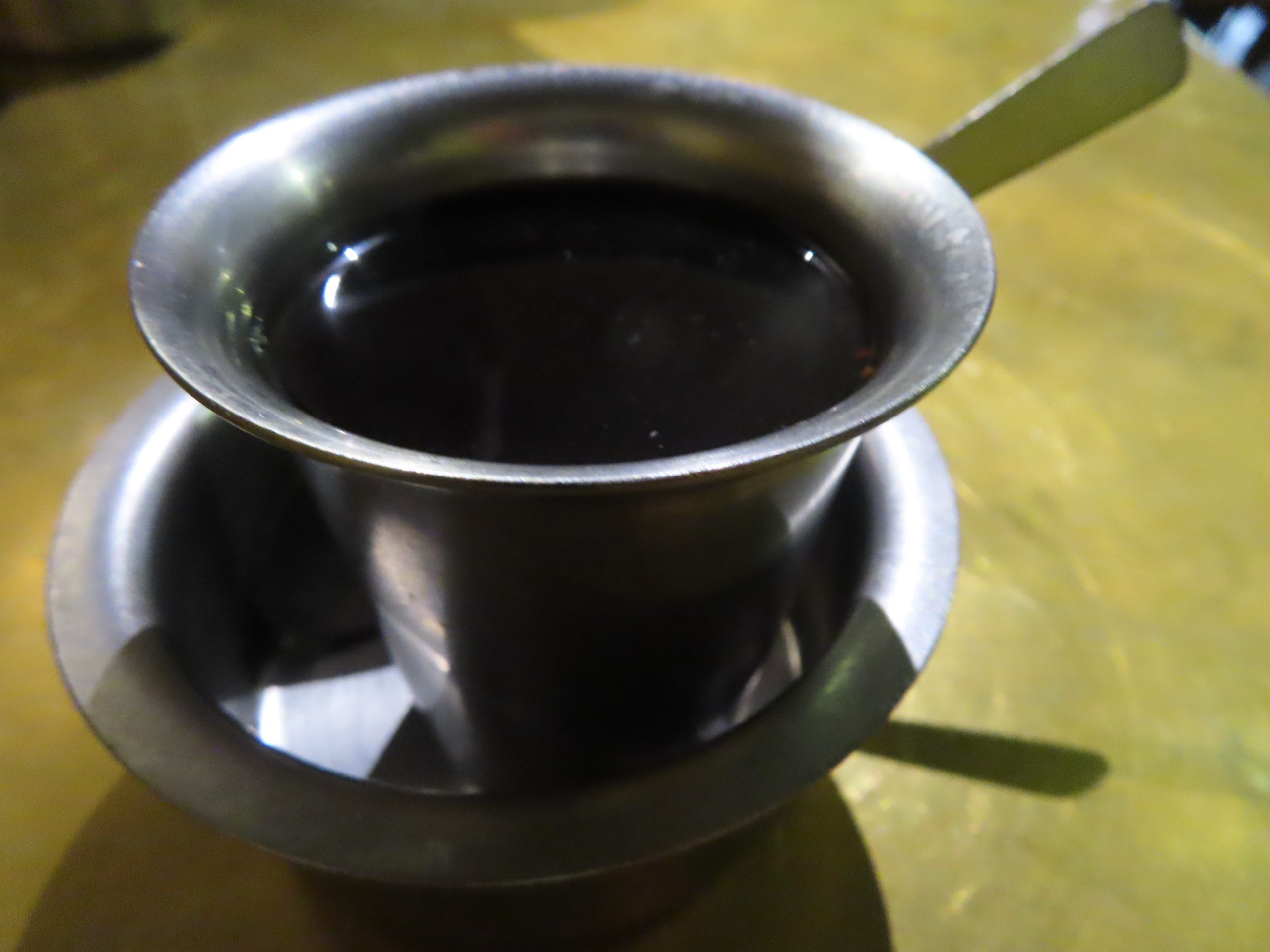 Spice coffee, but I don't remember any more how it tasted like.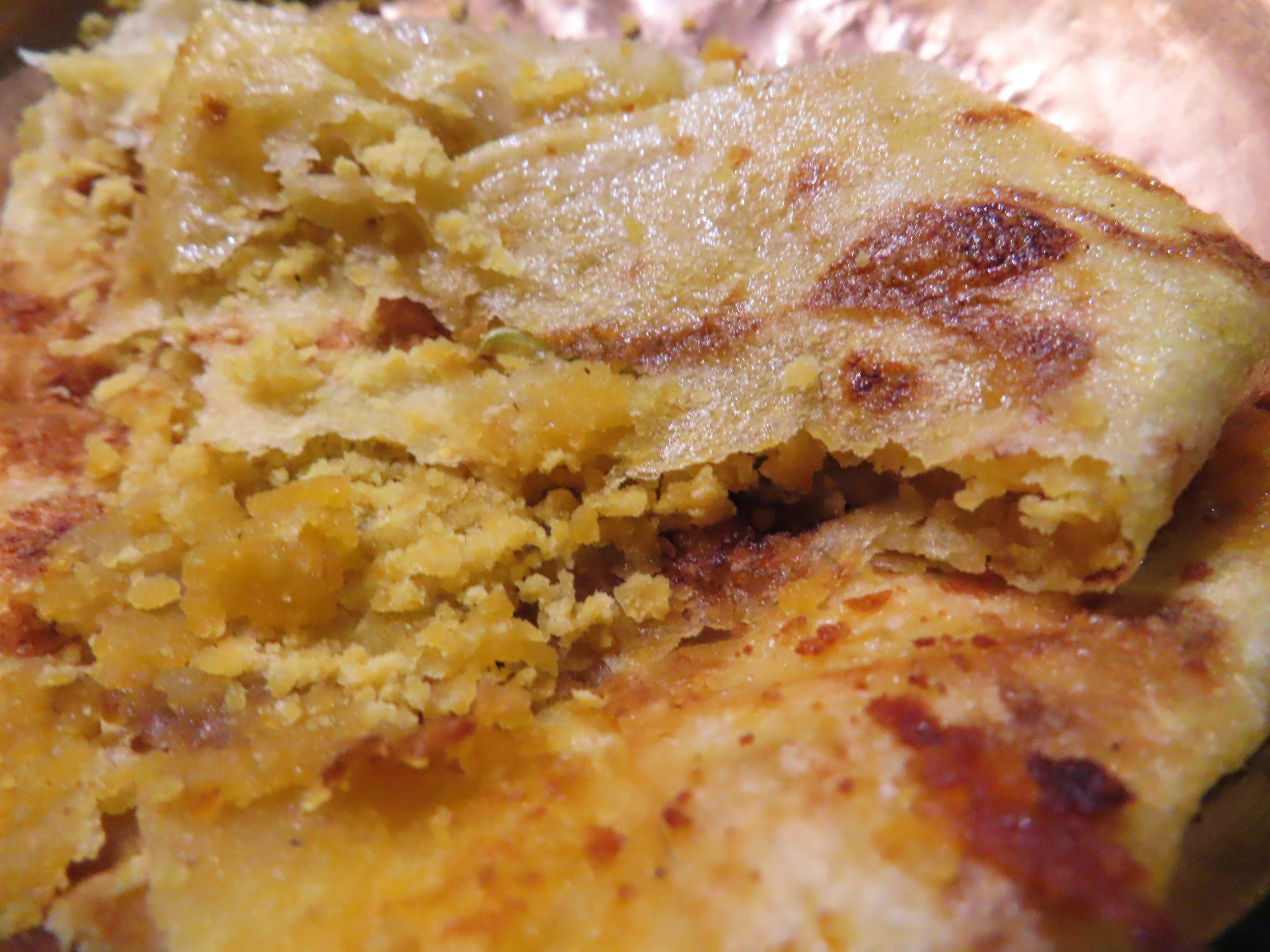 Sweet dosa with coconut paste, I miss it now ^^ In Belgium, you can barely find any dosa in any Indian restaurants, all you find is chicken masala or lamb curry (shrug)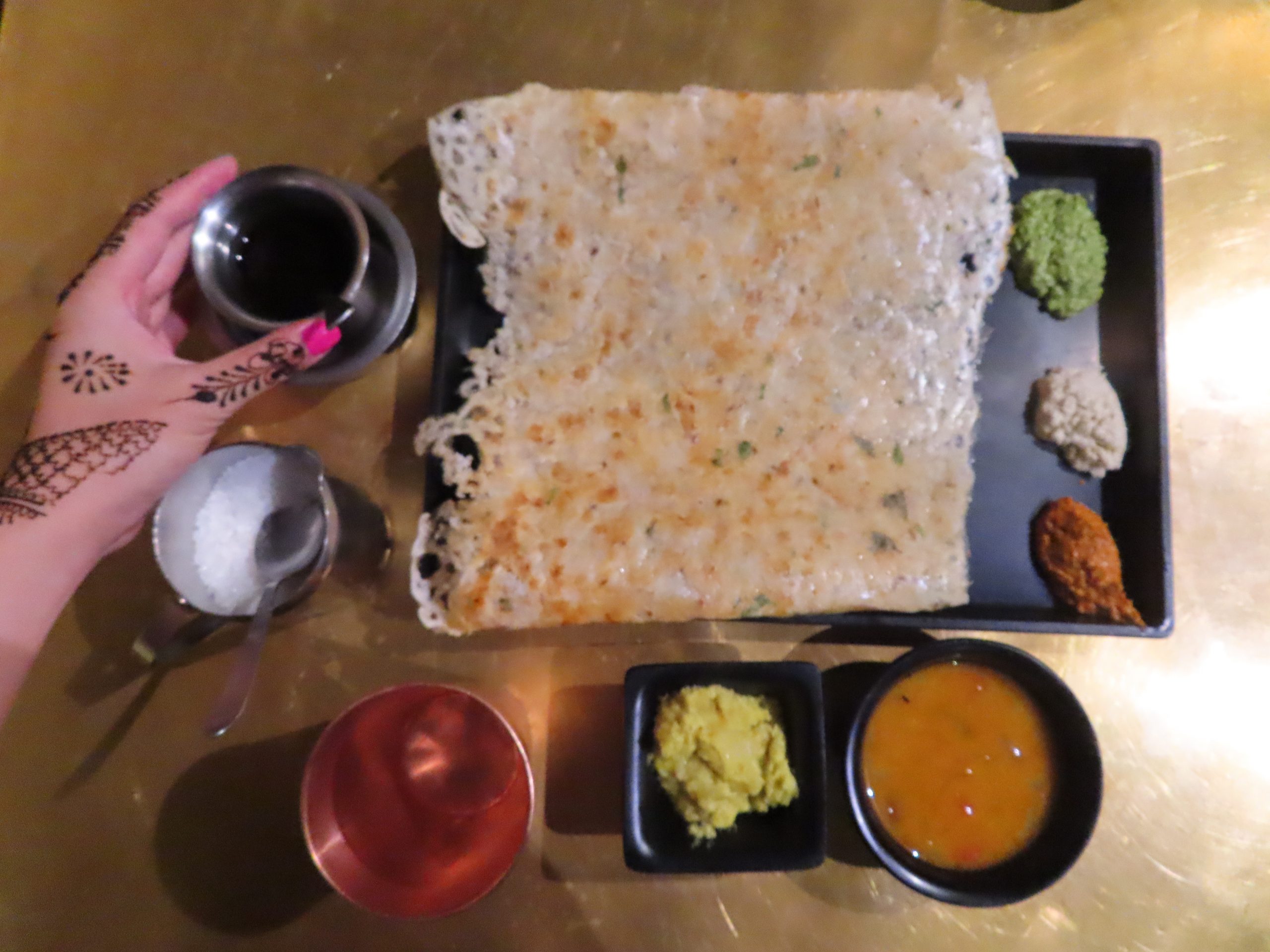 Address: Ground Shop No. M-21, Greater Kailash II, New Delhi, Delhi 110048, India