Amritsar is home to the beautiful Golden Temple, one of the most amazing places I've ever visited. I didn't plan to include it in my last Indian trip, as it's slightly far from Rajasthan, but in the end I was so glad that I went there, which turned out to be highlight of that trip.
The Golden Temple is the holiest temple for the Sikhs, Amritsar sees a sad history of freedom fight for the Sikhs, there're some memorials in the main road next to the Golden Temple.
From Delhi there's an overnight train to Amritsar. I've probably already posted the train journey while I was travelling, the train has a funny name, called literally the poor men's train, as there's only one sleeping class, it was dirty and cheap.
Let me share some of my memories from Amritsar.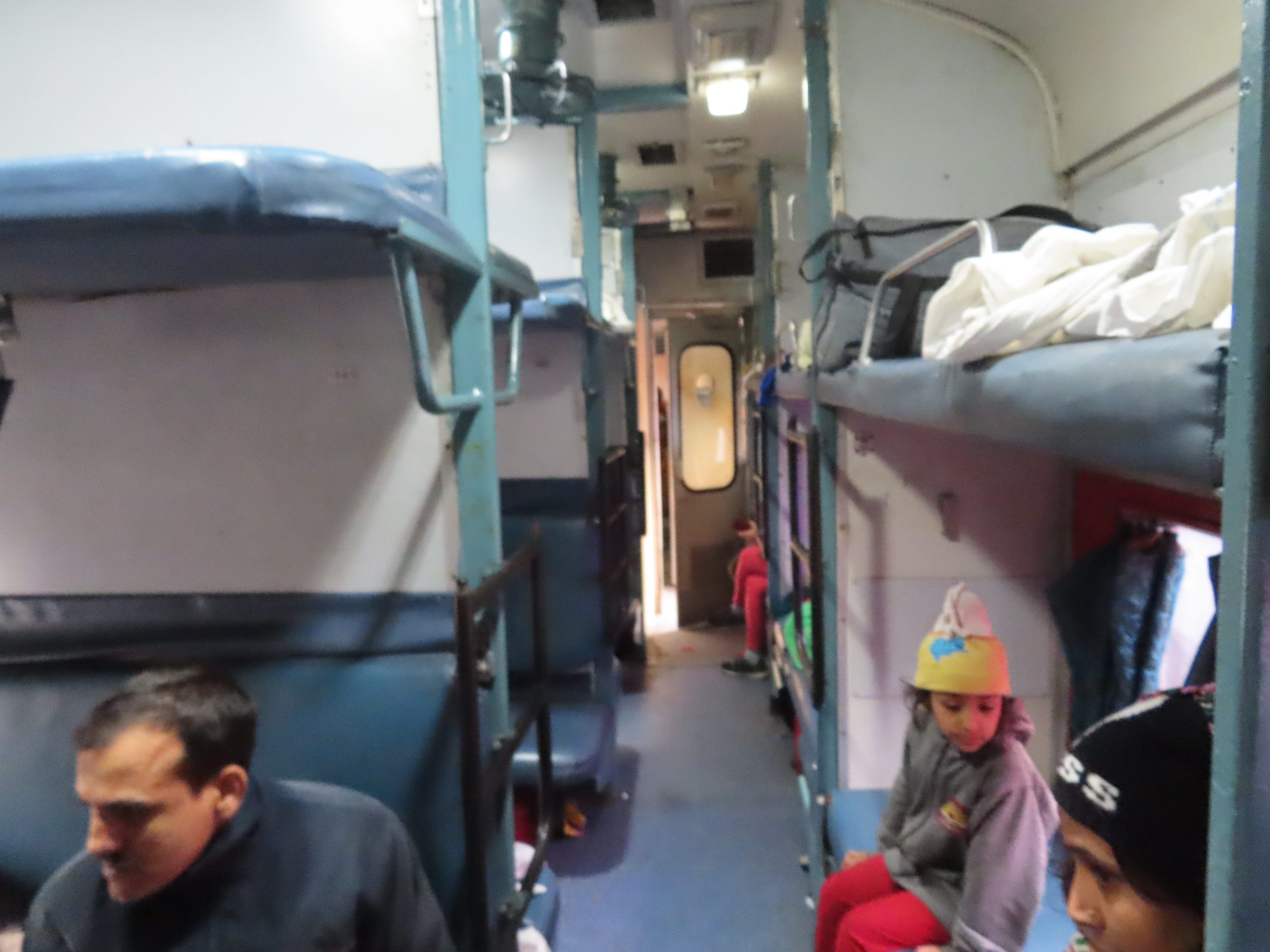 It was cold in December, walking with bare feet in the marbles inside the temple was cold, especially at night. Golden Temple was spiritual and beautiful!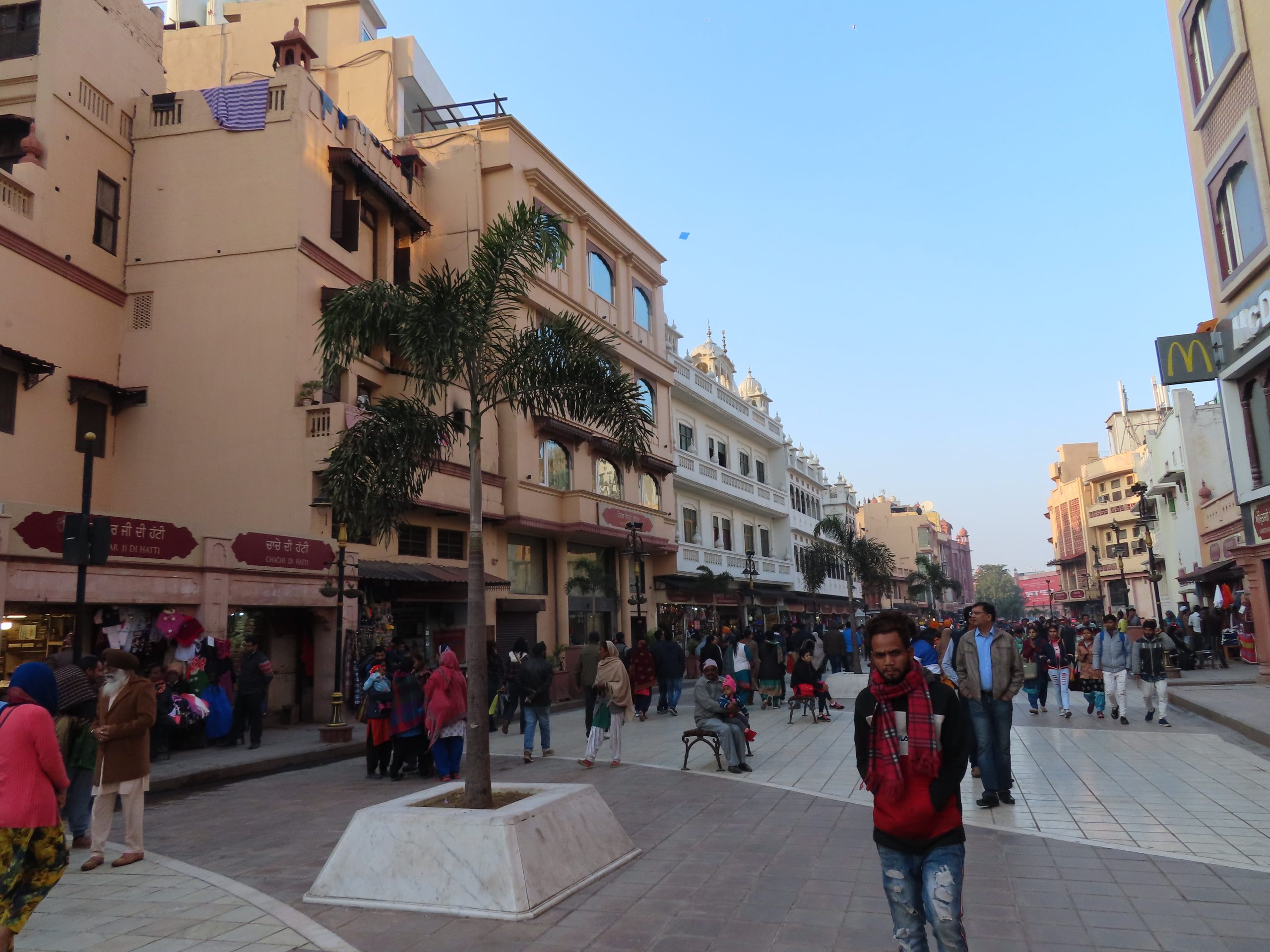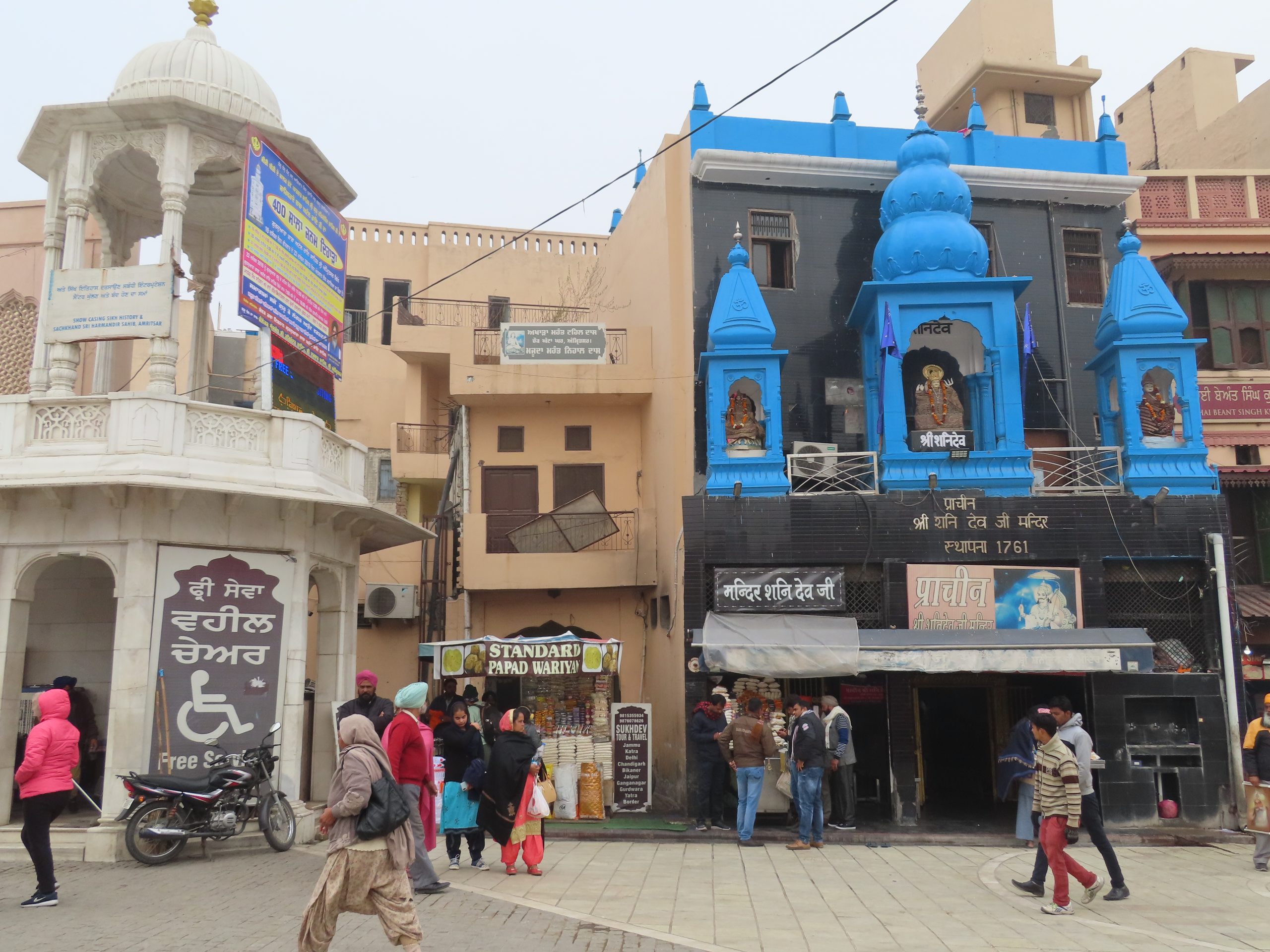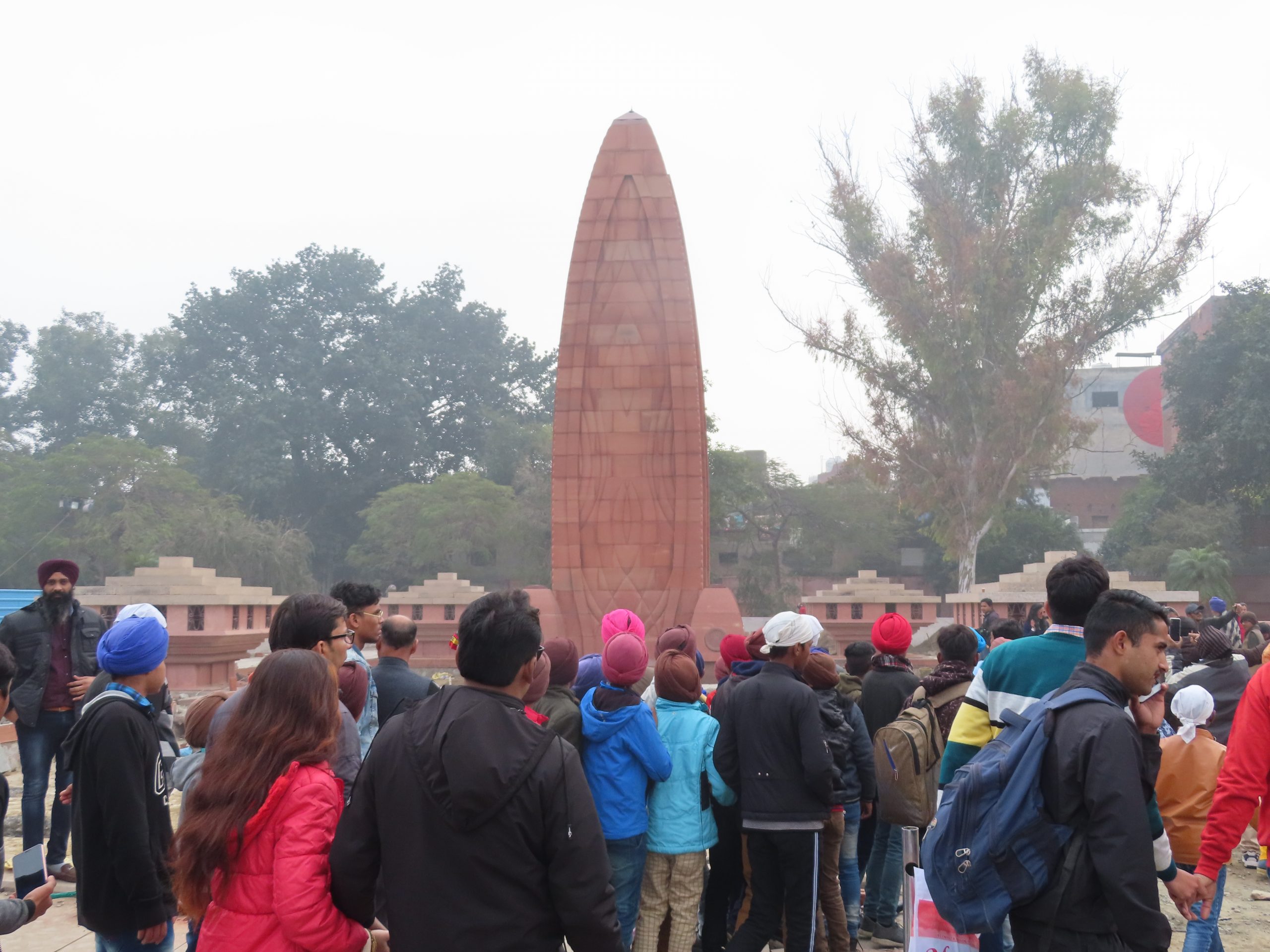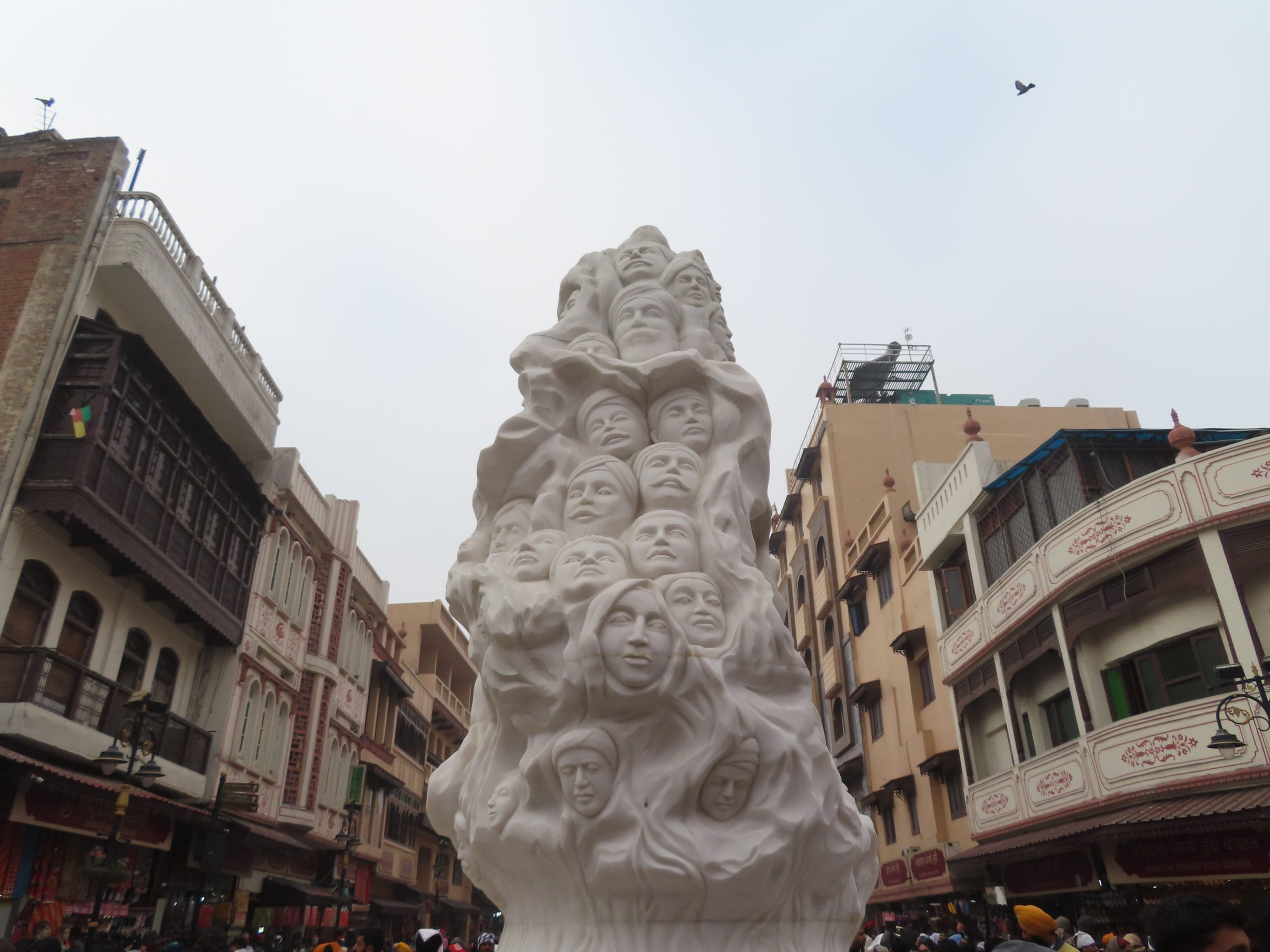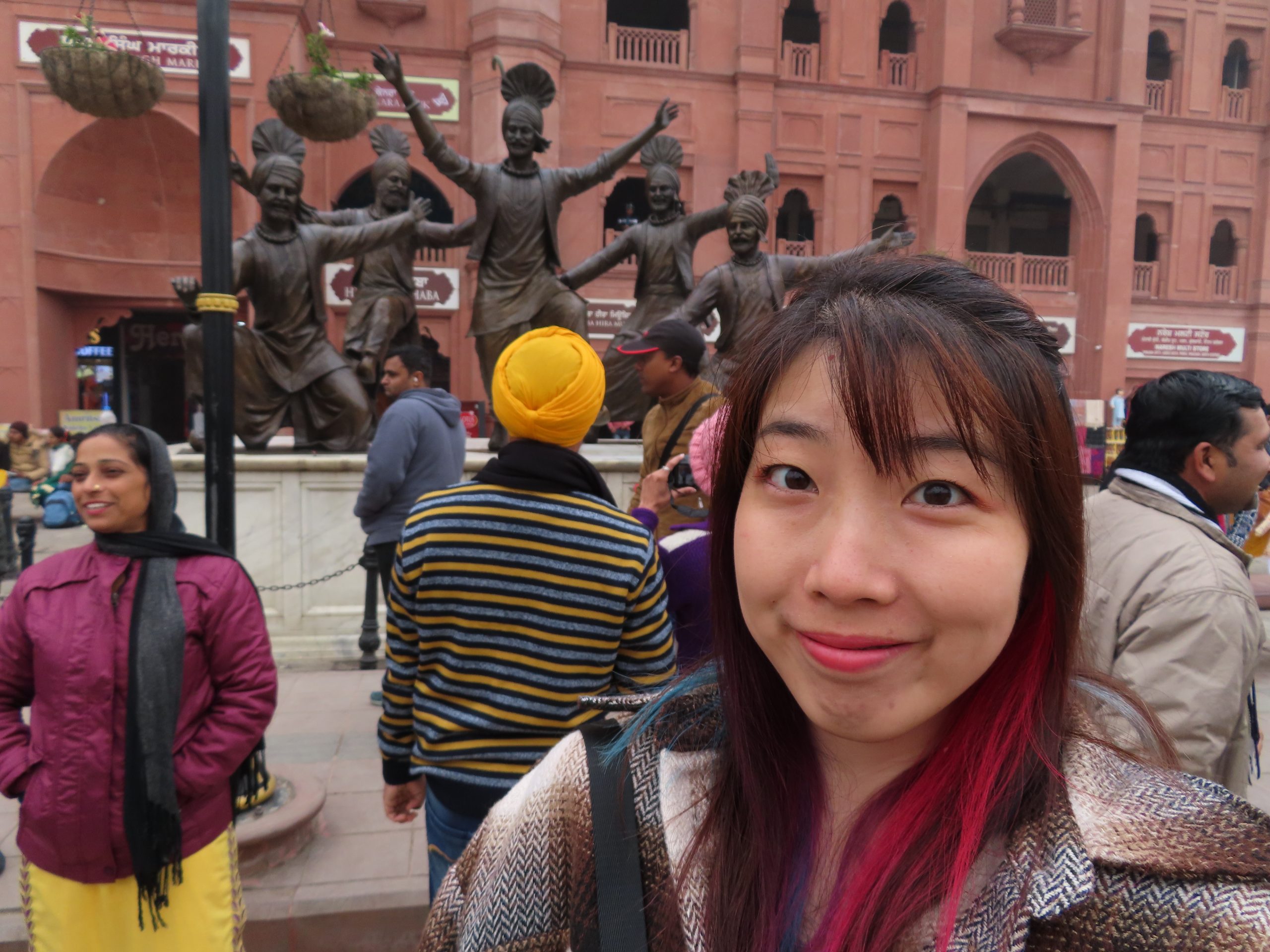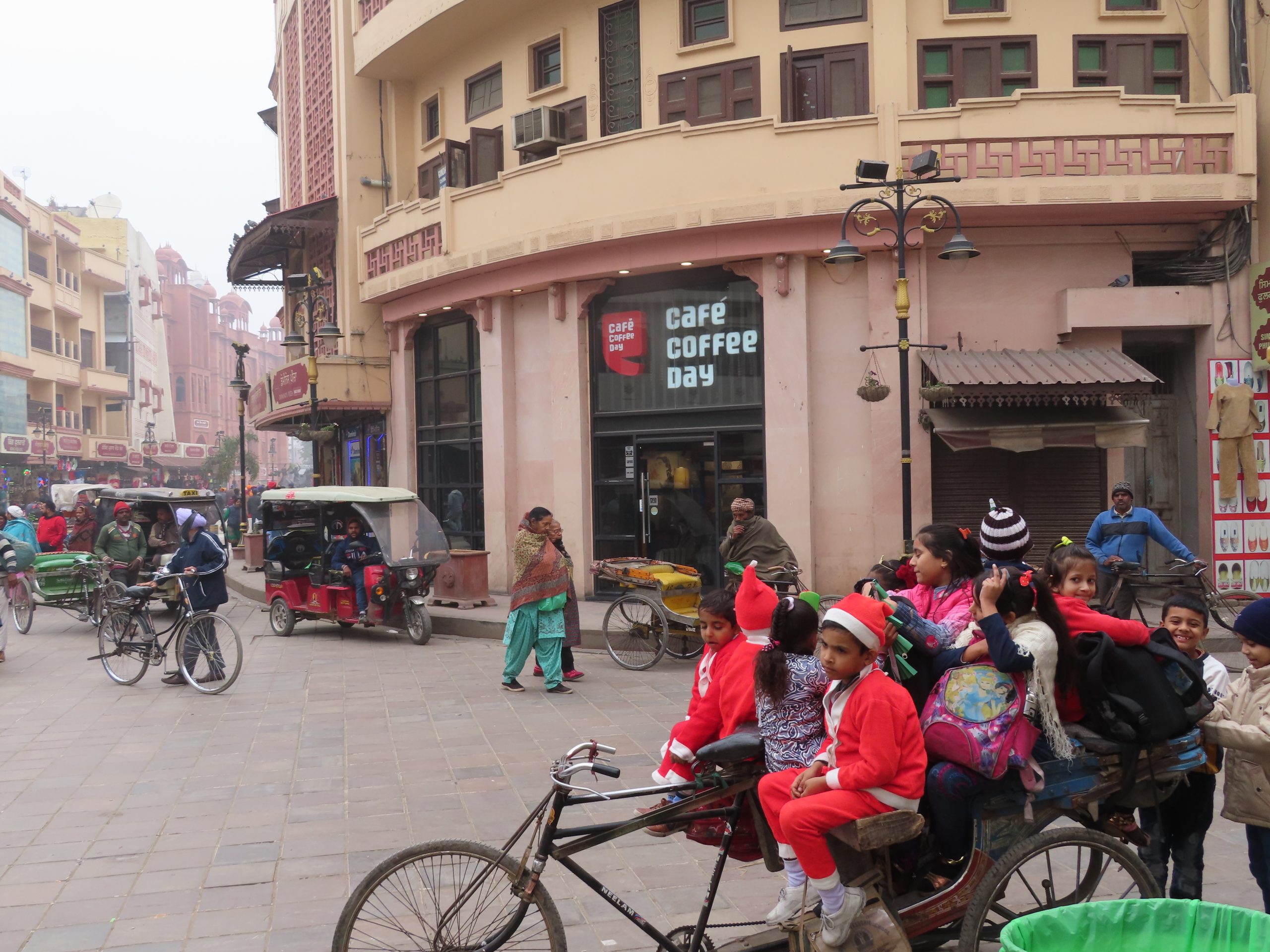 Besides the temple, the main walking street, there wasn't much to do, but there's a nice cloth market where I bought a new saree and let it stitched.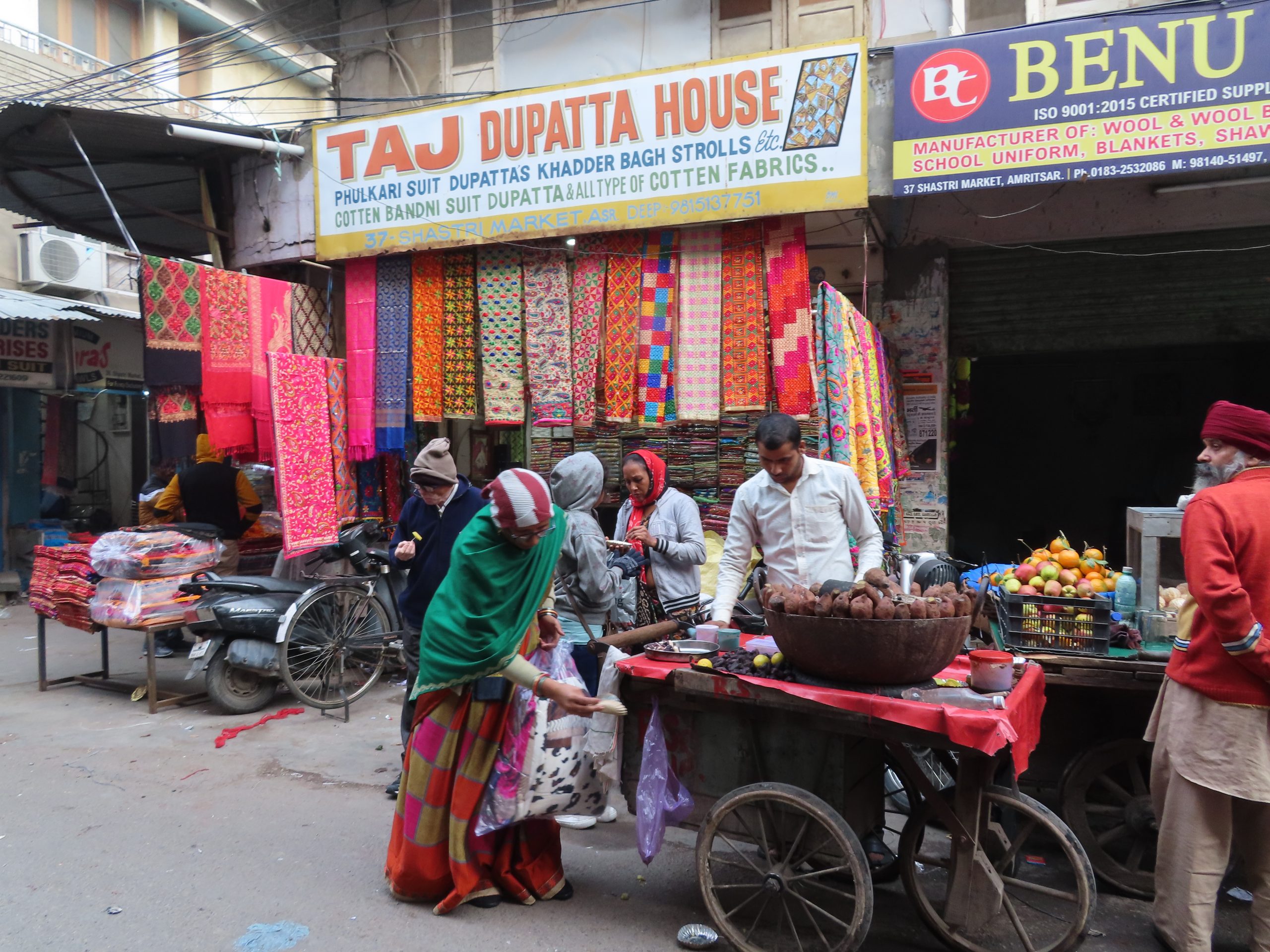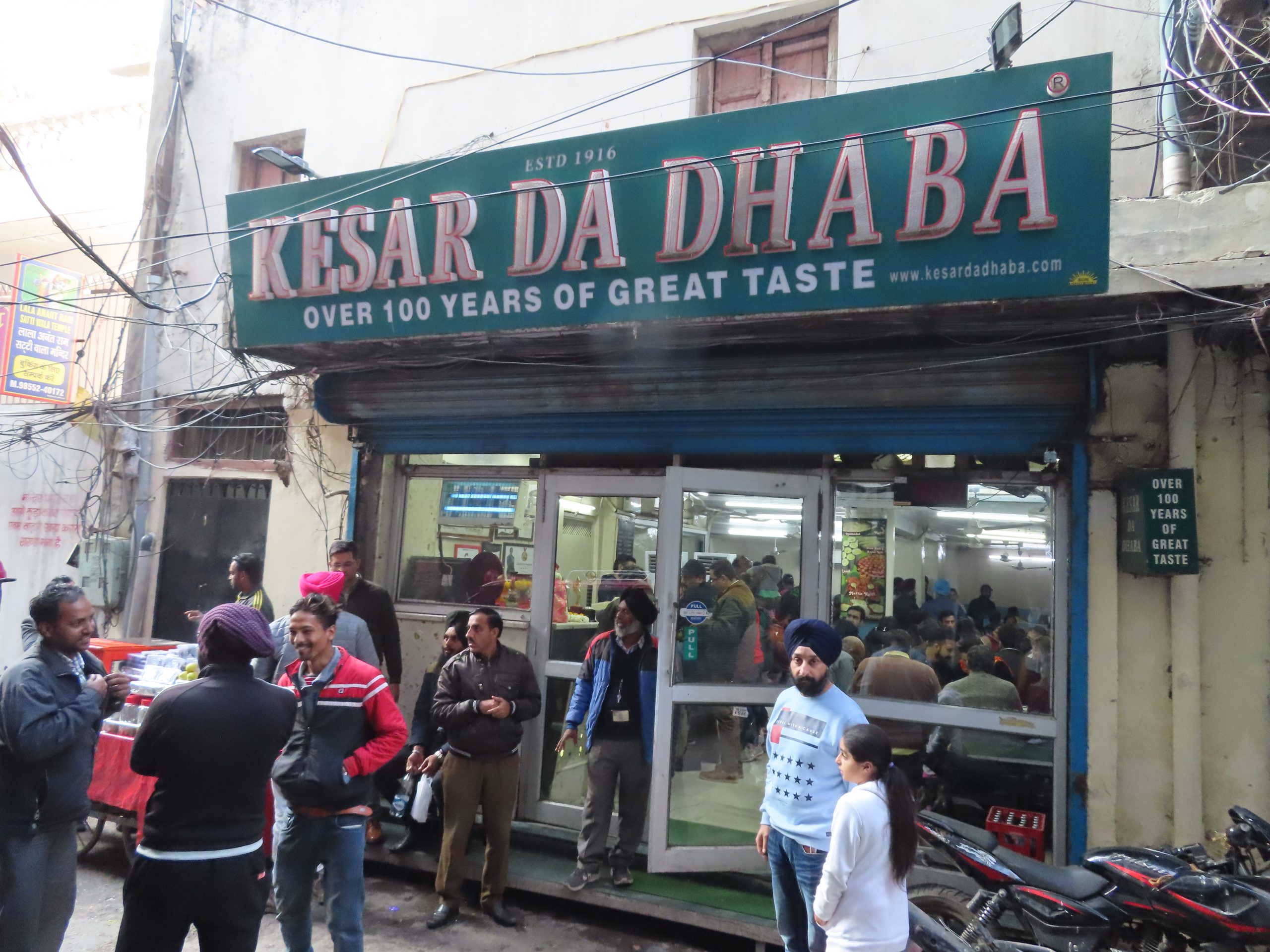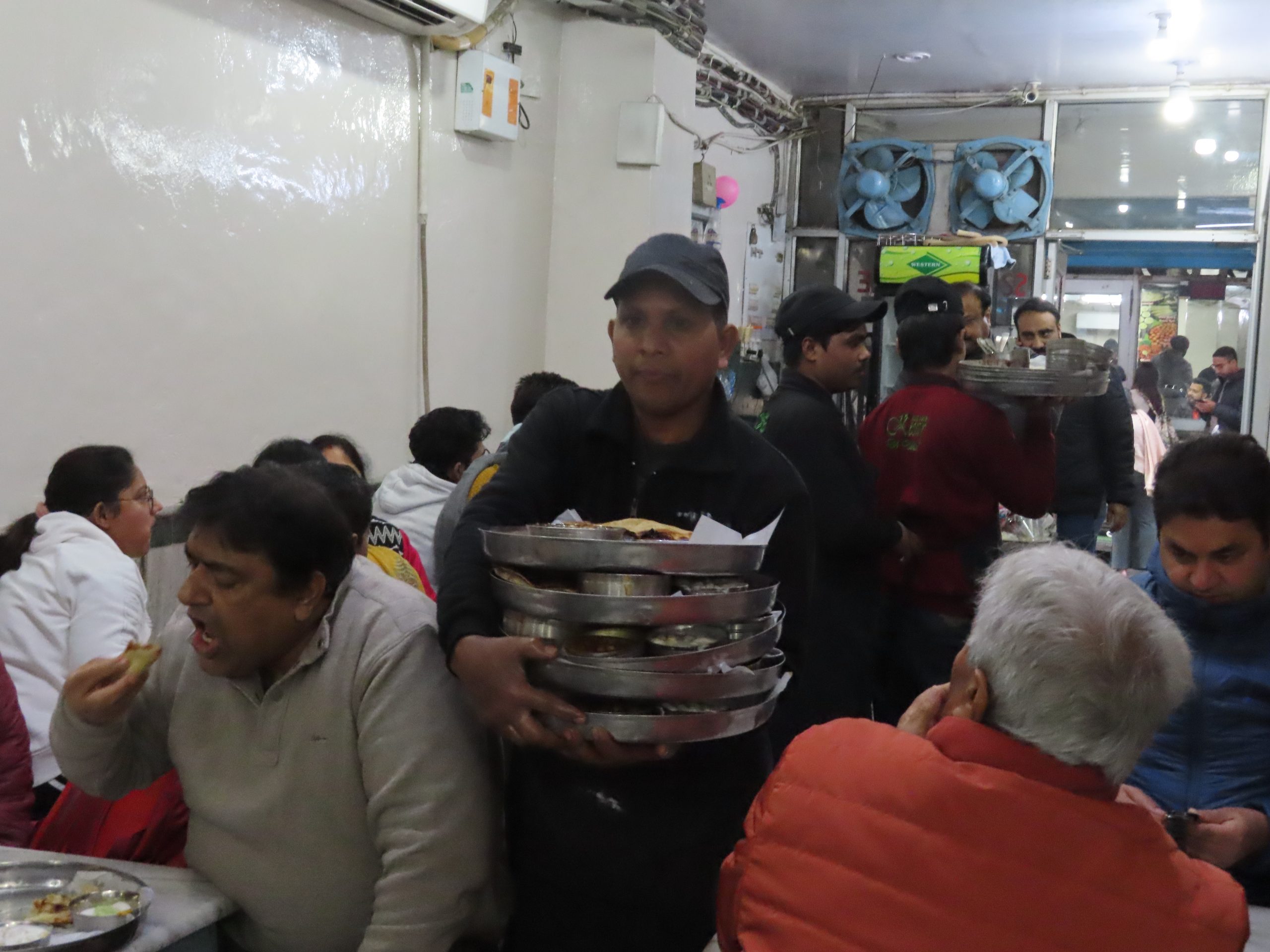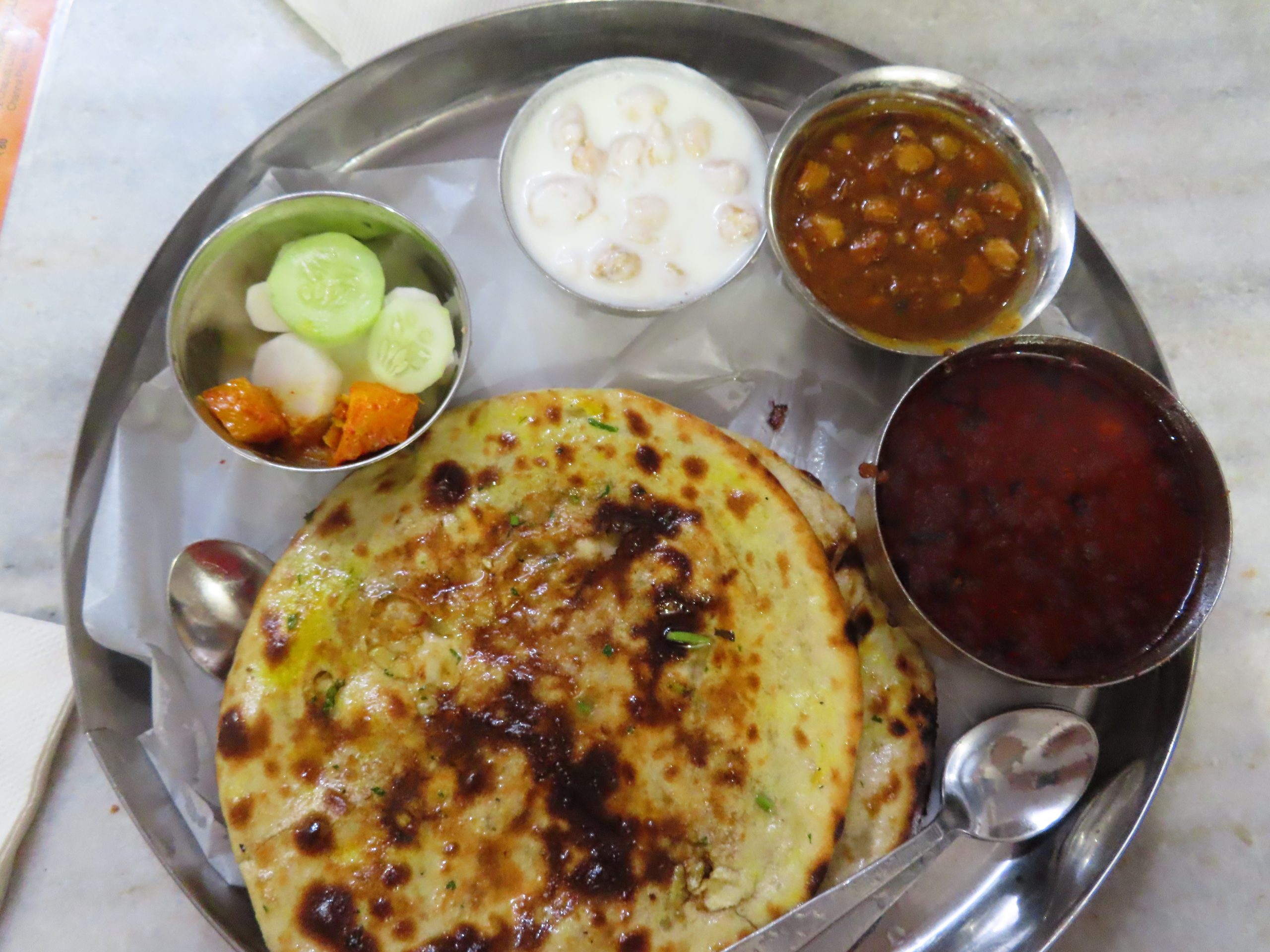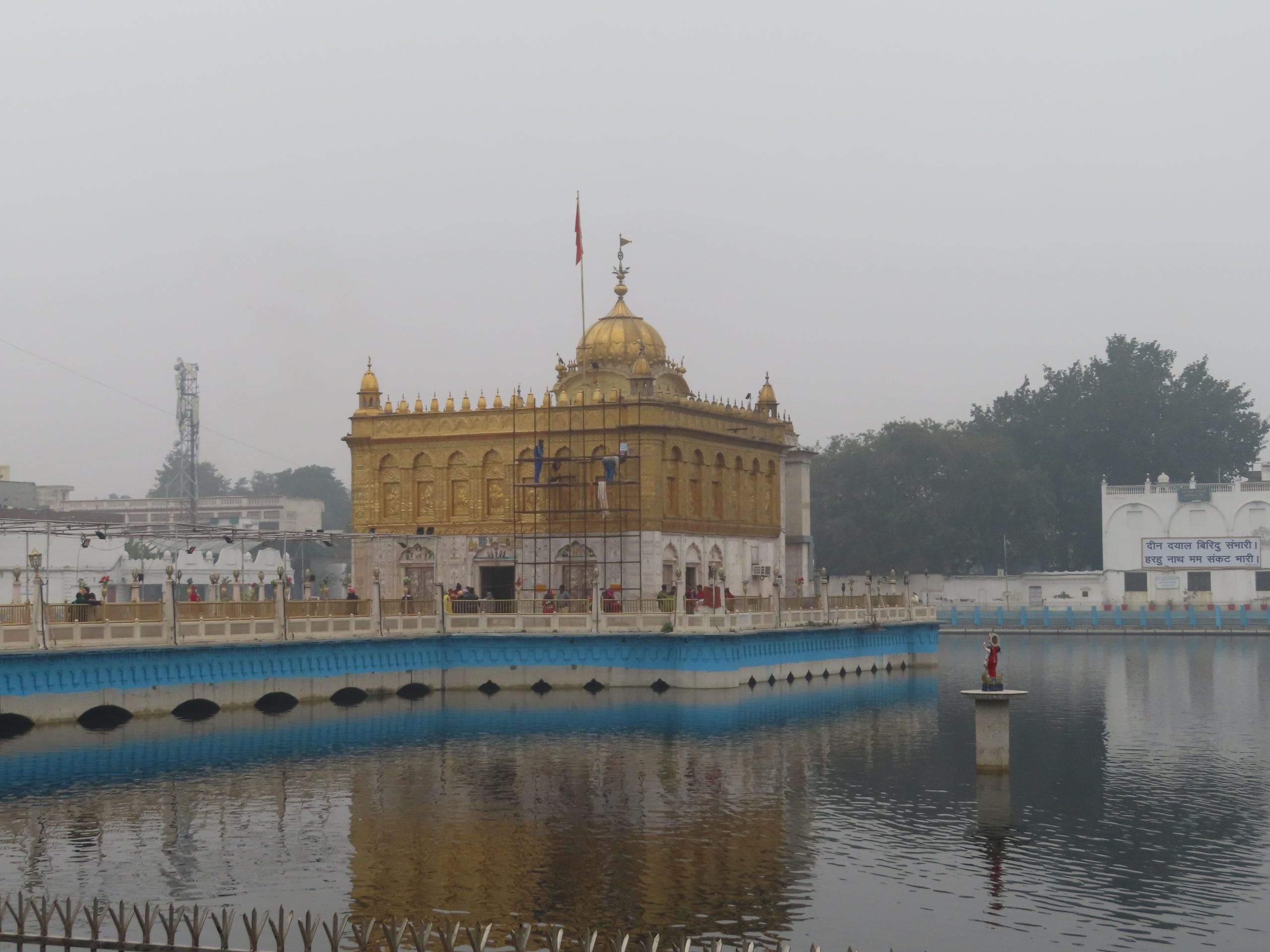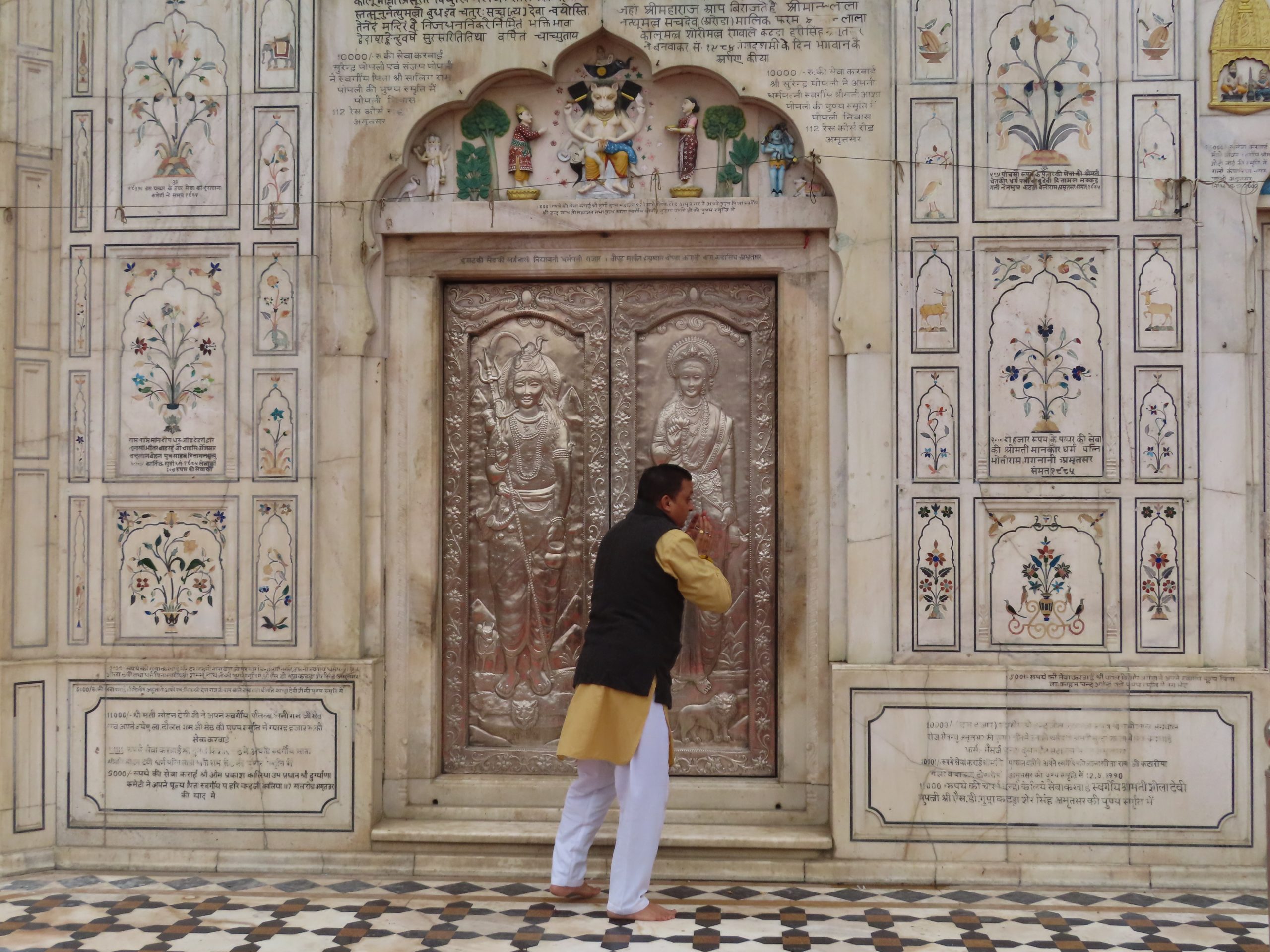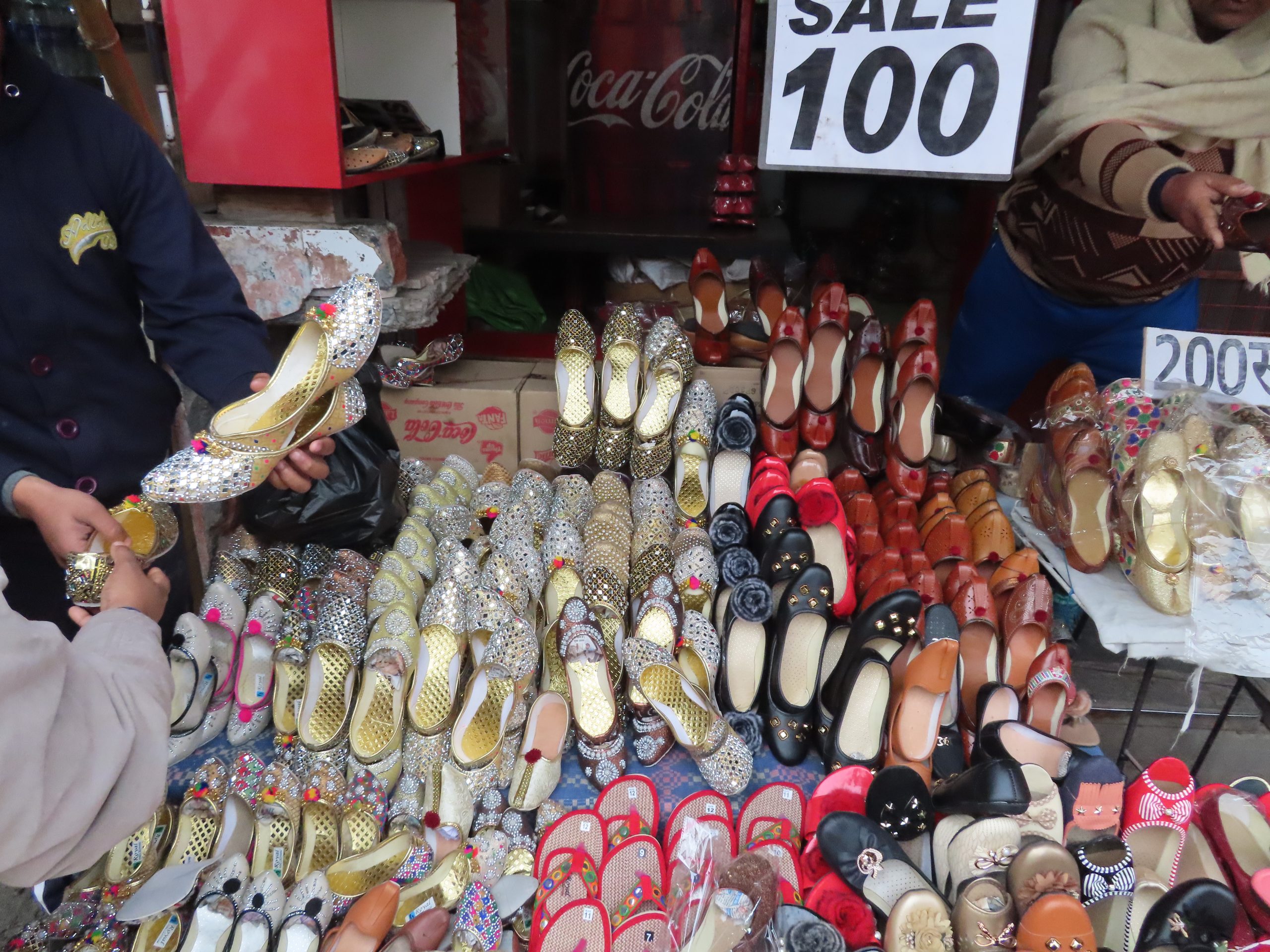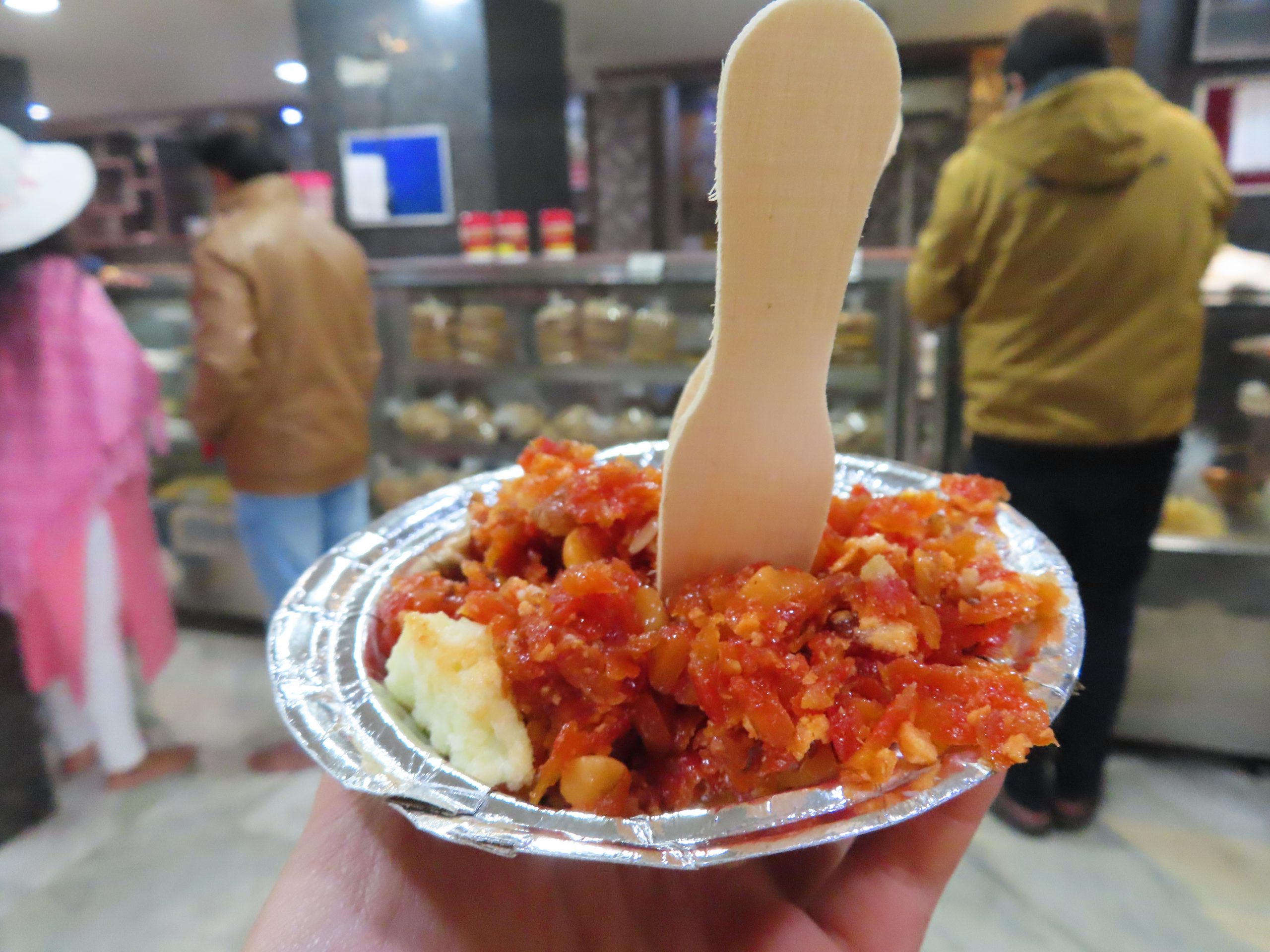 The hindu replica version temple itself isn't the most spectacular but you can find some super cheap souvenirs and tasty desserts near the temple. Now I miss Indian desserts!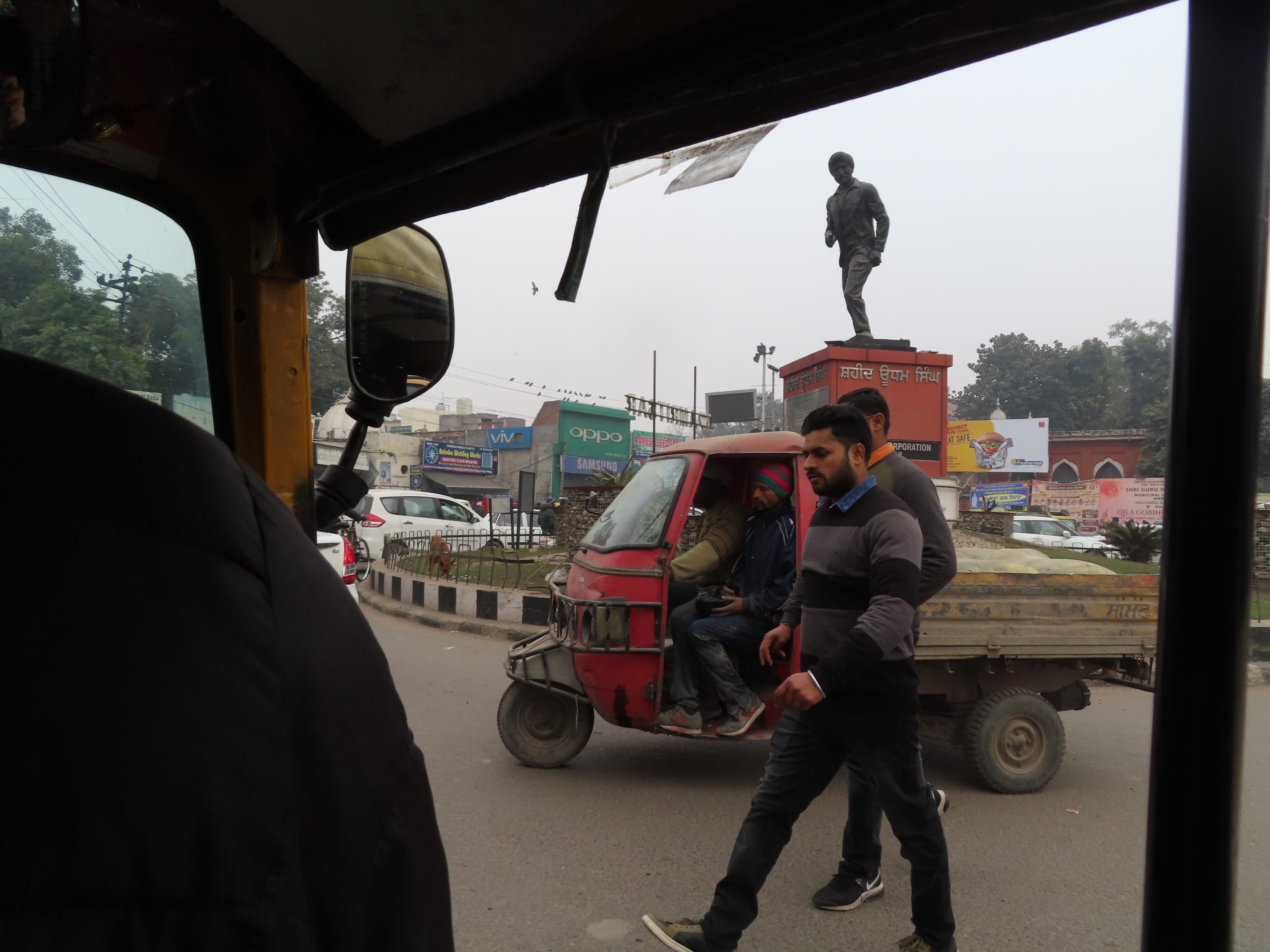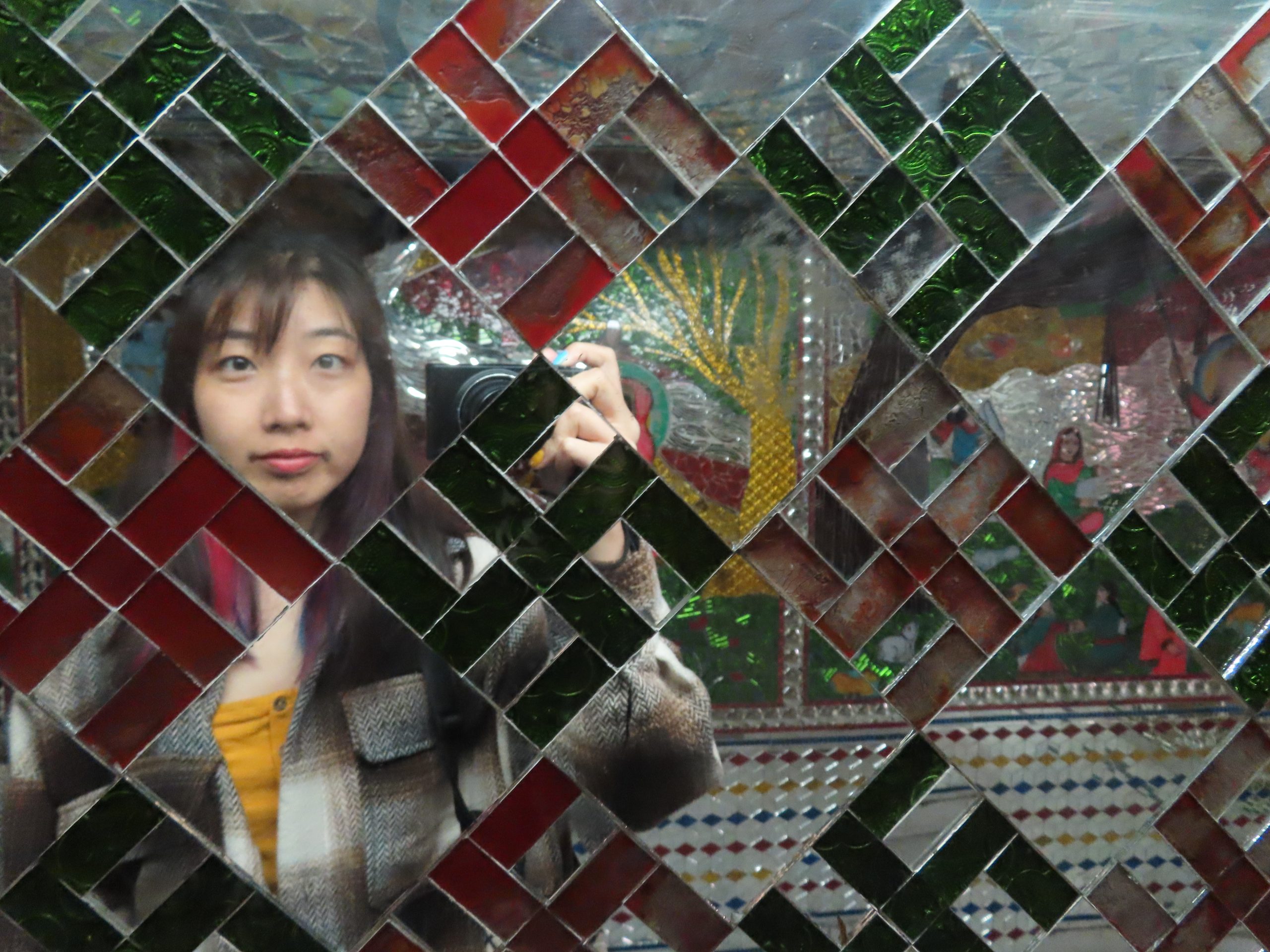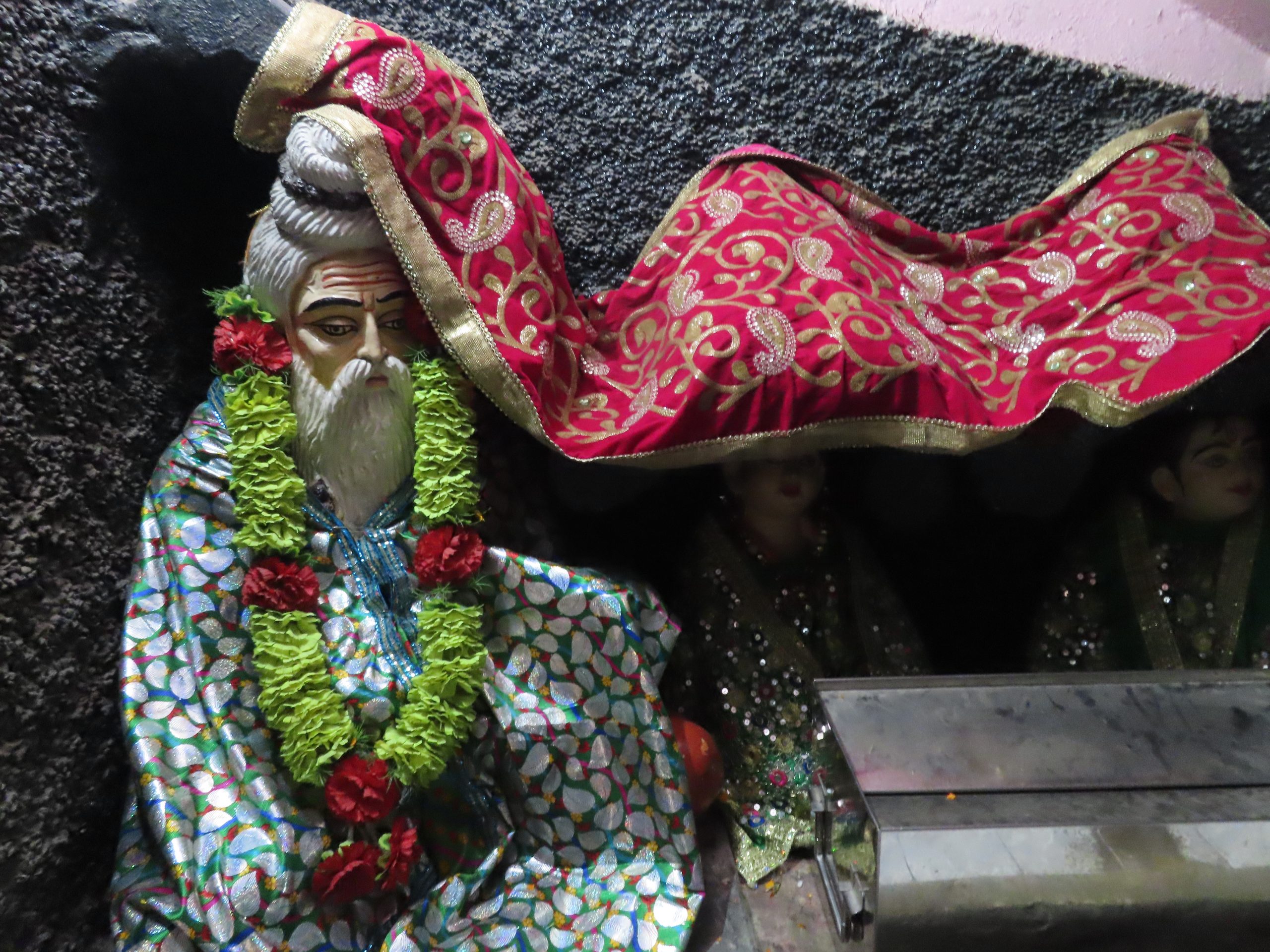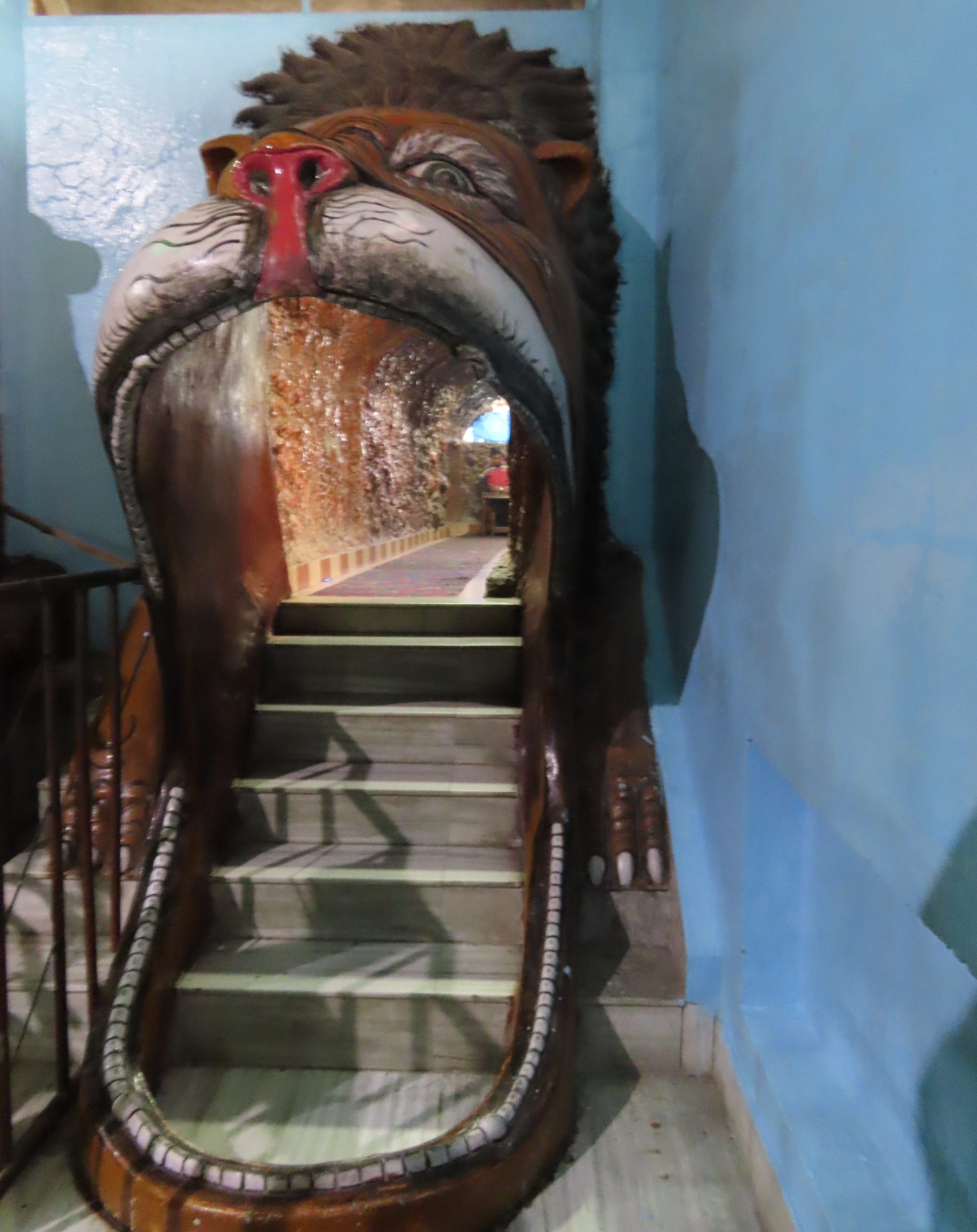 I realised when collecting some photos earlier that I also visited a weird temple, it was newly painted and they try to make it a labyrinth so you'll have to climb inside all over, the temple is huge, with a lot of Buddha statues, probably popular among kids.
To get out of Amritsar there's trains to Jaipur and Dehli.