Harmandir Sahib, also known as the Golden Temple, is the holiest place for the worship of Sikhism. Anyone is welcome. It's probably the most devine and spiritual place I've ever been to.
From Delhi you can take a sleeper train or daytime train, the one I took is literally called "poor people's train" (the train didn't have higher seat class than AC3). It was probably the worst train trip I've ever done. Chose it only because the time seemed OK, although it didn't make a difference in the end after a few hours delay of departure.
The Golden Temple is totally worth going despite the bad train trip.
I only met a few Sikh in Belgium, didn't know that much of their religion before coming to Amritsar and learnt a lot of their culture and stories here. The temple is basically the definition of Sikhism. It's interesting for me to see the way the manage it. There's a large community kitchen where you can volunteer there and anyone can go inside hace some free meals. They even offer beds for pilgrims.
Here are some photos I took these days: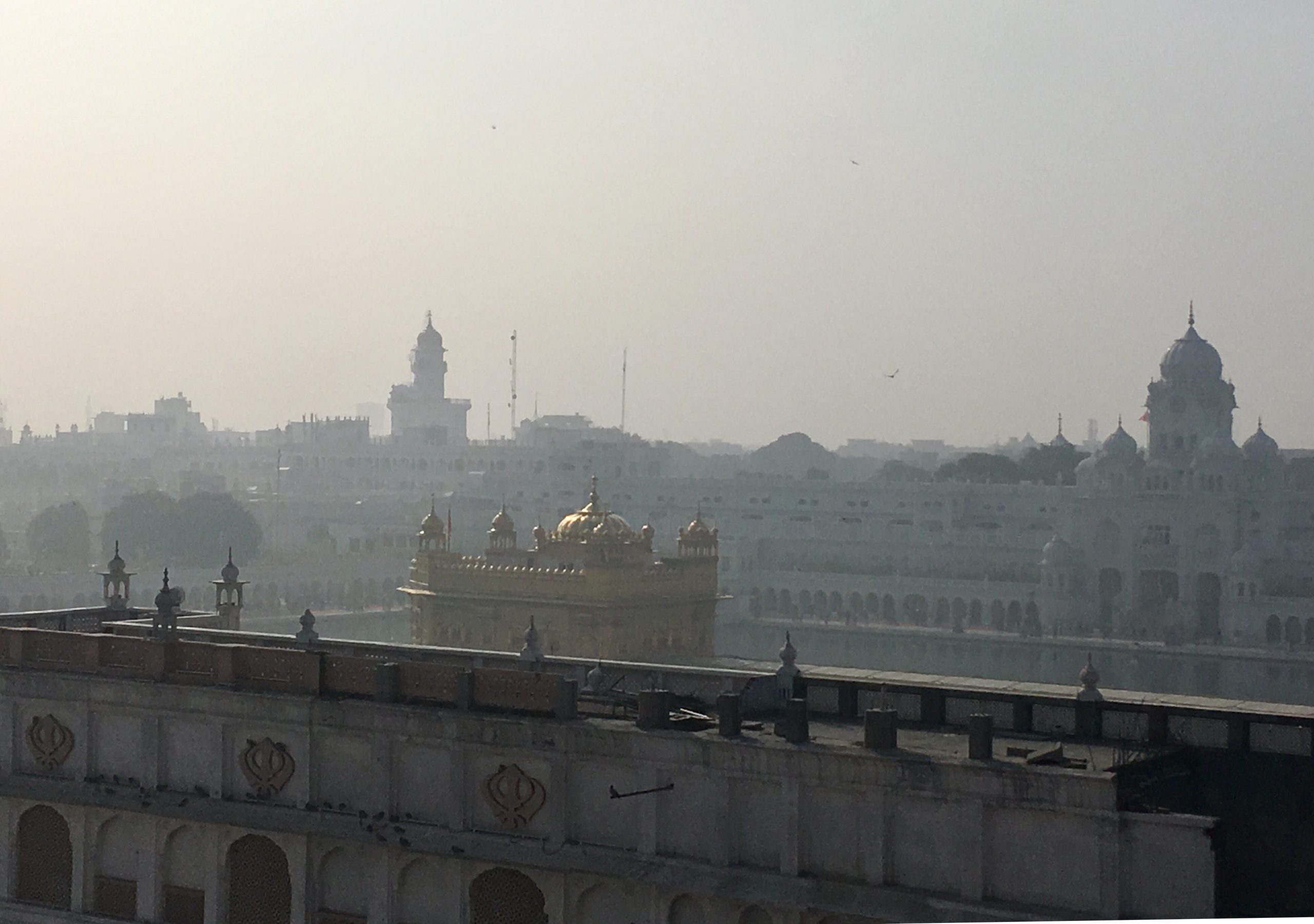 View of the temple from hotel terrace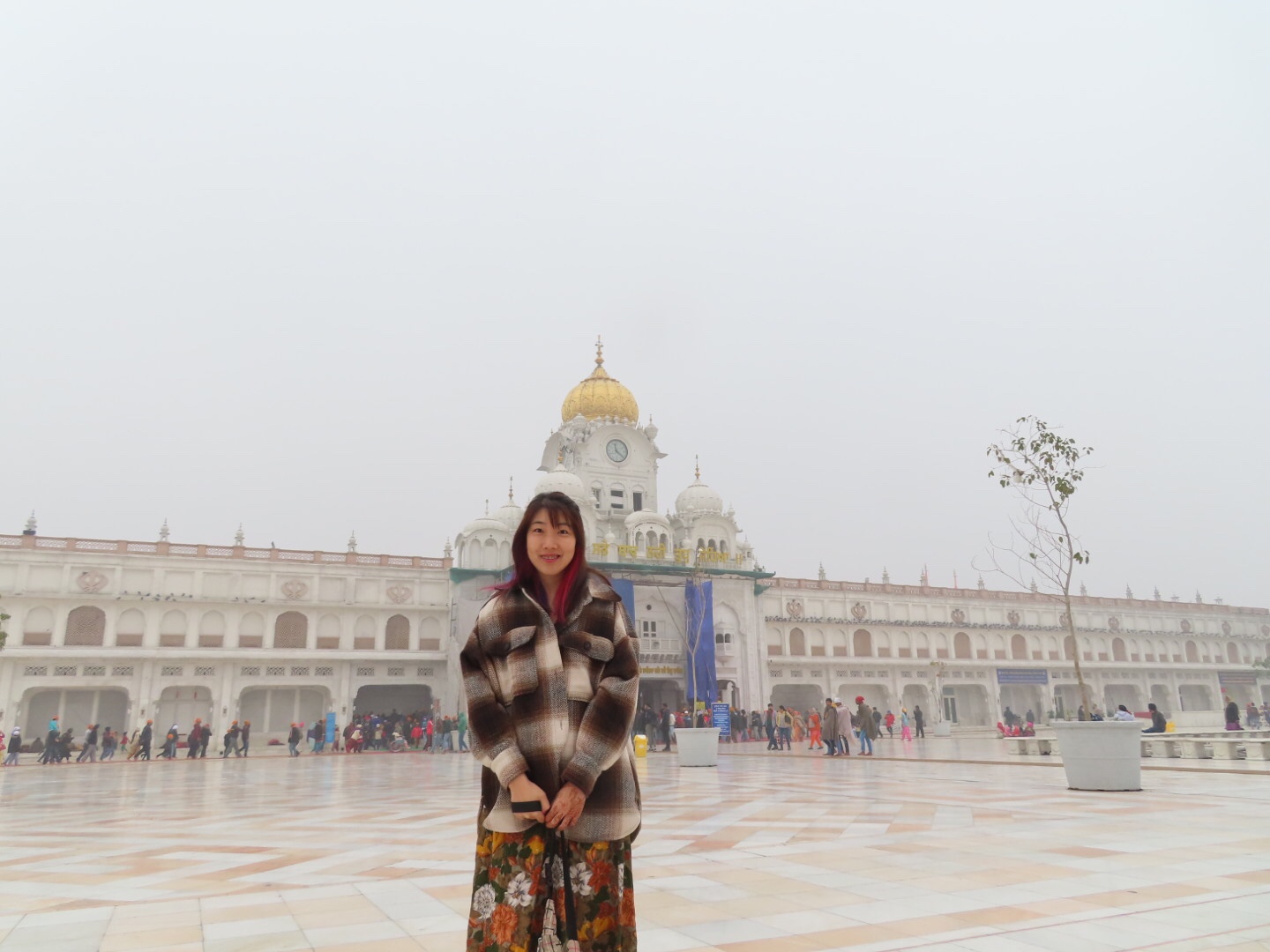 the square in front of the temple, where you take off the shoes, it can be quite cold these days to step on marbles with barefoot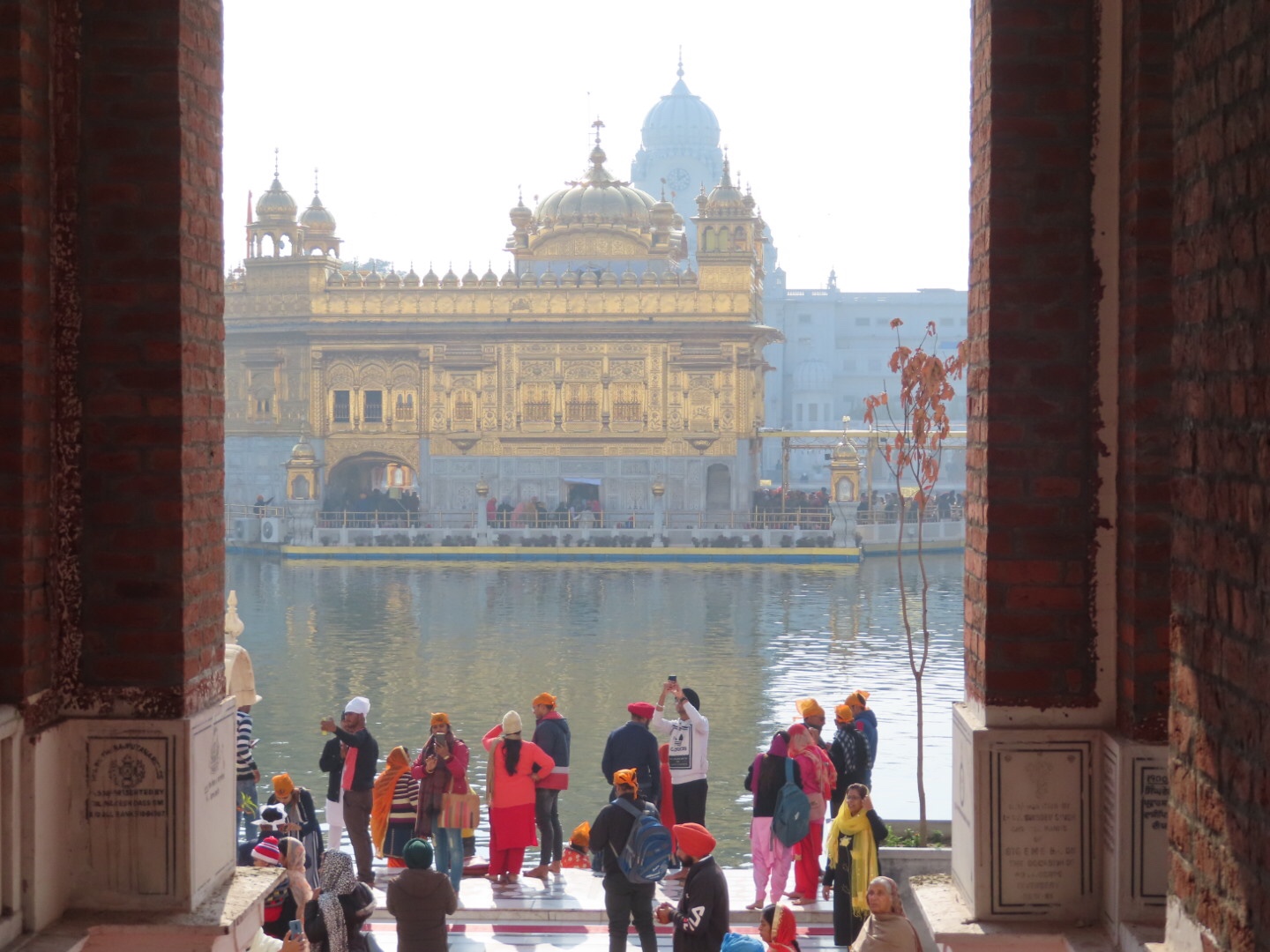 Entrance of the temple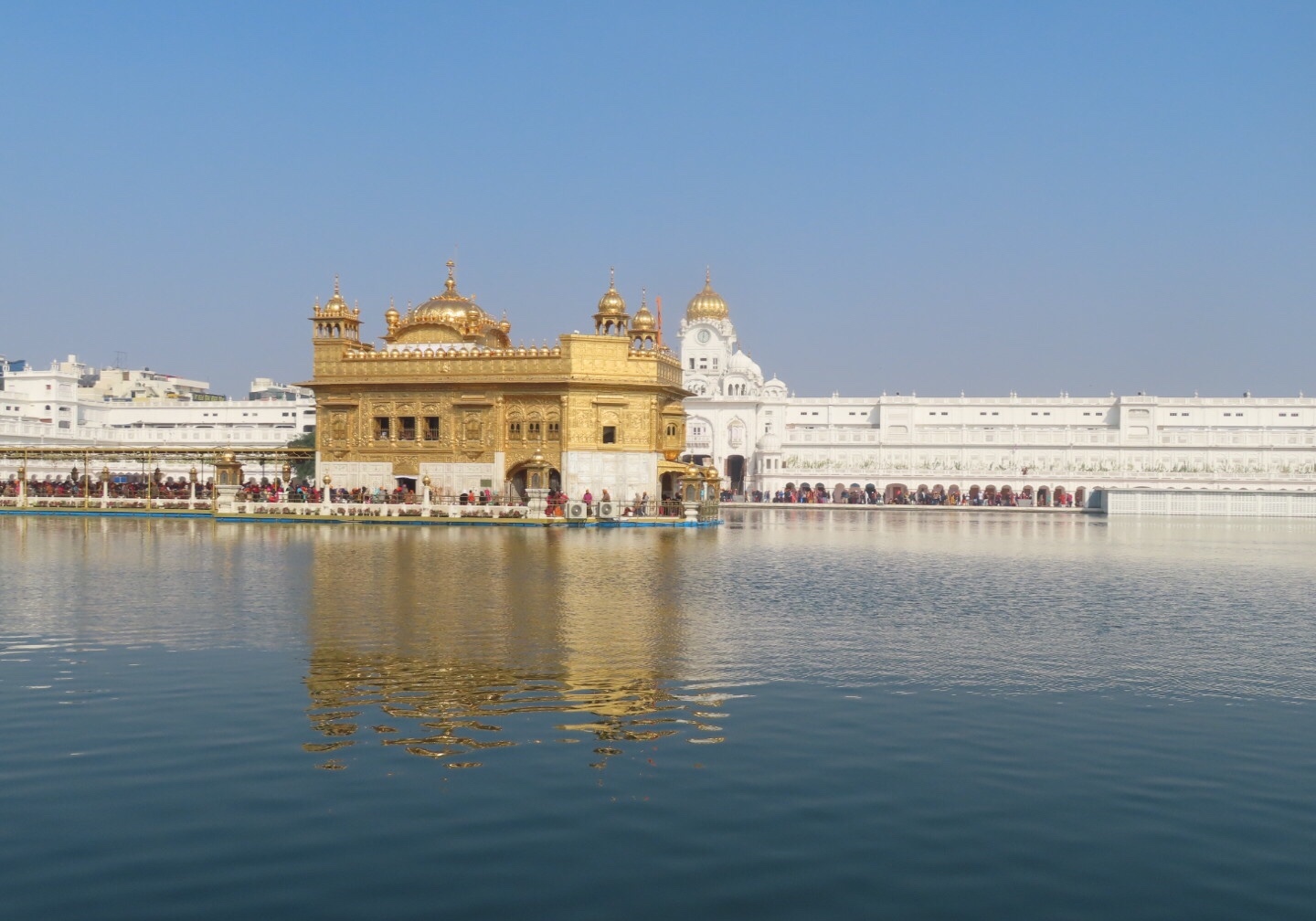 the city Amritsar is named after the pool around the Golden Temple, Amristar literally means the pool of Nectar.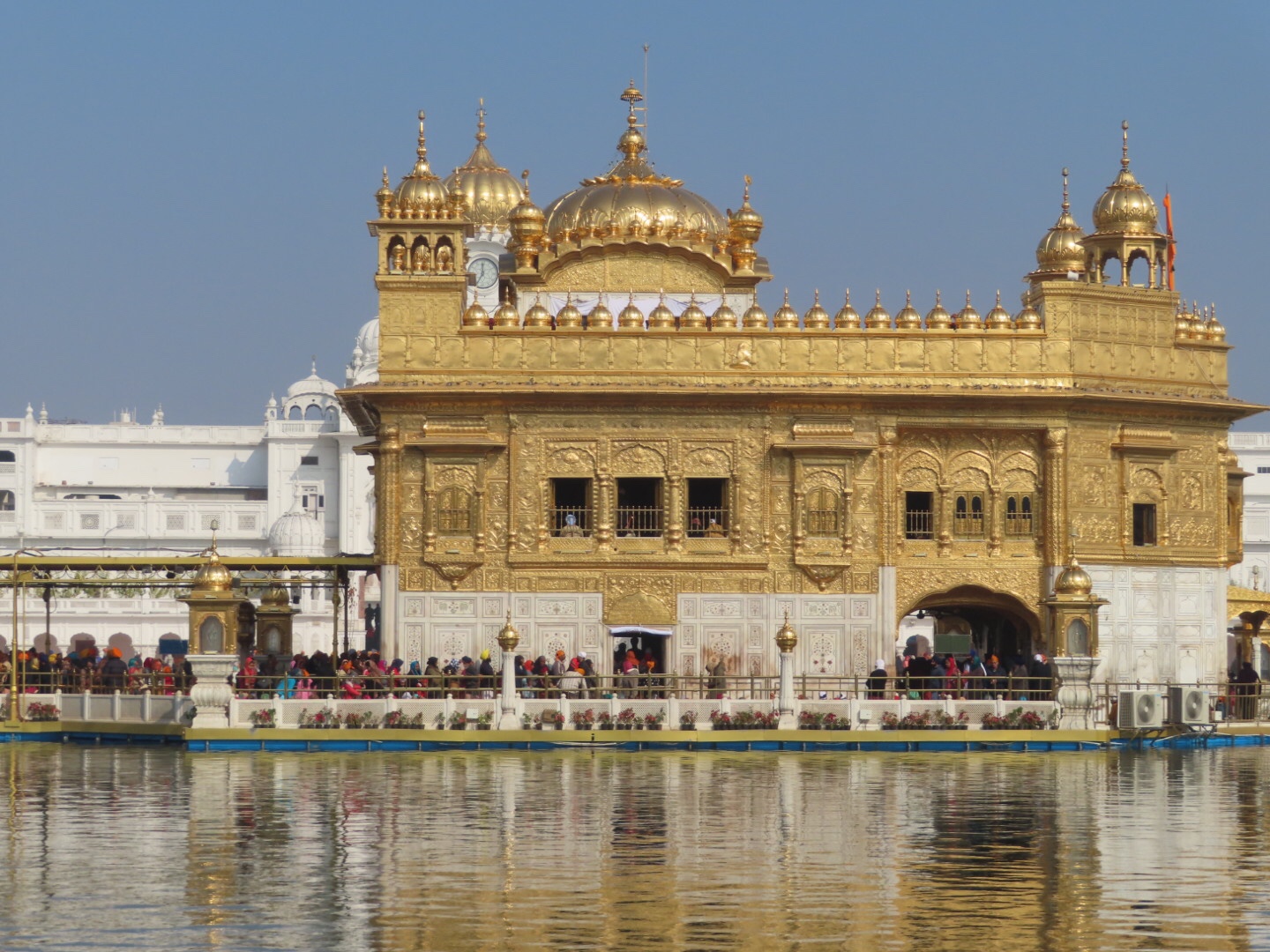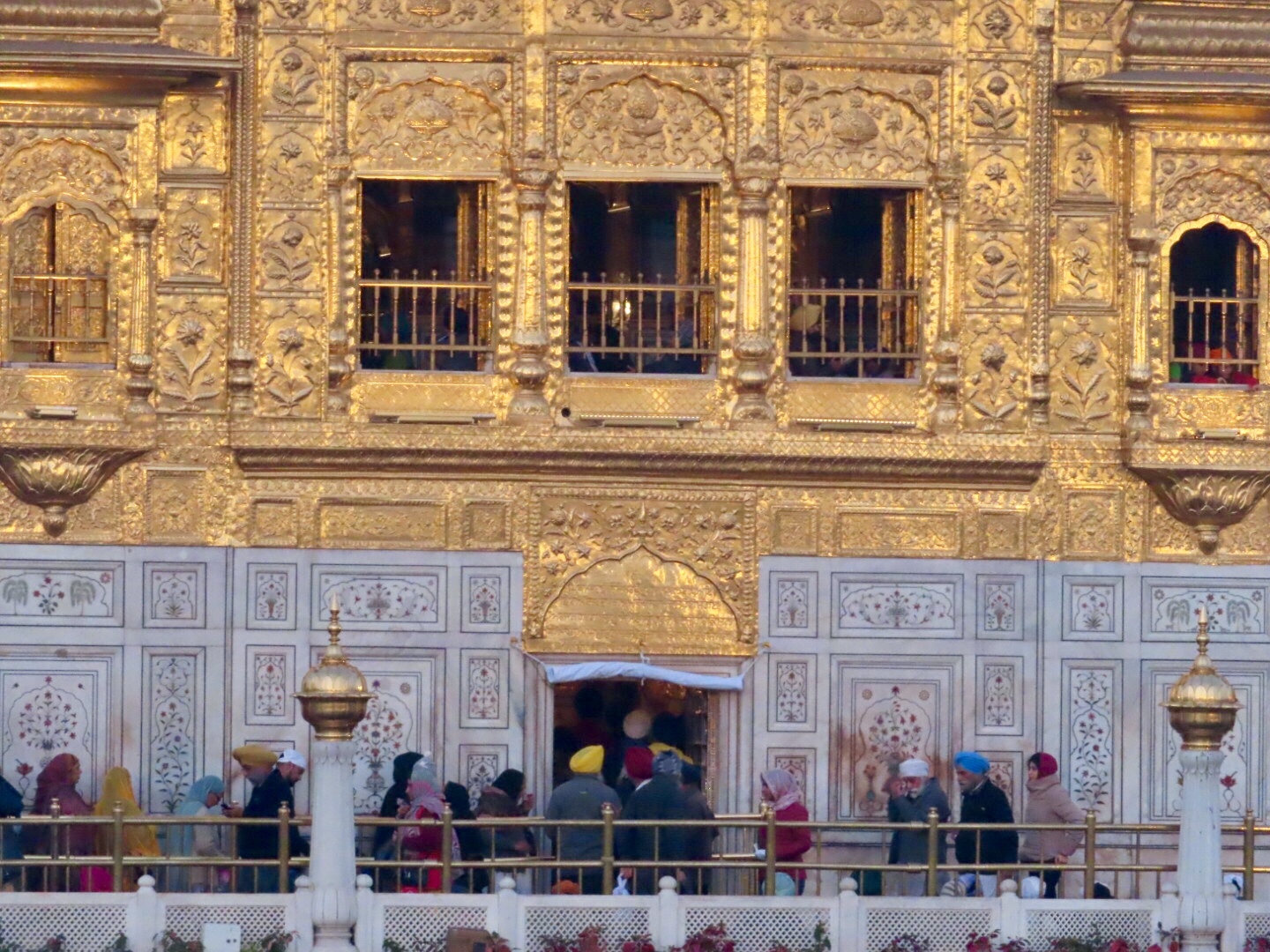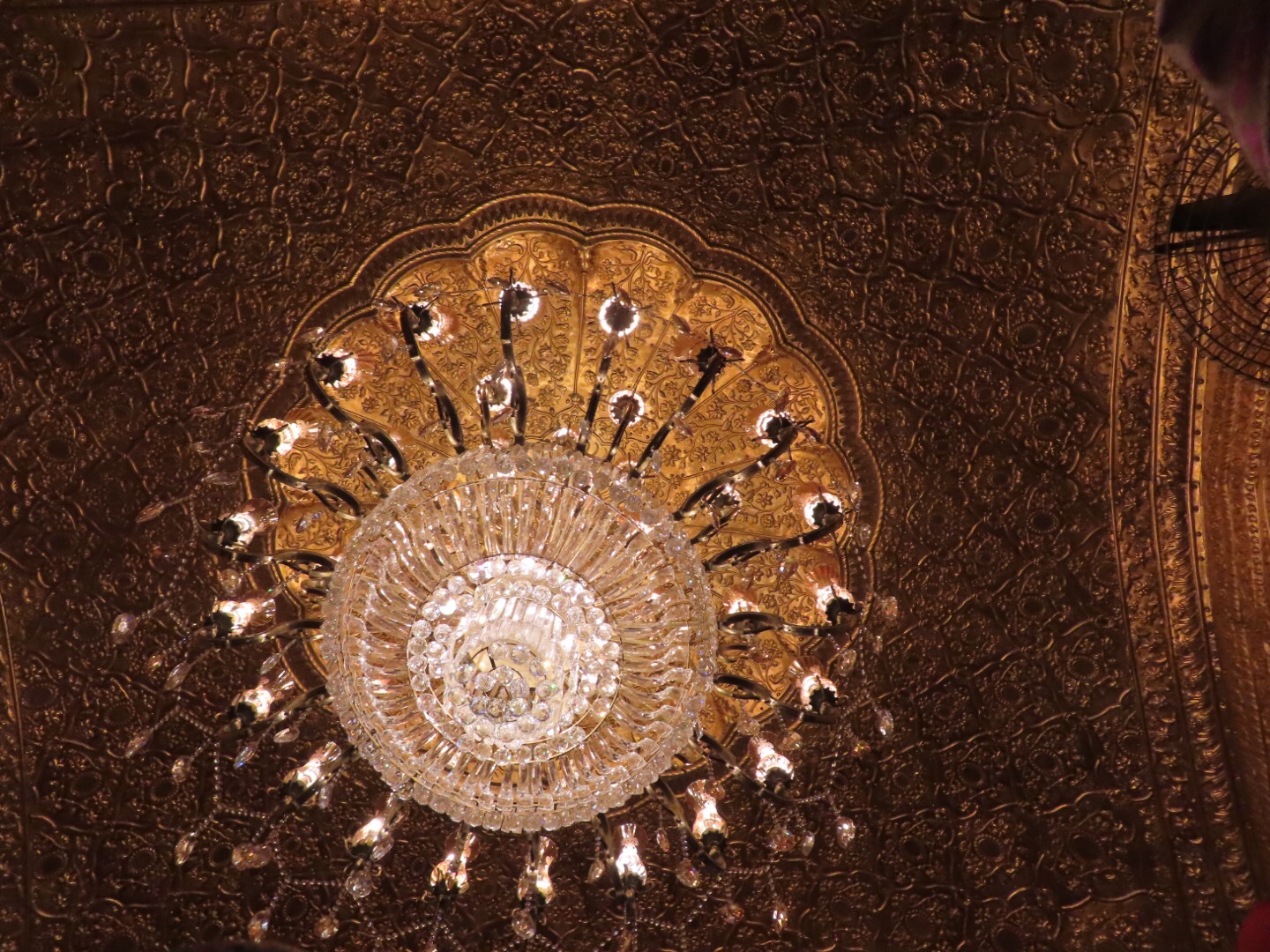 Some details of the exteriors, it's not allowed to photograph inside the temple.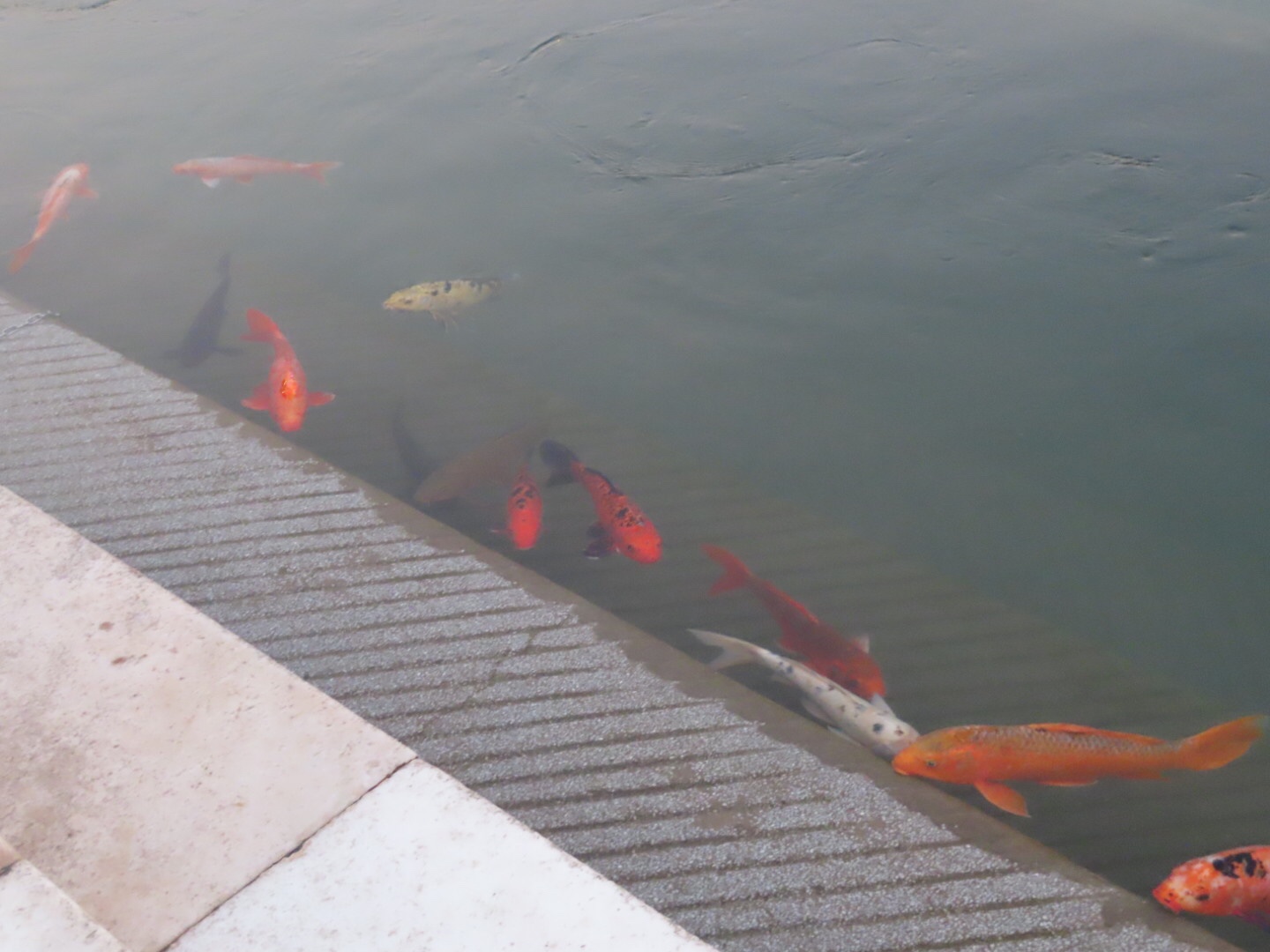 fishes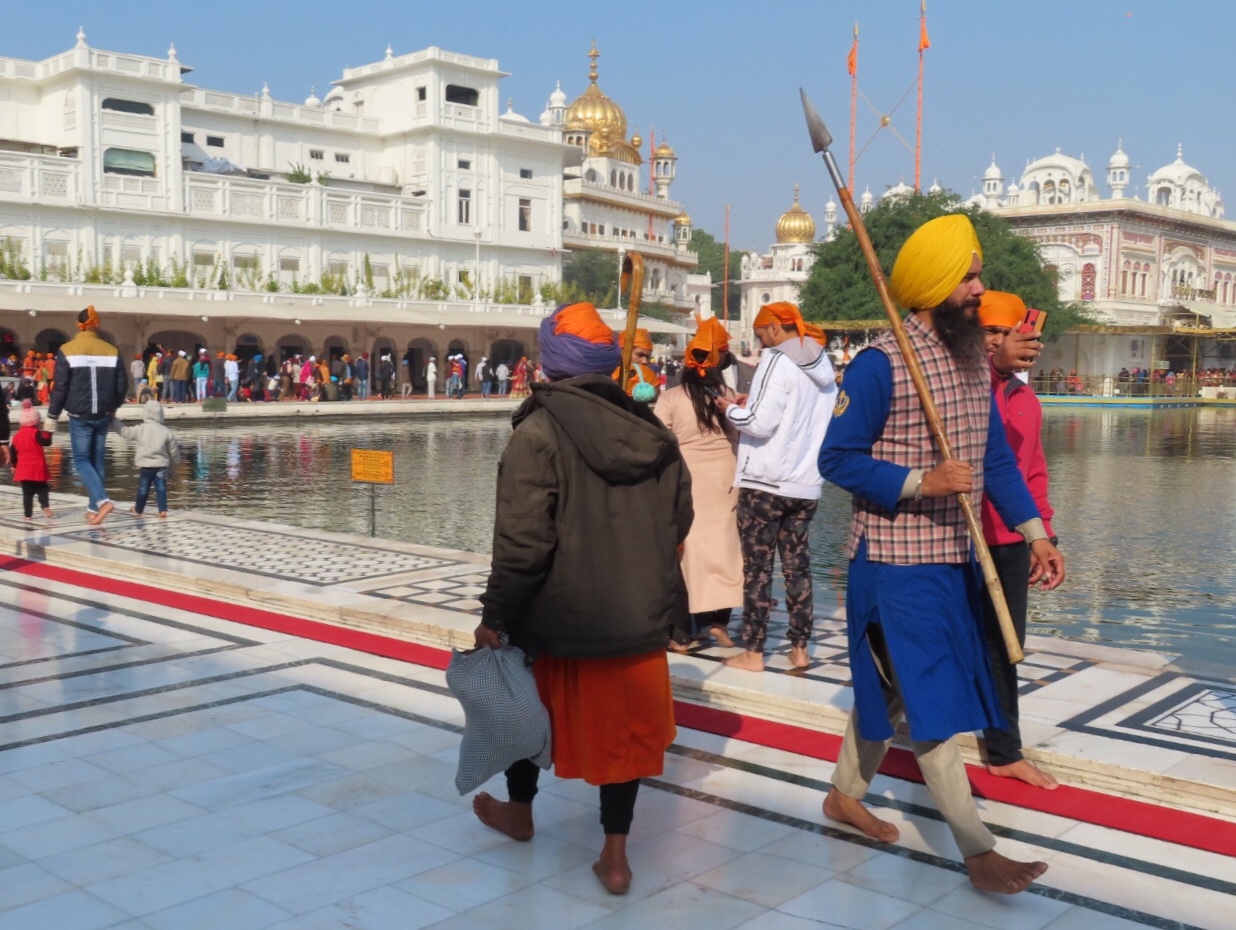 Temple guard, if you take too many photos or videos, he'll come to you tell you not to.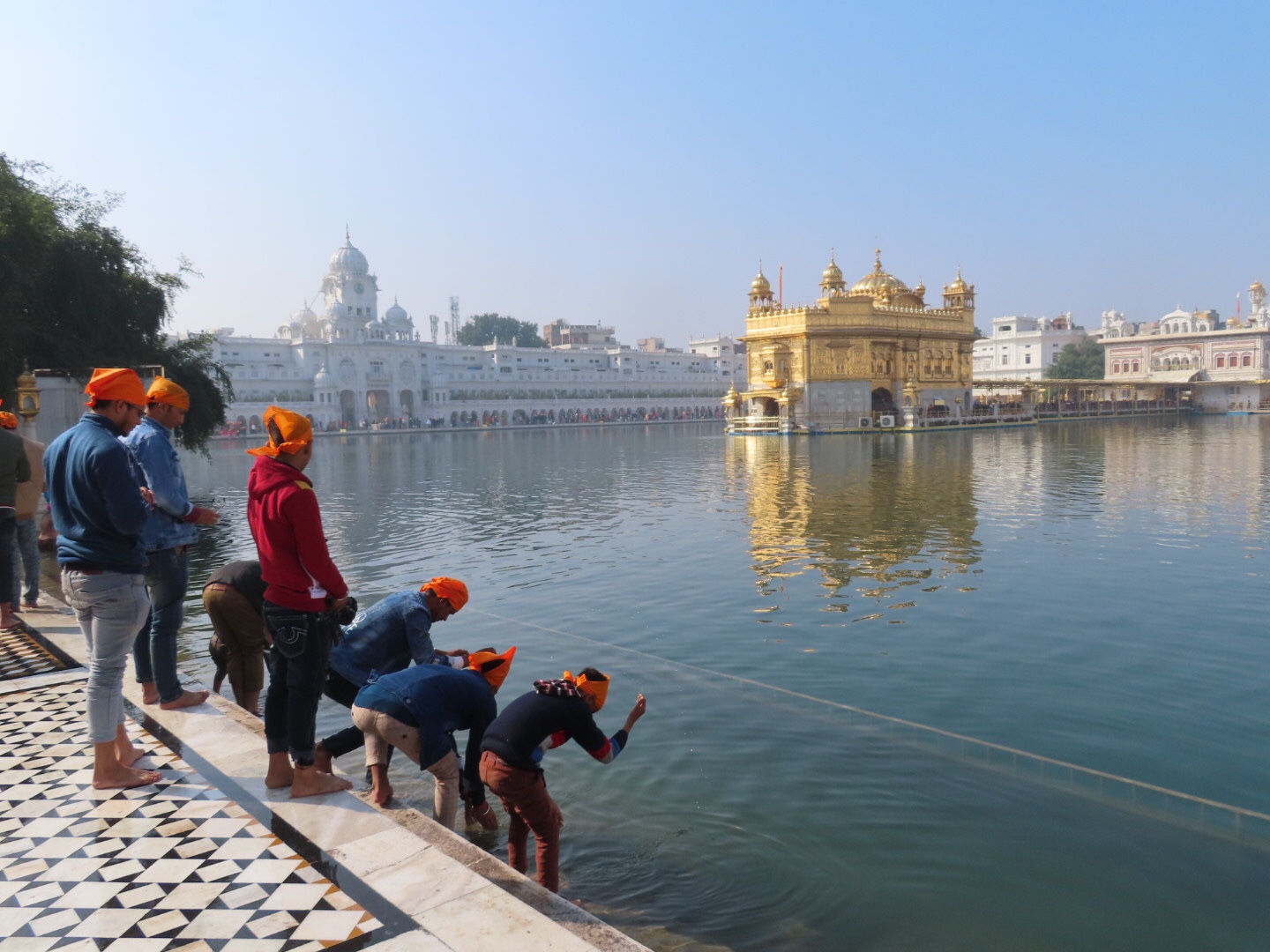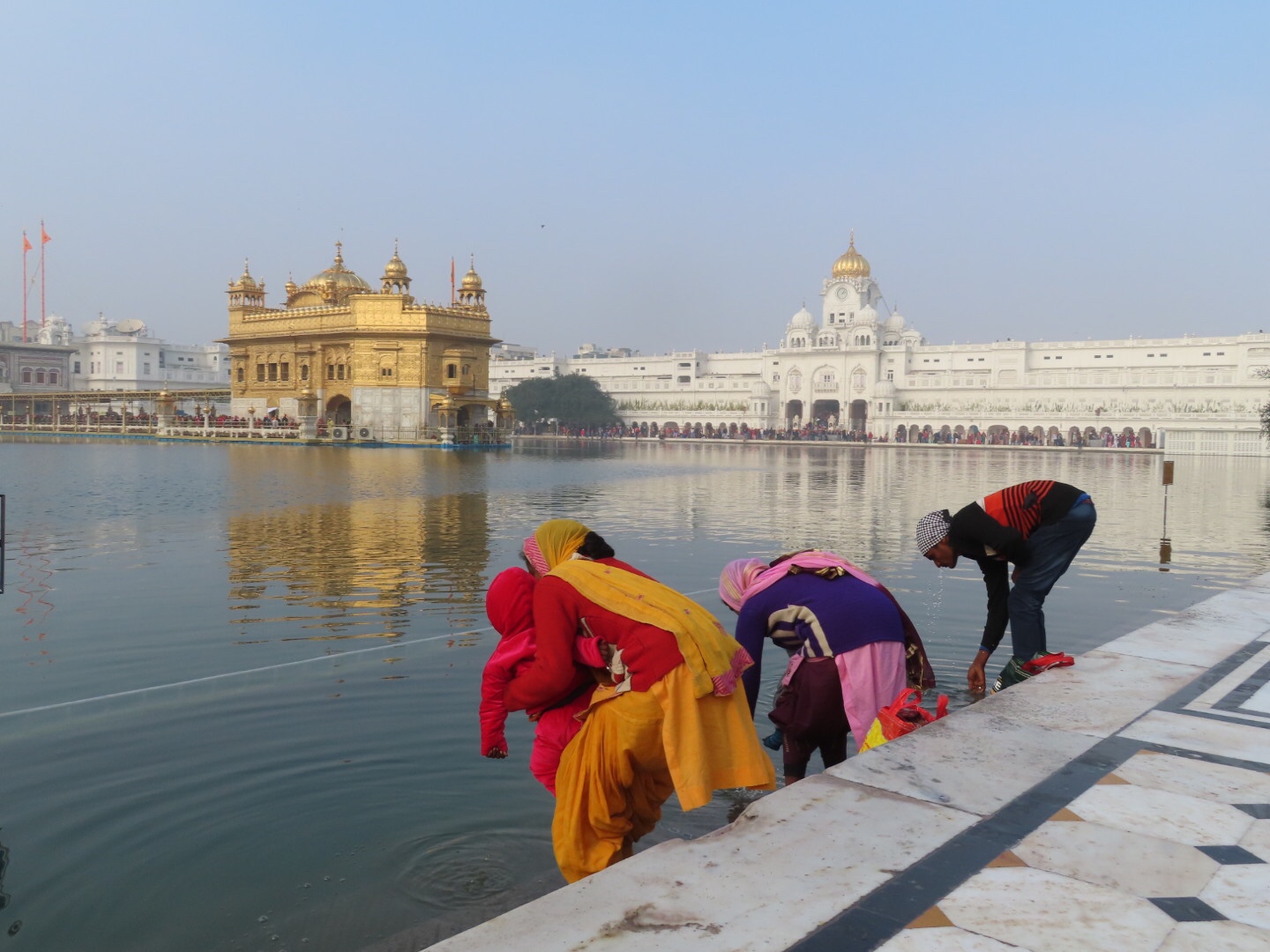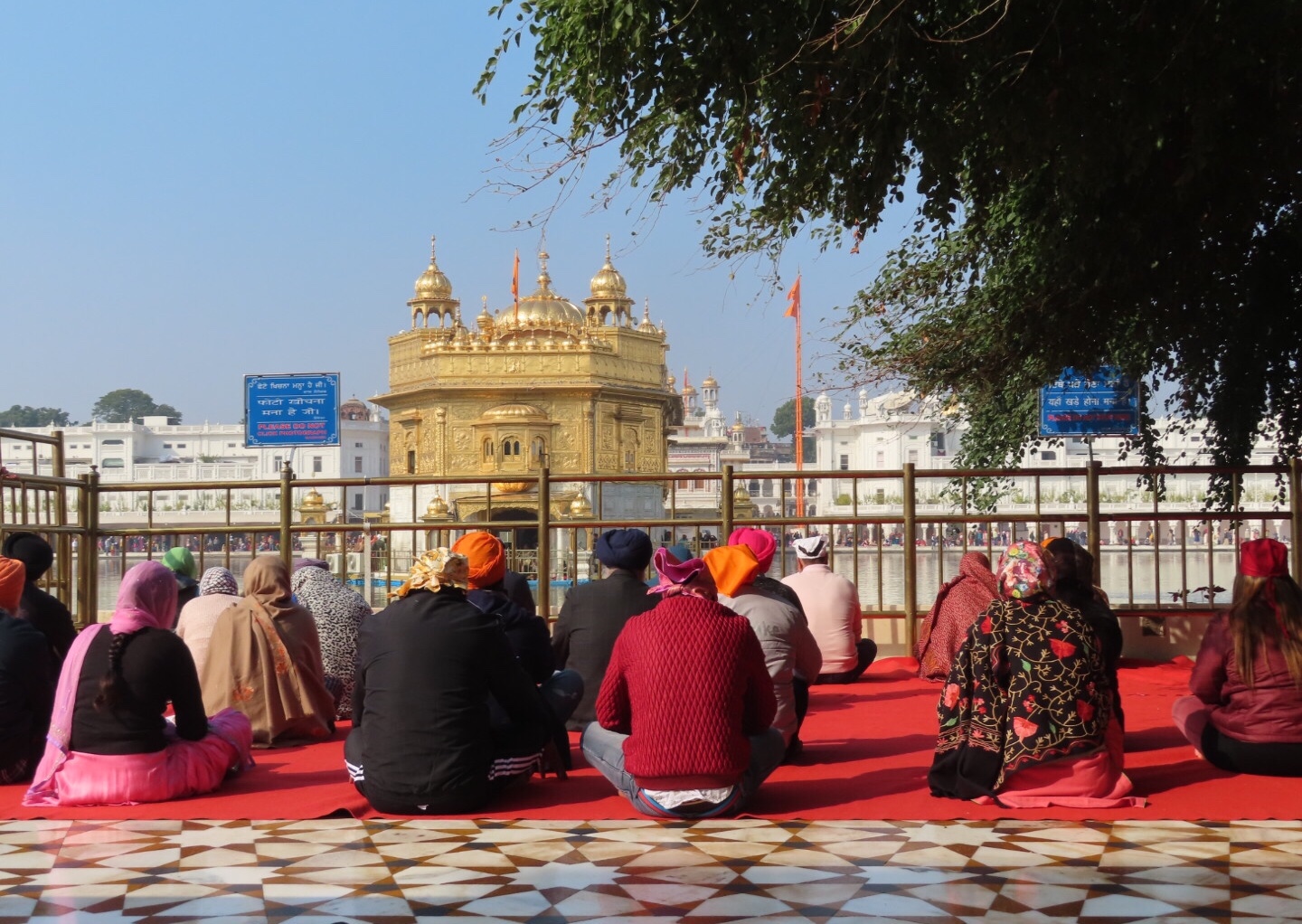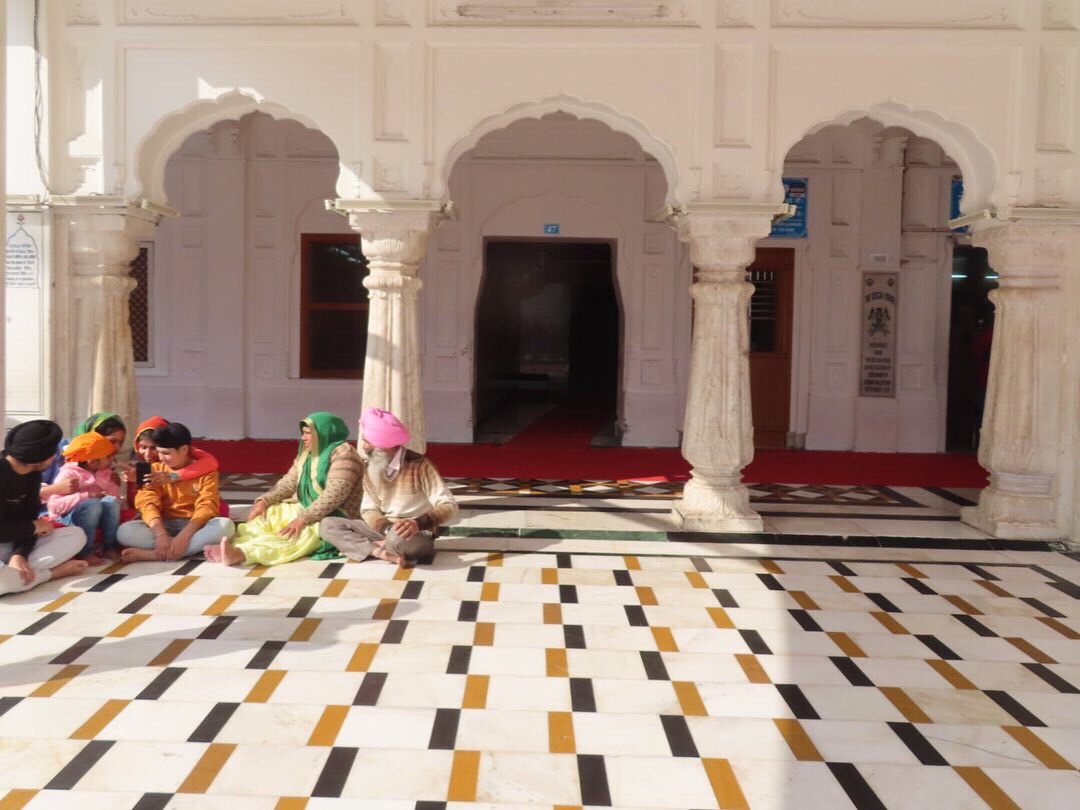 Prayers
The biggest community kitchen. I'll make a post or vlog to elaborate.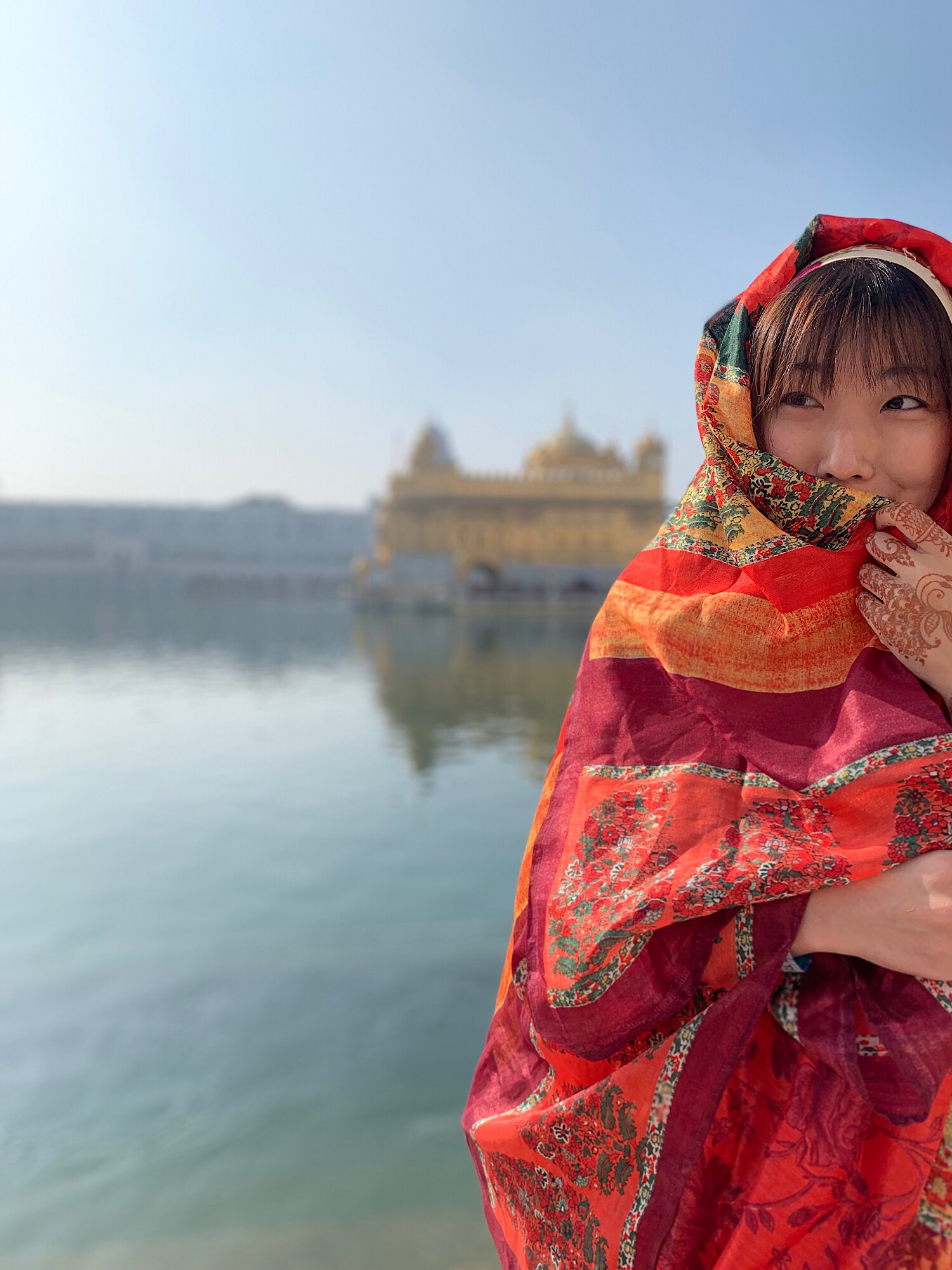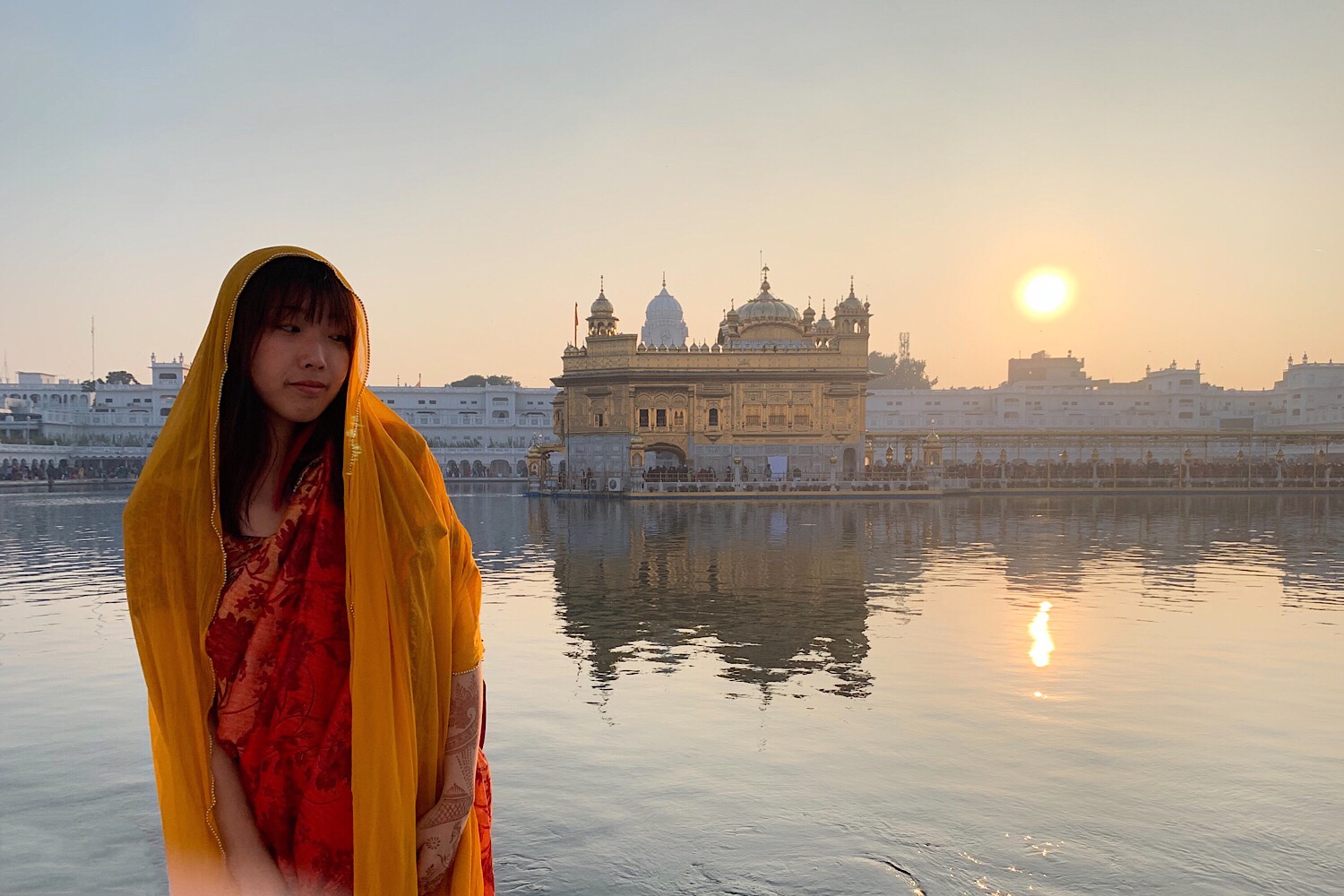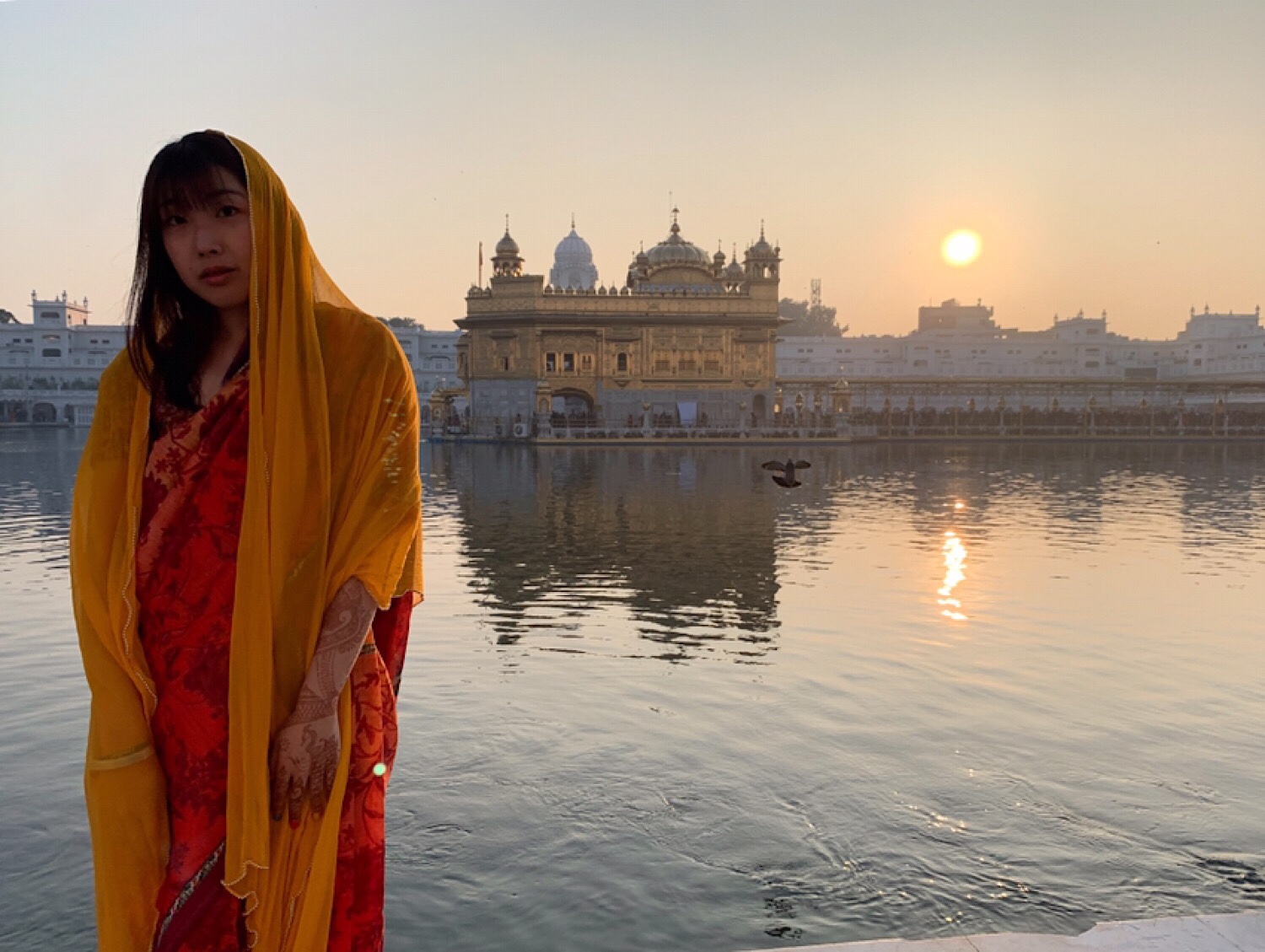 Saree is still from my last visit in India. Scarf bought in the cloth market here in Alritsar. You have to cover your hair when entering the temple according to Sikhism.

It's nice to enjoy the tranquillity after Delhi.
I hope you enjoyed the post, consider visiting it when you travel to India ^^