In downtown Zurich, there is a special bar called Cabaret Voltaire. It is the actual place where Dadaism was born. 100 years ago this small house in downtown Zürich became the birthplace of the Dada art movement.
With Switzerland being neutral during World War I, Zurich became the heaven for artists, philosophers and writers, those who rejected the logic and aestheticism of modern capitalist society. Instead, they were expressing irrationality and anti-bourgeois protest in their works.
Vladimir Lenin was among one of them and he used to live near the Cabaret back then. ​ In 2004 it reopened as a café, cultural and education center. Now the place is divided onto a cafe, a cabaret and a shop and exhibition center, but when we were there at night, only the bar is open.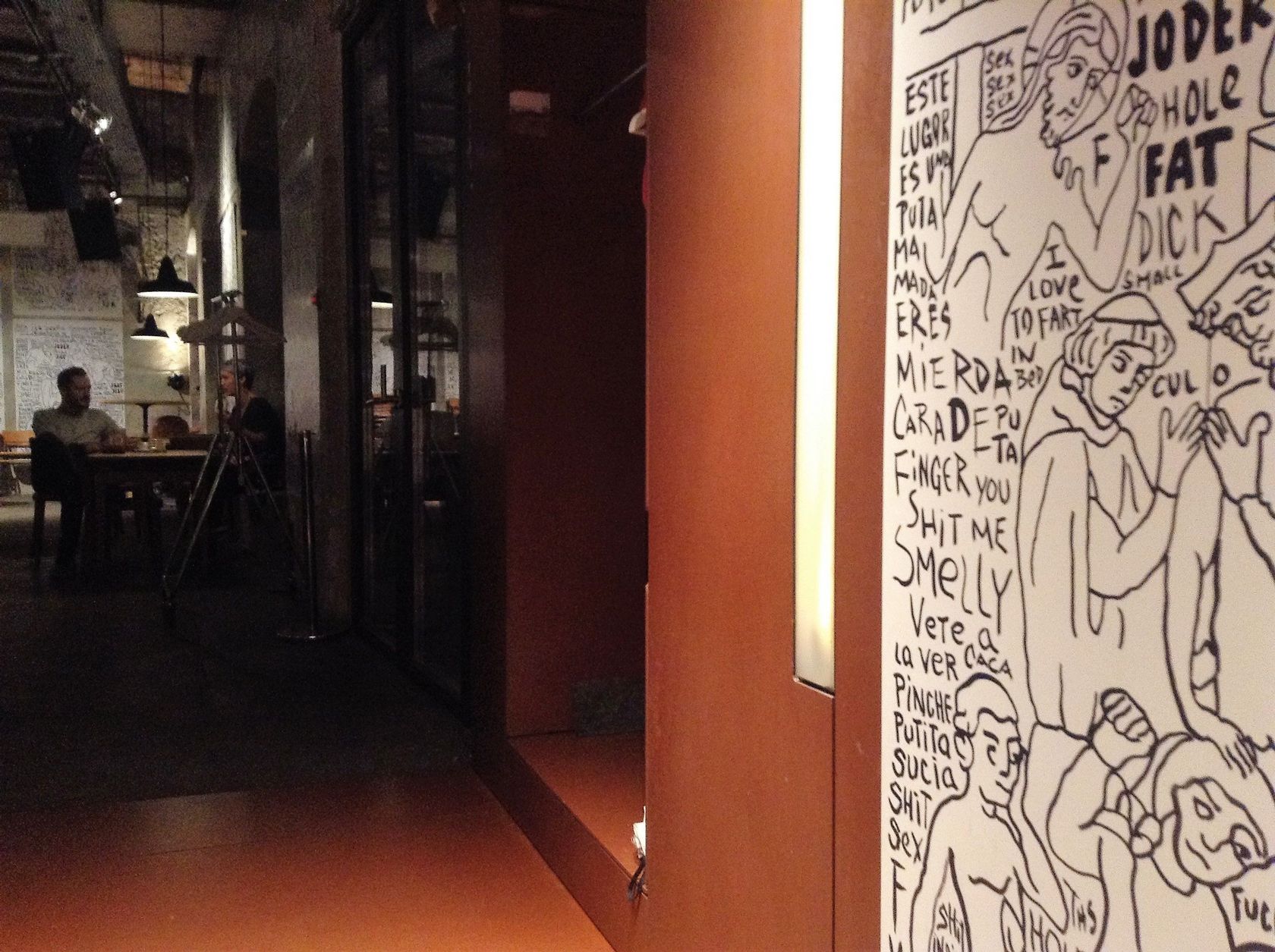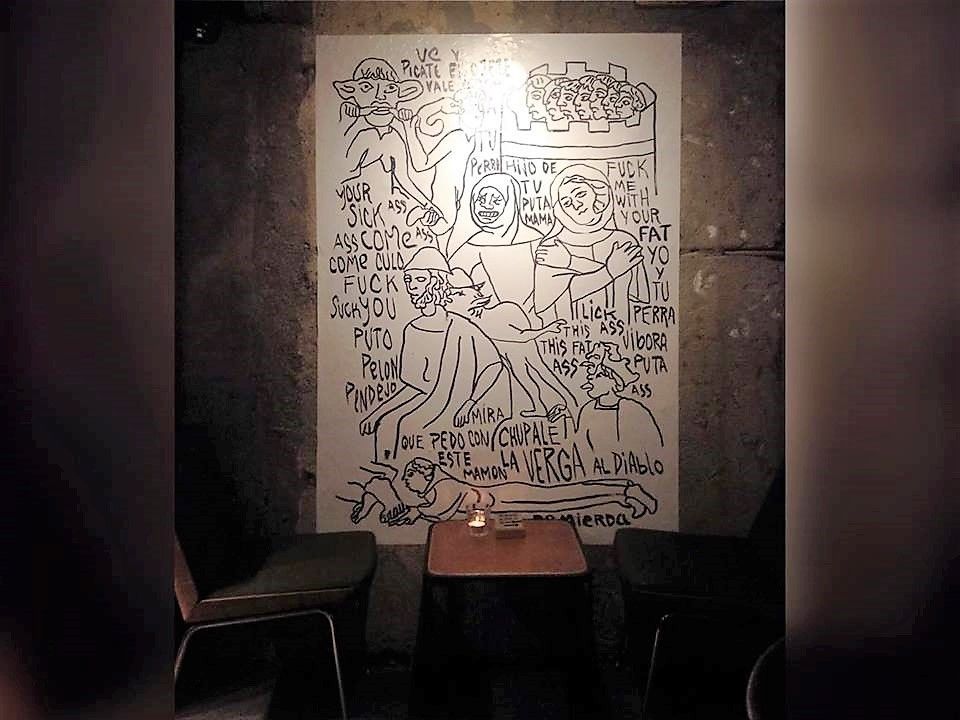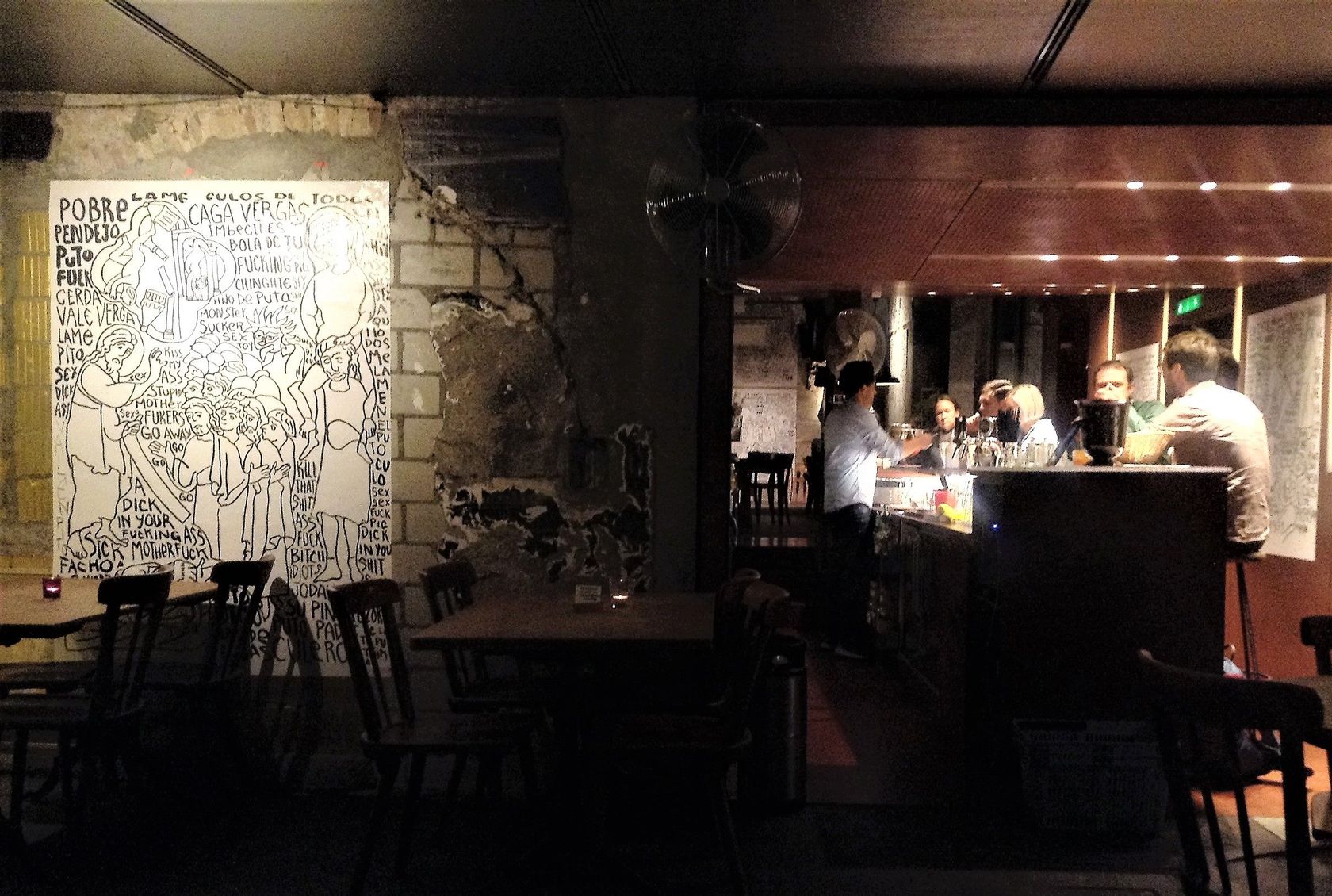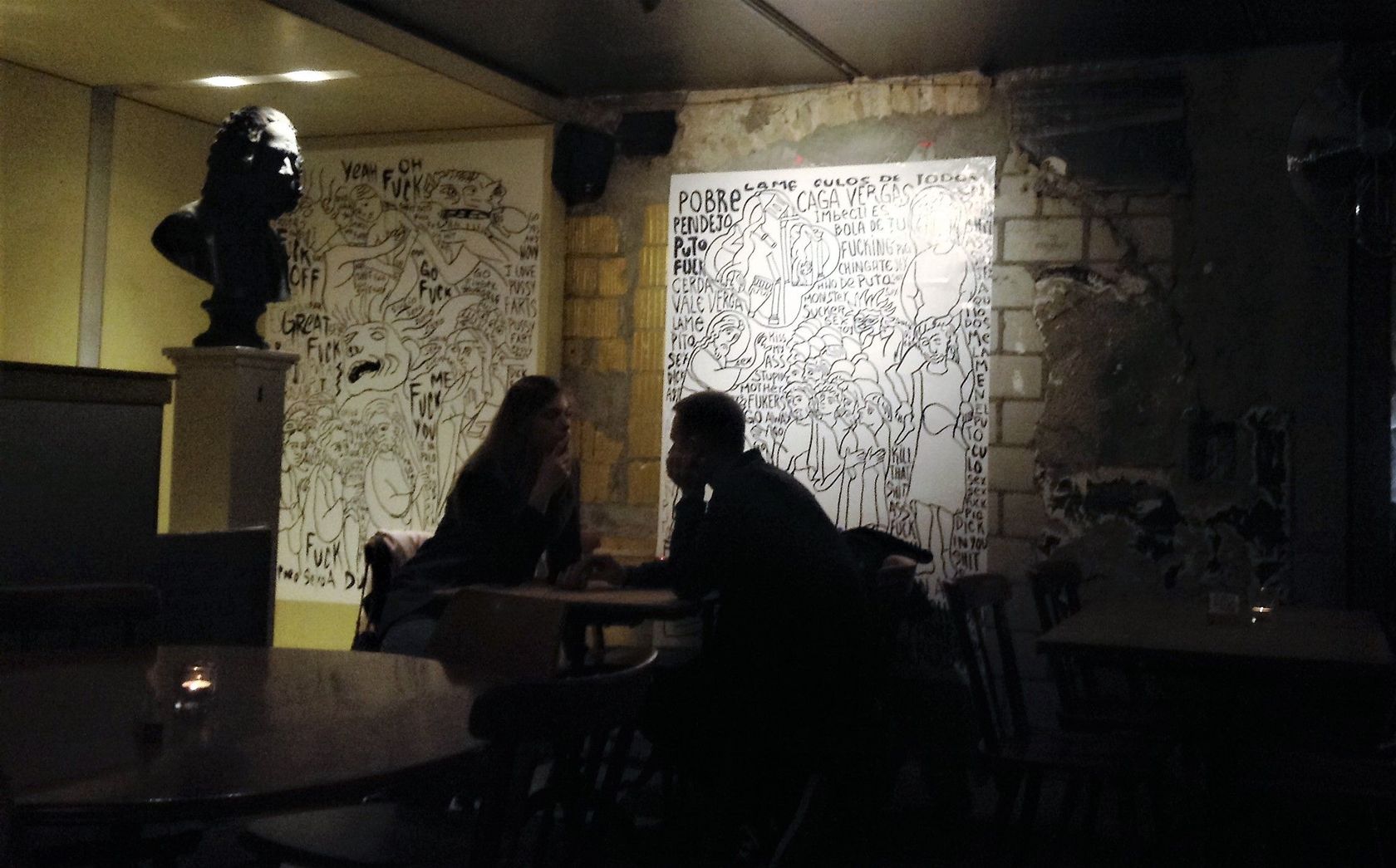 It was a very cool bar with great wall-paintings. Like its history, the place has a true Bohemian vibe and is popular among youngsters. I absolutely loved these posters. Come in the evening, if you are lucky, there might be live music playing as well.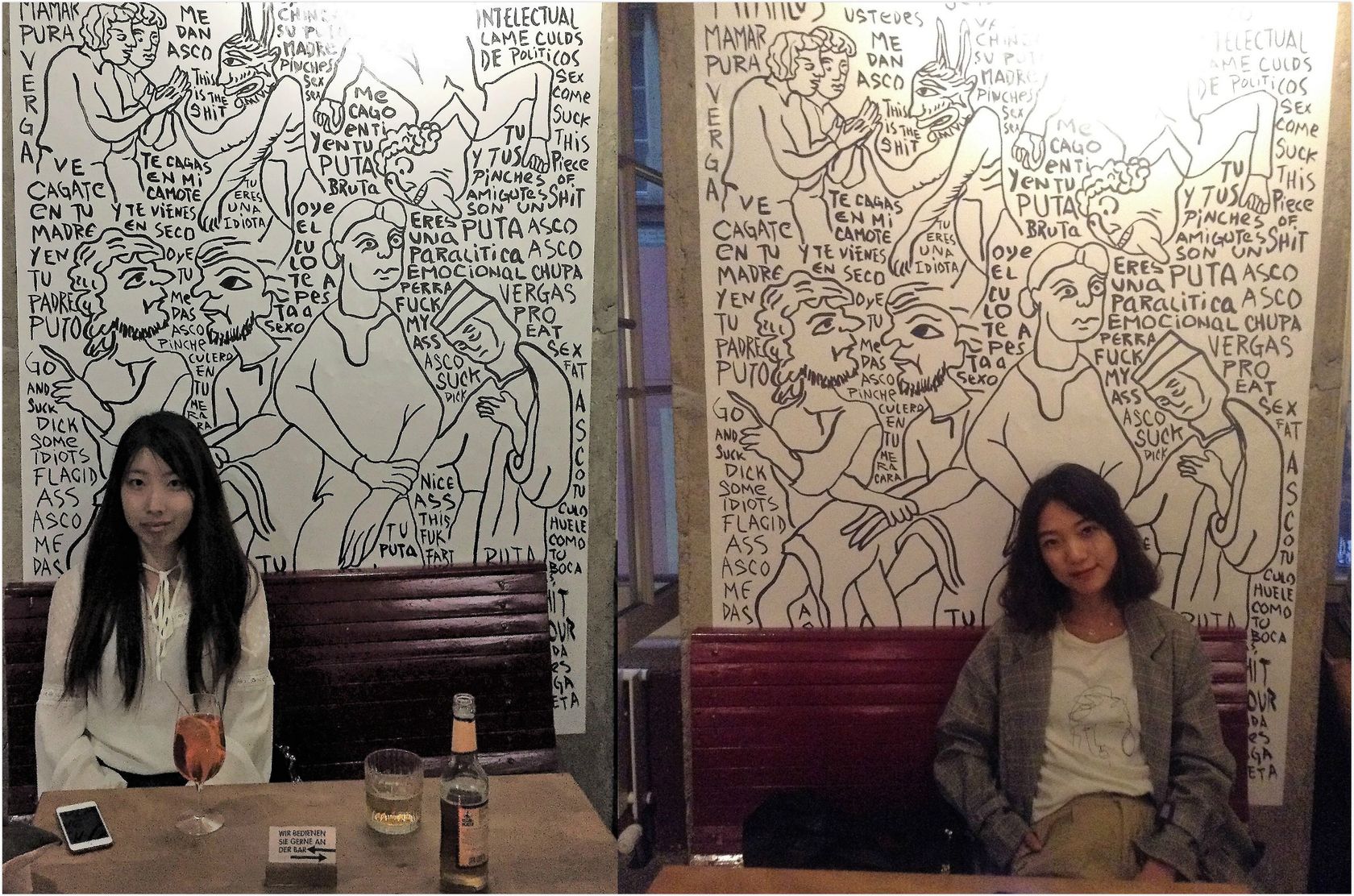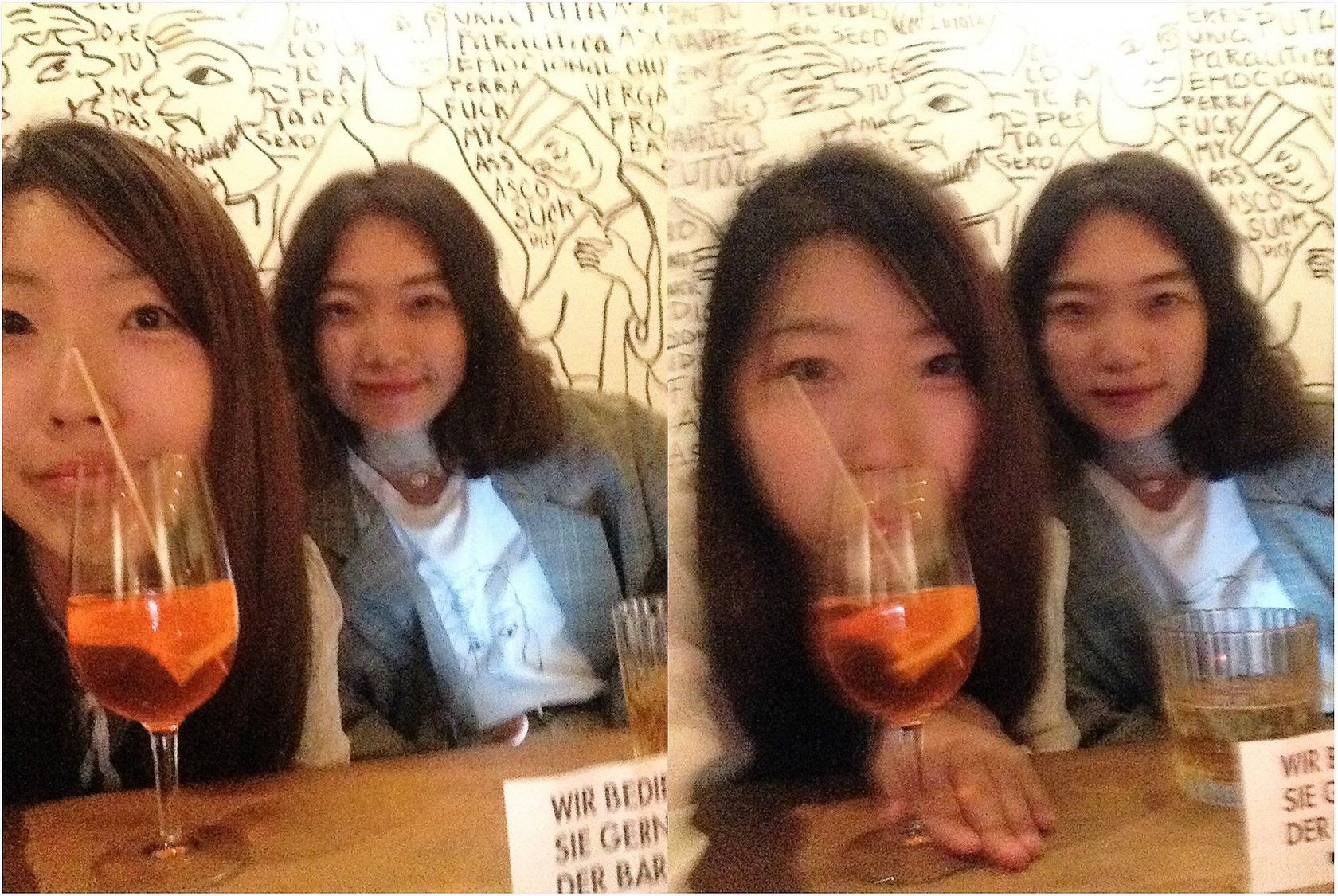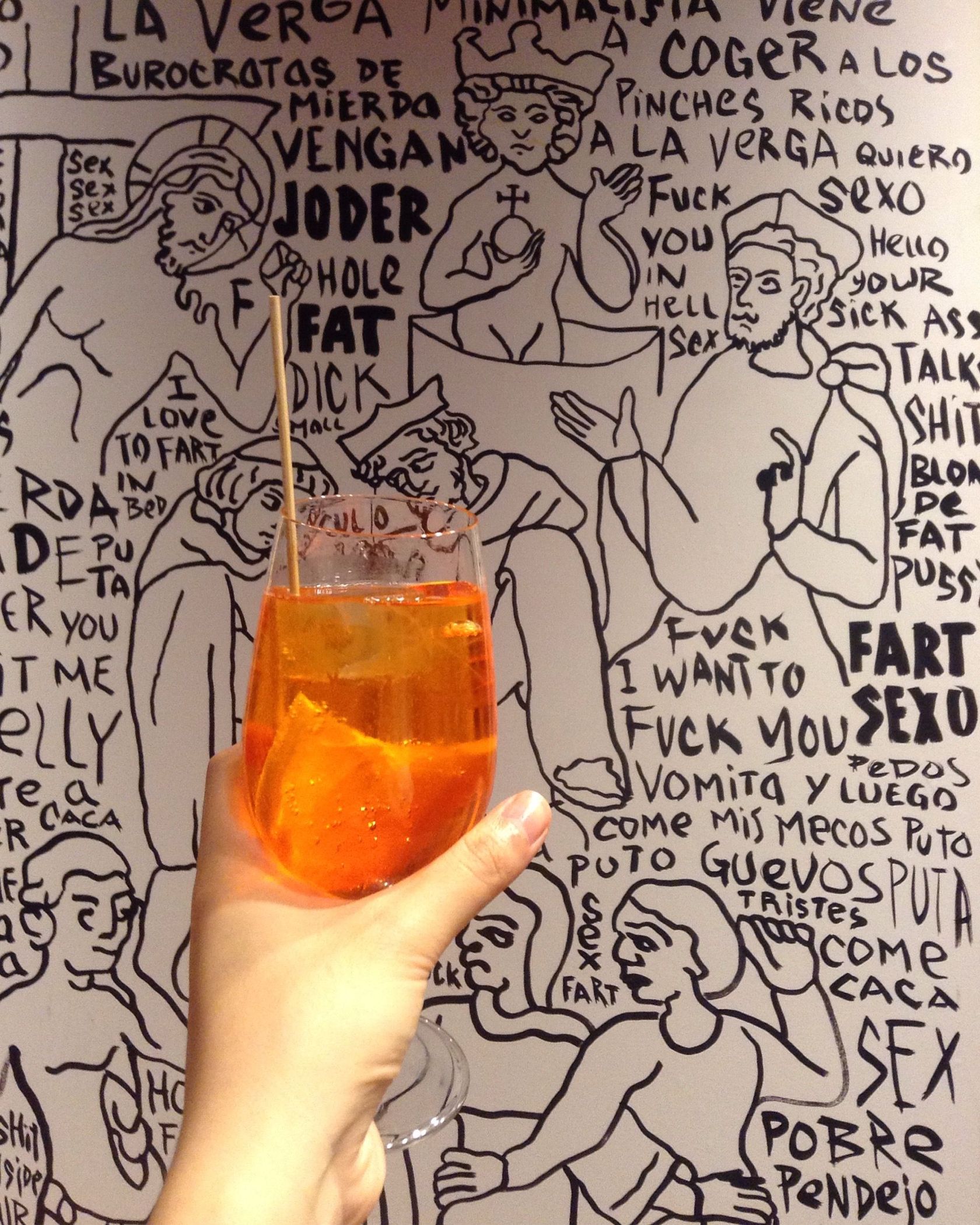 address: ​ Cabaret Voltaire The bar is open everyday except Monday.