I imagined Taiwan to be one of those sub-tropical islands with endless sun and humid breeze. But right now it's still the short rain season, what I see are endless clouds.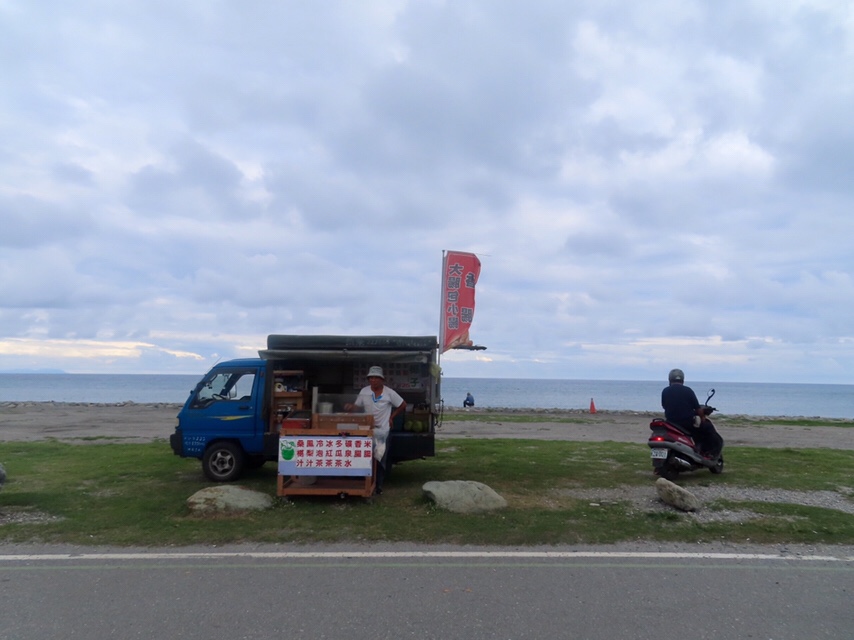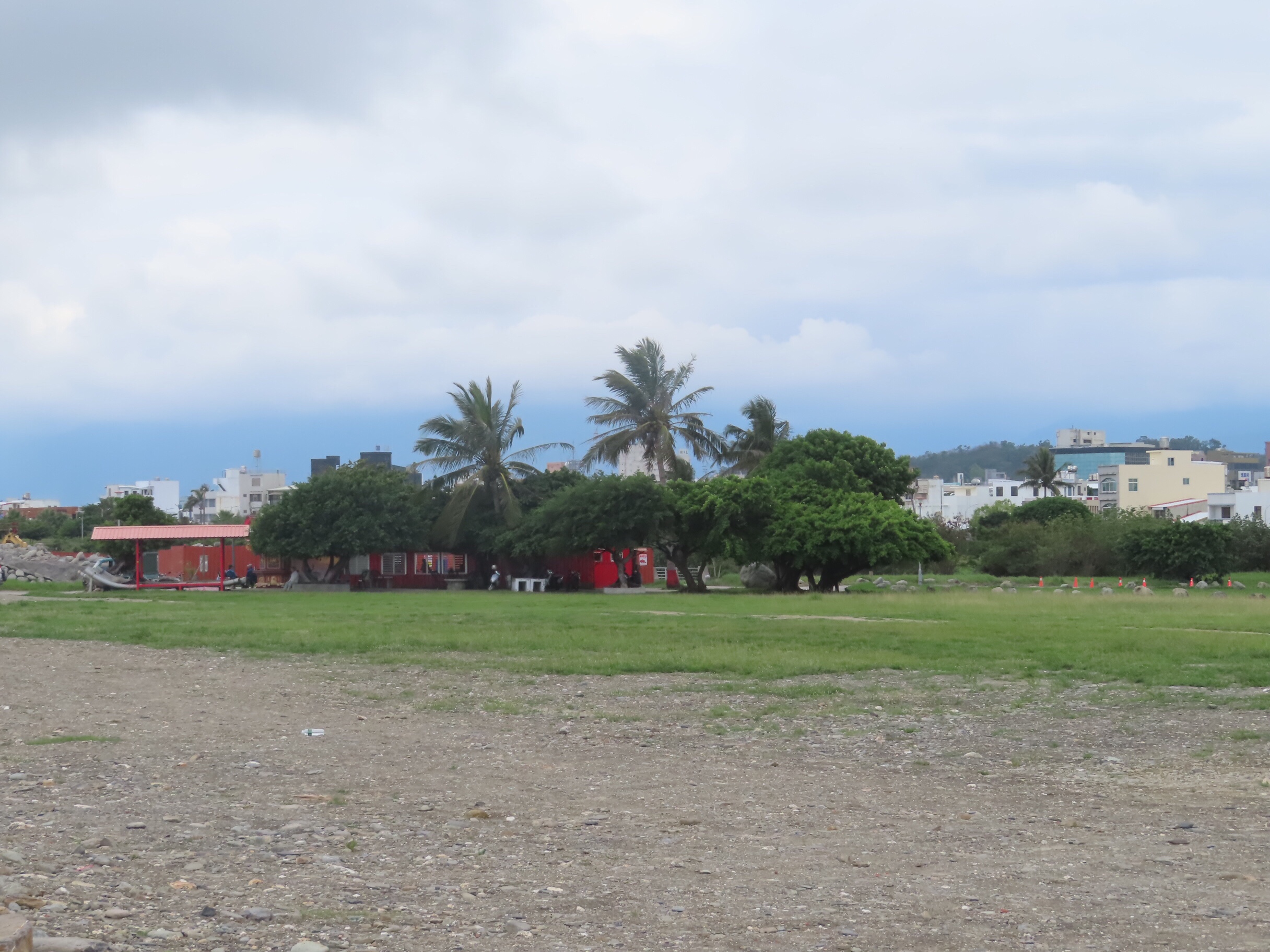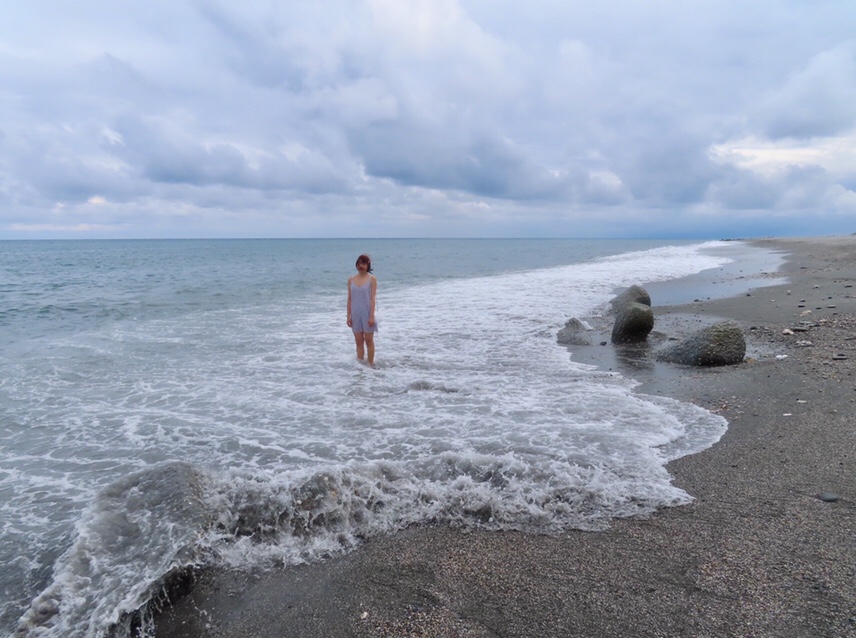 Beach in Taitung reminds me of the beach in Île de Ré or in Karakol, or any beach that is not so developed in tourism, meaning not many beach bars, etc, which is a good thing I believe.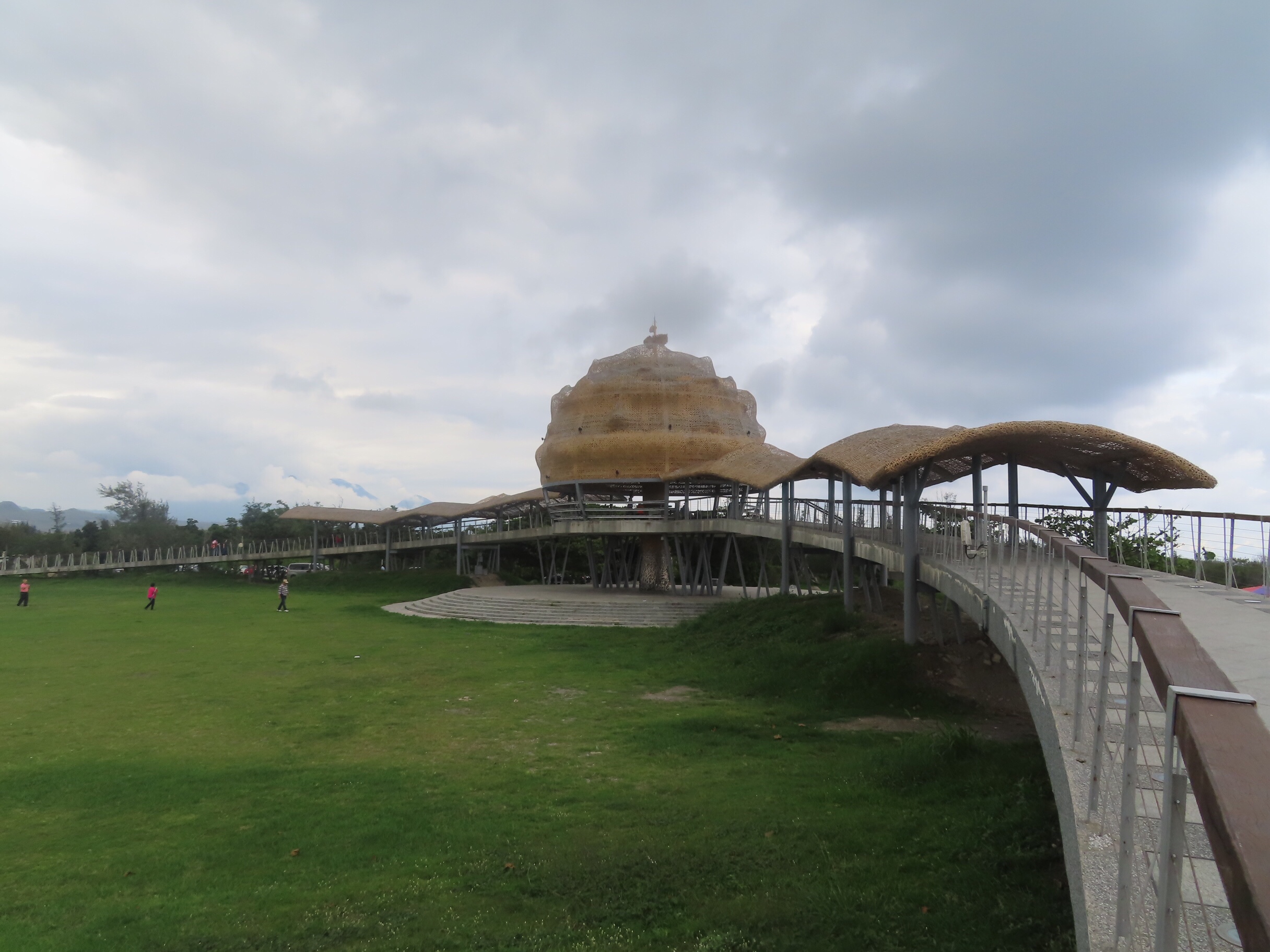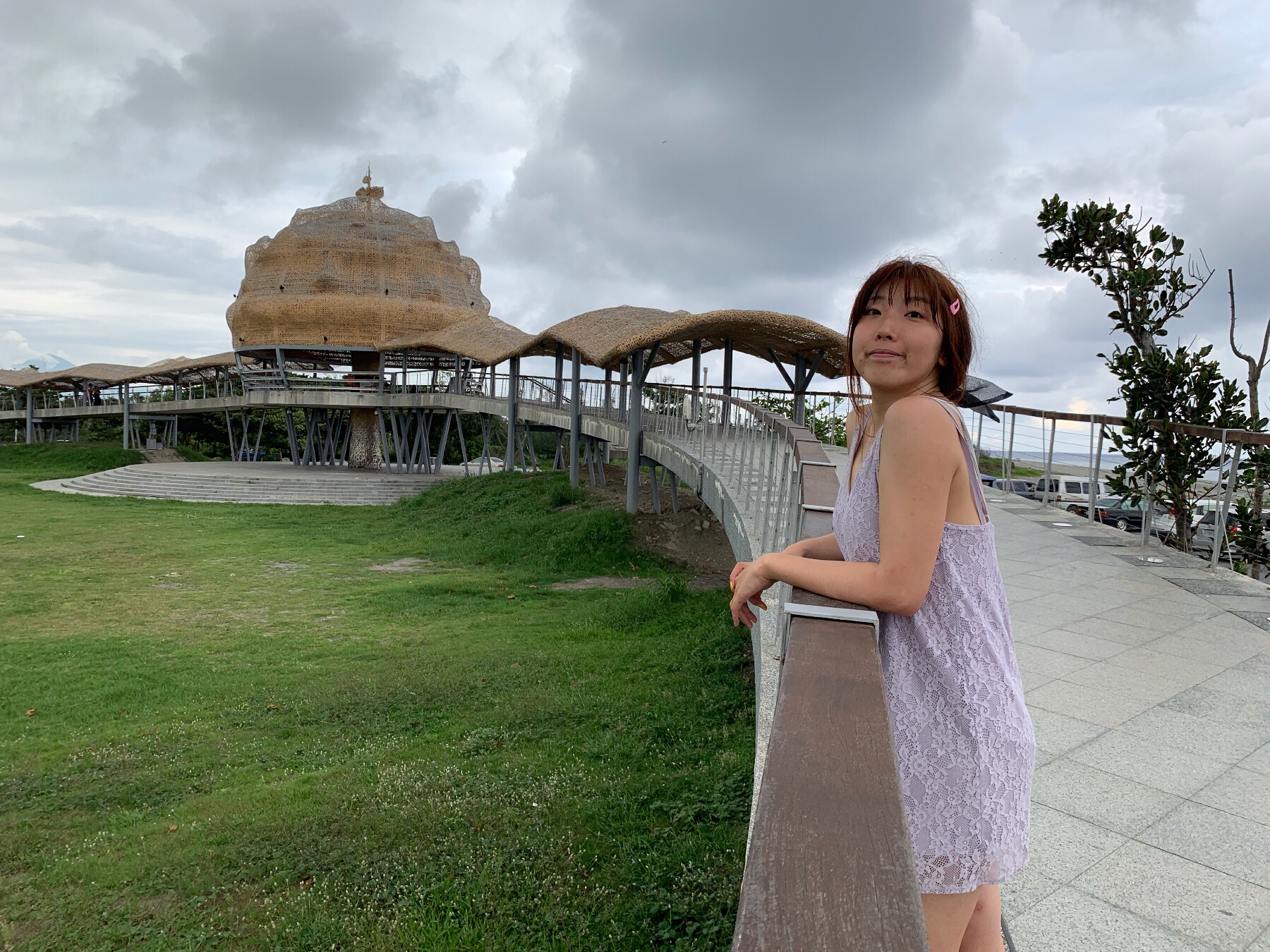 Interesting bridge, there was someone singing some 80s songs on the bridge.