I had so much coffee in Vietnam, especially in Hanoi. The old quarter has so many lovely café's. I guess that's the main reason I love Hanoi so much! Among those café's Coffee A is my favourite, stayed in total 10 days in Hanoi, went there every day haha.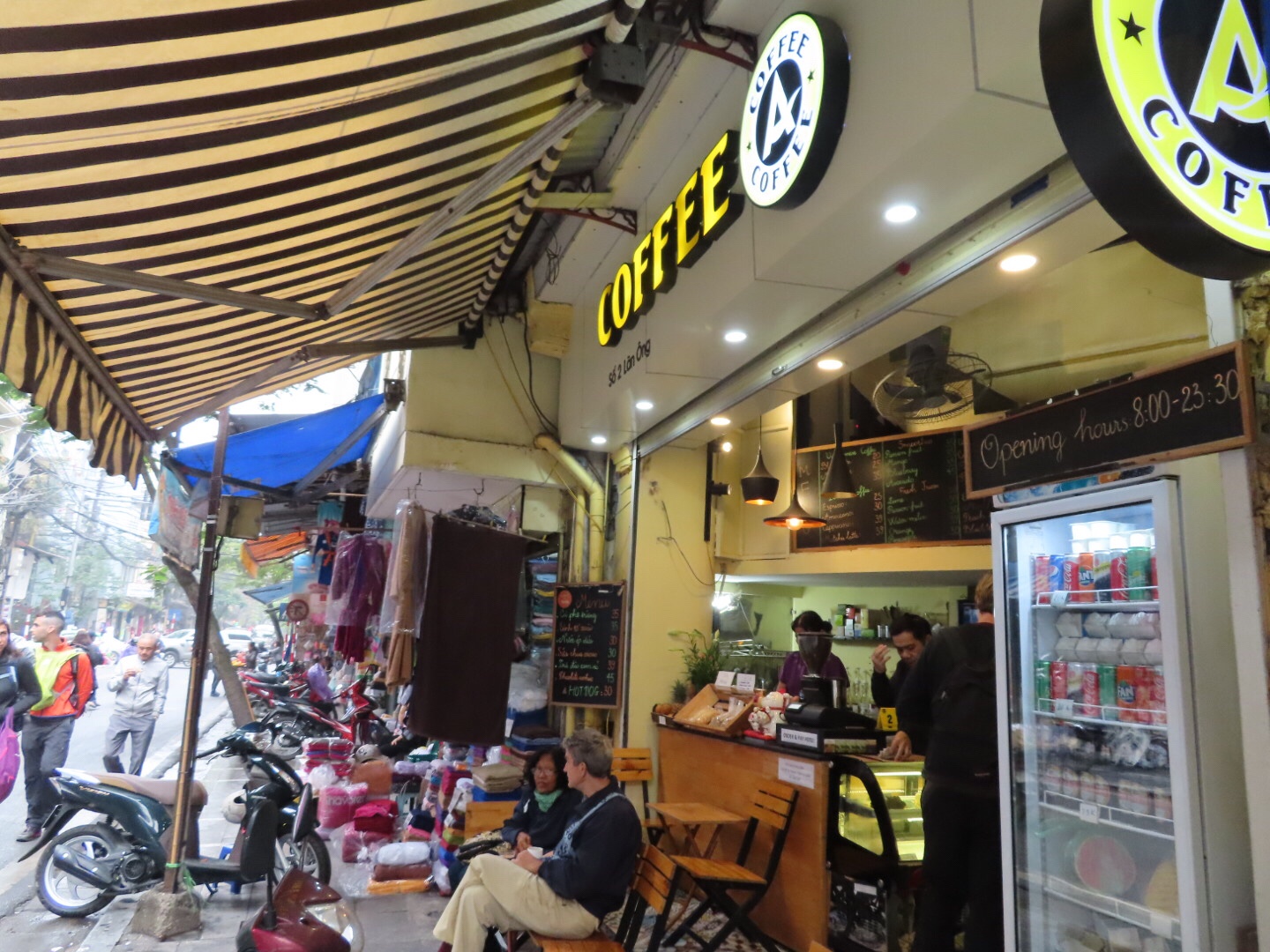 Vietnamese people like to sit in the small chairs in front of the streets.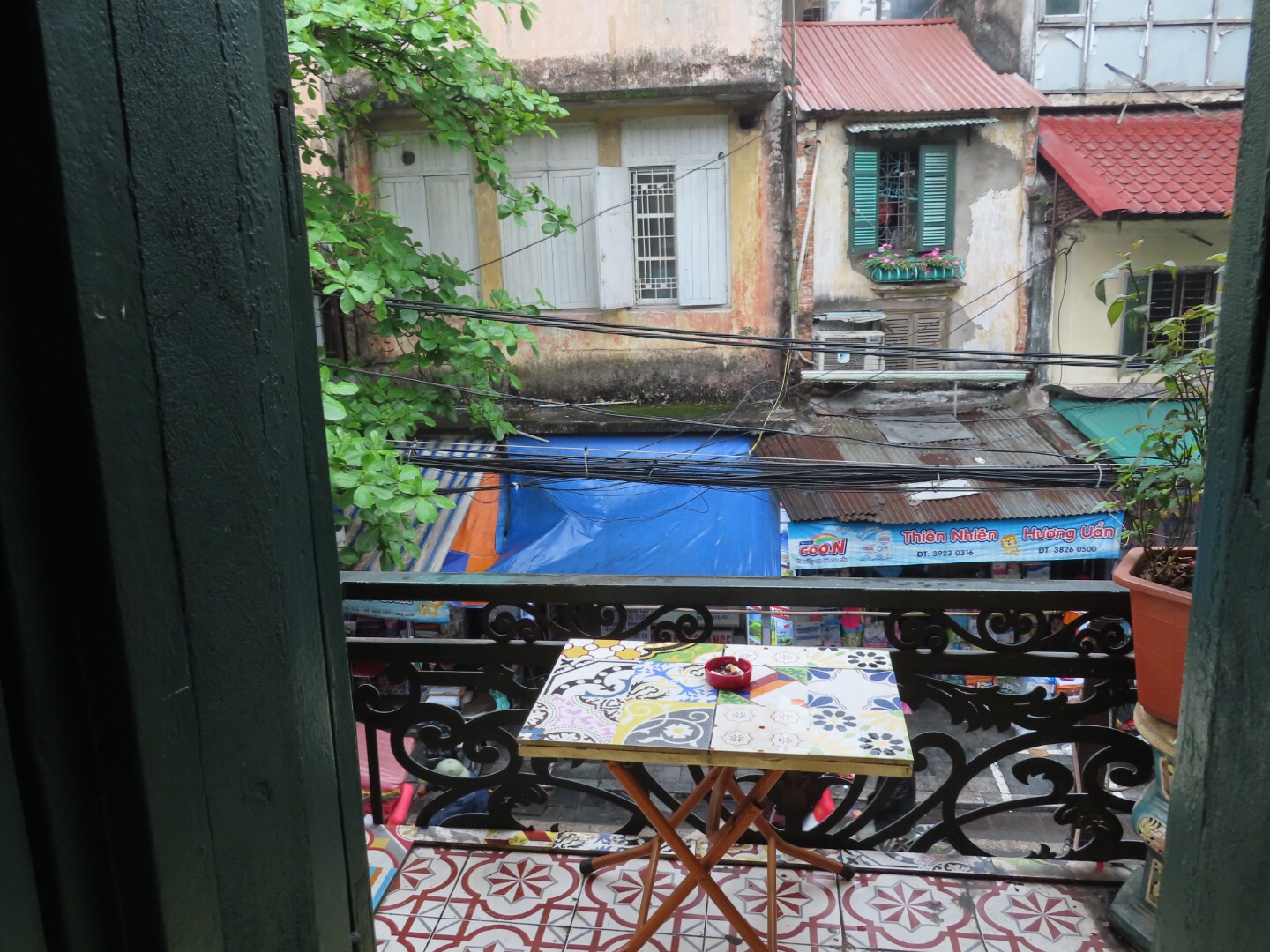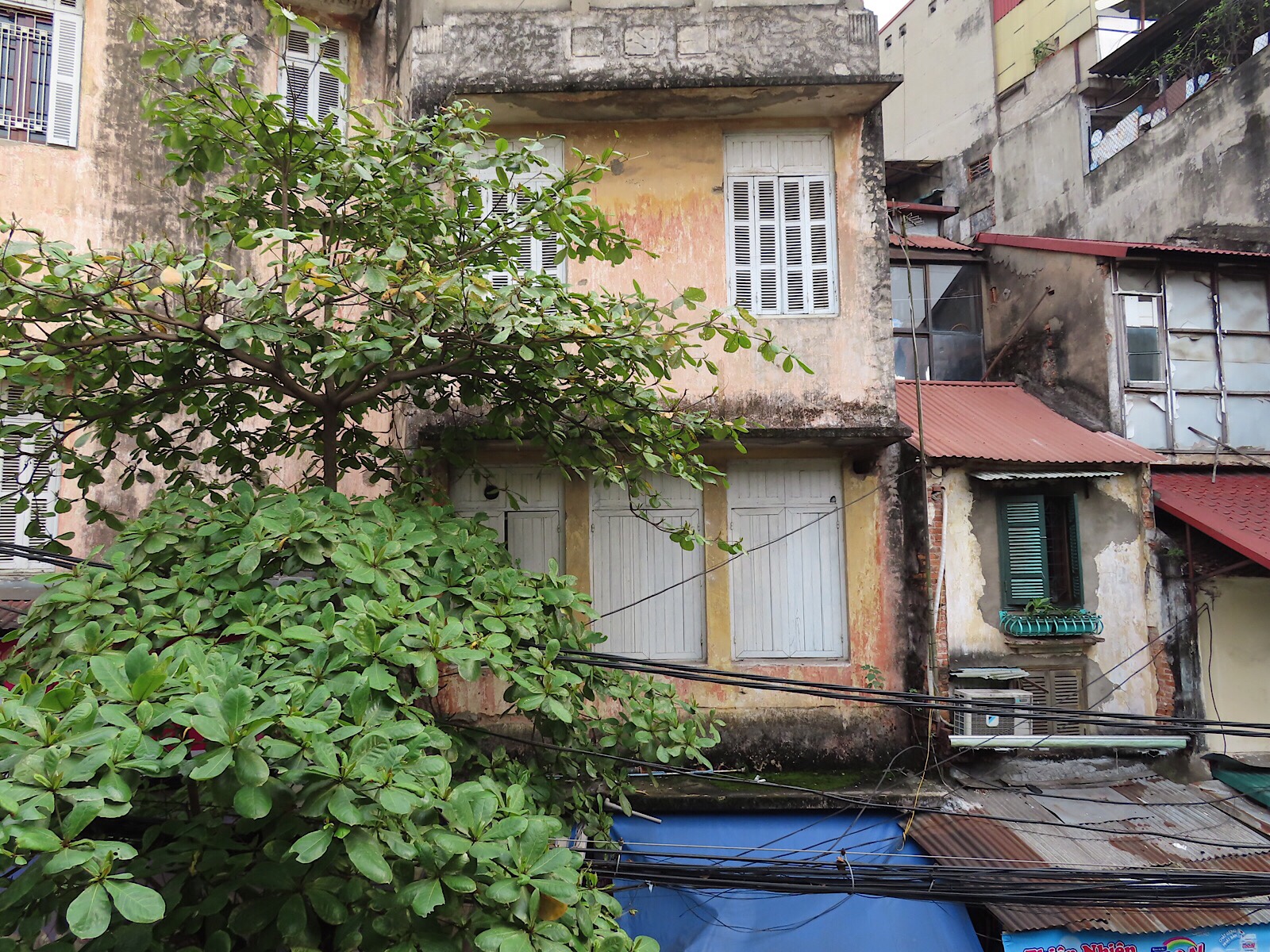 The café has great views.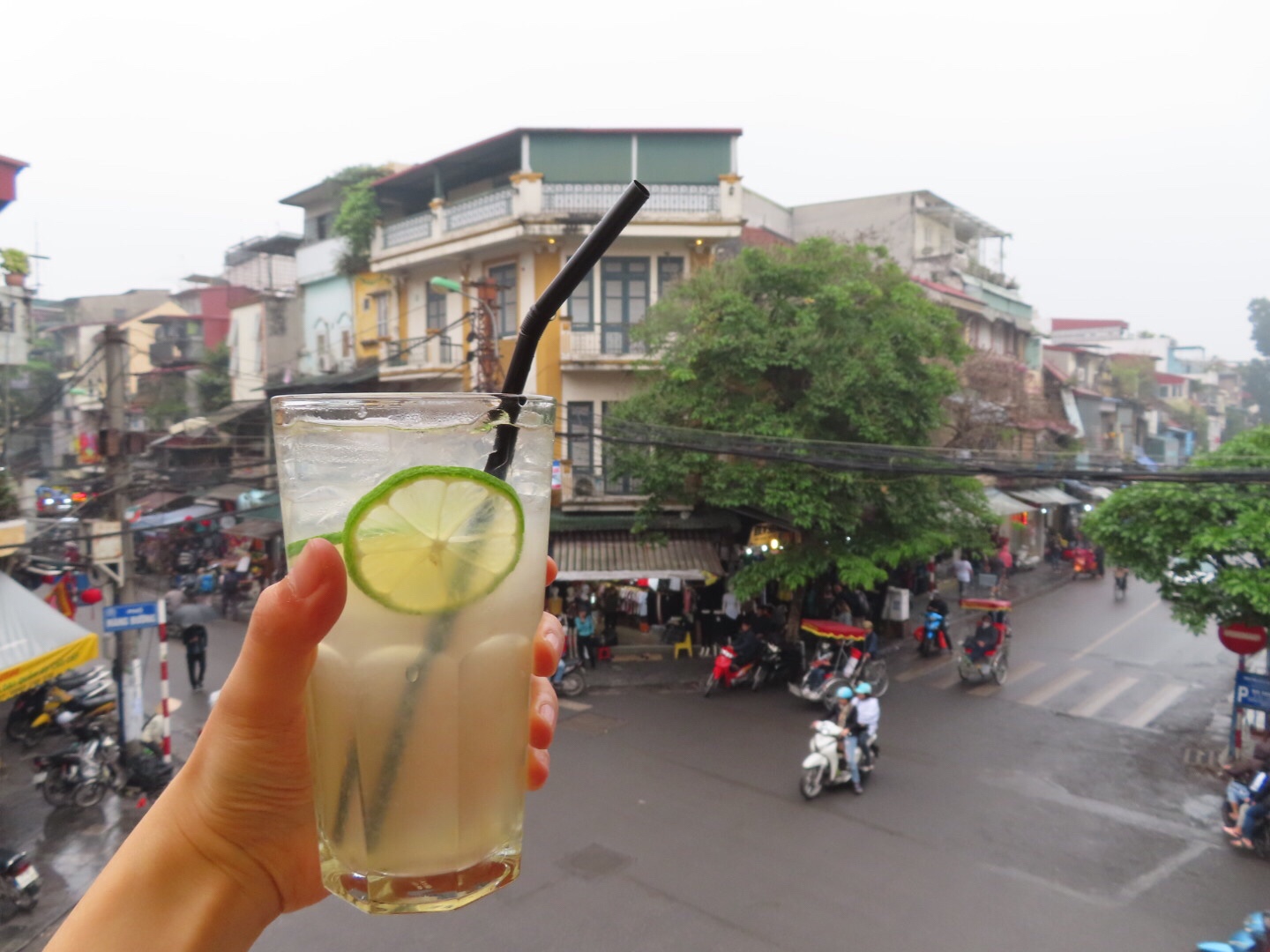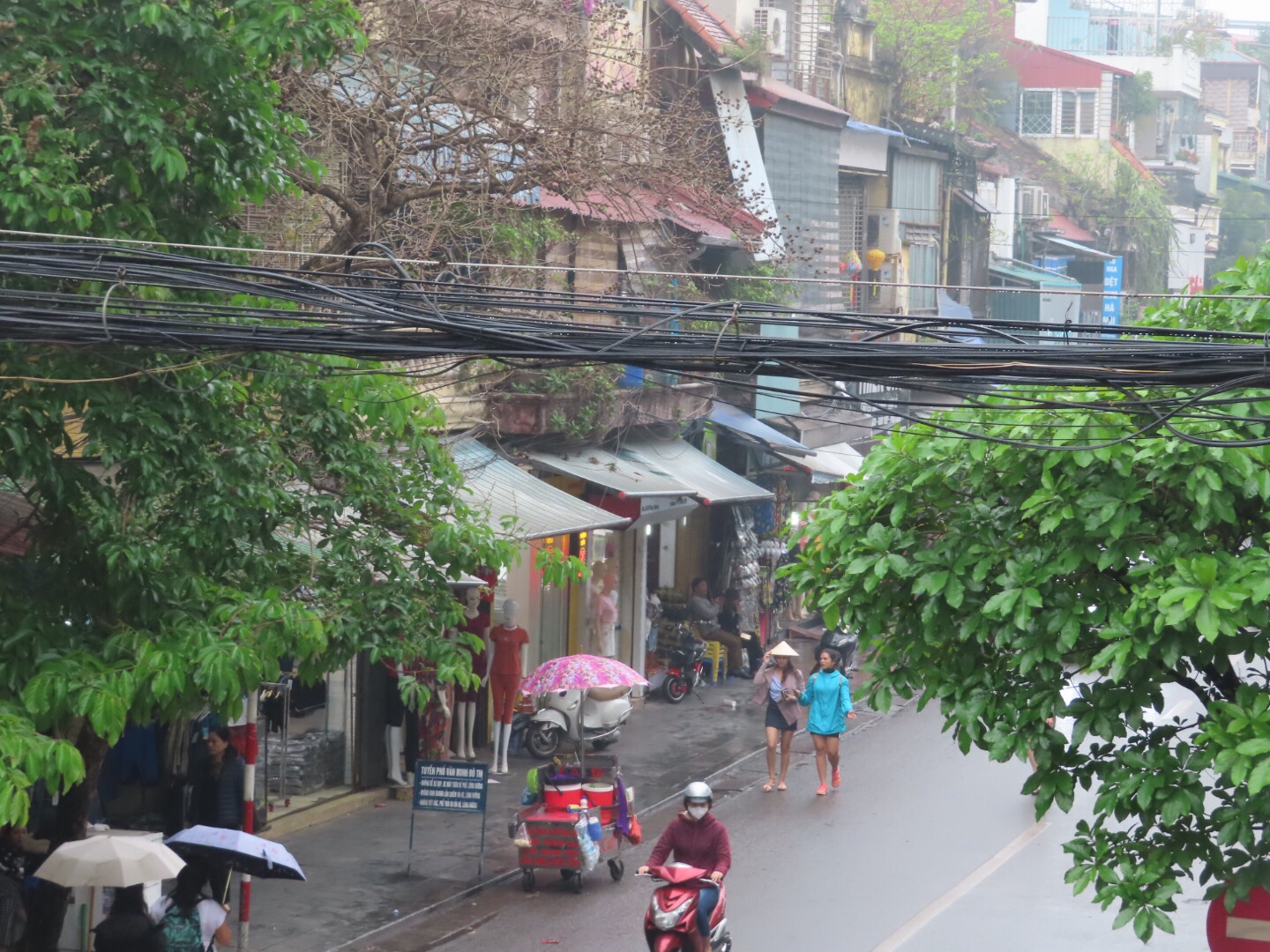 view a rainy day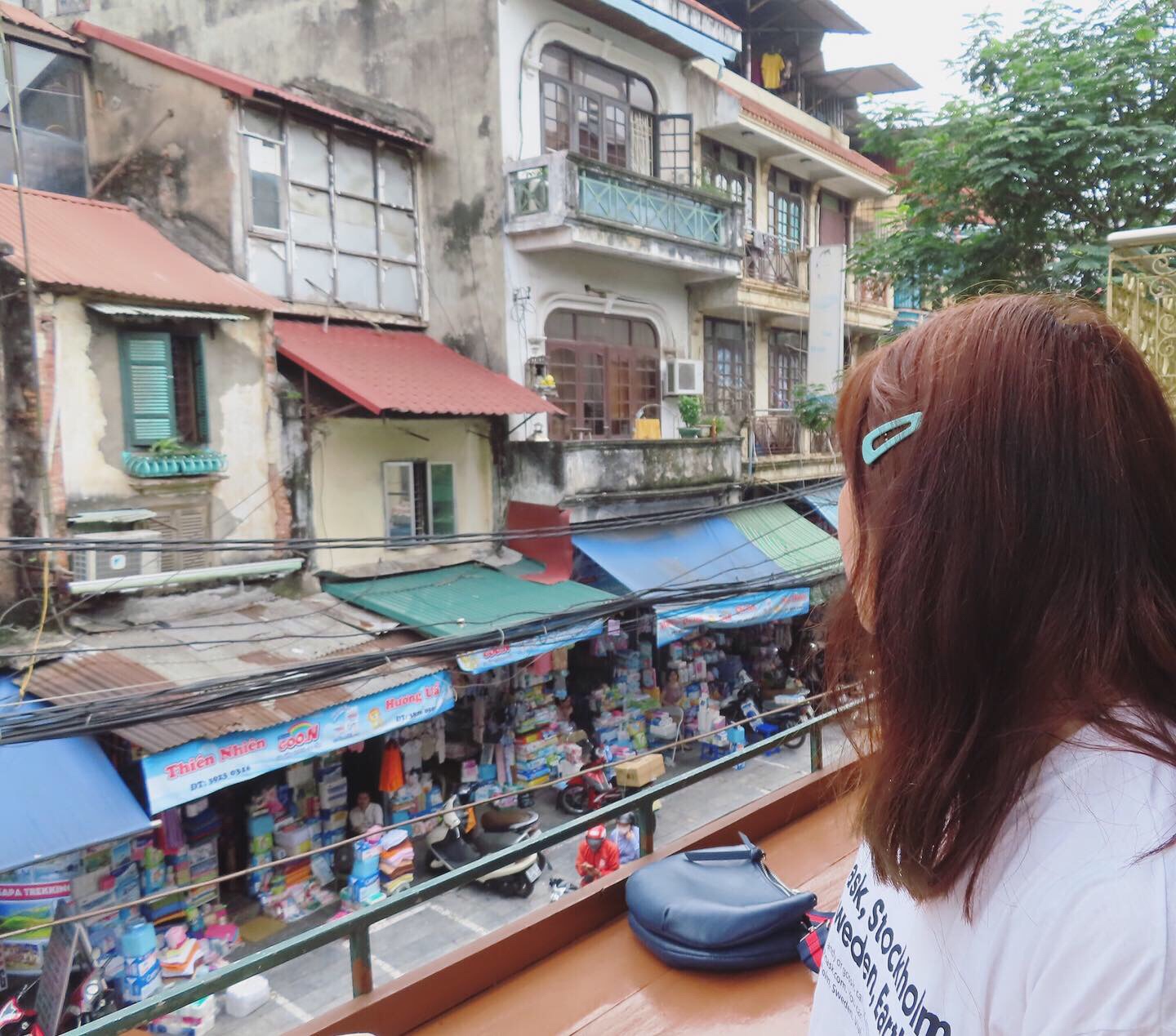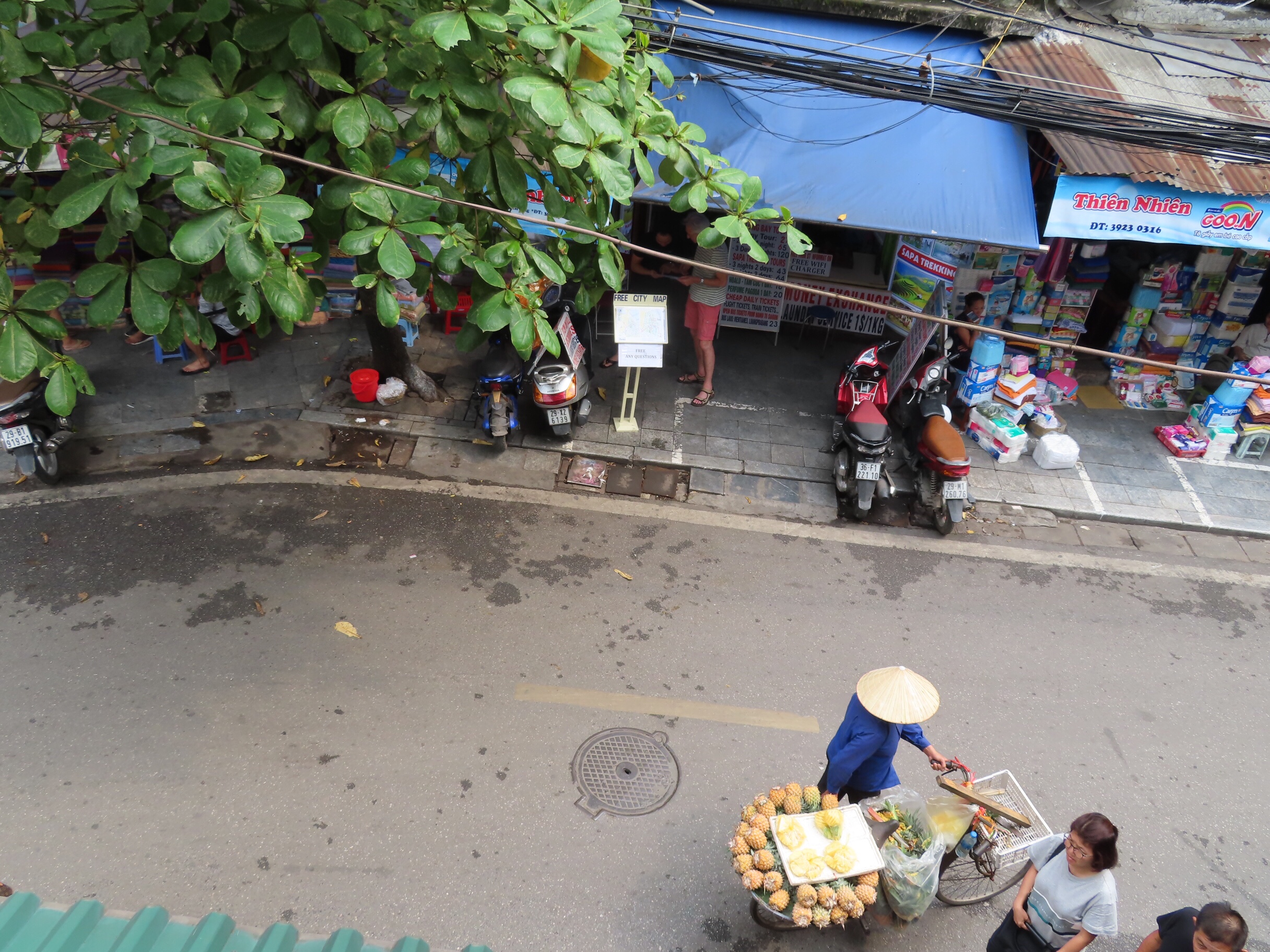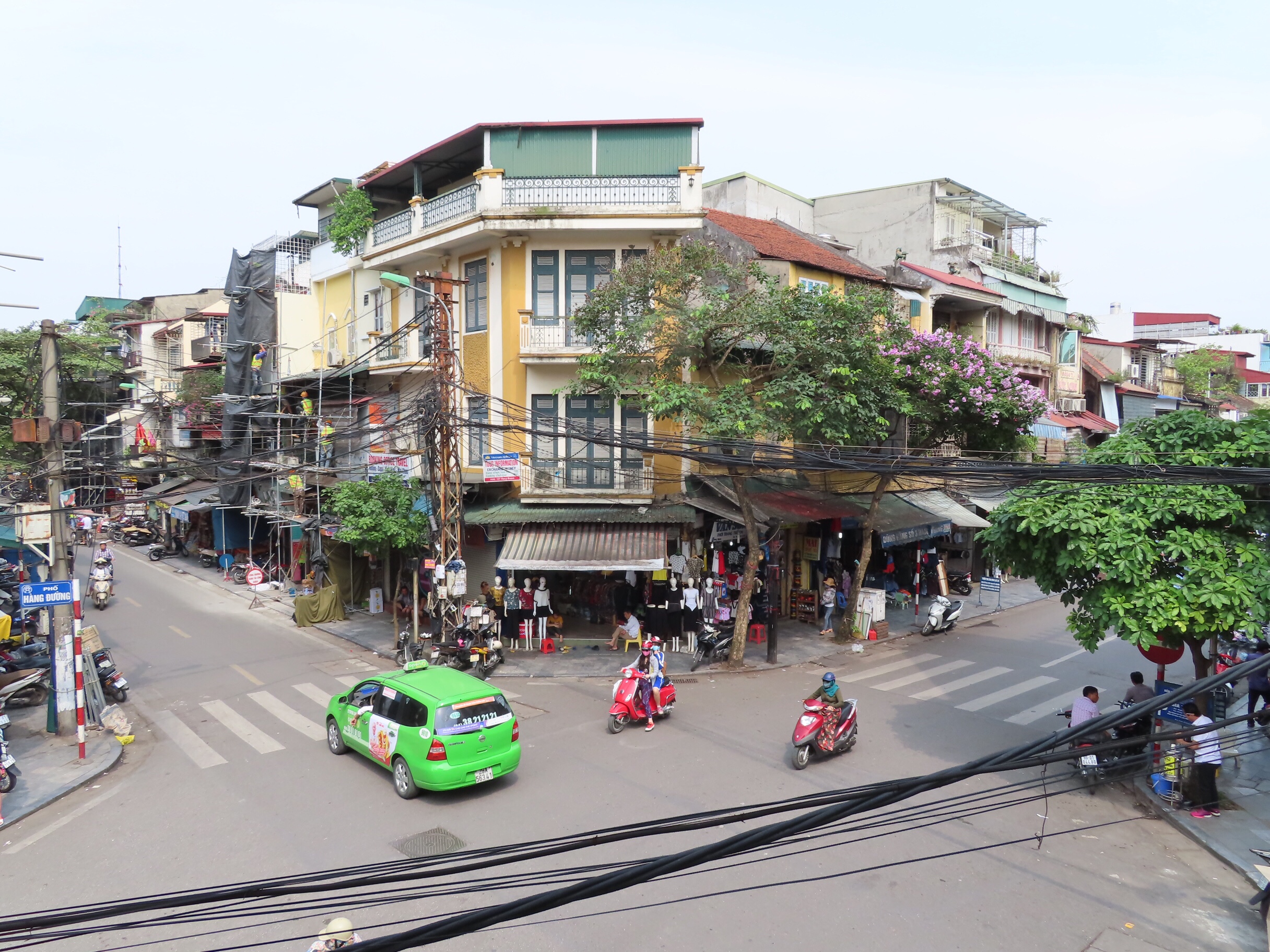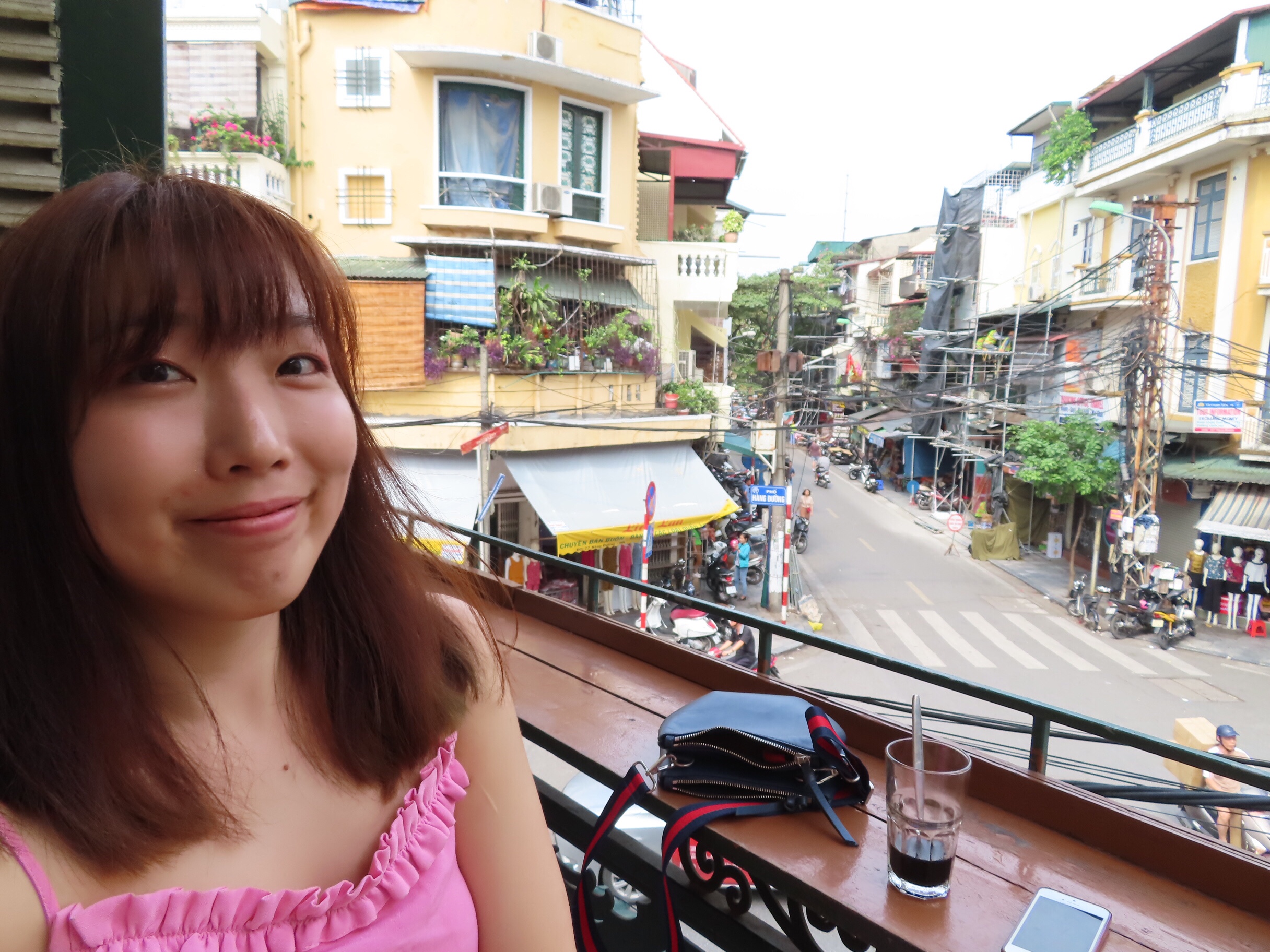 Recommend it to you whenever you visit Hanoi!