Greetings from Da Nang, everyone!
I've been in this town for a few days and like it a lot surprisingly. Normally I'm not really a beach/island sun holiday person, and Da Nang is kind of Korean bubble, not a perfect place to experience real Vietnamese culture. I think I like it because I've been travelling in Vietnam a lot this year, it's nice to be in the bubble for a while.
There isn't so much to do except for the Guanyin (lady buddha statue) I've posted already.
Here I'm sharing some pictures I took during my stay here: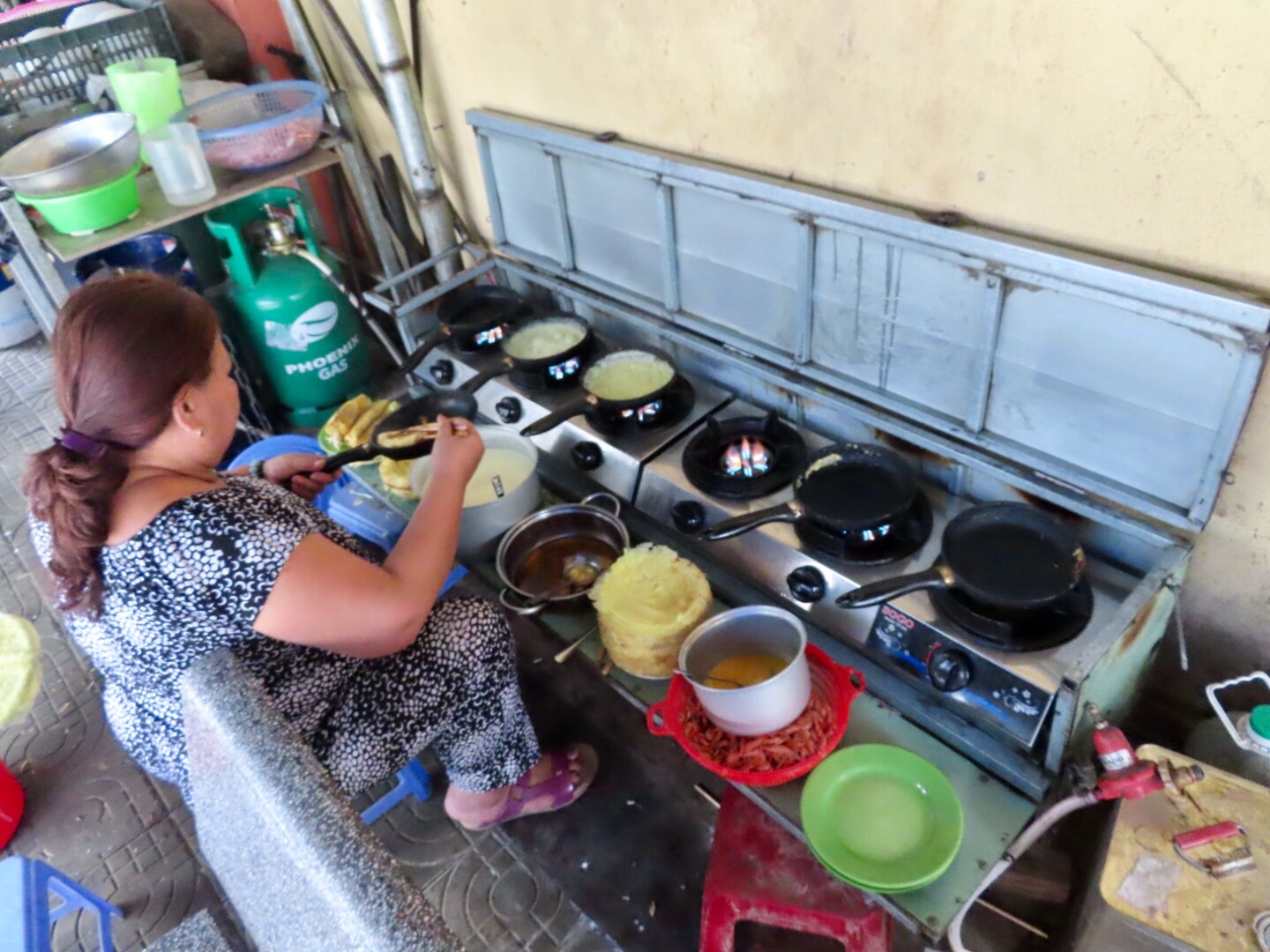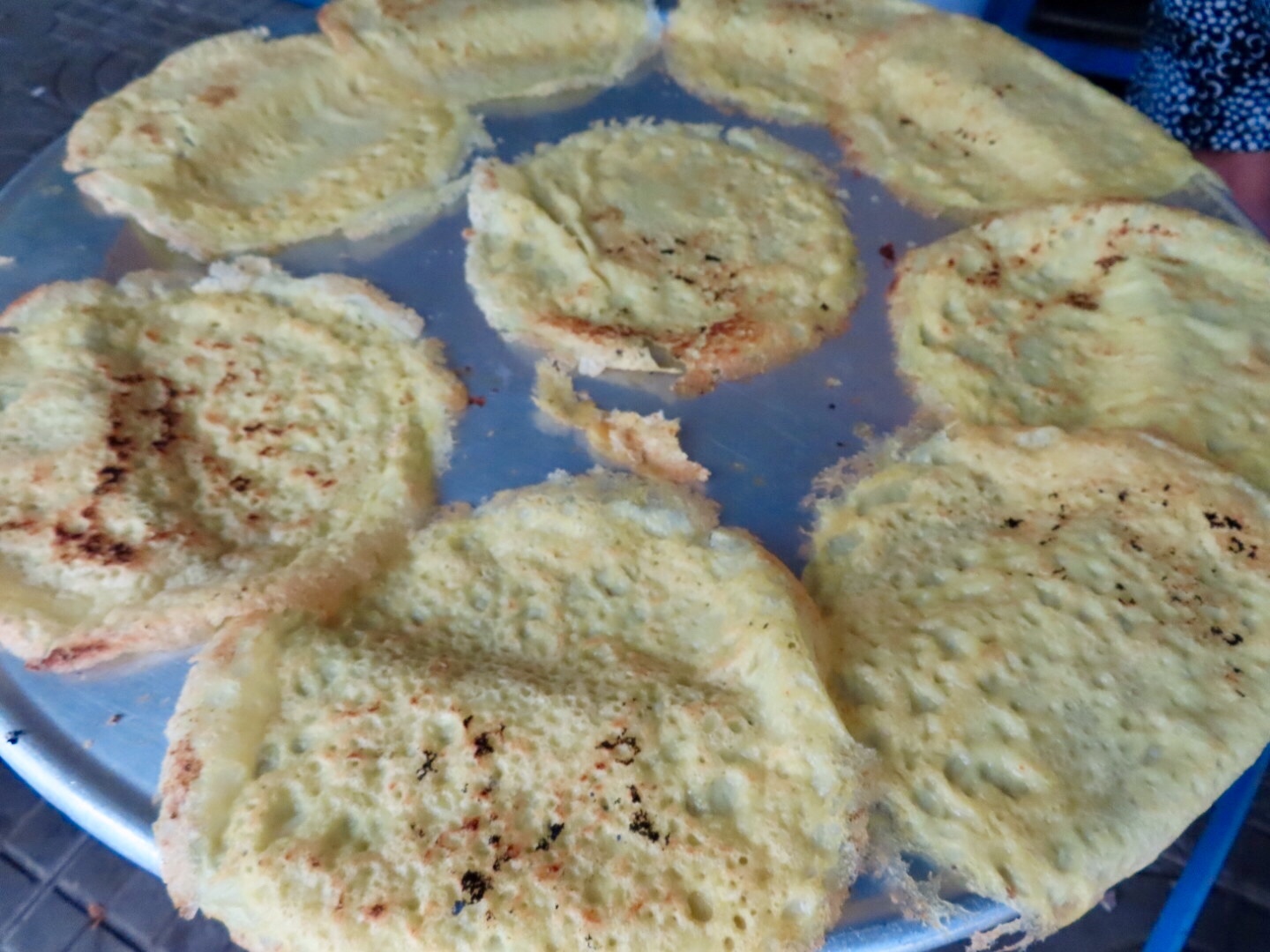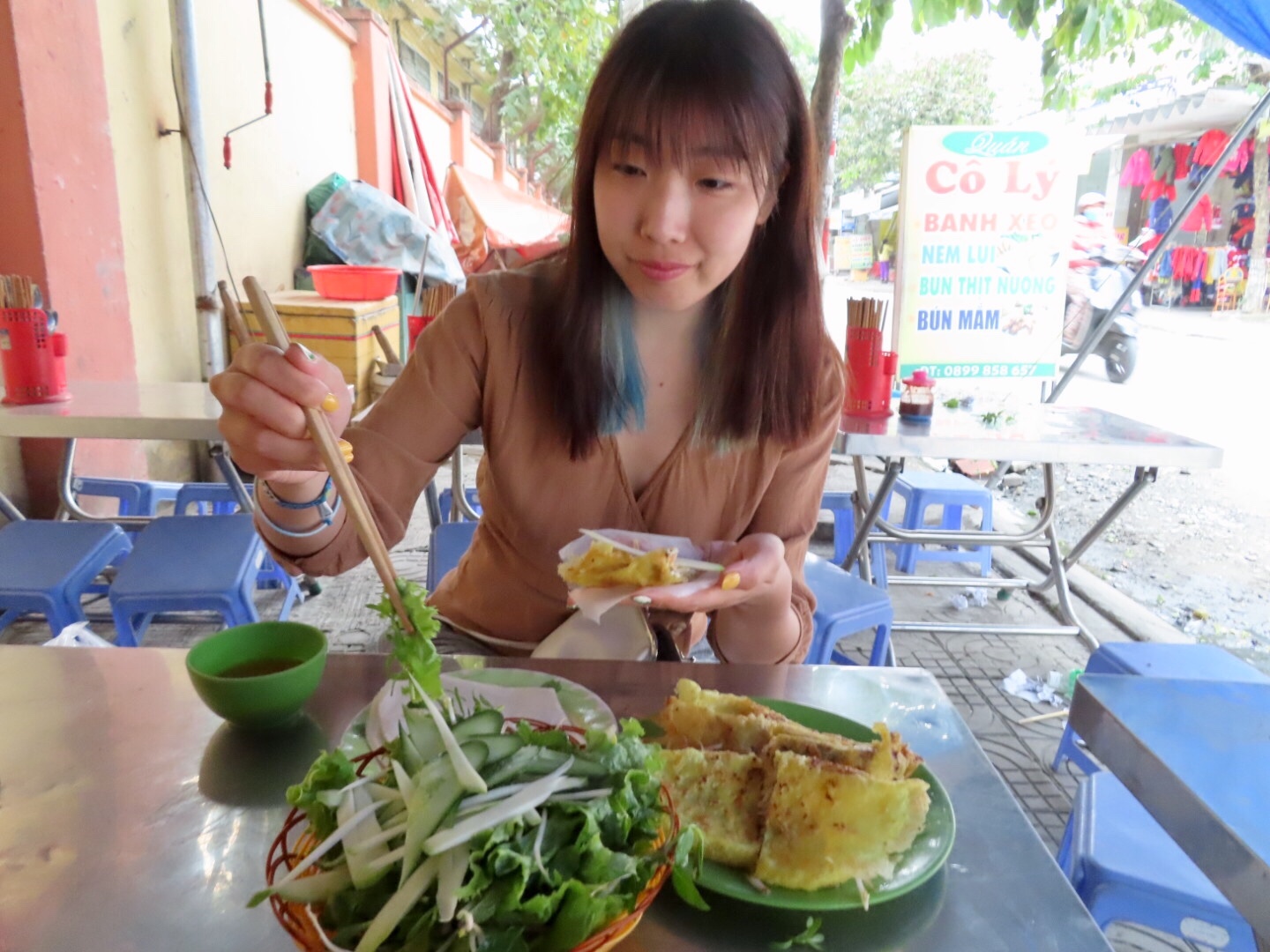 Eating on the street with a lot of Banh Xeo (Vietnamese pancake) street restaurants.
"Banh Xeo street" address: Phạm Cự Lượng, An Hải, Sơn Trà, Đà Nẵng 550000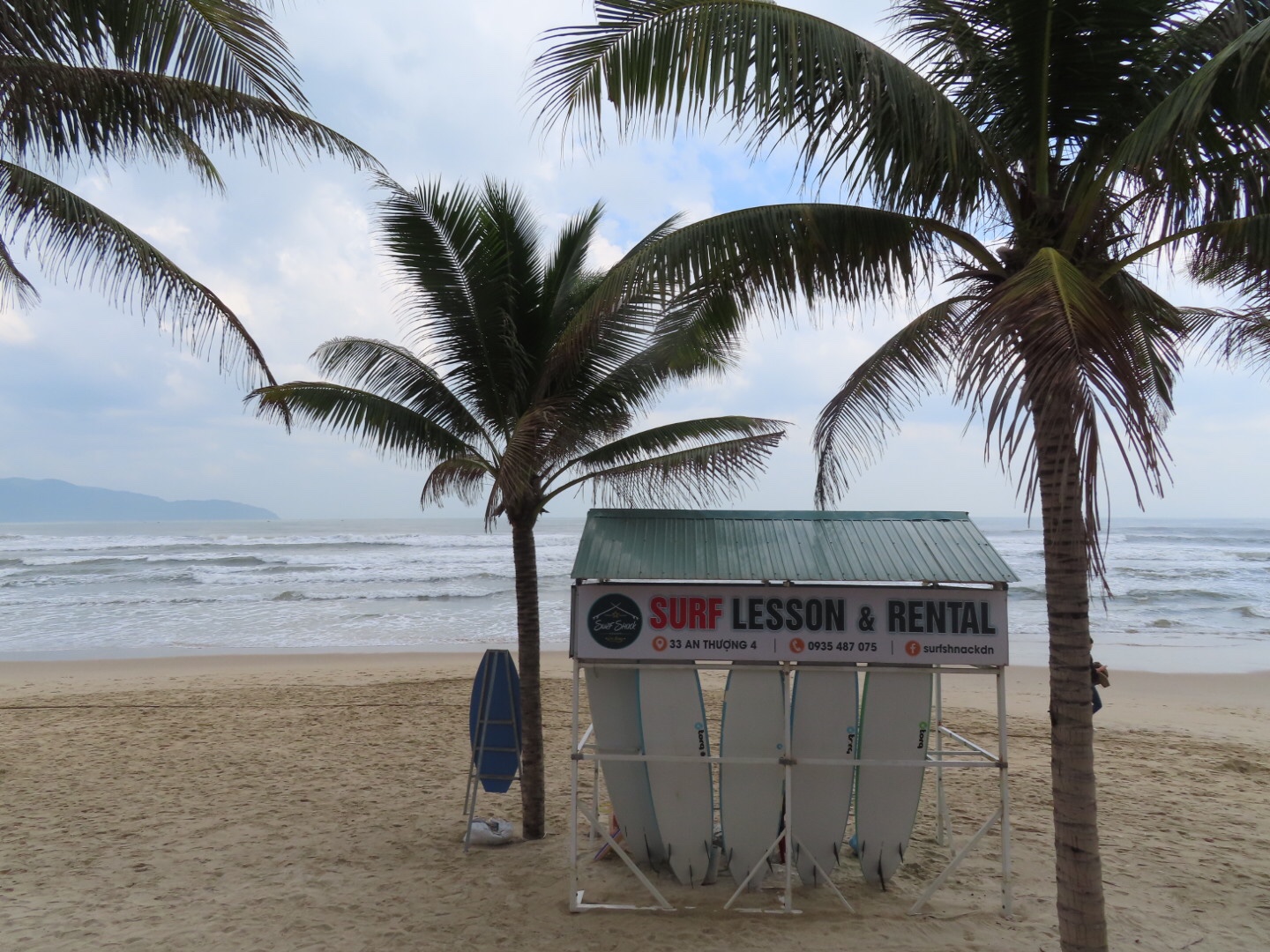 Next time when I come to Da Nang again, maybe can stay longer, rent an apartment and do some surfing lessons. There're multiple surfing schools here.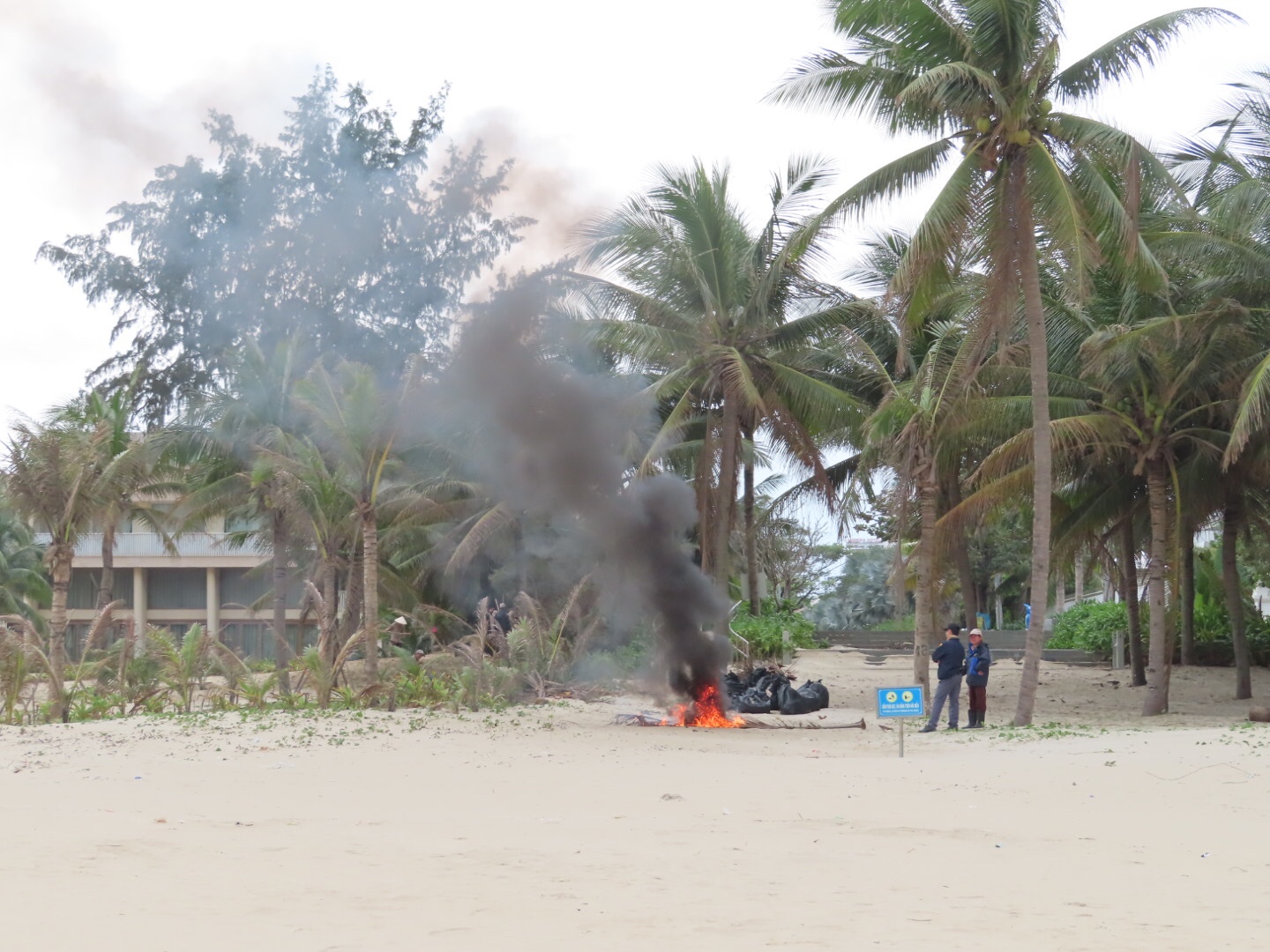 Of course not everything is perfect here, you see people burning gabbage on the beach, just next to a resort. Waste management is something to be improved in Vietnam I guess.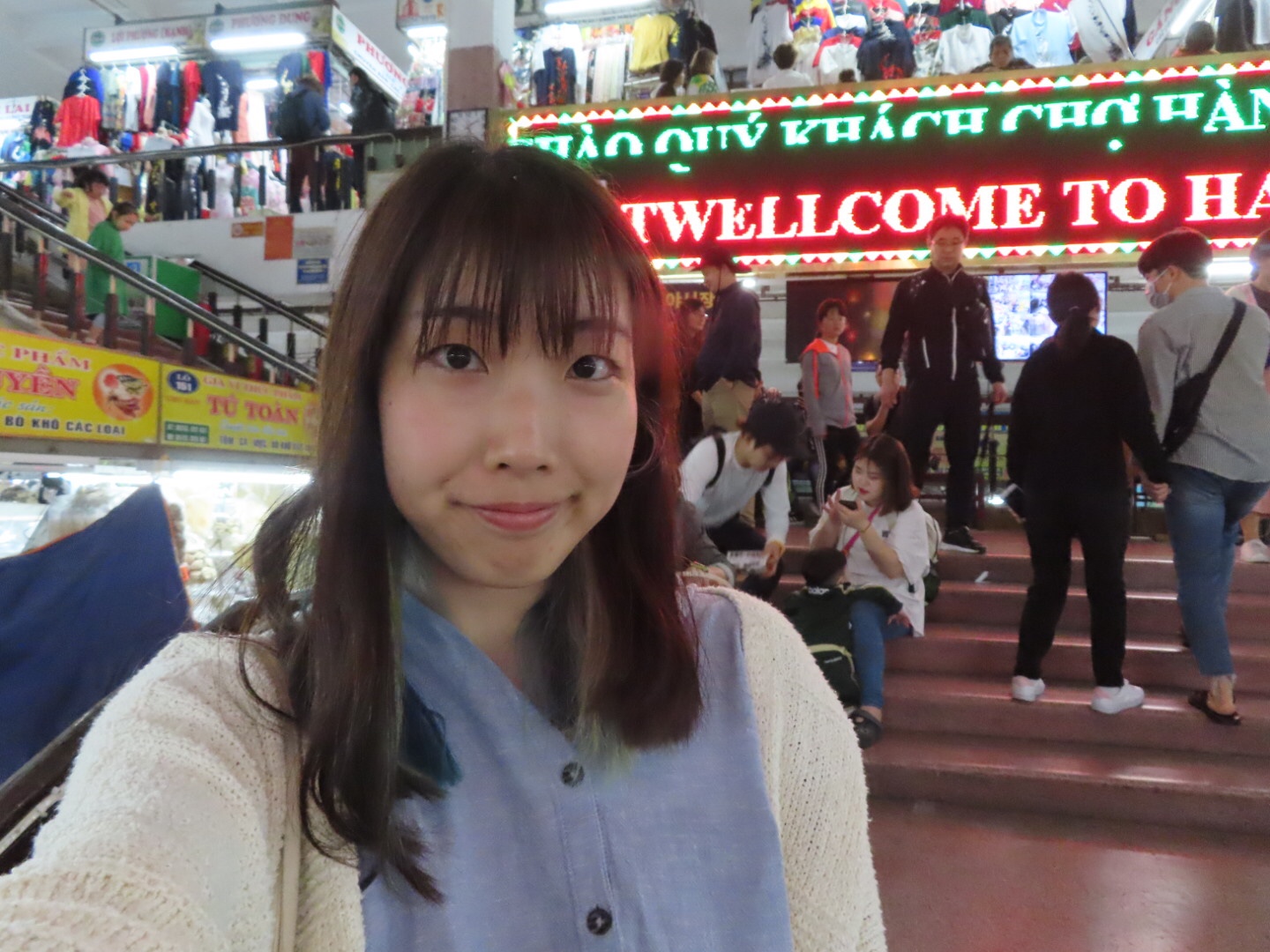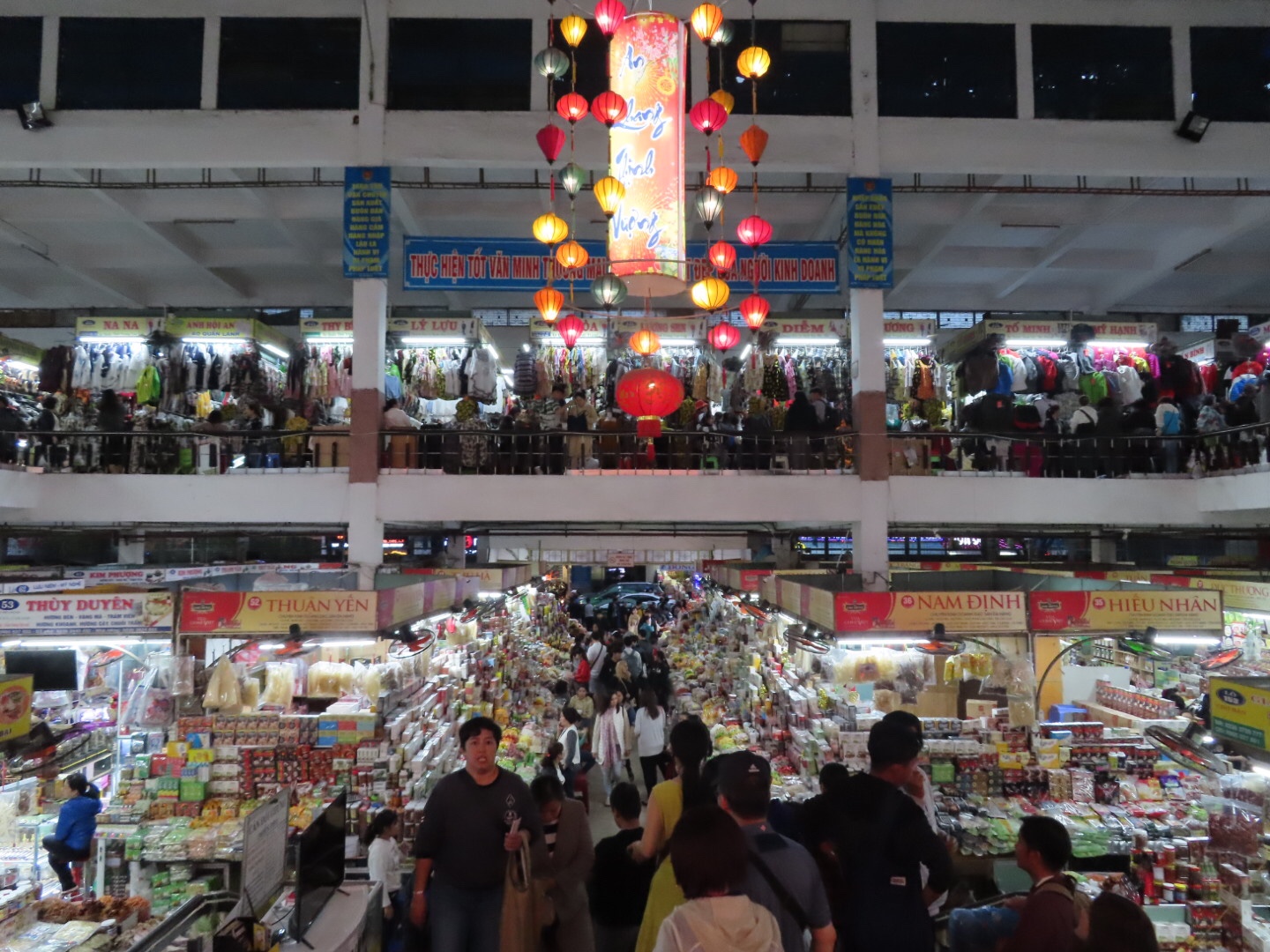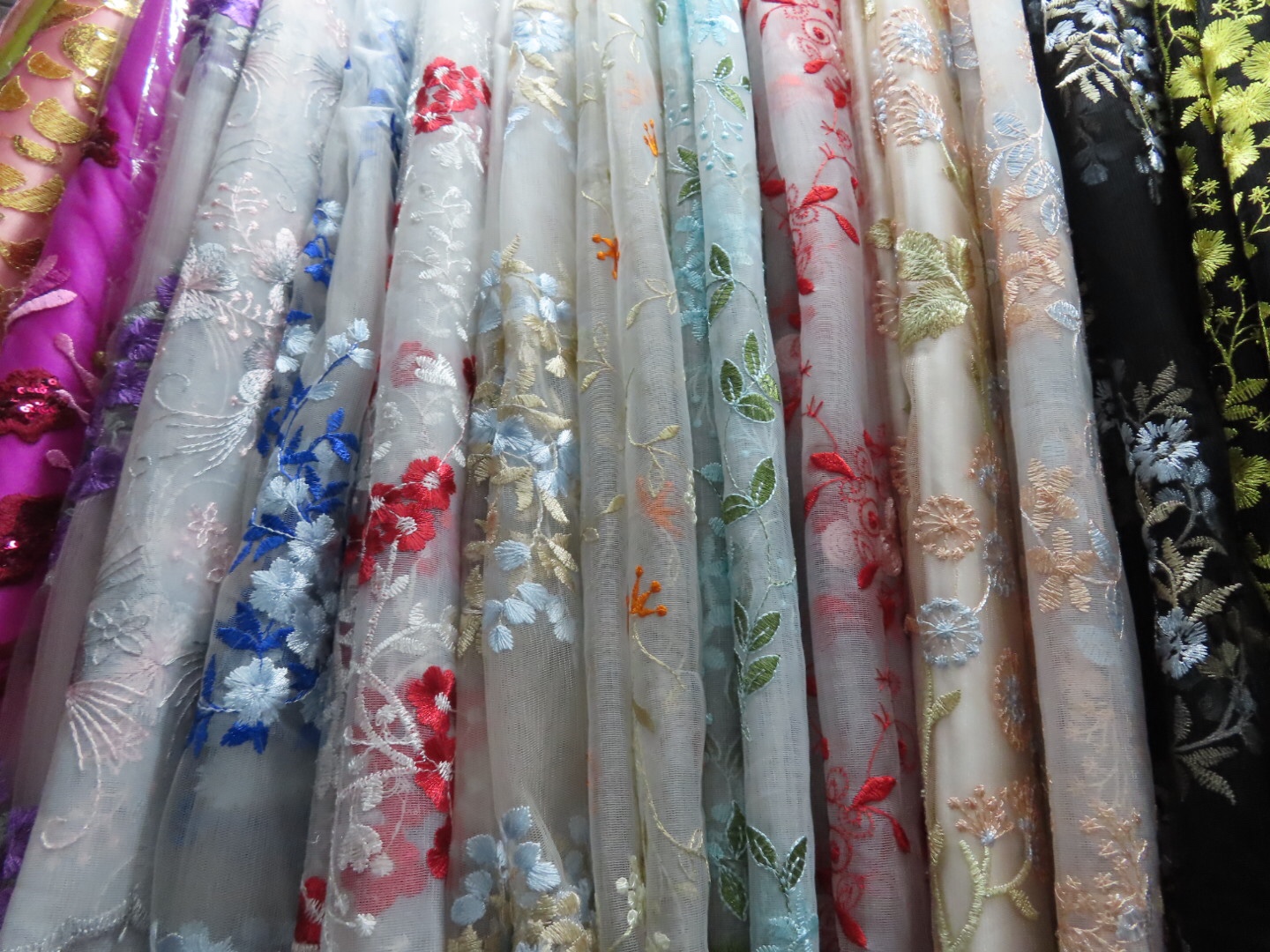 Chu Han market, a super busy market, where many tourist come here buy clothes and souvenirs. I never buy souvenirs myself, but I was interested in those beautiful Áo dài, traditional Vietnamese dress. They aren't that expensive, I saw some around 250k dong (~ €10), many tourists are buying it, Da Nang is close to the famous old town Hoi An, maybe it's nice to wear it in Hoi An. But then gain, I'm travelling light, so I didn't buy it.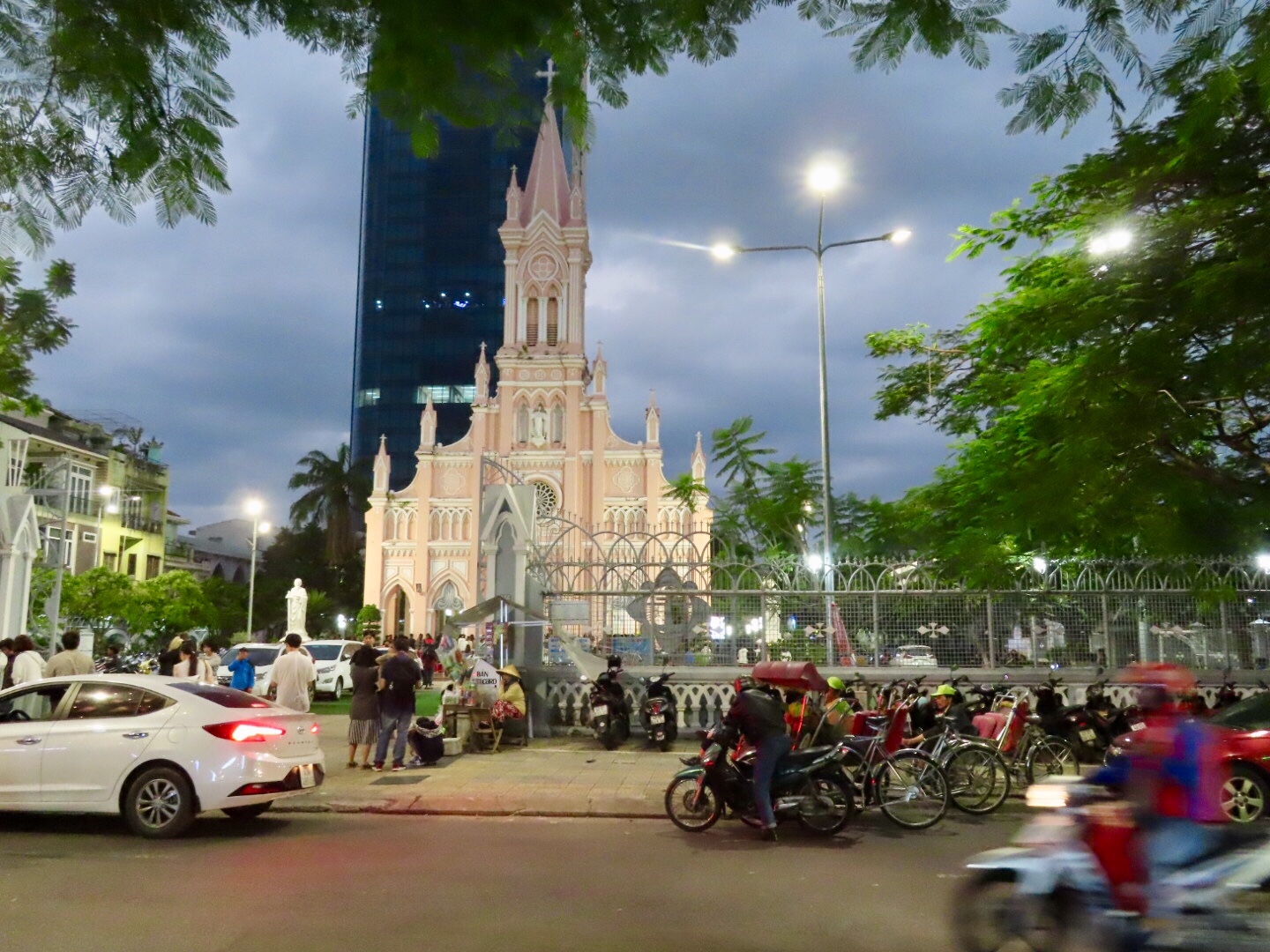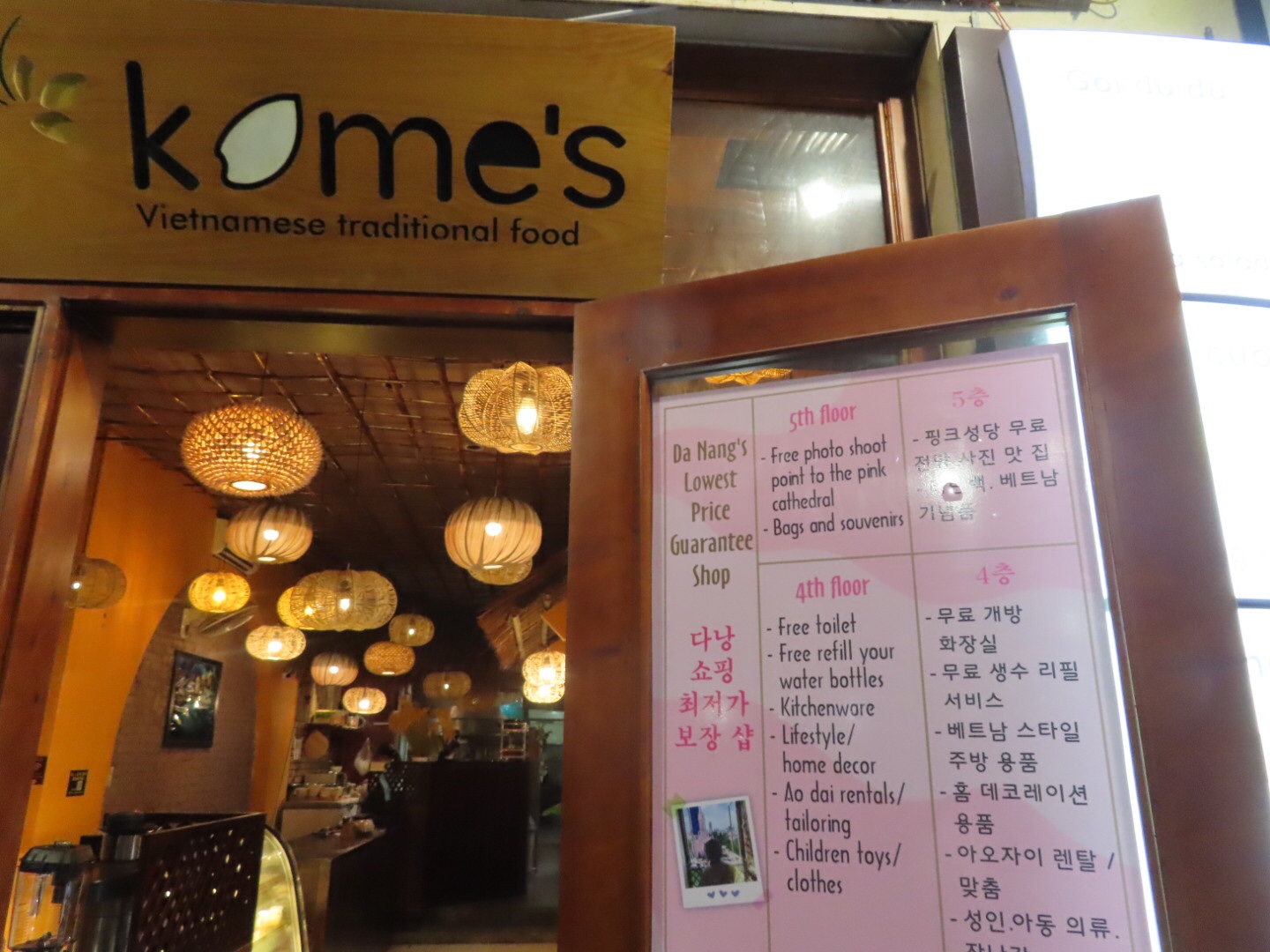 Pink church seems a thing in Vietnam? I saw one in HCMC, here in Da Nang again, and a pink café with the best photo opportunities also seems a thing here.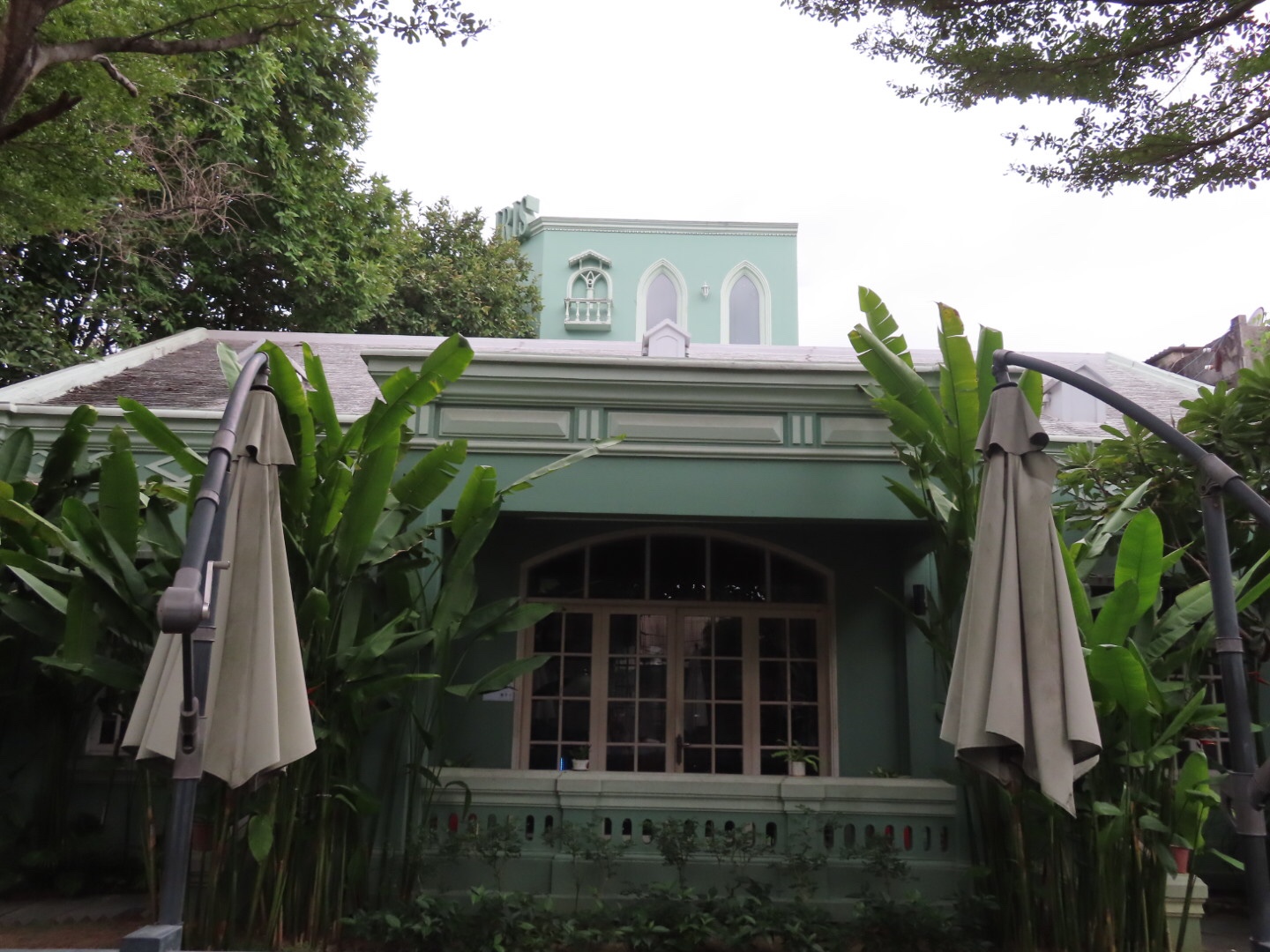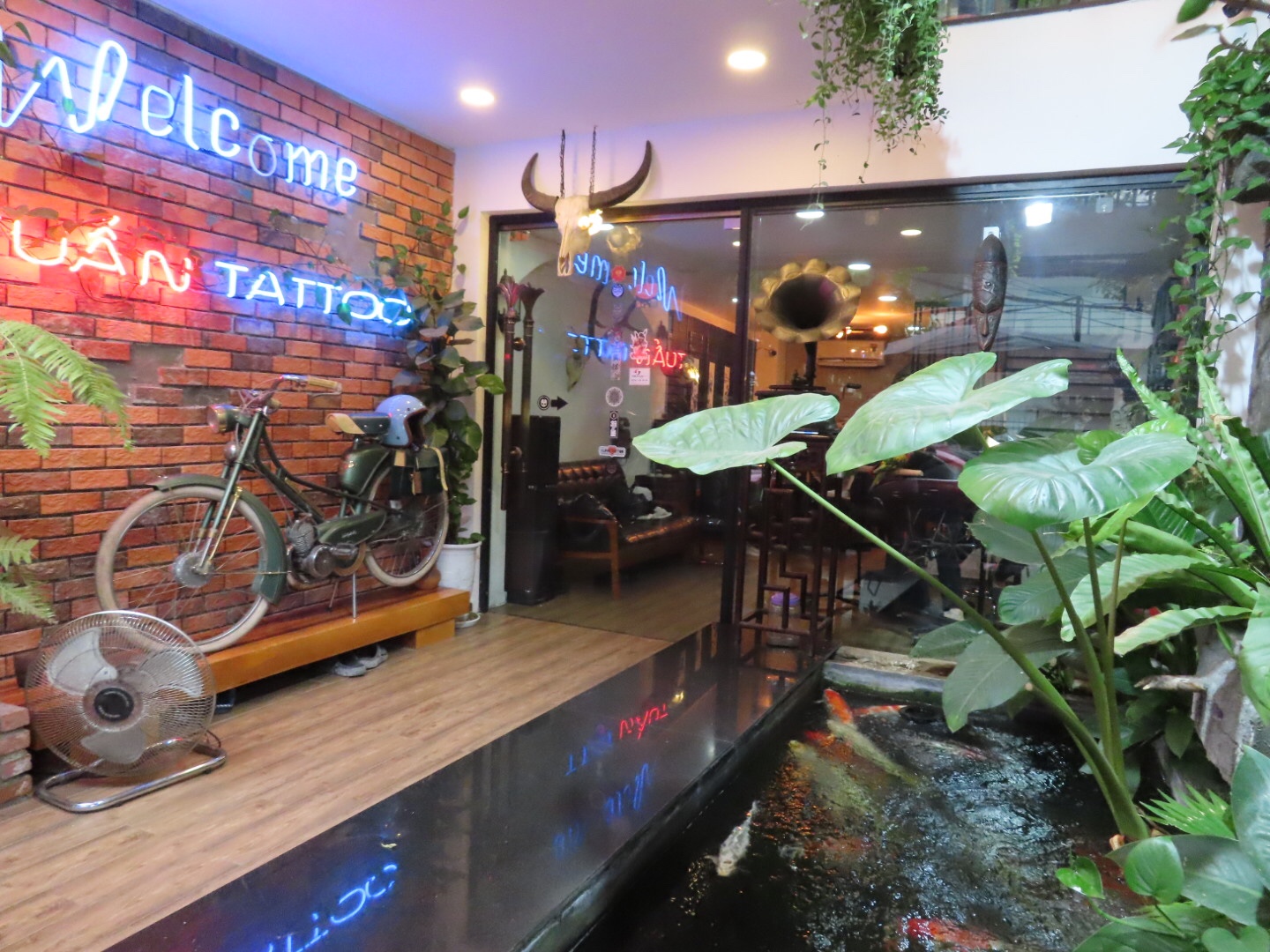 Area close to that pink church is nice, with some cute buildings and shops.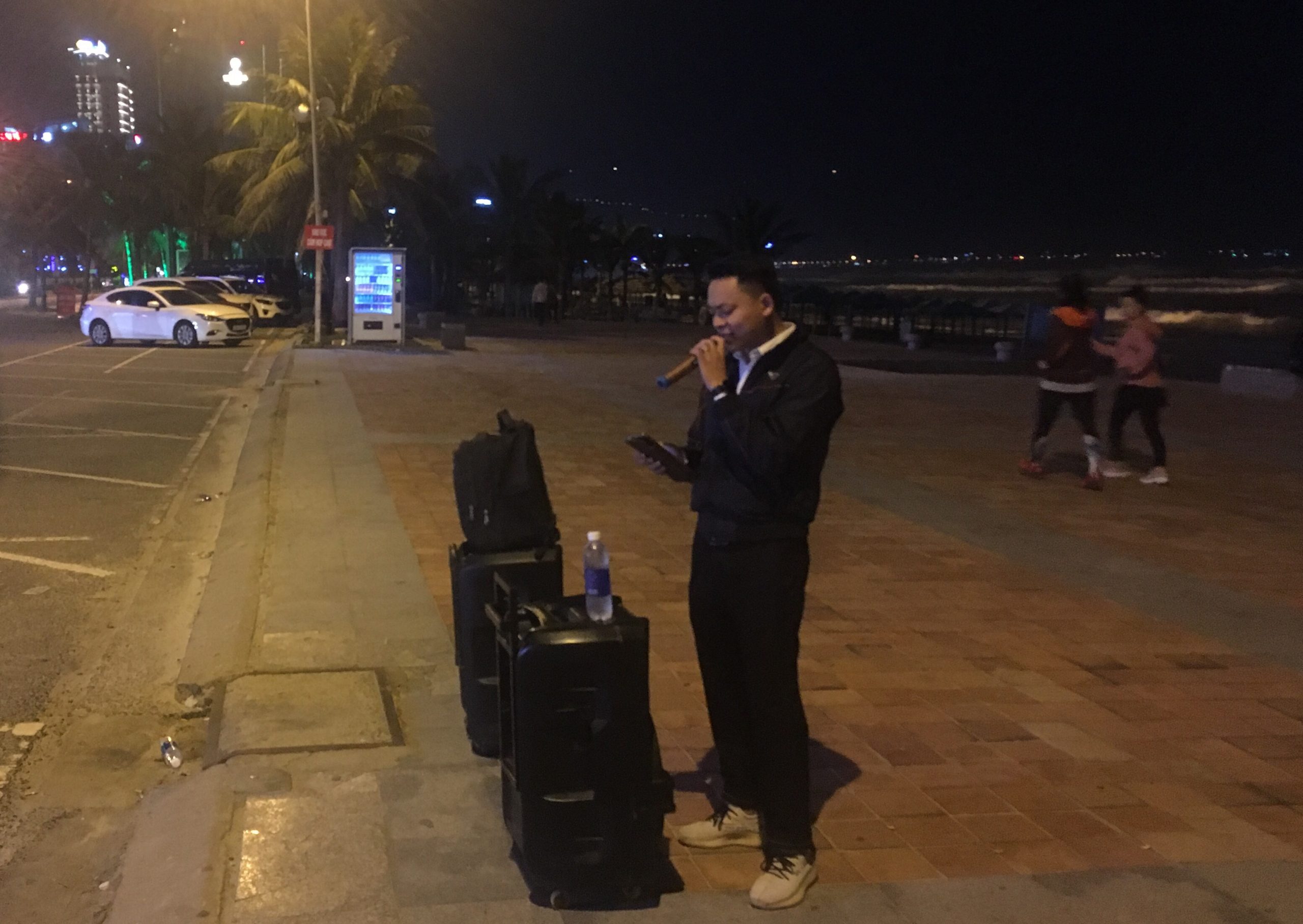 Street Karaoke bar, 10k dong (€0.4) for a song, 120k dong for 1 hours, right next to the beach and main road, will you sing here?
First I didn't realise it was public karaoke, thought just someone who feels like singing on the street lol.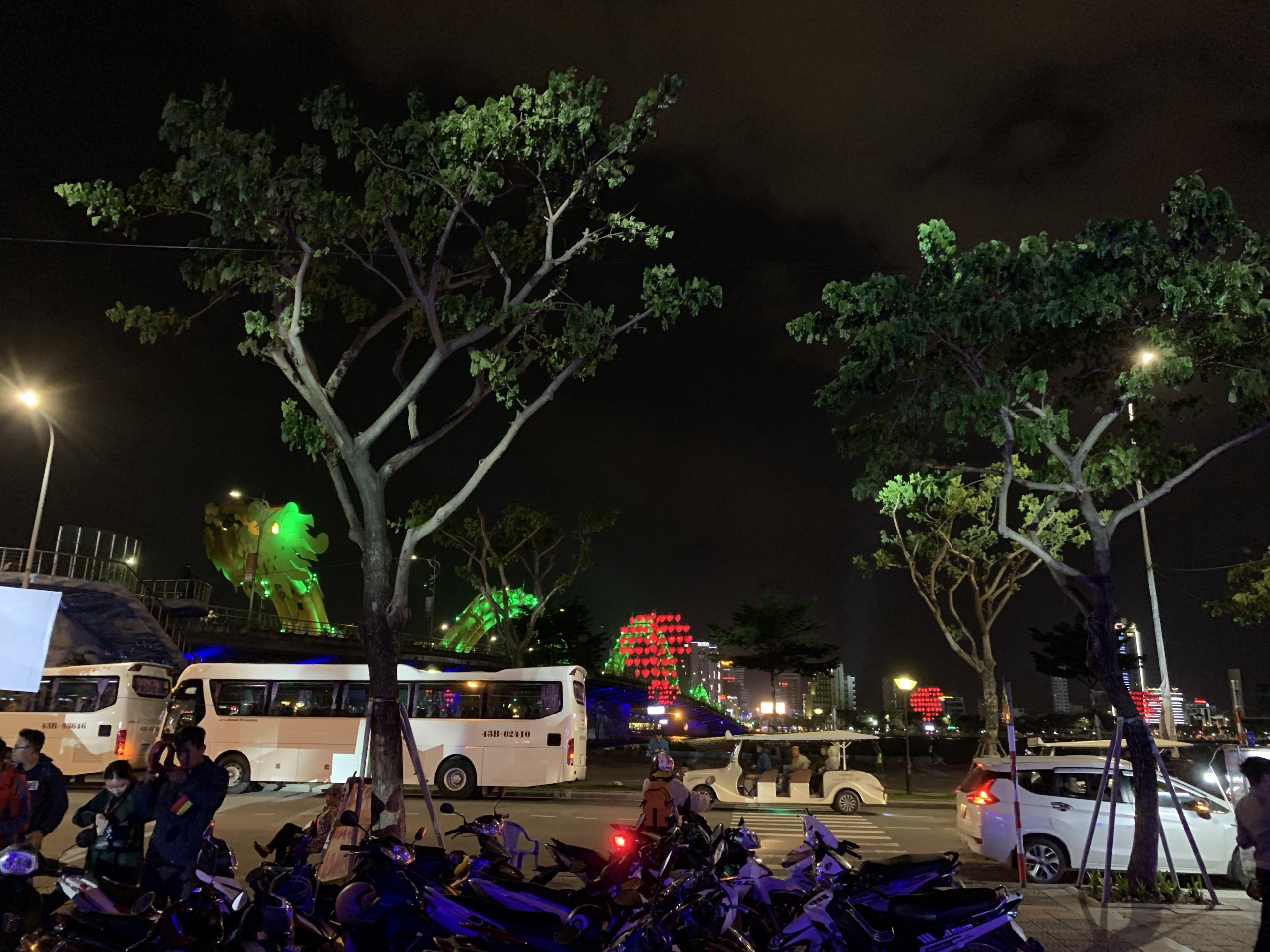 Went to the night market next to the dragon bridge, can you see the dragon? Night market in Da Nang is not as good as in other cities, understandable as a main touristic beach town. Didn't take much pictures in the night market, they sell Balut in the market, balut is a ...special...egg.