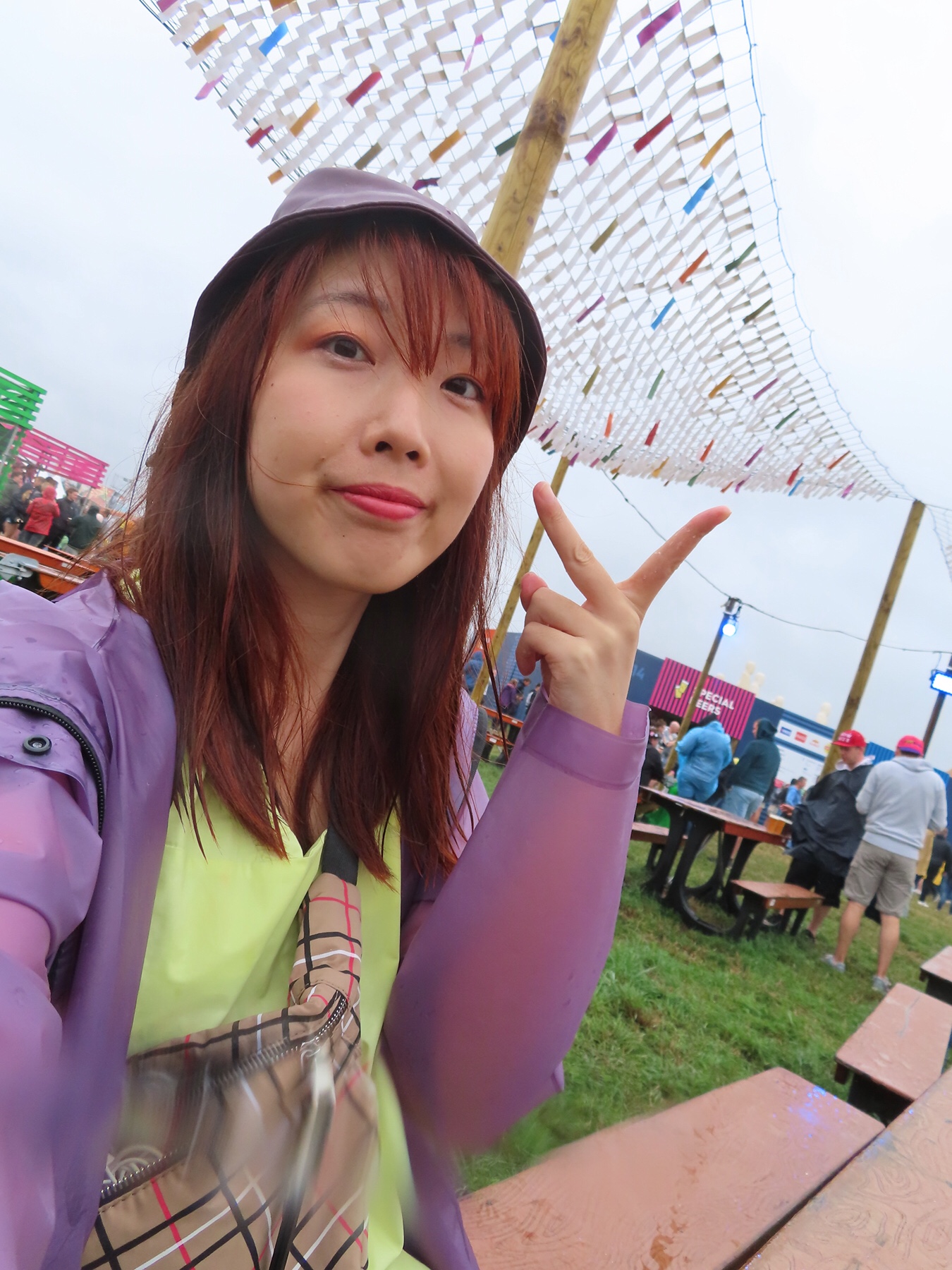 16 degree Celsius, raining te whole day, still I survived Pukkelpop! Let's talk about how you can survive a rainy festival. Nobody likes cold rainy days, especially when it's rainy at festival. But bad weather is extremely common in August in a lot places in Europe. A couple of years ago, there was a severe storm that devastated a few tents and the whole camping site in Pukkelpop, people died, it's sad. This year's Tomorrowland also experienced both heavy storm and extreme heatwave. So, it's better to be prepared!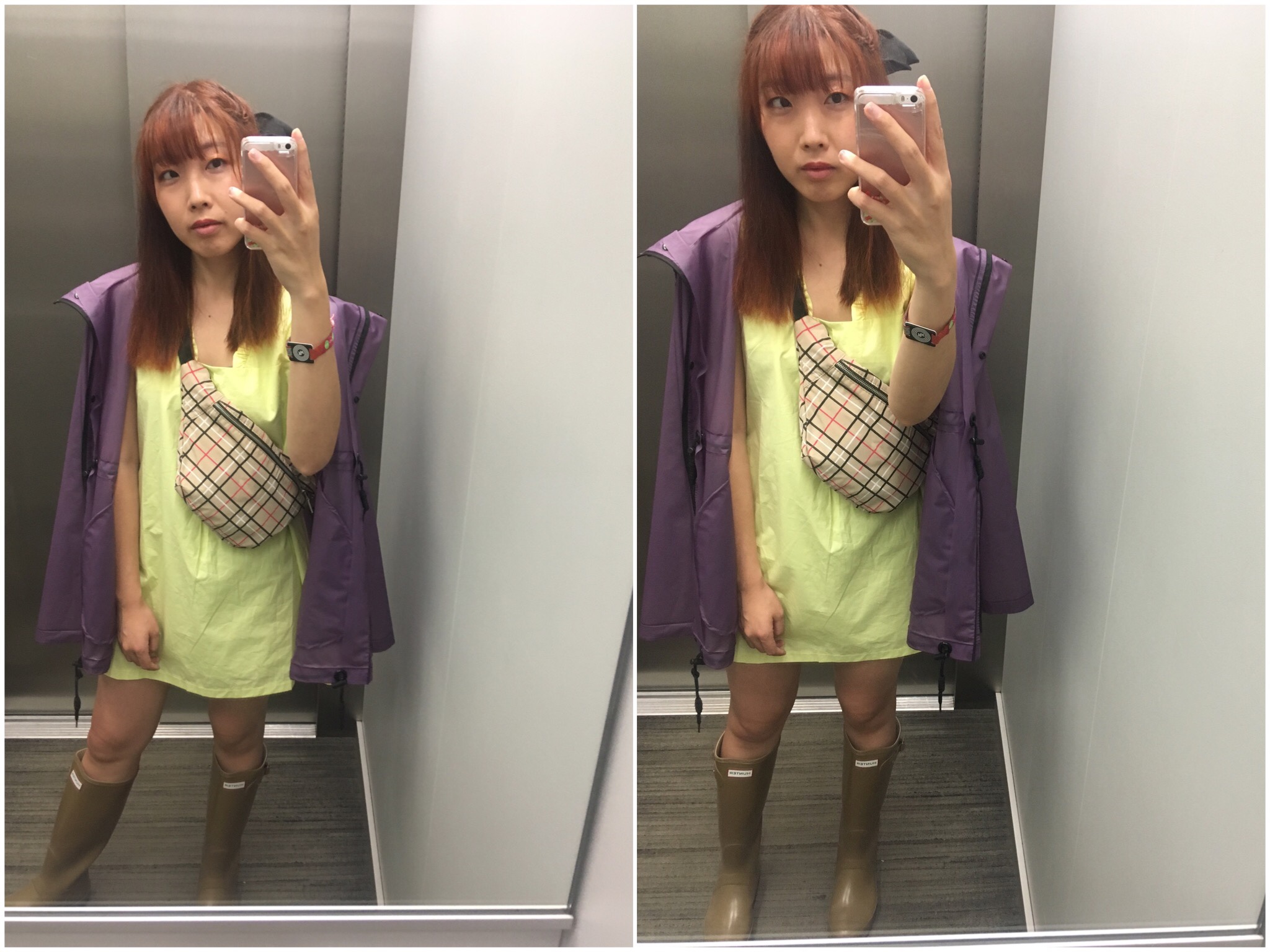 Outfit for frstivals. It's better to wear the whole waterproof outfit, my dress, boots and coat are all waterproof, they are useful in Belgium so I had them already, didn't have to buy them again, although I was planning to wear something for the sun at first but, ??‍♀️ it's Belgium summer. You can easily find all kinds of waterproof festival gear on any clothing website, although rainy festival isn't the best, it can be fun to do the shopping. Jumpsuits are cute but better leave them at home as...it's just so difficult to wear to go to the toilet T.T When it's raining, better leave your white clothing pieces at home as well, although white is such a nice color to wear on the grass when it's sunny.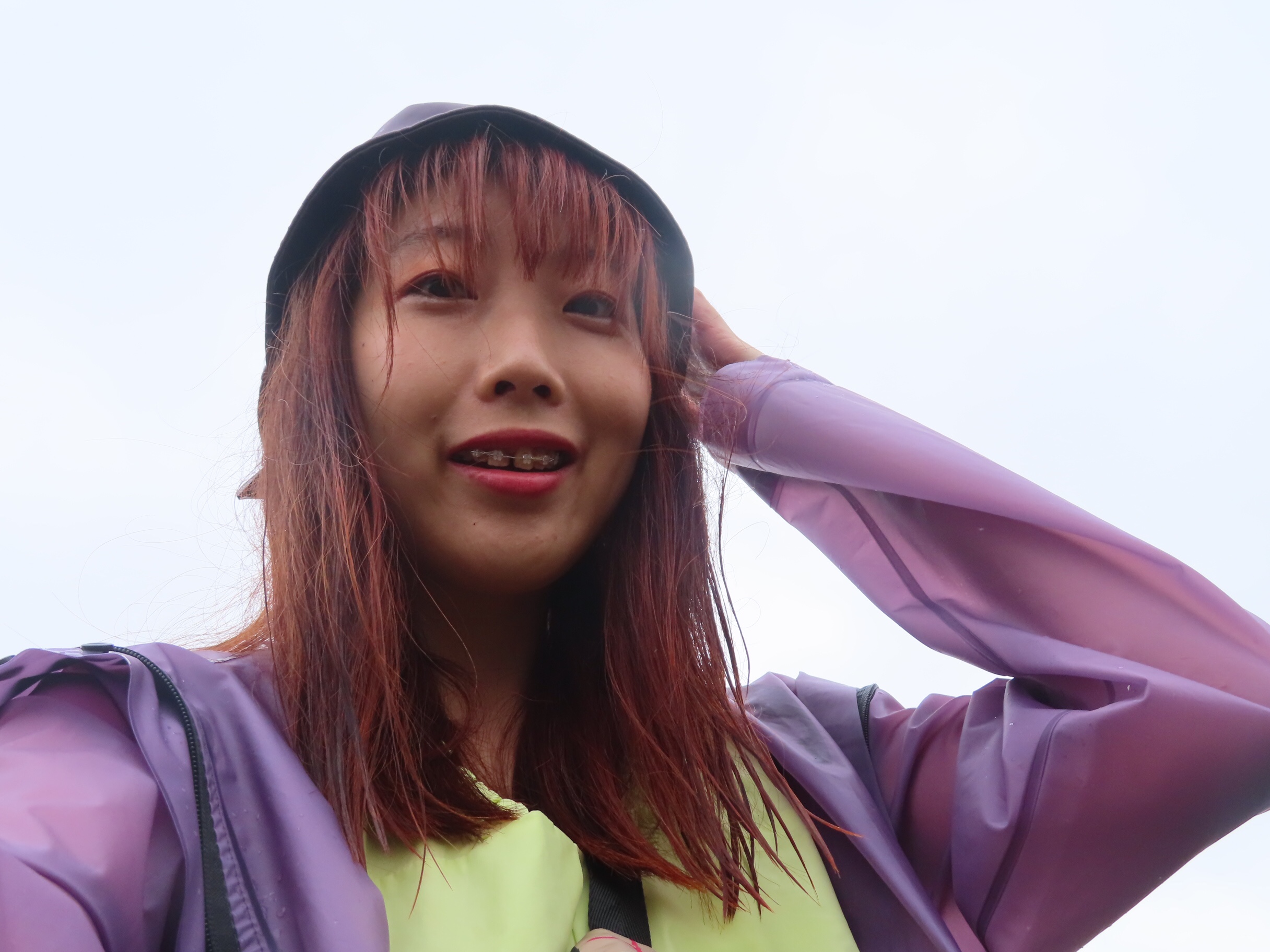 oh, a waterproof hat can be helpful as well, if you are also someone who get grumpy when hair get wet.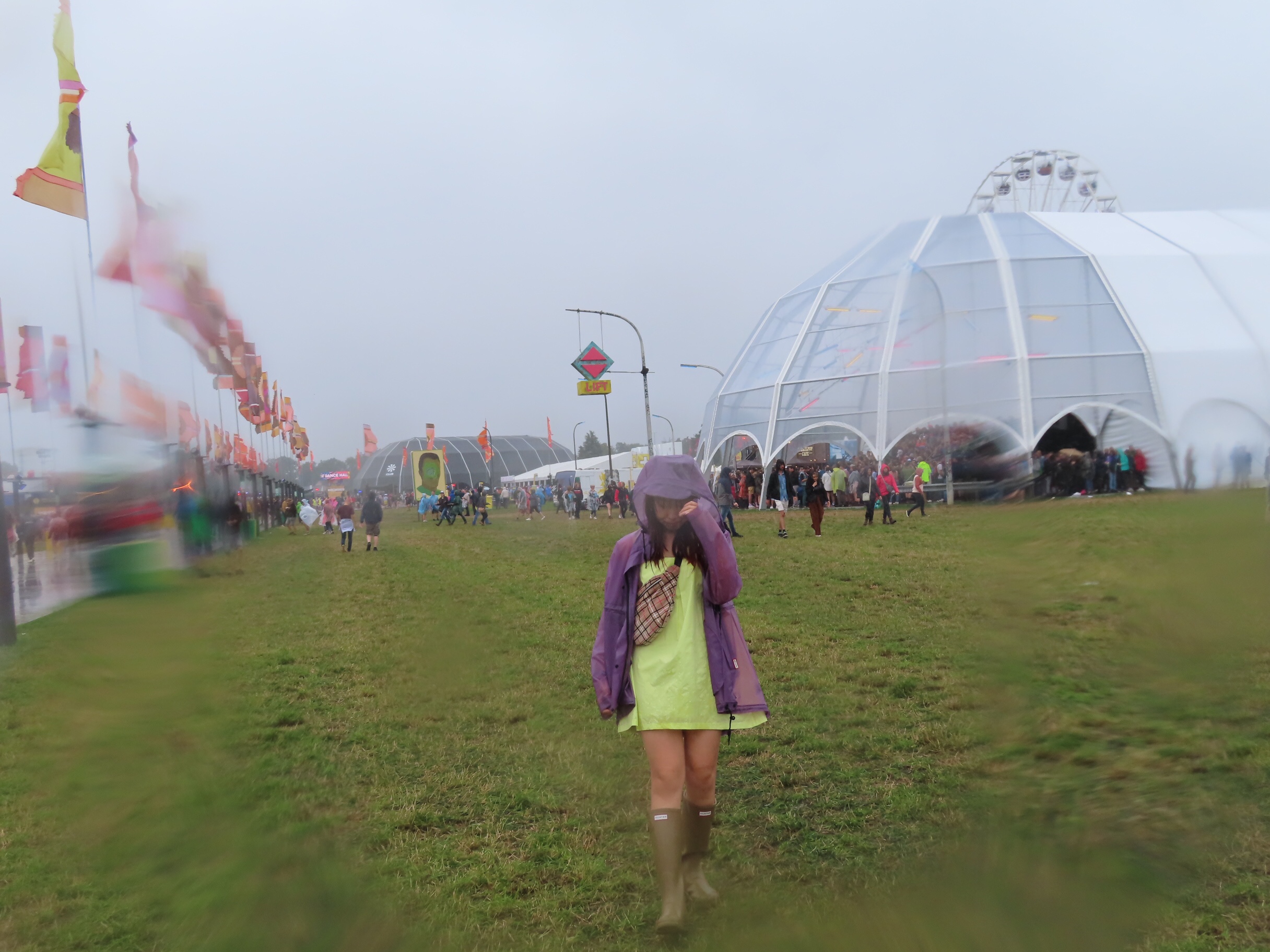 Once you get your outfit ready, perfect.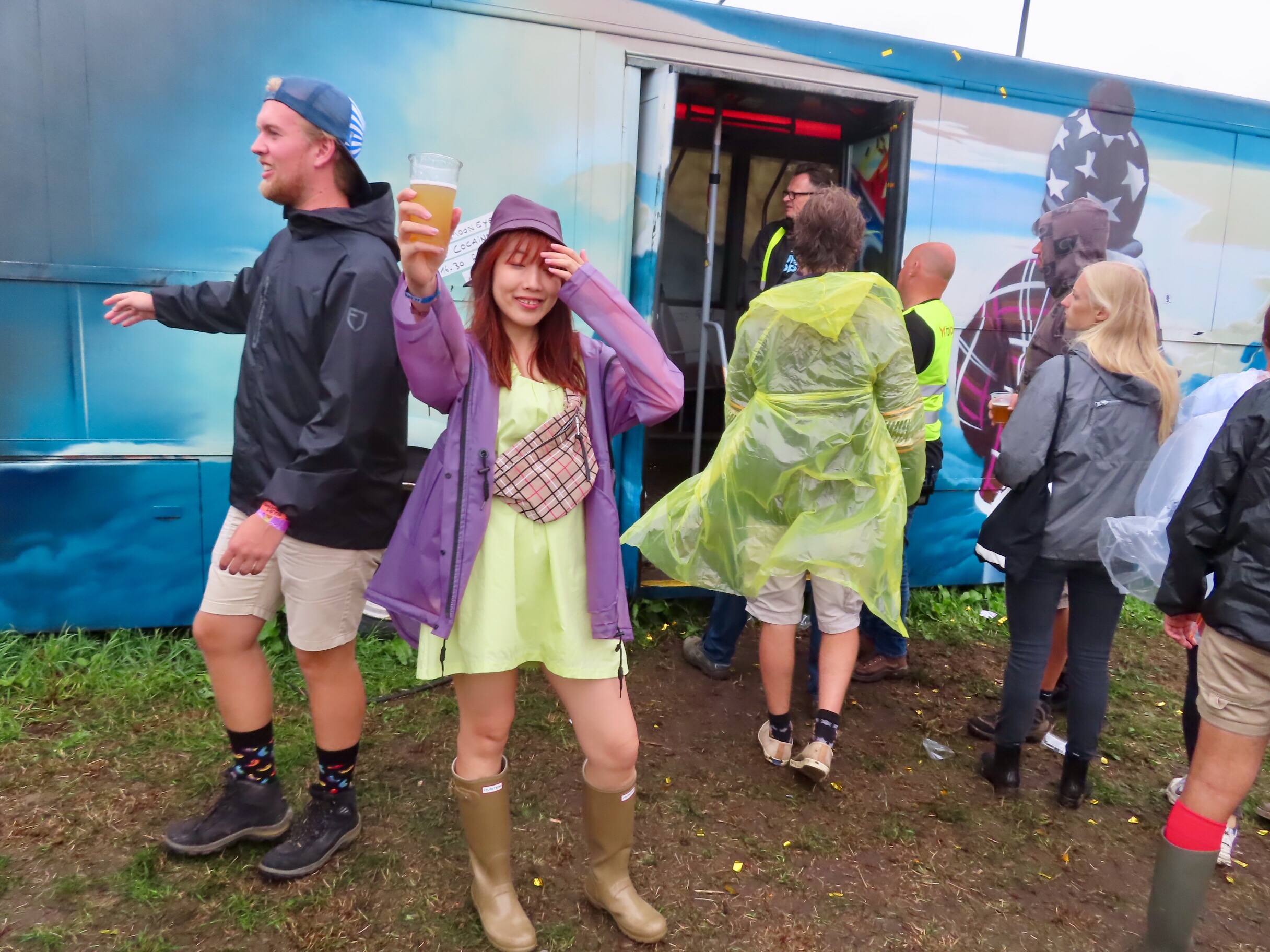 Now all you need to do is ENJOYing the festival and drink more, we call it BEER COAT.