Greetings from Delhi!
I'm happy to be back in India after 3 years. It feels like forever ago though. Last time when I visited India it was before I joined Steem, so, it really feels long long time ago!
First time in Delhi. It's such a crazy place. I'm slightly traumatised, need a few more days to get used to it.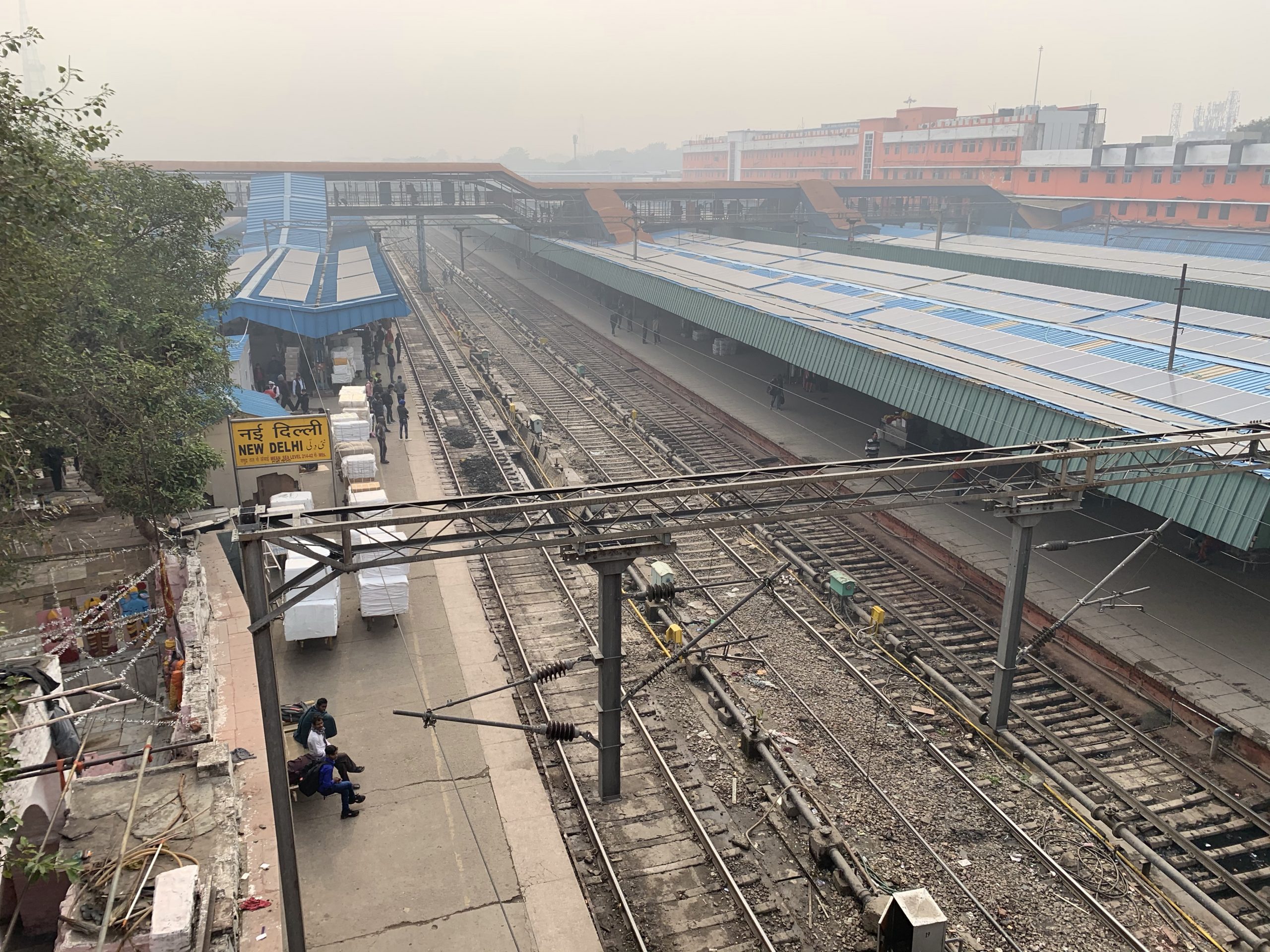 New Delhi Station
Was planning to take a look at Old Delhi, but due to some recent riot, more than 10 metro stations are closed.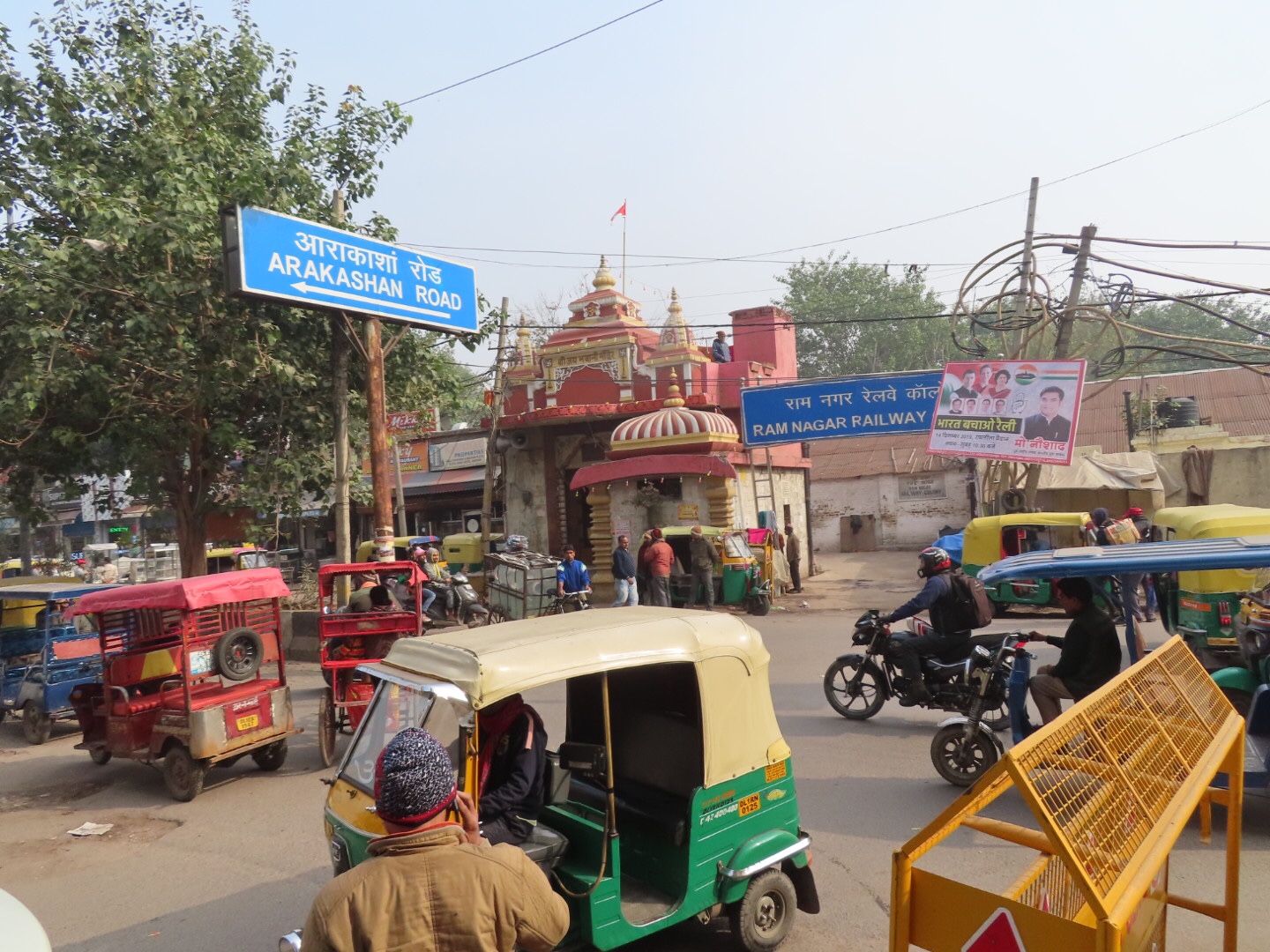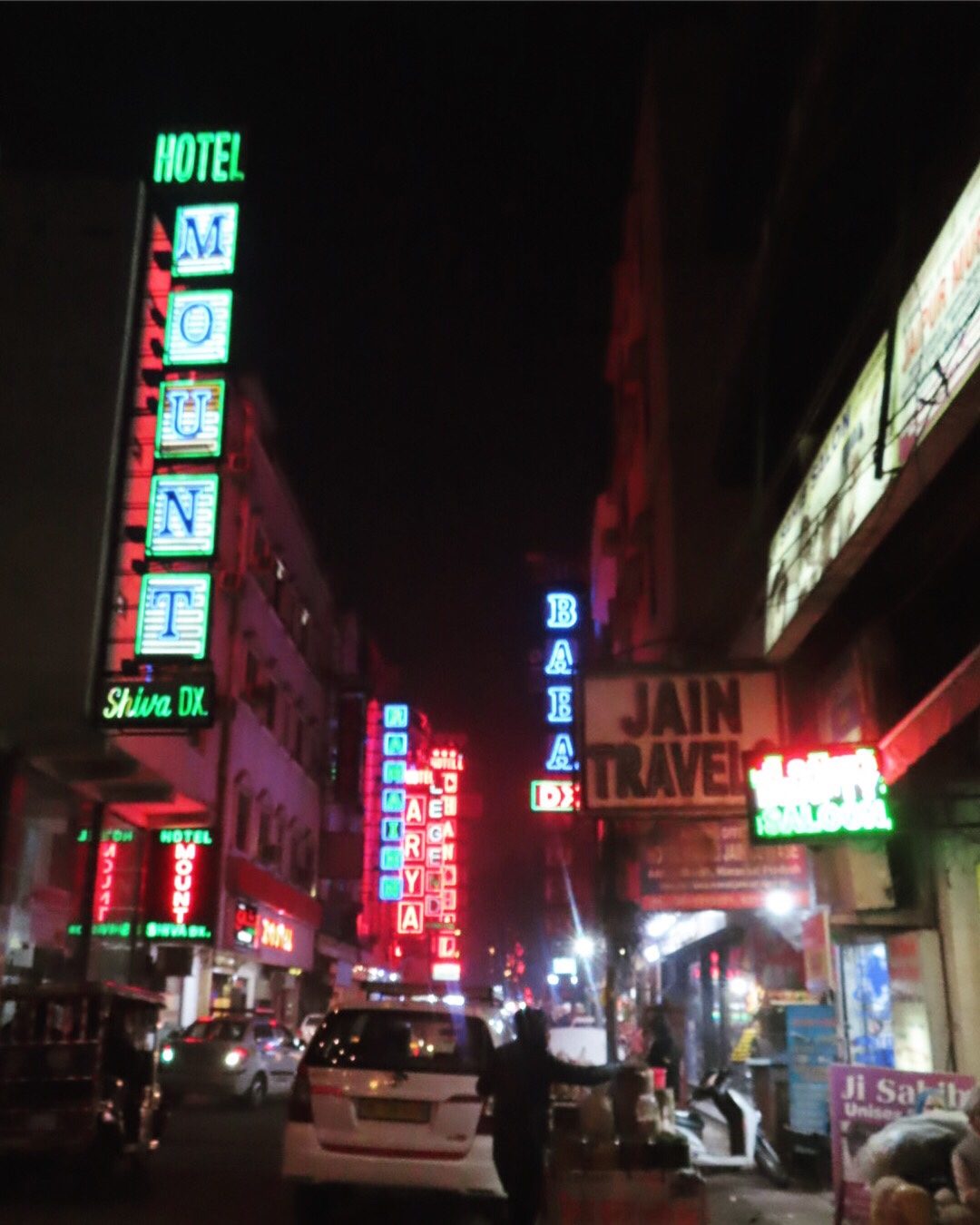 Arakashan Rd.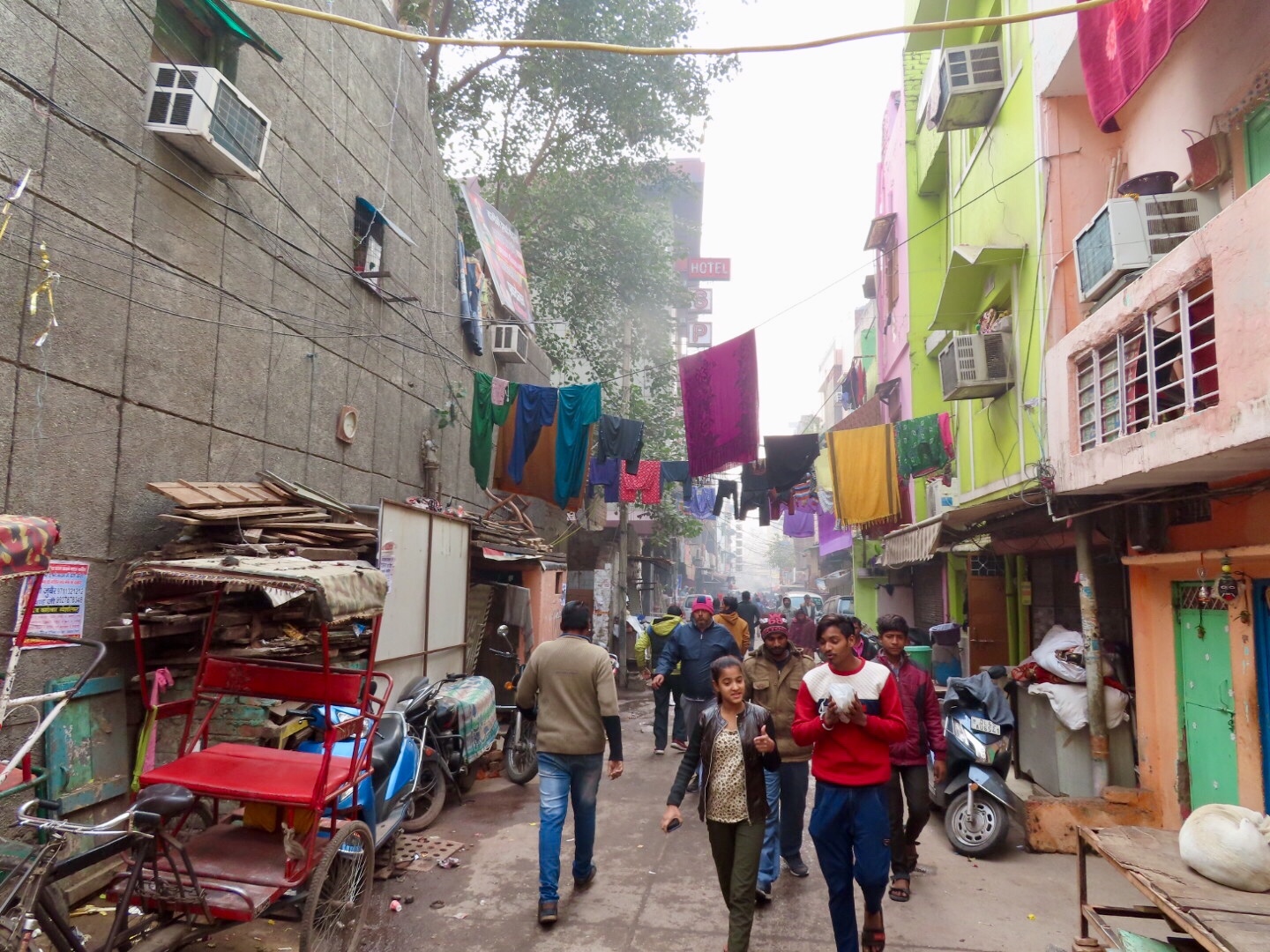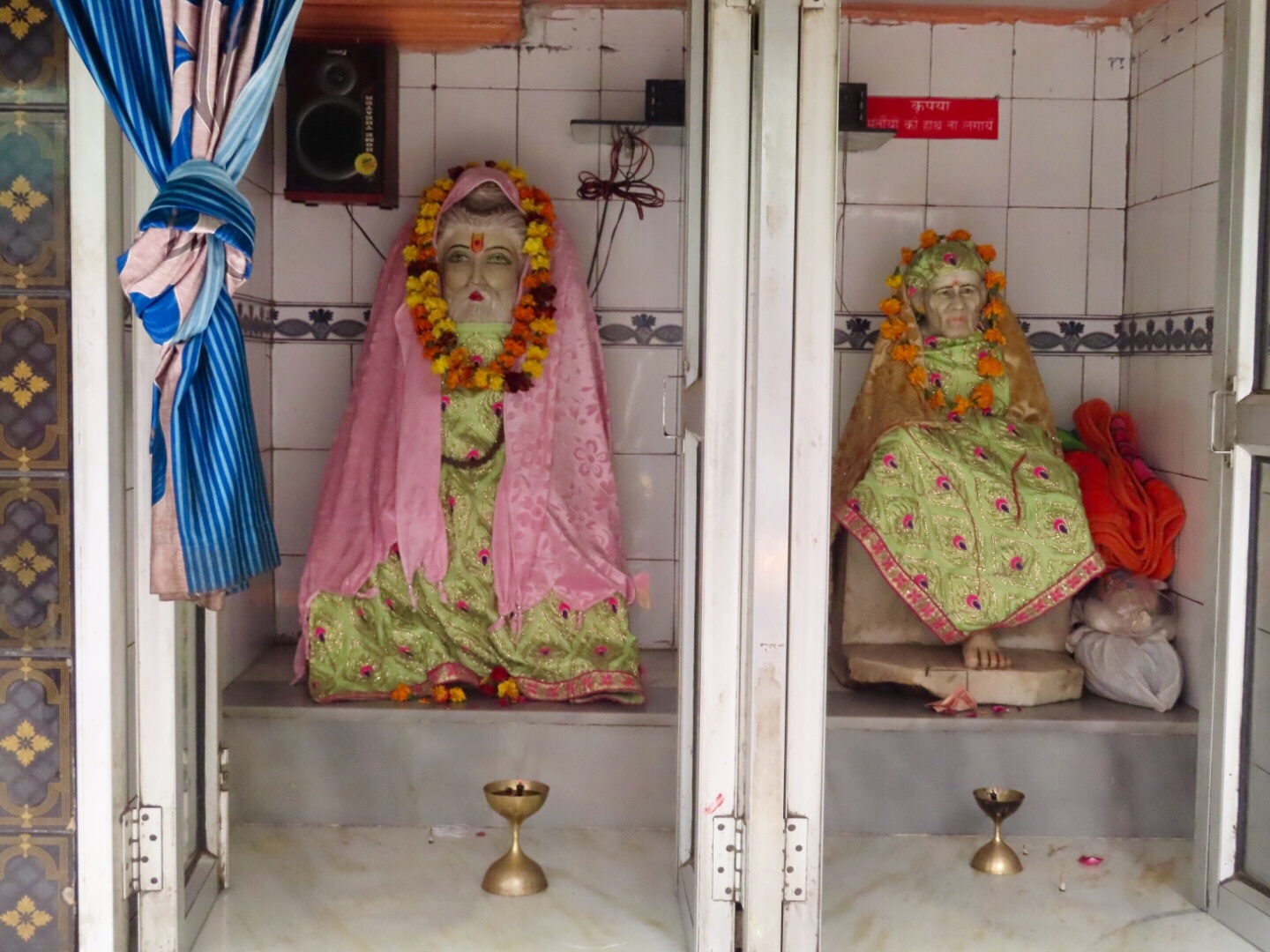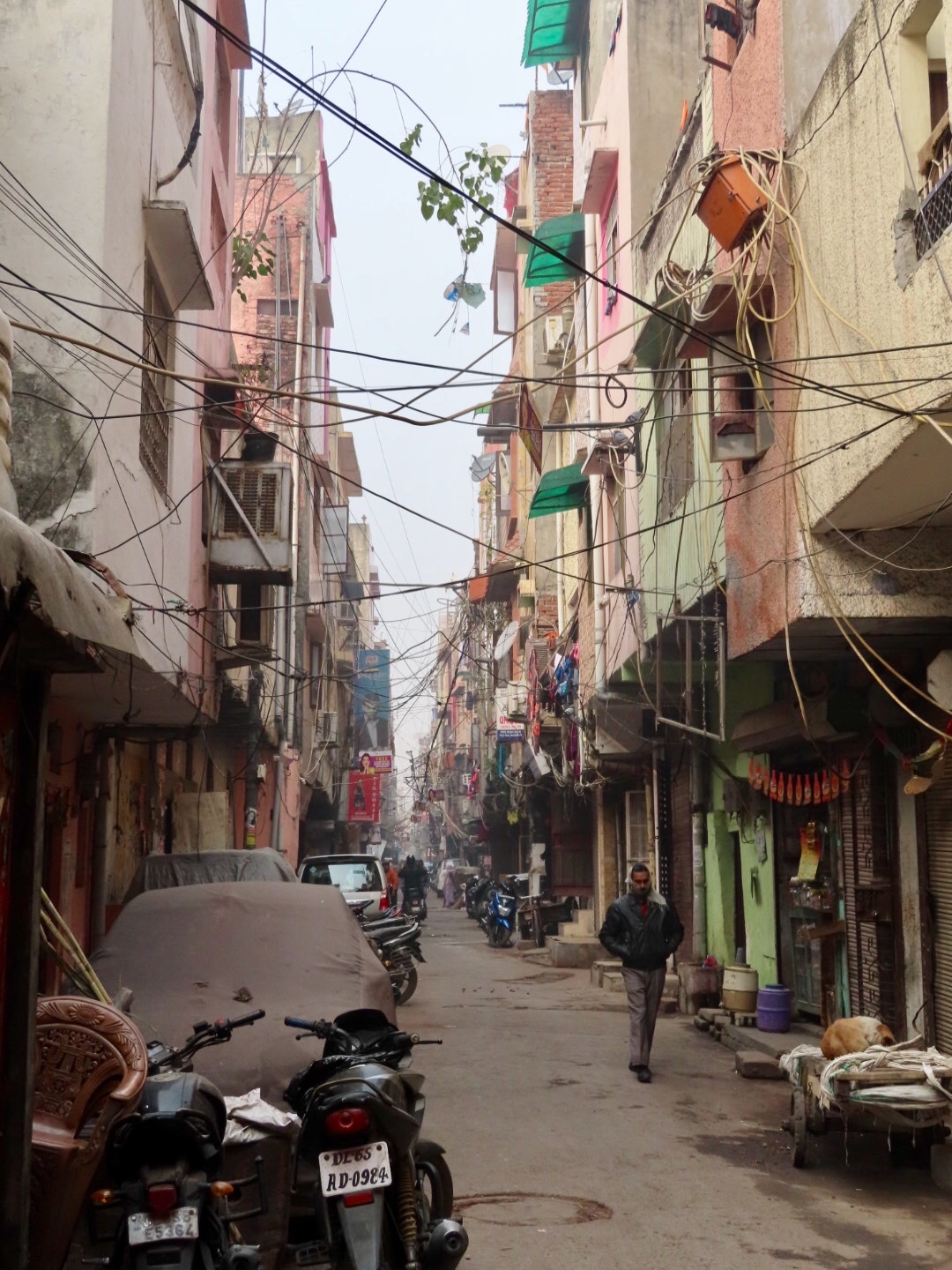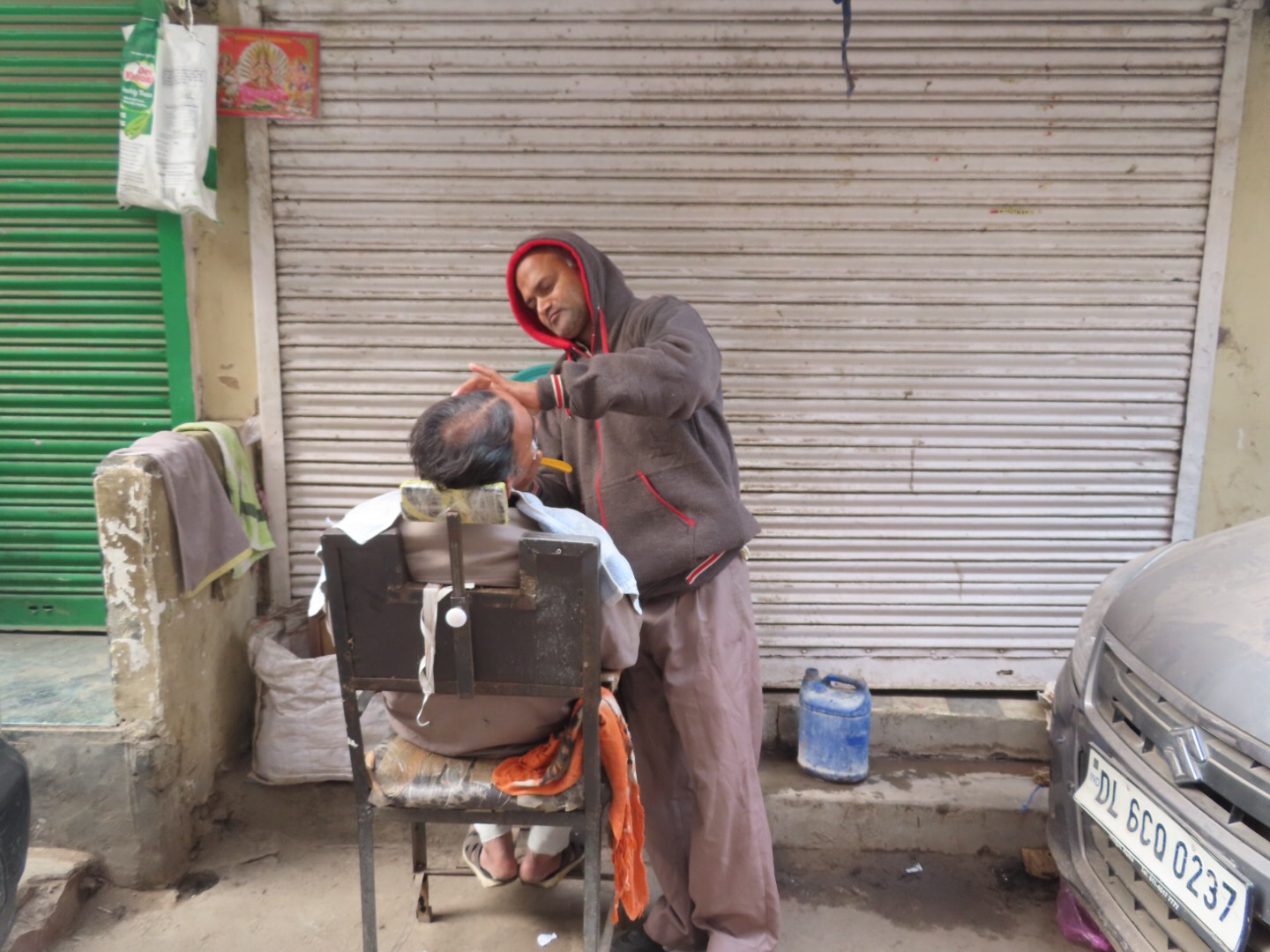 Neighbourhood random shots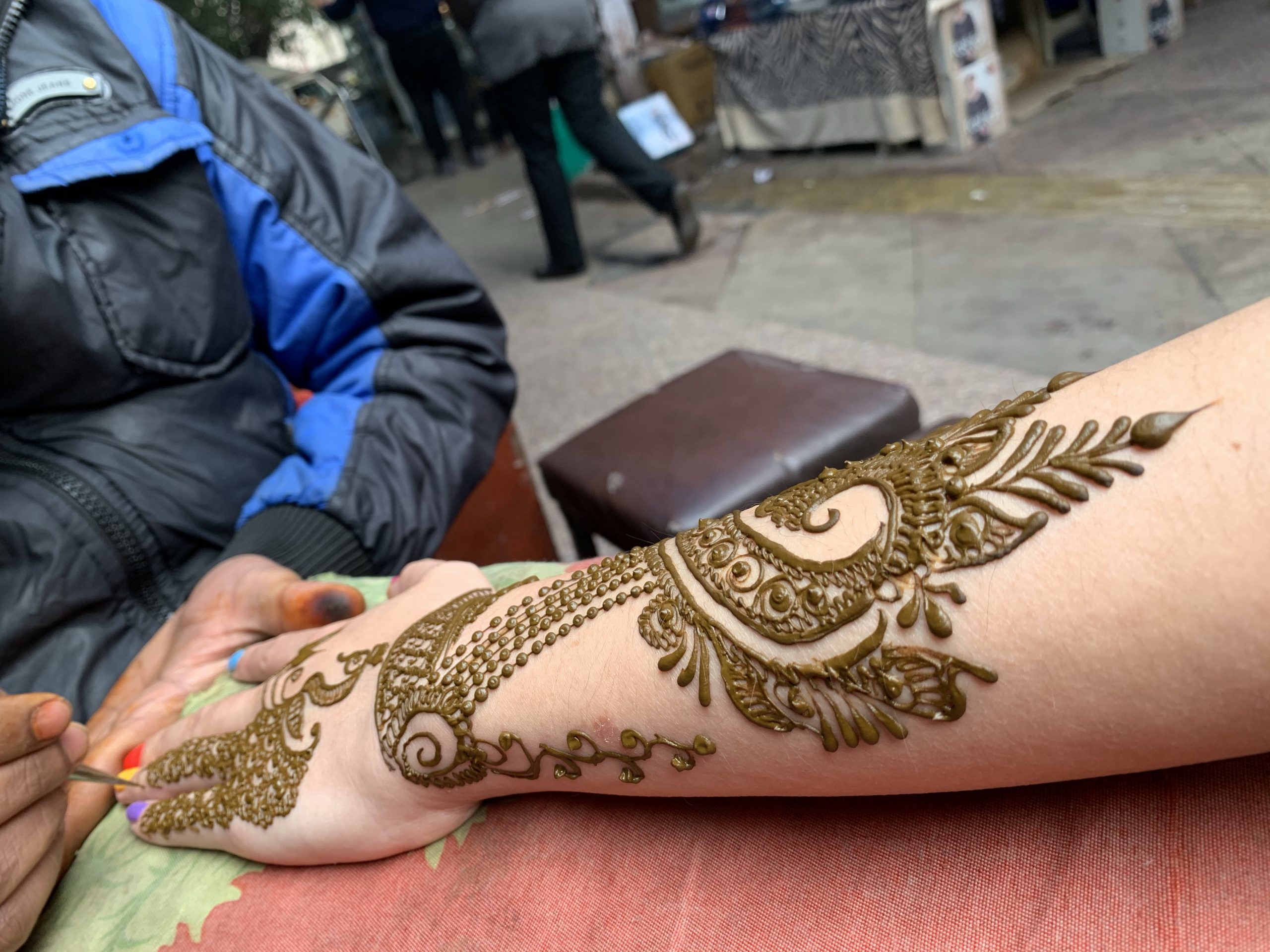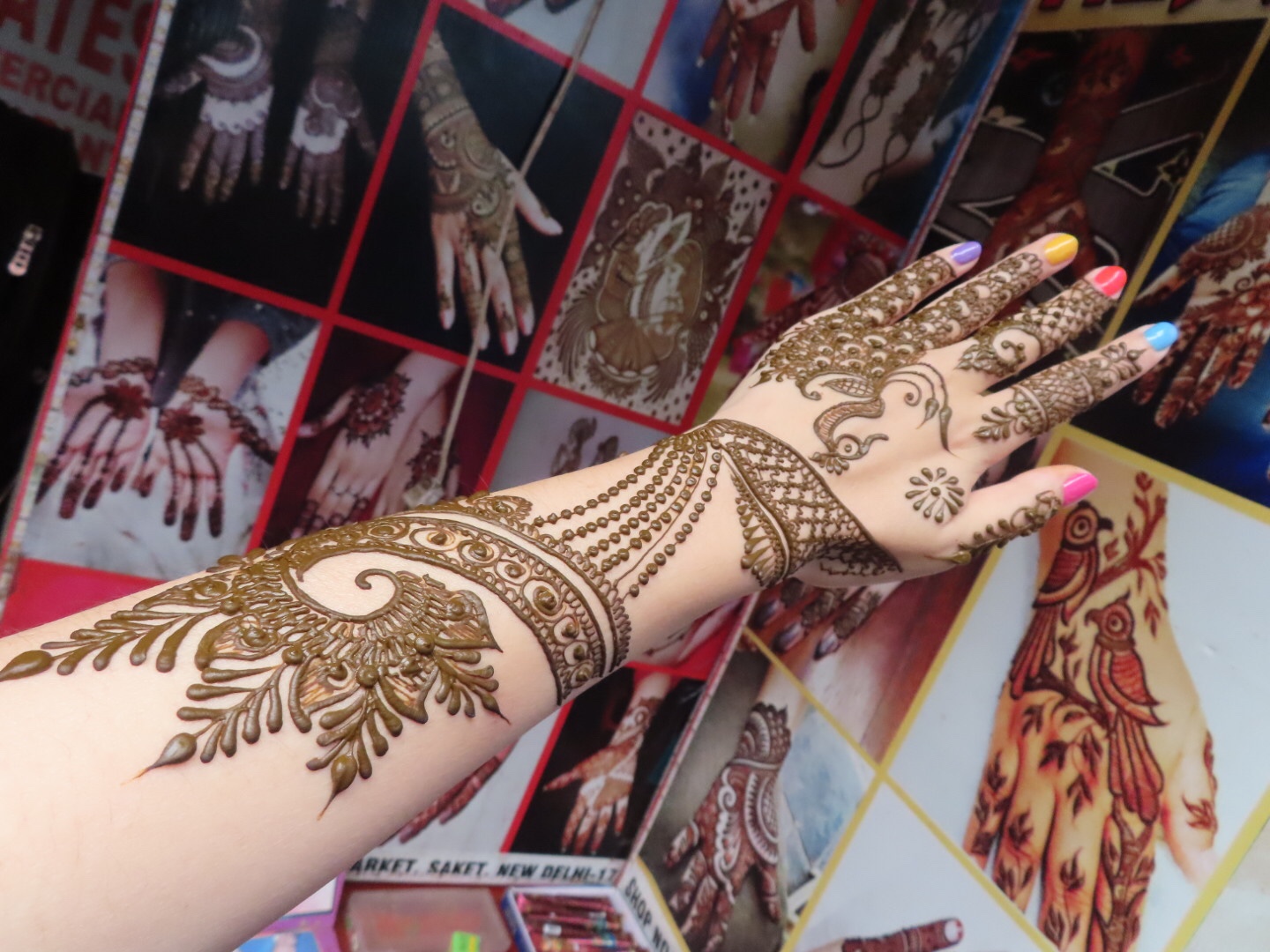 Delhi winter is so cold (after 1.5 months in the tropic), waiting 2 hours for it to dry with bare arms gave me goose bumps lol.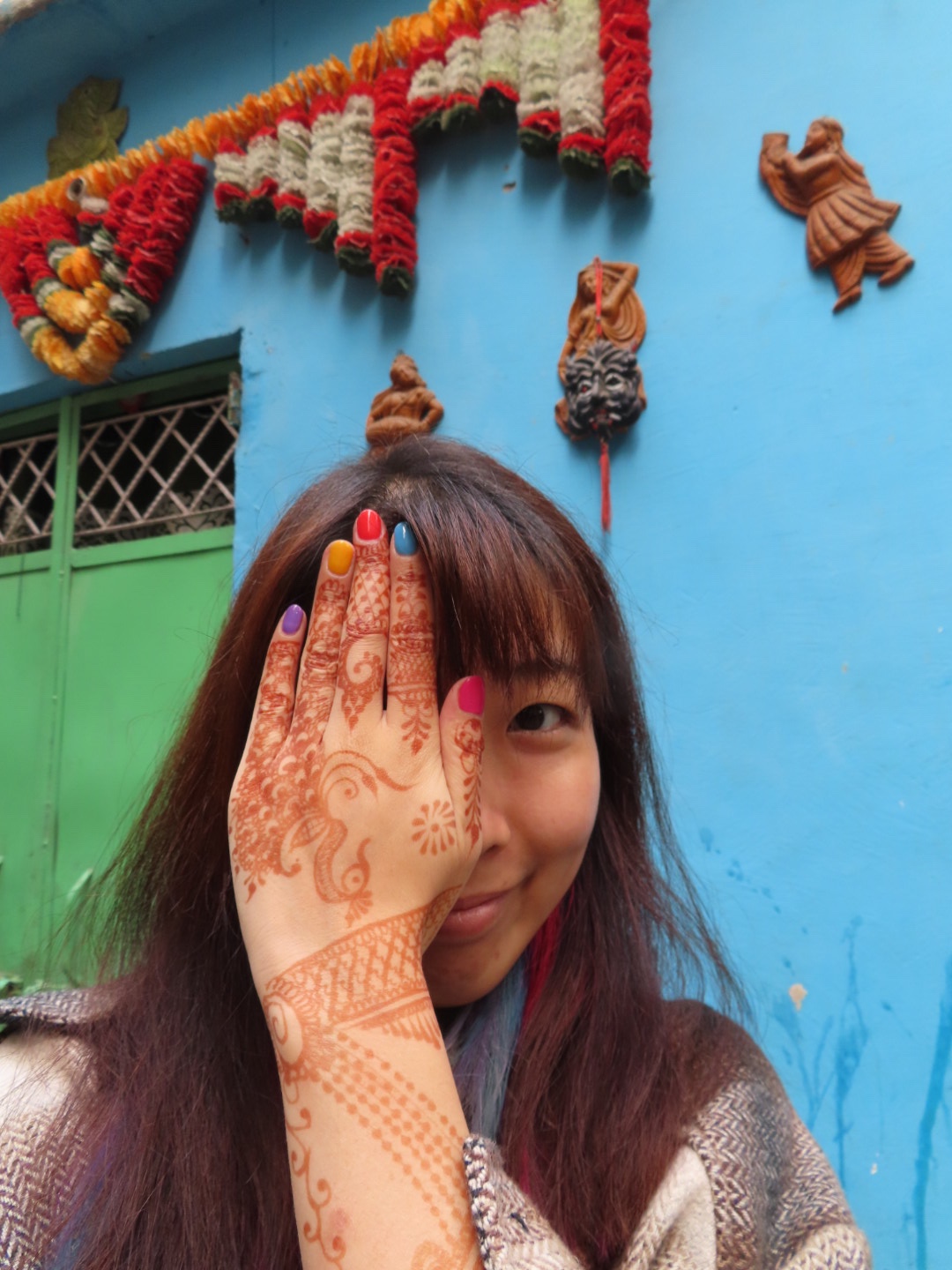 Result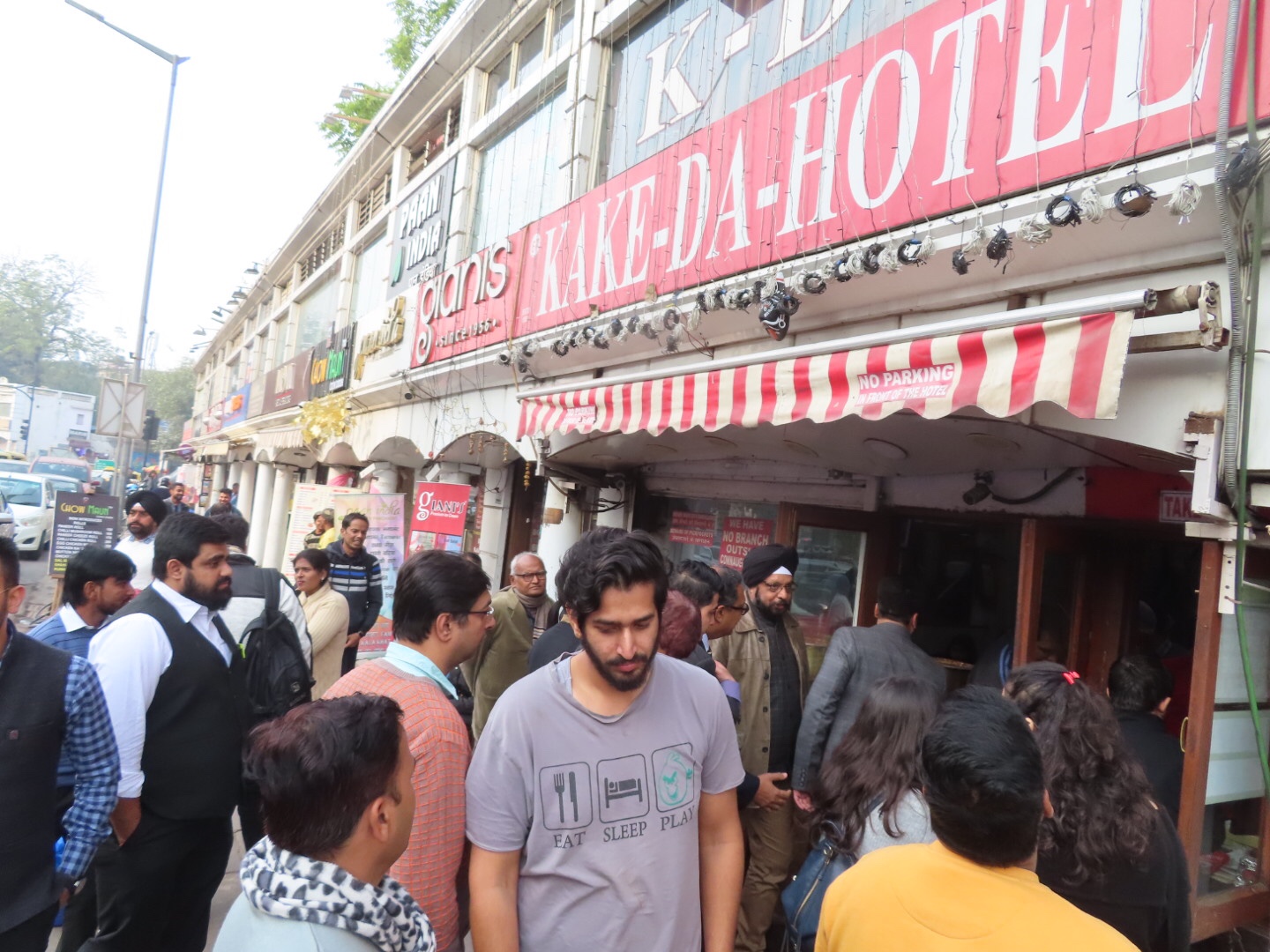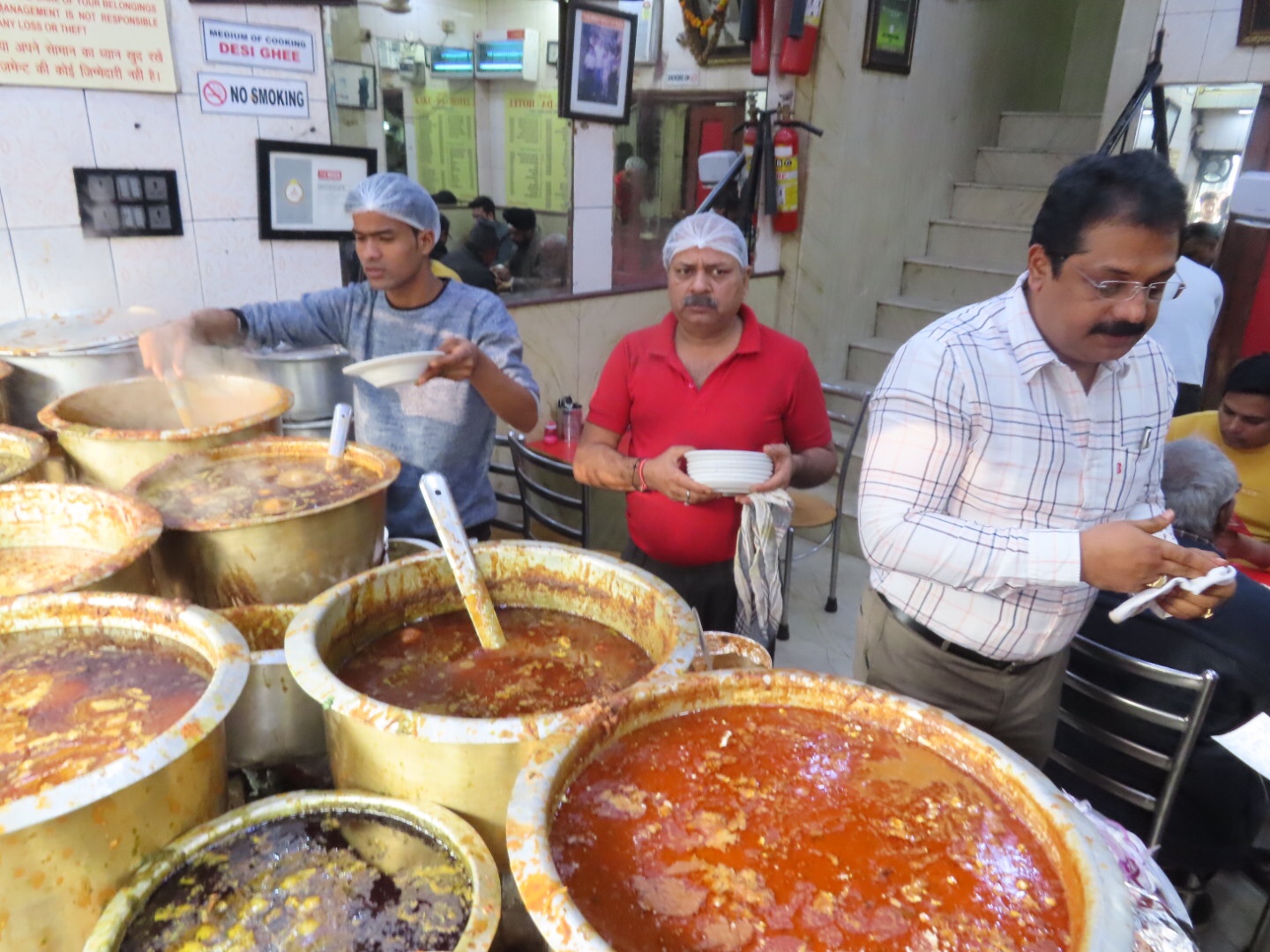 Indian food anyone?
Seems like a popular restaurant.