Happy Friday! This Friday I won't share music, because I've been a bit busy, have an old friend Aldo visiting.
Aldo is from Mexico and we met in China many years ago when I tried to learn Spanish. I never really learnt Spanish but I learnt some Salsa back then.
I forgot the Salsa and still can never speak Spanish until this day. But Aldo speaks very good Chinese now!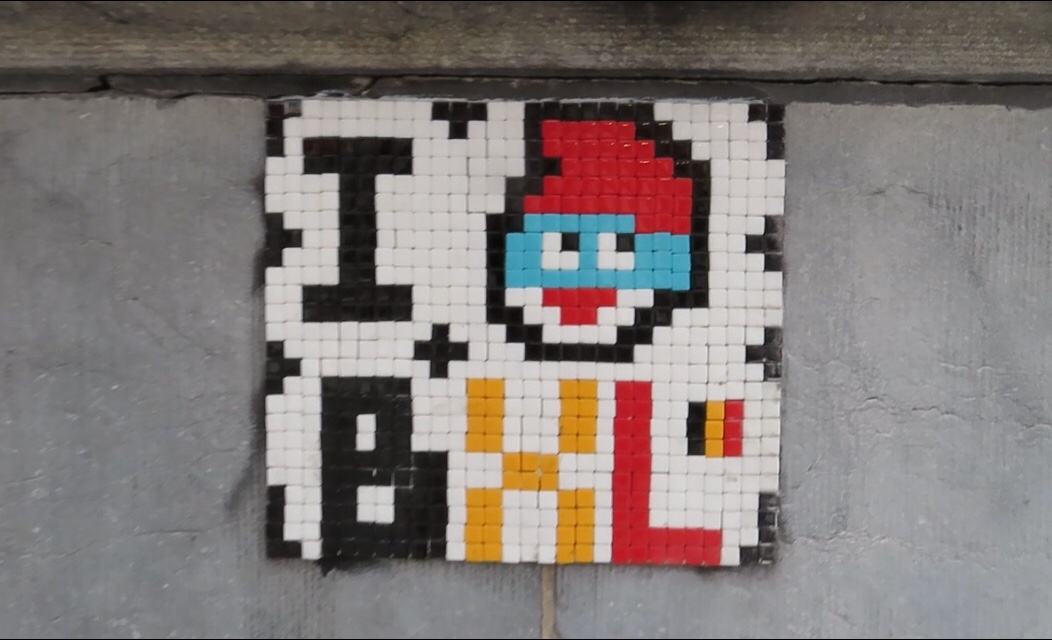 I never know where to go in Brussels when friends visiting. I like Brussels for sure but never know what is worth visiting lol.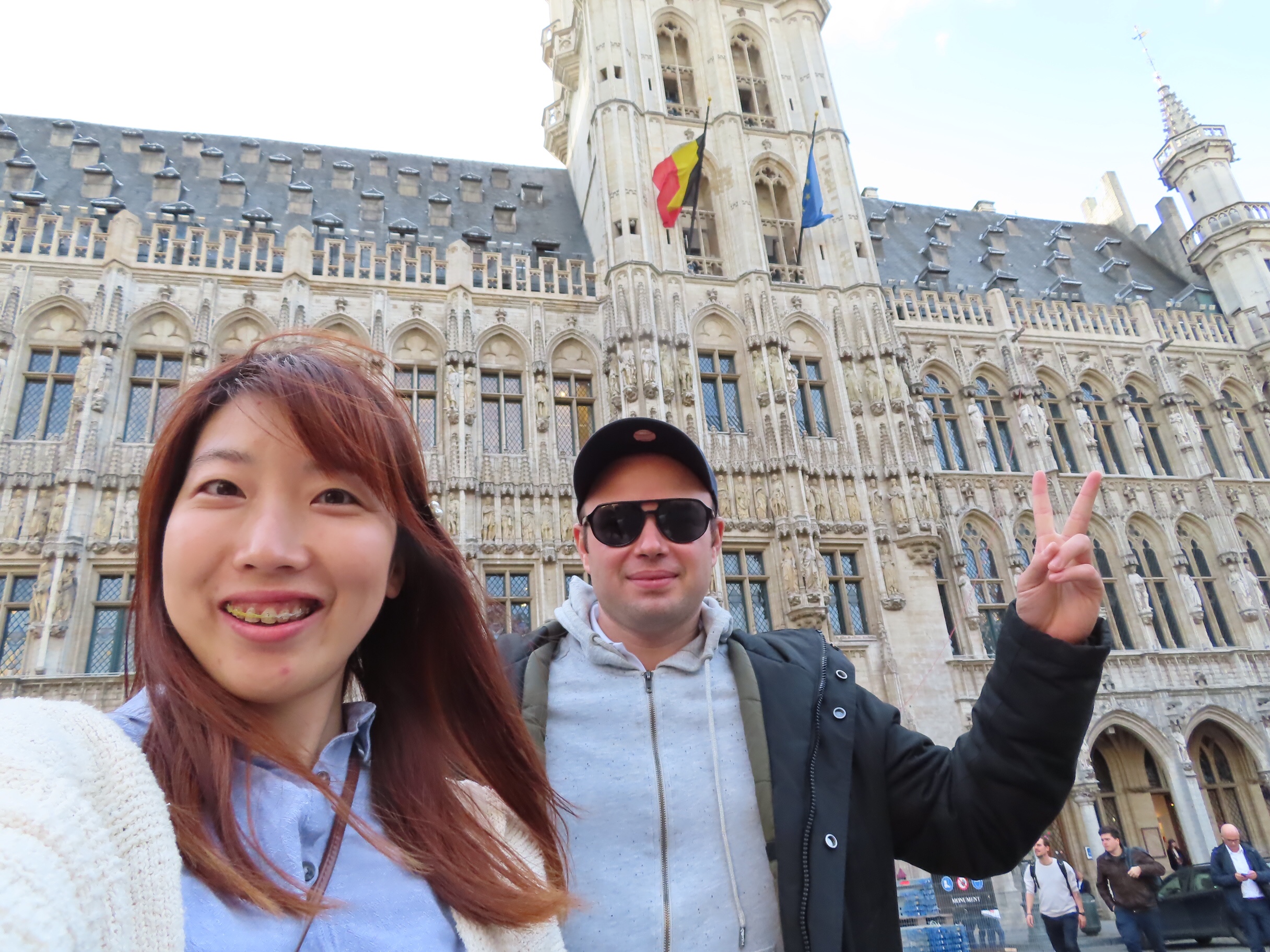 Anyway we went to Brussels' famous Grand Place...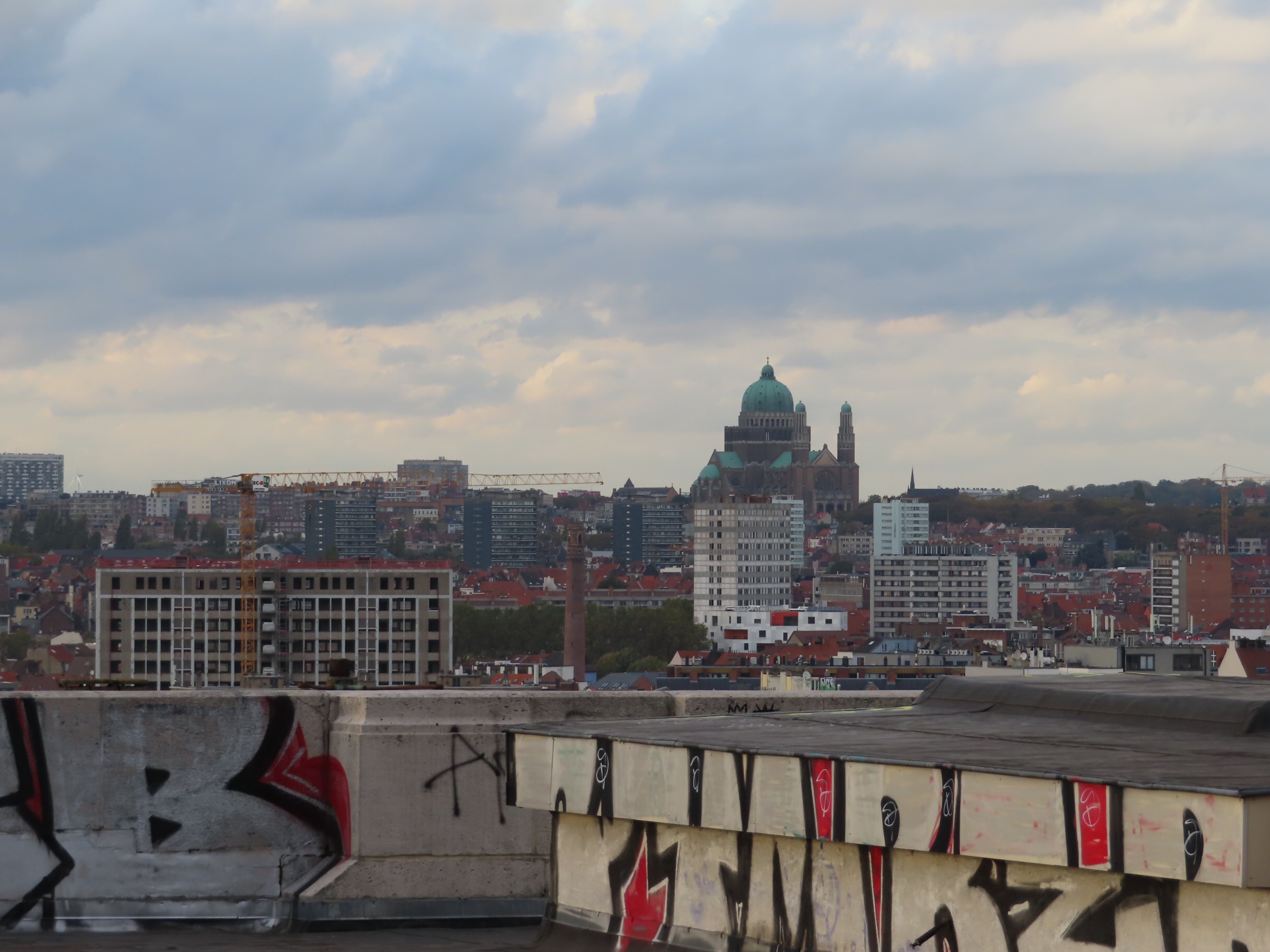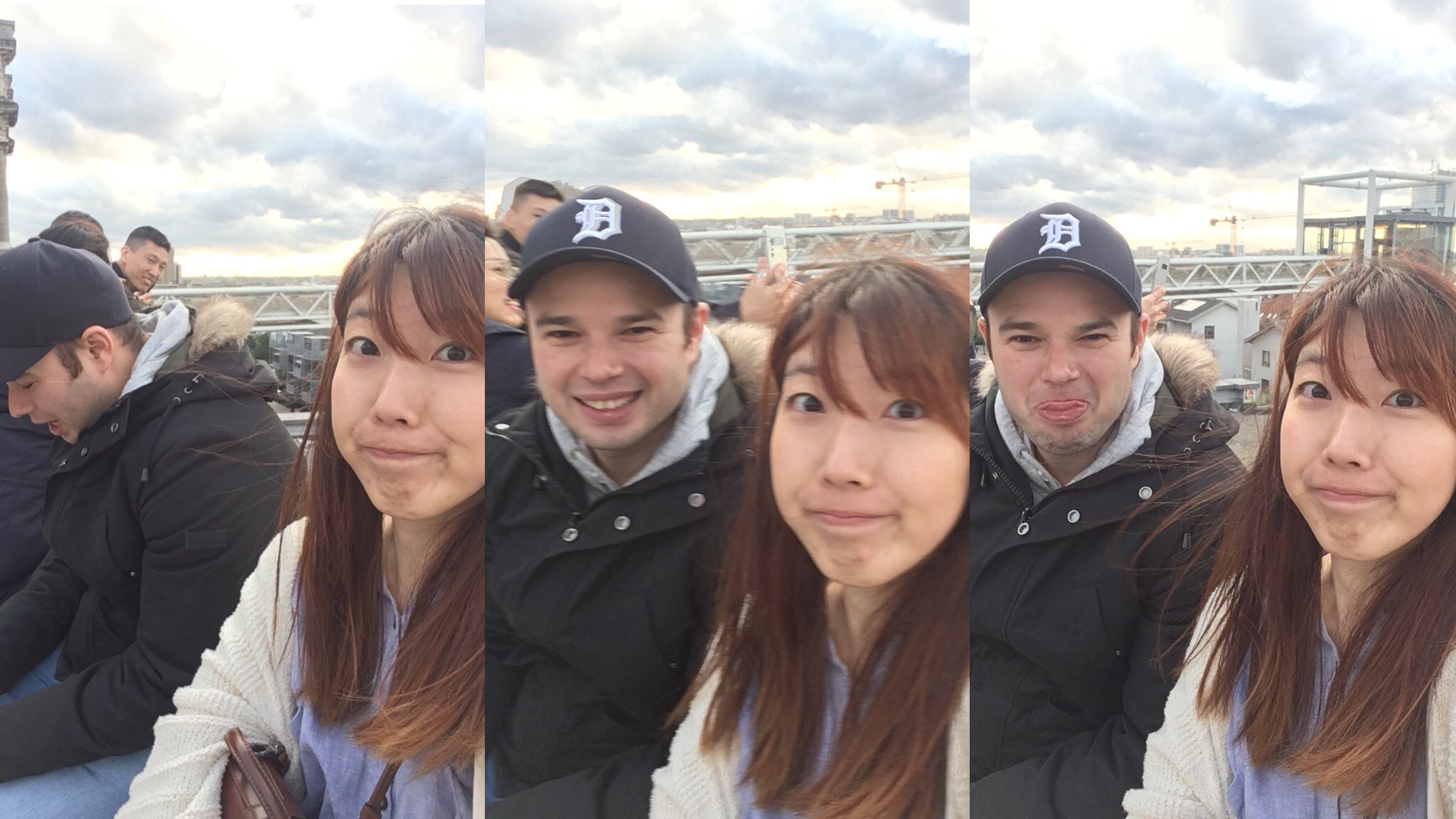 also went to the view point neat justice palace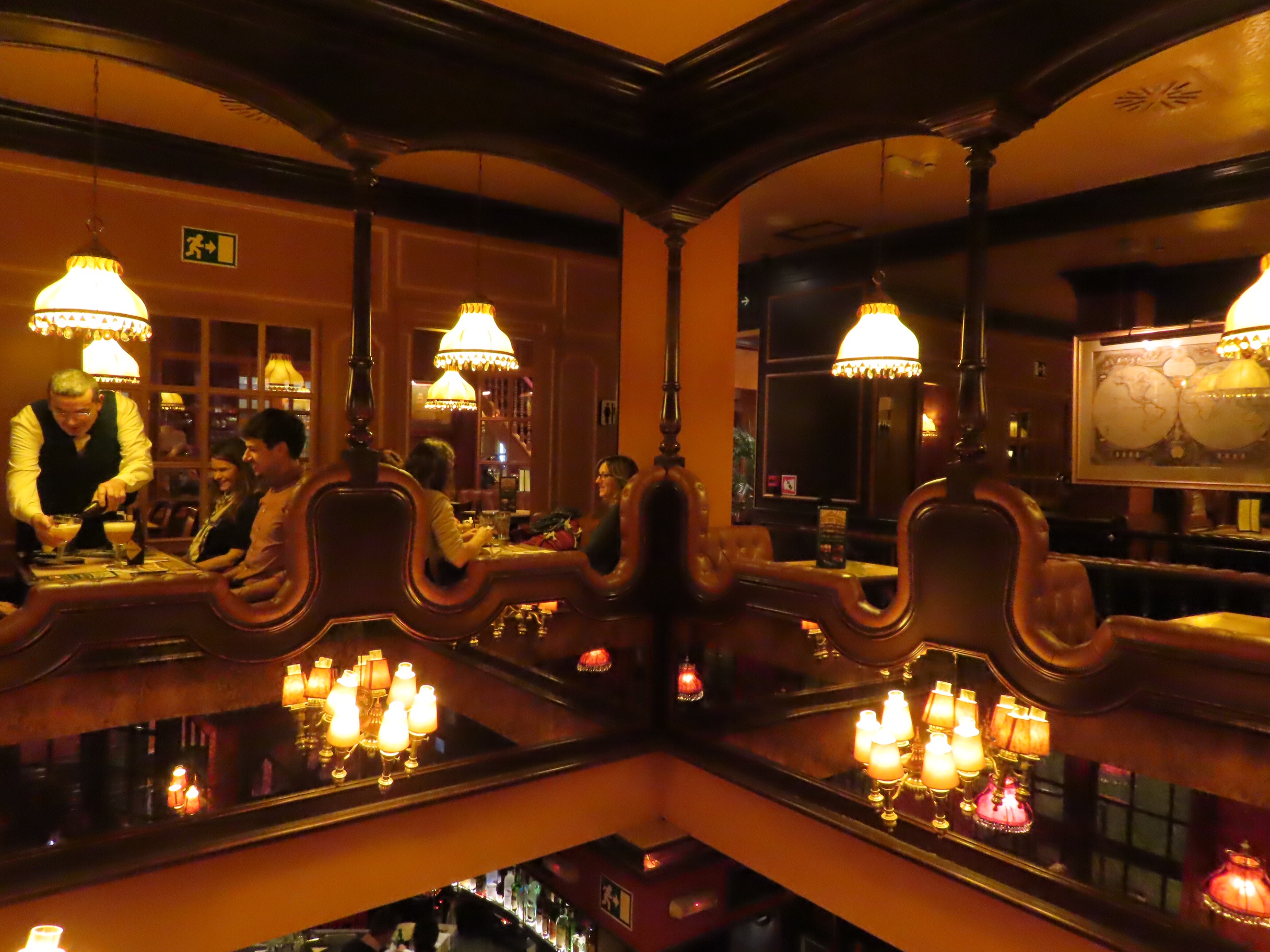 (a cute restaurant)
It's always so nice to catch up with old friends, these days I don't go back to China that much, sometimes I meet friends wherever I'm travelling or when they travel to Belgium.