After a few days of food poisoning, finally I can start trying new food again. I don't know about you guys but when I have food poisoning while travelling, the only food I stillhave appetite is Korean food, and I'm not Korean, strange right?
India isn't Vietnam, you don't find Korean food easily, even just simpler Korean dishes like Kimchi stew etc. So, what I was eating for a few days was only Indian style Chinese chowmien. You find those fried noodles and fried rice in every local restaurants, they are usually good, I could say much better than a random takeaway Chinese place in Belgium. They aren't exactly the way we make back in China but similar, maybe even more tastier, I mean more flavorful.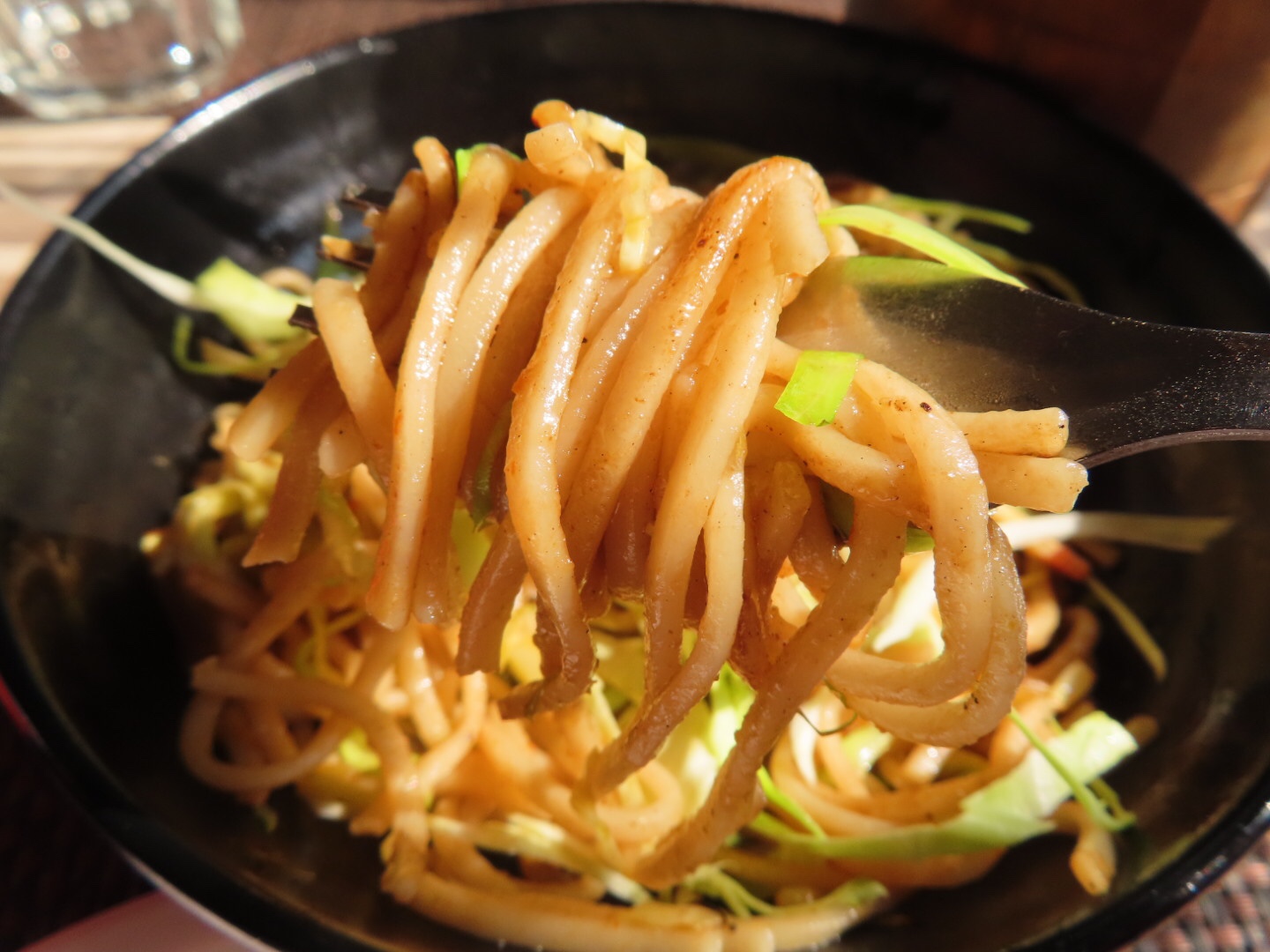 I feel silly not trying more local dishes the past days, normally I love all food, there's almost nowhere in the countries I've been to where I don't find some food I like. Unless I'm sick of course.
Good that I can finally taste some Rajasthani food.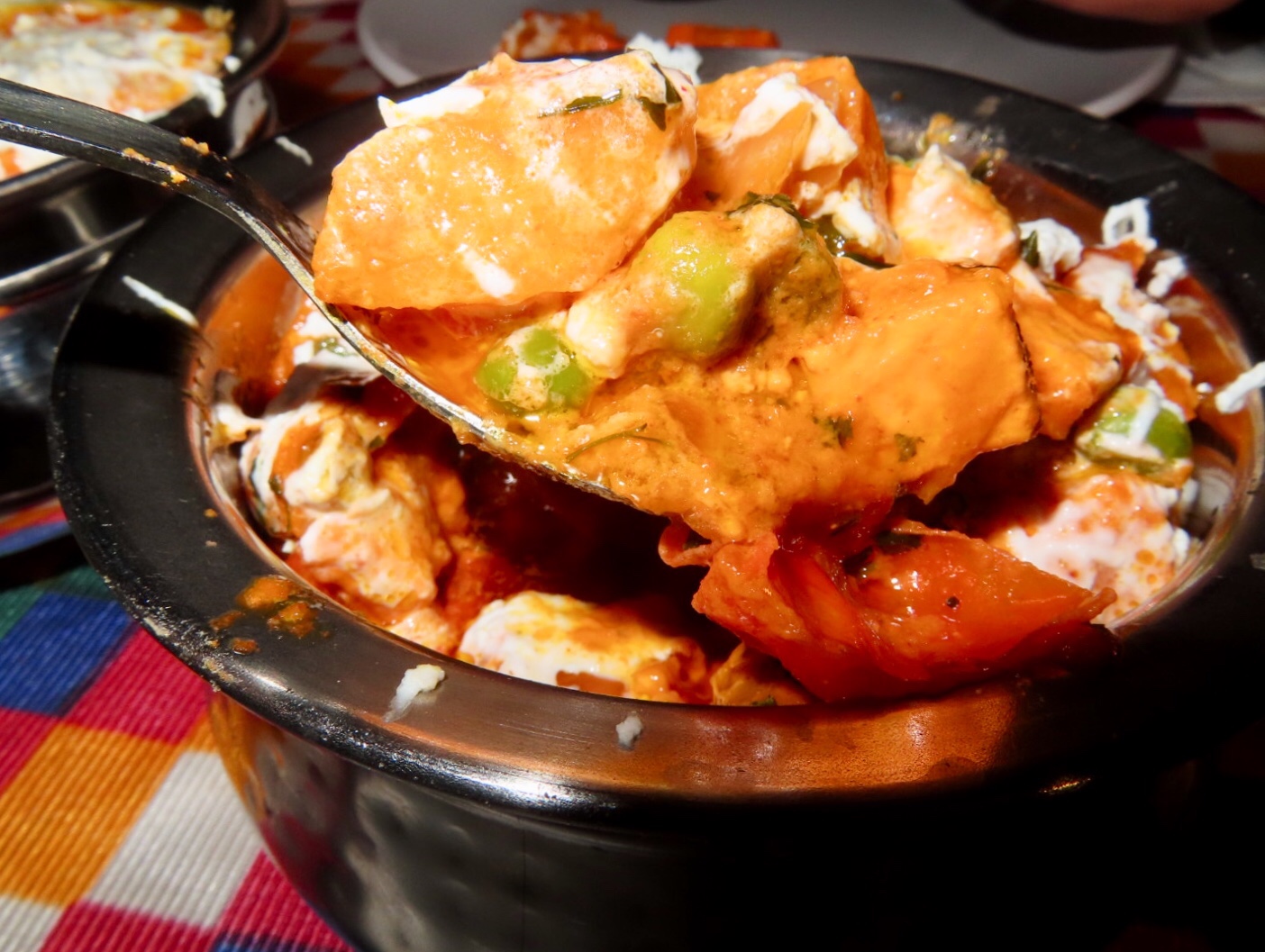 Shabnam Curry: mixed vegetables in tomato and yoghurt based rich gravy sauce.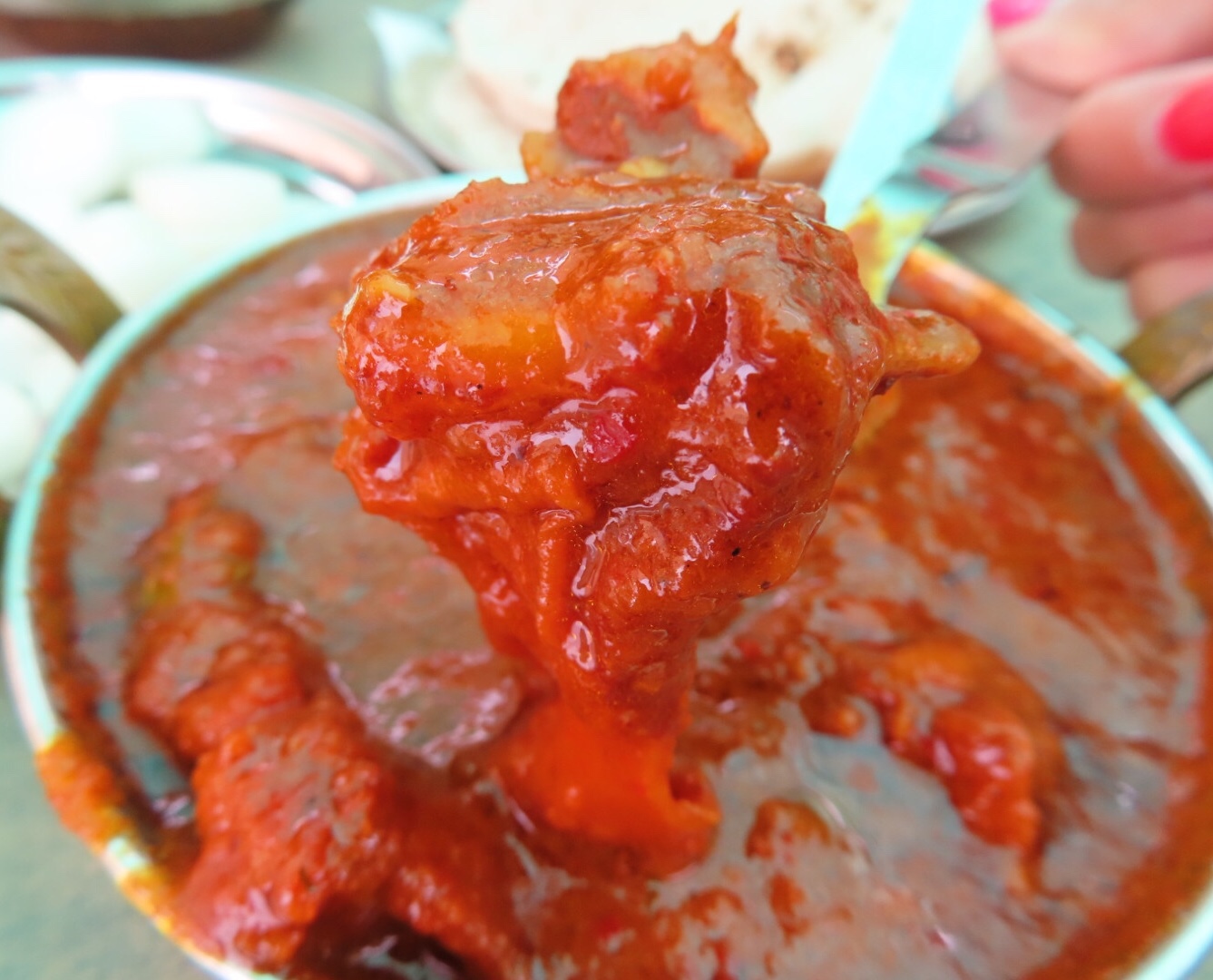 Laal Maas is a lamb curry, cooked in masala and chillis. It was spicy ans super tasty, found it in a restsurant near Jaisalmer Junction station. It's becoming my favorite Indian dish but don't think they have it in any Indian restaurant back in Belgium.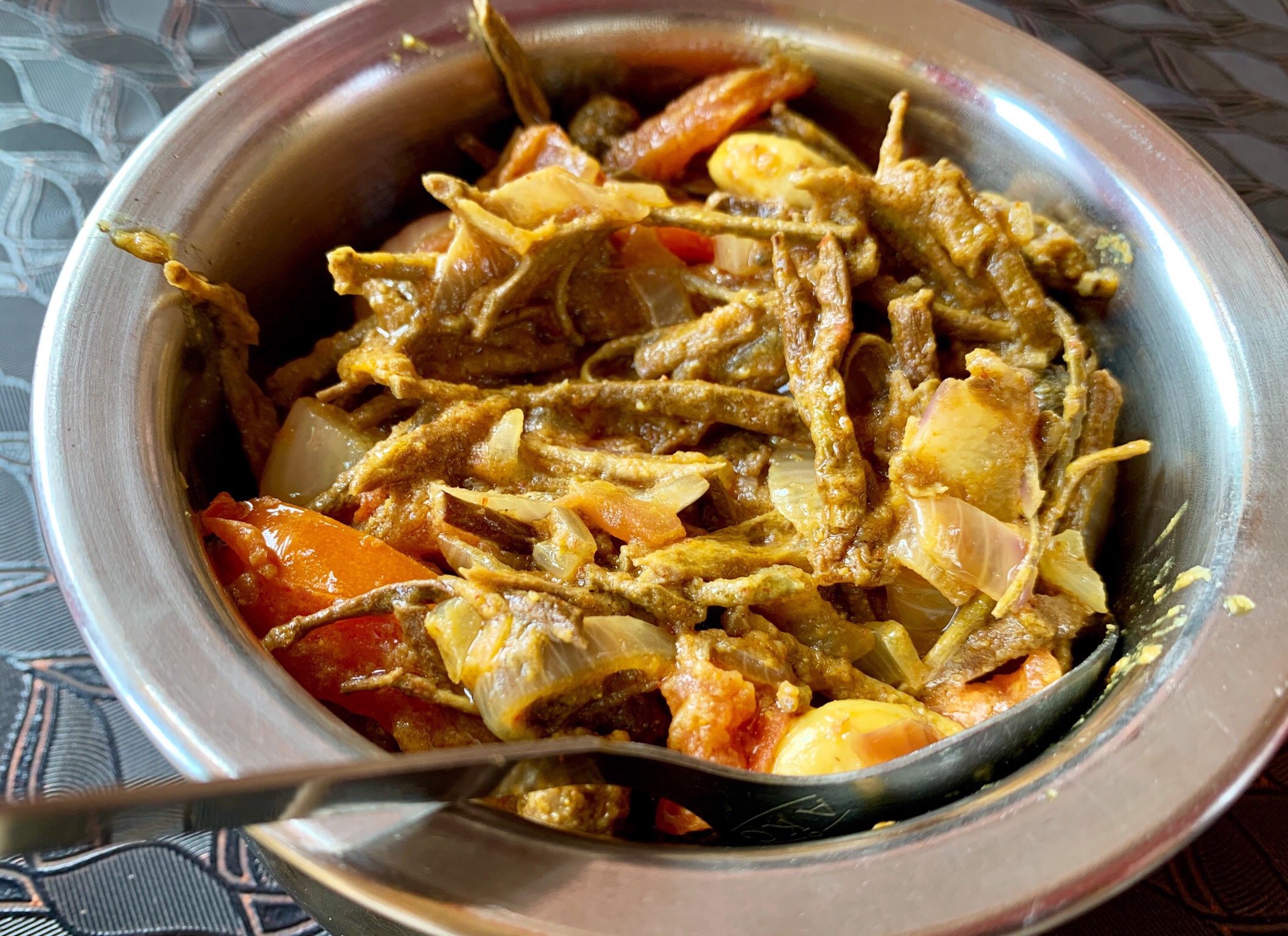 Ker Sangri is a famous desert dish in Rajasthan. Ker and Sangri are from two common trees in the desert.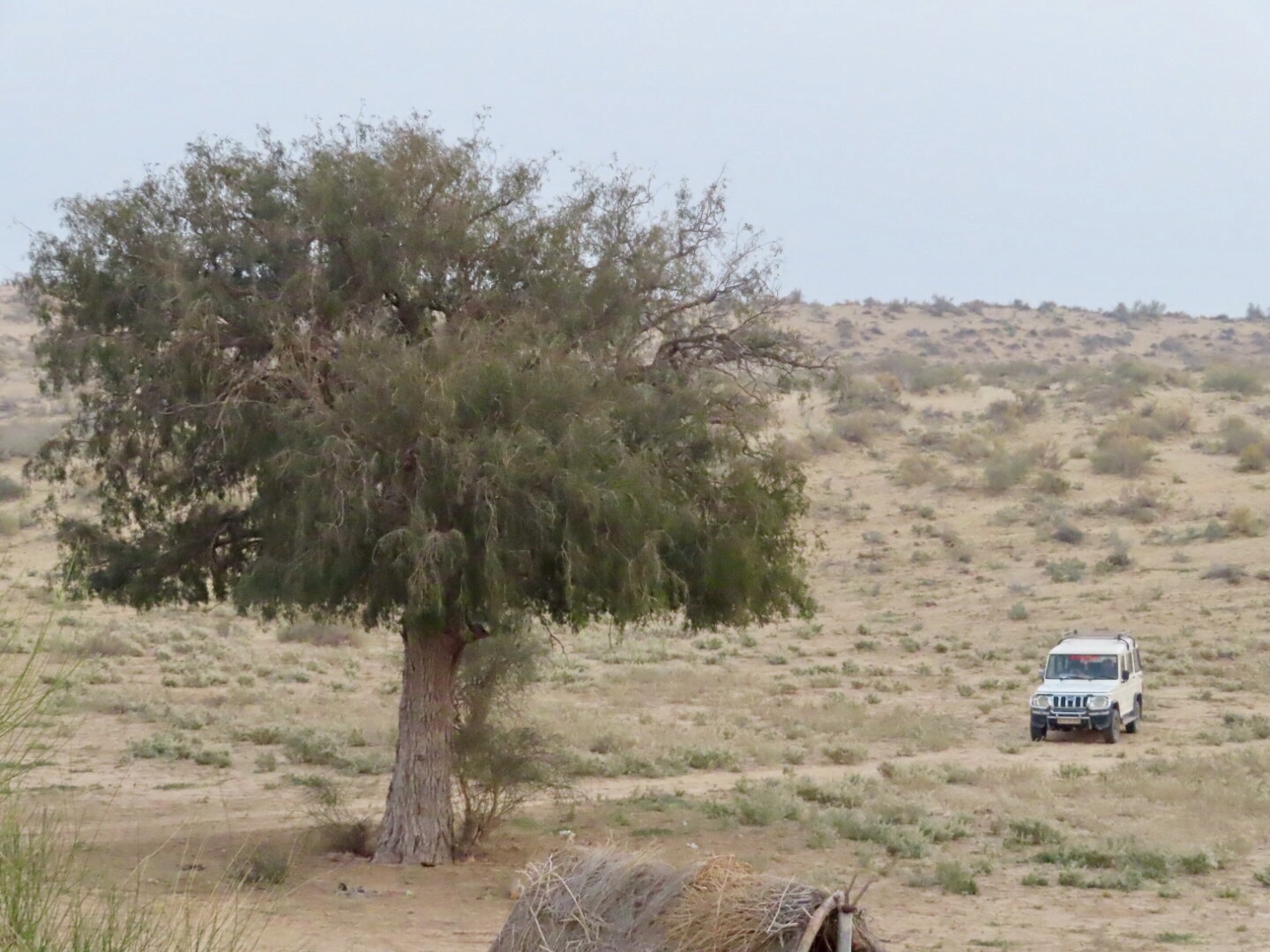 Sangri tree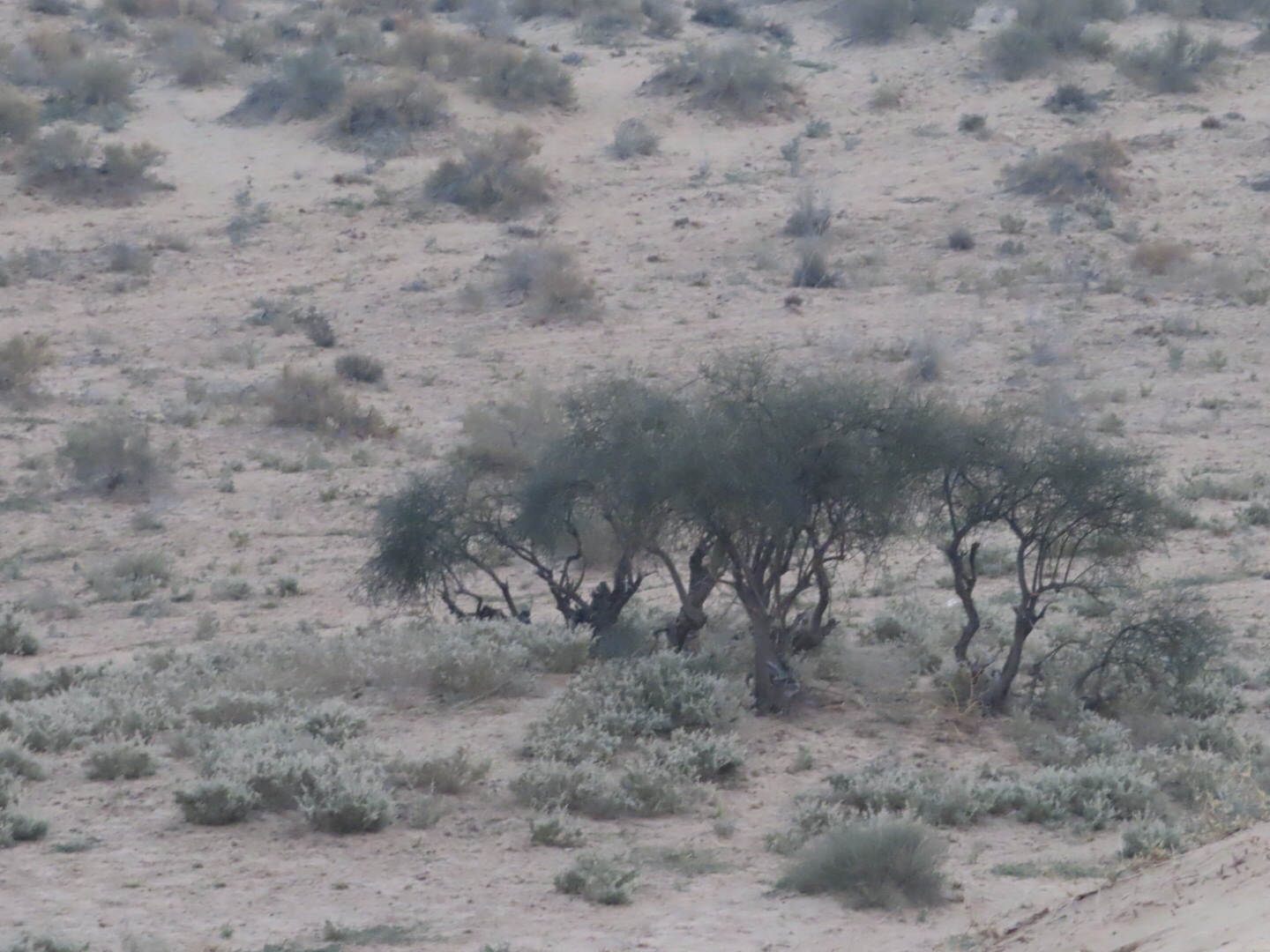 Ker tree.
Ker Sangri is tasty, both vegetables I'd never eten before, so it's interesting for me to taste it!
What food have you tried in India or Rajasthan if you ever been there?