Jainism is an ancient religion in India. In Jaisalmer Fort, there's a huge Jain temple that you can see from many rooftops. Jain temples in Jaisalmer was built between 12th and 15th centuries.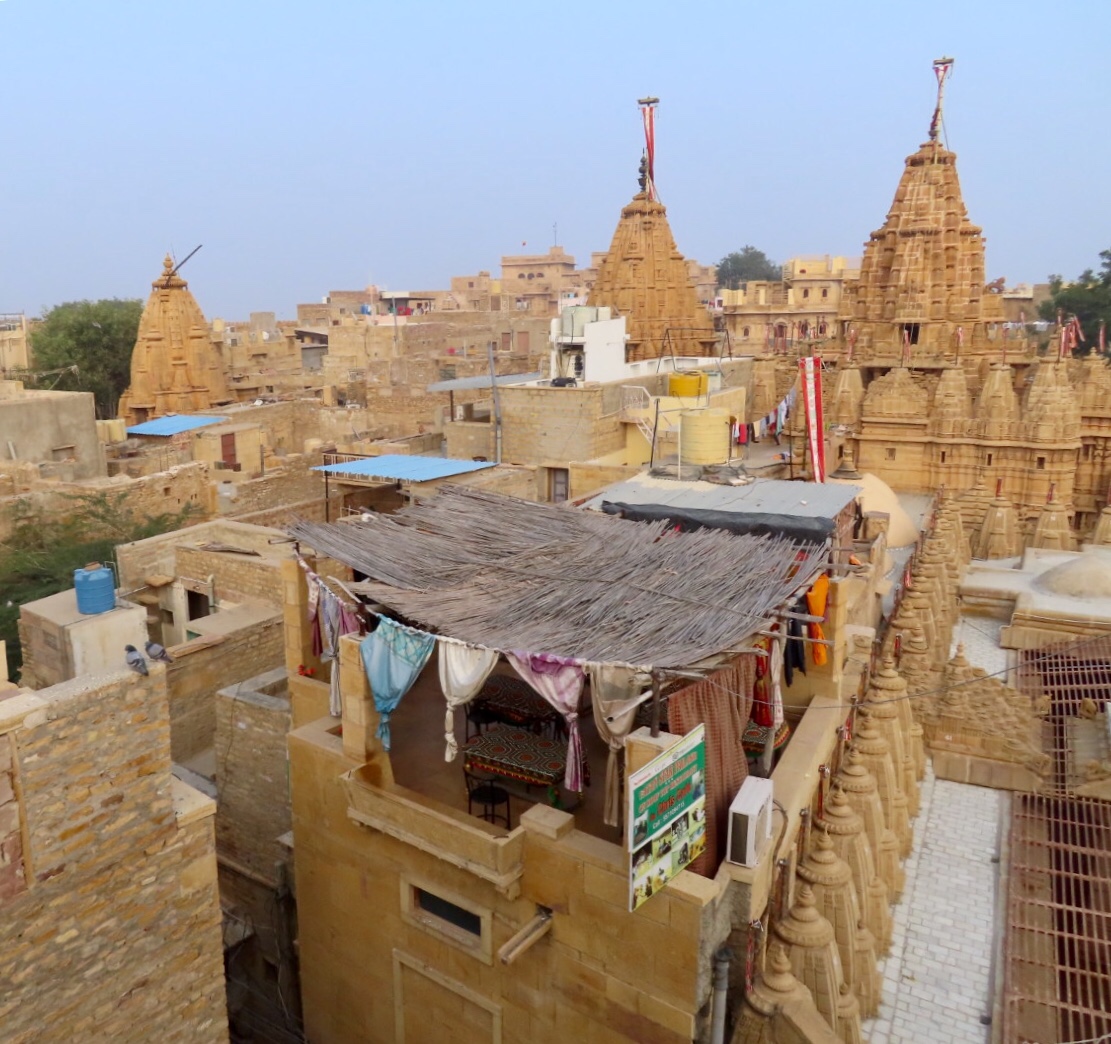 Views of Jain temple and rooftops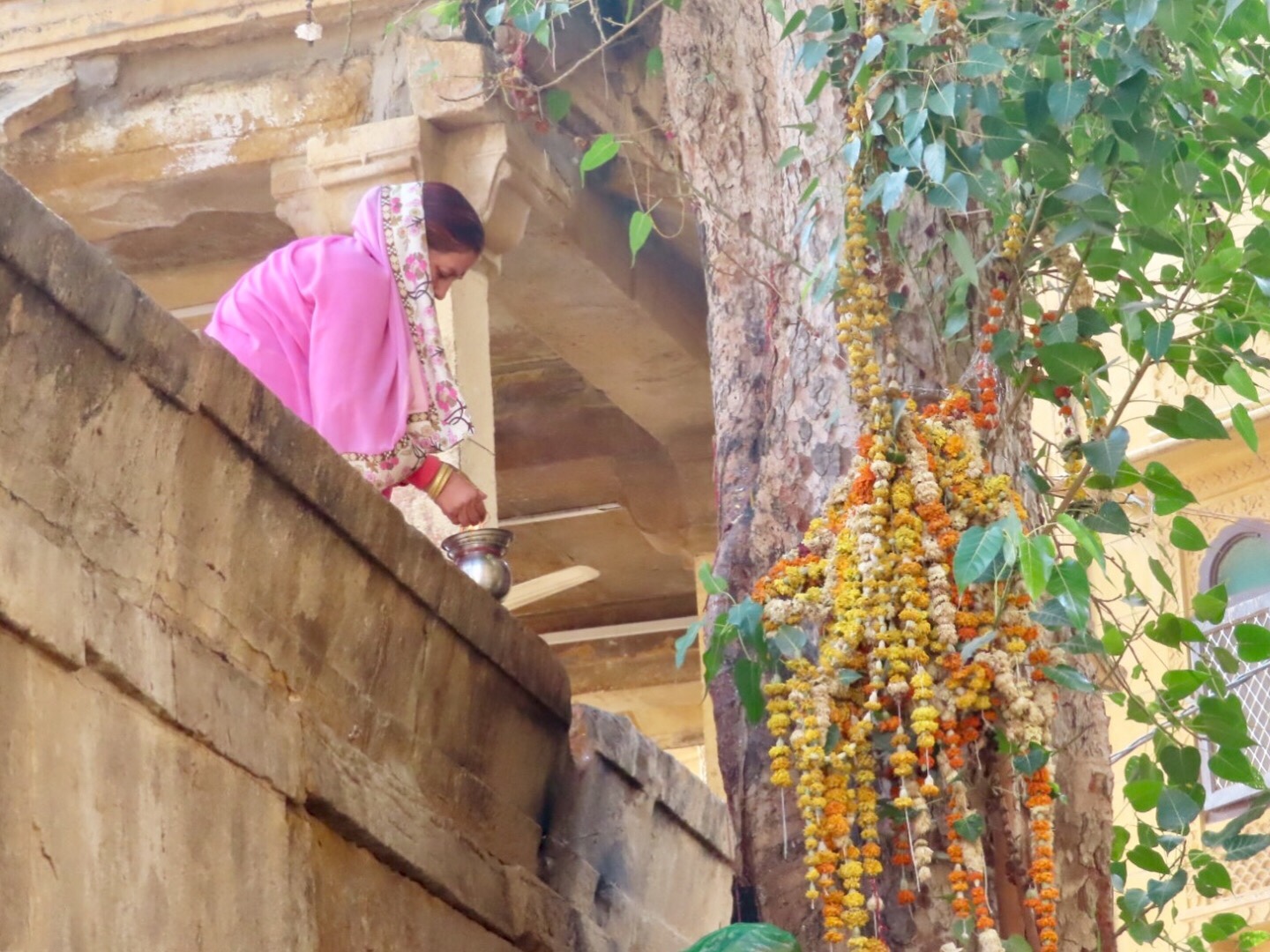 rituals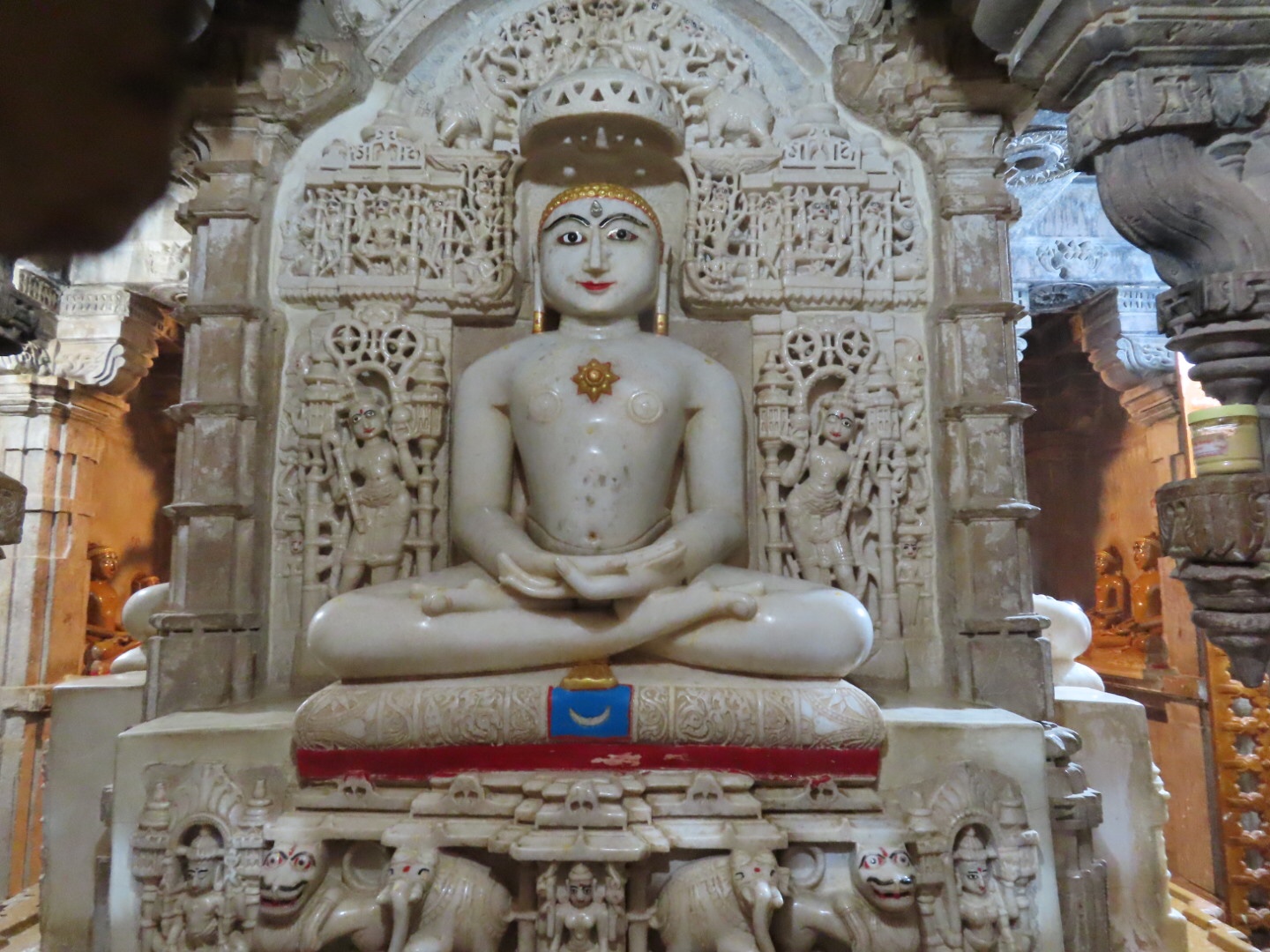 God of Jain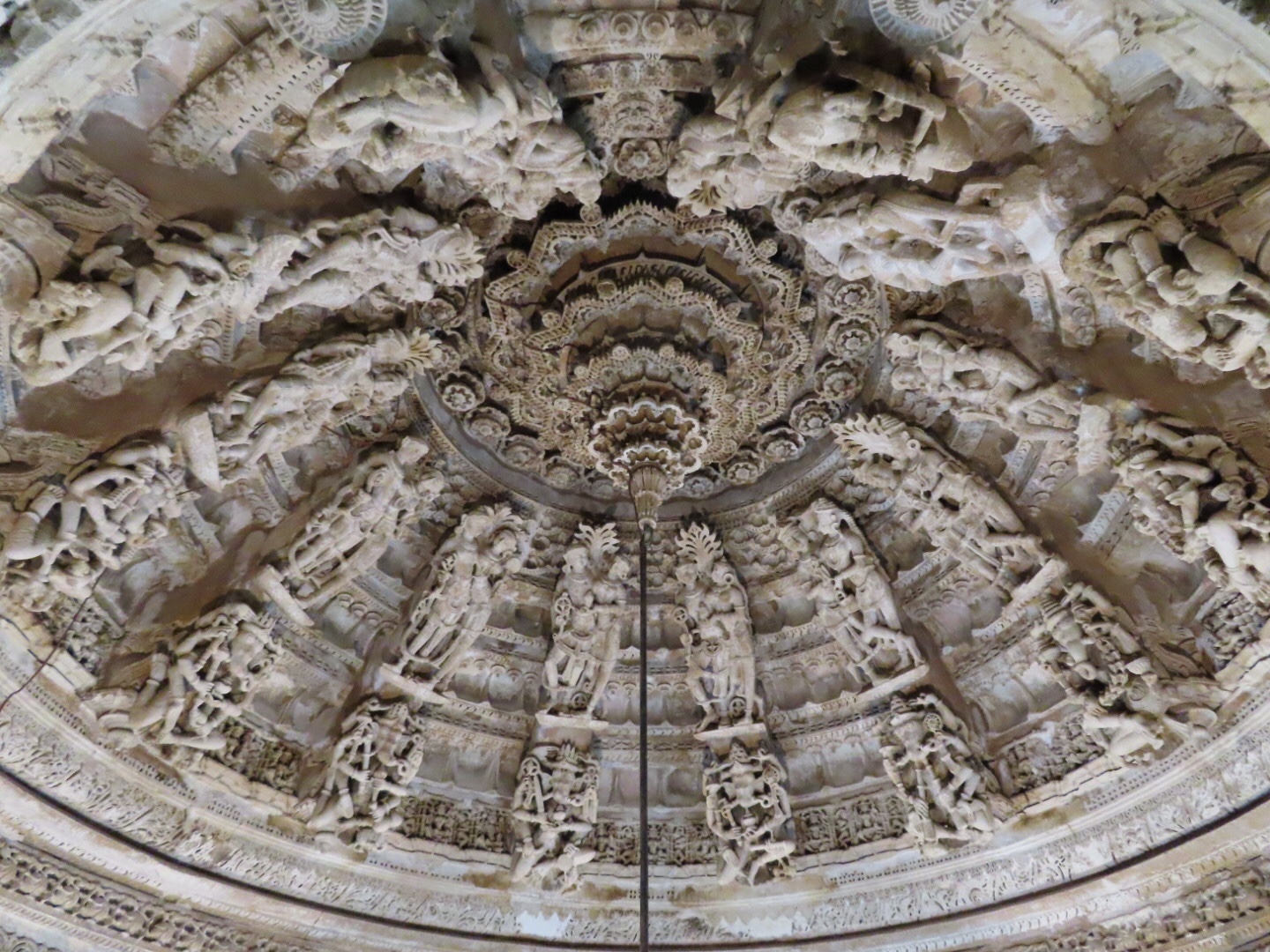 fancy roof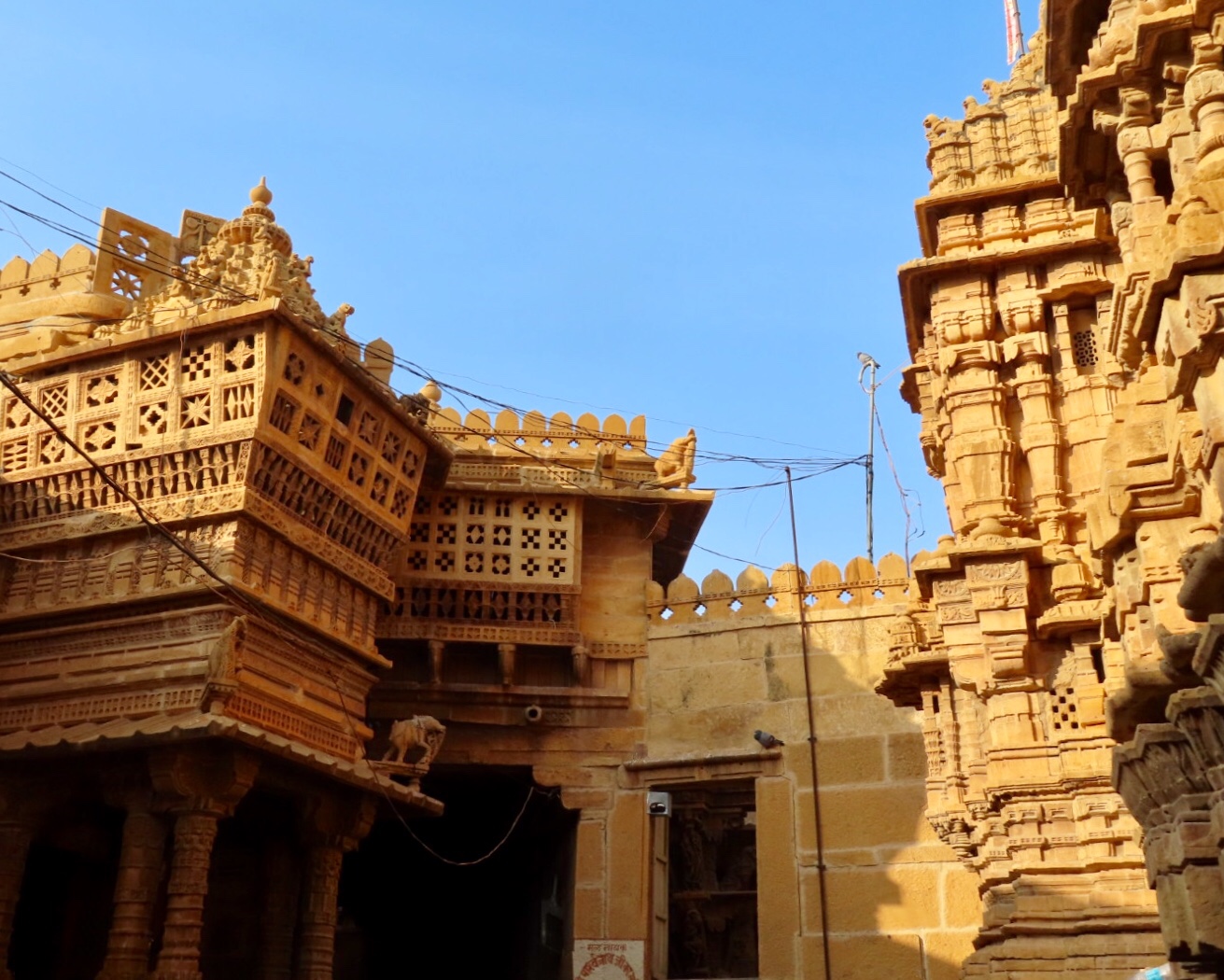 more exteriors
The temple complex is huge, with various temples to visit. I've taken a lot of photos, will share more of them when I get back home.