Today I found some photos of Macau city when I cleaned out photos in the computer. It makes me feel nostalgic, I'd like to share them here.
今天整理电脑文件的时候发现了以前去澳门玩的照片,我很喜欢澳门这座城市,所以决定传上来分享给大家,很多细节记不清了。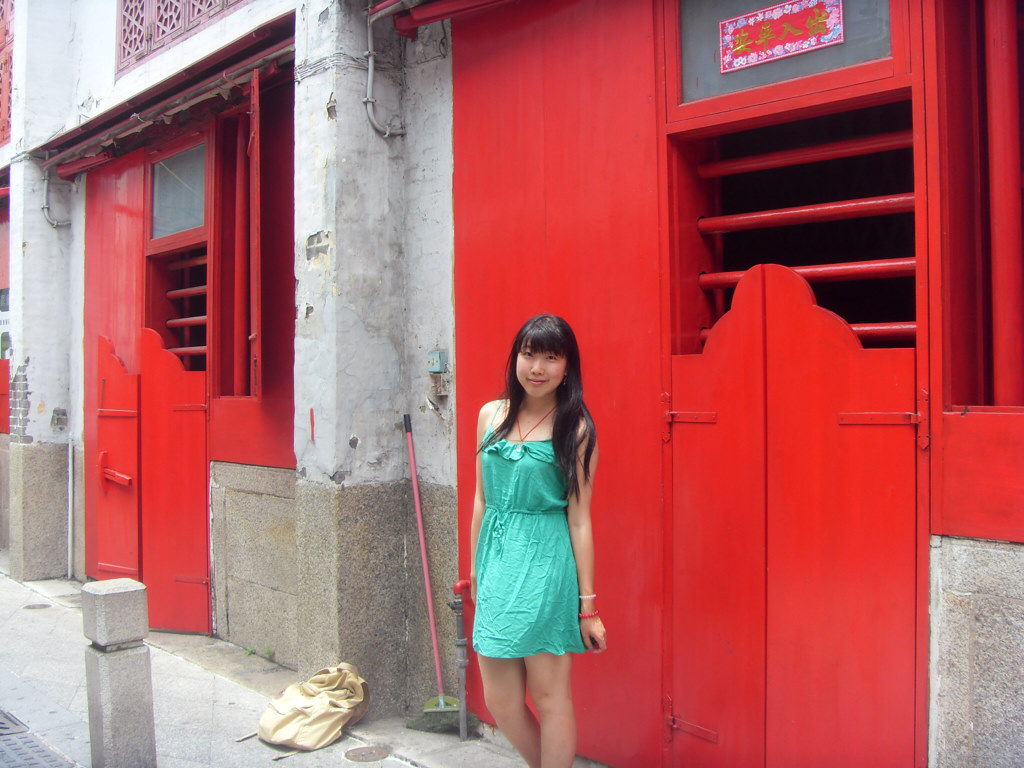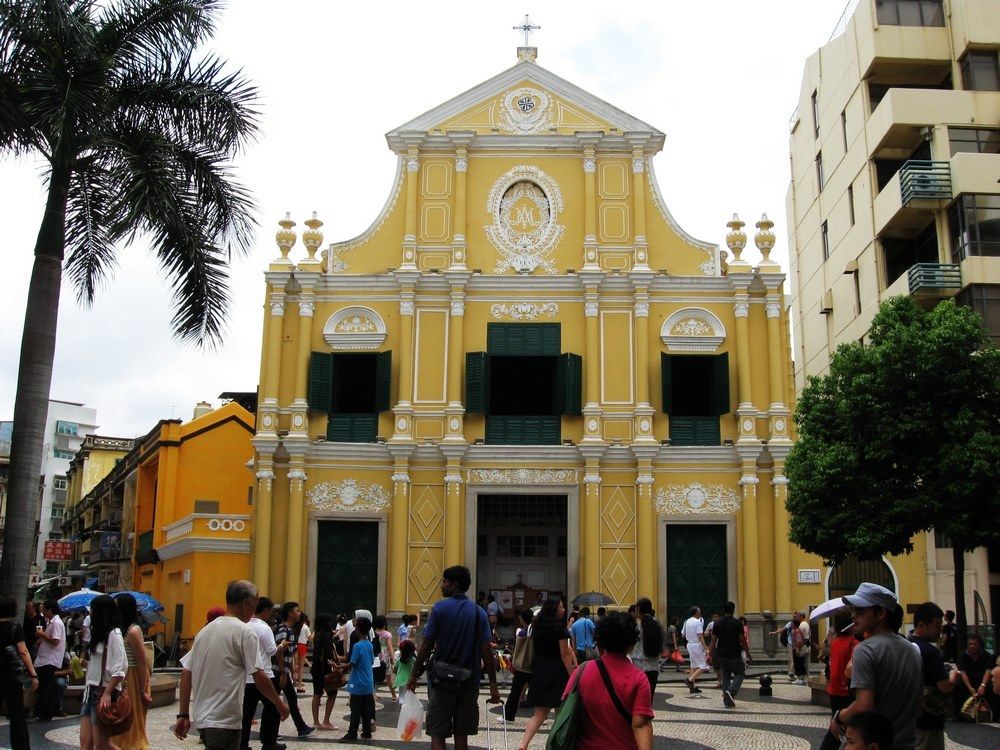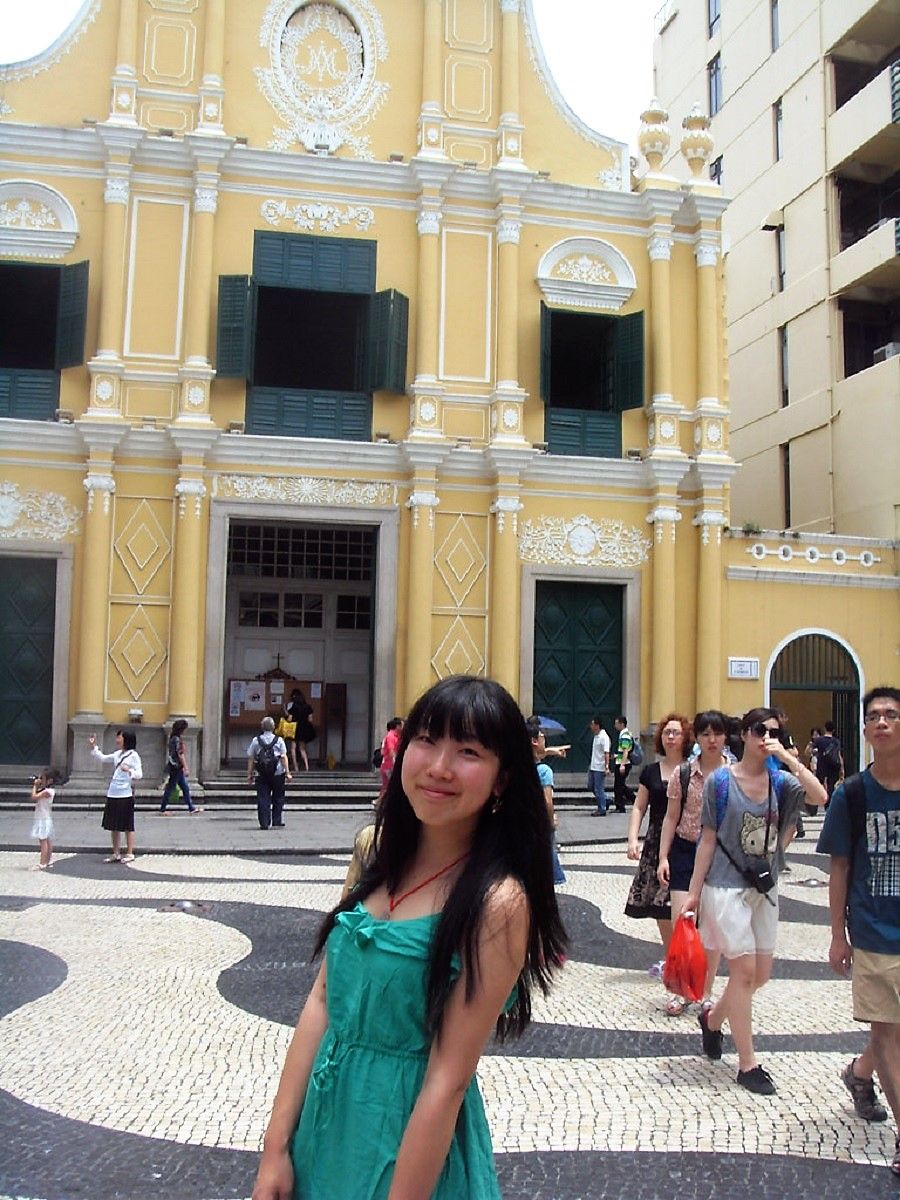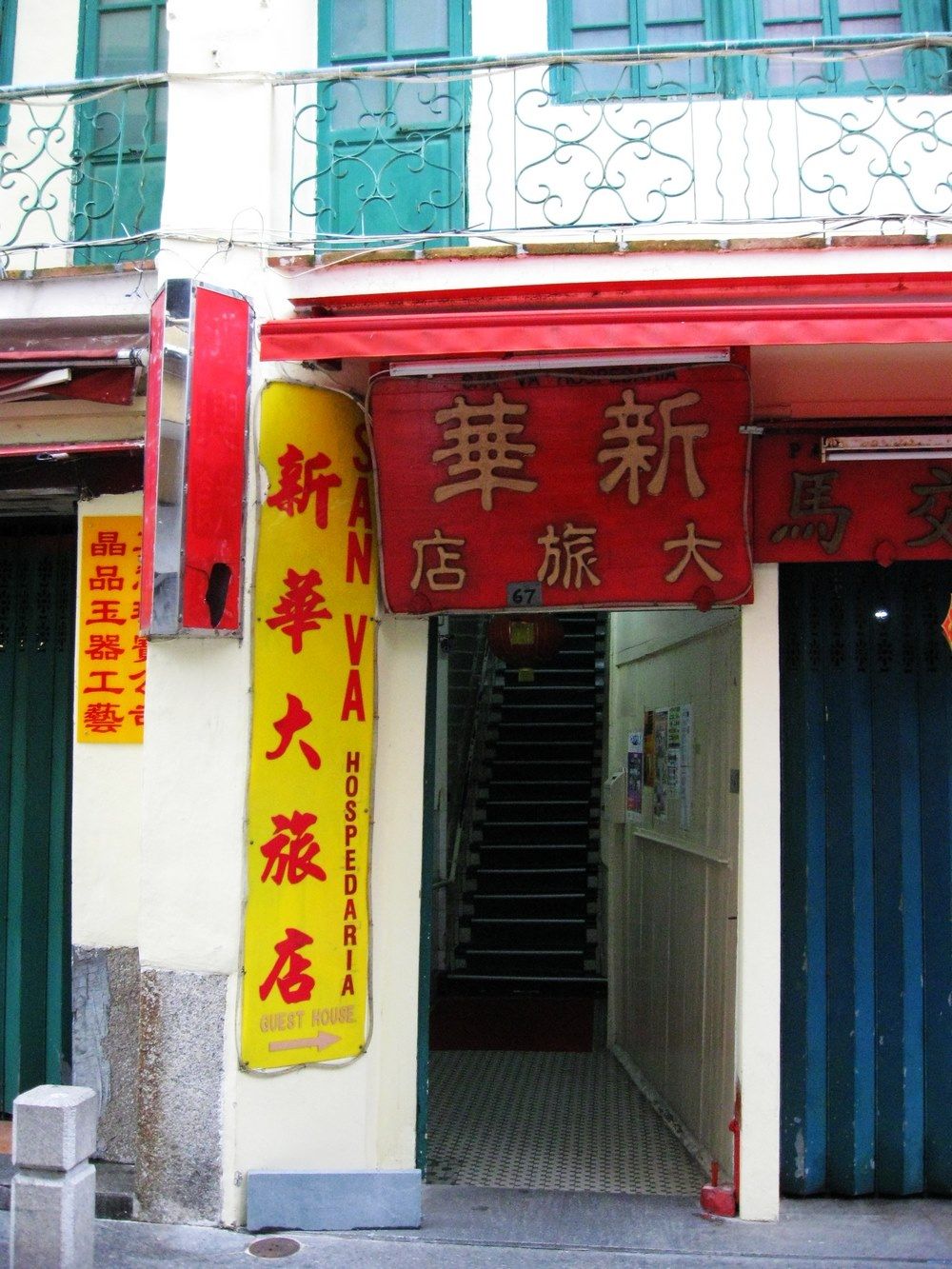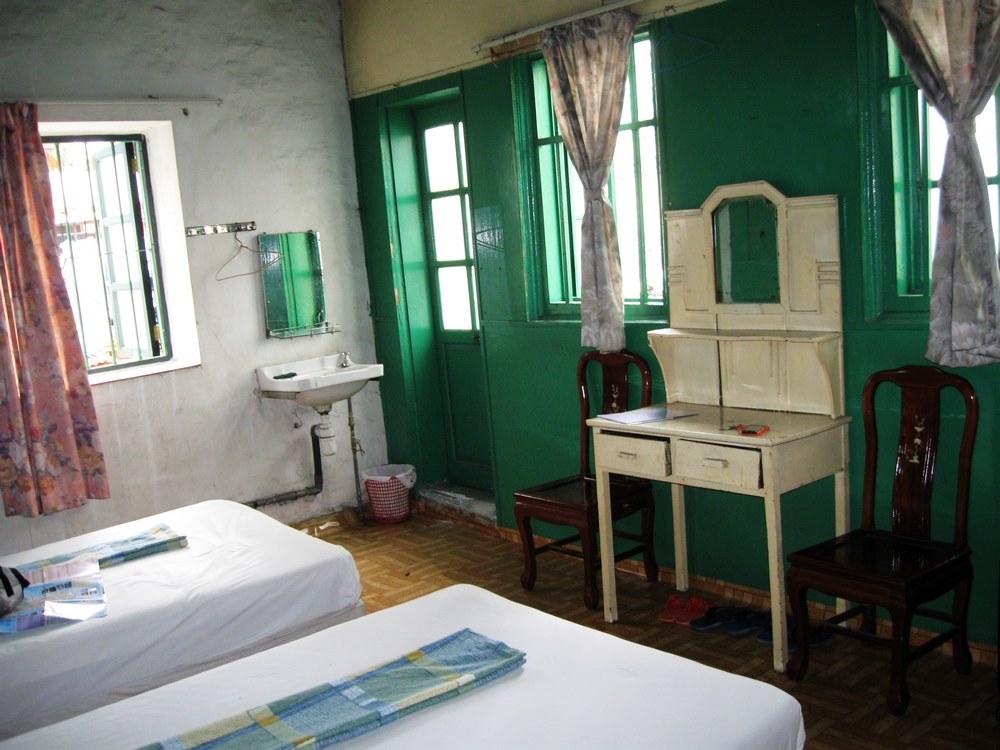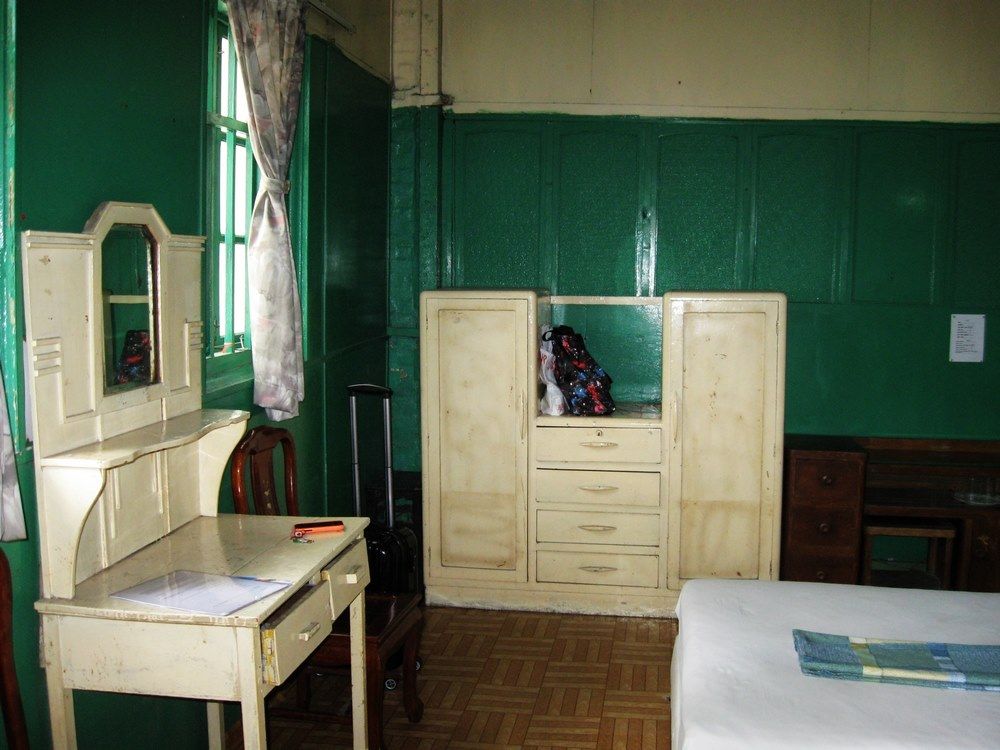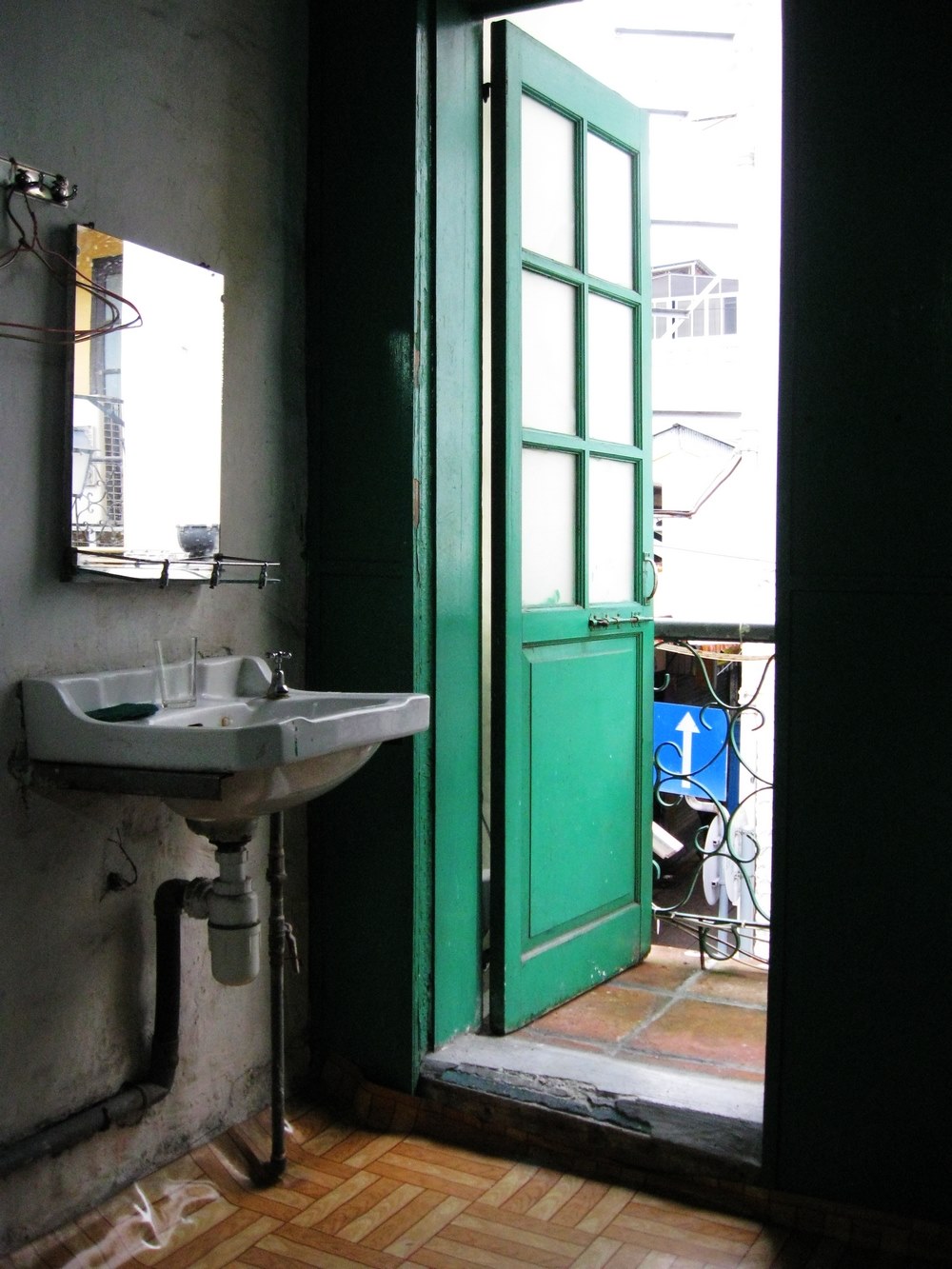 Have you ever watched a film called "Isabella"? It was shot in this old hotel in Macau old town. I liked that film so I stayed here for a night. It was a super Macau, super vintage hotel.
你看过一部叫做伊莎贝拉的澳门电影吗?电影就是在这个新华旅店取景的。我很喜欢那部电影所以在澳门我在那里住了一晚,非常复古的旅店。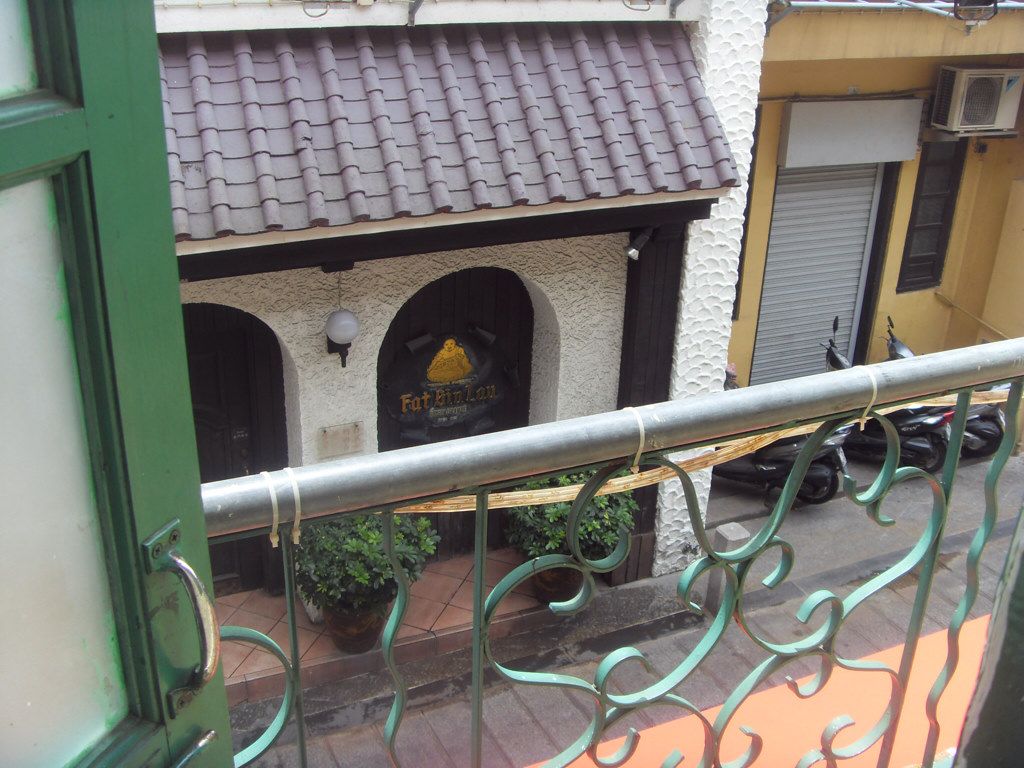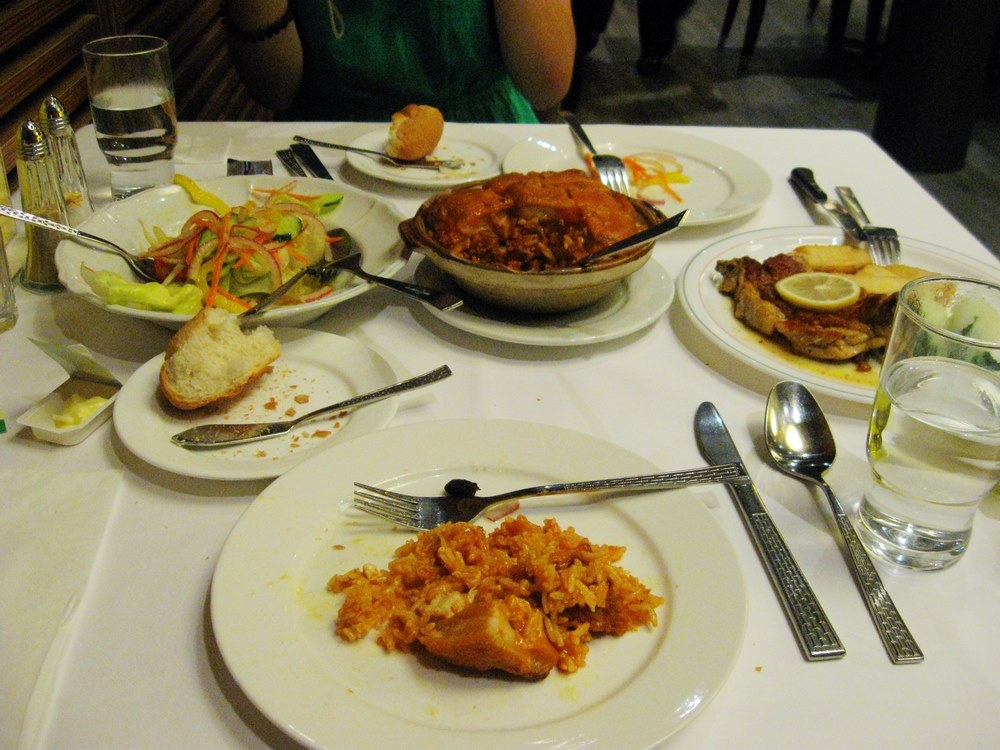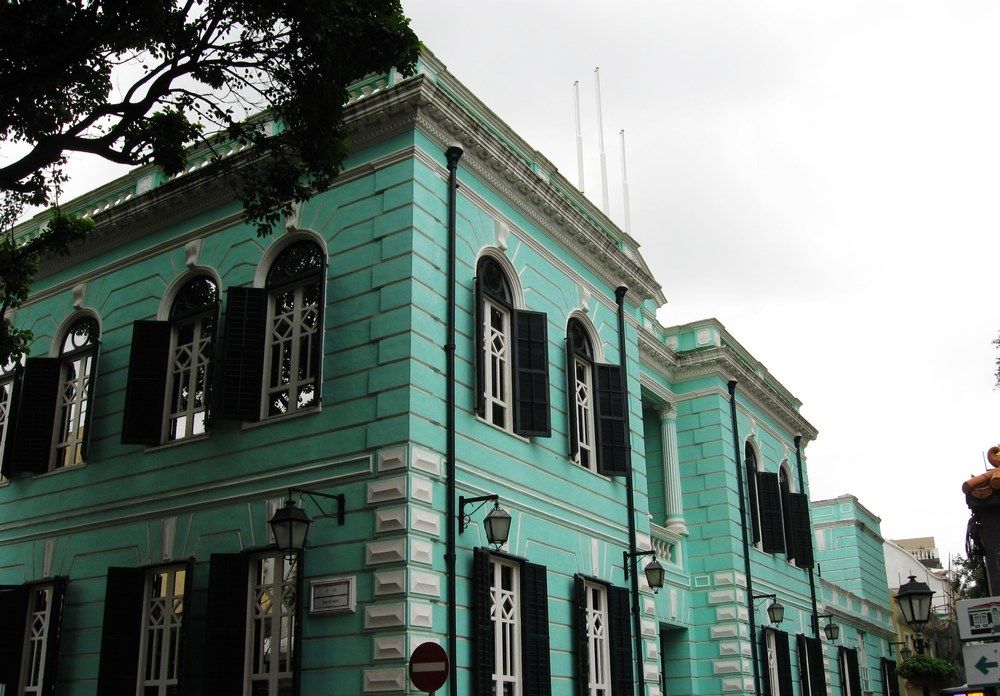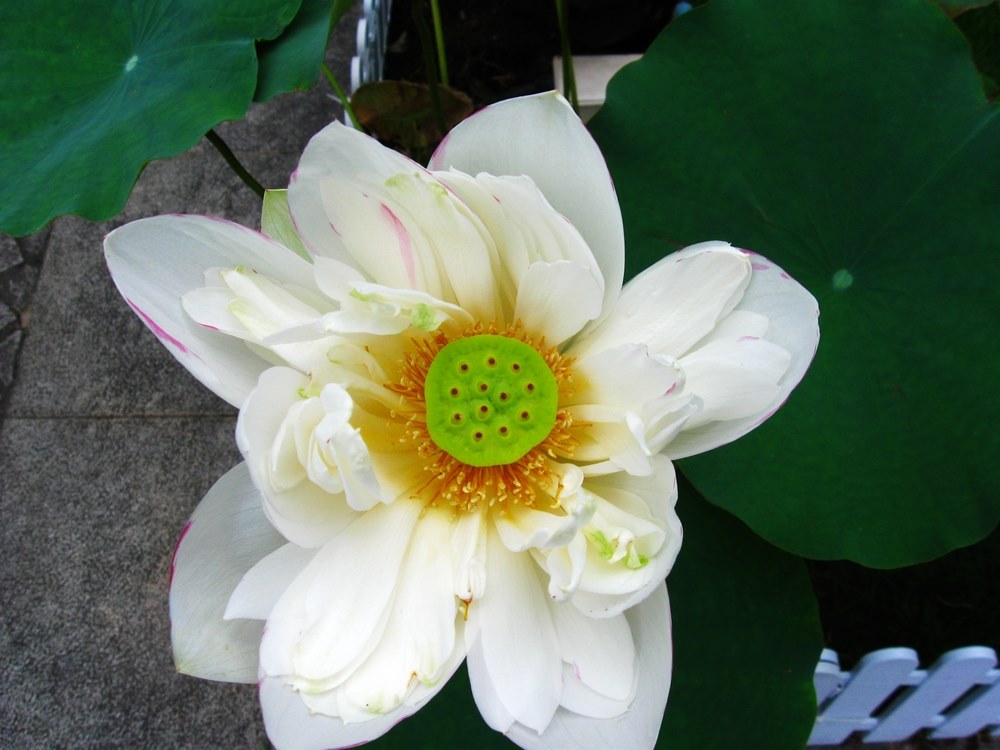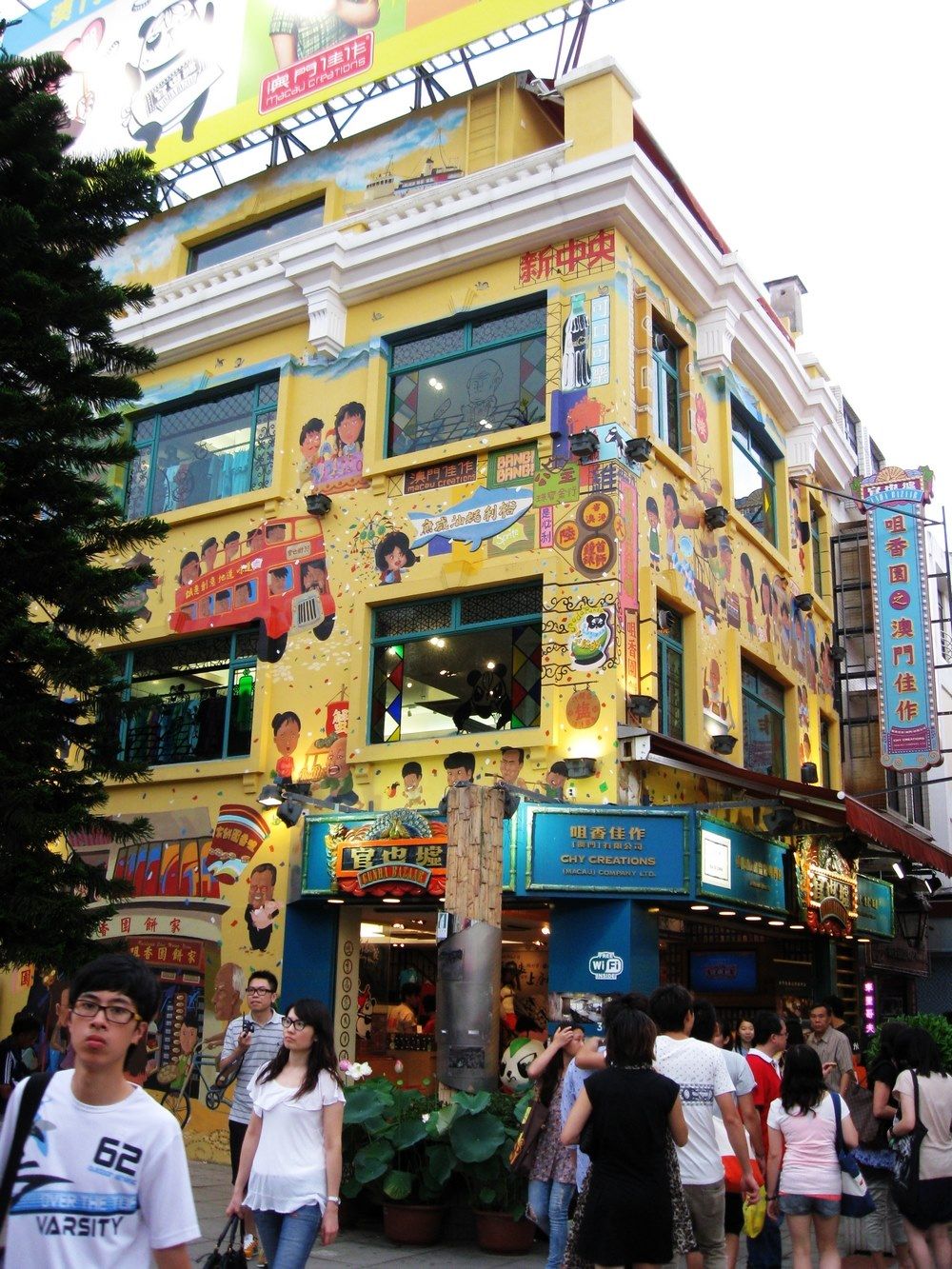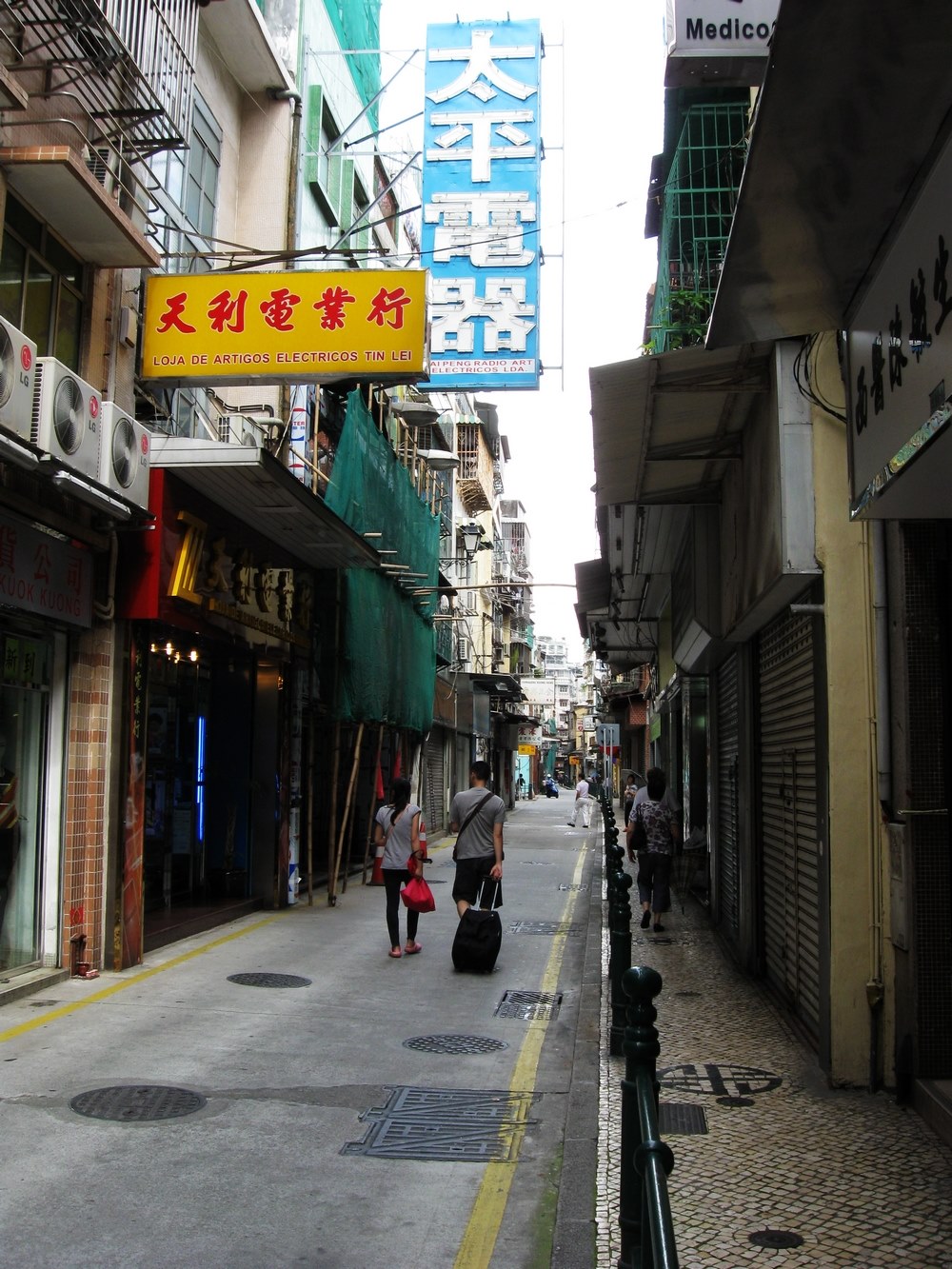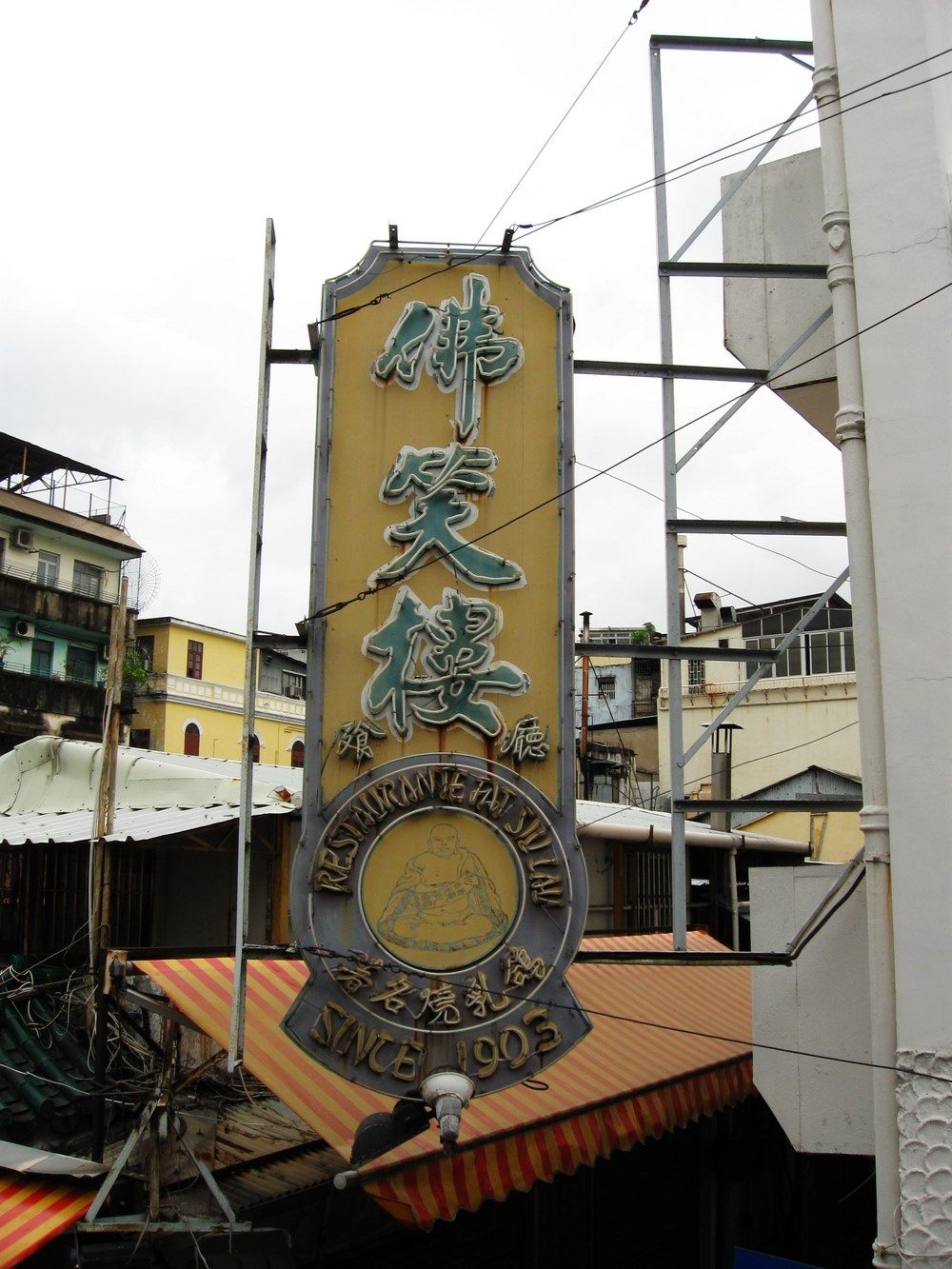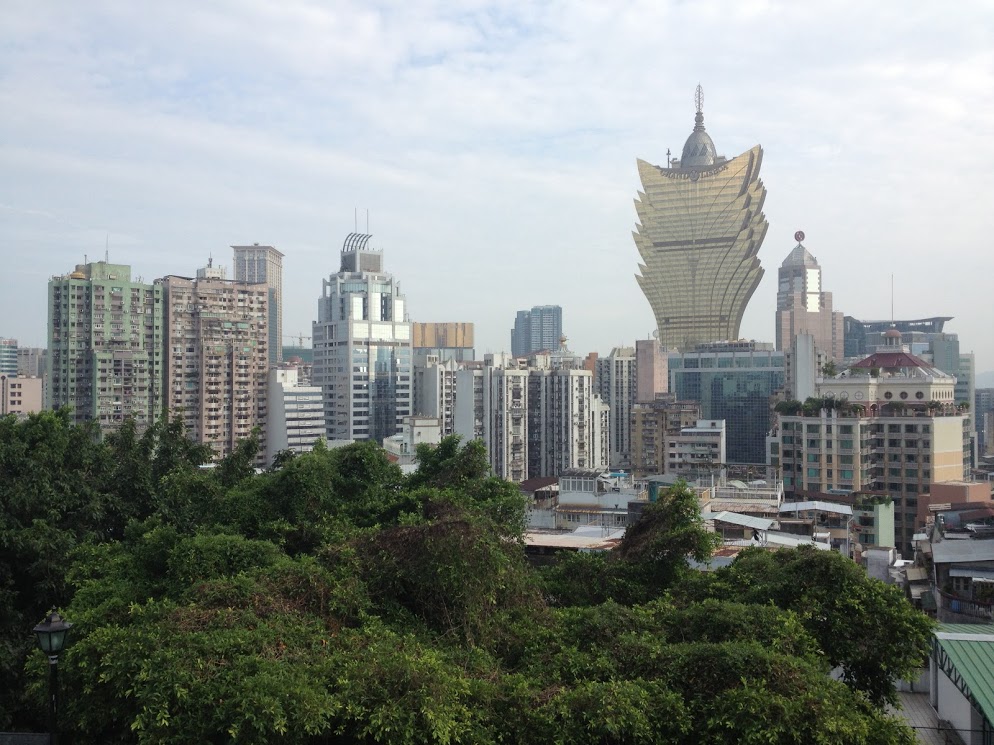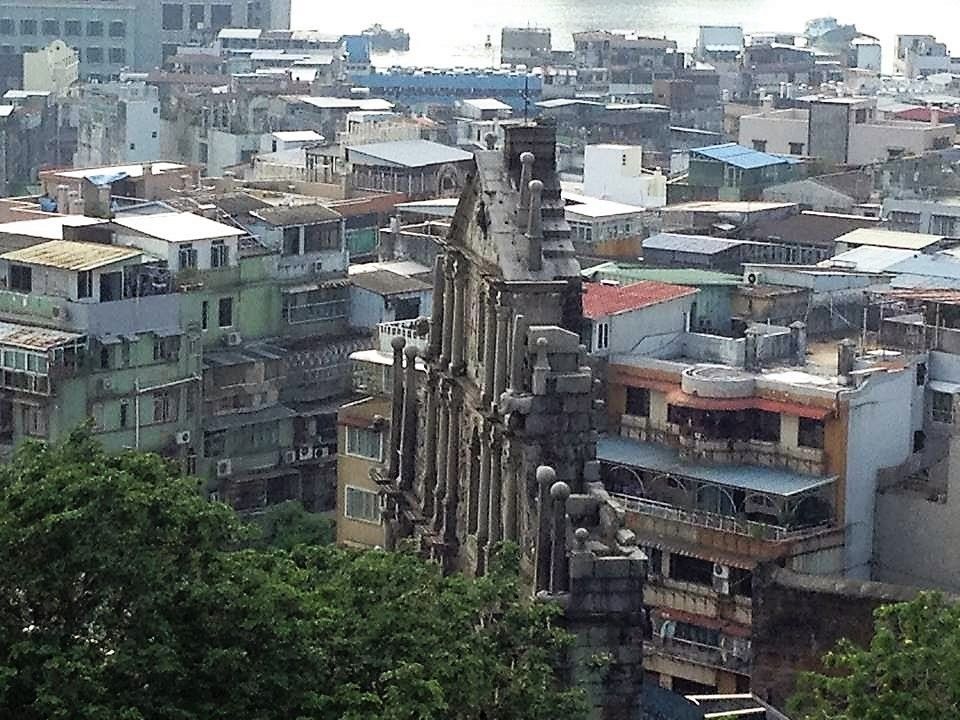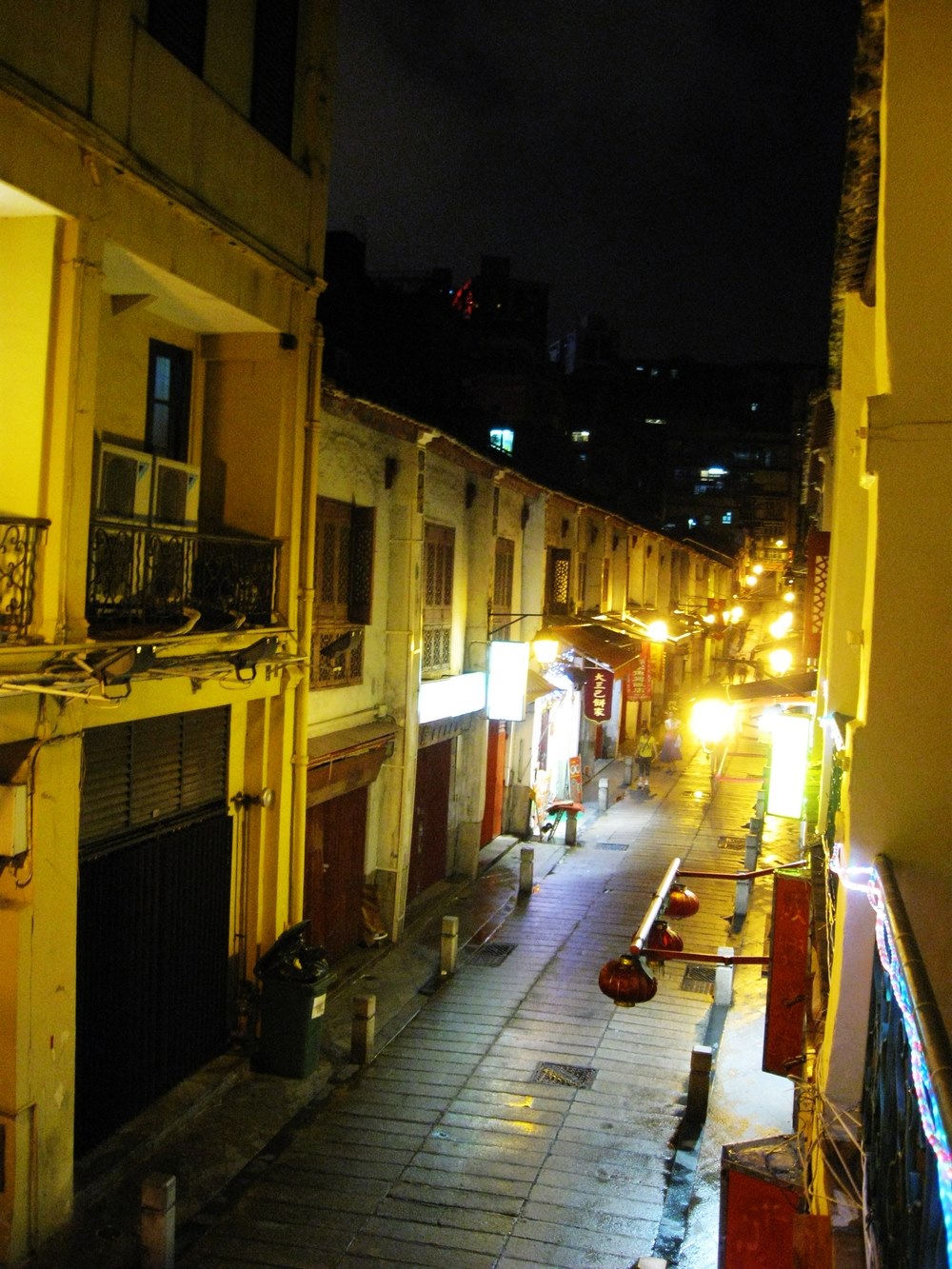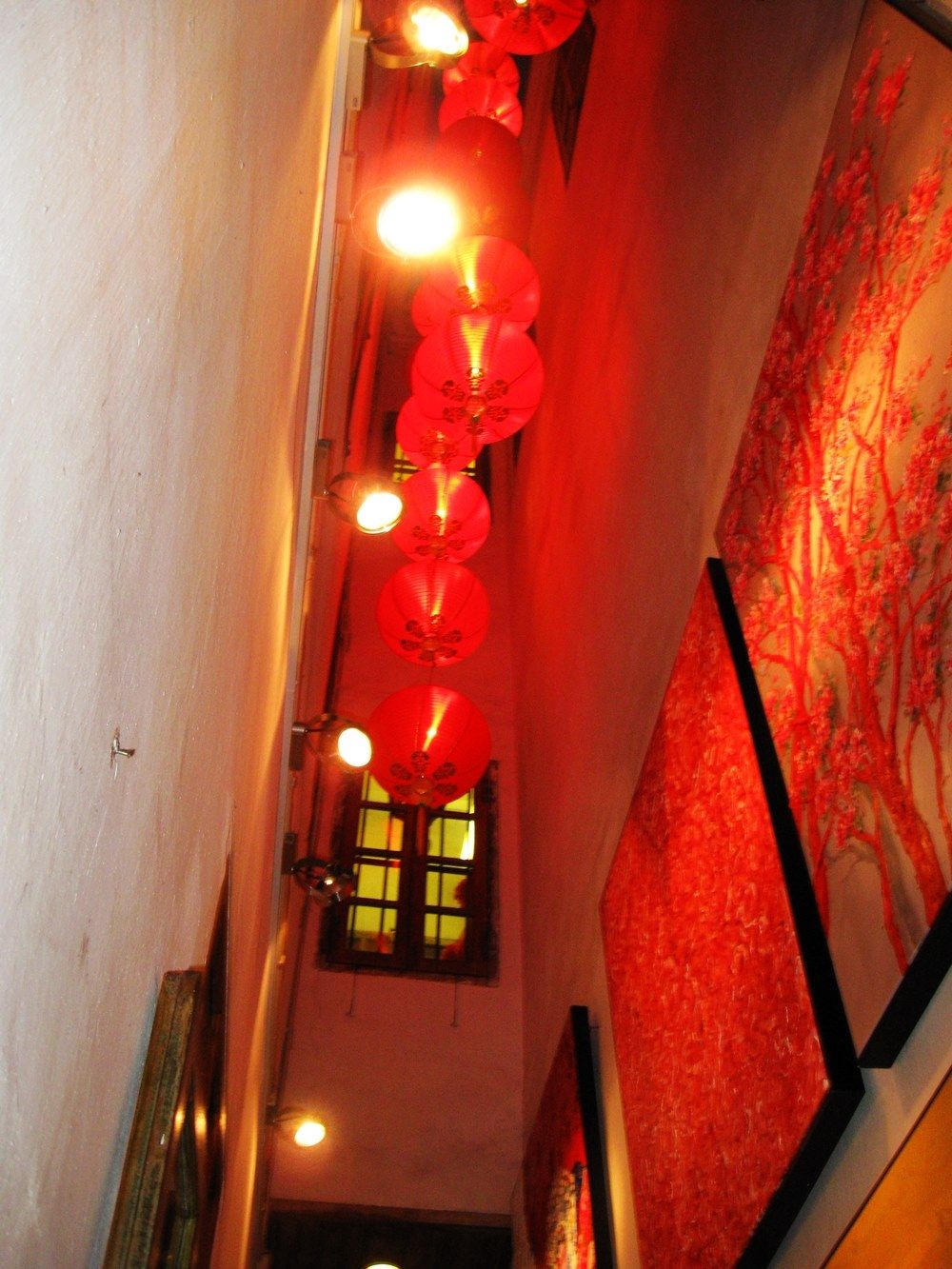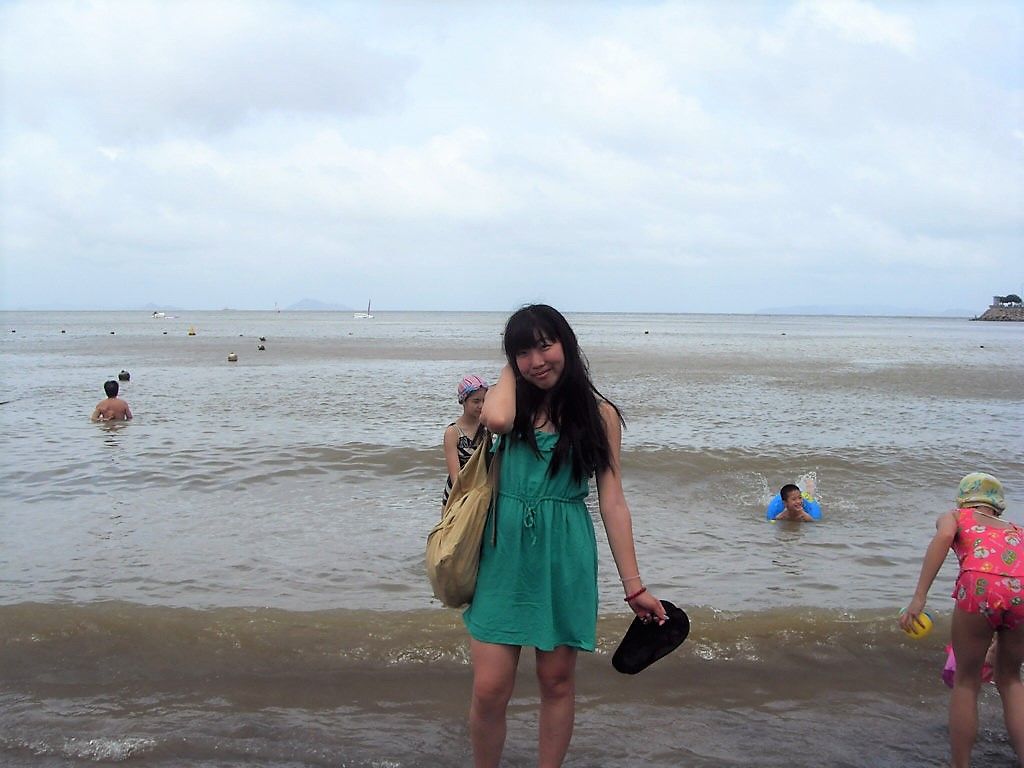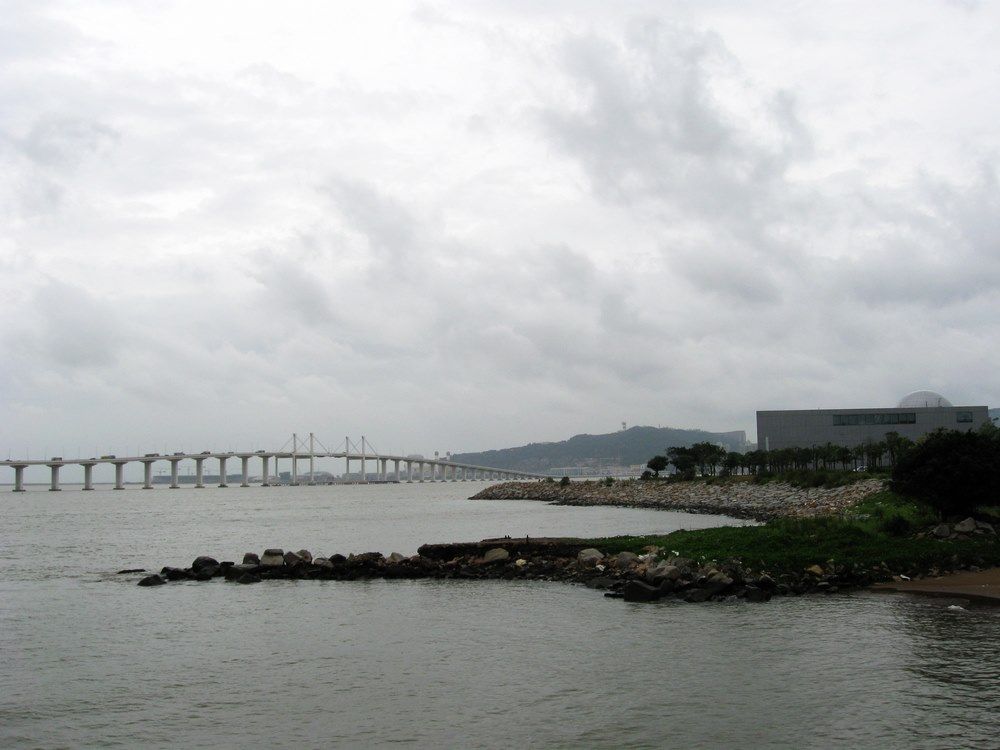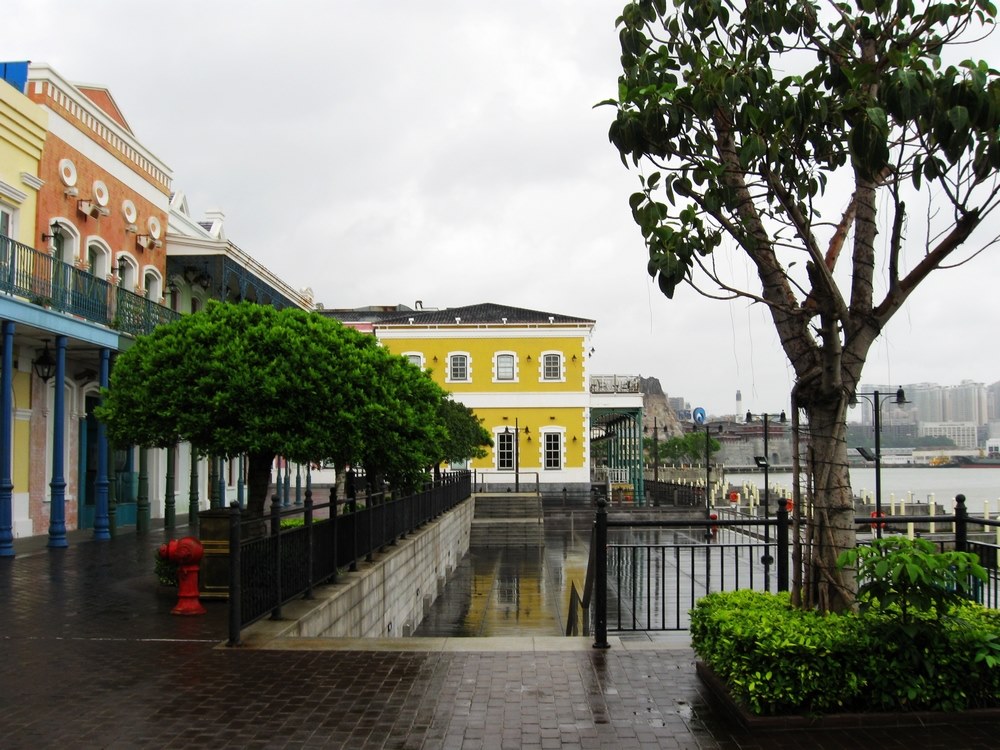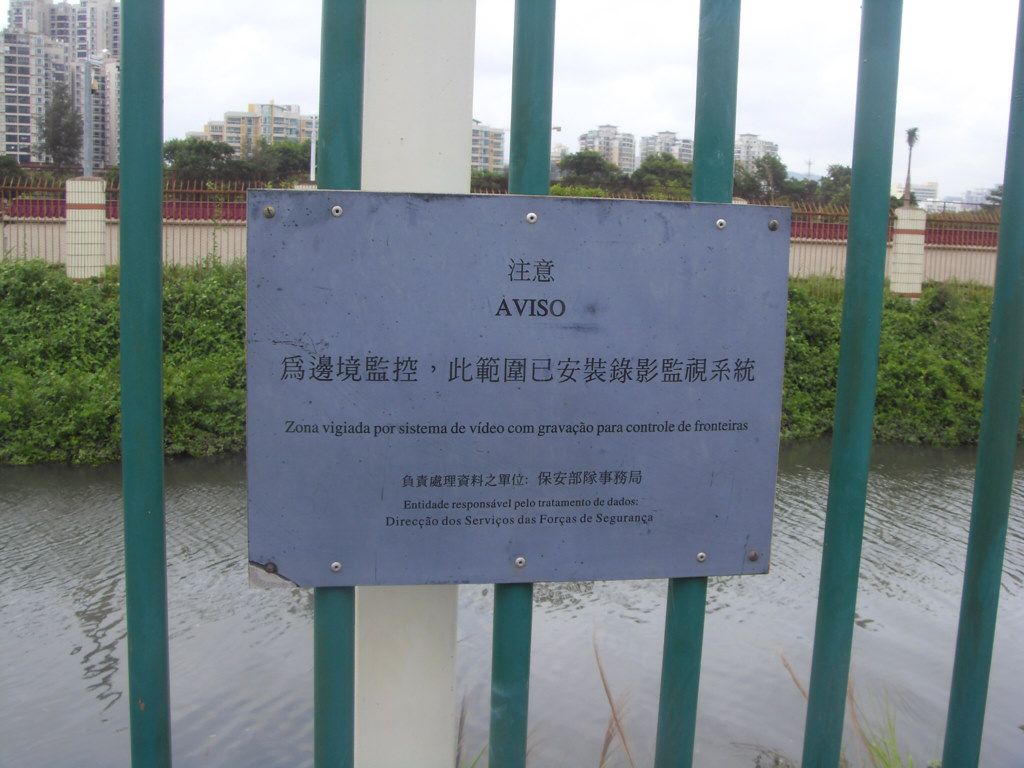 The border area between Macau and Zhuhai, interesting enough every sign here has Portuguese in it but in fact there were no longer any one who were able to speak Portuguese.
澳门和珠海边境区域的指示牌,有意思的是虽然公车,路牌上都还写着葡萄牙语,事实上在澳门很少有人还会说葡萄牙语了。