It's 4 degree Celsius in Belgium at the moment, and rainy. Haven't seen sunshine ever since I came back, so sad.
Let me post some more pictures of Africa, I miss it so much.
Photos taken in Hôtel Mon Afrik, in Bouaké, Côte d'Ivoire. Even it was just a few days before Christmas, and the weather was great, still there weren't many tourists around. Loved the private pool because I'm such a bad swimmer, if there were too many people around, I will end up being too shy to swim.
Even at Christmas Eve, only a few French and Belgian expats come here with family to celebrate Christmas, CI seems to be such a unpopular country for travellers somehow. I actually think it's quite nice and I'm happy I've visited it.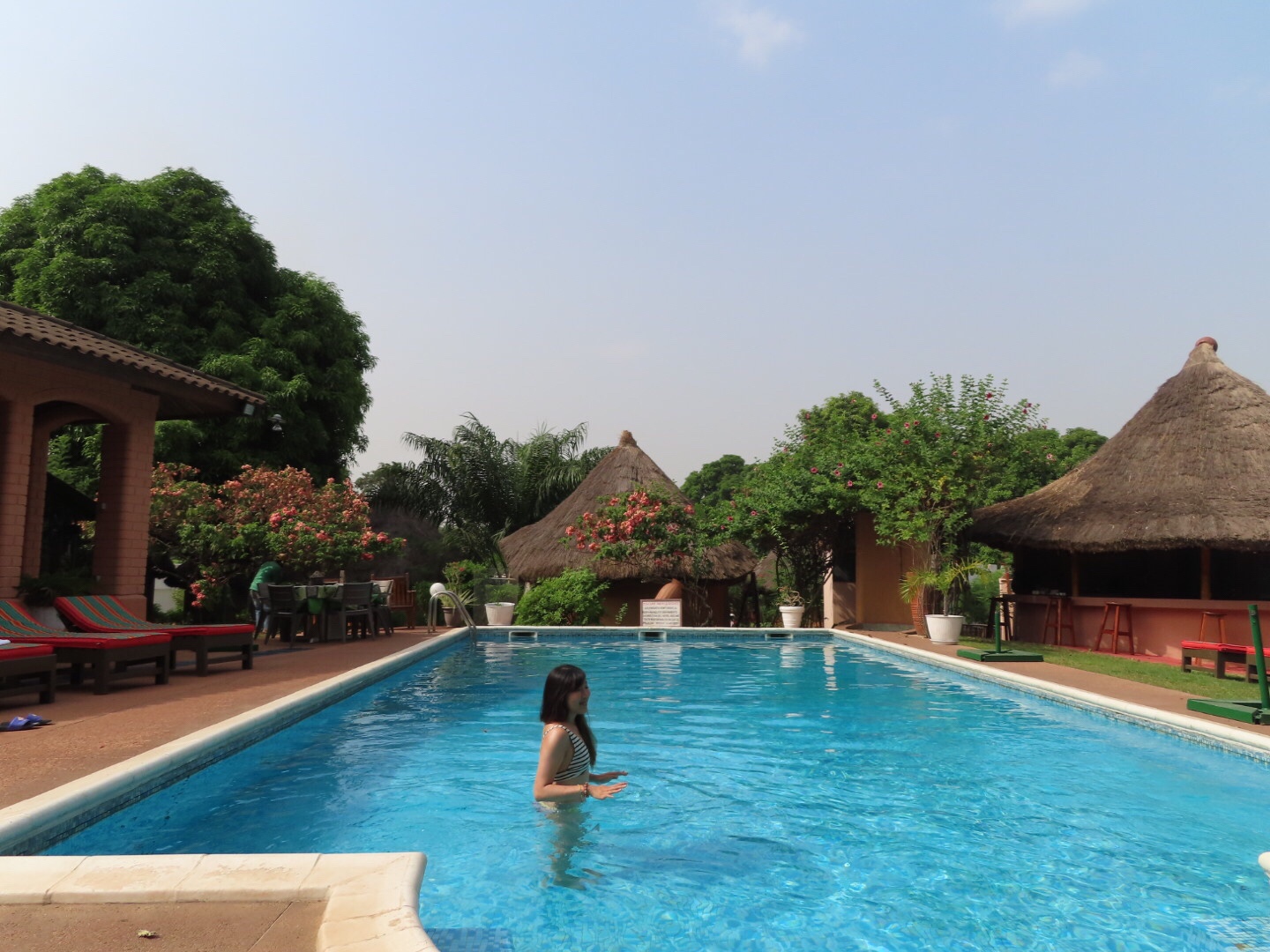 Need to move this weather to Europe.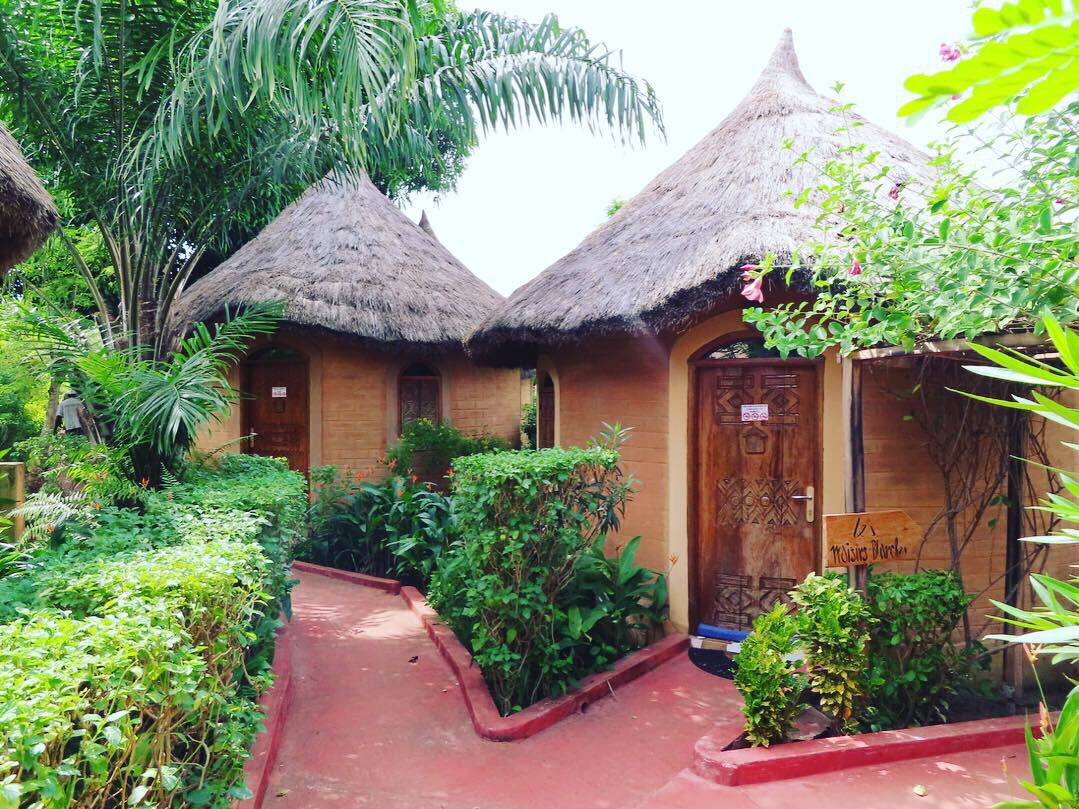 Casé shaped rooms, later in the village I figured out how the real ones look like lol.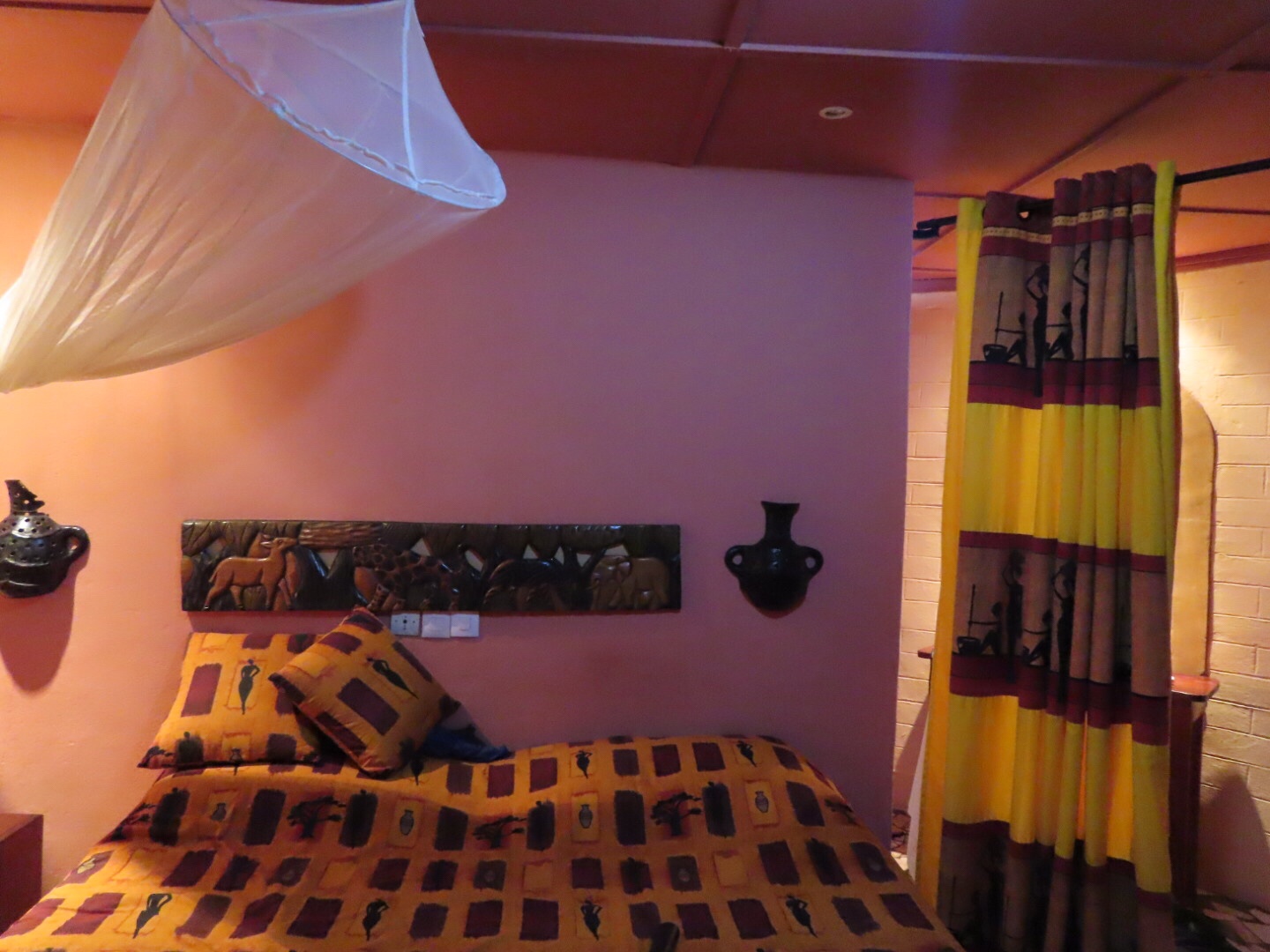 Inside the room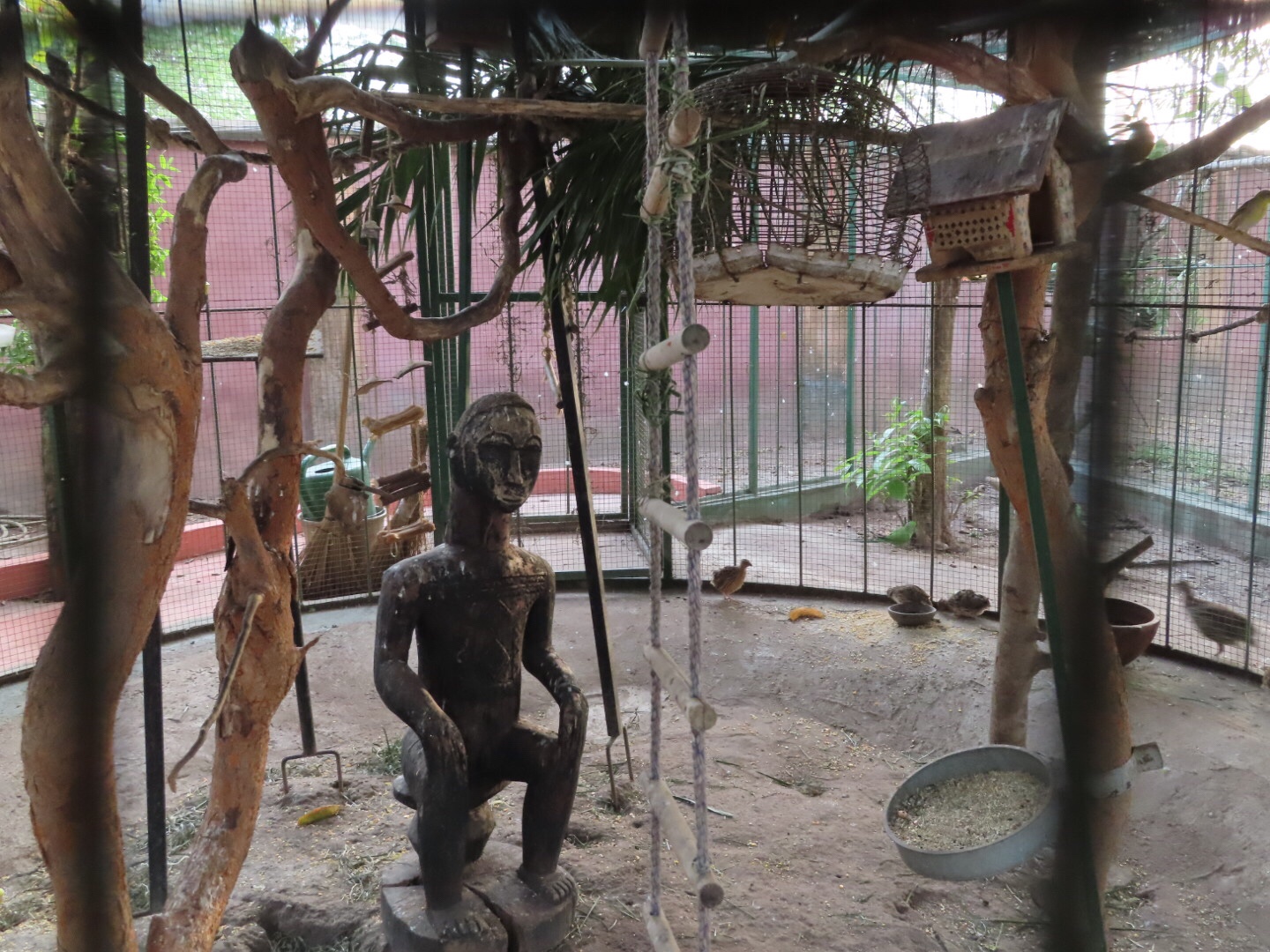 Birds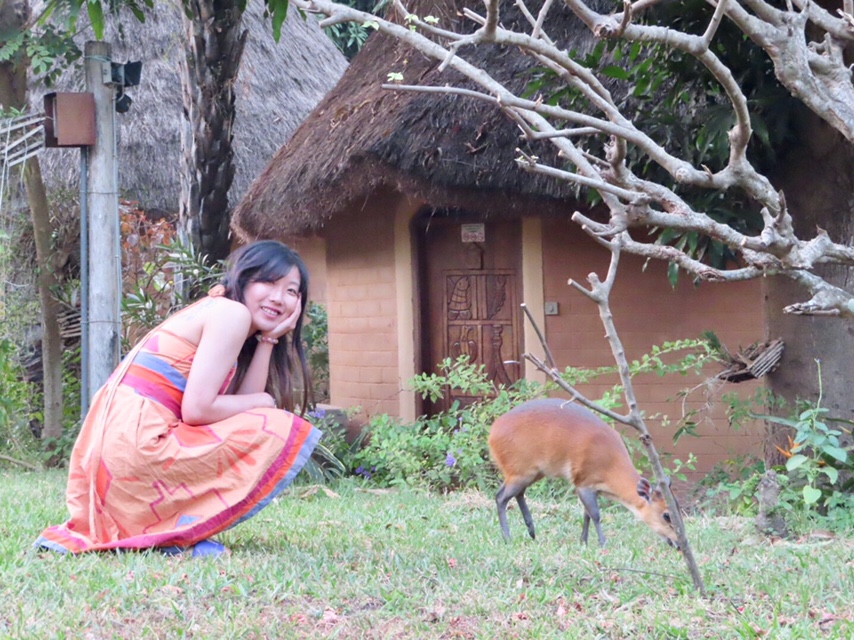 A couple of deers which I already posted.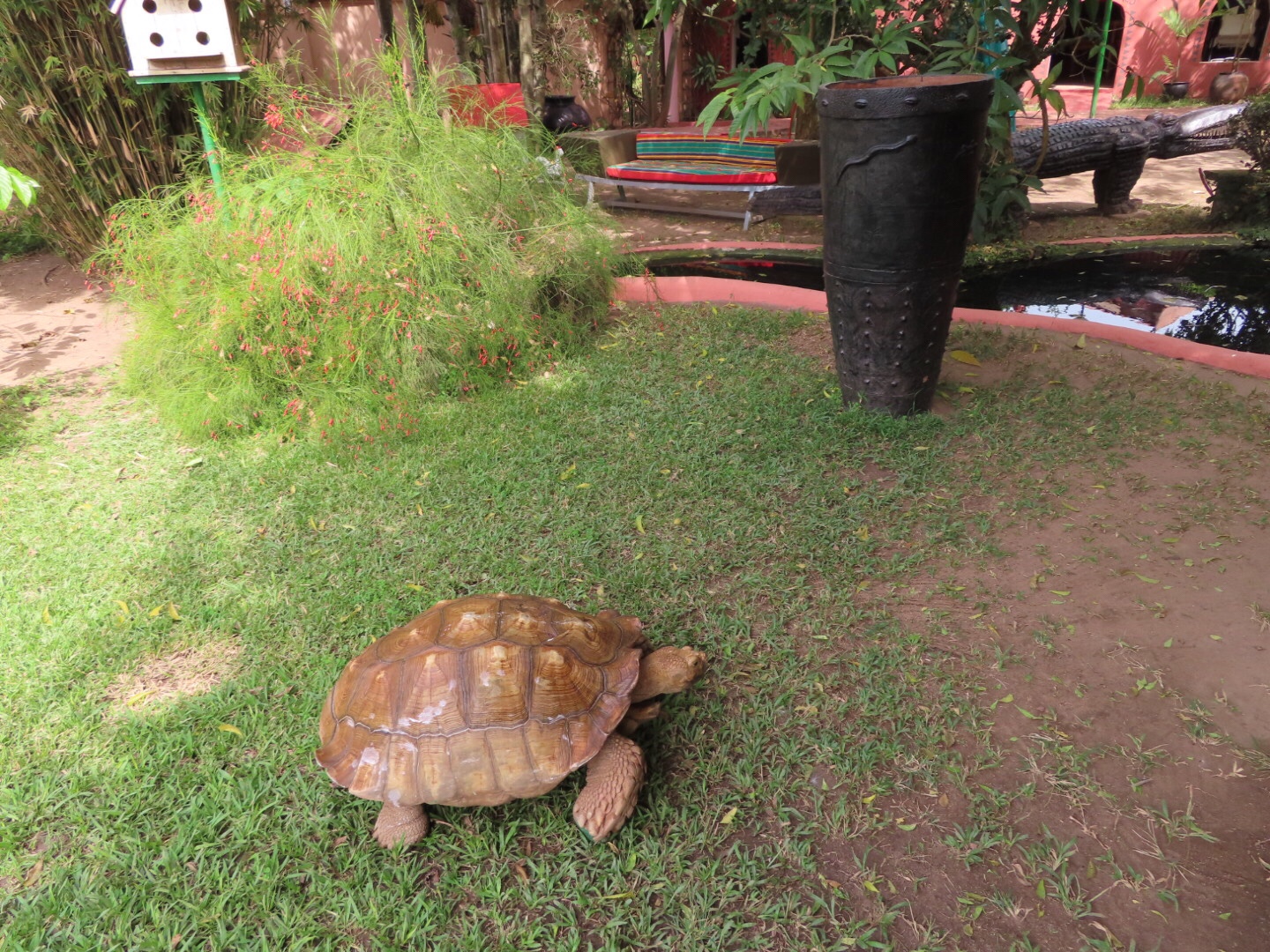 And a cute turtle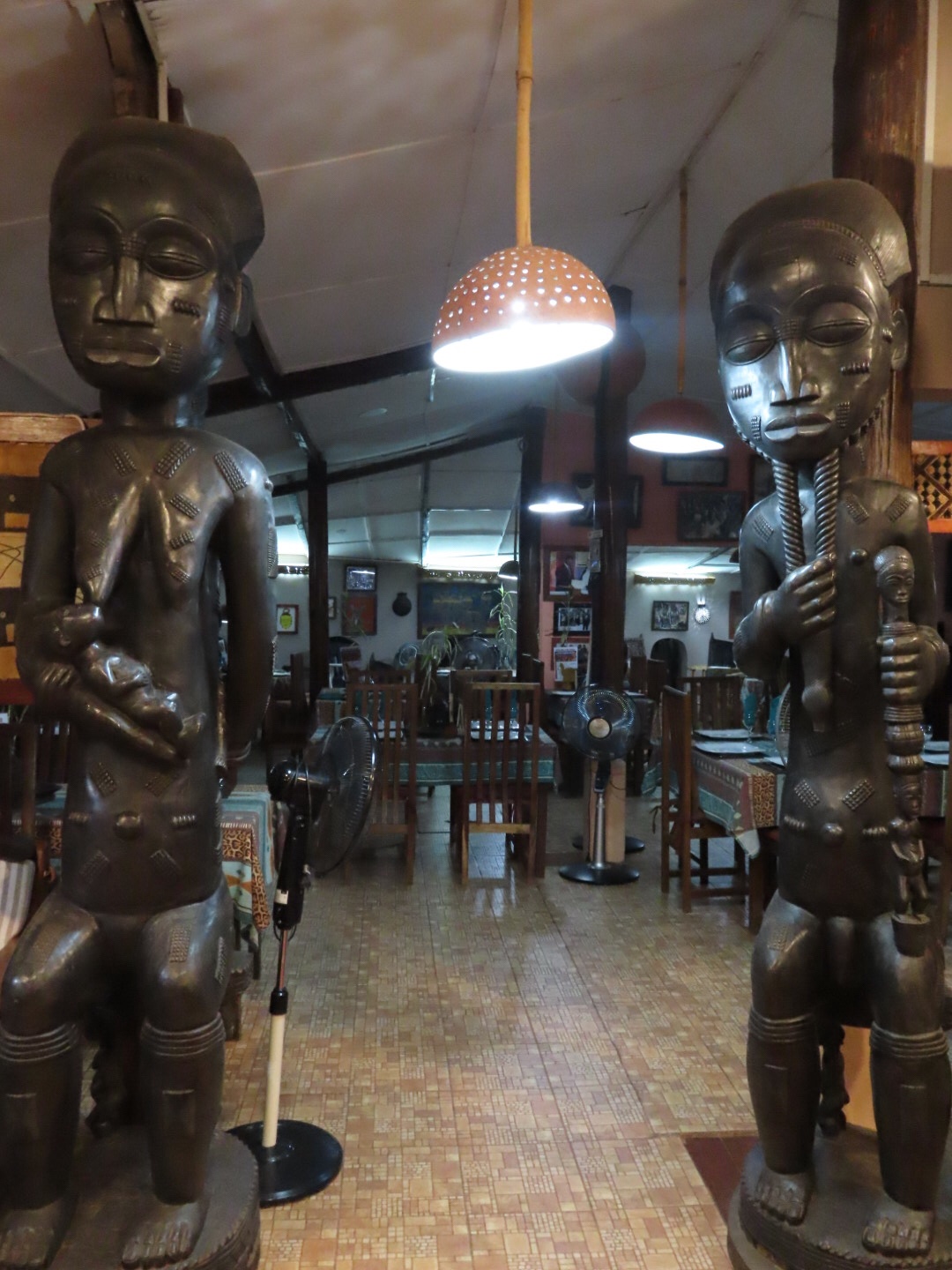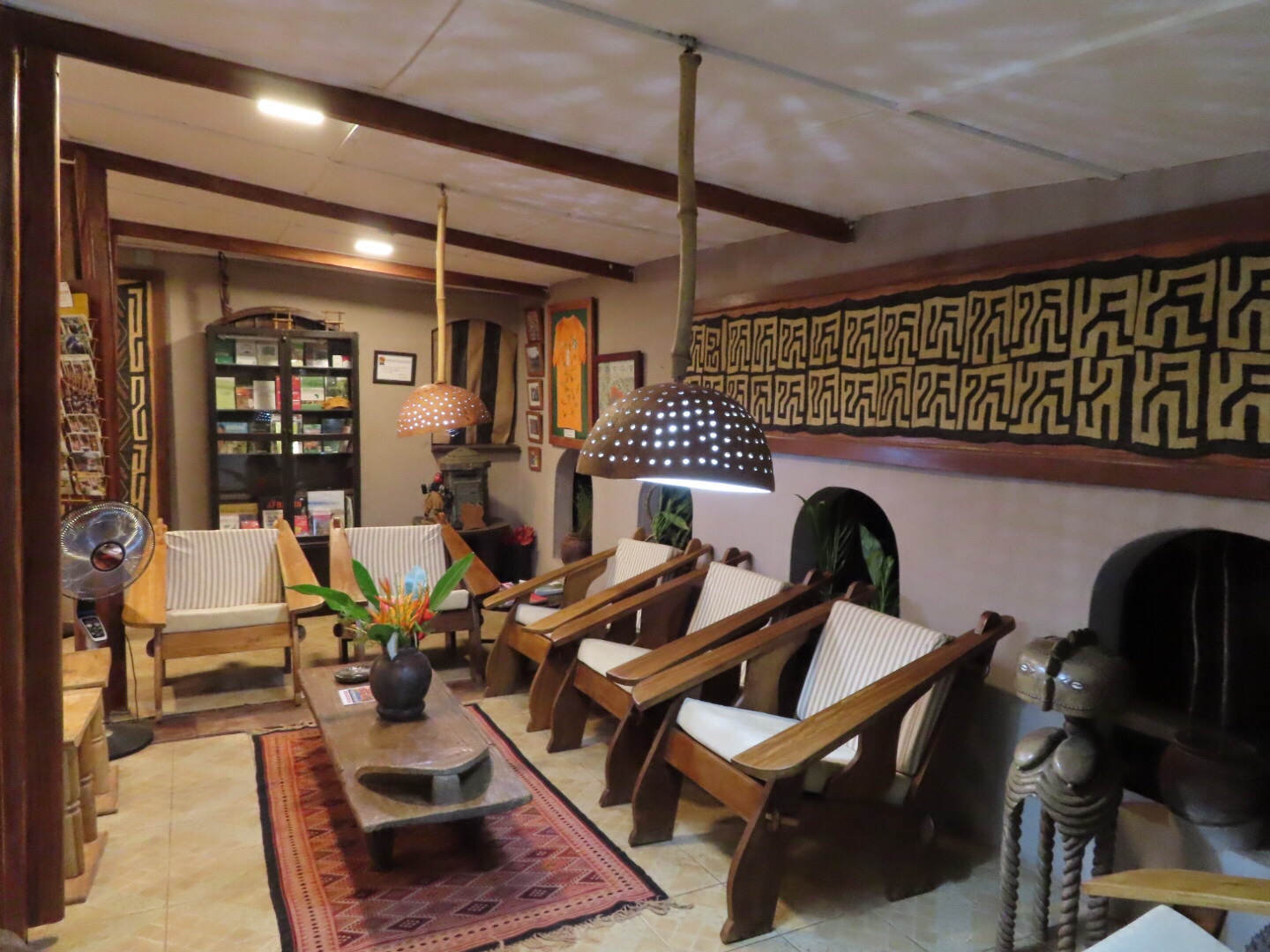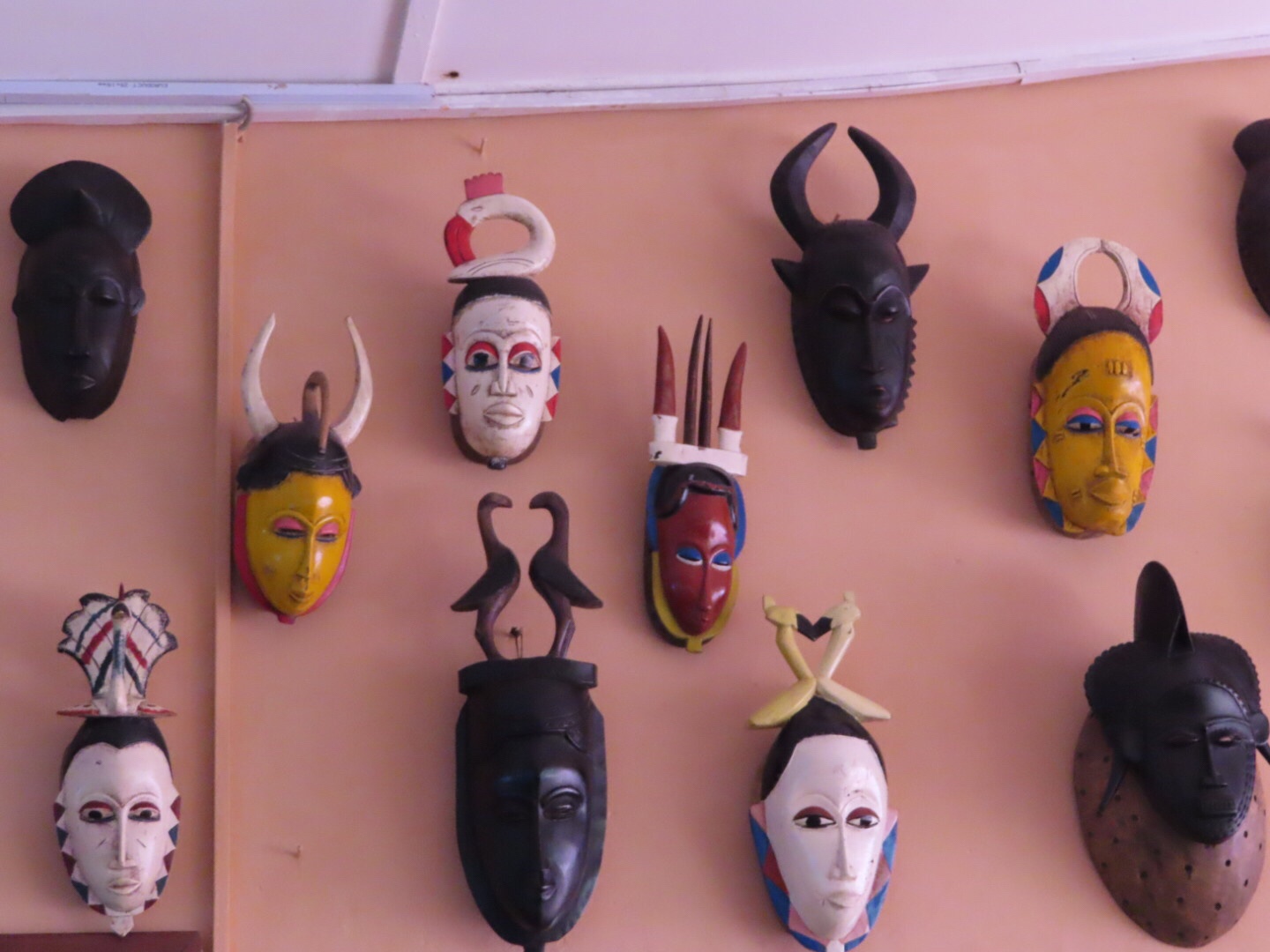 Decoration is very traditional, later I saw those mask in real life in that Stilt Dance village.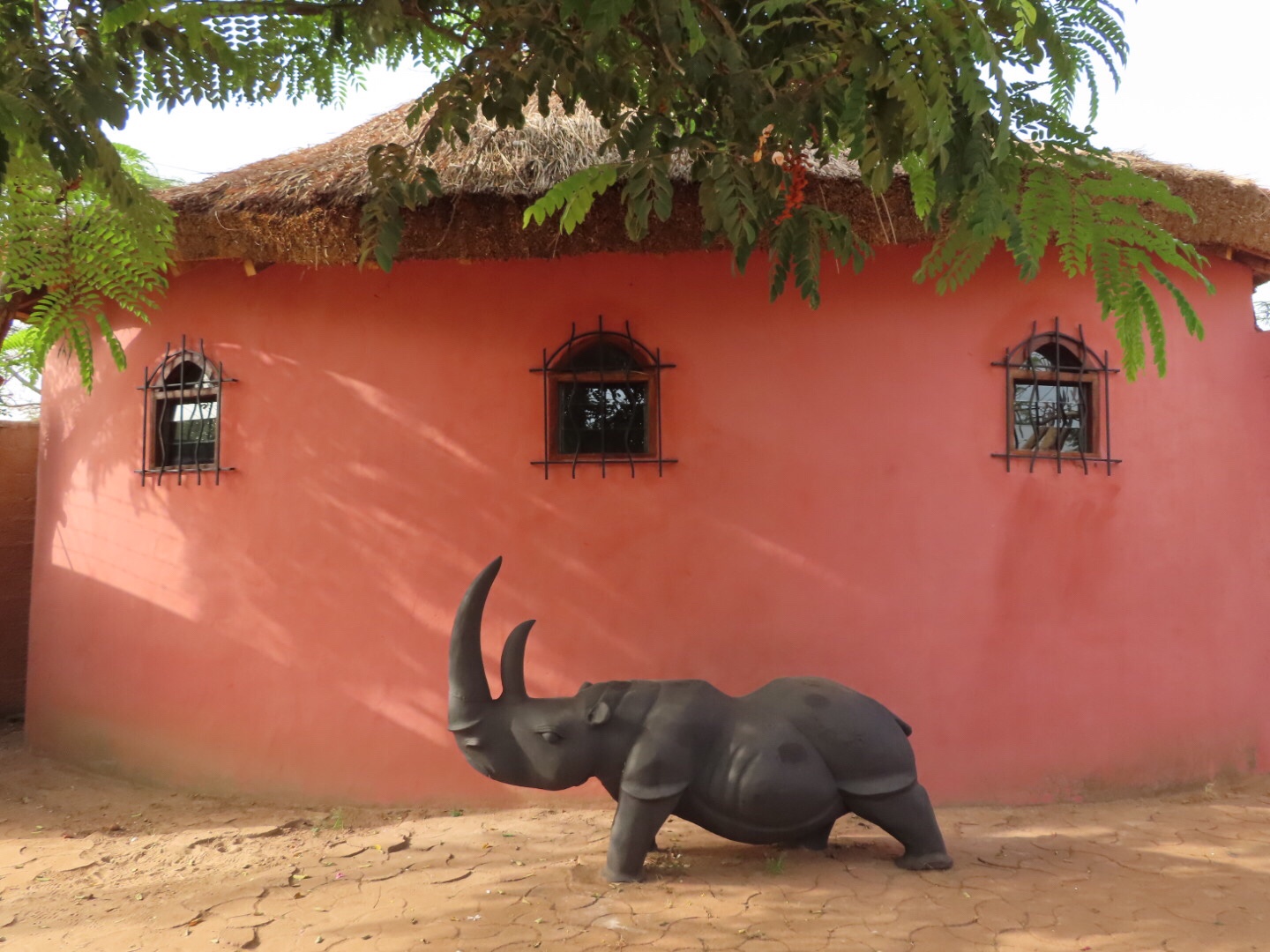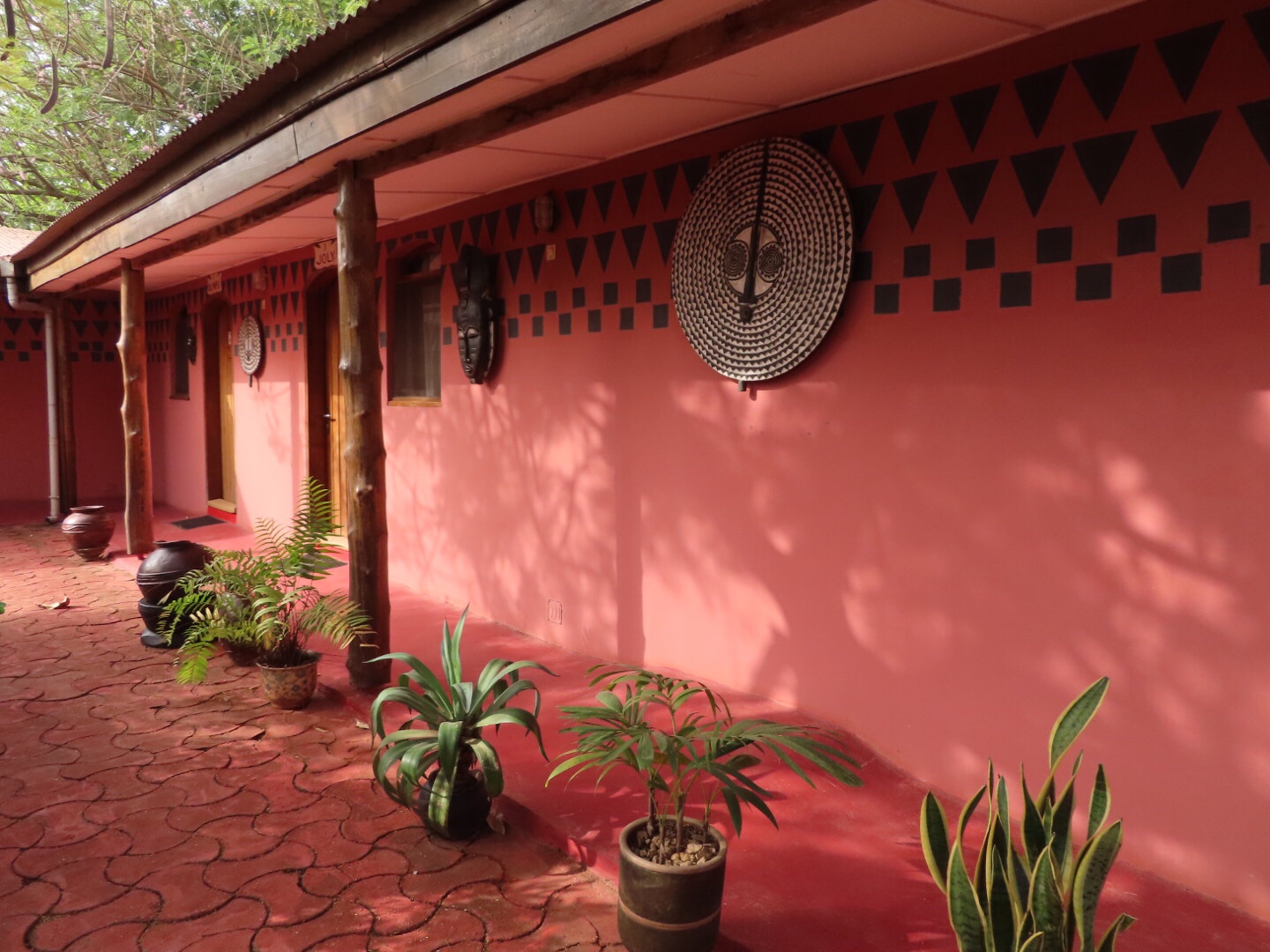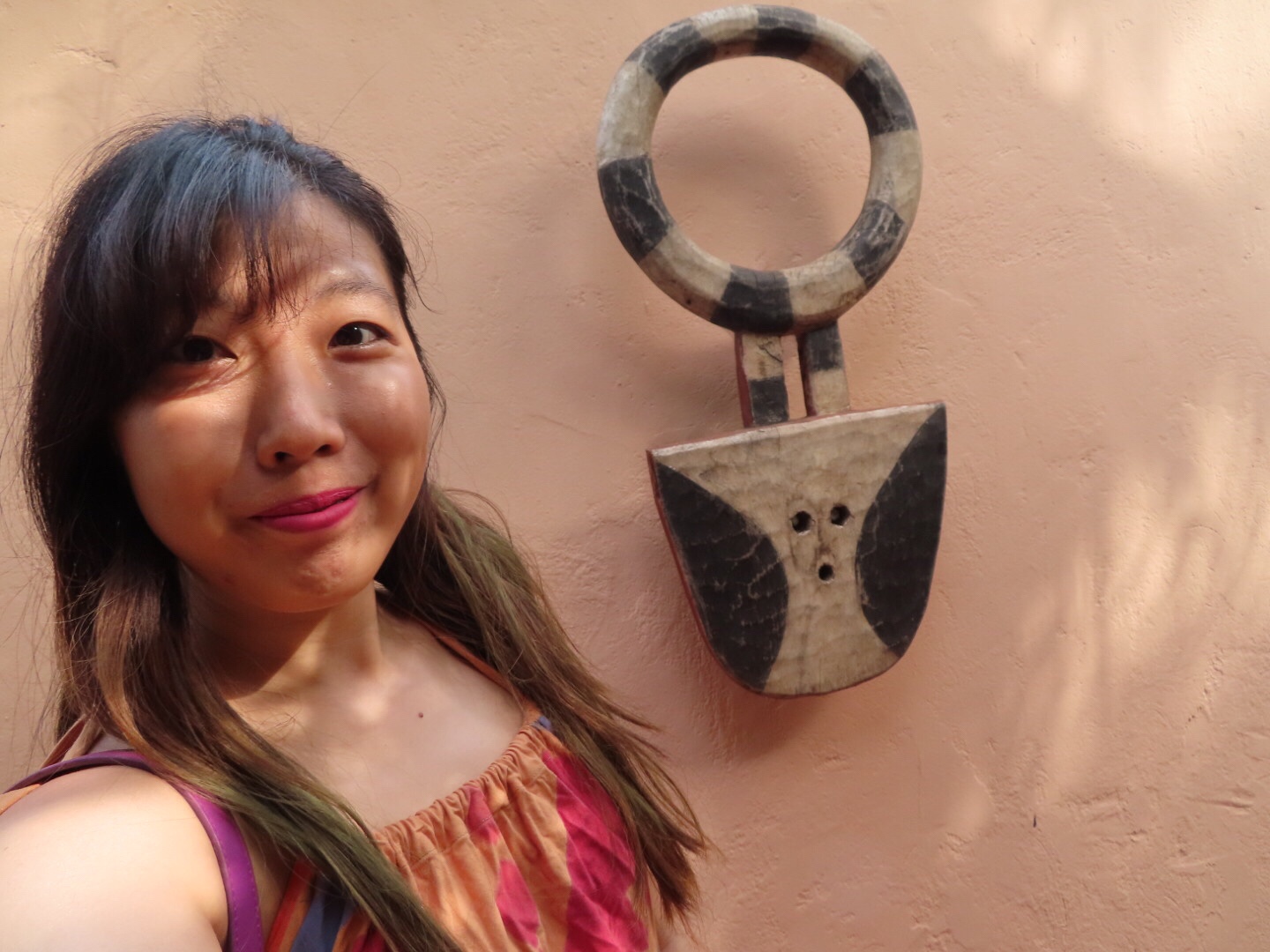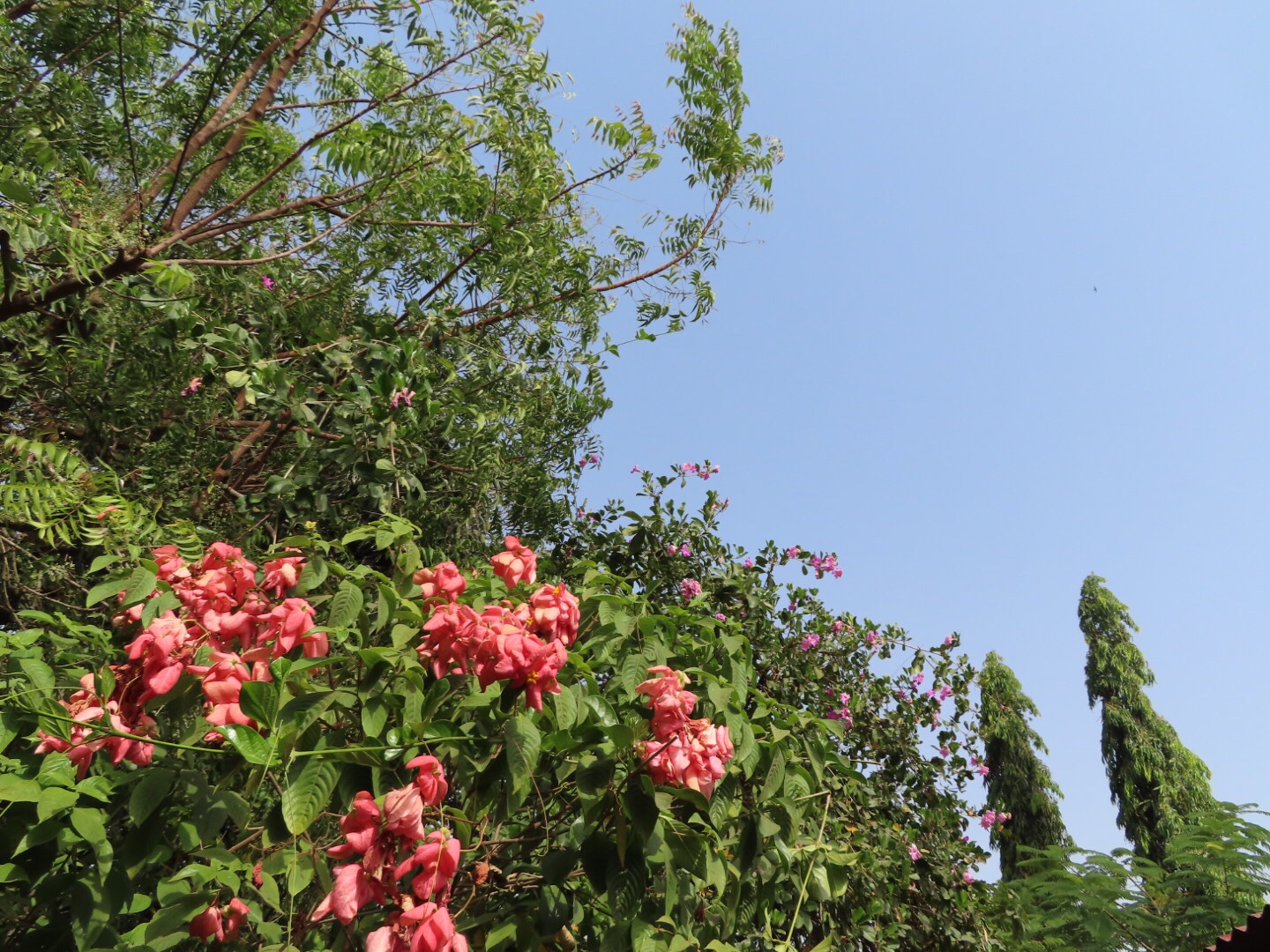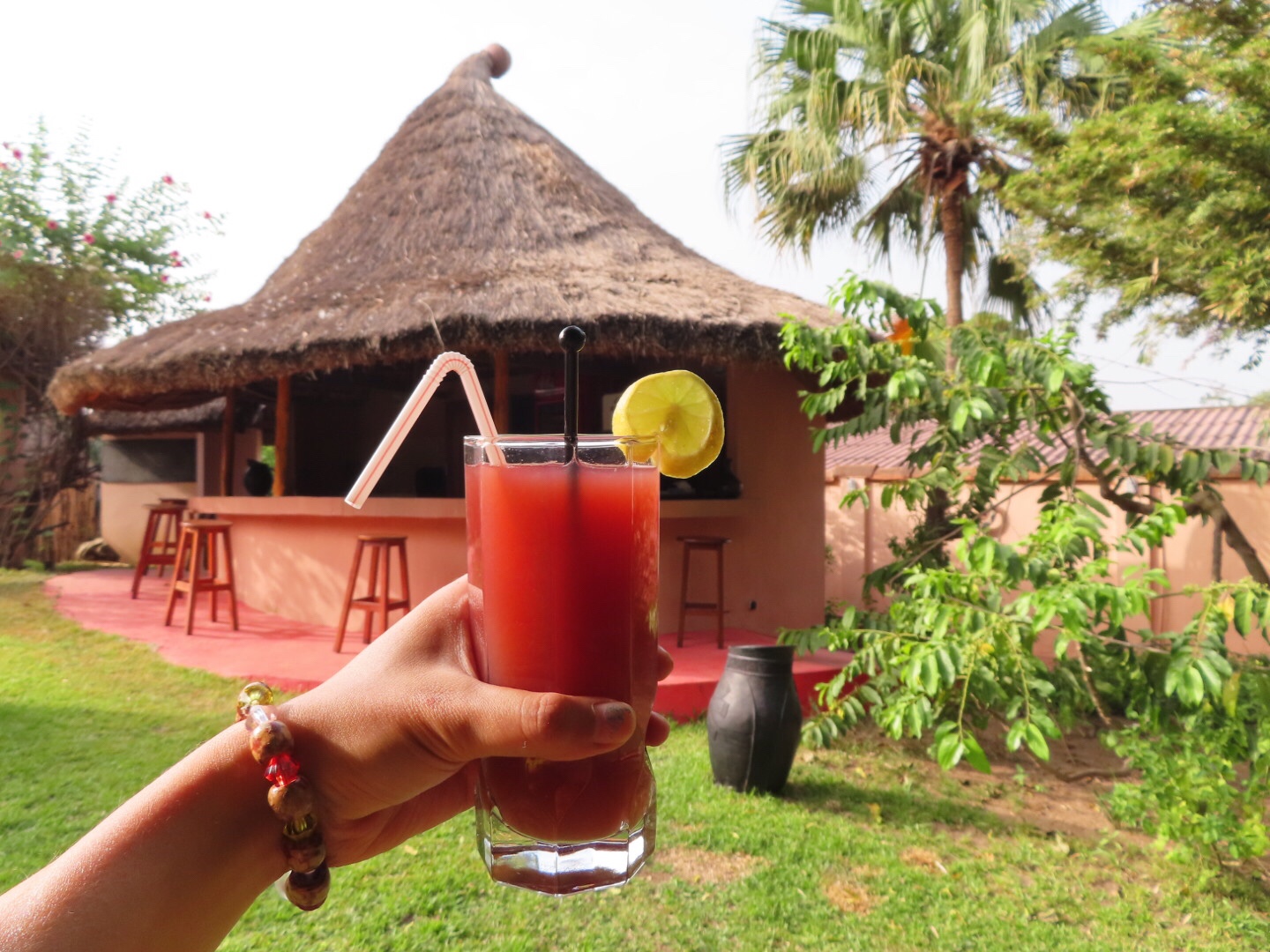 Côte d'Ivoire isn't the most developed place in tourism, not even in West Africa, so besides Mon Afrik in Bouaké, maybe only in some coastal towns you find some resorts to relax.
Normally for me as long as it's clean and with airco, already enough (luckily because if you want a decent place, you will need to pay much more than similar room in Europe). Compared to travelling in SE Asia or South America, travelling in West Aftica can end up costing more in accommodation, due to lack of tourism resoueces, and hostel isn't really a thing in this part of the world.
In this way, Mon Afrik is great value (similar price as hotels in Ya'kro and Man but better). If you travel in CI one day, near Bouaké there are also some nice villages to visit. It can be nice to add it in the itinerary, travelling in West Africa is tiring sometimes, good to relax a bit before heading to the next destination.
Xmas dinner in Bouaké, Côte d'Ivoire and some more Xmas photos!