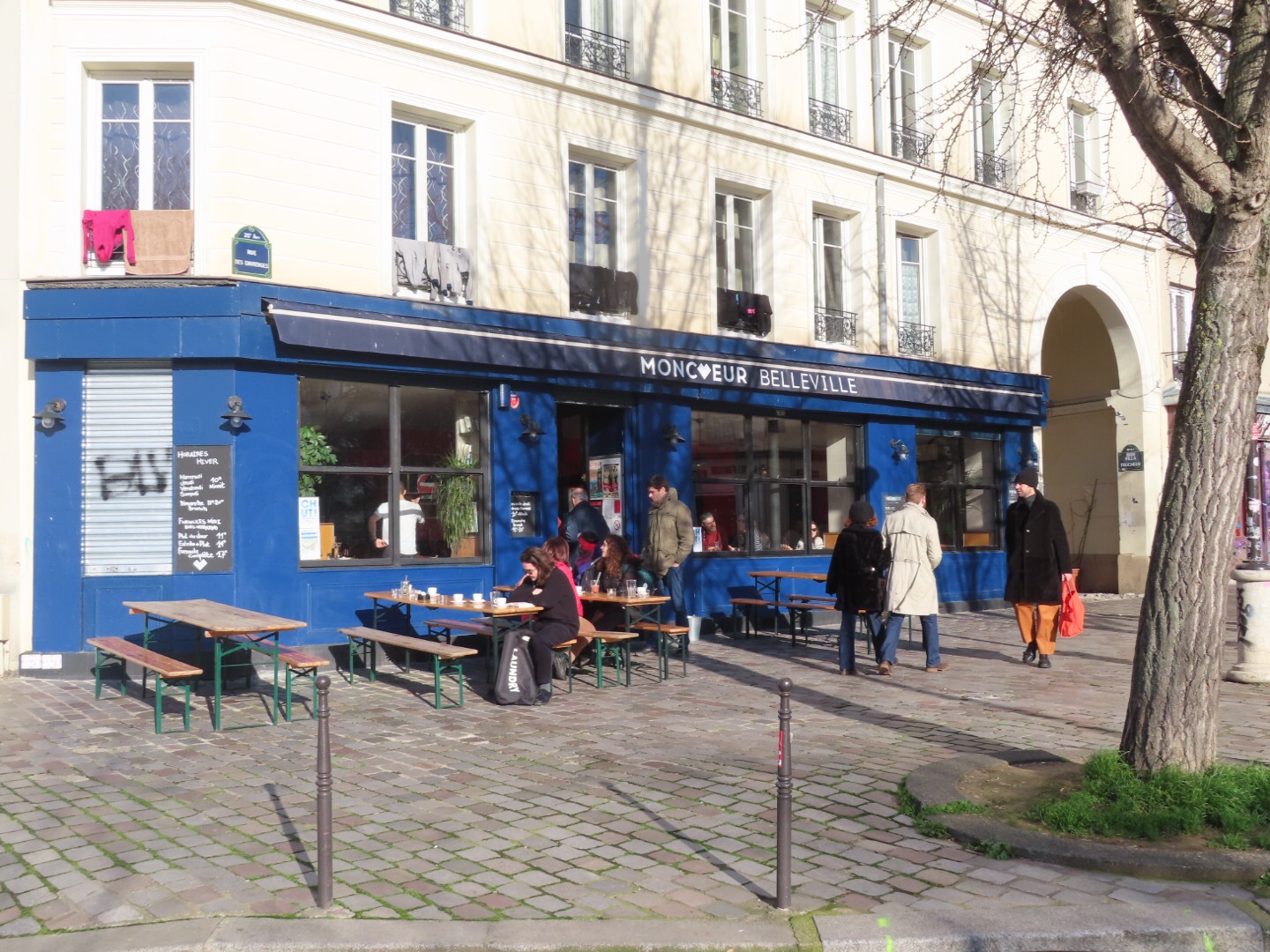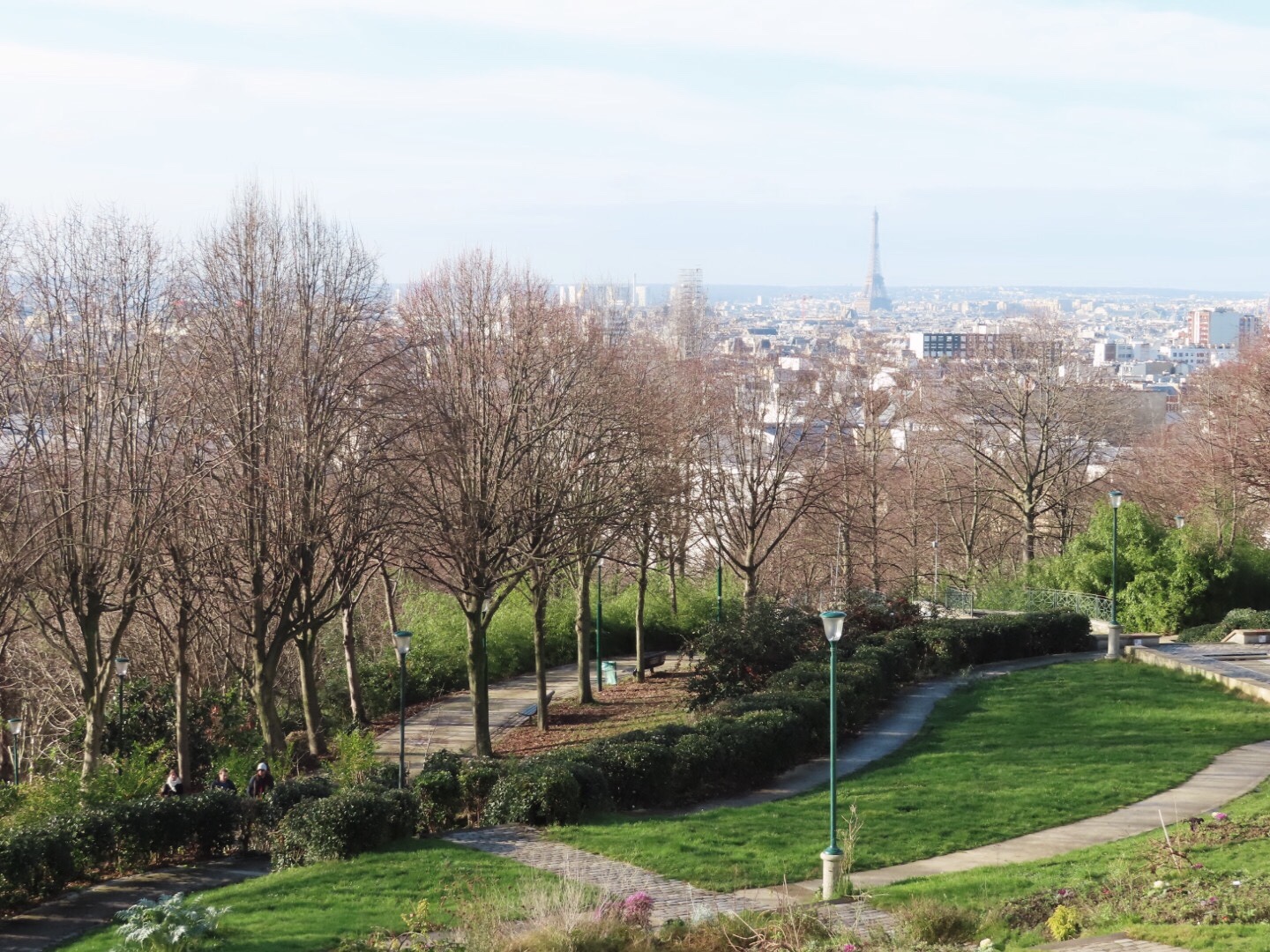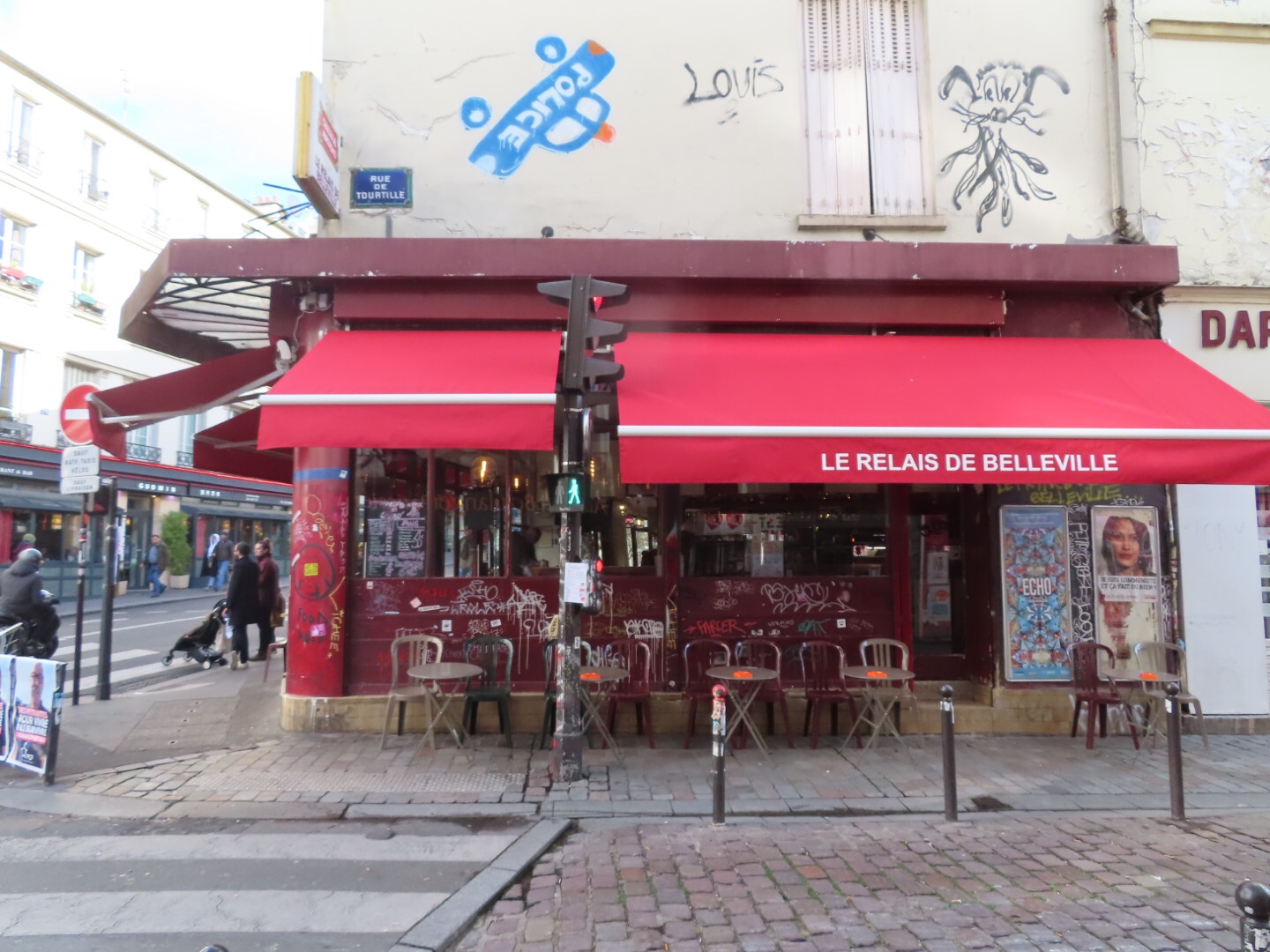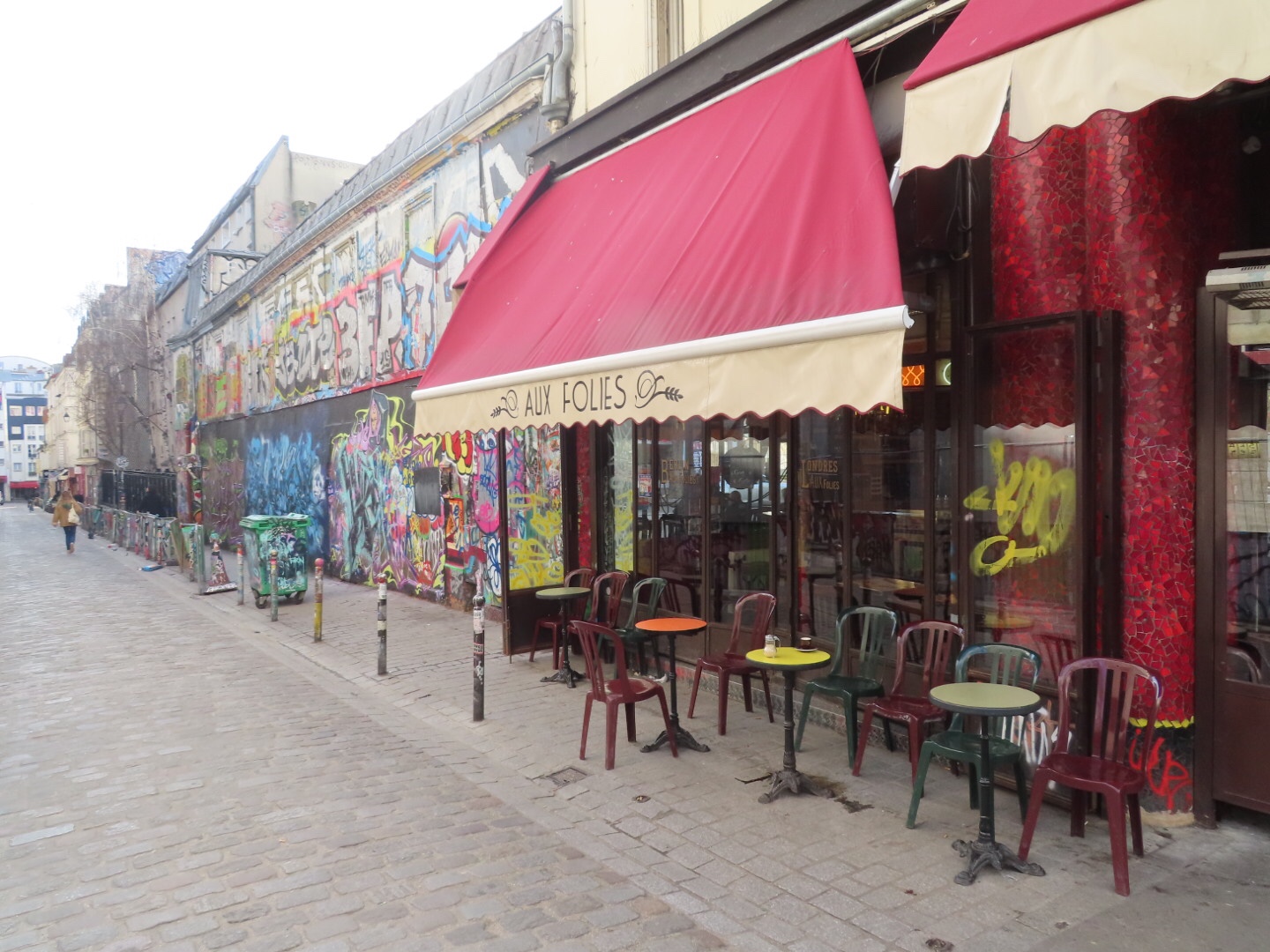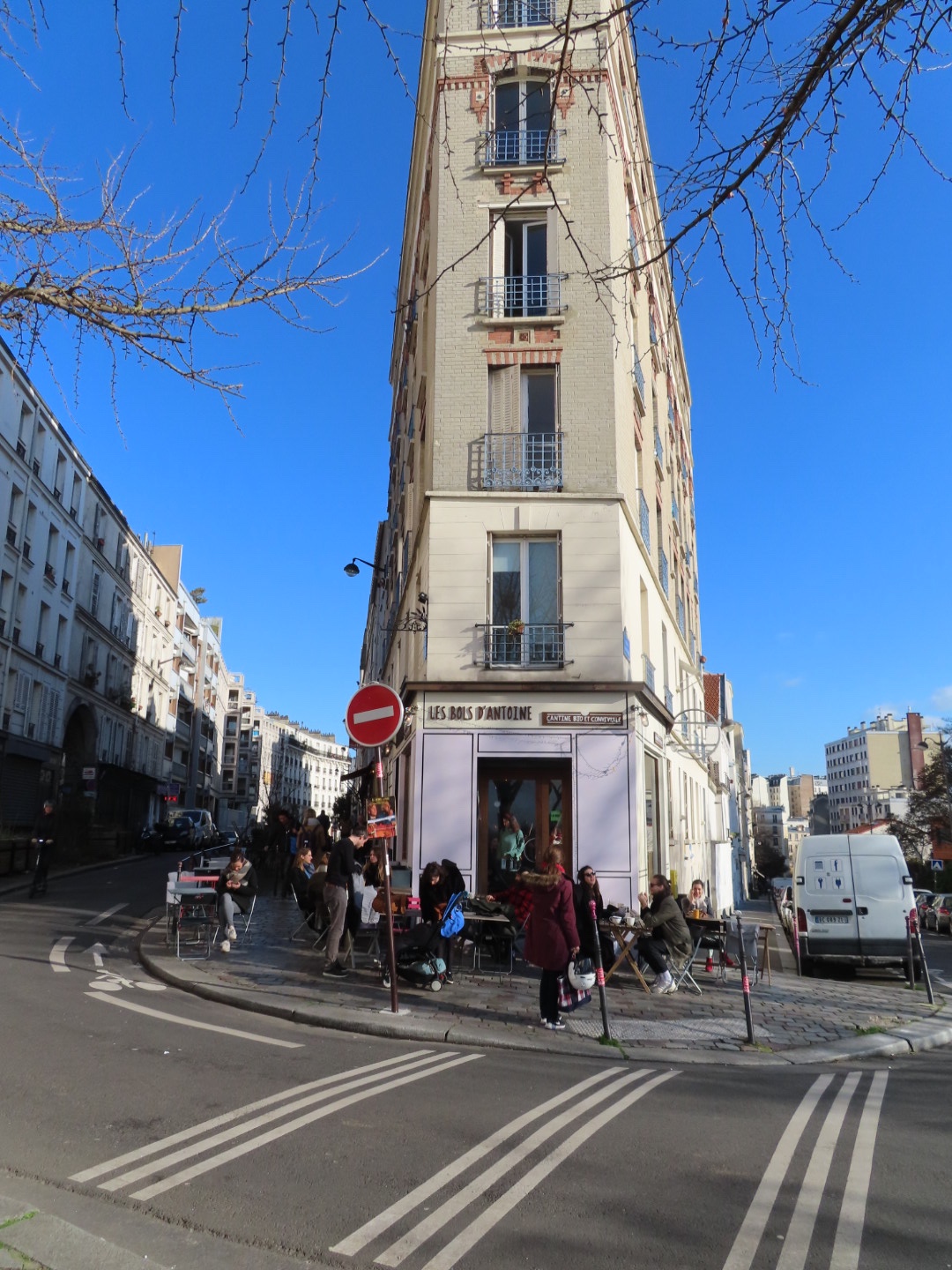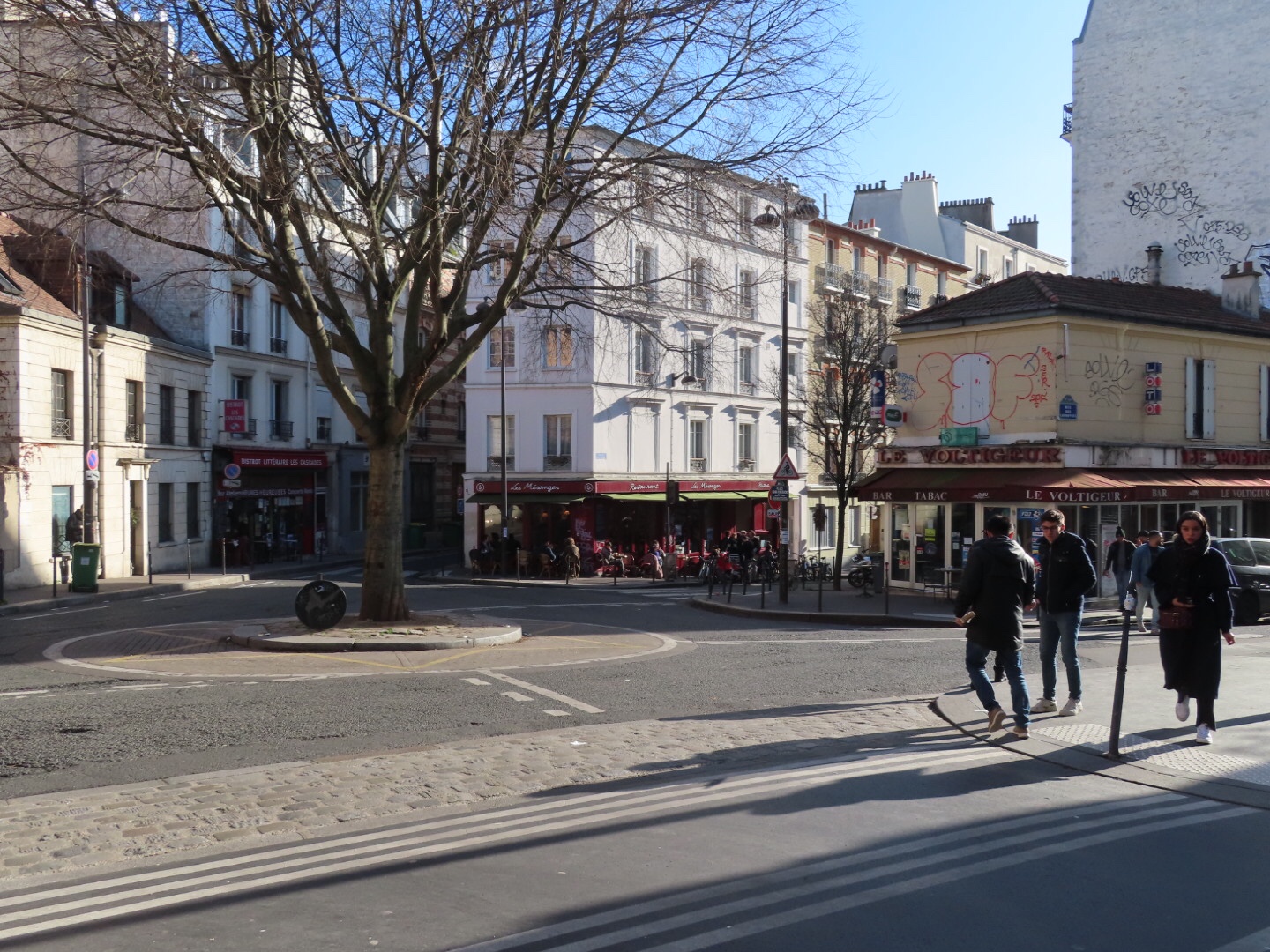 I love Belleville. First discovered the district because it's one of tbetwo major Chinatown, I was there hunting for some restaurants. Belleville is more than a Chinatown though, great nightlife scene around the district. Of course it's still Chinatown, you find some authentic and cheap Chinese food here, at night you will see some Chinese prostitutes around Belleville metro.
Belleville was an unsafe area I heard but now it's pretty nice and safe.
What's your favorite area in Paris?