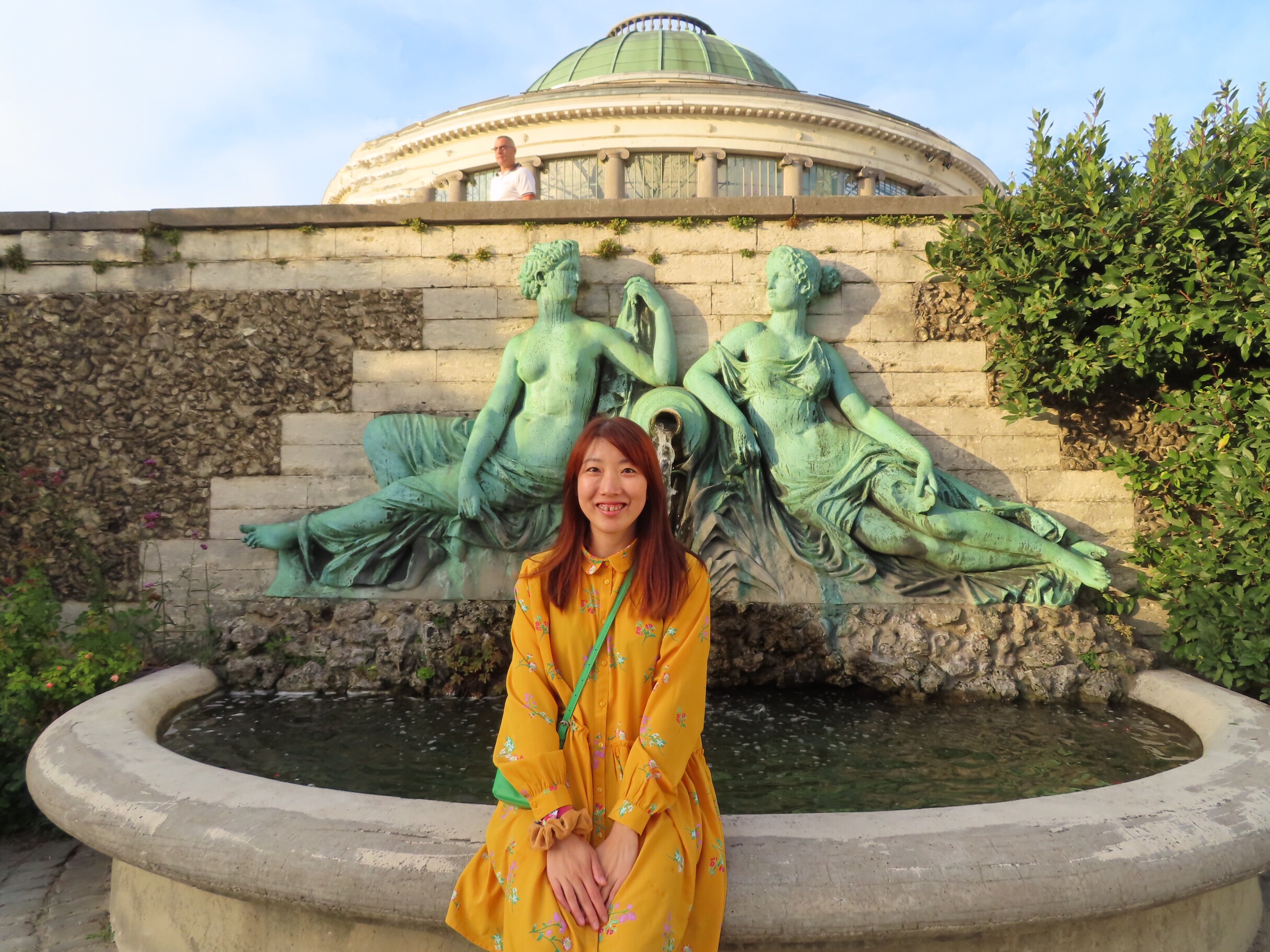 As a live concert lover, I'm familiar with most concert halls in Brussels. There are quite a few in the city, Brussels is a great city for all kinds of concerts. I would be happy every time the concert is in Le Botanique, simply because it's more beautiful than other halls. While waiting for the concert, you can take a walk inside the botanic garden in front of the hall, or sit in the terrace grab a drink with the view of the city.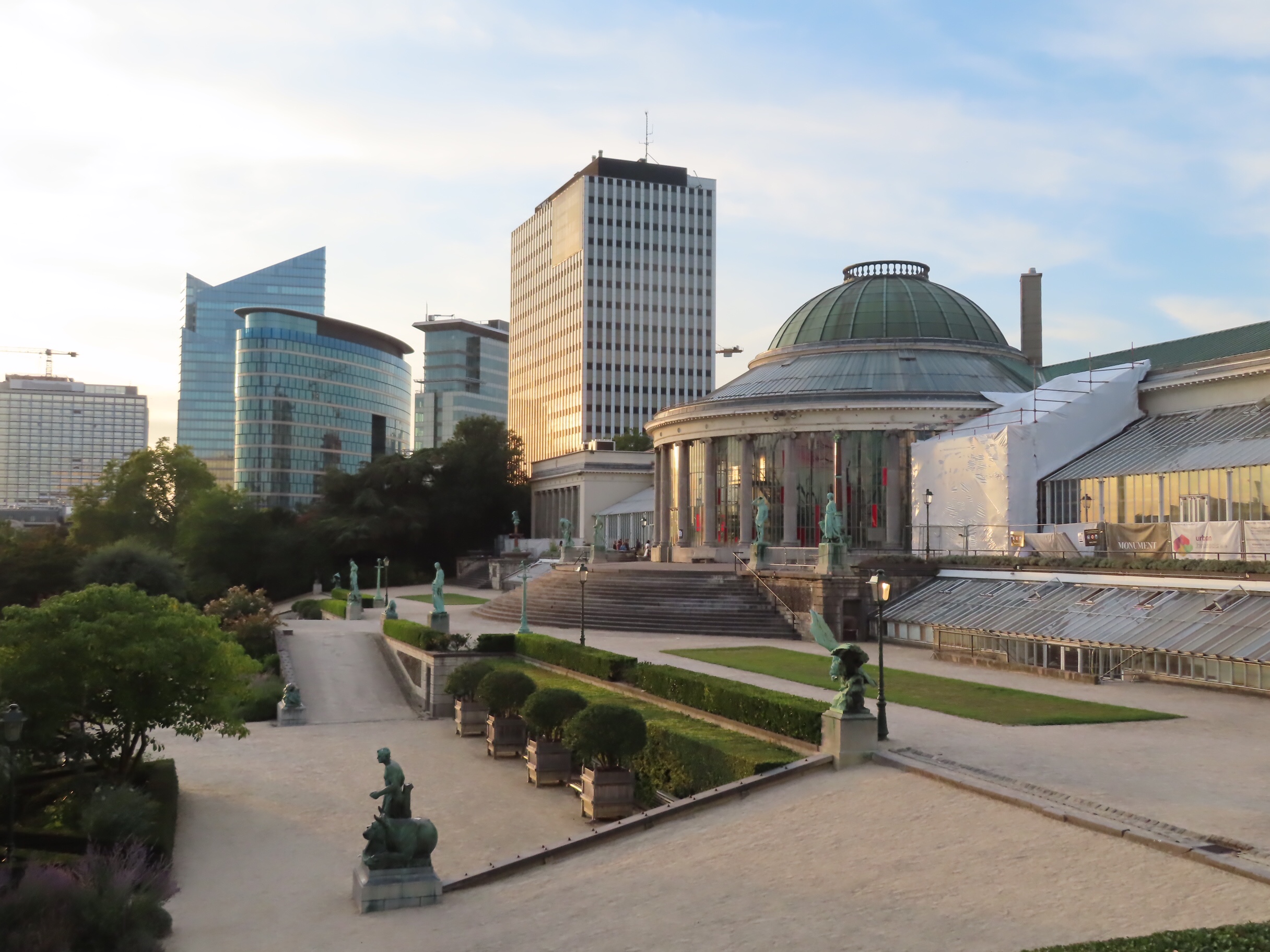 It's not far from Brussels Nord train station, about 10 min walk.
The garden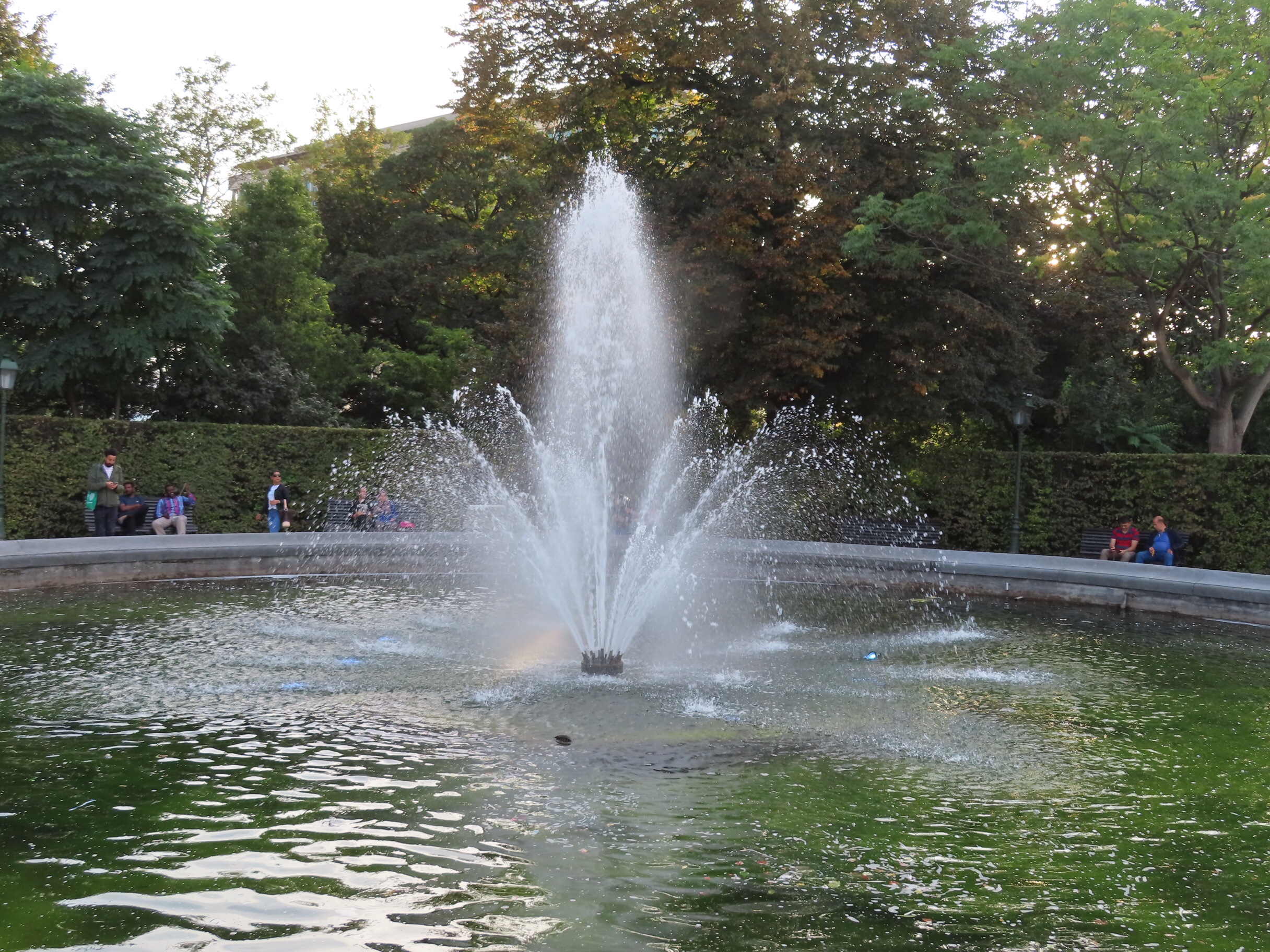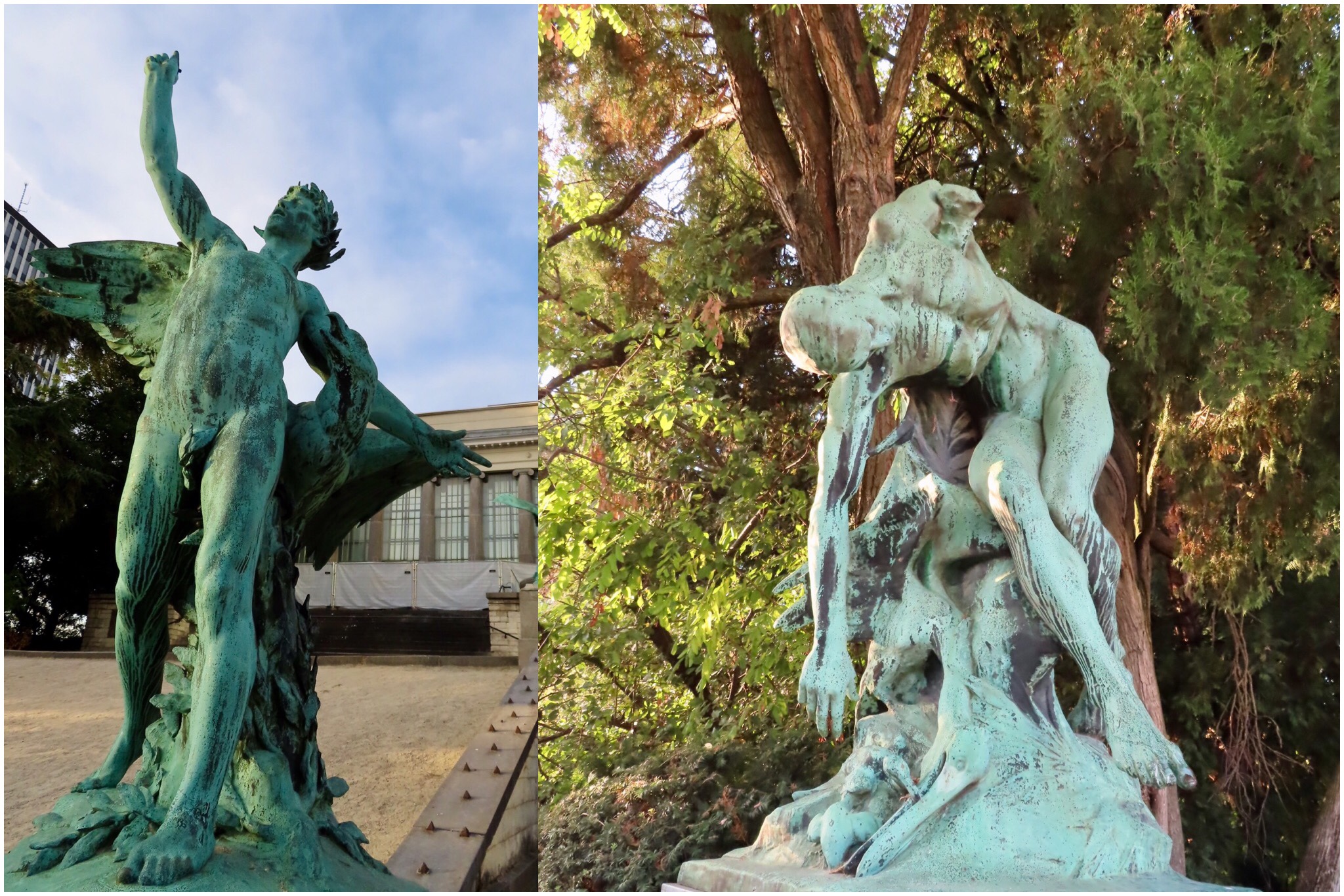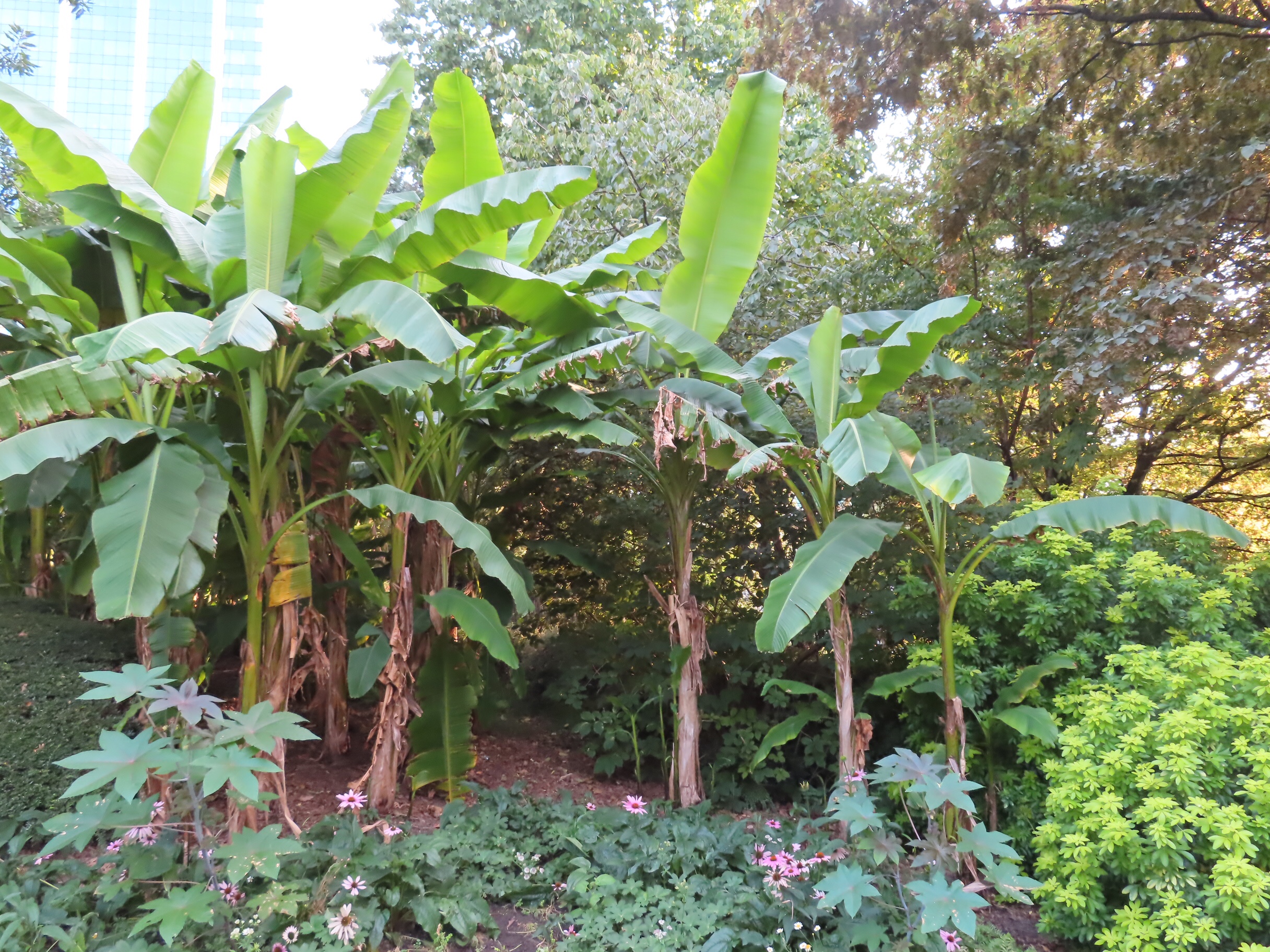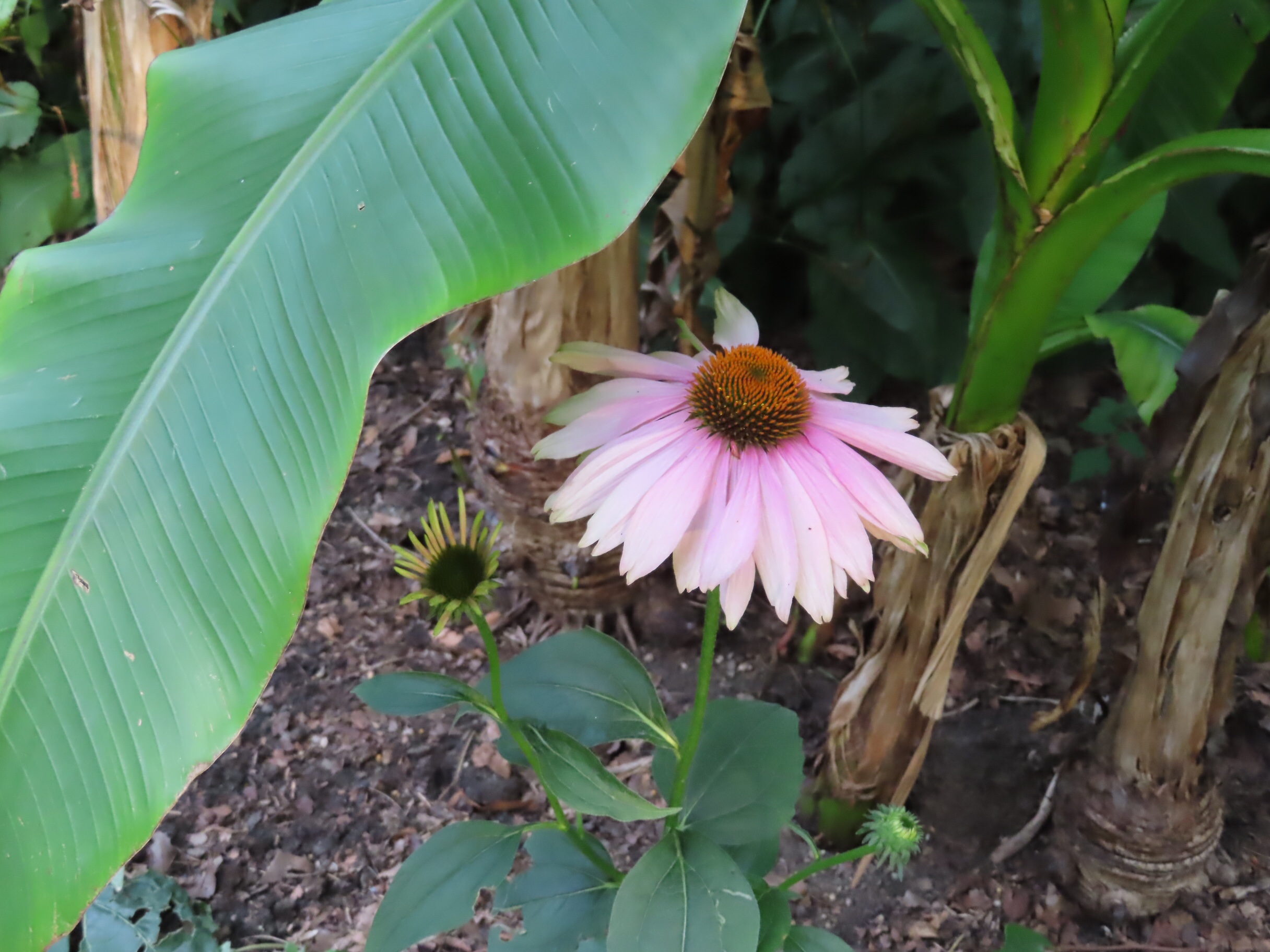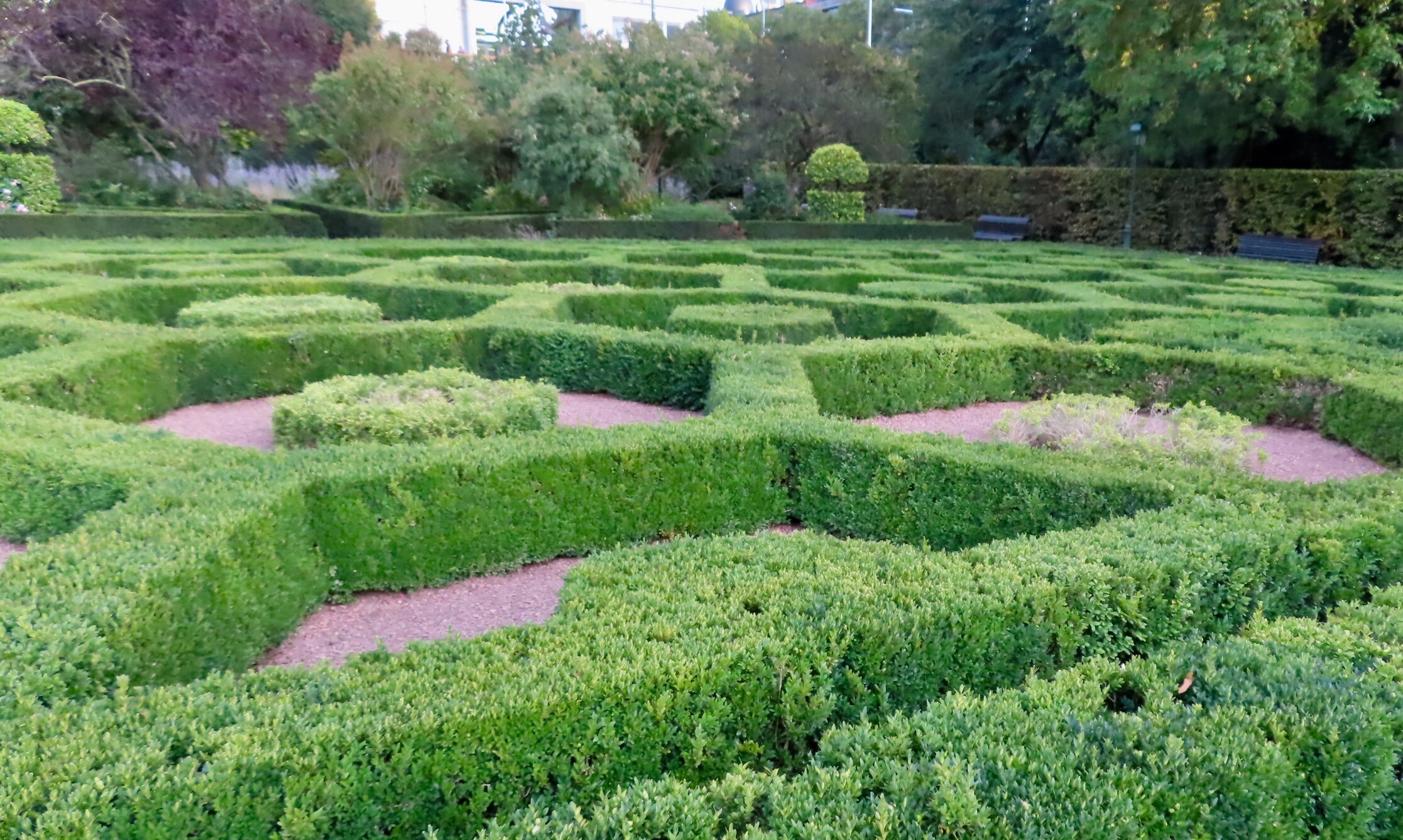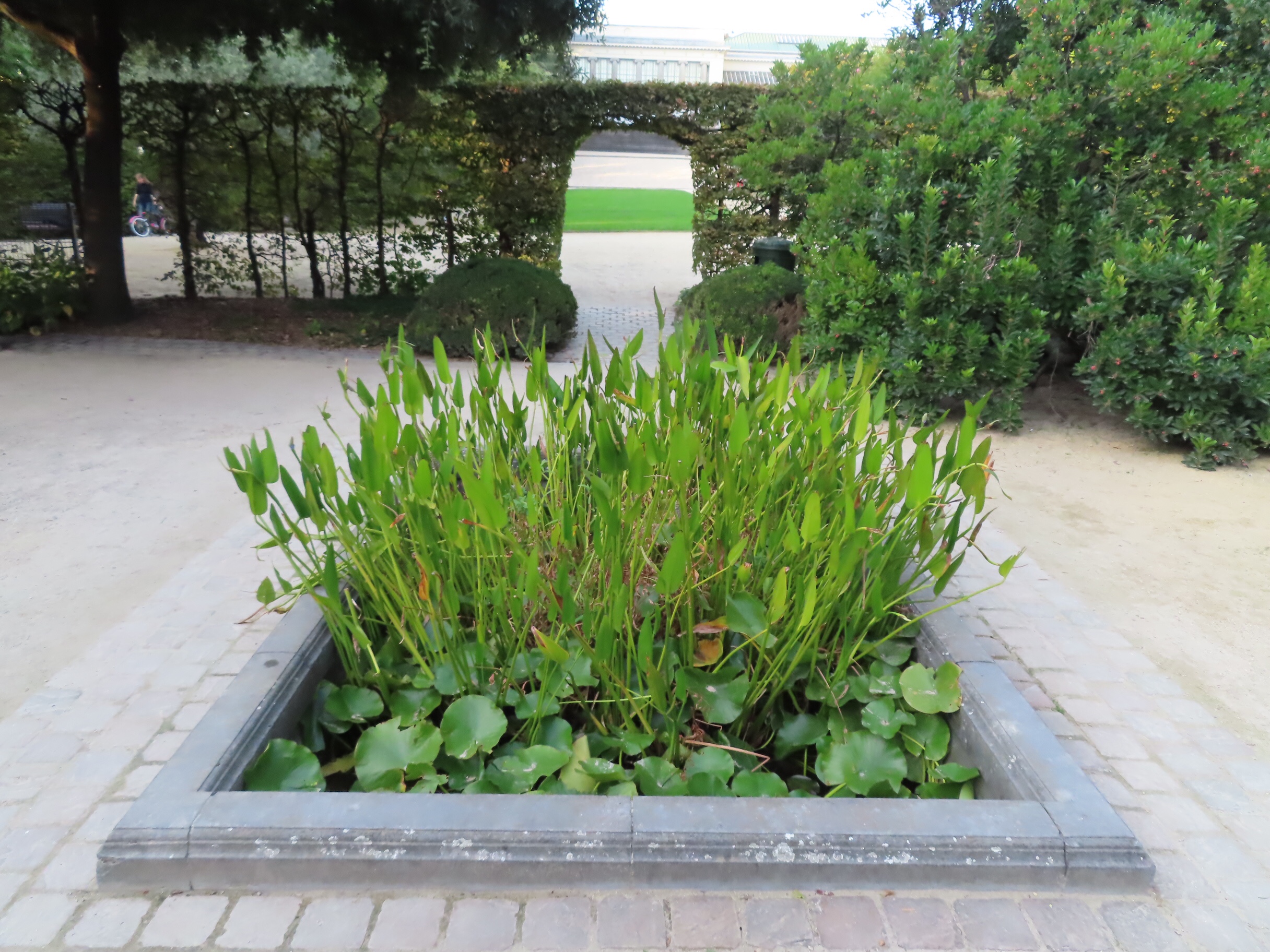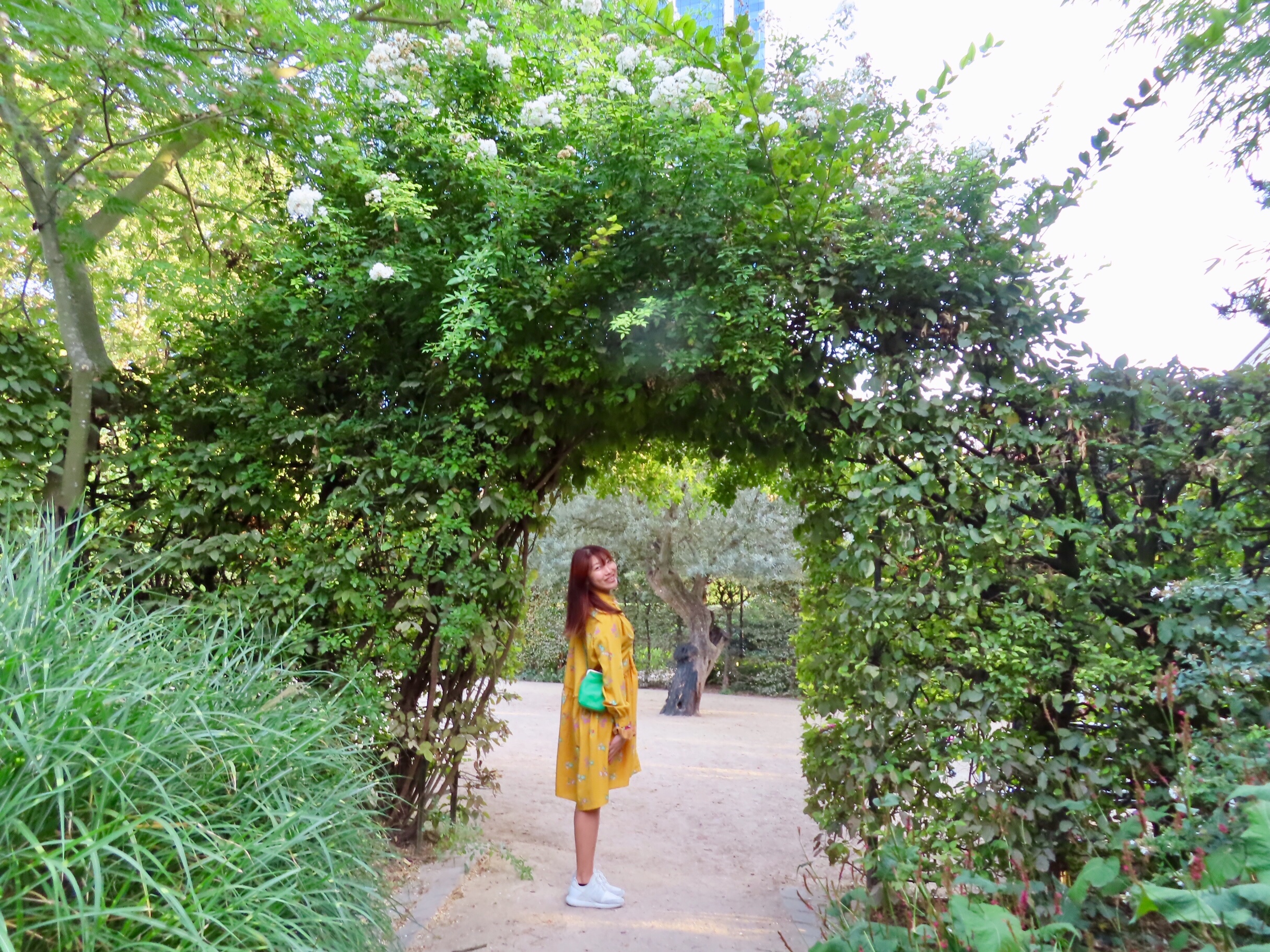 Concert Hall
The botanic garden is probably not the most impressive one with the most kinds of plants. But the concert venue is beautiful and nicely decorated.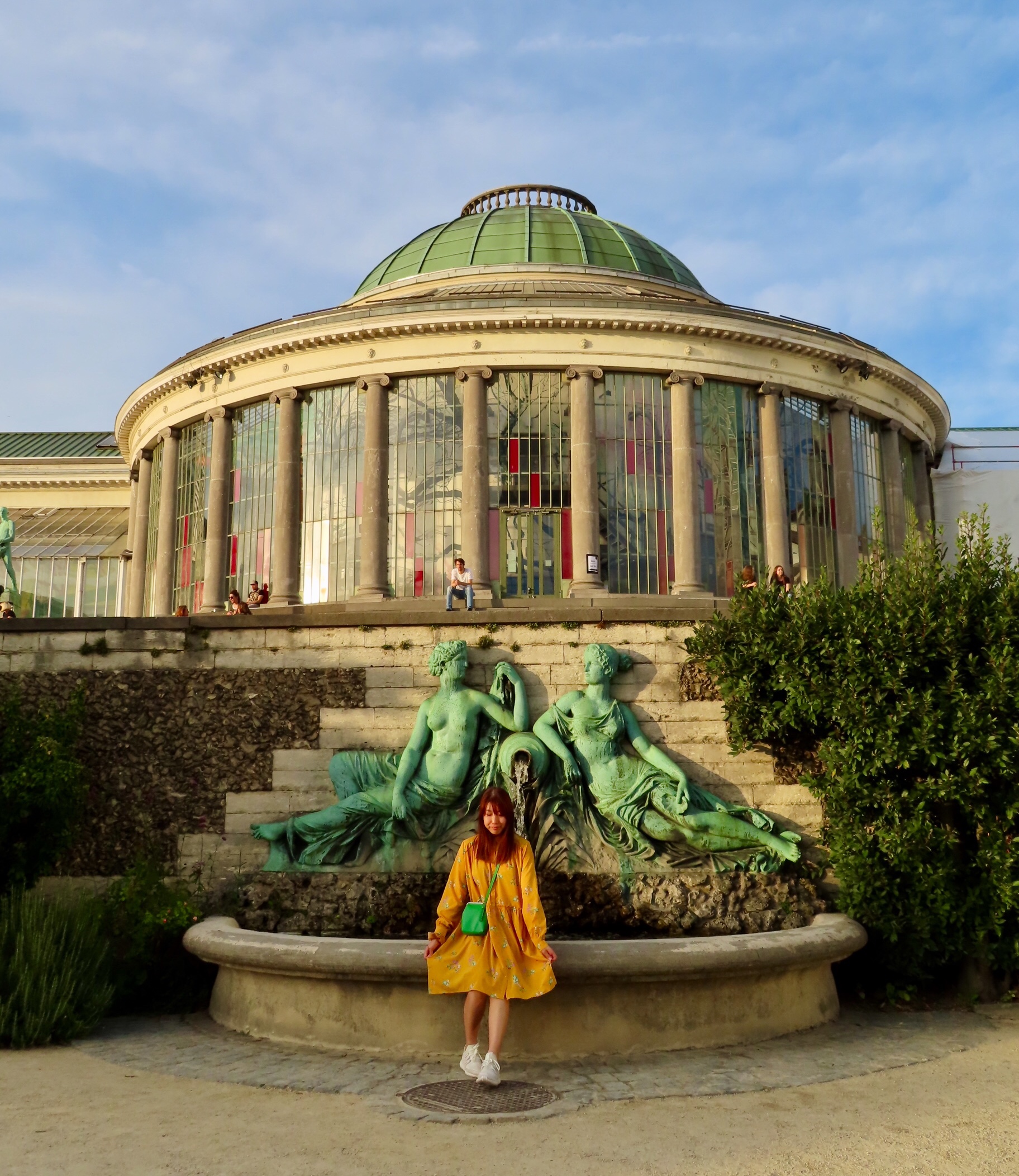 Long times ago Le Botanique, as its name suggests, must have been a botanic garden, and the greenhouse shaped concert hall was supposed to be a greenhouse. But for many years it's been like now, the venue is more for upcoming talent, acoustics, experimental sort of concerts, and often tickets aren't too expensive conpared to those already established bands. It's fun to discover some new bands there.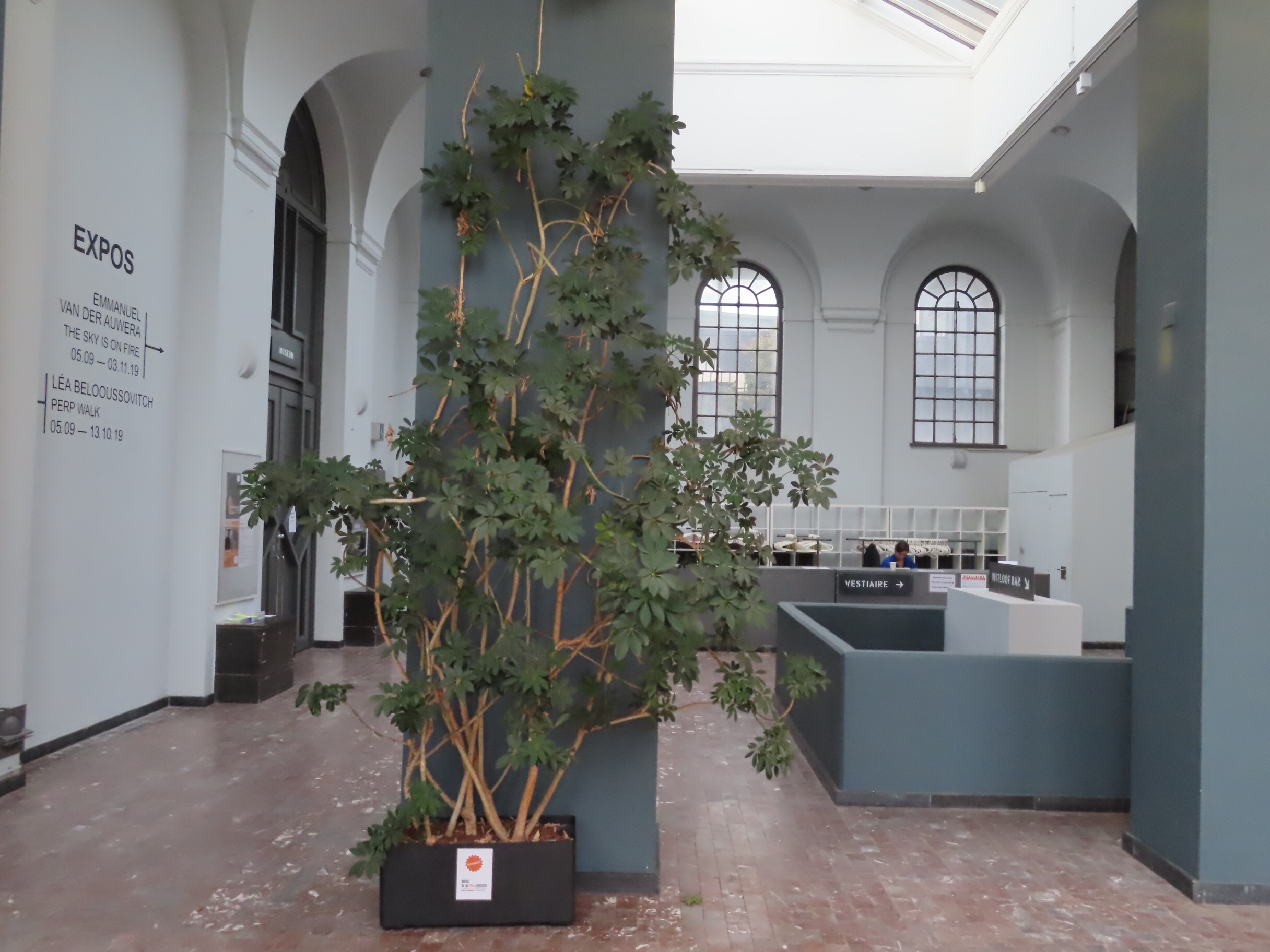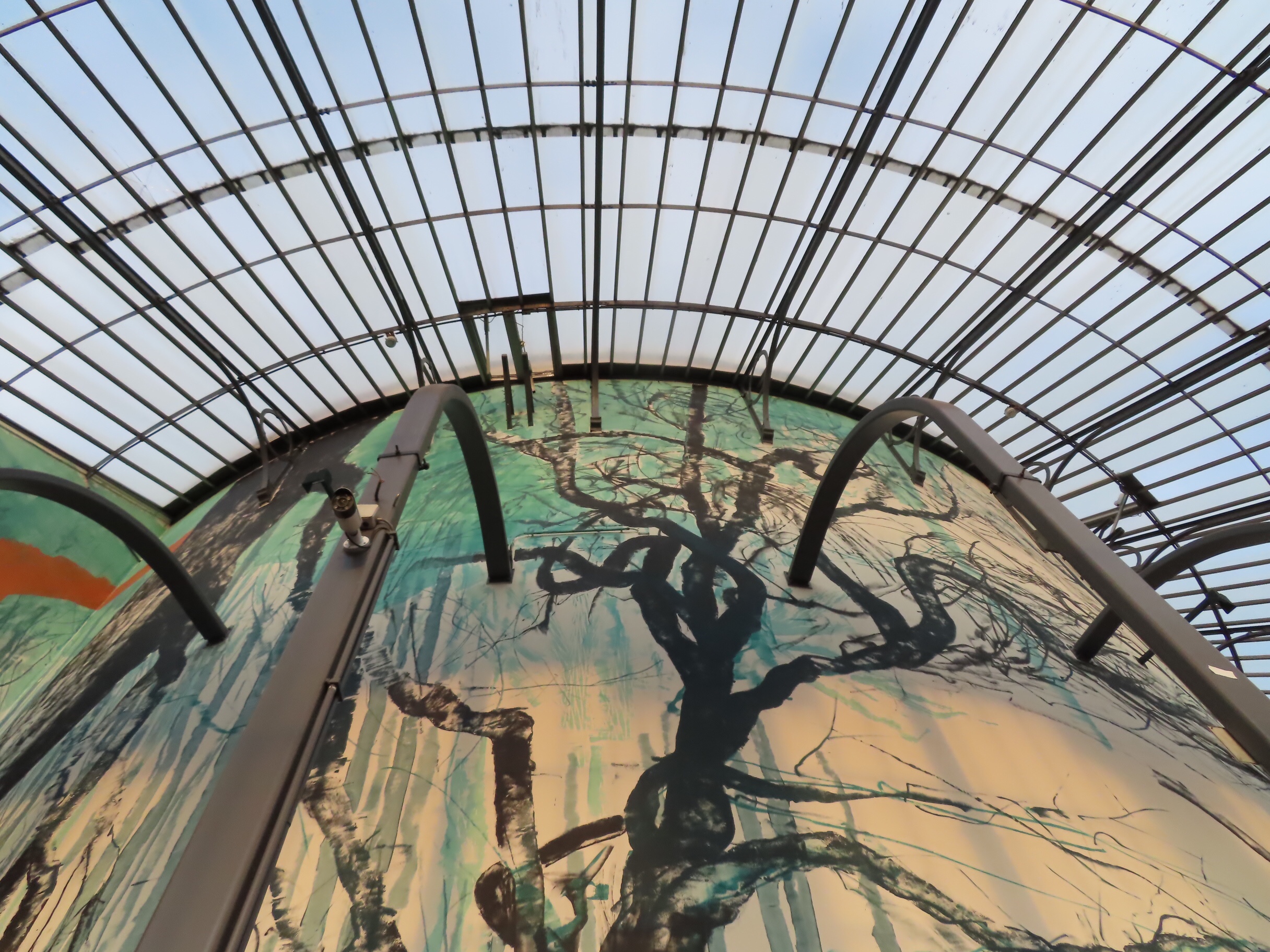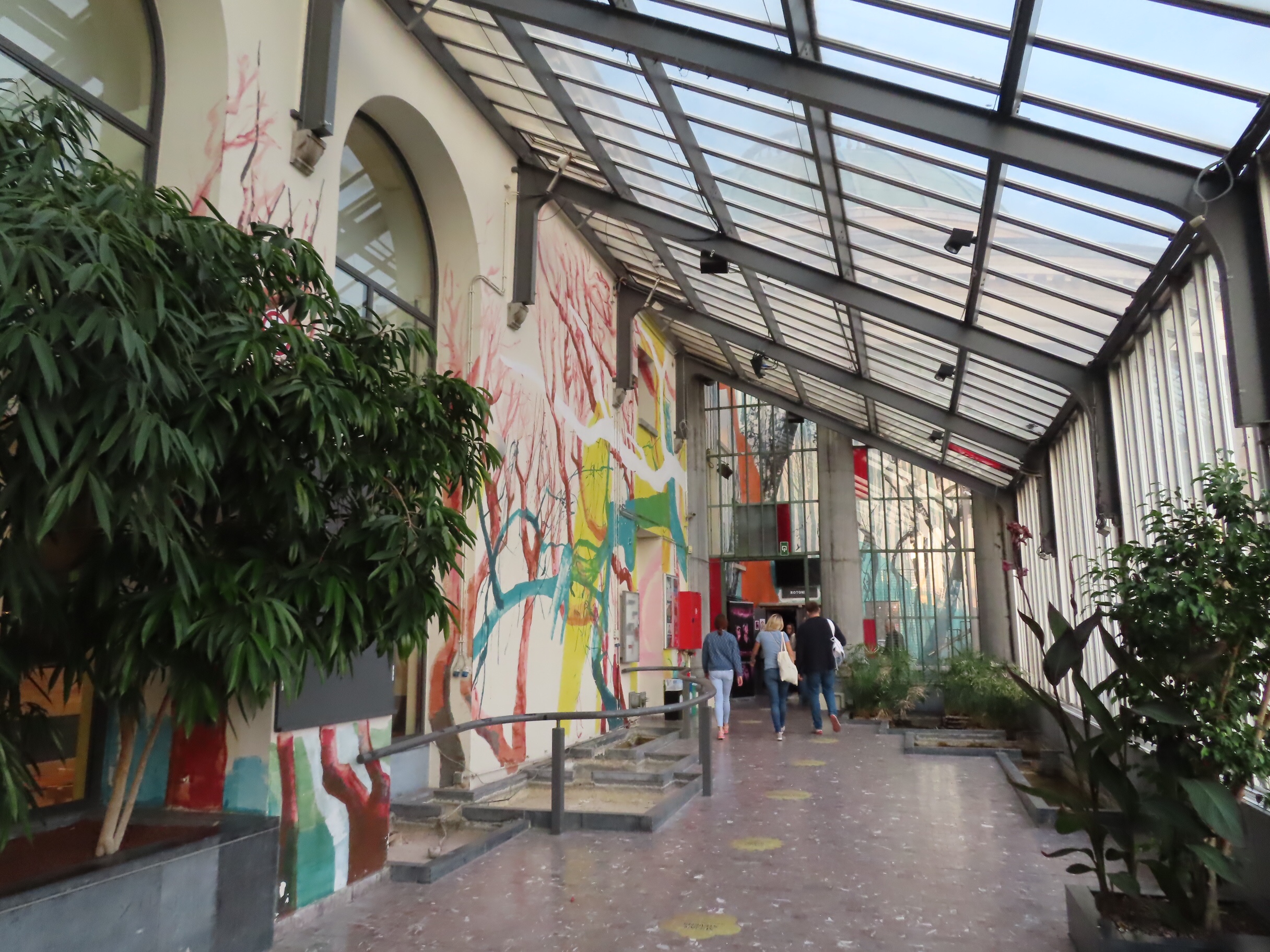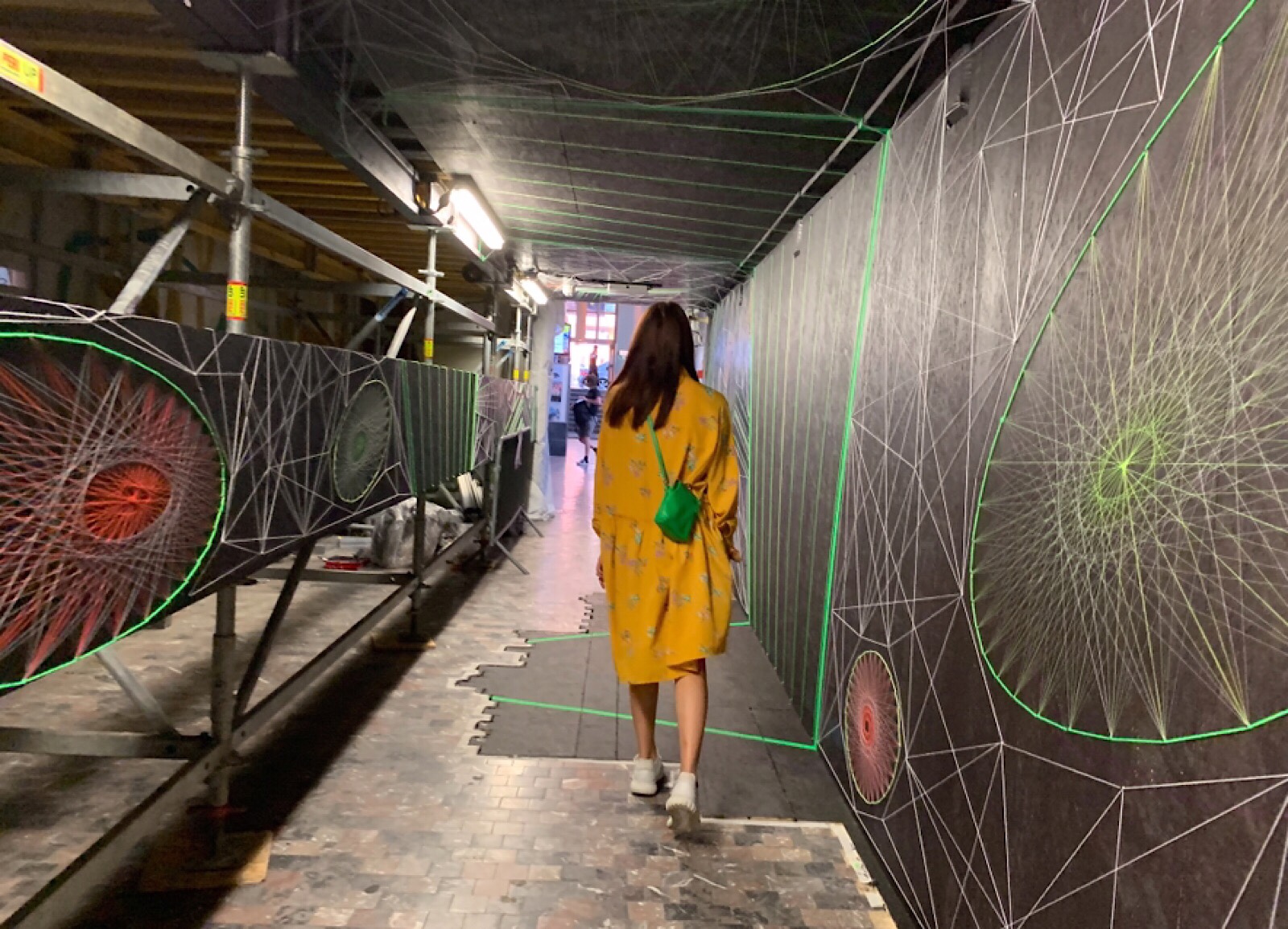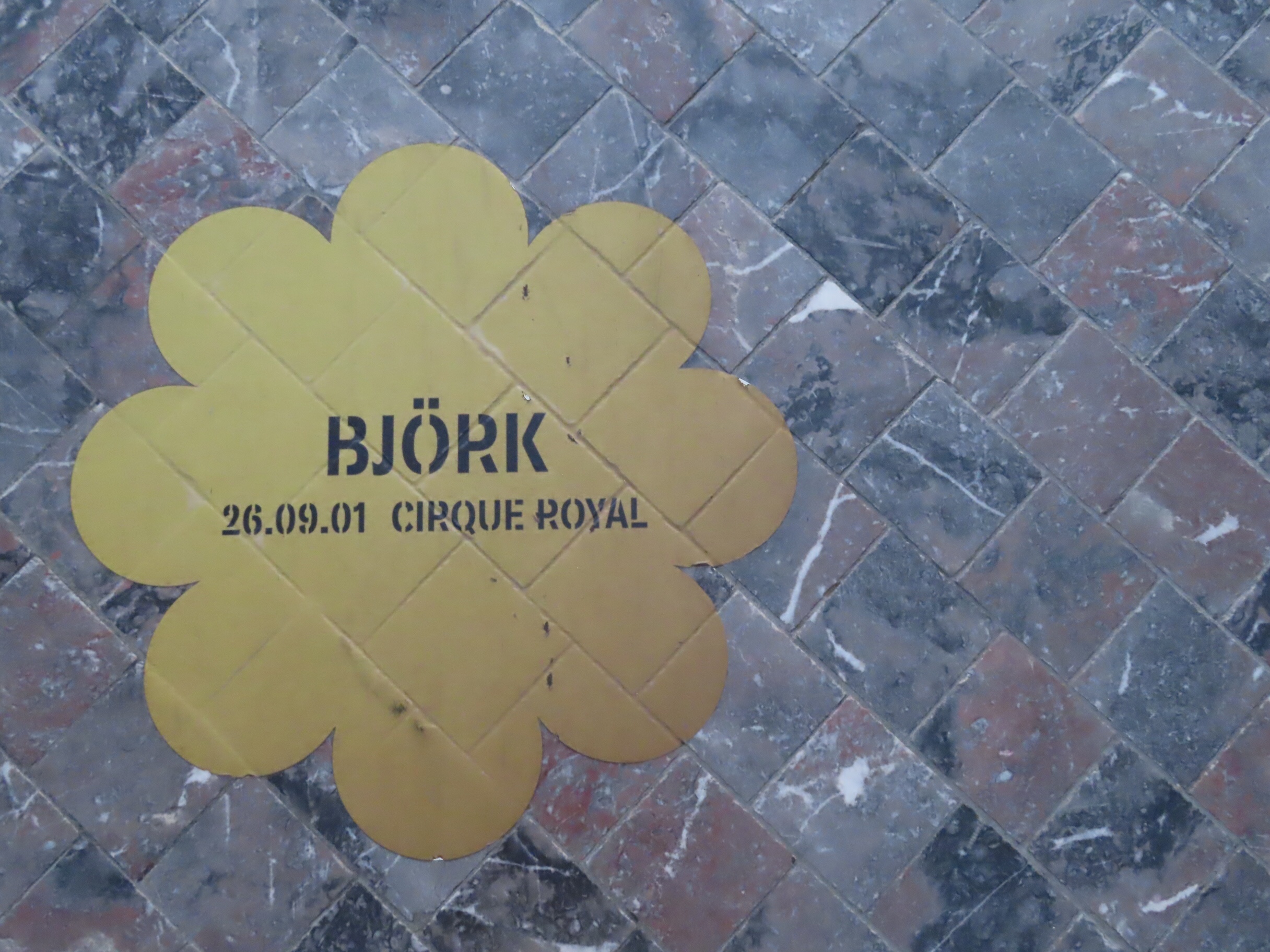 Bands/singers that played here in Botanique or in Brussels are painted on the ground.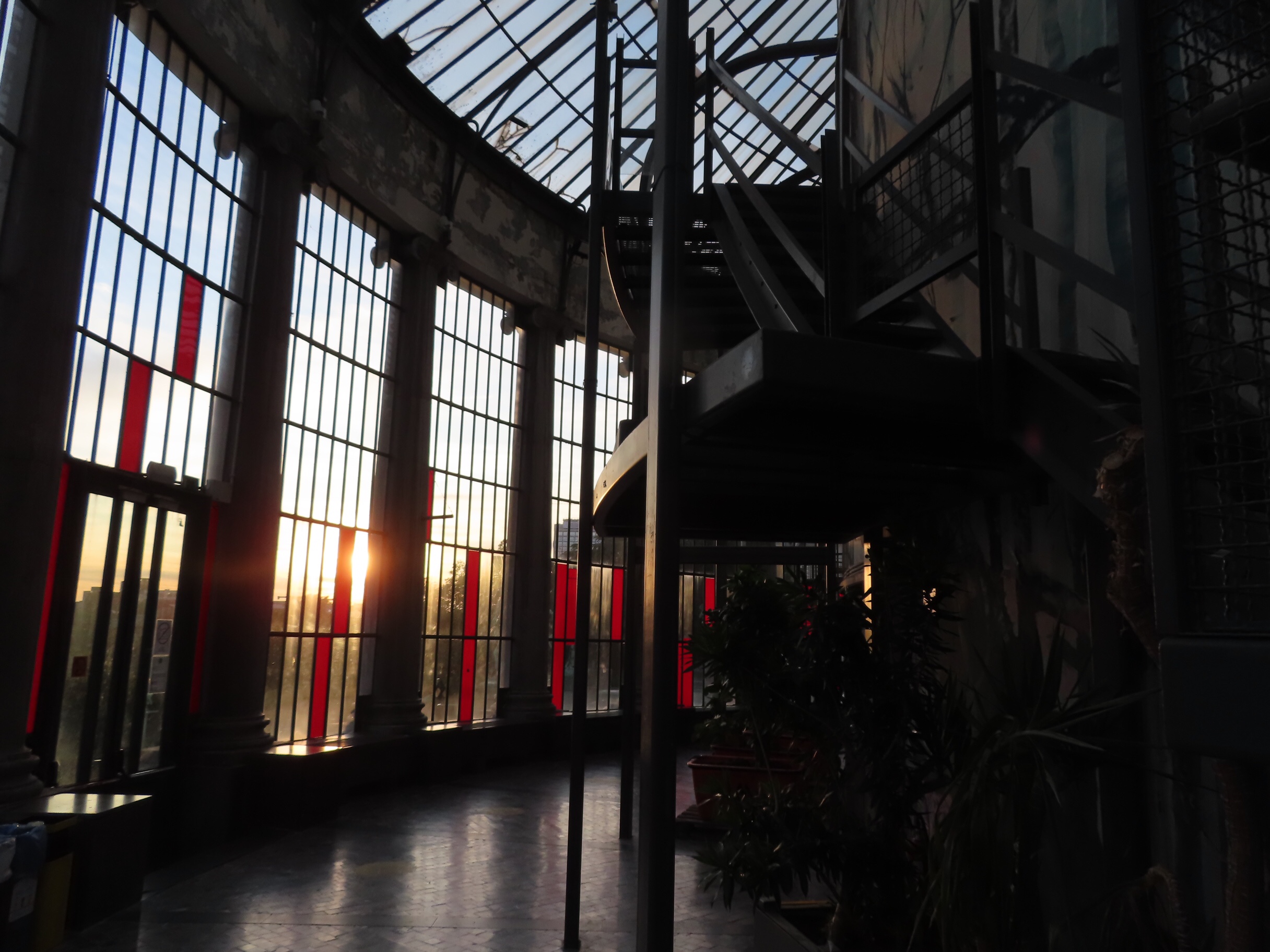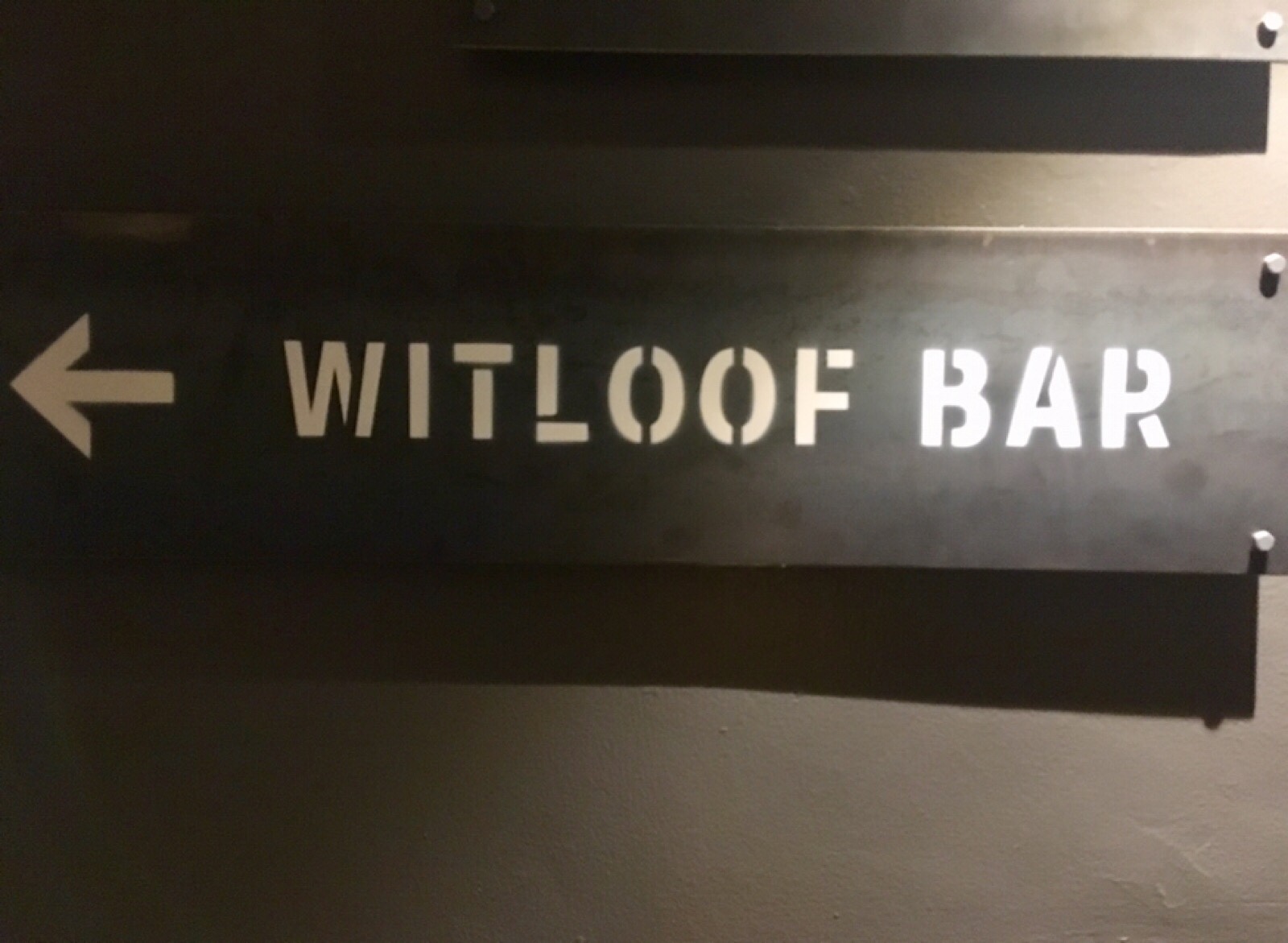 There are several halls in various sizes.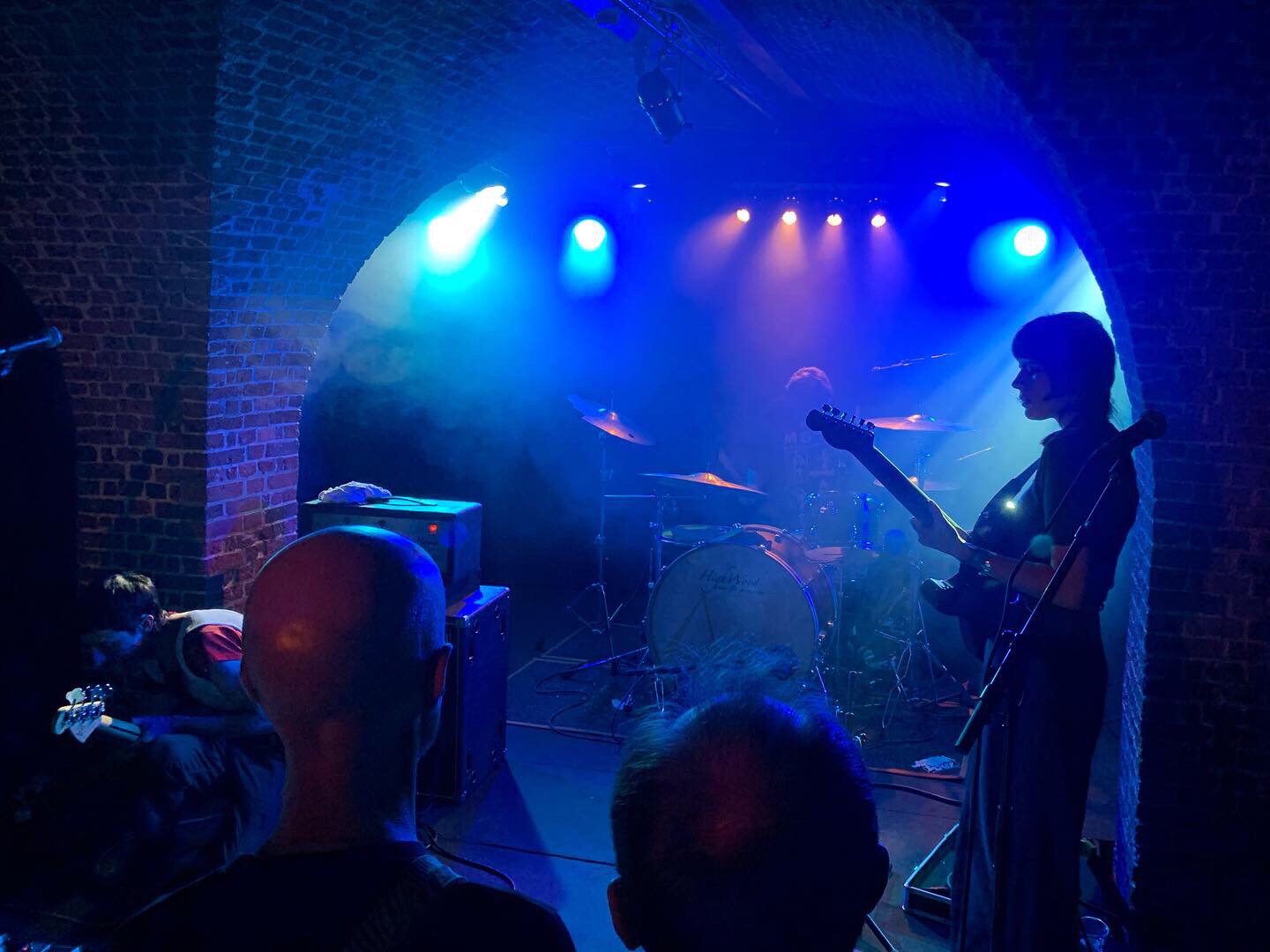 Drahla, post-punk band from Leeds https://www.youtube.com/watch?v=3eWvUDdII3o

In short, old botanic garden turning into lovely concert venue, not far from Brussels Nord, might worth a visit in the sunmer or if there's some upcoming bands you want to see.

今天来跟大家介绍布鲁塞尔的一个小演唱会场馆Botanique,名字翻译过来是植物园。 很久以前应该是个植物园,但是现在很多年来这个植物园的温室花园被改建成了演唱会场馆。当然外围的花园还是保留,虽然不是植物最多最美的植物园,但是有很多欧式的雕塑,还是挺漂亮。 我喜欢去现场看一些比较冷门的团,Botanique是一个好地方,很多在这里演出的都是还只出个一两张专辑的团,所以票价也很便宜,演出也不长,通常一小时。试想如果这些乐队未来出名了,还可以说当年我看过他们的小演出呢哈哈哈哈哈! 昨天去看了一场英国后朋乐队叫做Drahla,他们还不错哦!