Despite all the scams and "spirituality business" in Pushkar, the tamples and ghats along the holy Pushkar are still nice and worth a stopover. It's not as special as the city of Lord Shiva, Varanasi (in fact, Varanasi is still my favorite place in North India so far), both the ghats or the aarti ritual. Pushkar can be probably more interesting during the famous Holi Festival in March, where people pour a lit of colors and drink some bhang.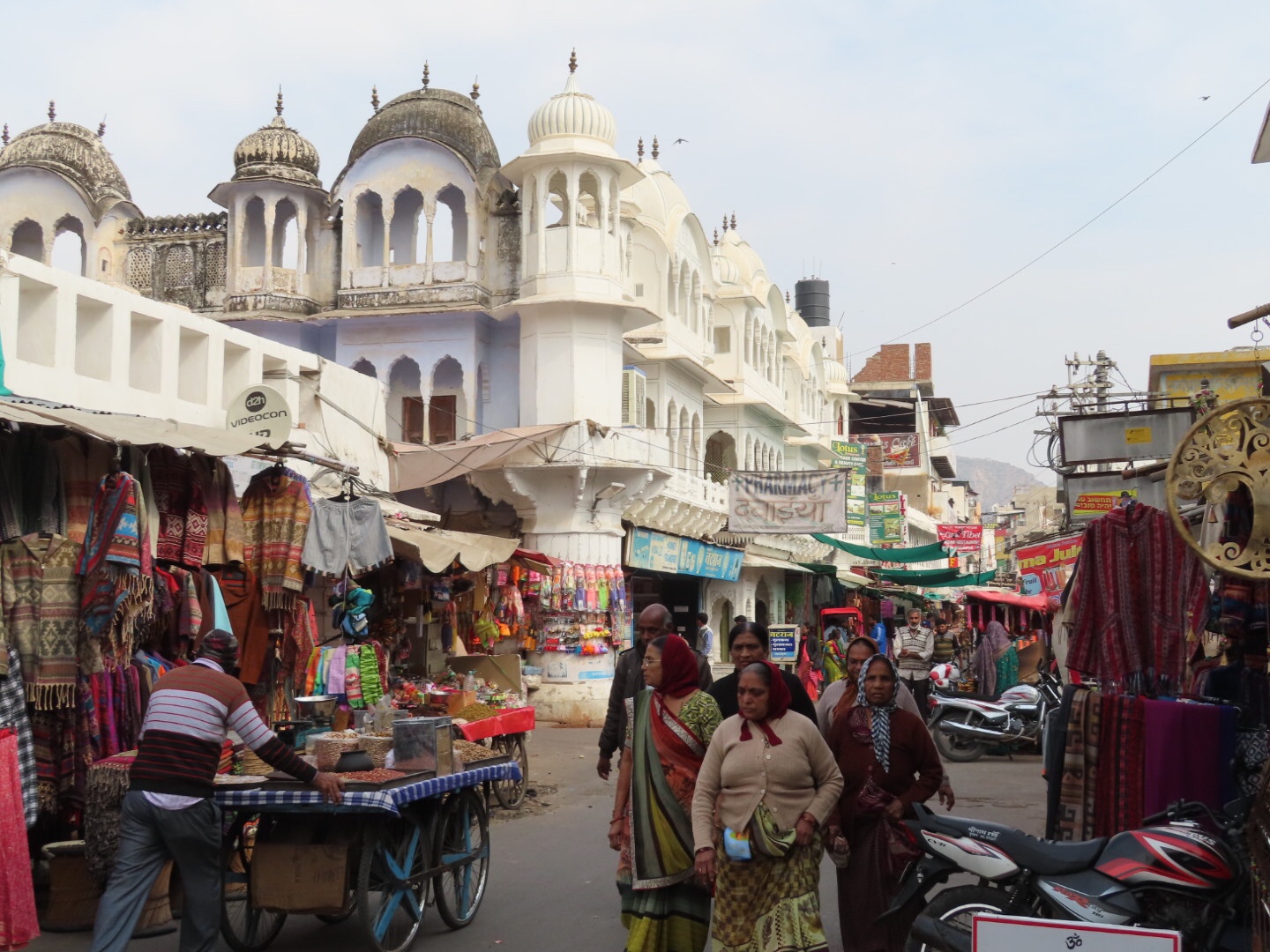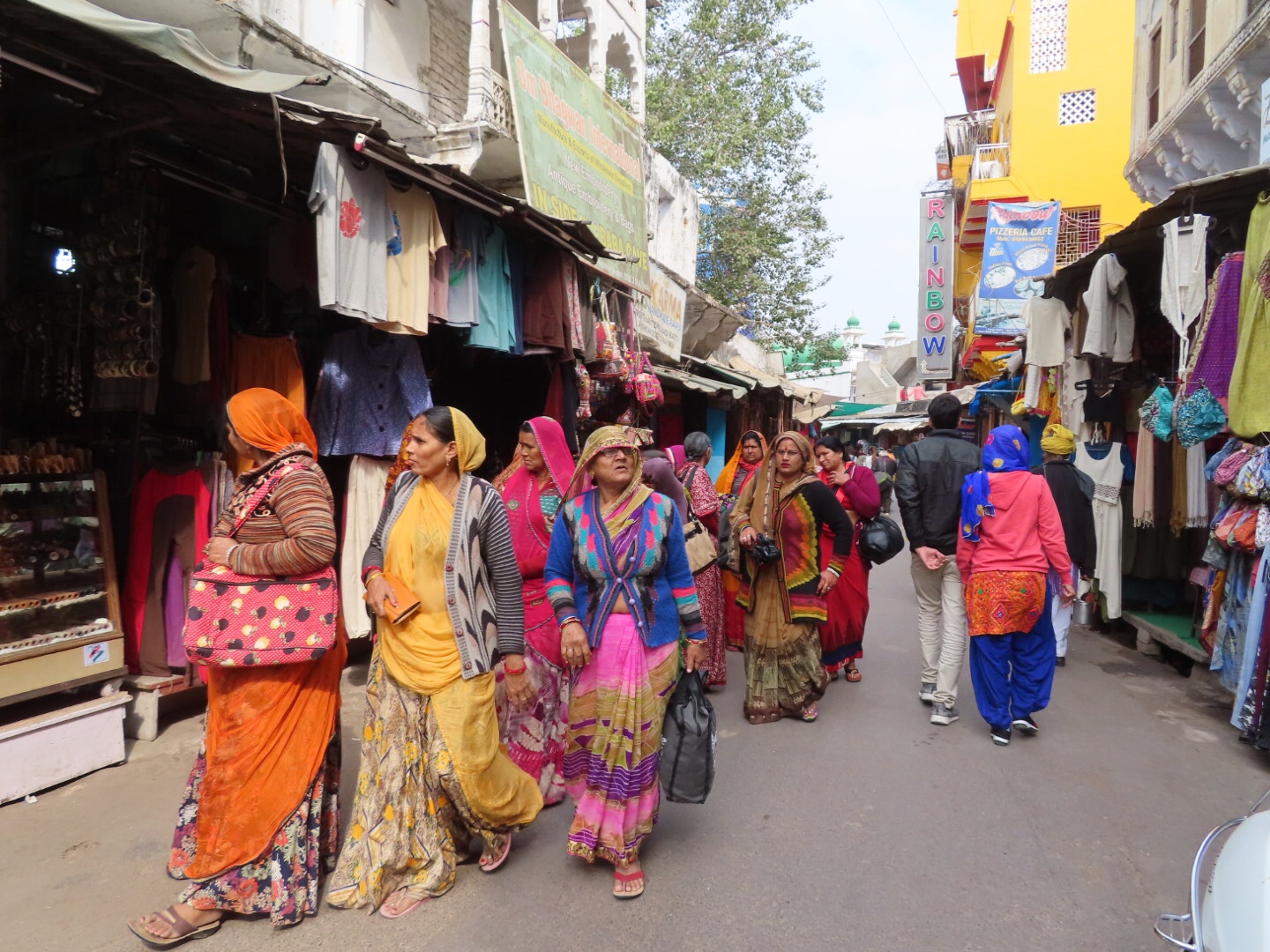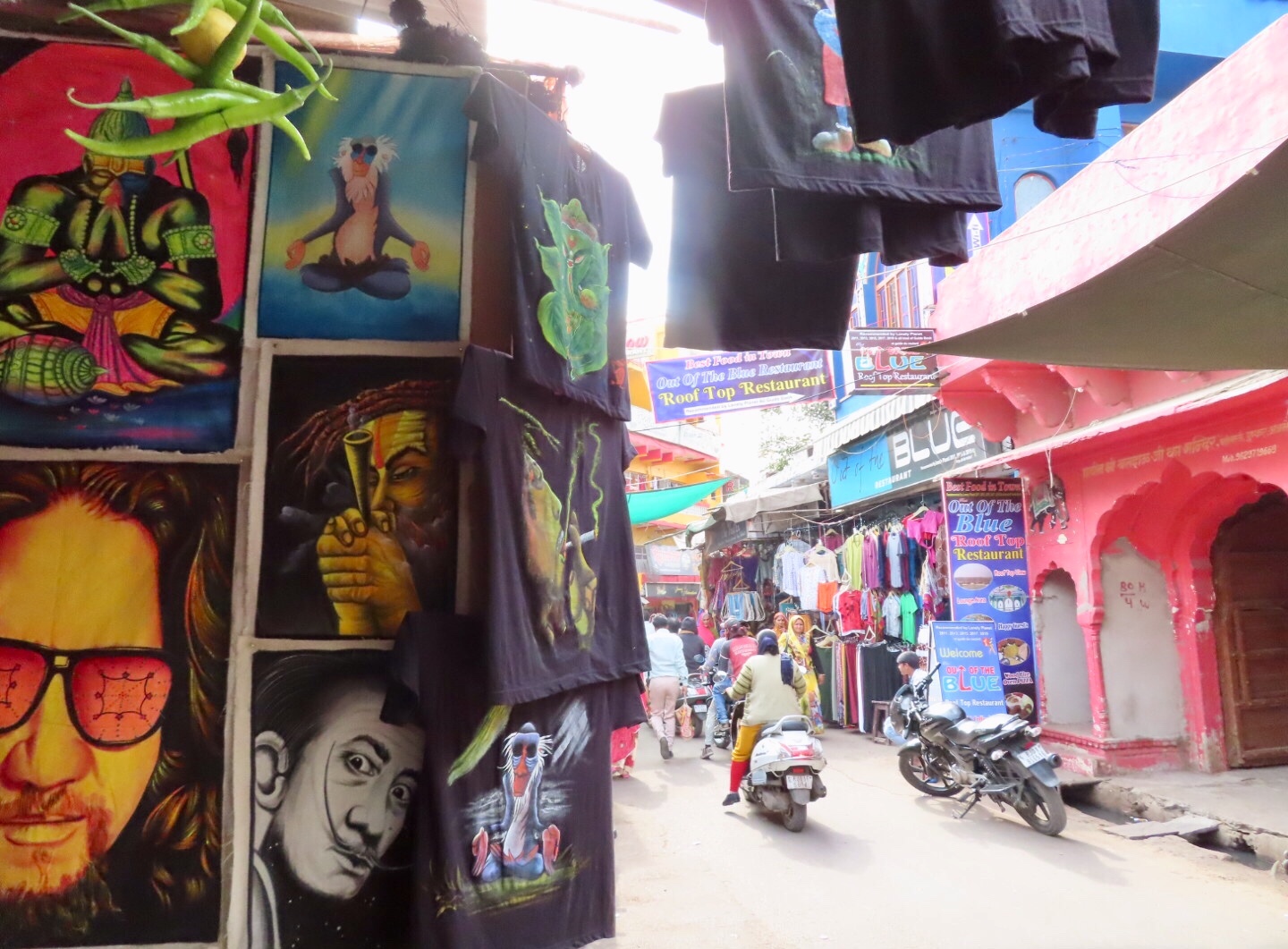 Market around the lake, relatively pleasant to walk around, except for some odd inconsiderate local motorbike guys driving too fast. Probably one thing I liked about Varanasi old town is no motorbikes there.
Souvenir shops, hippie clothes, Goa-festival-like bold colored posters silver/jewellery that is hard to tell real or fake. Not bad not special either.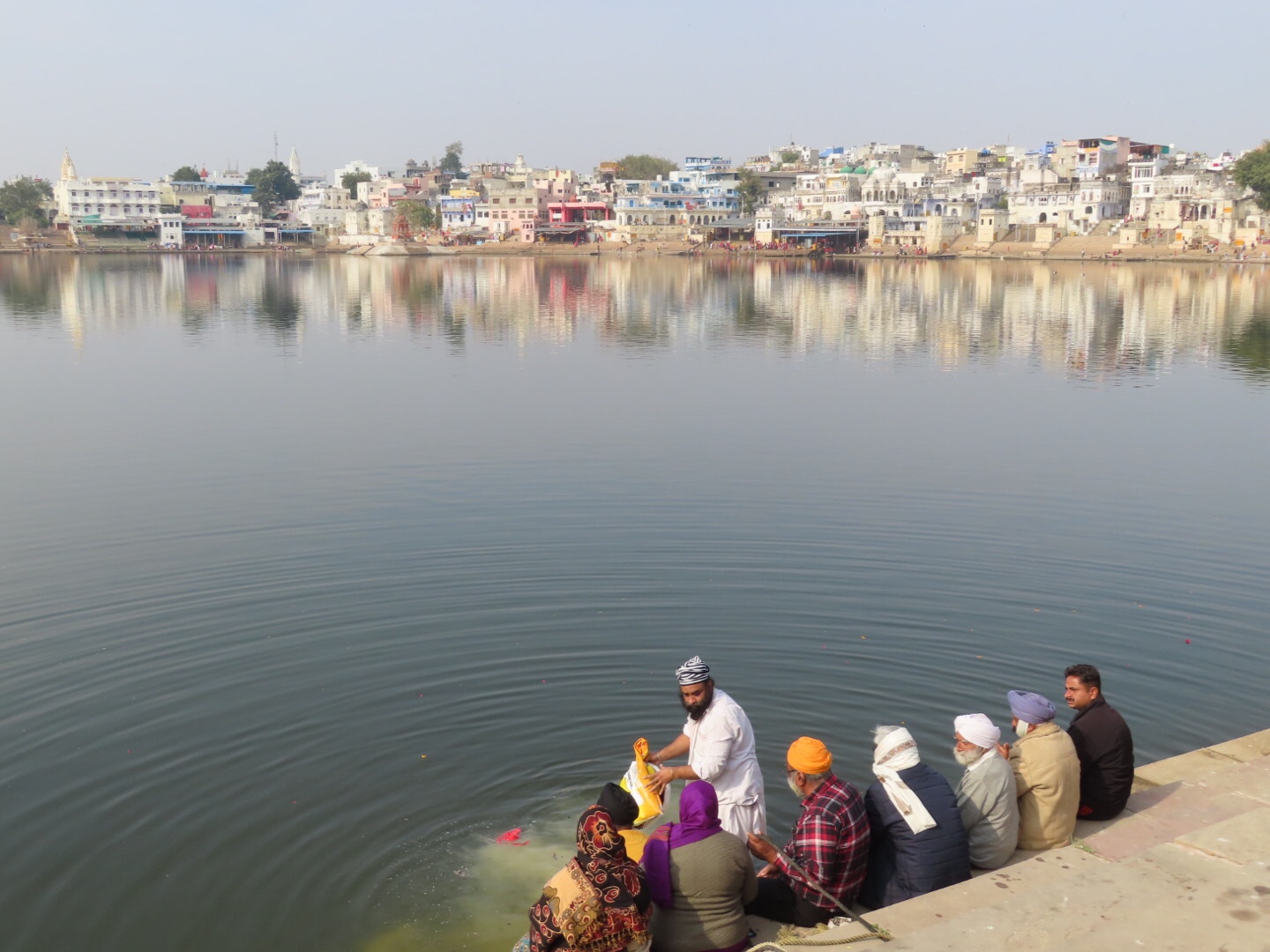 ceremony at Jaipur Ghat, not sure if it's a regular ceremony or just some Indian family tourists. Wasn't able to ask them or take a closer look due to the constant harrasemend from that flower scammer...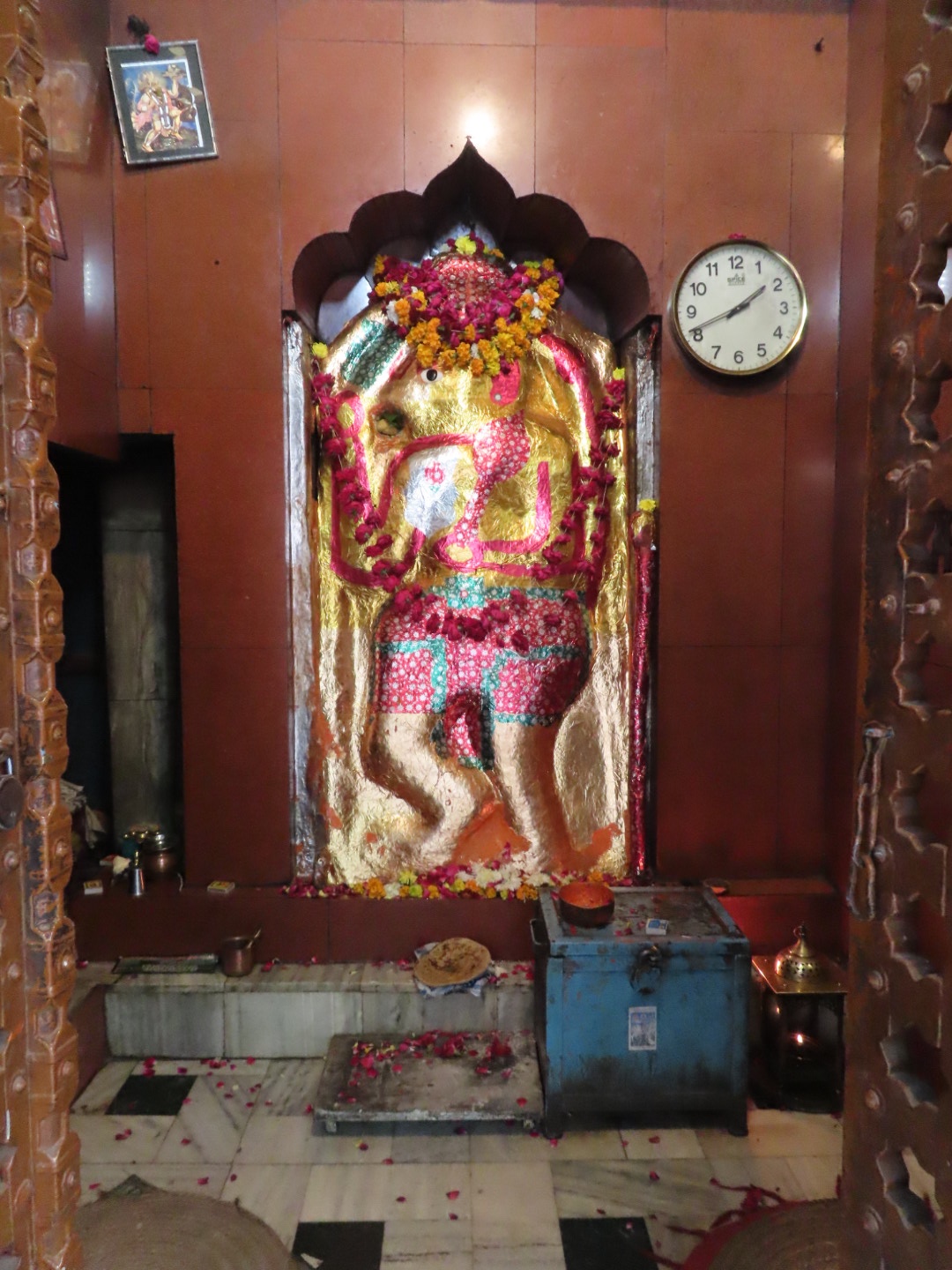 There are many small temples in Pushkar, here is a random one.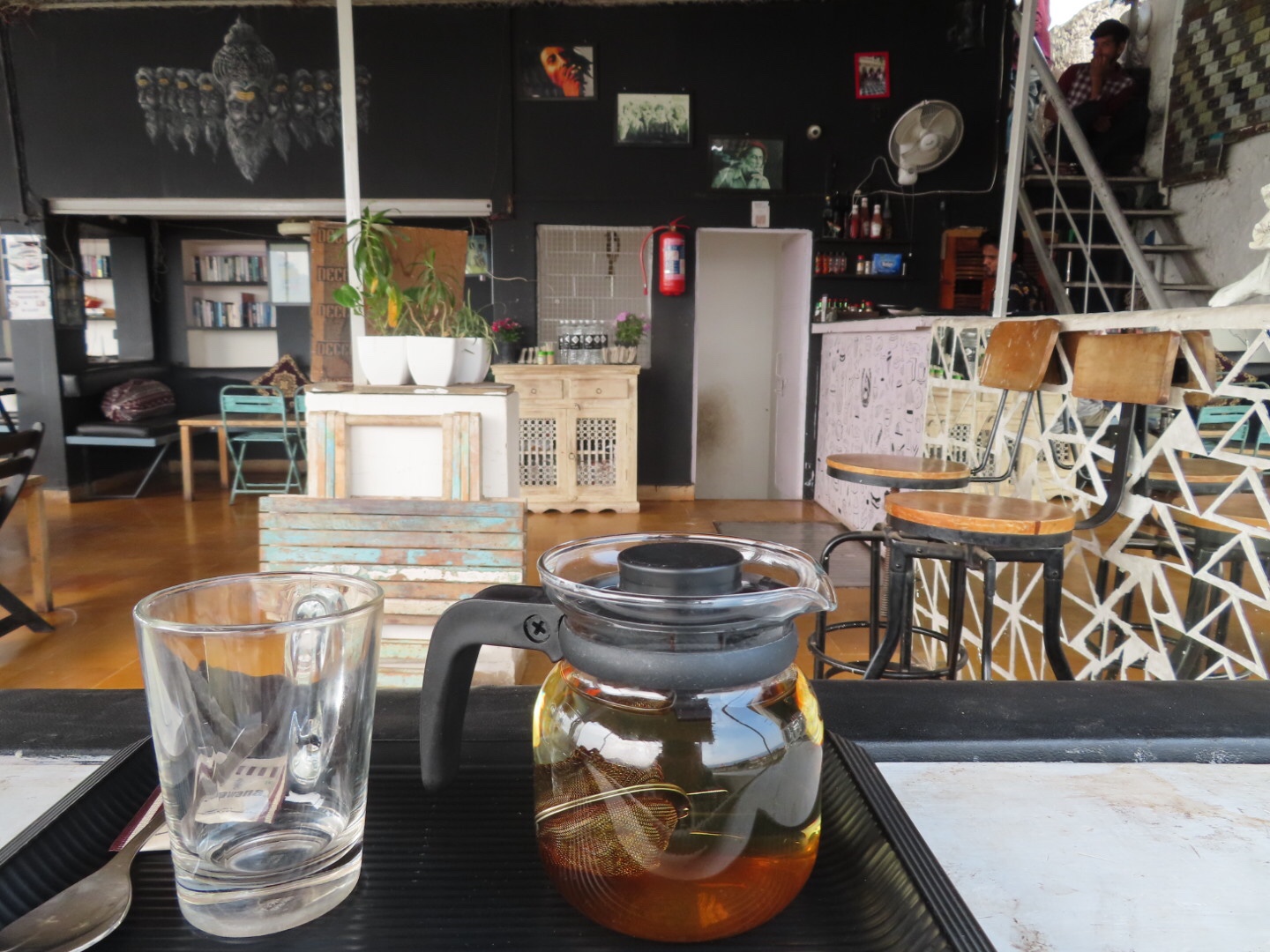 Except for shops, there are a lot of rooftop bars, selling coffee, tea and mixed dishes (Indian, Pizza, Isreali, etc), pretty much similar typical "backpacker hub" food. There are a lot of Isreali and Russian travellers here.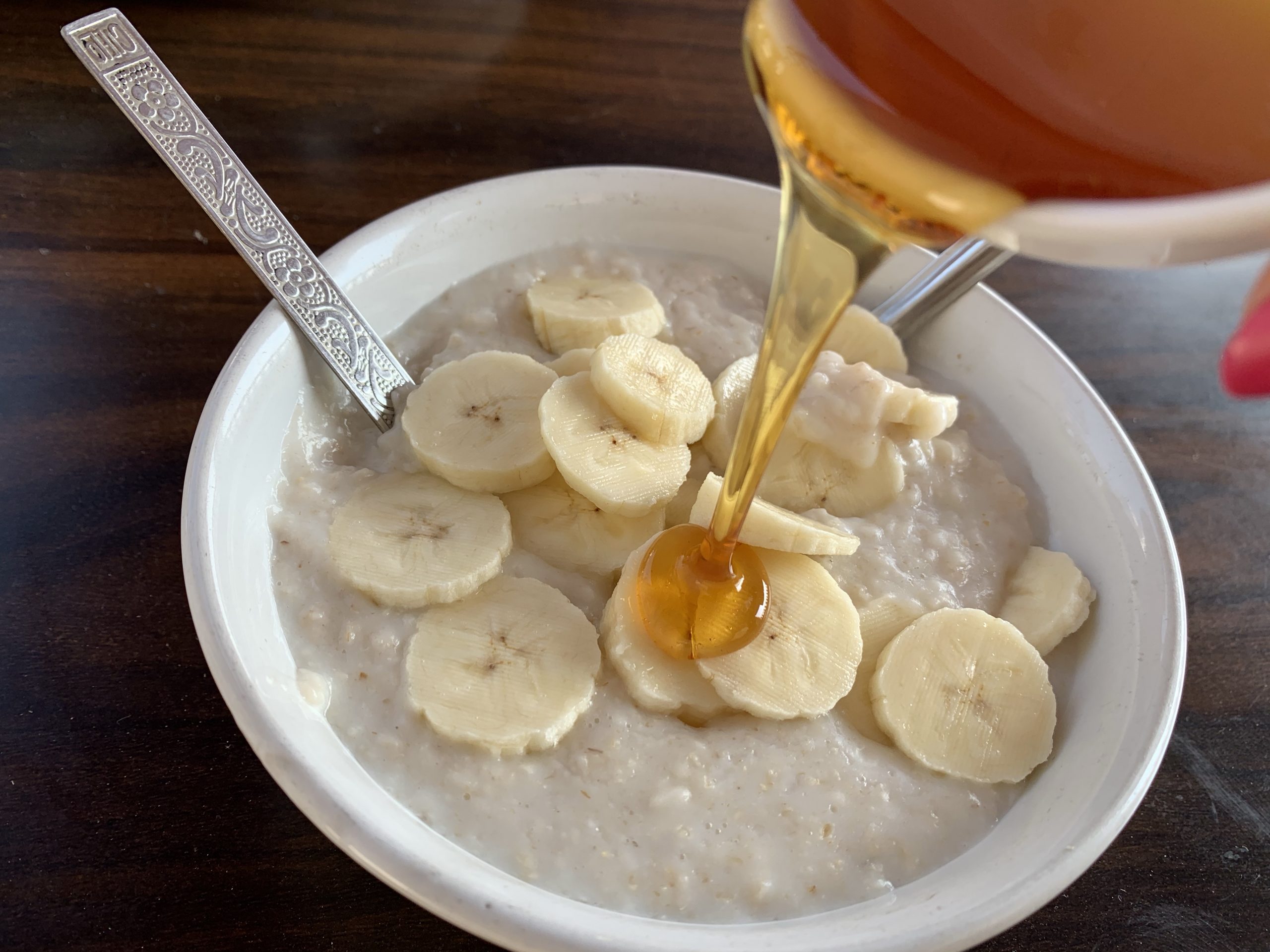 I finally ordered "porridge" from the menu. Have seen it since Delhi, I guessed it's not the rice porridge, but didn't realise it's oatmeal instead.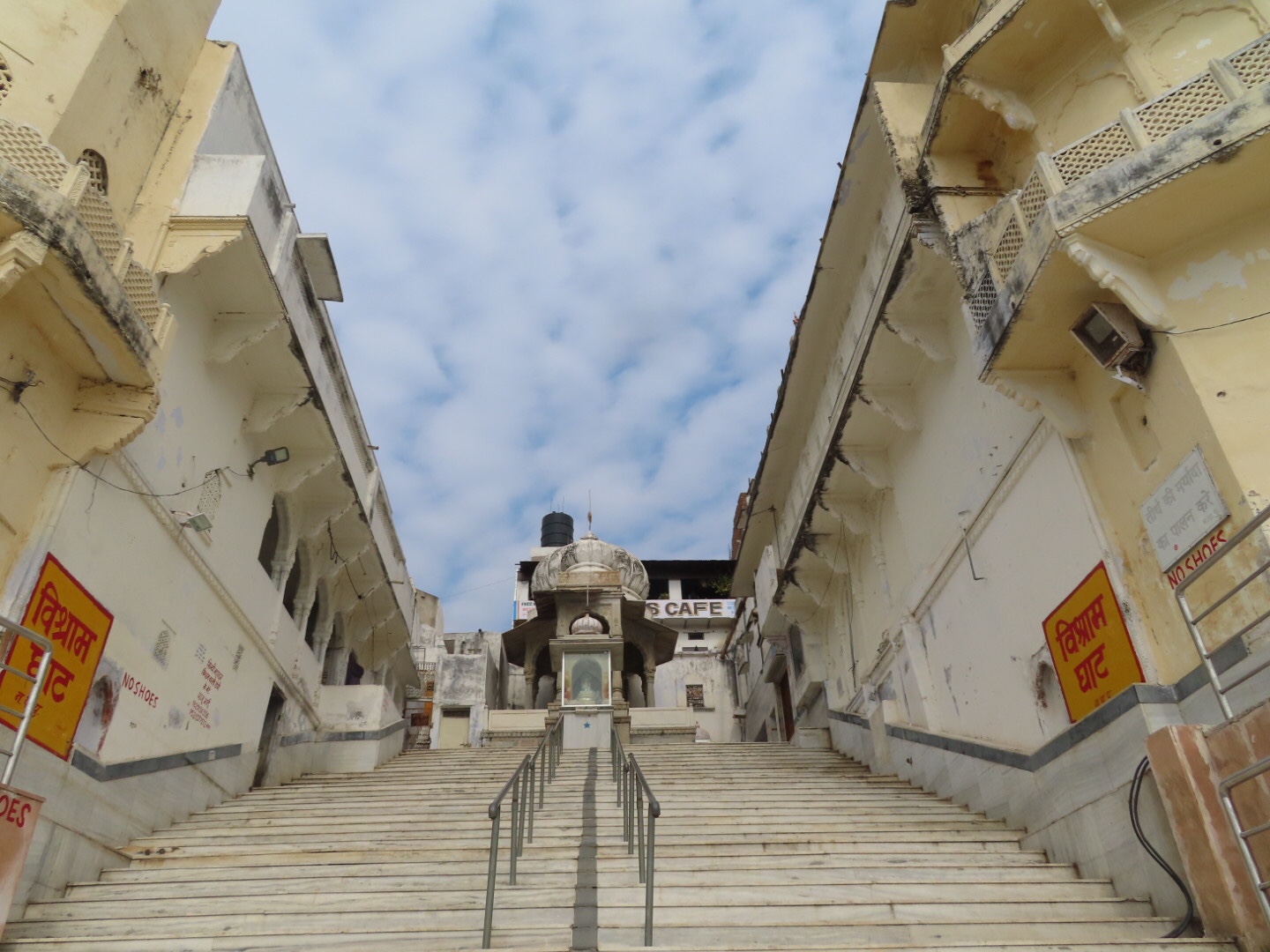 one of those ghats