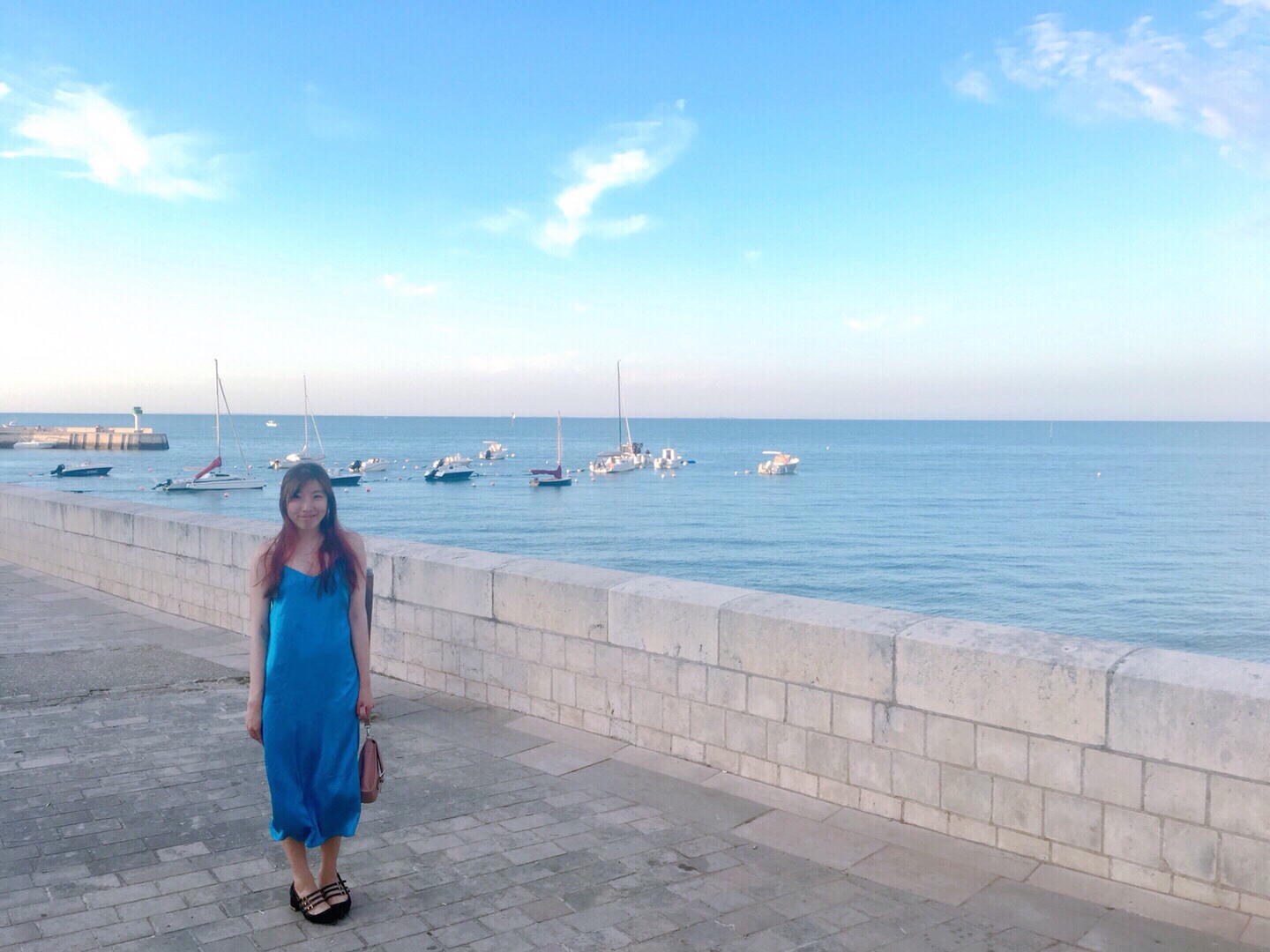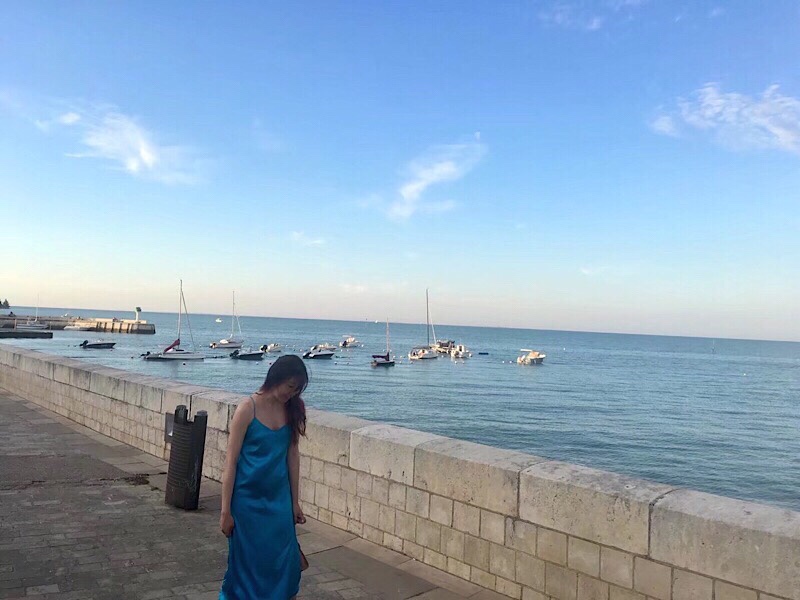 Do you like blue color? I believe most people do, the color as sky, as ocean. I don't own much blue colored clothes though, as I love to wear more pink and brighter color. It's probably my only blue piece.
Photos taken in one of the most beautiul places in France - Ile de Ré, I miss it!
I hope you all enjoy your summer holiday, hopefully in somewhere with beautiful blue sea and sunshine.
Have a good weekend everyone!