Greetings from sunny Rajasthan, everyone!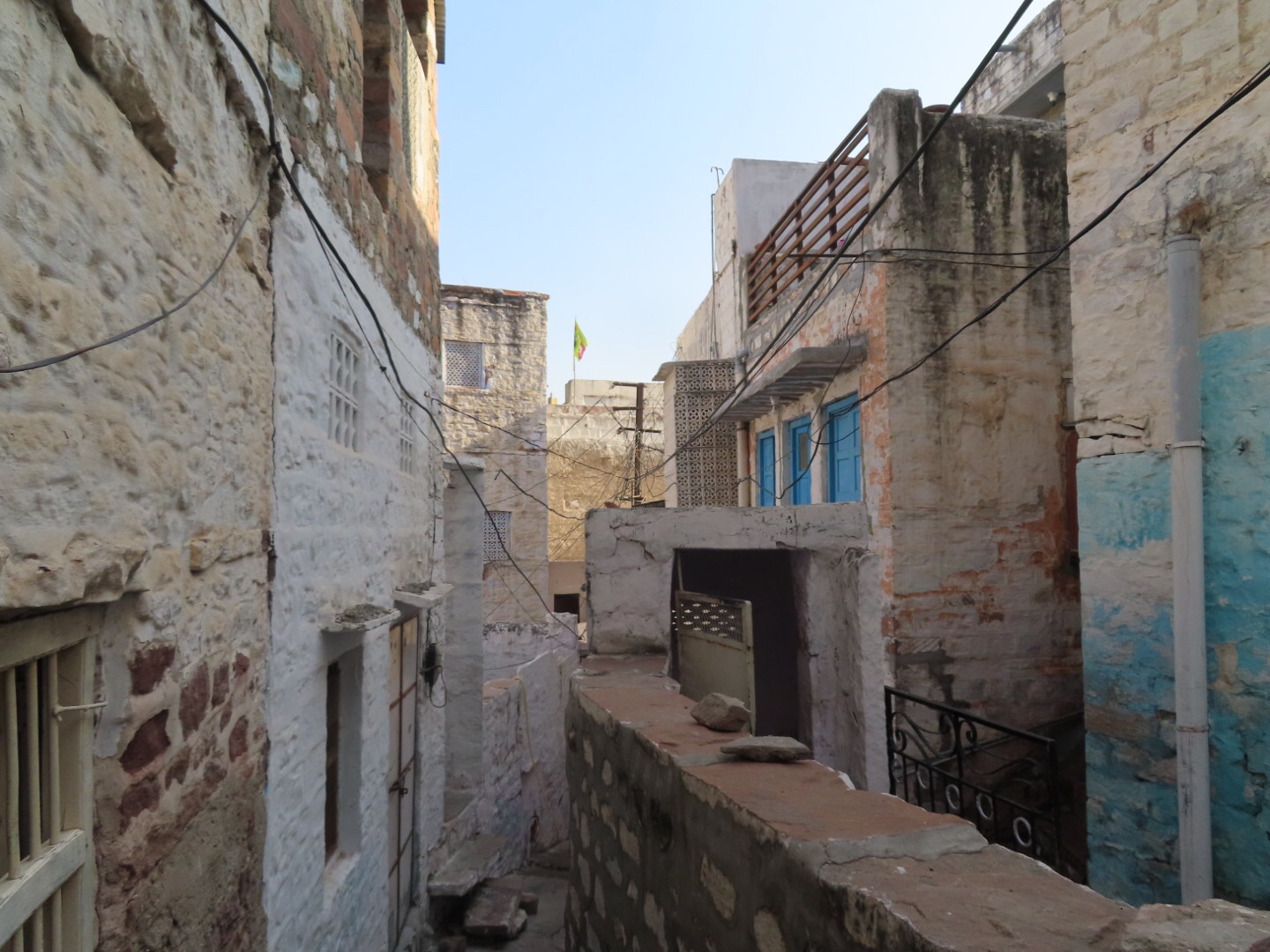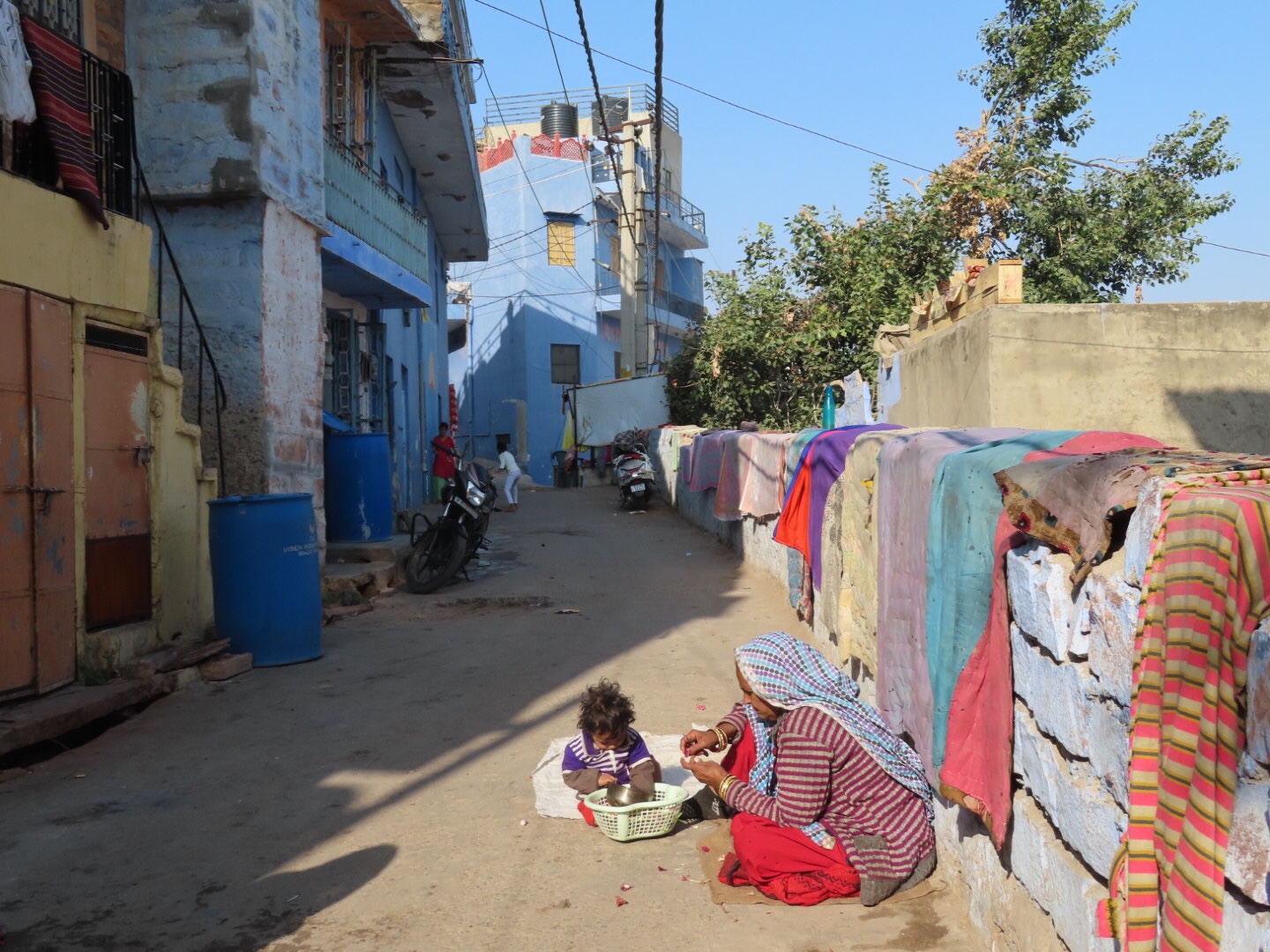 I'm in Jodhpur, the well-known blue city in India.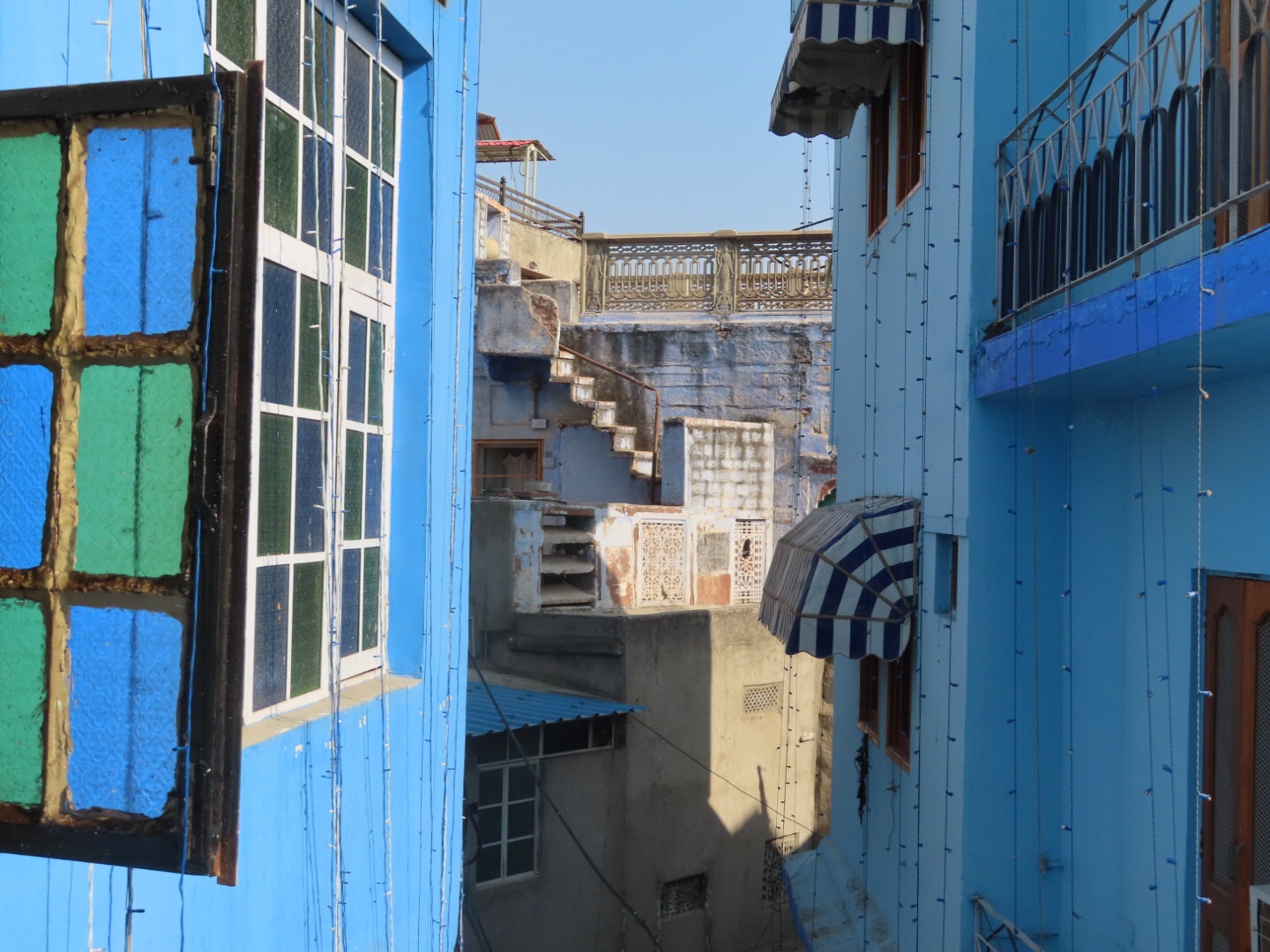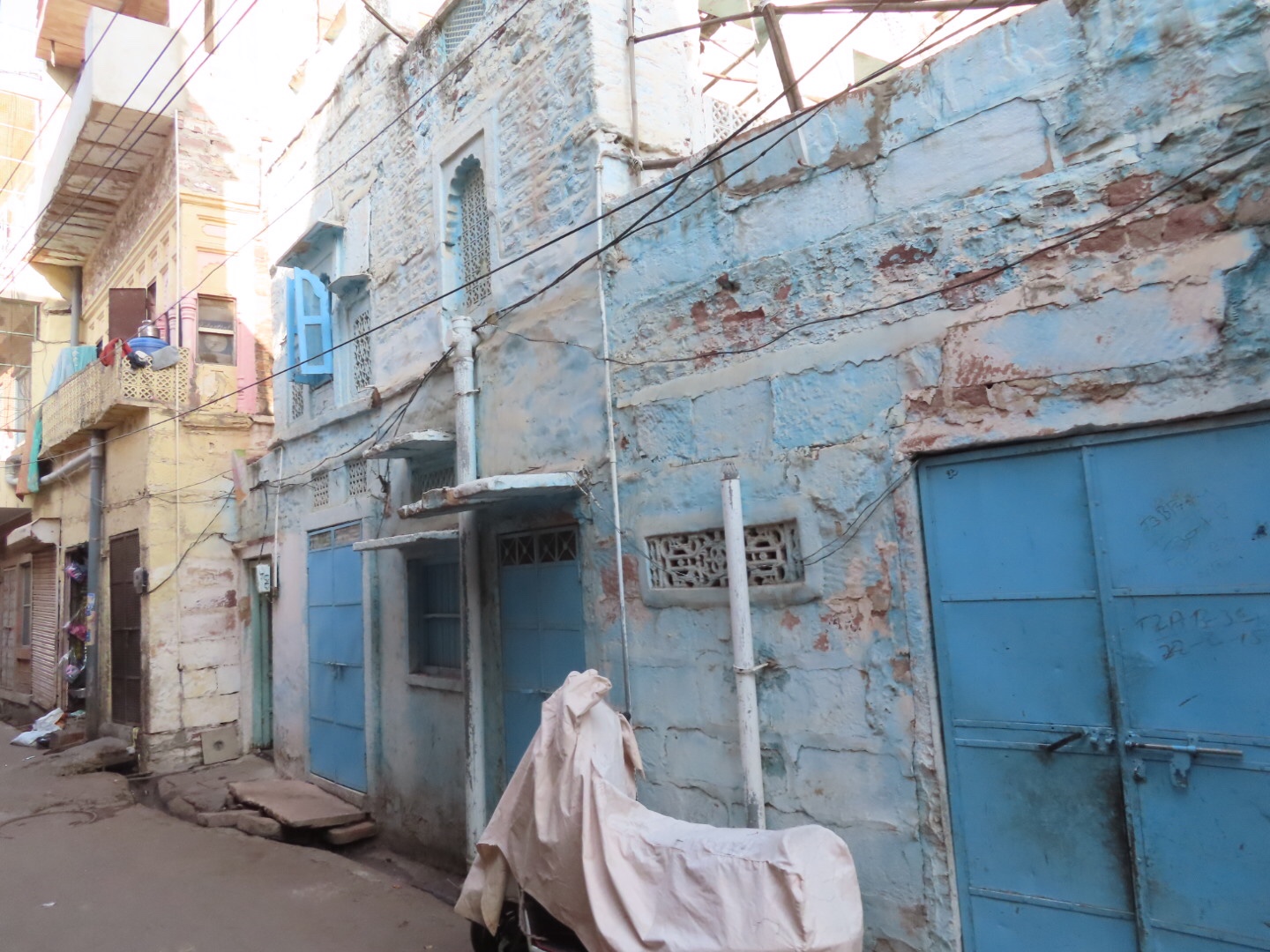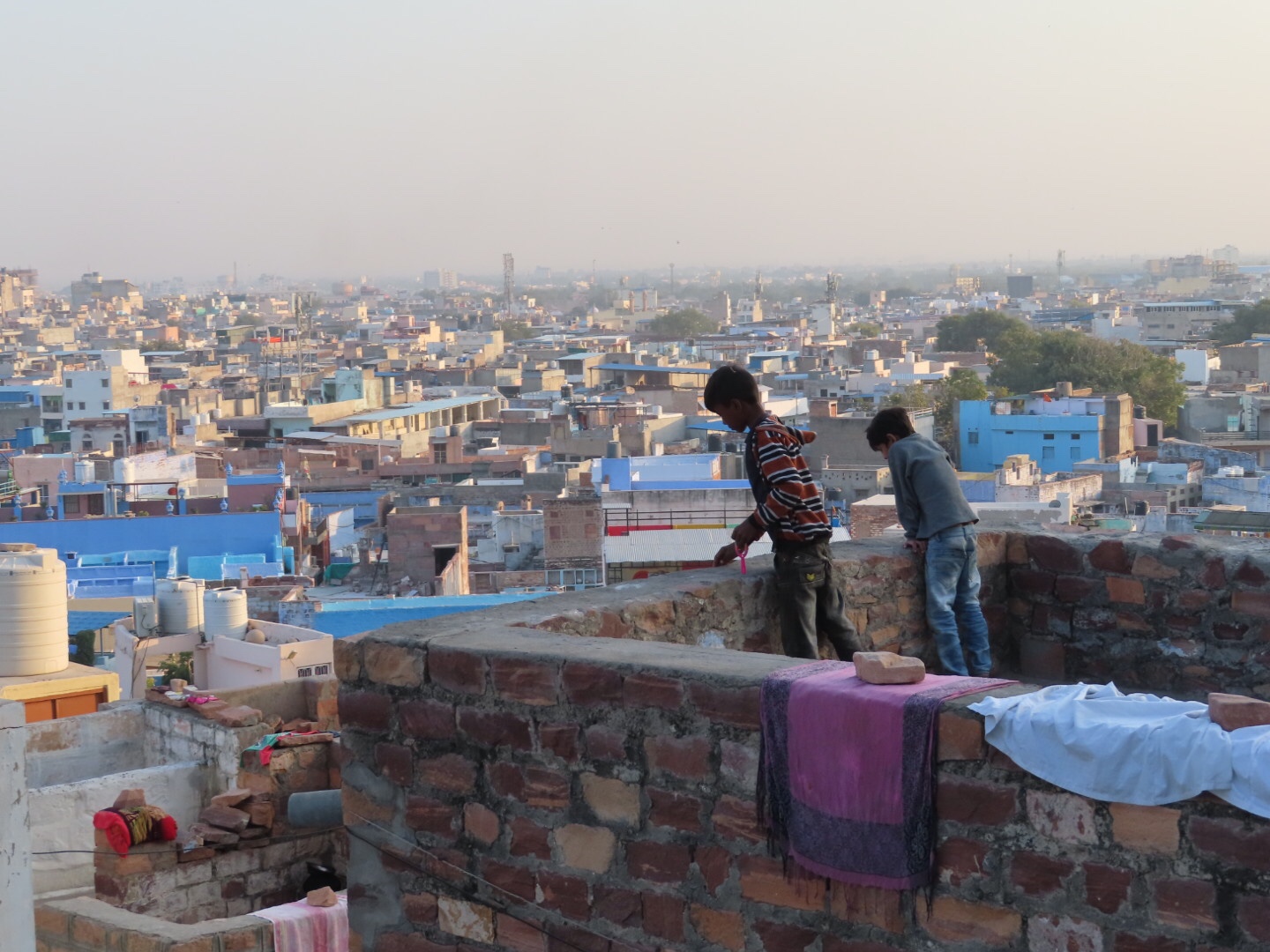 Jodhpur is so blue, a sea of blue indigo houses!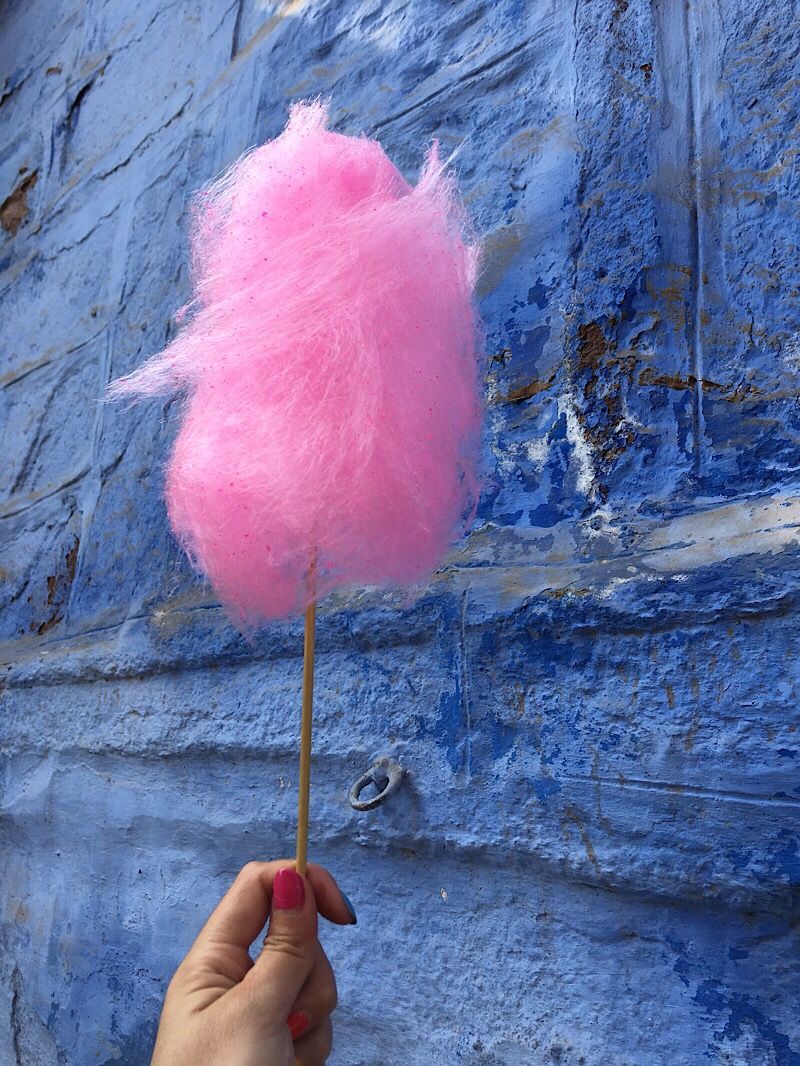 It's the last day of this decade! How's your 2019? Seems that I've done a lot but also feel I have done nothing. It's been a great and fun year. I'm doing what I like, living a life I like.
As usual, this year I still won't make any new year resolutions, just see what life brings me.
Happy New Year everyone!