Original contest post here: https://steemit.com/steemexperiencecontest/@derangedvisions/tell-me-about-your-steemit-experience-contest-50-steem-in-prizes
derangedvisions has such a cool story, thanks for the contest
---
As you probably know, I'm working hard on my blog lately, and I'm using WP theme.
I can't customised my social profile icons on the theme, the one you see in header, there're a lot of social icon plugin where you can customise your icons on the widgets area. But problem is the header area you see is part of the theme, it's not a widget area.

Although my blog isn't very popular, I still hope the visitors can see my steem link and steem logo first.
Figuring out how to add Steem icon literally drives me crazy the past days... As I download the theme zip file and was checking the theme code and figured out it wasn't the picture file, but a css pic.
I know nothing about css T.T
After a brief research, I found out someone added steem logo (back then it was still steemit logo) on font awesome 2 years ago.
https://steemit.com/steemit/@bhj/adding-steemit-logo-to-font-awesome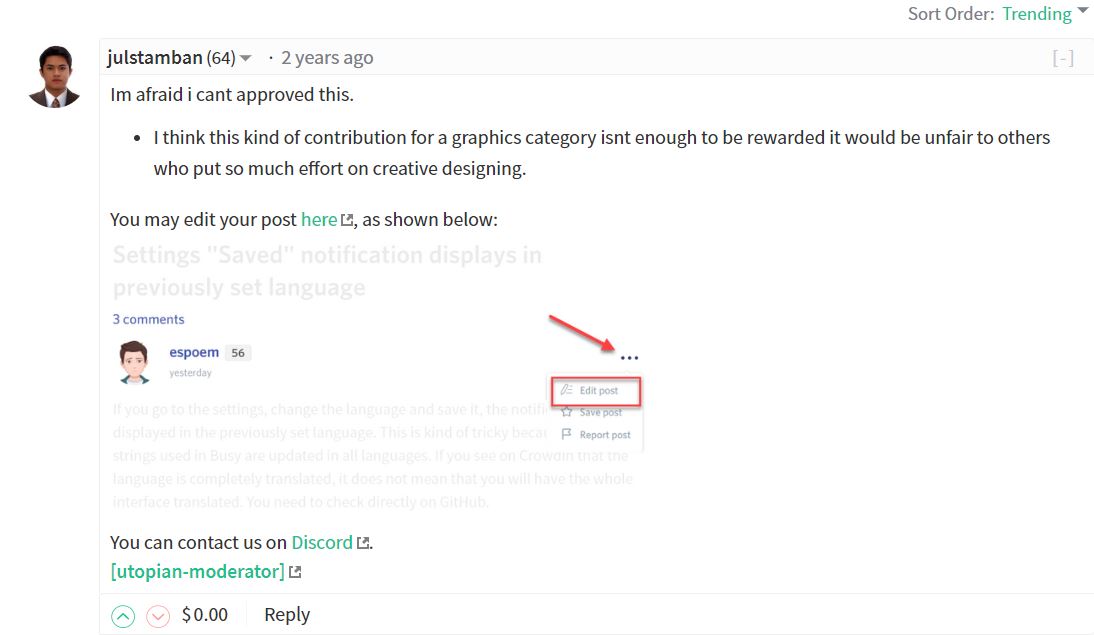 (and the post didn't get approved by utopian? How come...)
So, bhj forked Font Awesome, and add steem (also steemit back then) logo,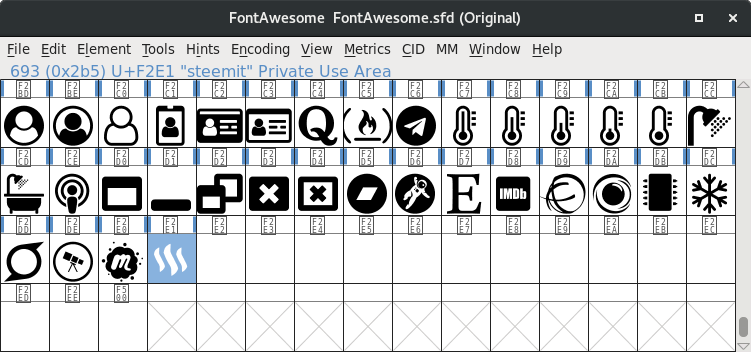 (from the post above)
I thought I found it! Then I add the steem from Font Awesome on the php code of the theme...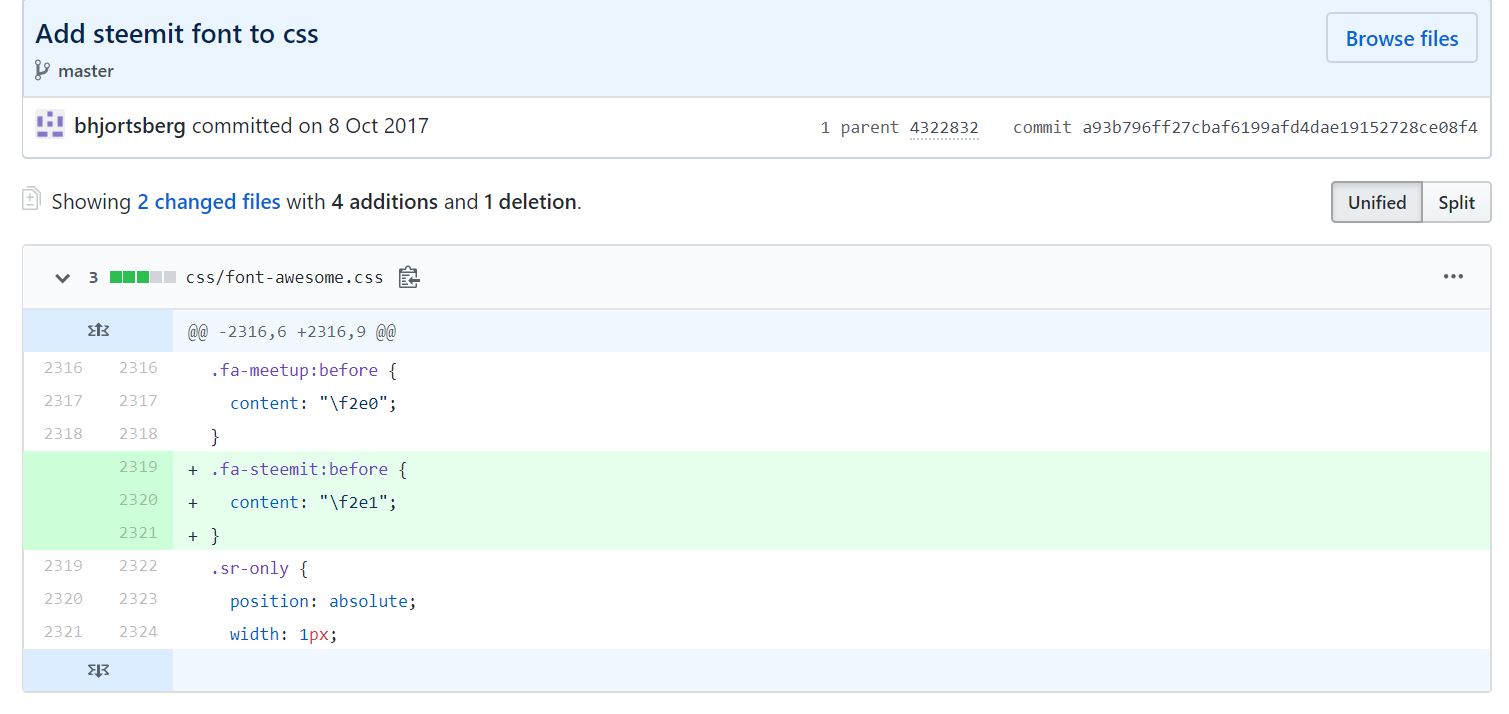 But it's not just there yet, since steemit changed logo, when I downloaded the github font pack, it was forked again to the new steemit logo....
Then I went to clone the github to 2017 before they changed the logo.
Finally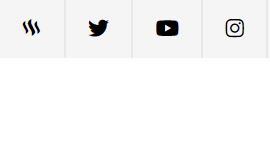 Works on chrome!
It's added!!!
I'm so proud of myself hahaha.....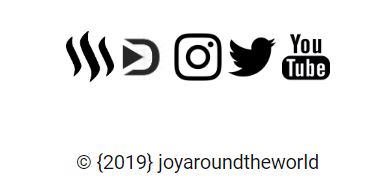 The logo on the bottom was much easier to make, because it's a widget plugin, just download the white logo then added as customised social profile logo!
---
Thanks to @steempress, I'm making my blog and learning some css/php which I should have learnt many years ago, but better late then never I believe!
(btw thanks @bhj, without you, I'll never be able to add steem on a default WP theme! Although he seems to have stopped posting on Steem...)
---
Feel free to share your story.