Lately this has been on the news, Thailand starts the year with a ban on plastic bags and will start a complete ban in 2021.
@gooddream also made a post earlier: https://steemit.com/politics/@gooddream/plastic-bag-ban-has-negative-consequences-is-it-worth-it In this post he also talked about some doubts too.
If you've ever been to Thailand, you'll probably understand how bag plastic use is. Not only all the retail shops or streets vendors will pack goods in (sometimes) plastic bags, when you buy any drinks, you'll also get a plastic straw.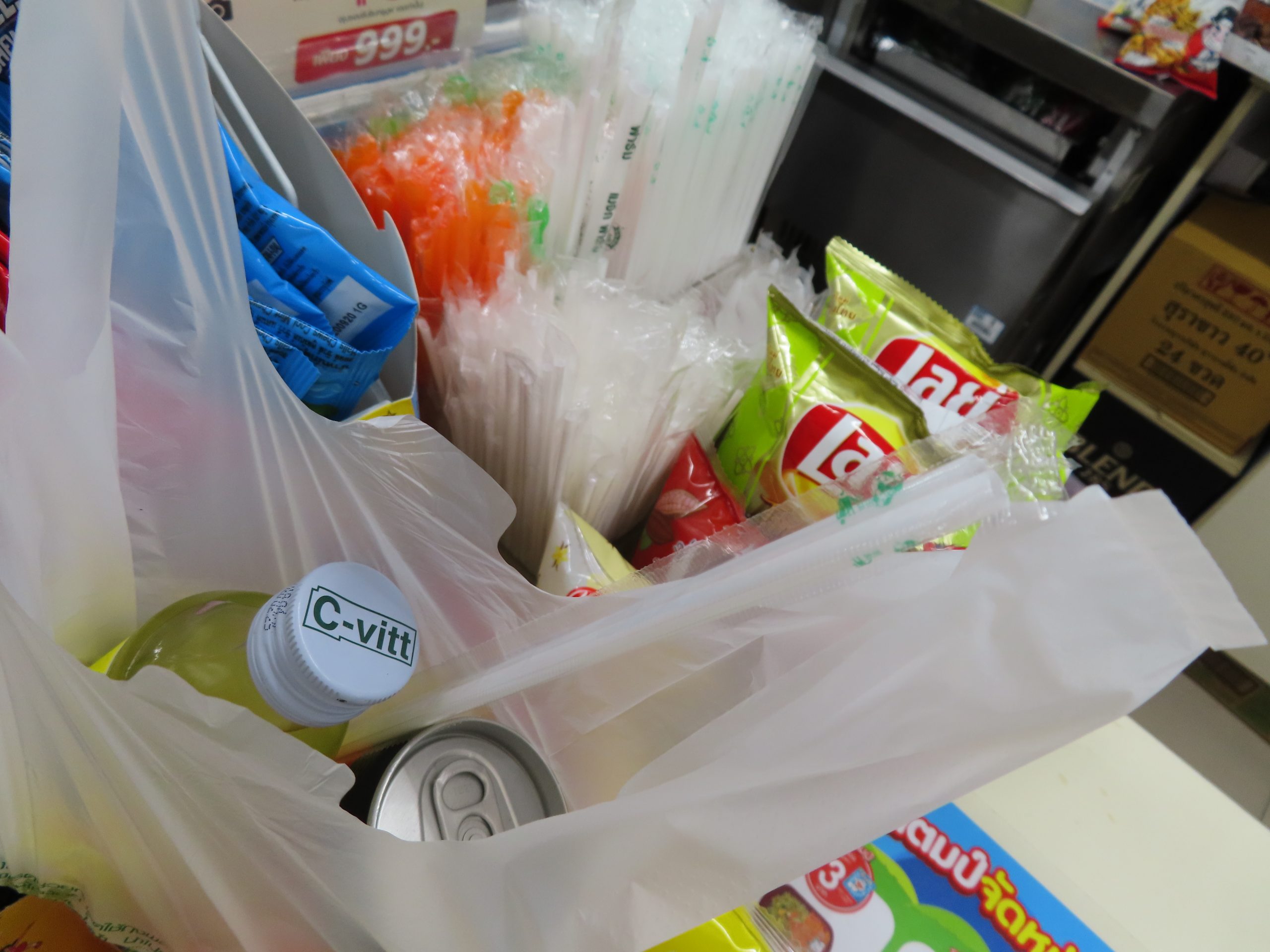 Although I'm no environmentalist, I never liked the texture of plastic, not only single-used plastic bags, plastic chair, plastic basket, everything plastic just doesn't feel good. I also think it's unhealthy especially to pack ready-to-eat food.
I've taken a few photos in Ayutthaya night market, the night market I kinda liked.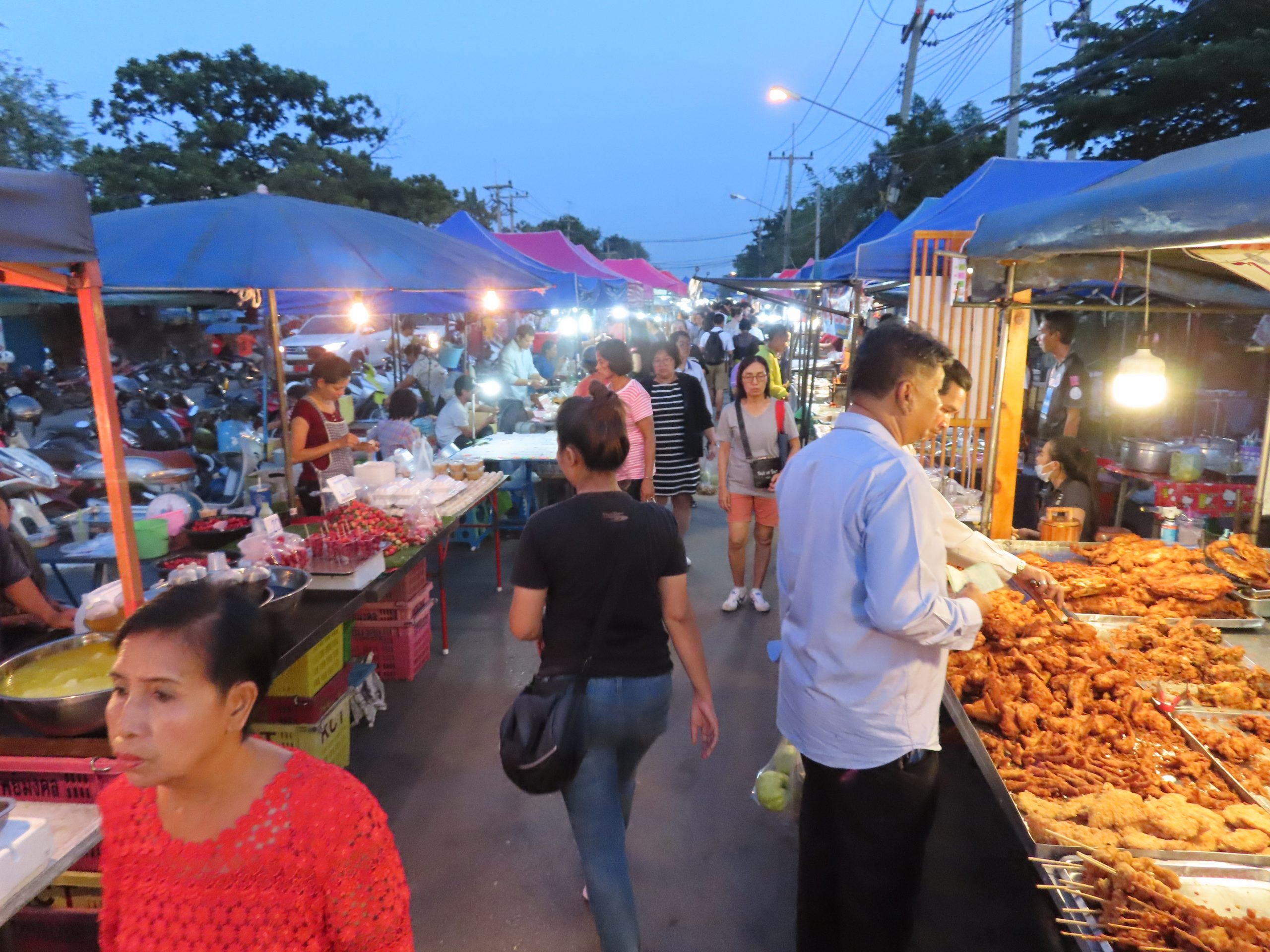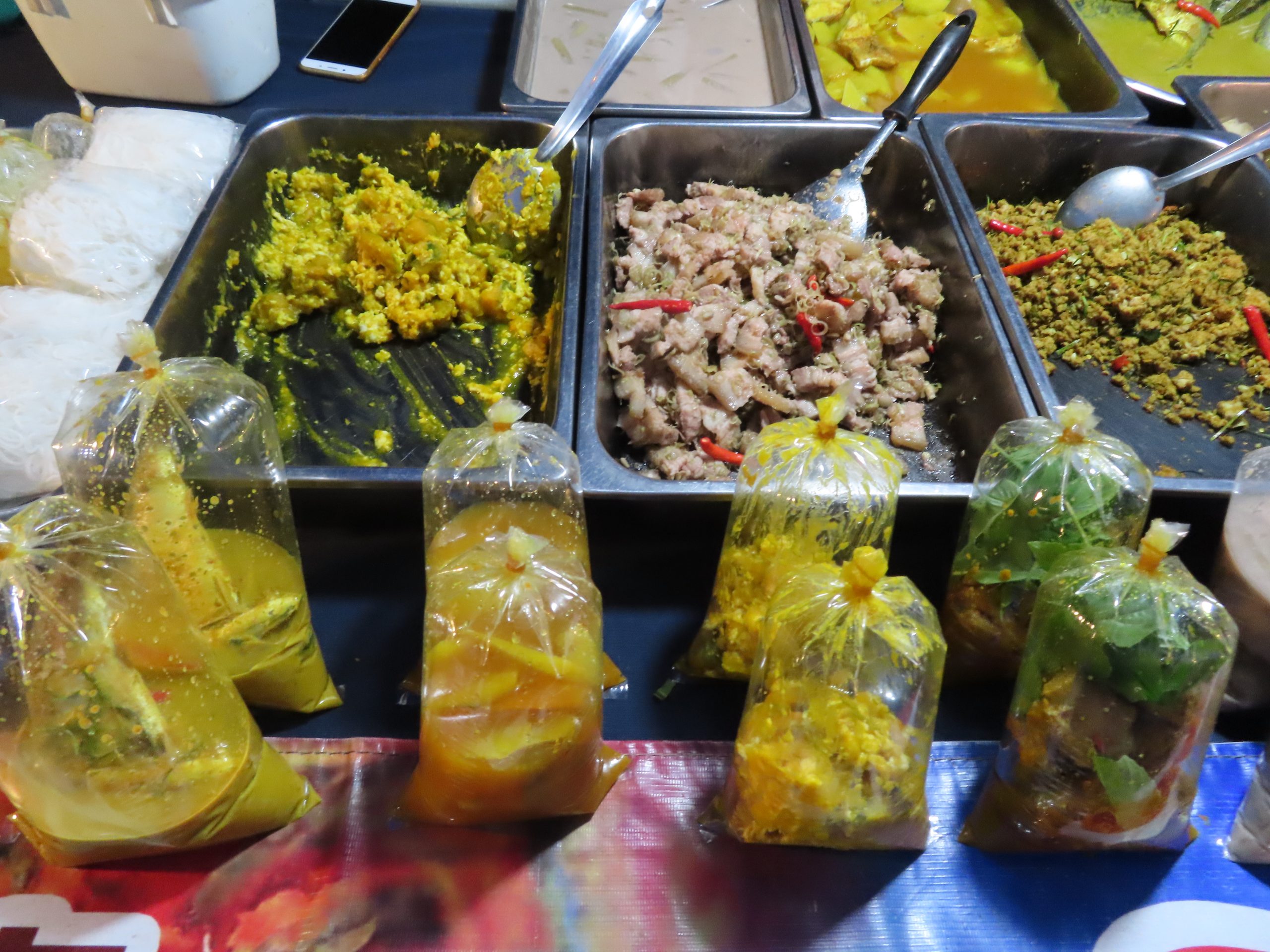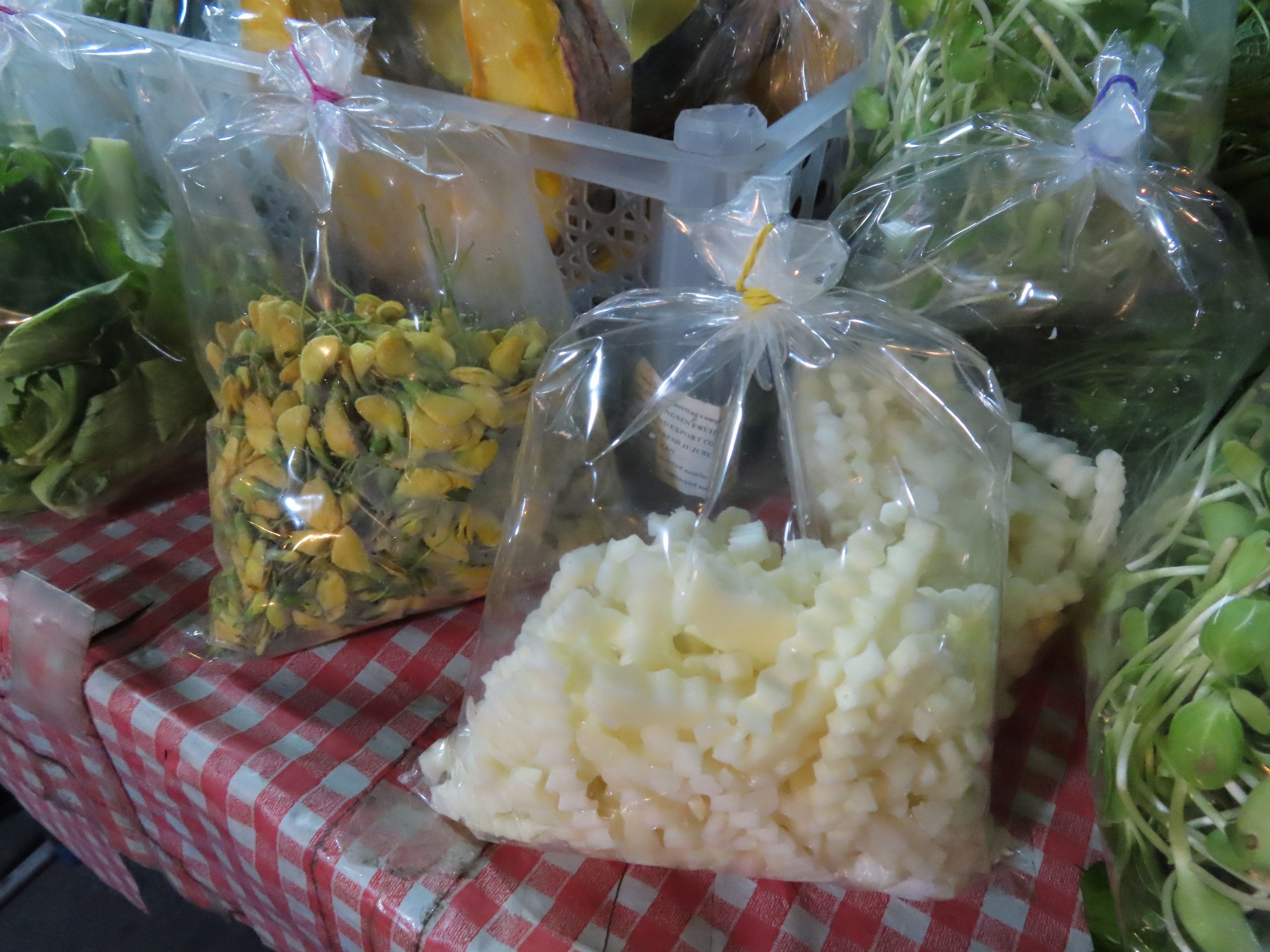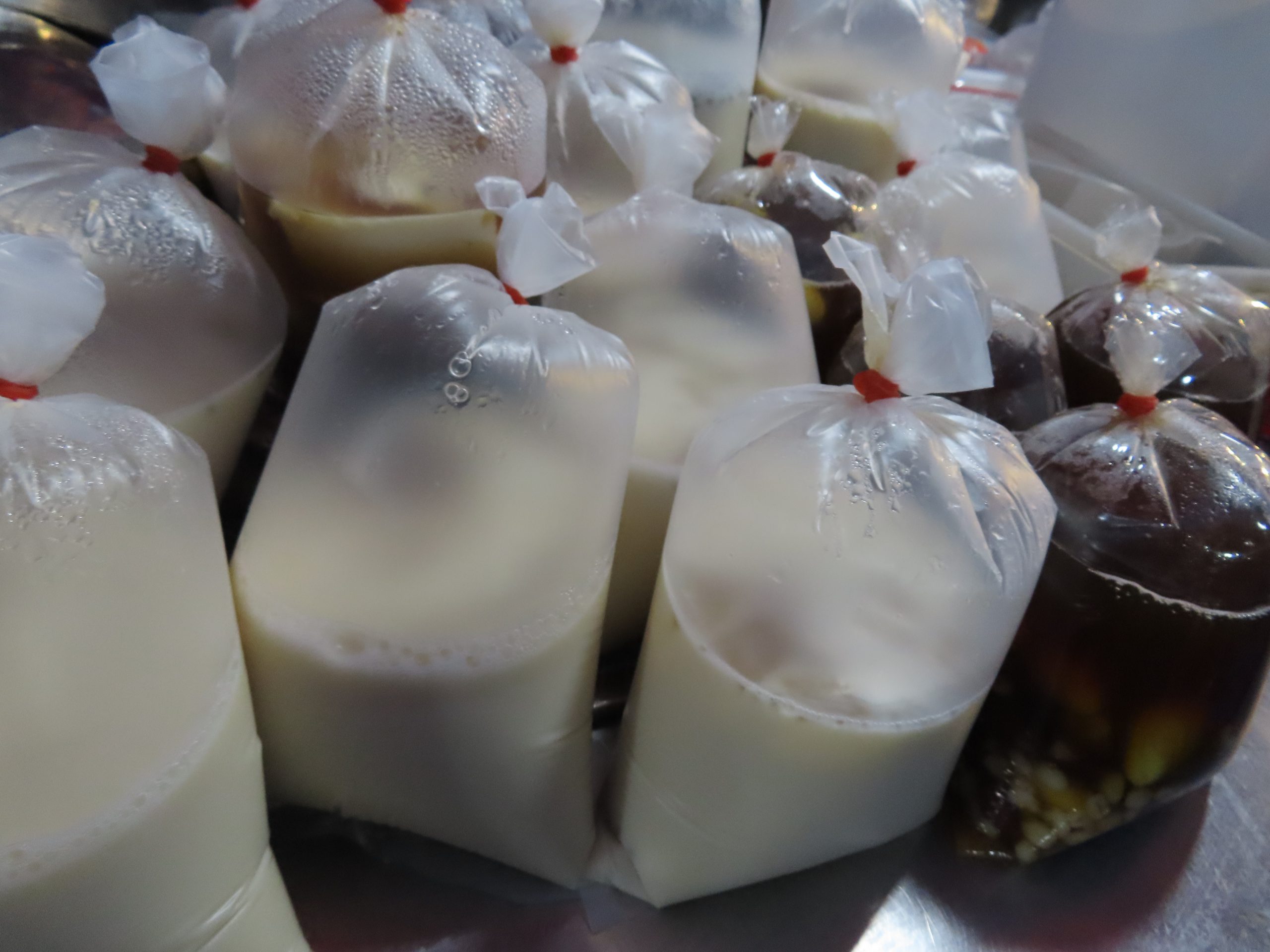 From dishes to desert soup, everything is packed in plastic. Although I don't like plastic, I do understand why it's used. Thailand is an amazing country, part of the reason being that tasty food can be found everywhere on the street. You can take it to you room or hotel and enjoy it. I used the plastic bags all the time when I travelled to Thailand, it's just too convenient...
Not sure how they will handle it, gooddream mentioned in his post, bigger retails will switch to thicker bags so customer can reuse the bags. Will street vendors and night market stands also stop using these smaller bags, making it thicker? Or ask people to bring their own lunch box? I don't know, maybe I need to go back to Thailand again take a look.
Banning plastic bags is nothing new. When I first visited Japan, I noticed immediately that the packaging there was insane, they wrapped everything in plastic and they wrap one item sometimes in all different layers. I remember not too recently they also ban it. Still need to check how it goes now.
What's your opinions about it?