Good thing about living in Belgium is that you finally learnt to feel happiest in gloomy weather. Summer RIP.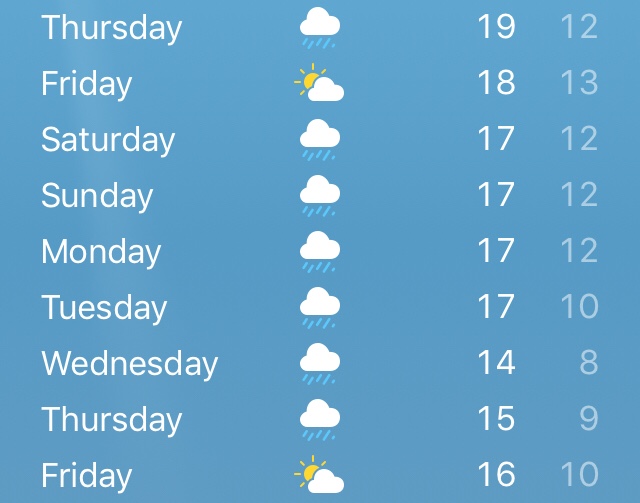 weather the next days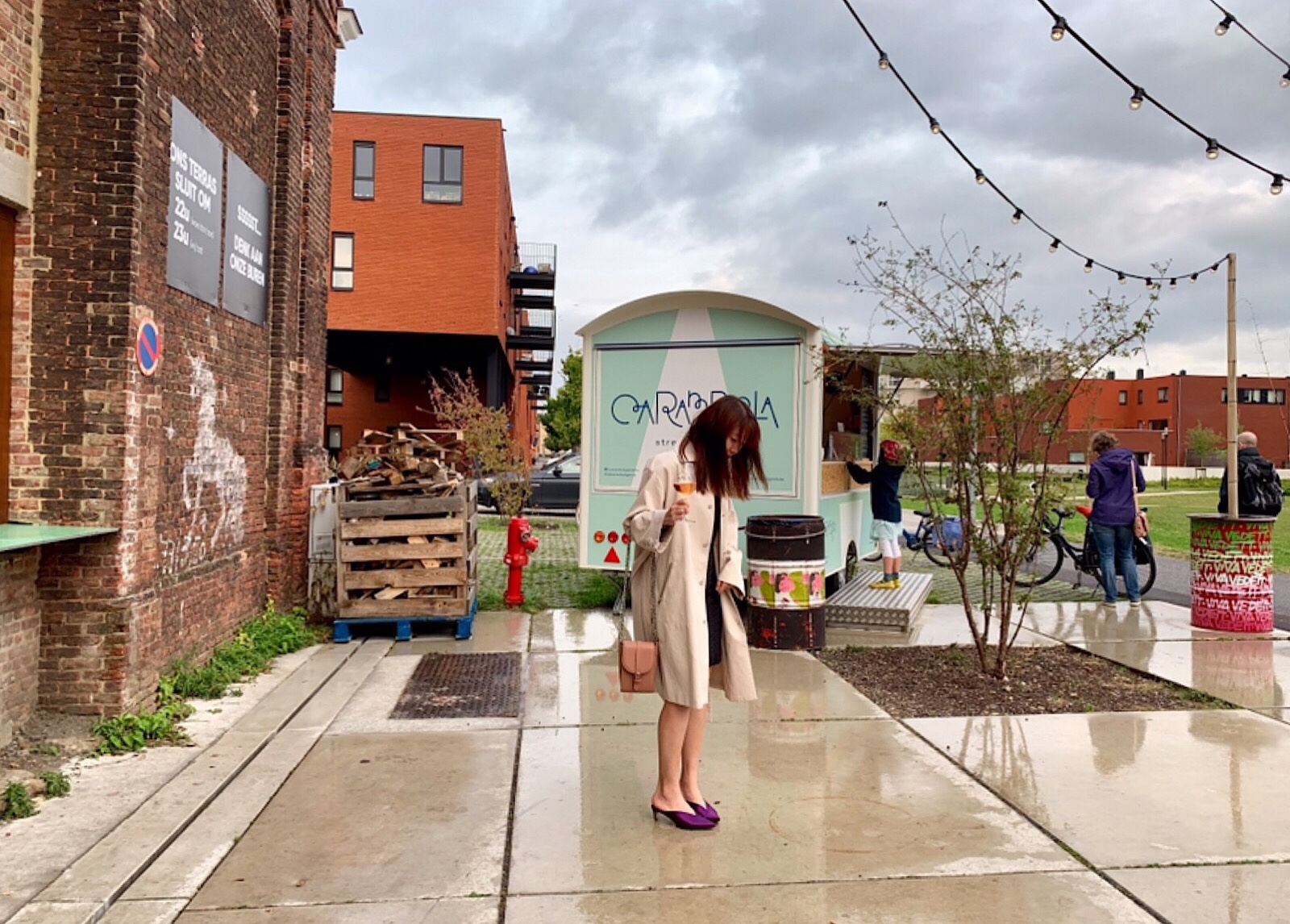 Autumn wind can be sometimes depressing, plus the dramatic crypto dump the other day, certainly not the happiest time of the year.
But I guess optimism is feeling happy even in gloomy weather.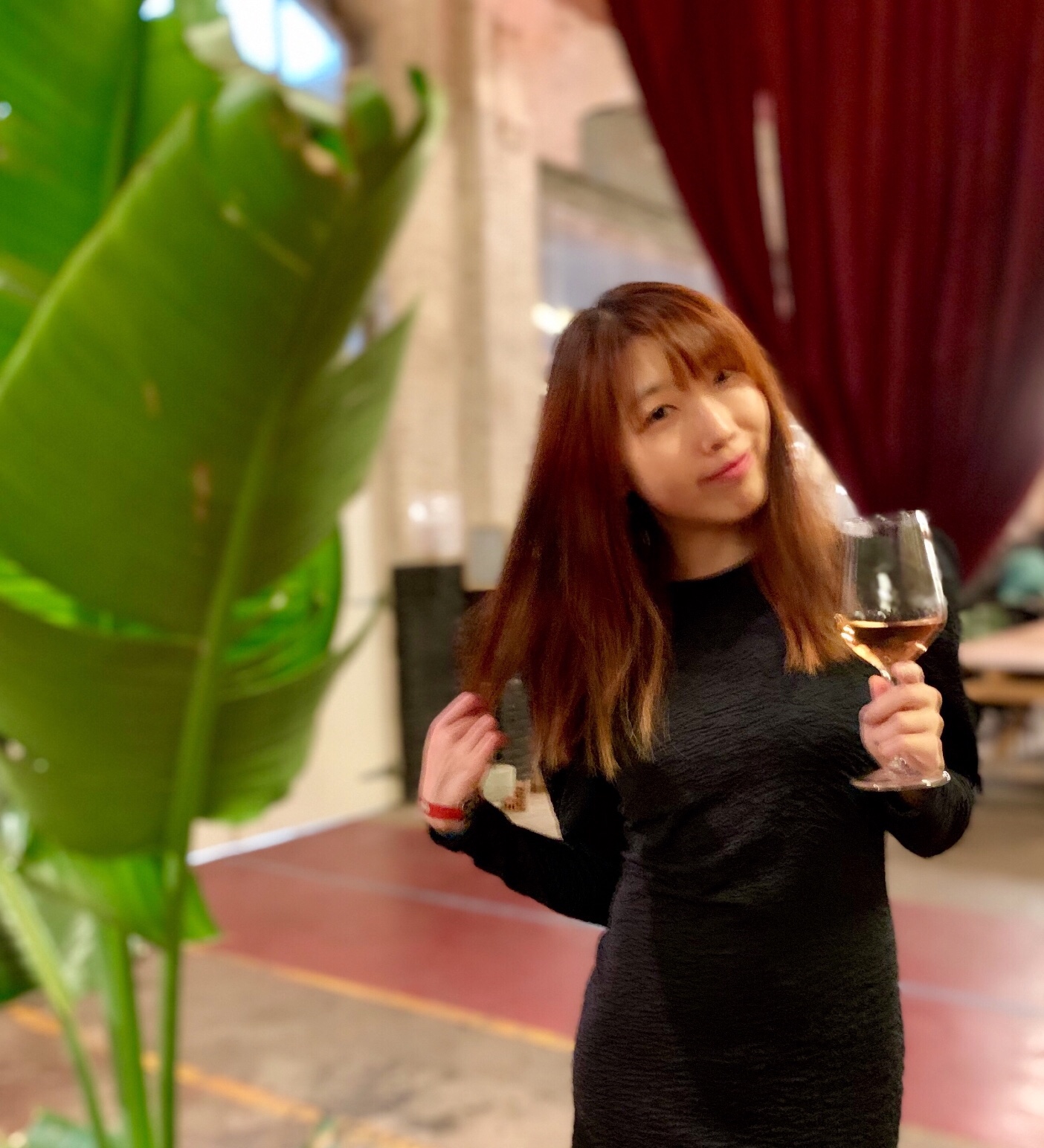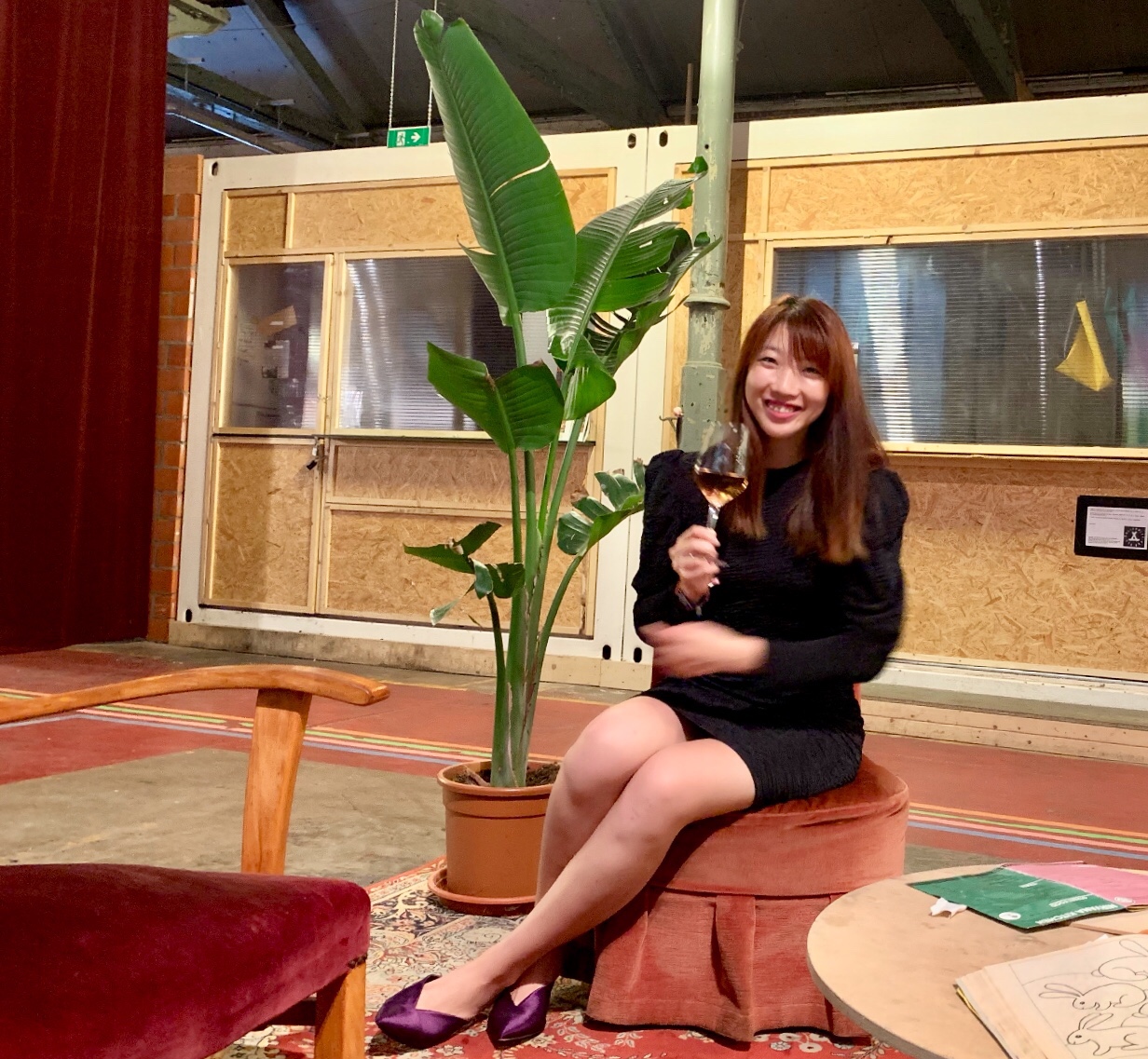 Rain or shine, we drink.

秋风萧瑟,好像有一种一吹就让人惆怅的魔力。
夏天就这么过去了,阳光☀️沙滩?️音乐节?都过去了,迎接我们的是阴沉又黑暗的漫长冬天。
比利时这两天晚上气温只有10度不到,而且阴雨连绵。
不过我也渐渐变得可以喜欢冬天,甚至有时候觉得秋冬其实更适合欧洲的气场。
也可能是人变得乐观了一些吧。
不过很多时候乐观也不是一种选择,而是一种必须。不然前两天的币市瀑布是不是要哭晕不活了?